10+ Lipstick Colours That Are Flattering For Every Bride
BY Twinkle | 07 Apr, 2021 | 57186 views | 6 min read
Your bridal makeup is going to be incomplete without the right lipstick. Because brides, lips can lie but lipsticks don't! The right lipstick shade is one bridal makeup essential that has the power to make you look fab in no time. While there are so many formulas to choose from and a gazillion shades, you are always wondering what is it that will really suit your face. But hey, you got lucky 'cause we've done a lot of research and brought to you shades that are flattering for every bride. Because red is too basic when you can play along with other lipshades as well. We have found some beautiful shades from different colors you can pick for your bridal look. Scroll ahead to see the list!
Pink Lipstick Shades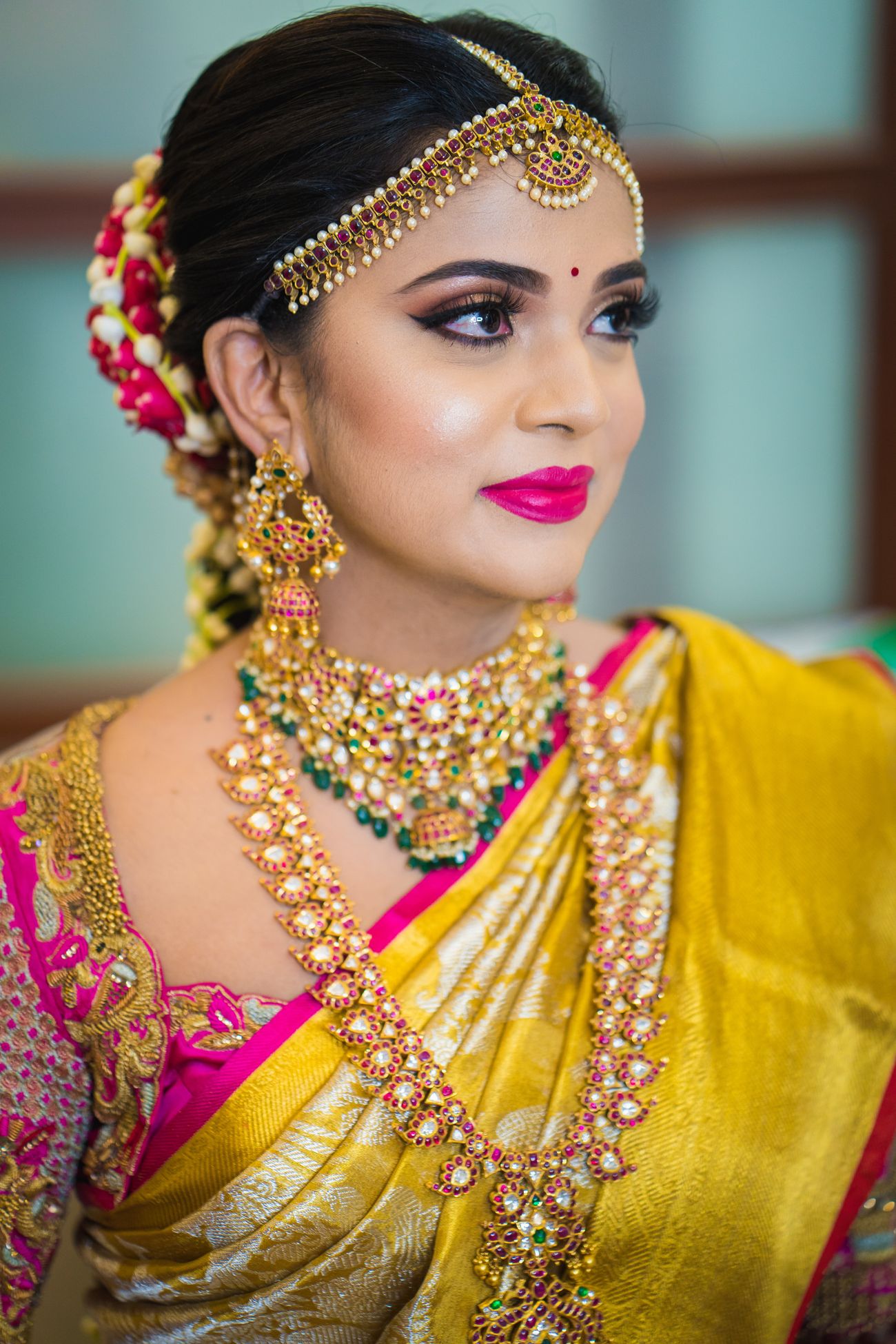 Image Via Make-up by Afsha Rangila
Every bride wants Pretty Pink Please in her life! Lately, we have noticed brides choosing pink to be their new red. Pinks go a long way making an essential part of the vanity. We have listed the best of pinks for you to pick for your Big Day! 
Dior Rouge - Shock Matte 
Image via @Dior
Trust me when I say this, Dior Rouge's Shock Matte is for every bride out there. It is a shade that can never go wrong. If electric pink is up your alley, this lipstick is perfect to wear from wedding to reception. It doesn't smudge or let you down with its matte formula.  
Estee Lauder - Potent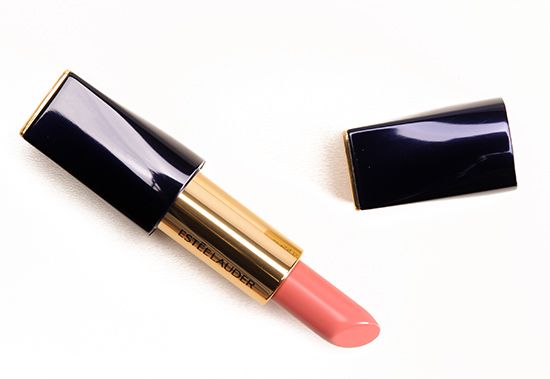 Image via @Temptalia
A beautiful blush pink shade that's creamy, semi-matte and hydrating. It's a light pink that looks good on fair as well as dusky skin tones, making it an ideal pick for all you to-be brides out there. 
Yves Saint Laurent Rouge Volupte Shine Lipstick in Pink in Paris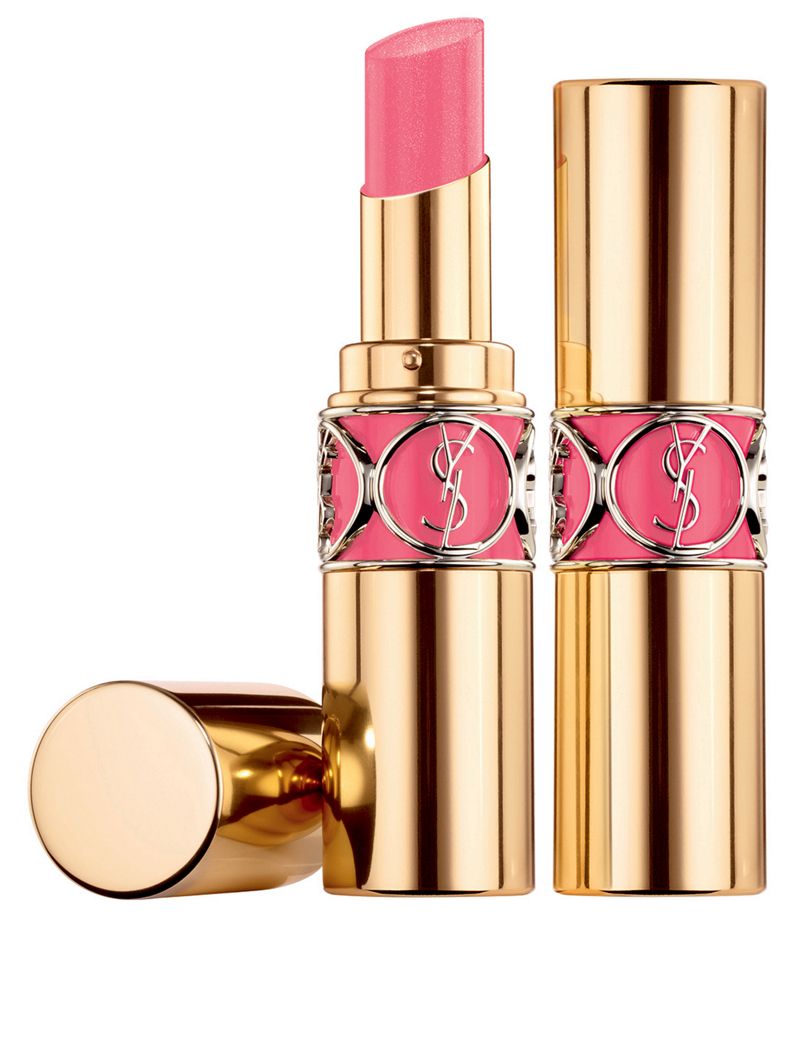 Image via @HoltRenfrew
If you are a bride who likes to keep it subtle, this medium-coverage oil-in-stick lipstick that provides luscious color and luminous shine while conditioning your lips. And who doesn't get excited with the shade of Bubblegum pink, after all? YSL's Rouge Volupté formula in Pink in Paris glides on without fail and feels nearly weightless all day.
Colorbar Velvet Matte Lipstick – Peach Crush 59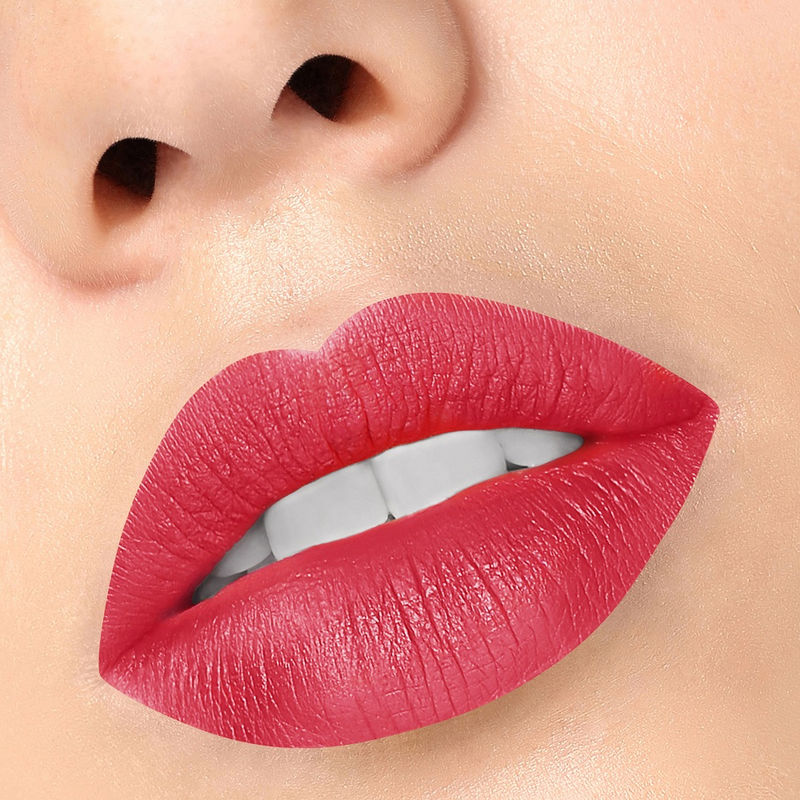 Image via @Nykaa
If your bridal outfit is simple, this shade will let your outfit and you pop out. You will get a long-lasting finish that does not feather or fade and your lips feel smooth thanks to the goodness of Vitamin-E.
M.A.C Retro Matte Lipstick - All Fired Up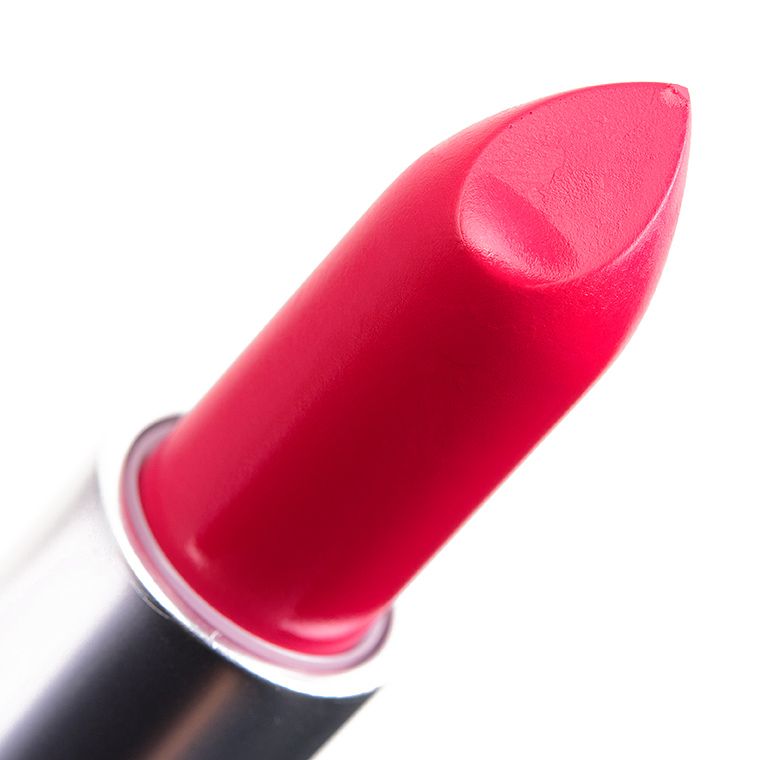 Image Via Nykaa
This magical lipstick shade of pink can totally elevate your bridal look. How about having gold eyes with heavy eyelashes and this shade, oh we have imagined this in our head and we are excited already. You can pair this color with both pastel & dark shades outfit. 
Maybelline New York - Mauve
Image via @Temptalia
Are you going for a pink lehenga or an orange one for your big day? This shade is Mauve is an ideal pick. Wondering why? Orange and pink being bright colors can get illuminated by a deep color like mauve.
Make Up For Ever Artist Rouge Mat - Plum
Image via @Pinterest
If you want your makeup to stand out - the perfect berry shade is an essential. If someone likes deeper shades of pink then plum is for you. You are going to swoon over Make Up For Ever's plum shade. This has a high-pigment formula for a stroke coverage and a spectacular 10 hour wear, making sure all the heat doesn't melt your makeup. 
L'Oreal Paris Color Riche Moist Matte Lipstick - Sheer Plum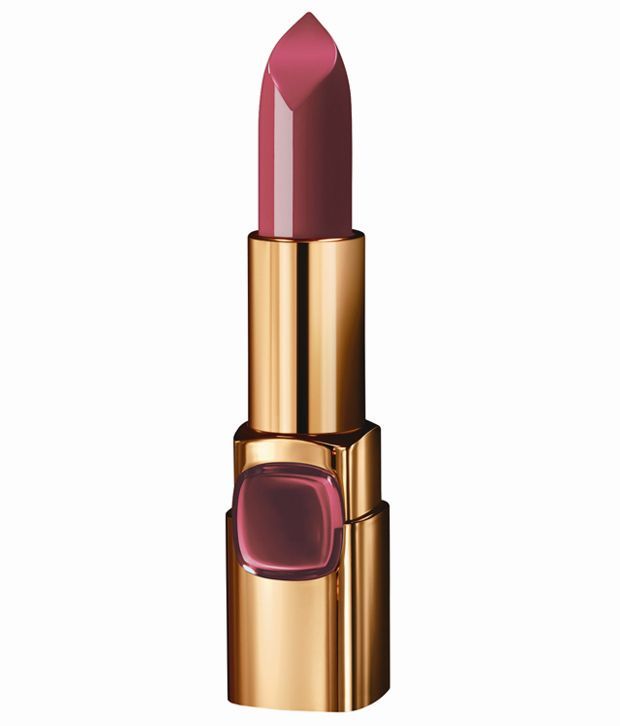 Image via @Snapdeal
If you are a bride who is bold and wants to give herself a break from pinks, reds and browns, this plum shade will not disappoint. This lipstick by L'Oreal Paris will make your lips look soft, feminine and so elegant. 
Red Lipstick Shades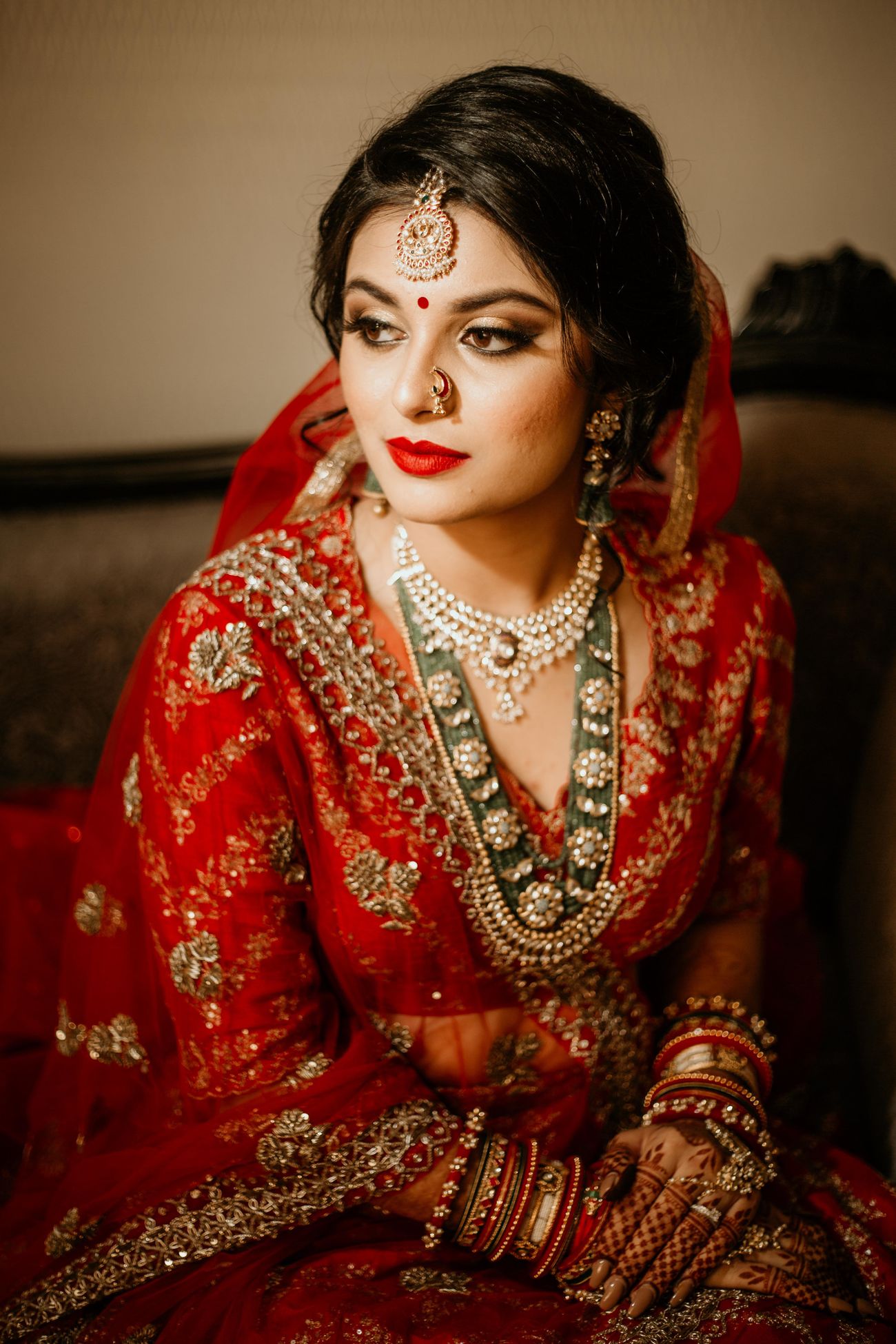 Image via Sandeep Gadhvi Photography
You picture a bride and you picture her in red. Red is undoubtedly the best old school yet contemporary choice. Red is one of the most versatile shades & let's see how!
Mac - Ruby Woo
Image via @Pinterest
Not every bride is comfortable with all shades of red but Ruby Woo by Mac is a red that works for every complexion and every occasion. It is a shade that you can't go wrong with. Wear it to a night wedding and day time occasions too, and we bet that there will never be a time when you have to do a touch-up again. It provides full coverage to your lips and makes them look oh-so-pretty!
L'Oreal Paris Pure Reds Color Riche Collection Star Lipsticks – Pure Rouge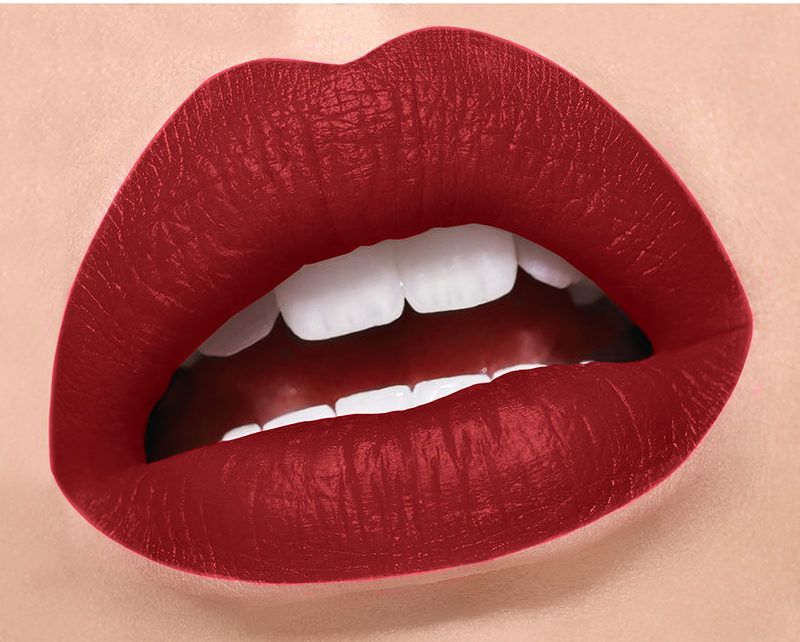 Image via @Nykaa
A royal colour like no other. This velvety rich red will make you look like a showstopper and turn heads. The lipstick is further enhanced with the goodness of jojoba oil making your lips shine and look luscious.
Huda Beauty Power Bullet Matte Lipstick - Promotion Day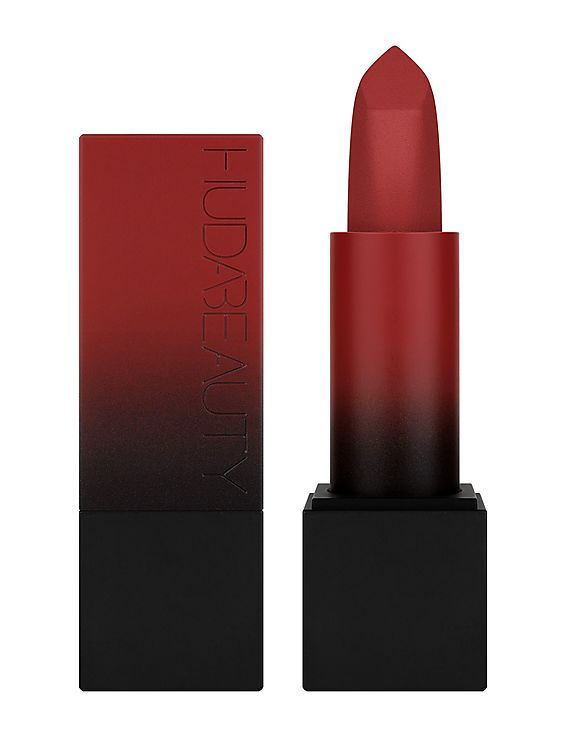 Image Via Sephora
If you are someone deeply in love with the color red and want to have your 'Go bold or Go home' moment, then this color is for you. This deep rich shade of red could be perfect for all occasions. If you are planning to wear pastel lehenga and want to level up your bridal look then this is for you!
Lakme Absolute Matte Ultimate Lip Color with Argan Oil - Red Extreme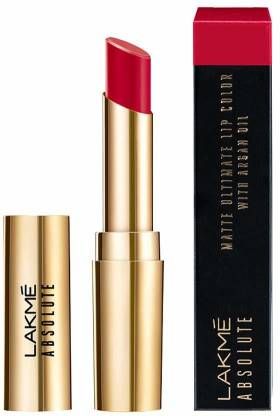 Image Via Pinterest
If you are looking for a shade that won't only look beautiful but take care of your lips as well, then this is for you! This lip color with argan oil can be a total addition to your vanity.
Nude Lipstick Shades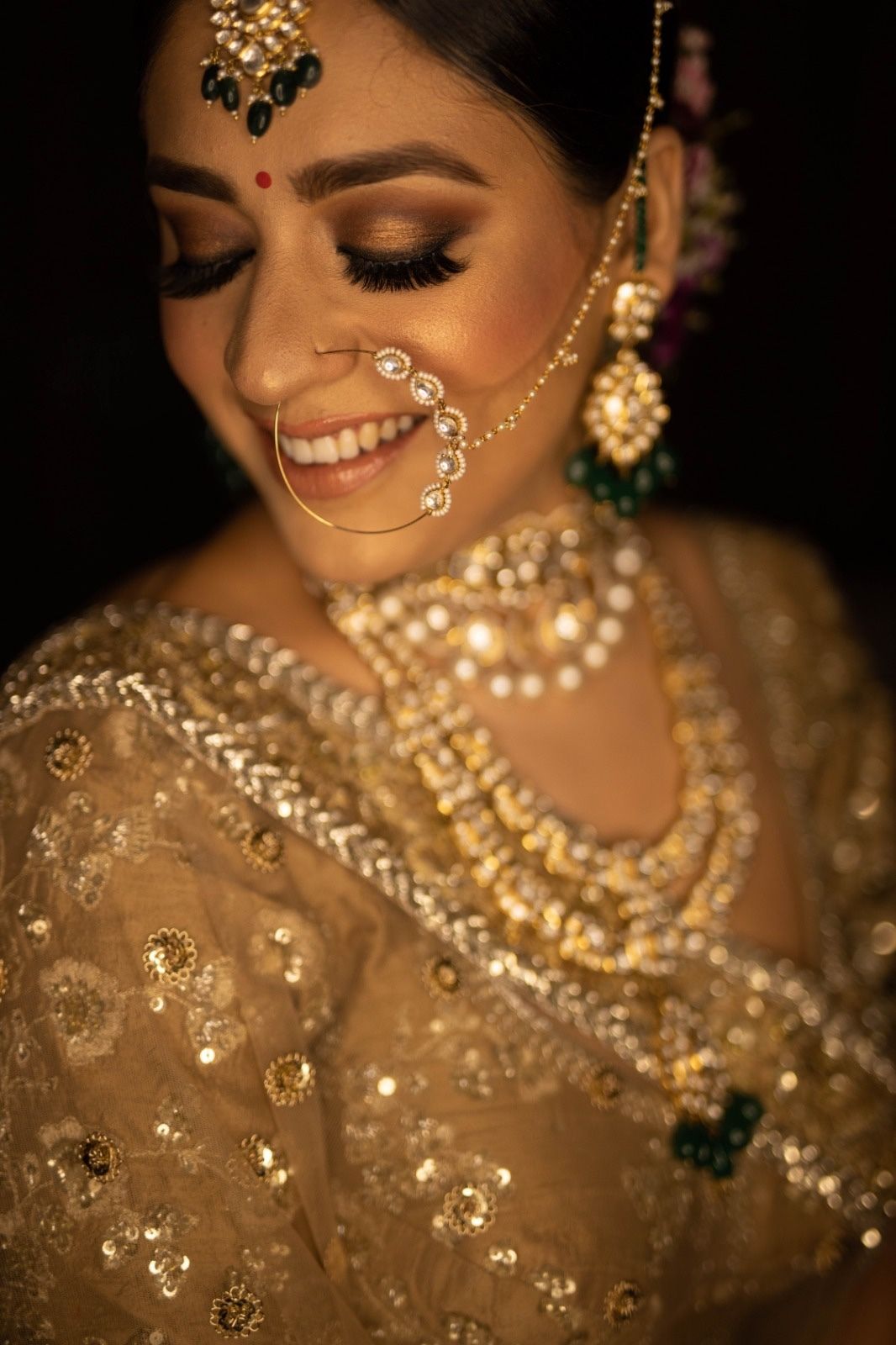 Image Via Hair and Makeup by Yashika
With weddings getting more intimate, we have spotted brides going au naturel on the lips. Natural lips with nude shades are becoming every bride's go to shade. 
Mac - Peach Blossom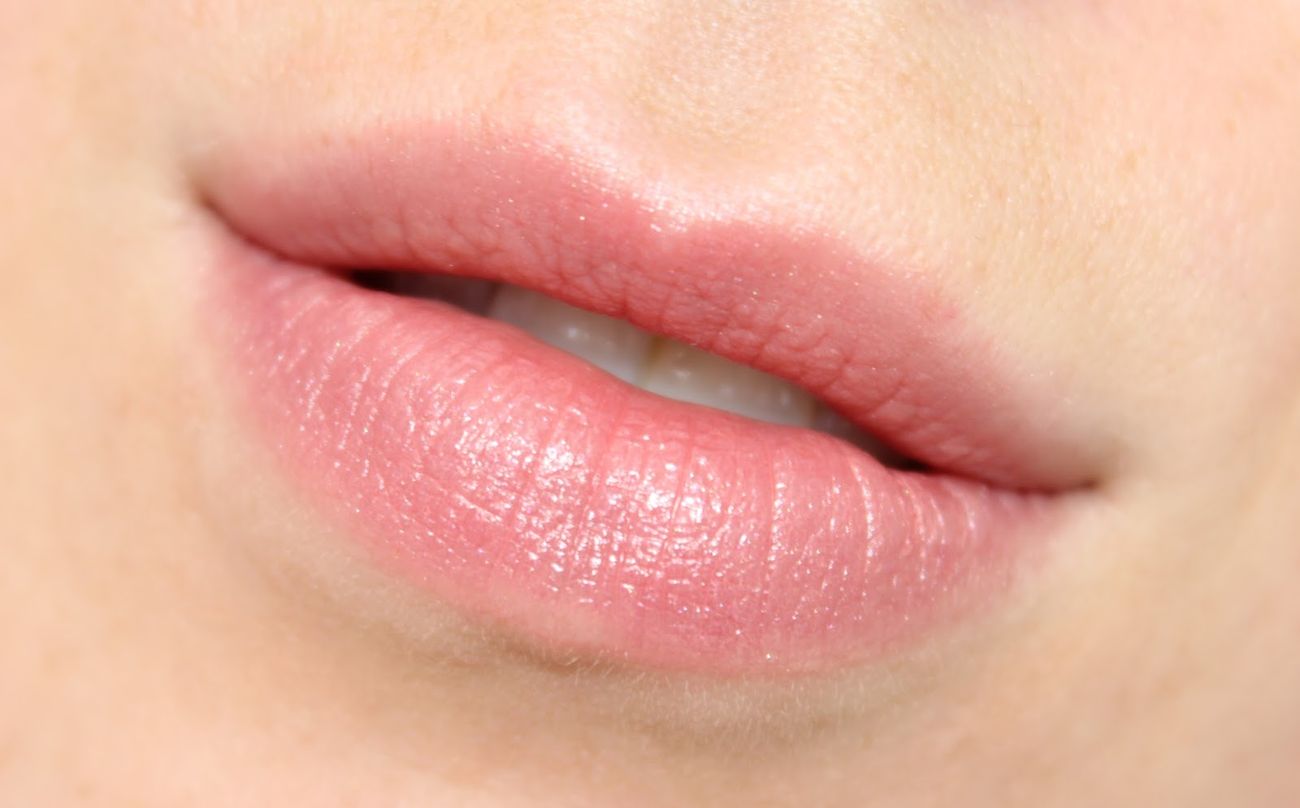 Image via @BritishBeautyAddict
Looking for a soft pink lipstick? This cremesheen lipstick by Mac in Peach Blossom can double as a neutral shade while also bringing color to your face.
M.A.C Velvet Teddy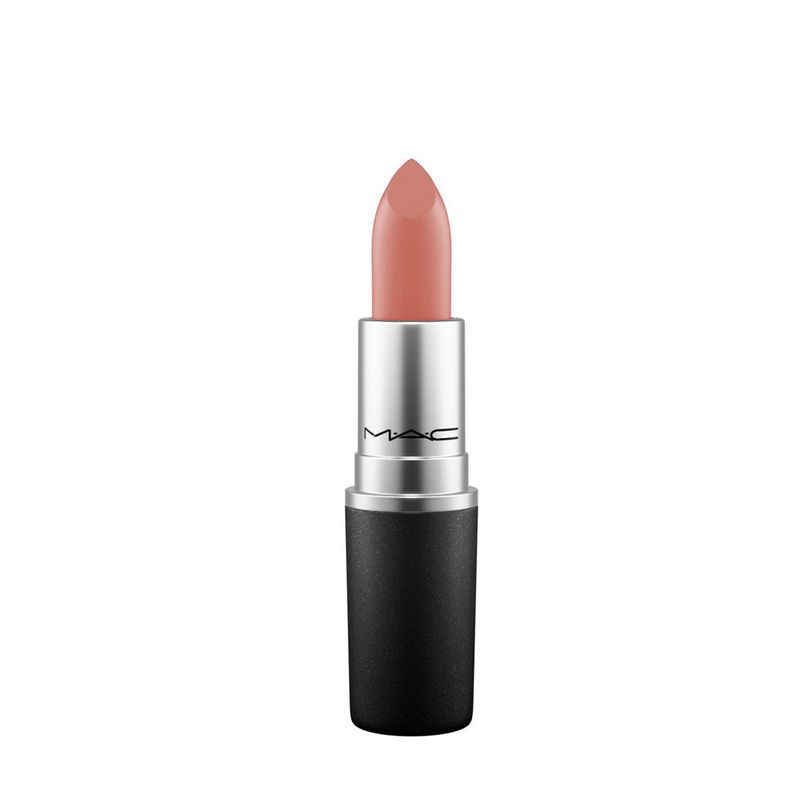 Image Via Nykaa
This perfect blend of pink and brown comes out so beautifully on the lips. For all the brides who love to go heavy and OTT on the eyes, this shade is for you. 
Huda Beauty Power Bullet Matte Lipstick - Staycation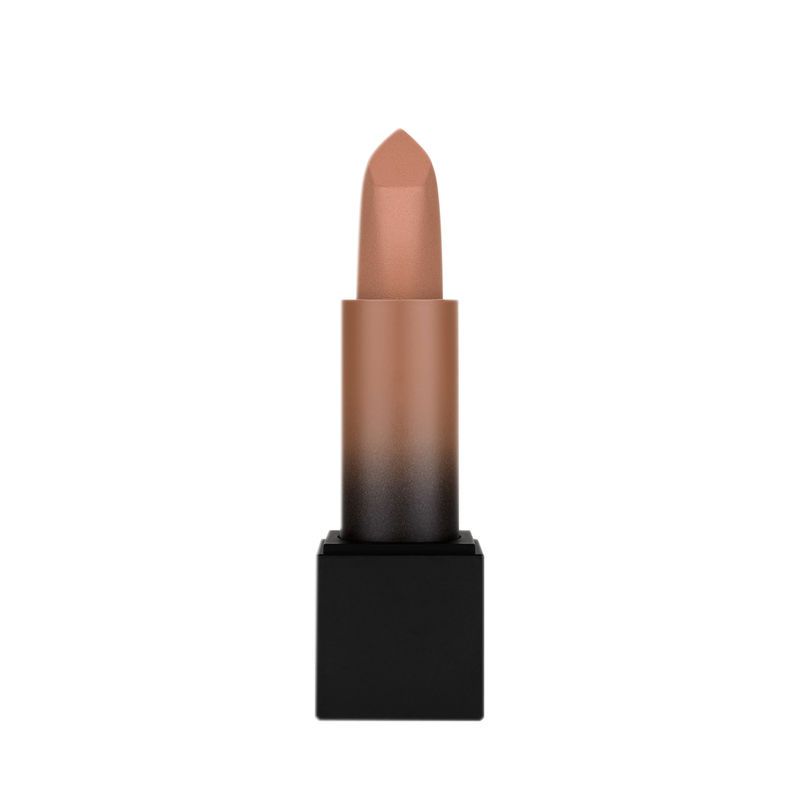 Image Via Nykaa
If you do not want to go all overboard with brown shade, you can probably pick this color. If you like the tinge of brown but do not want to experiment, you can wear this brown lipstick for your bridal look. 
NYX Professional Makeup Lip Lingerie Liquid Lipstick - Exotic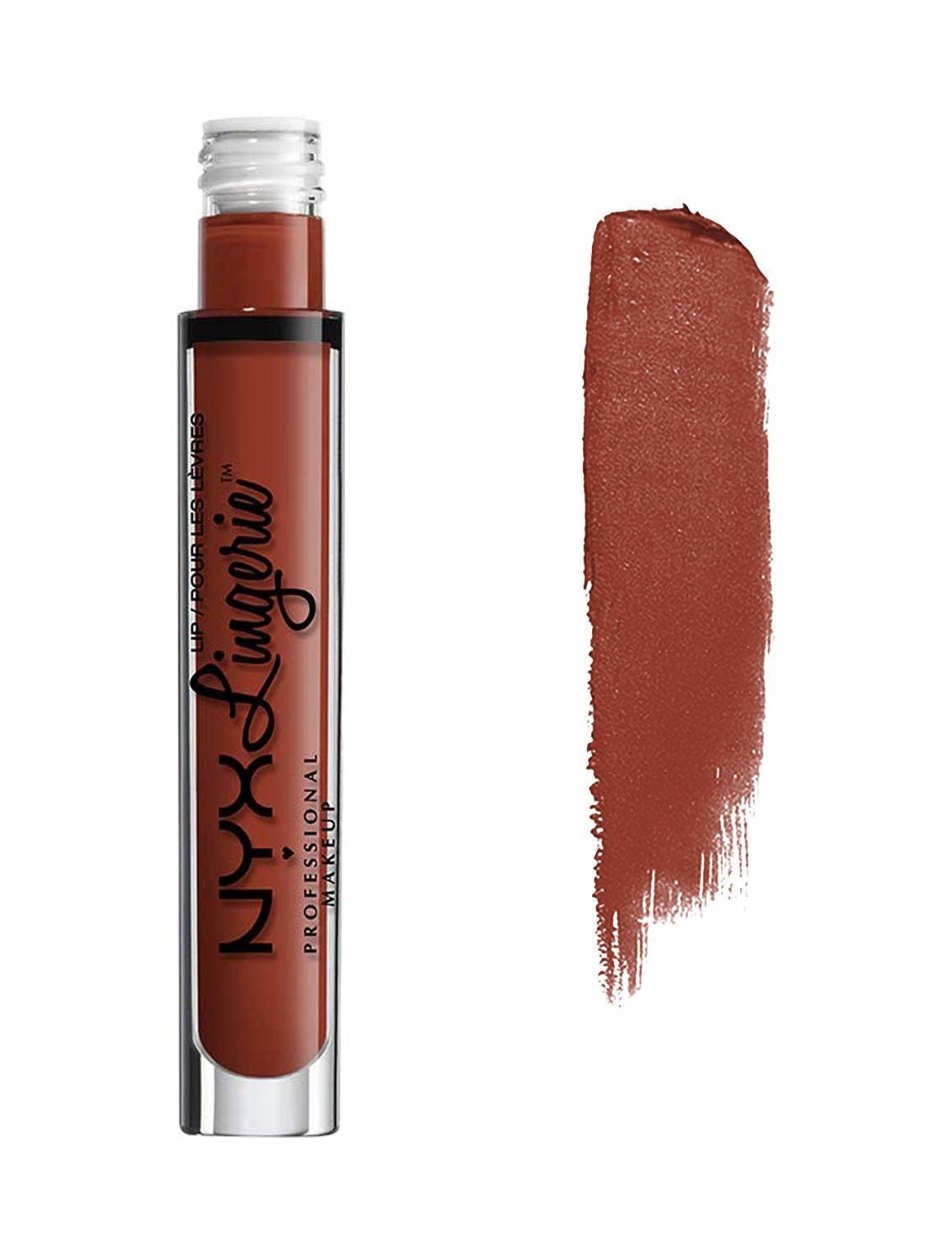 Image via @Amazon.com
Add some bold brown shade and compliment your lipstick with that dark smokey eye wedding look. This lip shade can be teamed with dark shades of pink and red wedding lehengas. 
Well, we have listed some lipstick colors you can pick for your big day. There are a plethora of shades and we are sure you will love it all. We have already made a list of colors we are keeping for each look, have you yet? Do let us know your favorite lipstick color!
Download the WedMeGood app today for a seamless wedding planning experience and tons of inspiration during this lockdown phase.