10 Mind-Blowing Summer Honeymoon Hotels You Need To Visit!
BY Sakshi Saxena | 14 May, 2018
Summer honeymoons could turn out to be the best thing- giving you guys a break from the relentless heat here by travelling to a super pretty and relaxed destination! And since this is the time to chill, we found you some amazing, super Instagrammable summer honeymoon resorts and hotels which are not just gorgeous, but so so perfect for your time off together! 
Nihi Sumba, Indonesia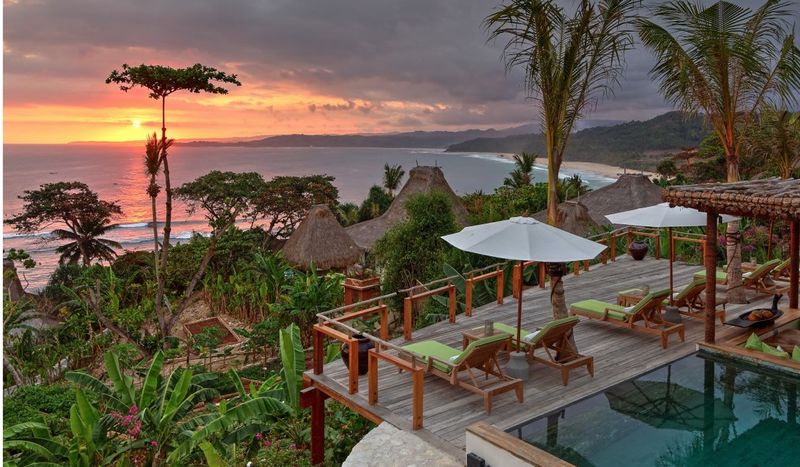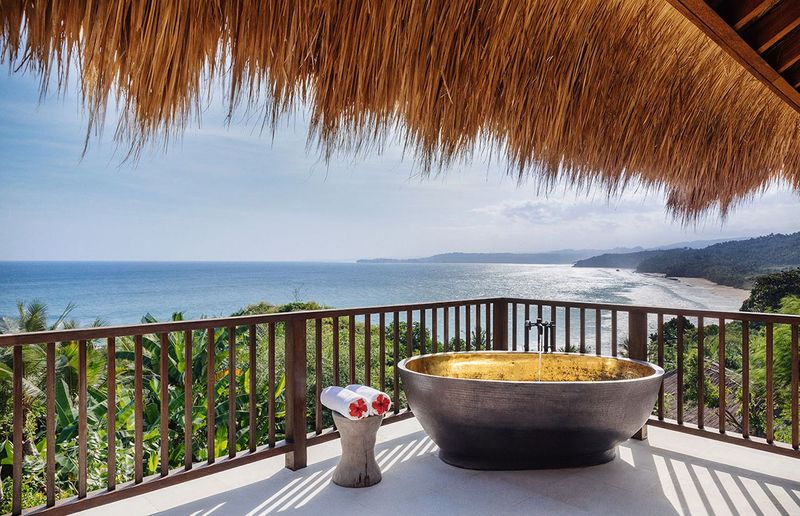 There's a reason (lots of them, in fact) that this hotel has been named T+L's number one hotel two years running. This luxurious, secluded resort has just 33 villas and offers guests the opportunity to try fun activities like horseback riding, surfing, snorkeling, and spearfishing. You can just chill on the beach here or experience the surf and sand in such a serene environment- away from the tourists and the rush!
Find out more here.
Horizont Resort, Vysoke Tatry, Slovakia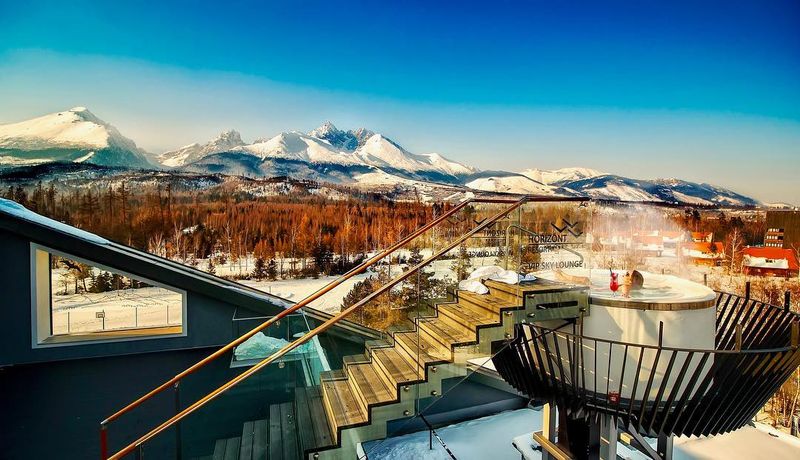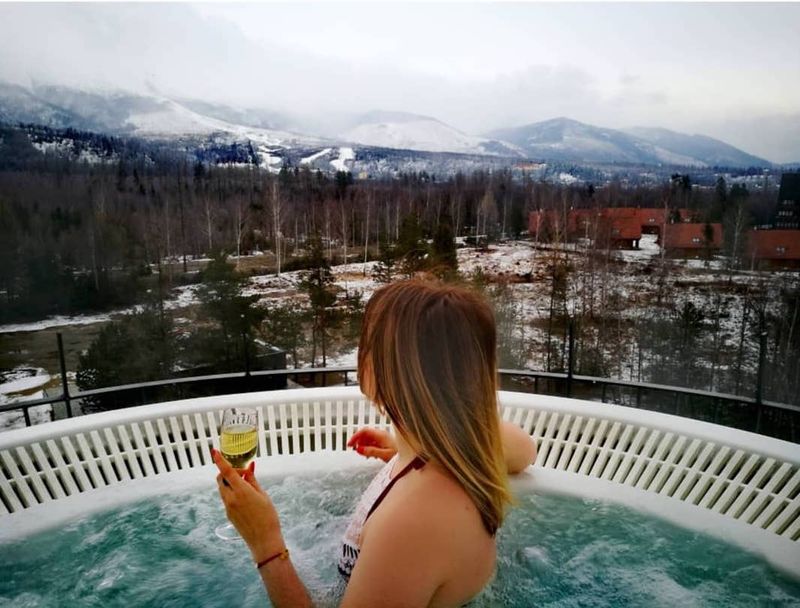 Image via nikol_stinek on Instagram
The villa sky lounge here is something we've been drooling after, and you will too! It's an exclusive private zone at the top of the resort, with a killer view of the mountains and green goodness around! I mean just imagine chilling in that hot tub! They are luxurious with some amazing amenities, and perfect for your honeymoon- you will actually feel like it's just the two of you surrounded by the beautiful views!
Find out more here.
The Dreamcatcher, San Juan, Puerto Rico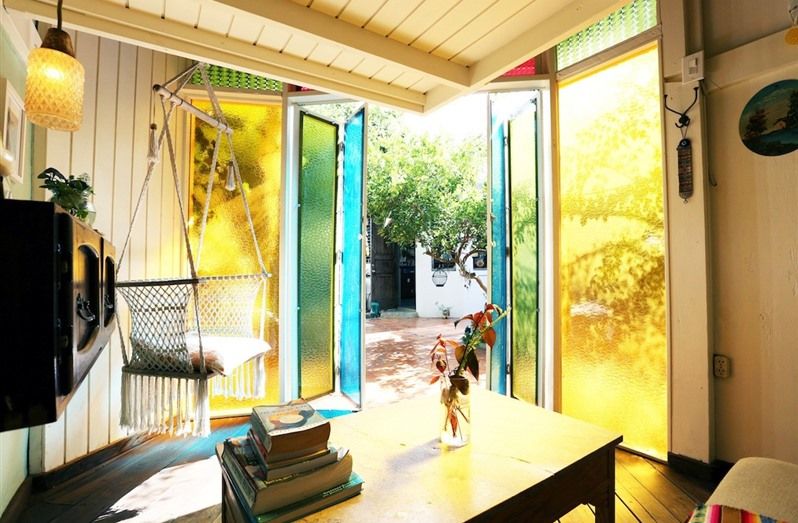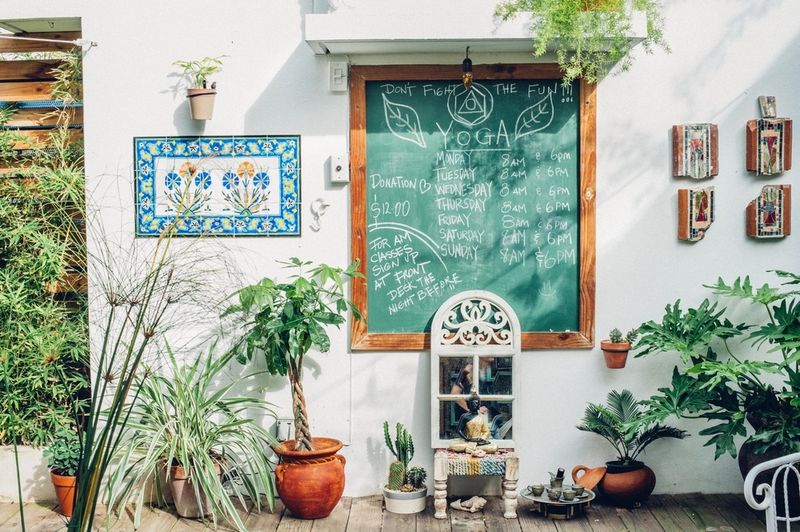 A 12-room oasis, everything about this place promotes relaxation! The Dreamcatcher located near a beach is as beautiful as ever! The rooms have so much personality, the food has rave reviews, and the activities on offer range from moonlight yoga to rainforest hikes to hands-on volunteer projects, which is amazing for an offbeat honeymoon if you're looking for one!
Find out more here. 
Royal Mansour, Marrakech, Morocco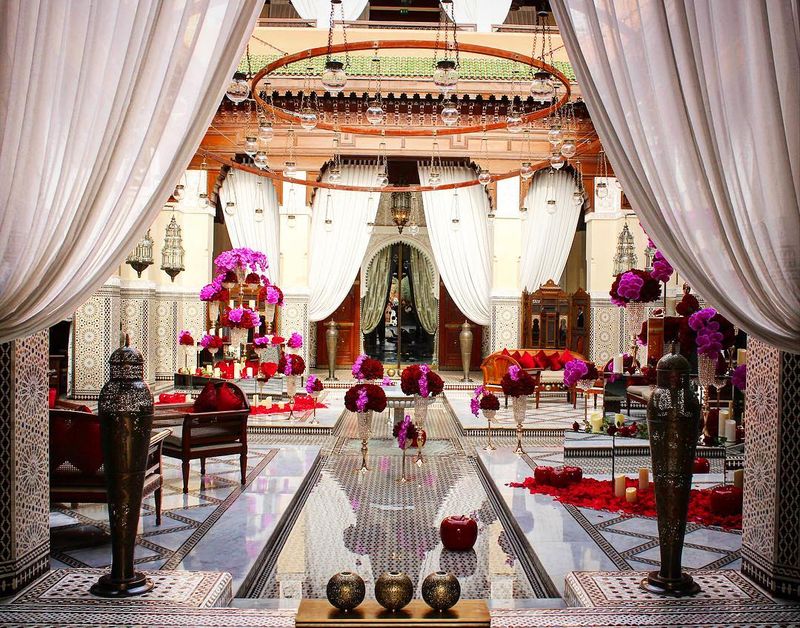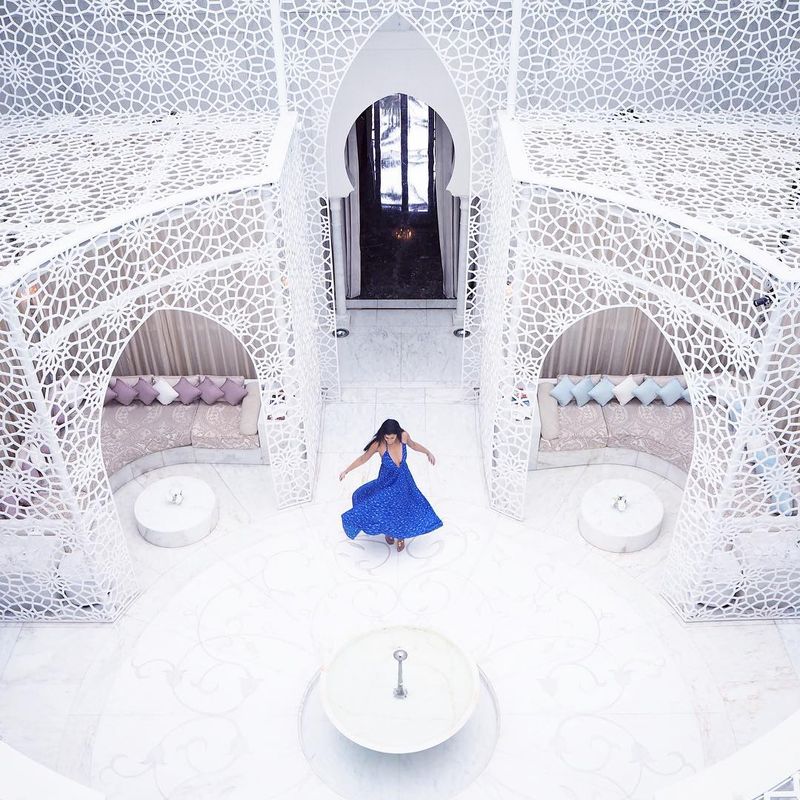 It doesn't get more gorgeous than this! The Royal Mansour is a gorgeous property with some super Instagrammable interiors and decor— and not just that- it's like being in your own private mini-riad, complete with a rooftop fireplace and plunge pool. There's a palatial spa and an outdoor pool surrounded by gardens where you can kick back after a day of exploring Marrakech.
Find out more here.
Museum Hotel, Cappadocia, Turkey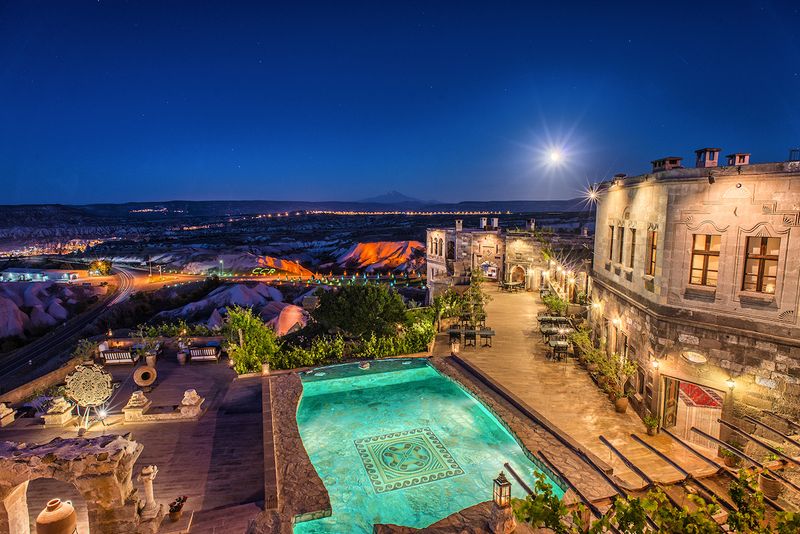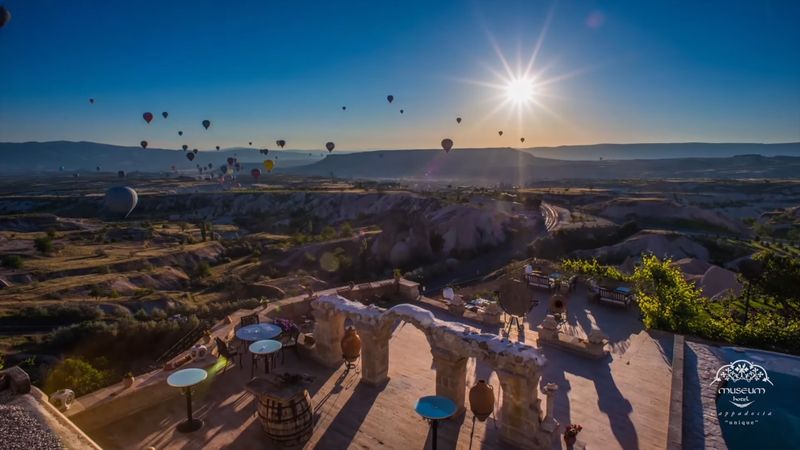 A luxurious cave hotel which probably is nothing like you've ever seen before, the Museum Hotel in Cappadocia is simply gorgeous! They have 30 rooms and suites which have been carefully restored and the perfect word to describe the place would be 'unique'! Their unusual 'living museum' concept means our cave rooms and specially restored traditional rooms are all decorated with priceless antiques and feature stunning views of Cappadocia!
Find out more here.
Tree Hotel in Lapland, Sweden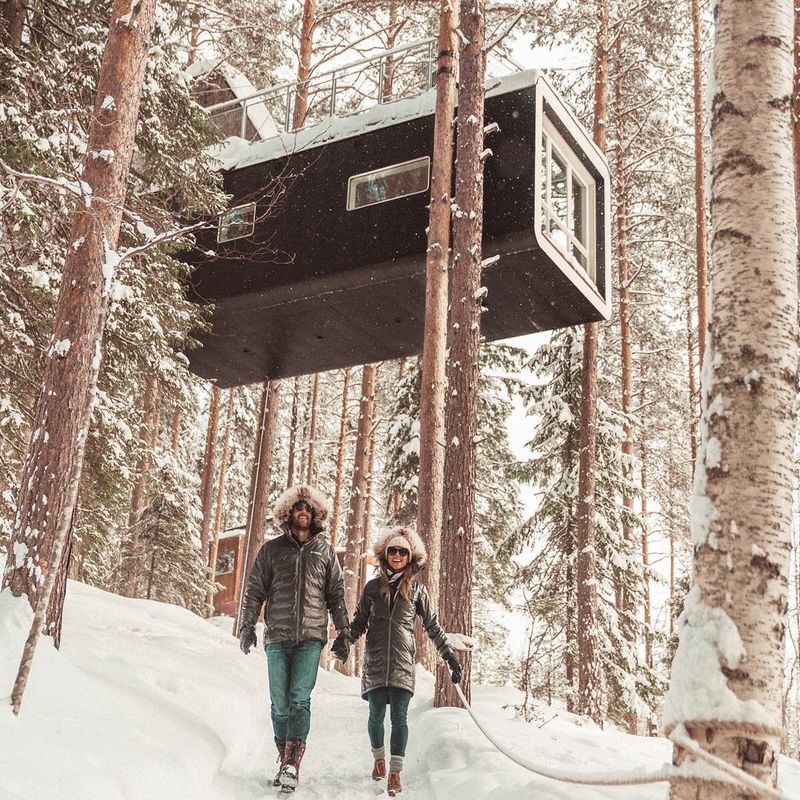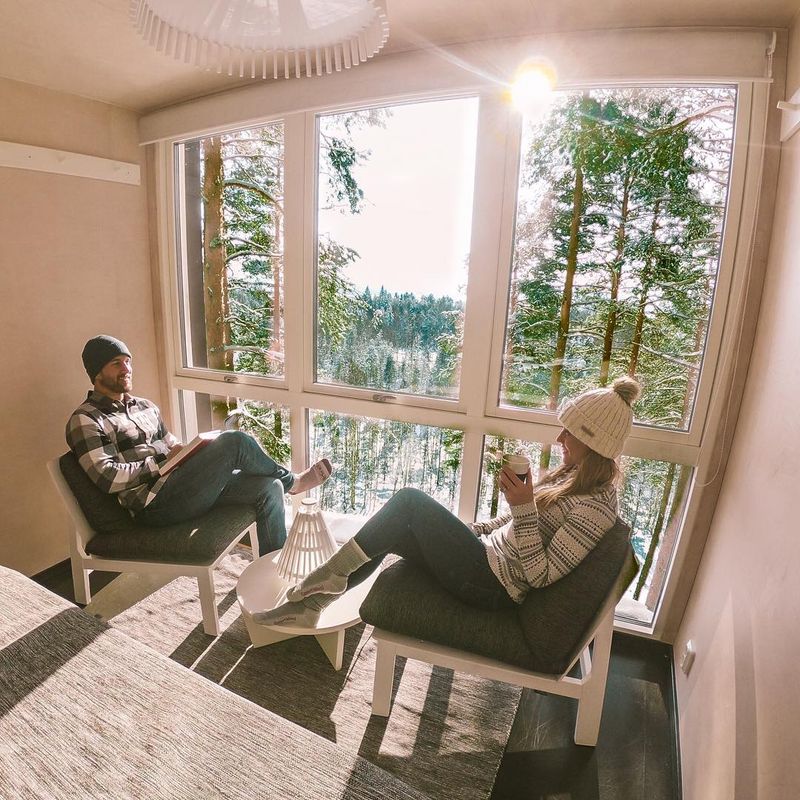 Image via roamaroo on Instagram
Dreaming of a cabin in the woods? Then how about this luxurious one which is so so cute and surrounded by snow? Accessible by a foot bridge that takes you 15 feet into the air, guests can wake up to views of the snow topped trees, Lule River, all in the comfort of their own cute tree house. The place has 7 super unique tree houses, which are all different in their own way, but gorgeous nonetheless and the experience of a lifetime!
Find out more here.
Elysia Beach Resort, Donsol, Philippines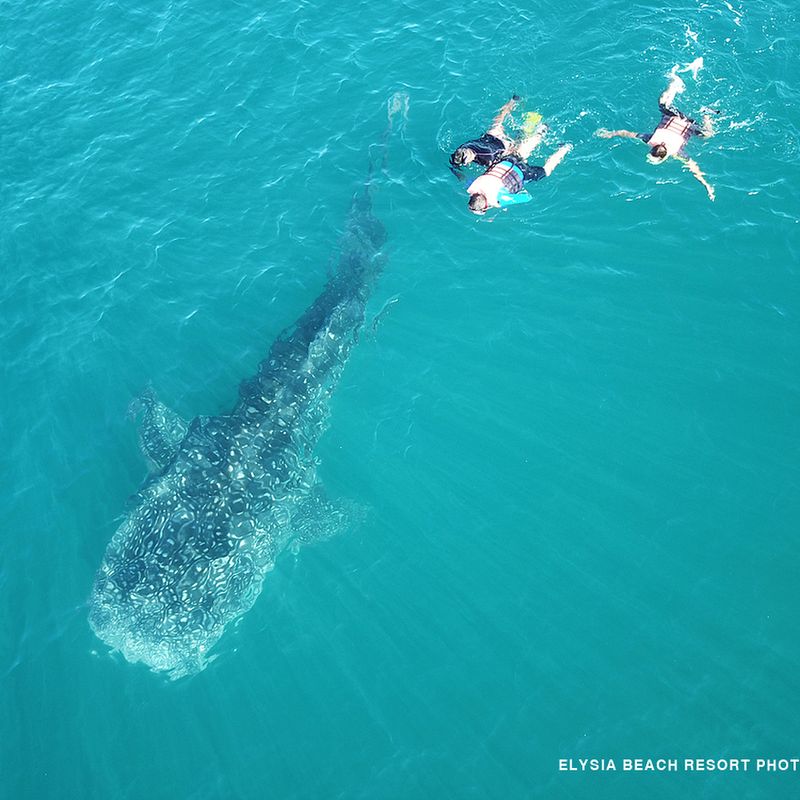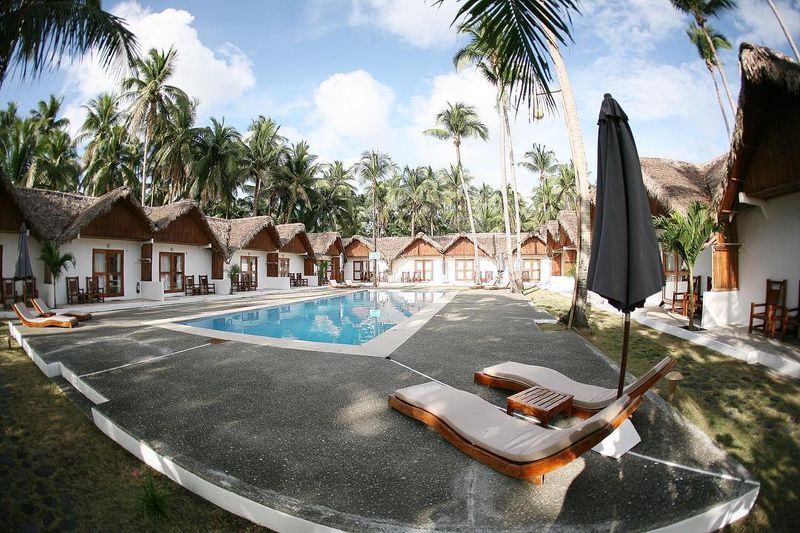 Elysia Beach Resort is a top pick to see the majestic whale sharks and swim with them! They are monitored by the World Wide Fund for Nature, is eco-friendly, and practices sustainable tourism. The locals have a strong love for the endangered 'butanding' and speak about them passionately. At night, you are greeted with fireflies transforming the quiet mangrove trees into a million little stars!
Find out more here. 
Cavo Tagoo, Mykonos, Greece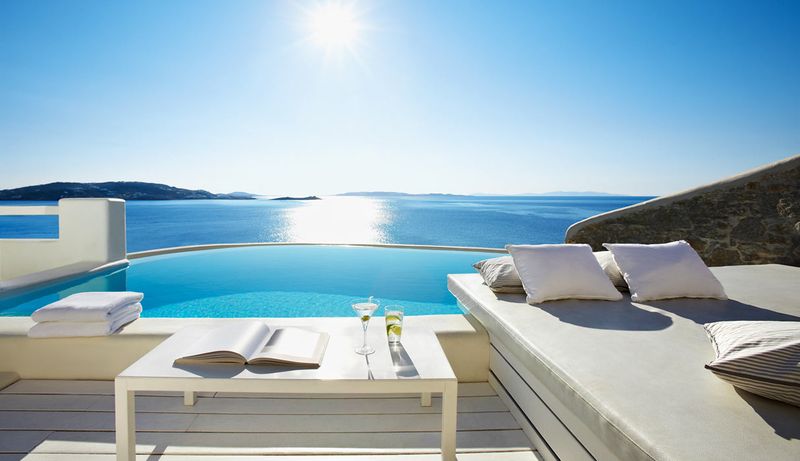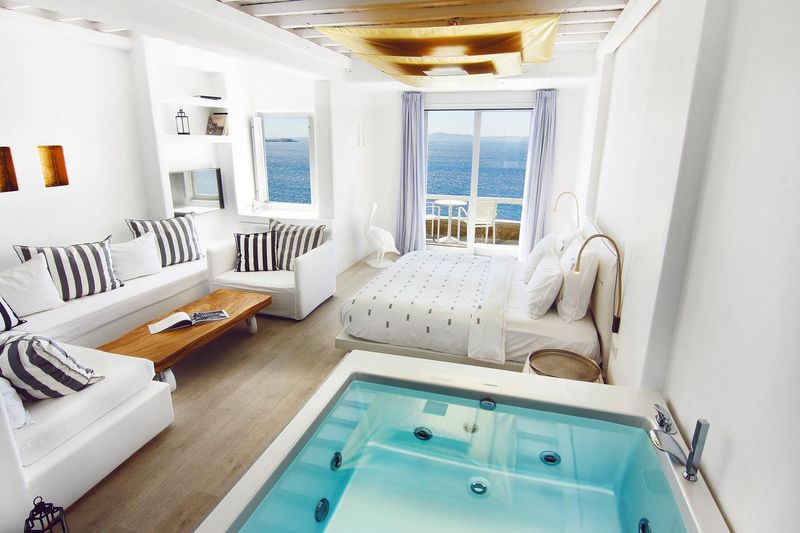 Now that's a room with a view isn't it? Resting into a wondrous cliffside in Mykonos town, hotel is stylish and glamourous, with some unmatched luxury and services, and of course the turquoise blue waters of the Aegean Sea. Swim in the tranquil waters of your own private pool or take in the sprawling vistas of the azure waters- choice is yours! 
Find out more here. 
Tambo del Inka, Sacred Valley, Peru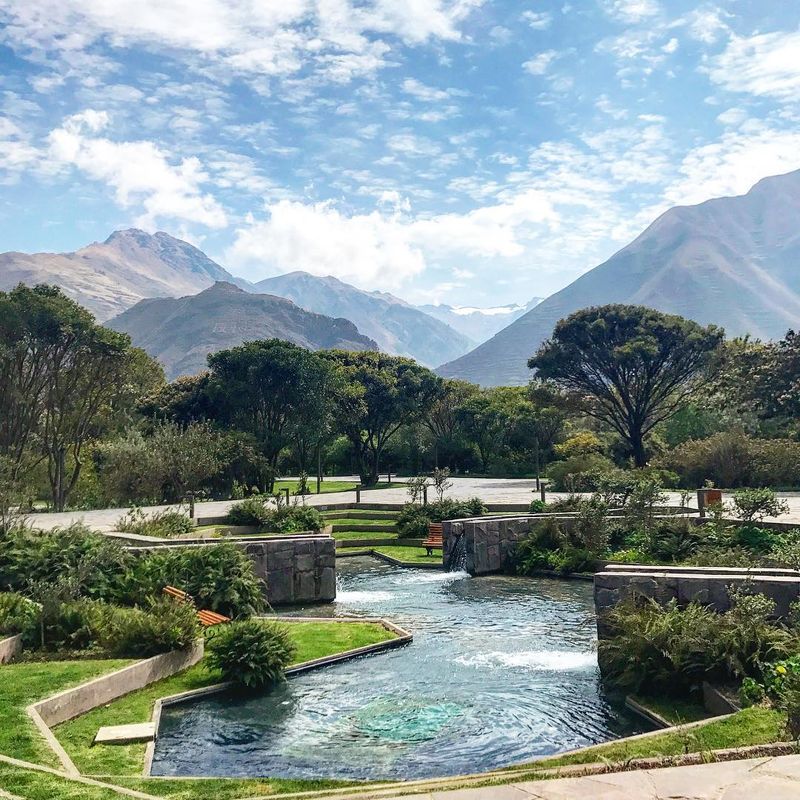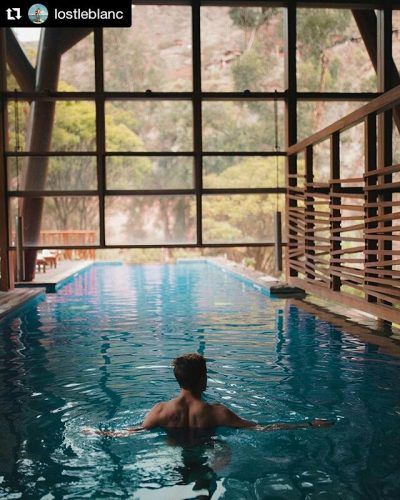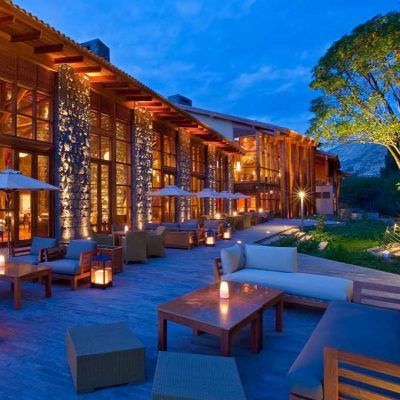 What else do you need when you have a view like that from your hotel?  Peru is really picking up as a honeymoon destination, and this is one luxurious hotel to consider for your honeymoon! Explore the archeological sites and hike at least part of the Inca Trail. Kick back in the wood-paneled spa or savour a plate of tuna ceviche after a day spent wandering around Machu Picchu- all while surrounded with that gorgeous view of the mountains.
Find out more here.  
Valamar Dubrovnik President Hotel, Croatia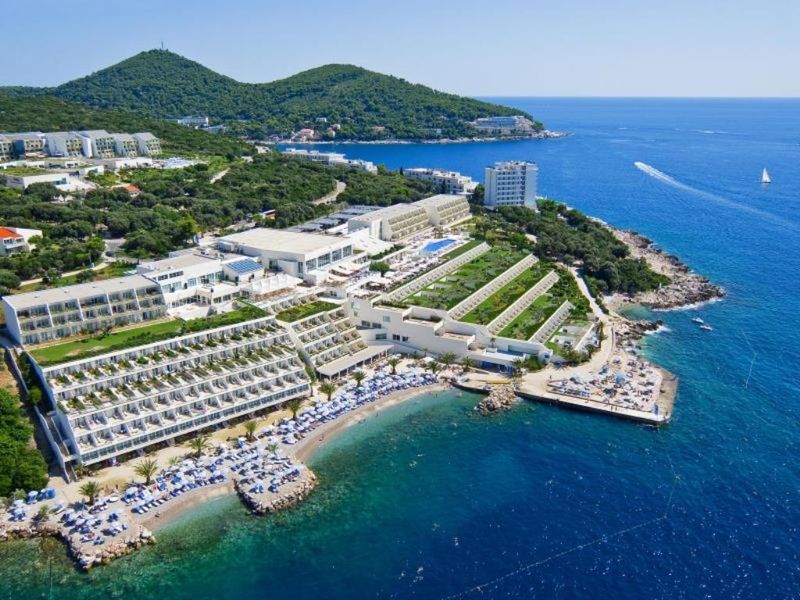 Surrender to the magic of the clean Adriatic Sea in this glorious hotel! You could choose to visit the well-tended pebbly beach beneath the hotel, to just sun bathe in the loungers next to it! If you prefer swimming in a pool, you'll love the quiet atmosphere next to the outdoor pool with its sea view, and of course you have your saunas, spa garden jacuzzi and massages to choose from- sounds refreshing already, doesn't it?
Find out more here. 
ALSO READ: 10 Summer Honeymoon Destinations To Consider Beyond Europe!