10 Things to Gift Your Man On Your Wedding (*The 10th One Is One Big Surprise!)
BY The WMG Bride | 23 Jul, 2015
As you'll be wearing your beautiful new lehenga, new jewellery and shoes and flaunting it like never before, it's only fair that your groom gets a little something special on the wedding day. That is, apart from the gift of marrying you, of course! When it comes to weddings, sometimes it's easy to forget that it's not just the bride who likes a little romance. We've done some digging and come up with 10 gift ideas, from the mushy to the practical that your man will love.
1. One-of-a-kind: Is he a fan of music and always wanted to buy that autographed Fender? Or that Armani suit he always coveted? Gift your man something exclusive (& expensive) that he has always wanted but dint allow himself to buy it. To know that you noticed and bought it for him will be another gift for him! A personalised cocktail set or even a bottle of vintage whiskey will do that trick!
WMG Loves: Cherry Tin has some great personalised options for men who are super duper picky! 
2. Boudoir Photo-shoot: There is nothing more sensual and teasing than gifting your husband an album of a Boudoir photo-shoot on the honeymoon. Or better, leave it in his bedroom with a note before you go in!
WMG Loves: All You Need To Know About Boudoir Shoots: 101 is here! 
Photography:The Wedding Salad★ 5
3. Buy plane tickets to an exotic locale: Destination? Your husband's dream trip, of course. As a bonus, clear the vacation days with your husband's boss on the sly, and include the time-off form with the gift, so he'll know he's got nothing to worry about. This one's for your first holiday as a couple.
WMG Loves: We heard that Kayak is the newest travel booking site that has some great discounts on exotic places! 
4. The little things: You've agreed that you won't spend a lot of money on each other? A personalised '10 Things I Love about You' box is a keepsake. Cufflinks with your anniversary date engraved or simply a series of photographs of each year you have been together is simple yet loving!
WMG Loves: Engrave has some great personalised ideas for the creatively-starved.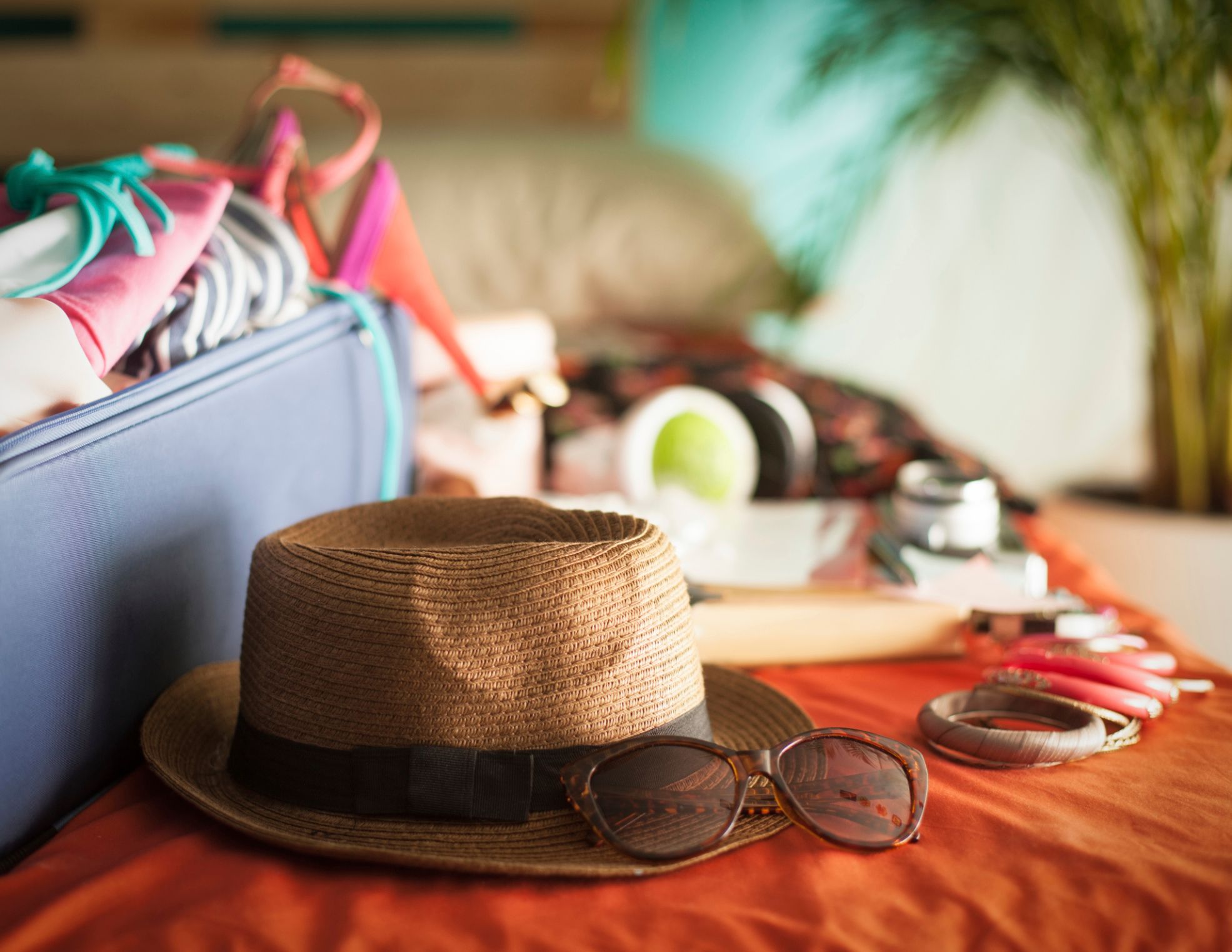 5. Fitness, sports and health: You give a man something related to sports/fitness and he'll love it! A gym membership, a collector's edition cricket bat or those hot-off-the-ramp Nike studs! He will drool, mark our words!
WMG Loves: Fitternity has some great classes on display for fitness fanatics. Sort of like a google for health nuts!
6. An Off-beat experience: Ticket to that hard-to- get-music concert. A day with his favourite sports personality (you need the right contacts!). But what's even better? A fantasy adventure that is so unique he'll grin wider all year long.
WMG Loves: Incredible Adventures helps you book a fantasy - adventure trip for your man. From covert ops to skydiving to flying fighter jets - they have it all.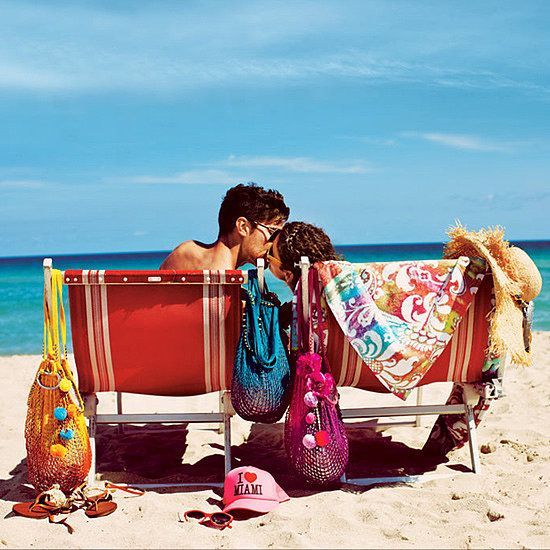 7. Drinking games: No man can resist a good drink. So it's about two things then - buy him his favourite wine or gift him a lifetime of drinks. Our tip? A naughty night filled with drinking games and maybe a membership to a wine club.
WMG Loves: Here's how the Wine Society of India gets new members. Wink wink! 
8. A gadget he loves: Electronics are a man's biggest love (after you of course!). The latest PlayStation or the new apple watch or even something cool as the new drone, Lily are sure to get his attention.
WMG Loves: Our current favourite is this super cool Petzval Vintage Portrait Lens for photography enthusiasts. 
9. Schedule a photo shoot: Your honeymoon destination is one of the loveliest place to capture memories and what better than a photo-shoot! Arrange one with the help of the concierge or plan it with your photographer! Together, you and your husband can choose your favourite prints and create a gallery wall in your home.
WMG Loves: Take a photographer on your honeymoon? Read all about this awesomeness here. 
10. YOU: Yep, you can gift him a you with a new talent - pole dancing, belly dancing or even a strip tease mastered professionally. Yes, that's way too damn personal and it comes with it's own *cough cough benefits. But your man will be superbly impressed by this new side to you and this is one talent that will take you a long way.
WMG Loves: Learn how to do a cute pole dance segment online and impress the pants off him. Heh! 
Remember, your honeymoon is the most beautiful time you spend with you hubby before you enter the mad world of marriage. So even if you don't have a gift planned, don't panic. Enjoy your honeymoon and have a blissful time. After all, you have already given him the biggest gift of all time, YOU!