10+ Times WMG Grooms Made Us Go "Where Do You Find Men Like That!?"
BY Soha | 08 Jul, 2019 | 29480 views | 3 min read
Welcome to the world of Instagram! Whatever your mood may be, there's something for everyone here. But beware! Not everything you see here is real! I mean, last night I saw a video of a guy surprising his girlfriend at a football stadium with a life-size present. She unwrapped it to find a Merc inside! Pft! That doesn't happen in real now, right?
Wrong!
I mean, yeah, you may not come across guys gifting fancy cards in fancier stadiums to their girlfriends, but you'll definitely come across men doing little somethings that will instantly warm your heart, leaving you with that tingling feeling in your stomach! Don't believe us? Here's a list!
We bet, by the end of it, you're gonna want to say, "Where do you find men like that?"
We Couldn't Stop Falling A Little More In Love Reliving #Virushka 's Love Story
 

 

View this post on Instagram

 
This Singing Groom Won His Girl's Heart At One Go (And Ours, Too!)
How Do You Propose A Girl Who Isn't A Fan Of Diamonds? This Groom Decoded His Way Through The Riddle (And Straight Into Our Hearts!)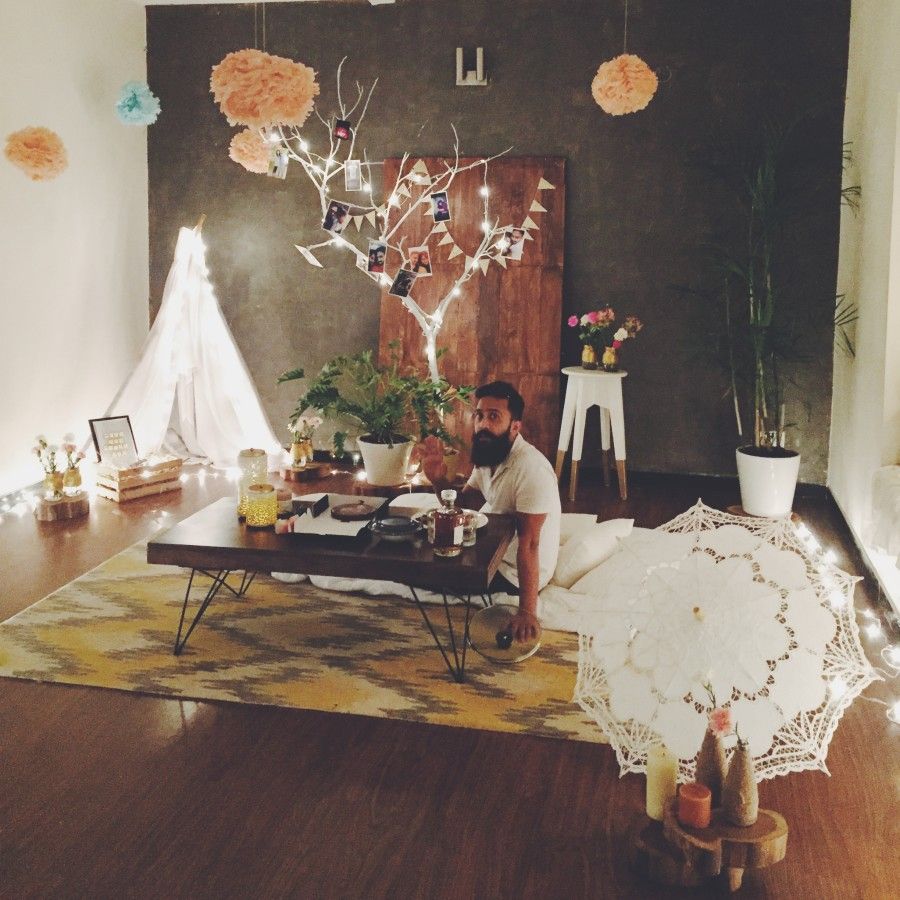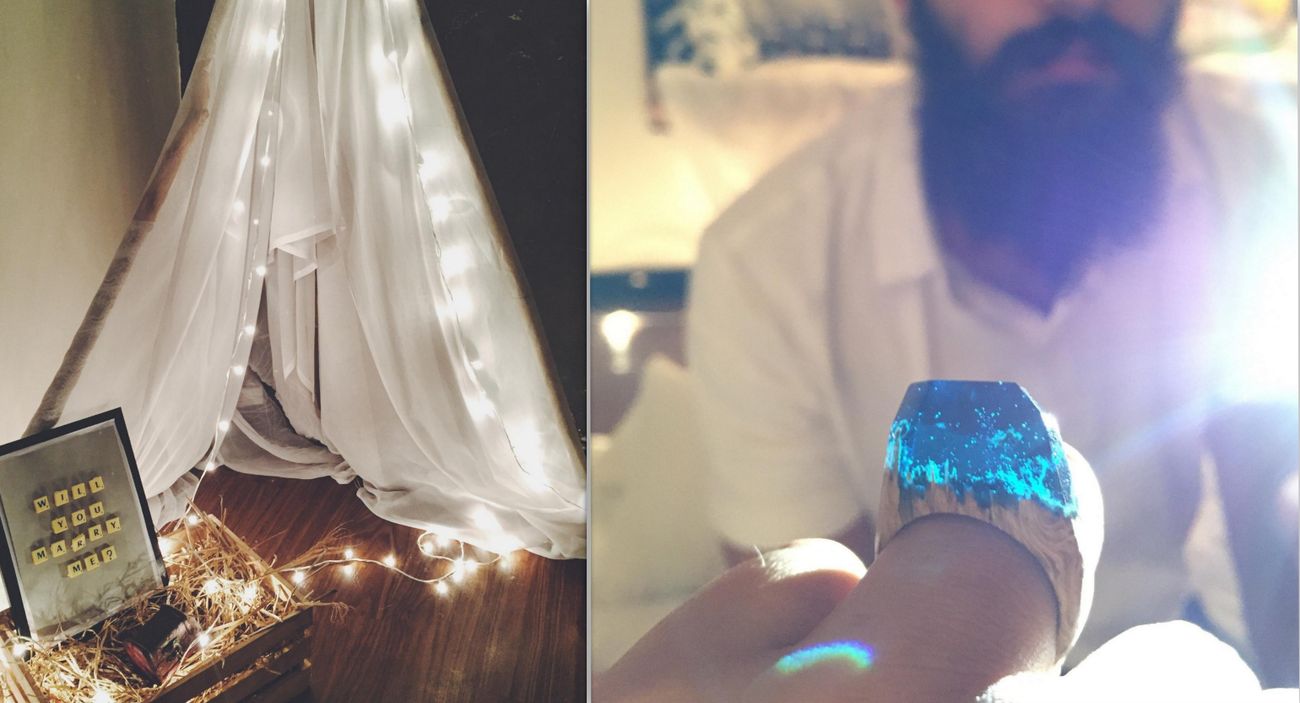 From Nilma & Abhineet's Adorable Story
A Guy Who Looks At Us The Way Ranveer Looks At Deepika; Yes Please!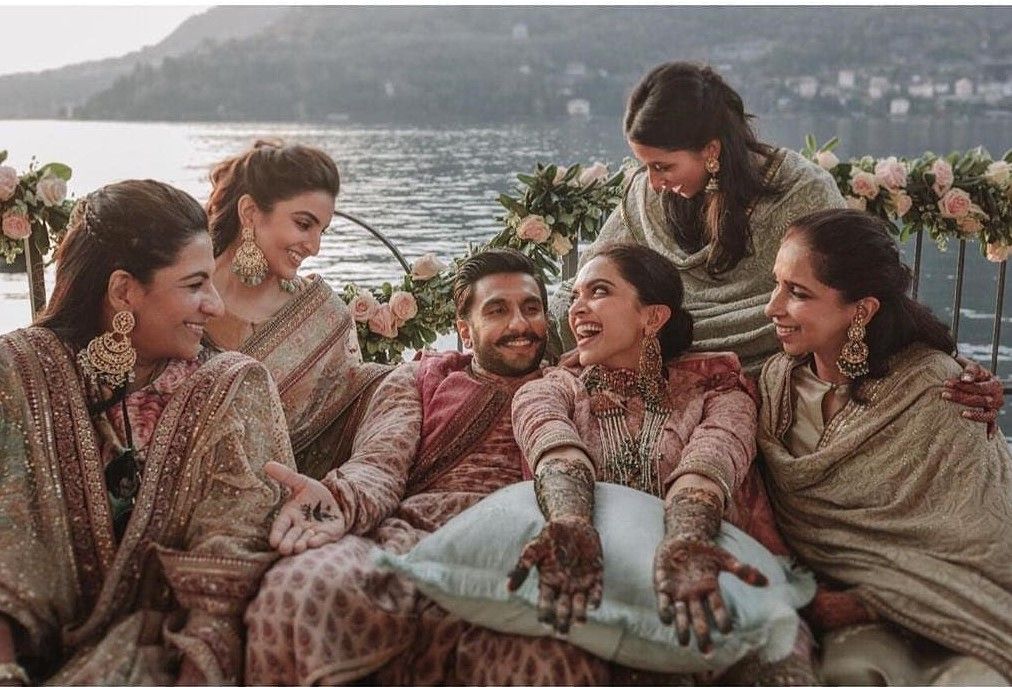 Or Like Nick- Who Knows Your Family Can Be OTT & Super Dramatic, Yet Agree To The Big Fat Spectacle Of A Wedding!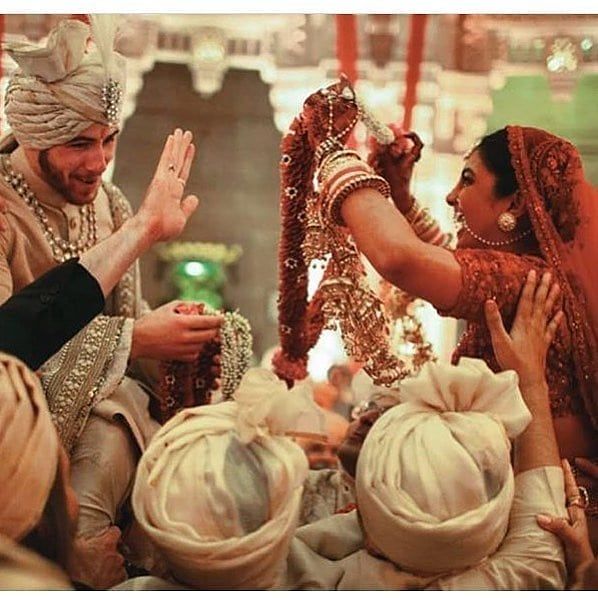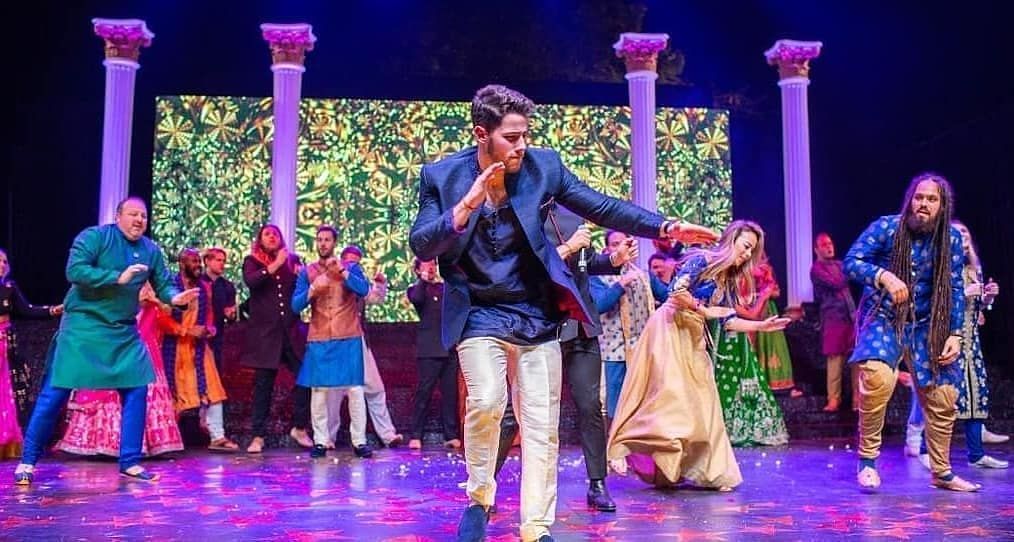 Chivalry Isn't Dead!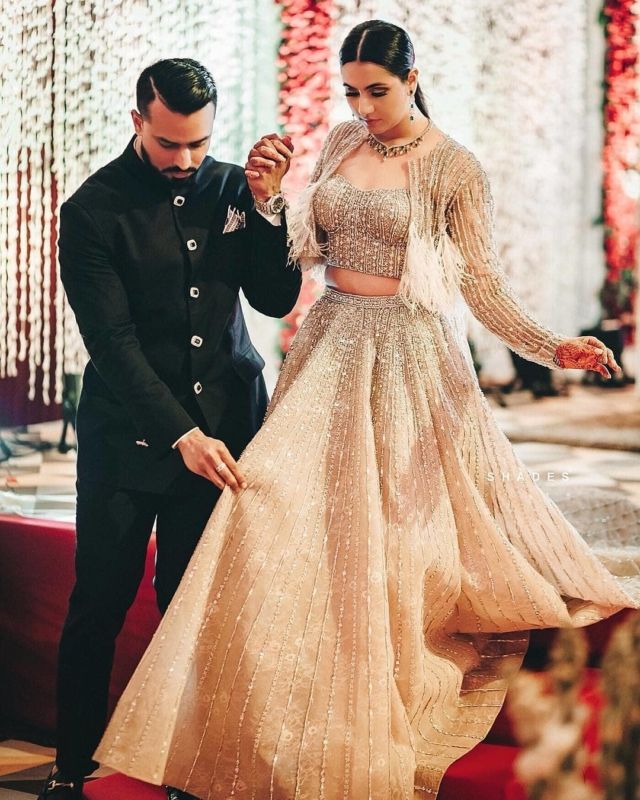 Shot by Shades Photography
Or This One Who Made Sure His Girl Had Fun At Their Reception By Joining In For A Very Special Performance!
Or This One That Showed How Love Is All About Sticking Together And Having A Lil' Fun While You're At It!
 

 

View this post on Instagram

 
Love Knows No Bounds: This Groom Will Definitely Make You Smile Wide, Just As You Begin To Tear Up!
Who Wouldn't Want A Guy Who's Not Afraid To Proclaim His Love For You?
 

 

View this post on Instagram

 
Or One Who Doesn't Shy Away From Emotions!
 

 

View this post on Instagram

 
This Guy Realizes Priorities, His Own & His Girl's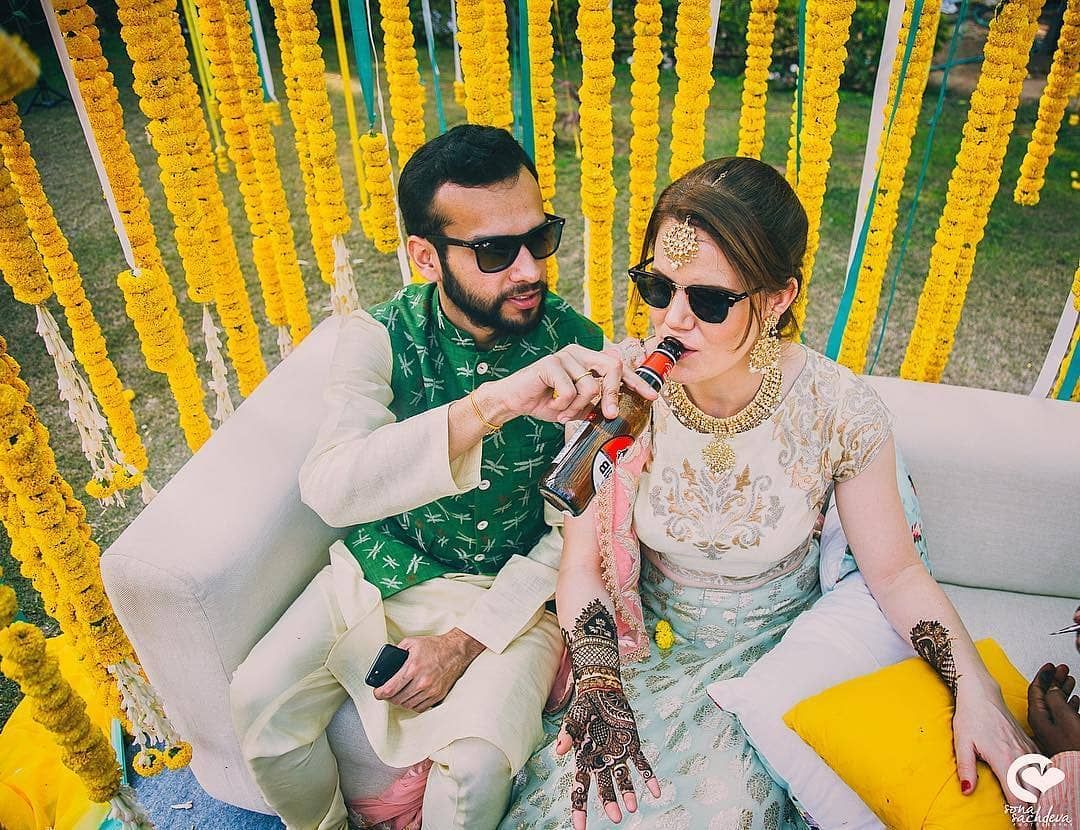 Shot by Sona Sachdeva Photography★ 4.5
Find Yourself A Man Who Has All The Right Words For You. Bonus If He Can Sing Them Out Loud! 
 

 

View this post on Instagram

 
Set new bars for your dream man, haven't we?