10 Tips for a DIY Planner Bride
BY Twinkle | 03 Dec, 2019 | 1185 views | 4 min read
Planning the perfect wedding can be very exhausting and overwhelming. The kind of deliberation that goes into deciding whether to tie knots with someone or not is essentially the same when it comes to planning one. In fact it takes way more courage and proper planning to execute a grand, dreamy wedding. When such time consuming work is involved, your first instinct is to hire a professional who is well equipped with wedding affairs. However, the happiness that one accrues from planning their own wedding is beyond compare.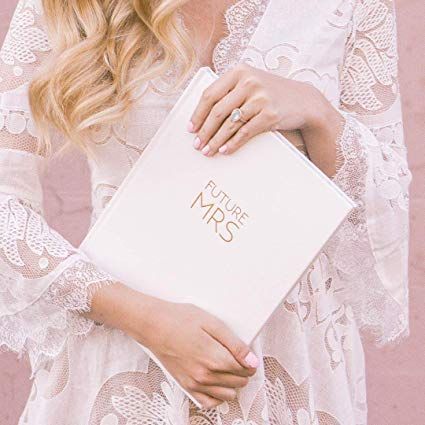 Image via @Amazon.com
You will also be saving on a lot of money and instead investing that money into your wedding. This demands keeping track of things, meeting endless deadlines and stressing over things until the last second of the wedding. The secret is to take things as they come, one by one. From deciding the budget to guest lists to the finale of your wedding, we bring you 10 vital tricks to carefully plan your special day with the help your family and friends, have a look:
Wedding Budget: Let's talk numbers
The budget is the basis on which your entire marriage celebration will be built on. Talk to your family members willing to contribute, your spouse's family to establish the upper and lower limits of your budget. Take a hard look at your finances, consider all the expenses you will have to incur and decide the number. Always keep a cushion budget for all unexpected overhead expenses. Once you have the numbers, the journey shall be smooth thereafter.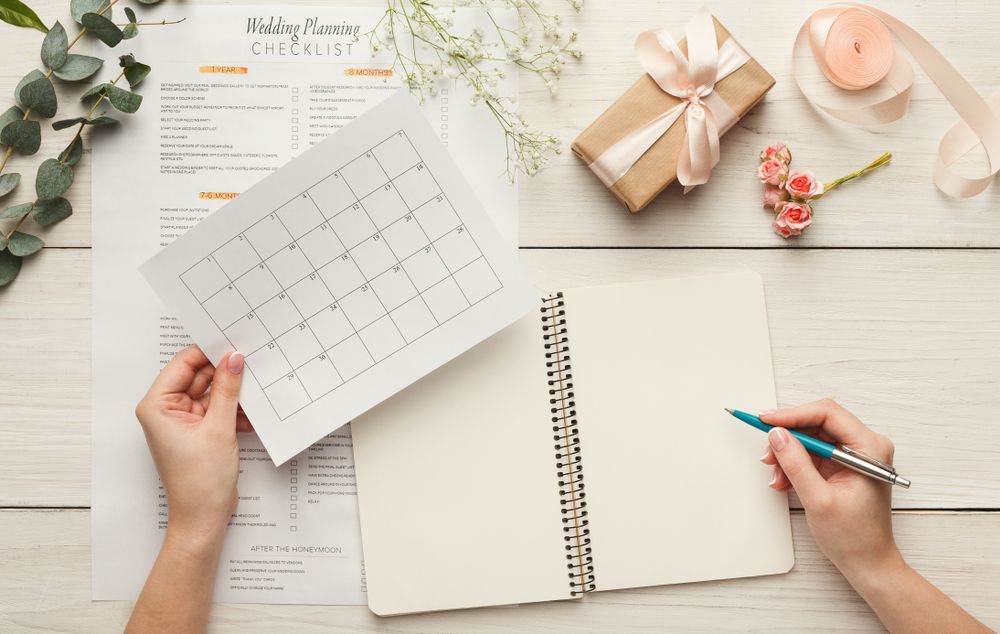 Image via @Shakina
Make a check list, preference-wise
The pillars of very successful wedding is food, drinks and the music. These things need to be determined to go on with planning. Prioritize your wants, which aspect are you willing to spend more, which one will be comprised? Keep the checklist within your budget.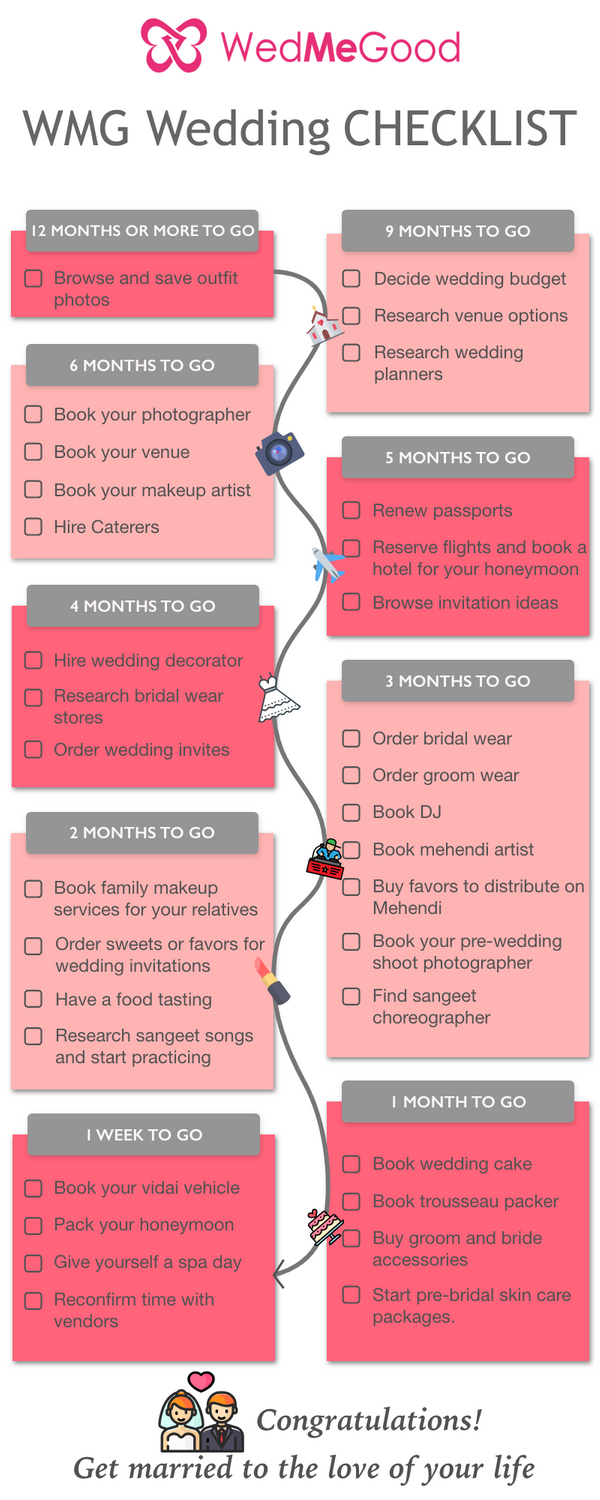 Image via @WedMeGood
Explore ideas and themes
In a world full of options, it becomes highly impossible to land at one. Therefore, explore and get inspiration from everywhere you can. Your friends can help you with this, Instagram, Pinterest, and @WedMeGood can expand your search and help you find the idea that makes you feel like this is IT.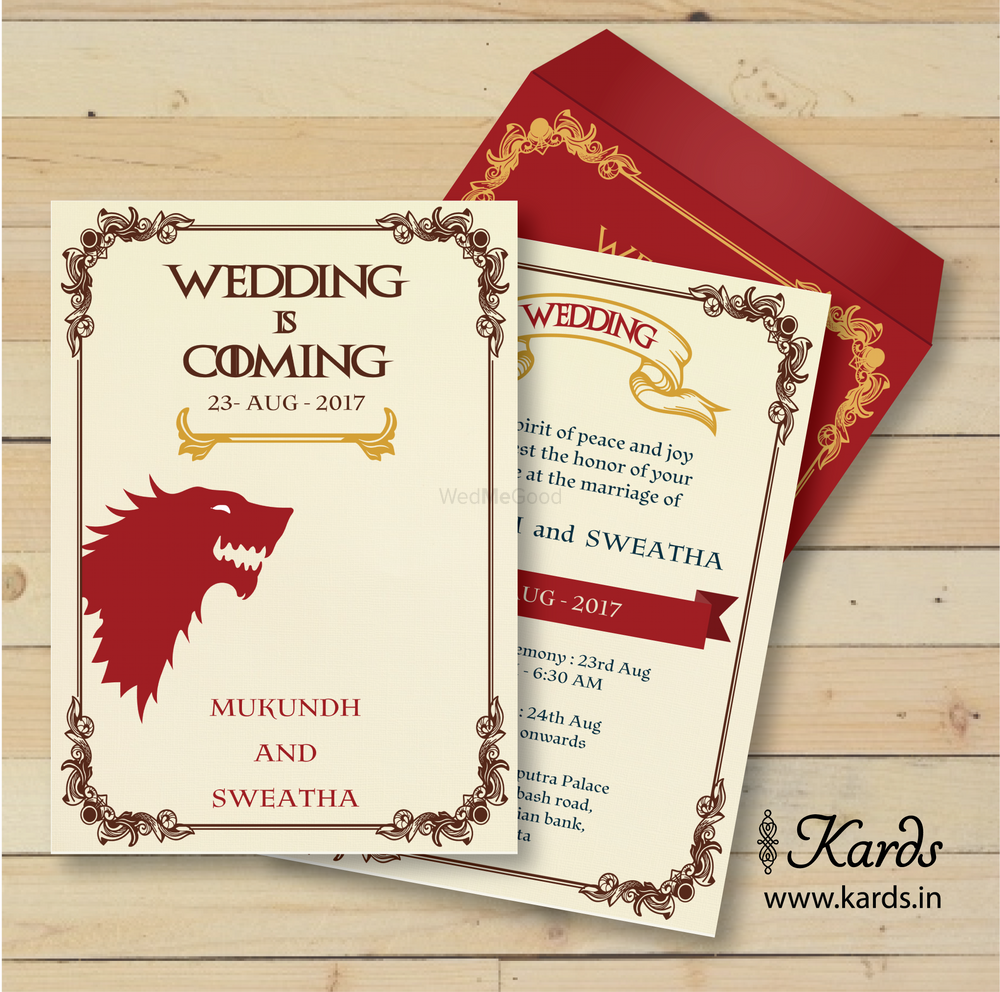 Image via Kards - Creative Wedding Invitations★ 4.2
Share the burden
It is not on you to take all the wedding stress alone, let your spouse work with you as a team. This will not only help with the planning but also make you amazing life partners.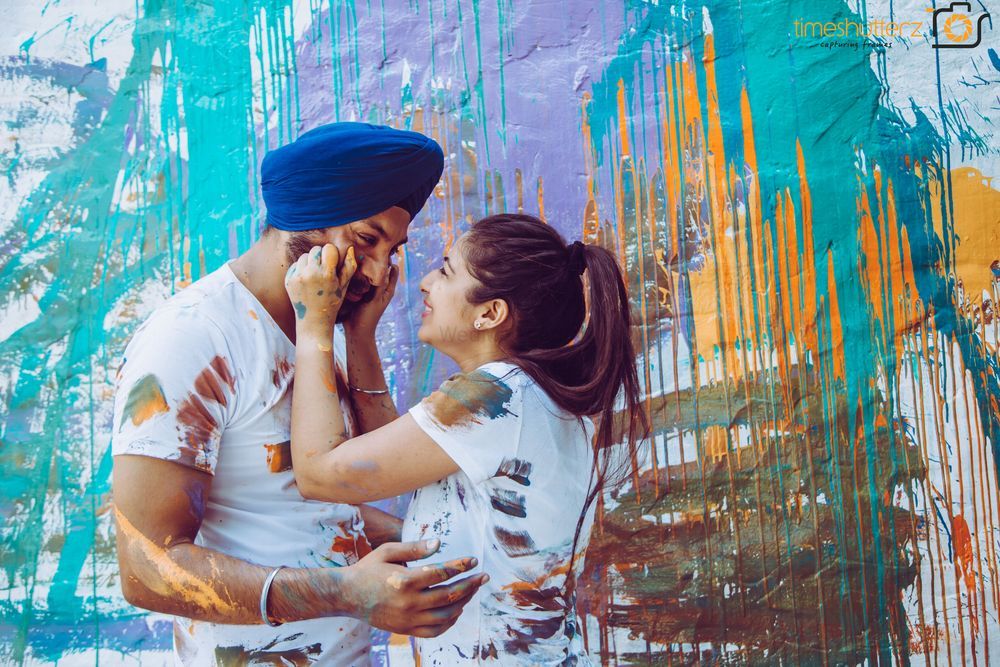 Image via Time Shutterz★ 4.9
Stick to your idea
Even if you feel skeptical about your idea while its initial execution, do not give into that feeling. Stick to your direction and keep going on with it.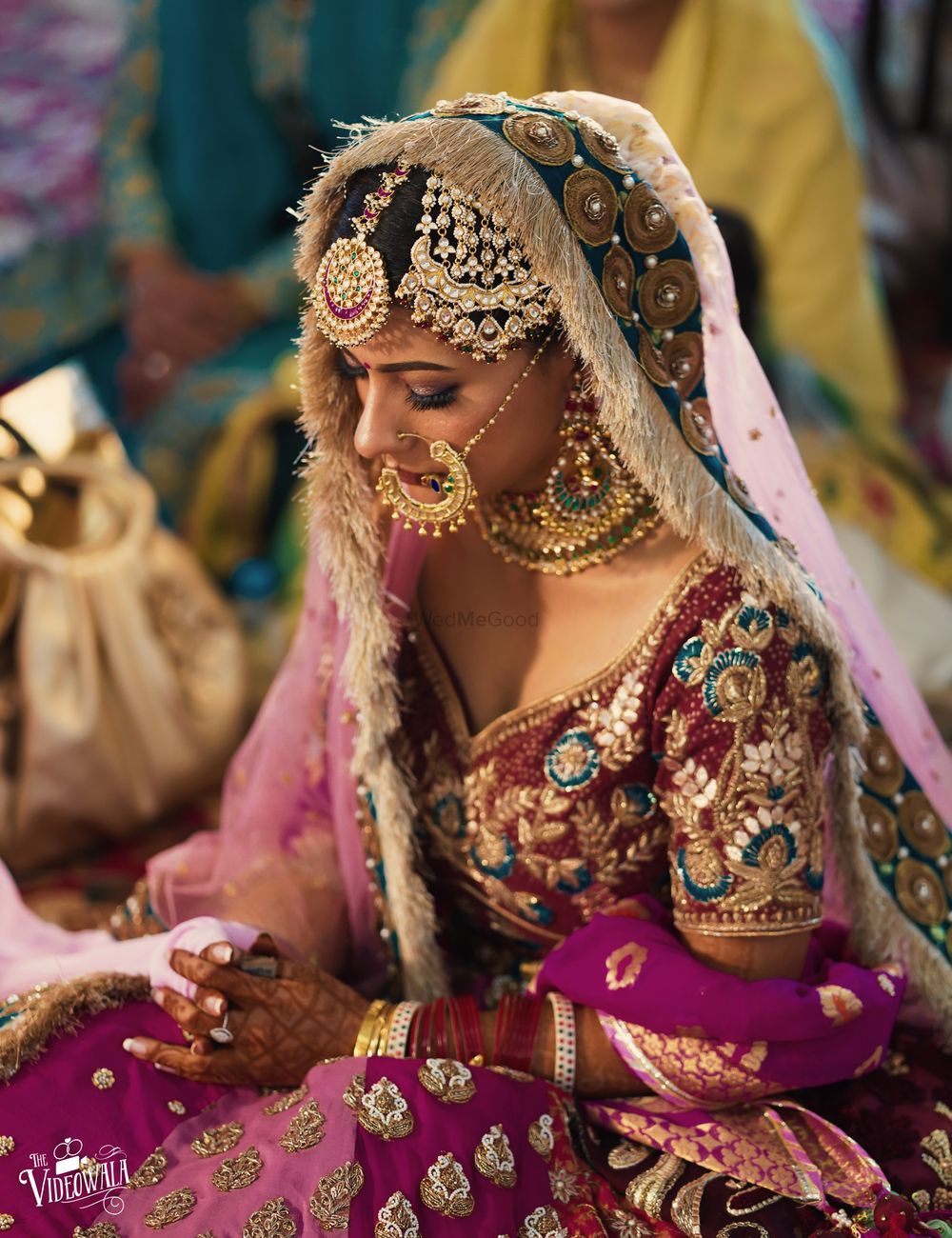 Image via Tripti Malhotra★ 4.9
Maintain a wedding notepad
Since you hired yourself for this job, keeping track of things via a wedding book will ease things for you immensely.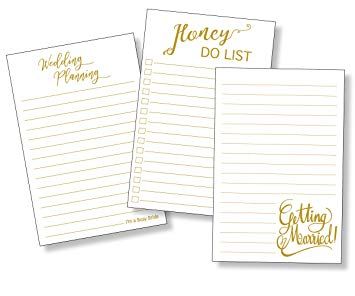 Image via @Amazon.com
Arrange things in order
Organise your planning into well-constructed worksheets, spreadsheets and checklists. Apps and programs also exist to assist you at this stage.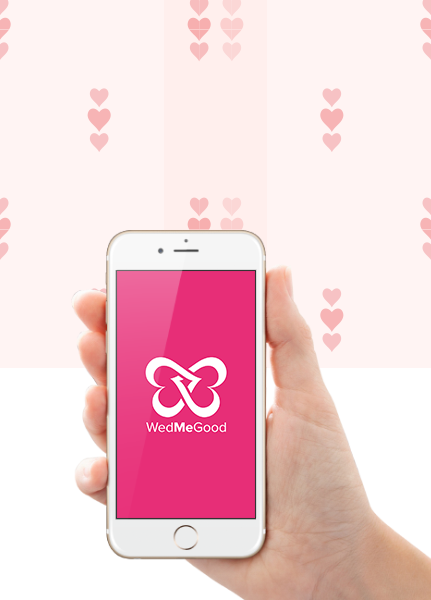 Image via @WedMeGood
Master checklist
There should be one broad checklist to keep track of important categories of things. Break down by months, weeks, and day to ensure that your wedding planning is in place.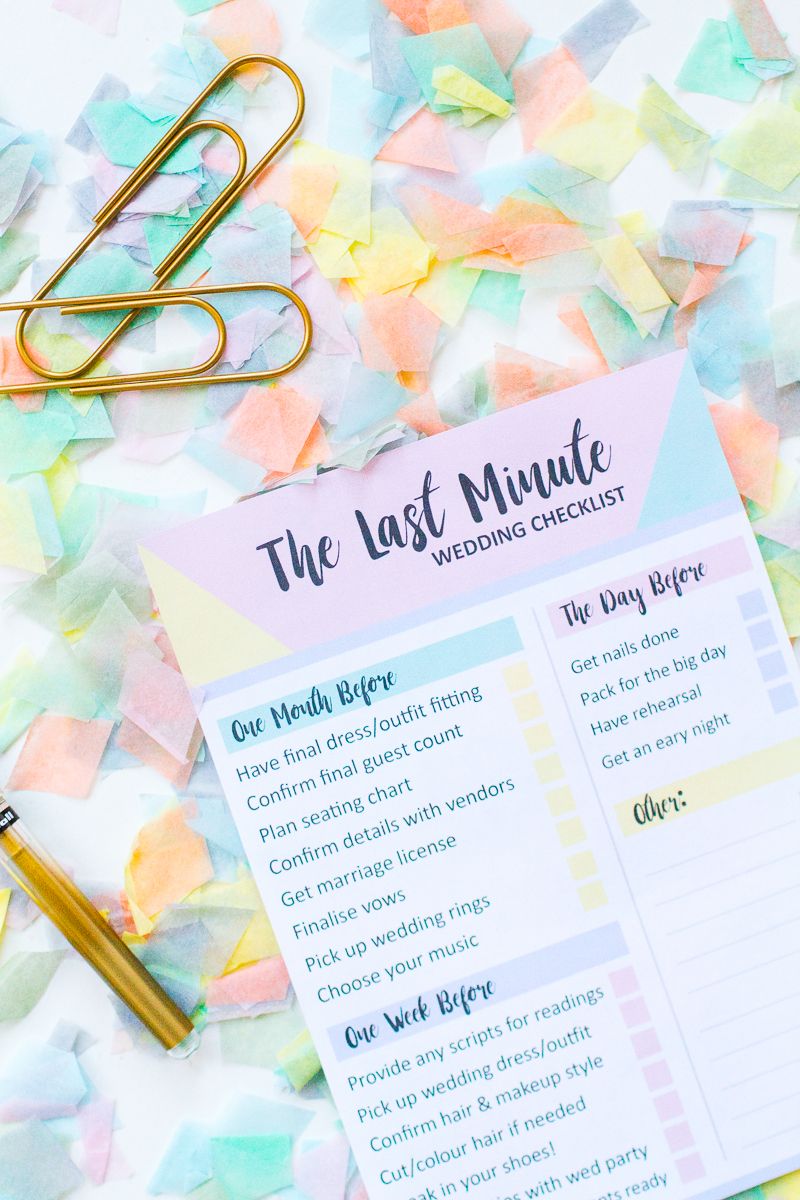 Image via @BespokeBride
Keep calm
Think before you decide for an expensive food stall, for instance. Weigh your options and make an informed decision. Don't forget to be a bridechilla and let go of all the zilla.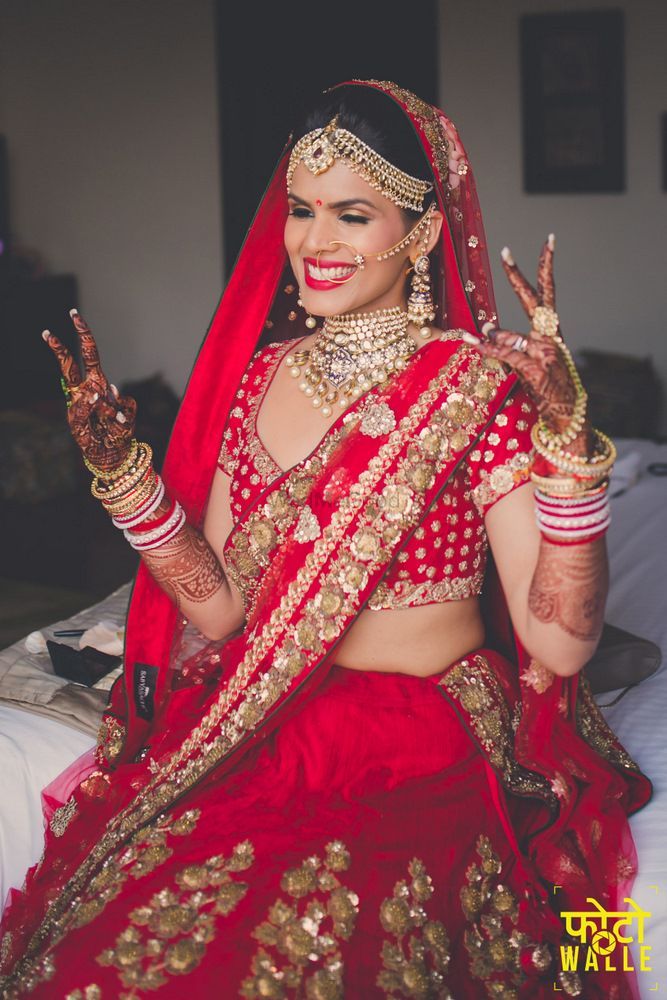 Image via Sabyasachi Mukherjee★ 4.9
Pick your season
Do you want a spring themed wedding or a winter wedding or a romantic destination wedding? Consider the factors that will help you arrive at a set of dates for your wedding extravaganza!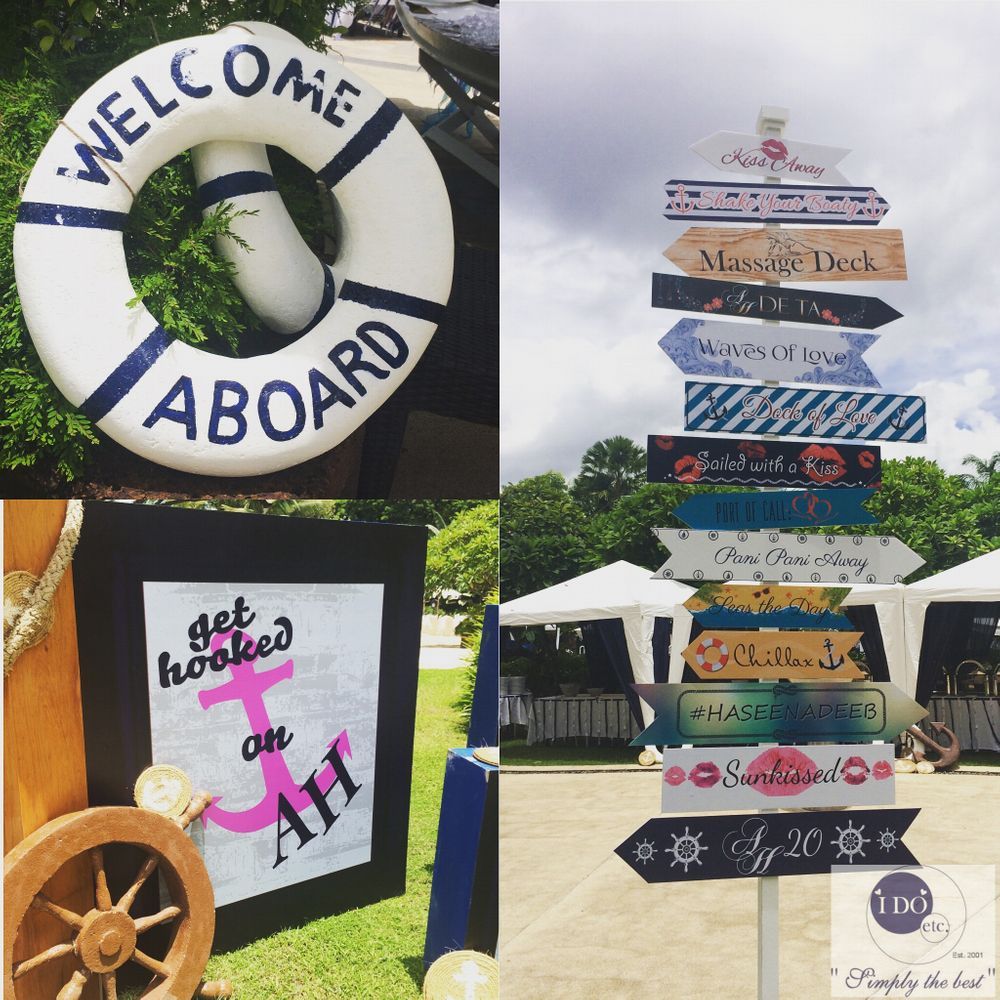 Image via I Do Etc★ 4.8