10 Trousseau Essentials Beyond Clothes & Jewellery
BY Sakshi | 01 Dec, 2017 | 1804 views | 4 min read
If you're a bride to be, we're sure you already have your trousseau essentials in place- all the usual outfits, shoes, jewellery, lingerie, accessories and the likes. But here are some things that not everyone might tell you about, but including them in your trousseau can be relaxing, pampering and uplifting at the same time! Things that are useful, luxurious and uhhhmazing!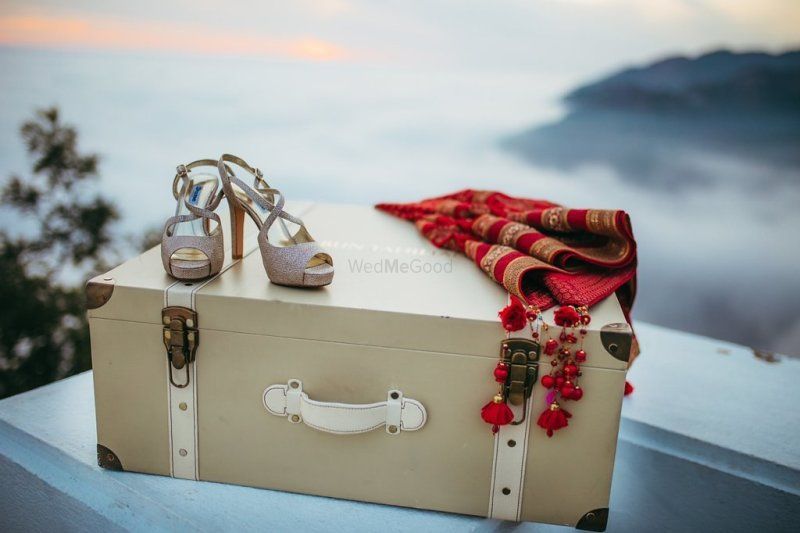 Image via Beginnings For You★ 5
So check out things that are not really necessary in the trousseau, but include them, and we're sure you'll want to thank us later :P
A 'love potion' that's sexy and seductive!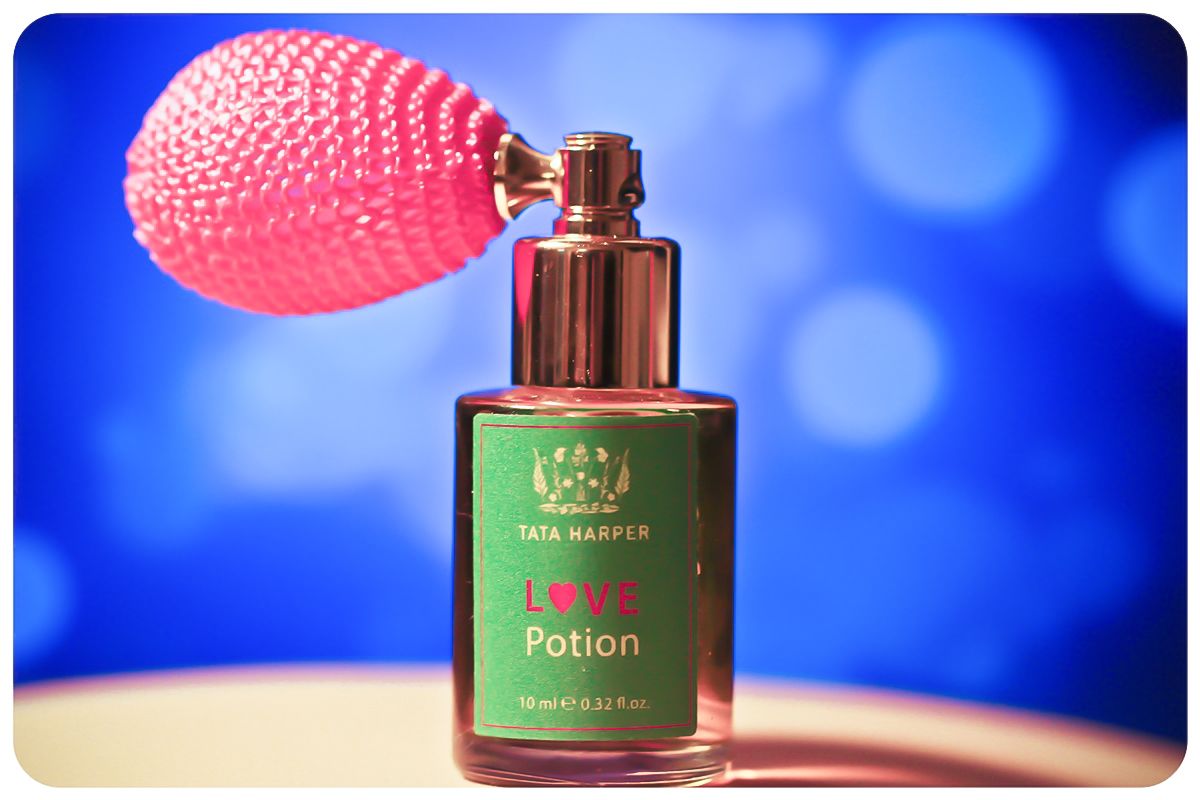 How about we tell you that there is an aphrodisiac perfume too? Yup! an aromatic blend of ten of the world's most potent aphrodisiac essential oils to stimulate the senses, heighten sensuality and immediately inspire an inner sense of beauty and confidence- might come handy don't ya think?
WMG loves the Love Potion by Tata Harper.
Candles that set the perfect mood!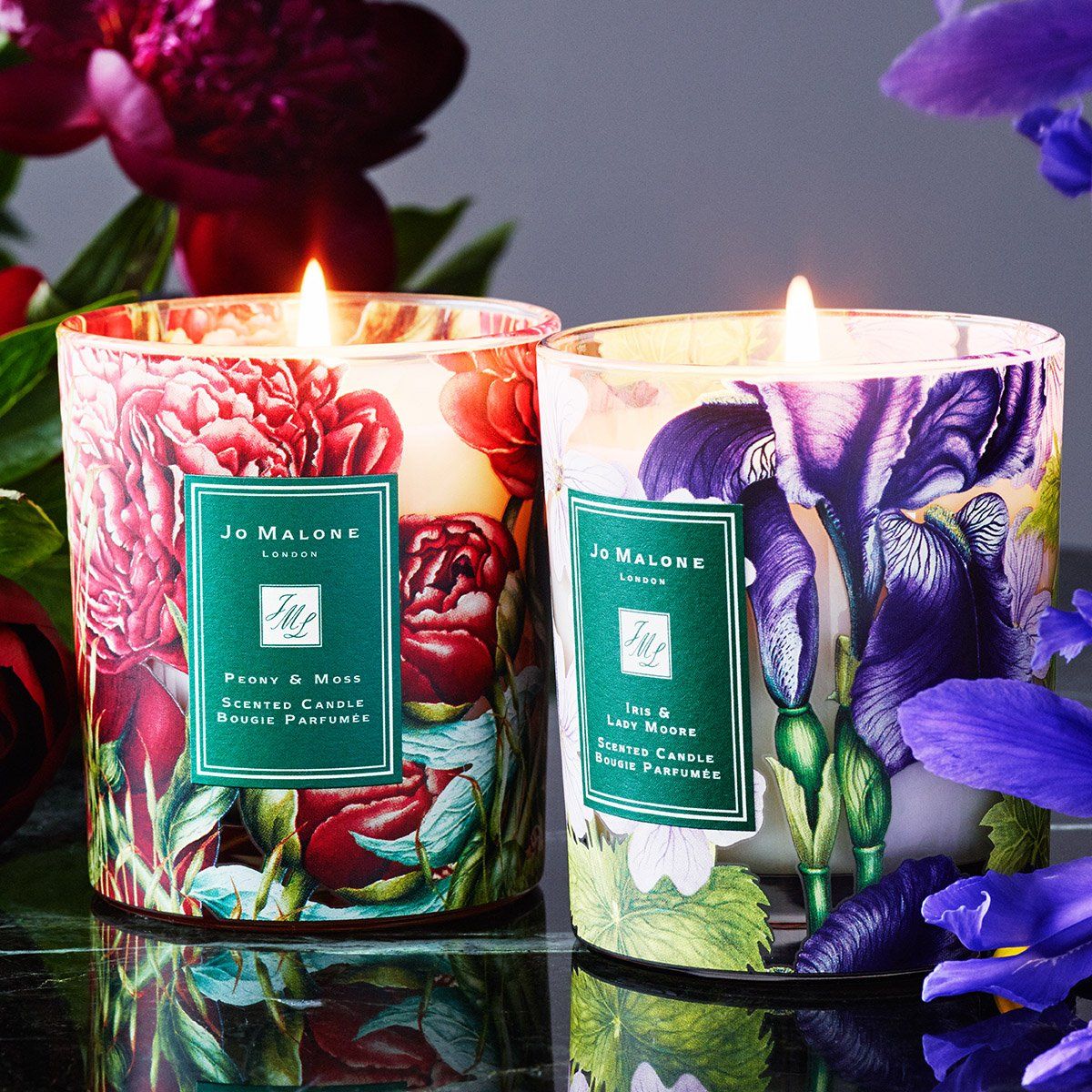 Never undersestimate the power of a good candle! Right from destressing to setting the right mood, it can come very very handy, especially right after the wedding!
WMG loves the delish candles from Jo Malone London.
A Pretty or Quirky Jewellery Box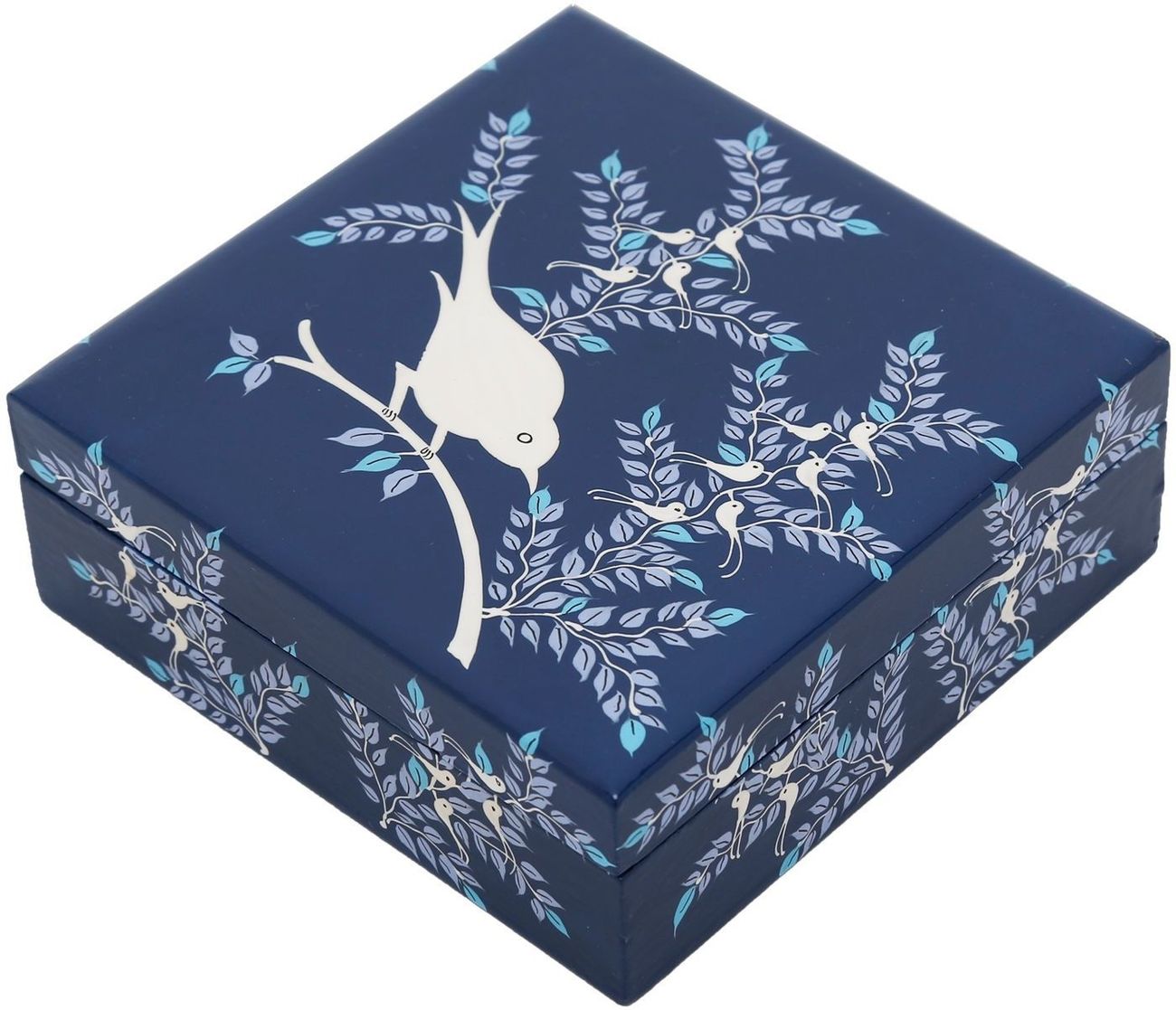 While you are obviously gonna keep all your wedding jewellery nicely, this one is for all the small trinkets and rings that you wear or carry after the wedding. A cute box is not only gonna look nice on the dresser but be very handy too!
WMG likes the quirky handpainted ones from The Crazy Me!
A luxurious robe or kimono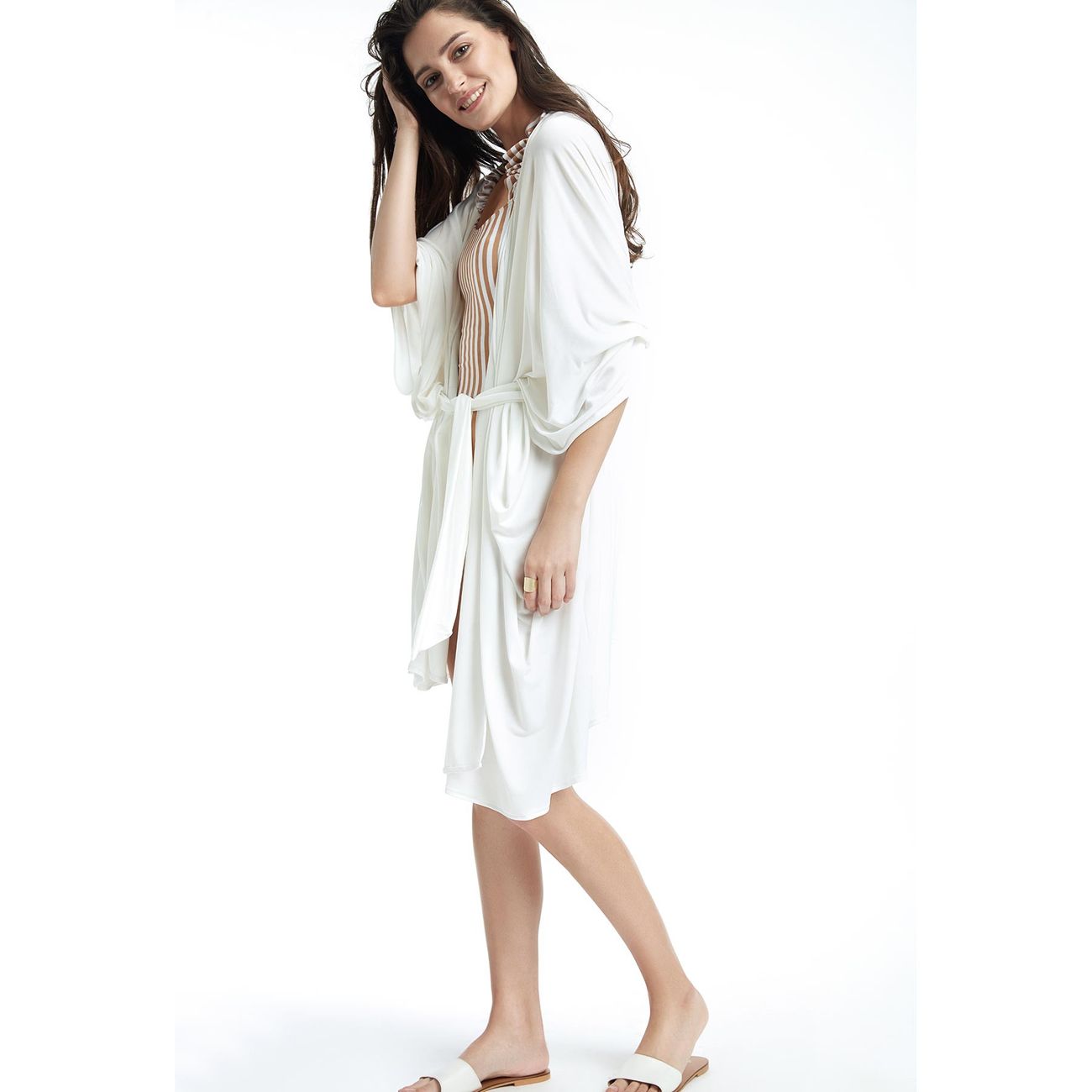 Very very handy to cover up in an instant, and getting one that's comfy and luxurious might want to make you wanna lounge in it all day!
WMG likes the simple but luxurious ones available on The Label Life.
A box of body oils that makes your skin supple and velvety soft!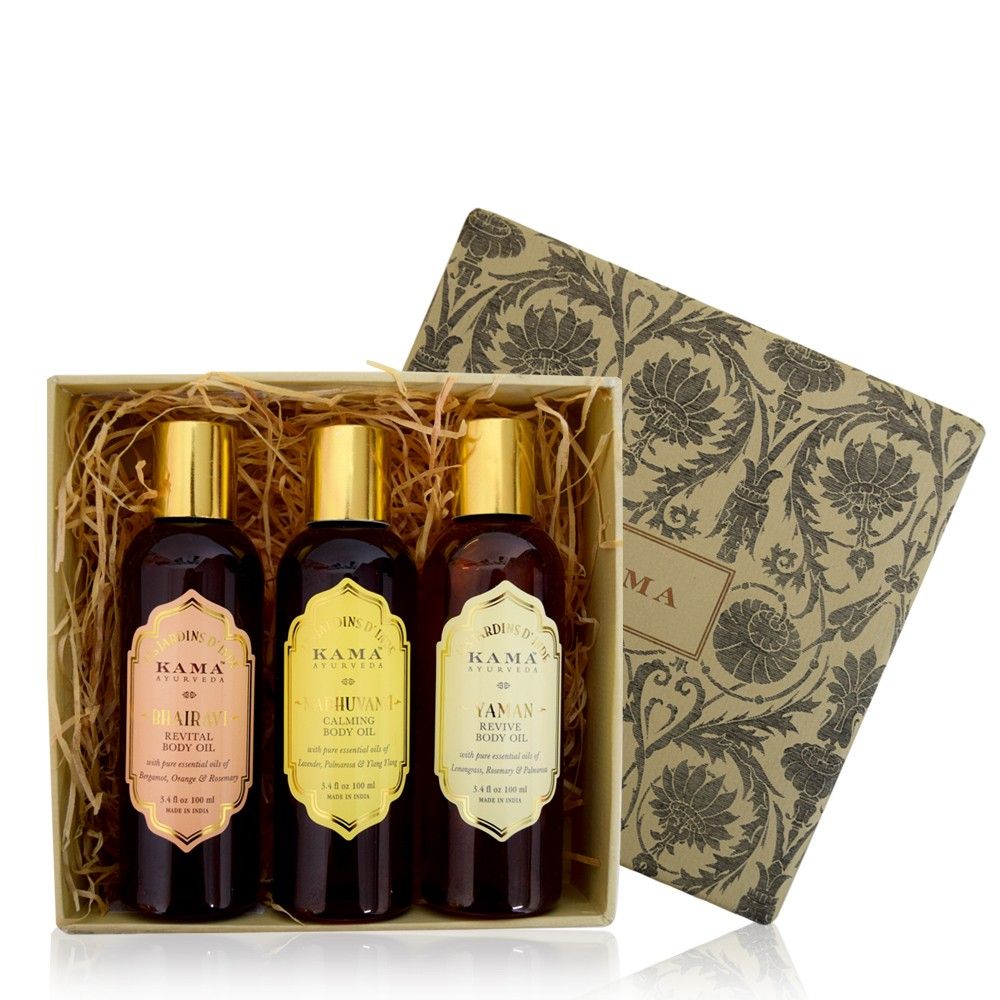 How else do you expect to get velvety soft and amazing skin? Pamper yourself with a body oil that's gonna make your skin silky smooth!
WMG loves the Kama Body Oil Gift Box!
A bra and suspender set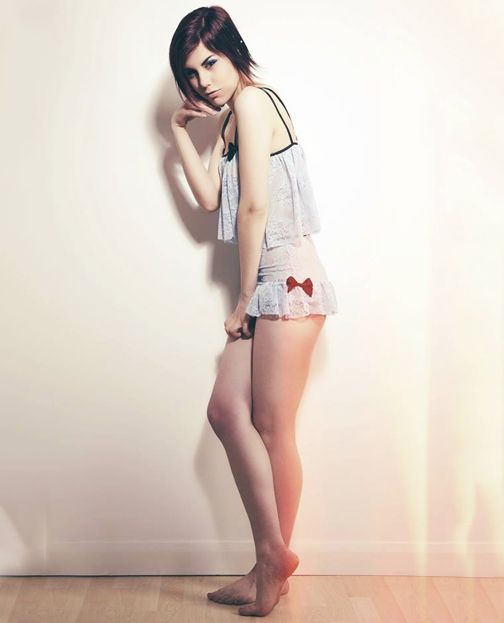 You will have all the pretty lingerie we know, but there's something about a pretty and girly bra and suspender set that's so delicate yet sexy at the same time!
WMG loves the ones from Arabel and Hunkemoller
An Indian perfume that gets you going - not your usual fare but something, way more niche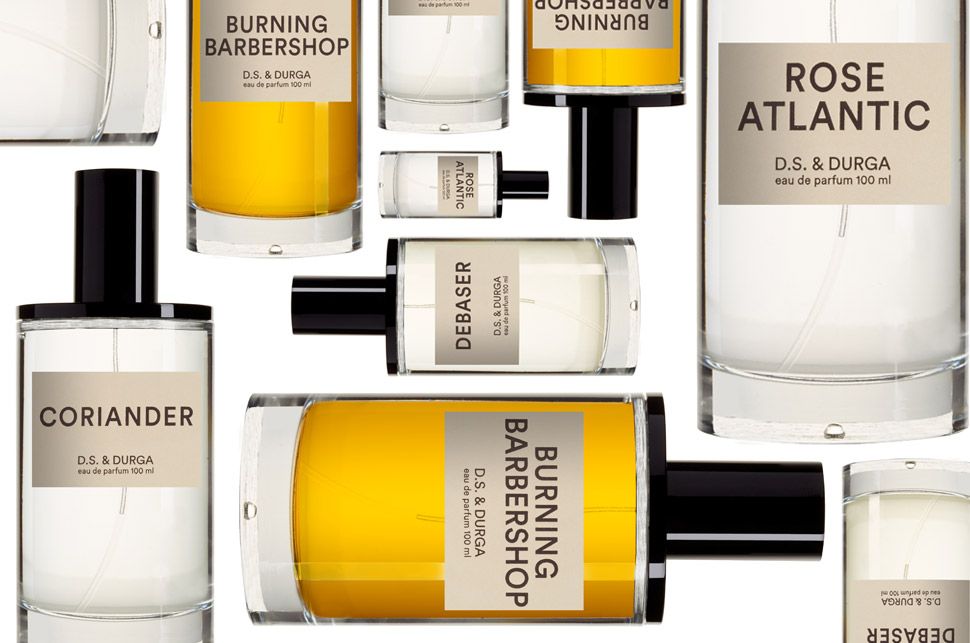 A niche perfume that's such a great signature to begin your new married journey - we love D.S.Durga which is a label from the US whose founder is an Indian. To top it off, you could also look at ones from Bombay Perfumery and the new Forest Essentials one to kickstart a great perfume tradition in your new household. 
WMG loves the ones from D.S. Durga, Forest Essentials and Bombay Perfumery. 
A satisfying and destressing luxe tea blend to start a tea tradition of your own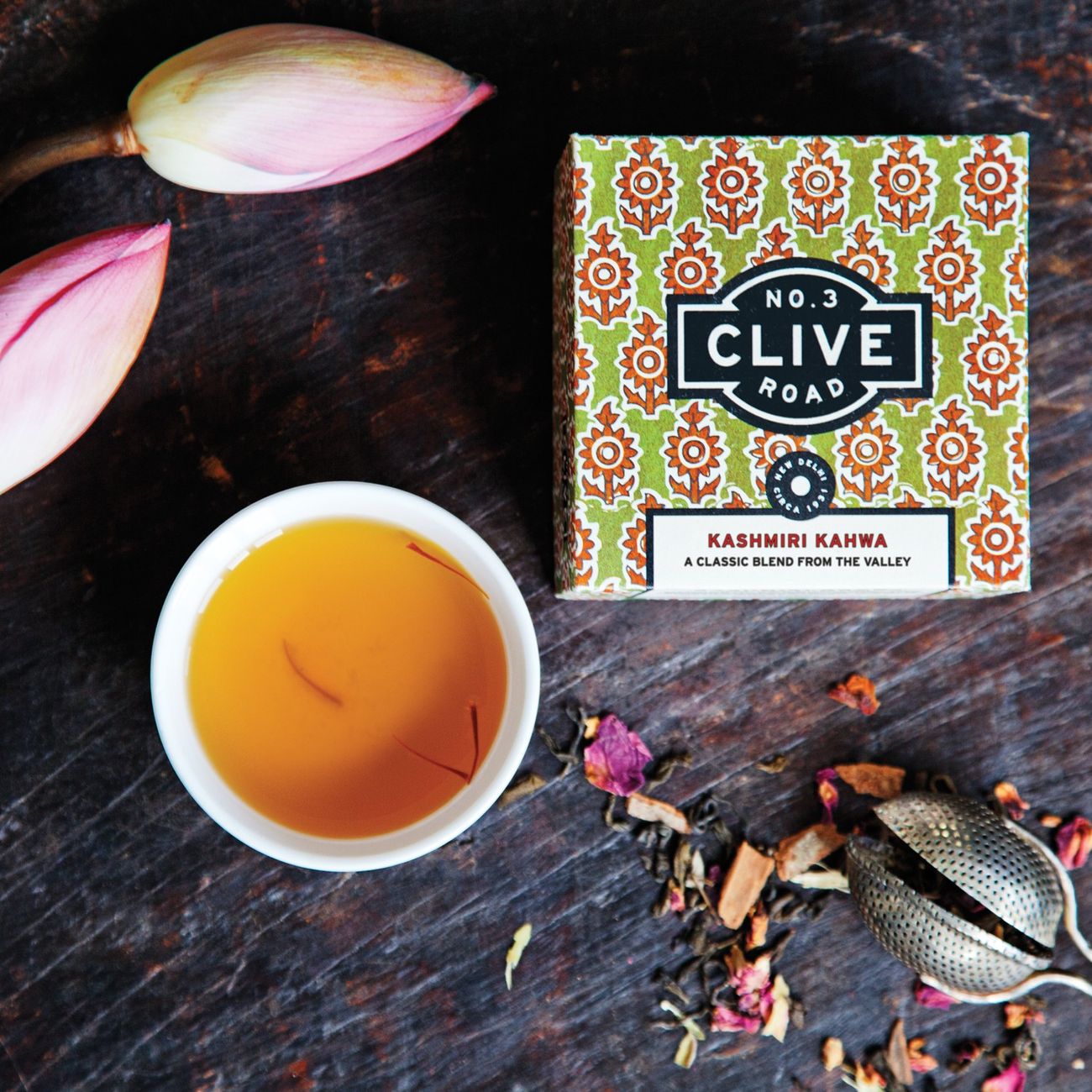 There's hardly anything that can match the amount of instant satisfaction you get from a good cup of tea, and that's why keep some leaves or bags handy to brew yourself a refreshing cup anytime!
WMG loves the luxurious blends from No.3 Clive Road.
A night mask that nourishes as you sleep so you wake up with amazing skin!
A mask that you put on night to pamper your skin while you sleep? Yes please!
WMG loves the Drops of Youth Bouncy Sleeping Mask from The Body Shop and the Laneige Sleeping Mask. Try our all-time fav, Shiseido Ibuki Sleeping Mask available at Shoppers Stop. 
Plates from the Rosabagh Collection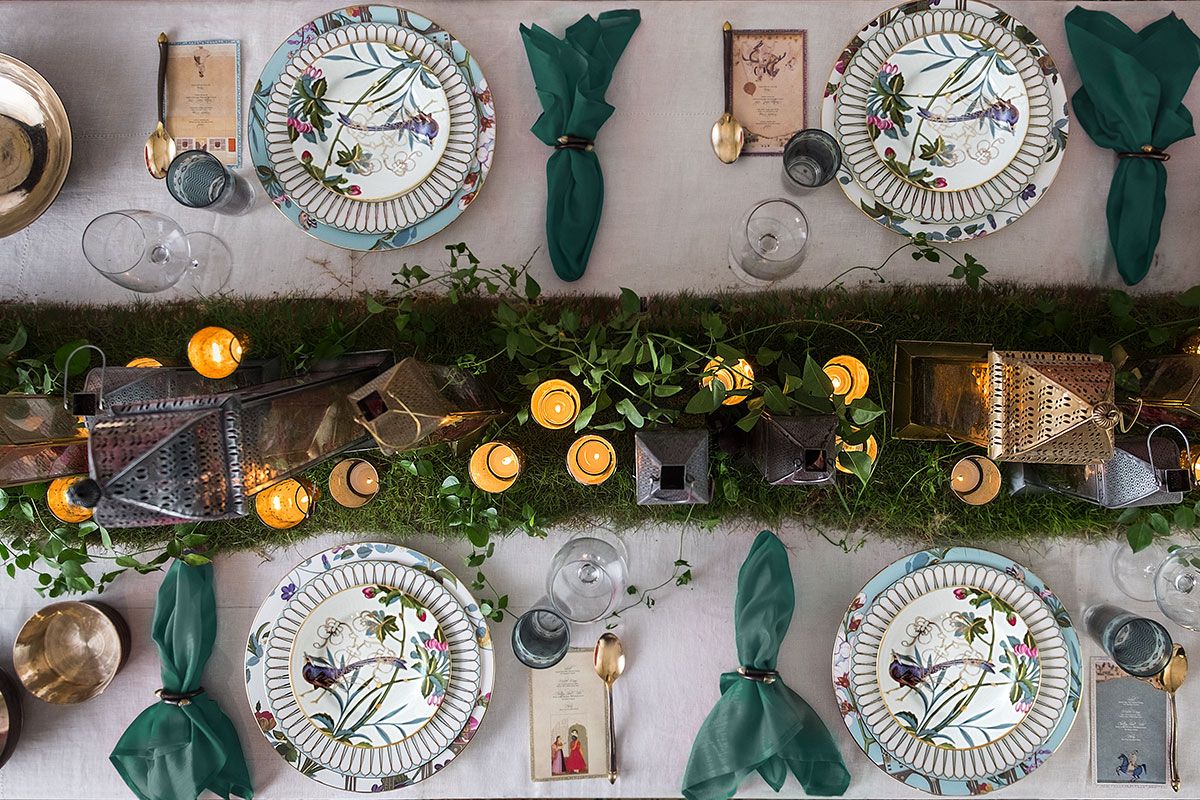 I'm sure your in-laws have a great cutlery and servewear collection but you carrying something so new can make it worth your while. The Rosabagh collection is that one thing that makes your first meal there a treat! 
WMG loves the Rosabagh Collection at Good Earth
Marquee Lights / Cinema Lightbox for ideal post-wedding decor in your room!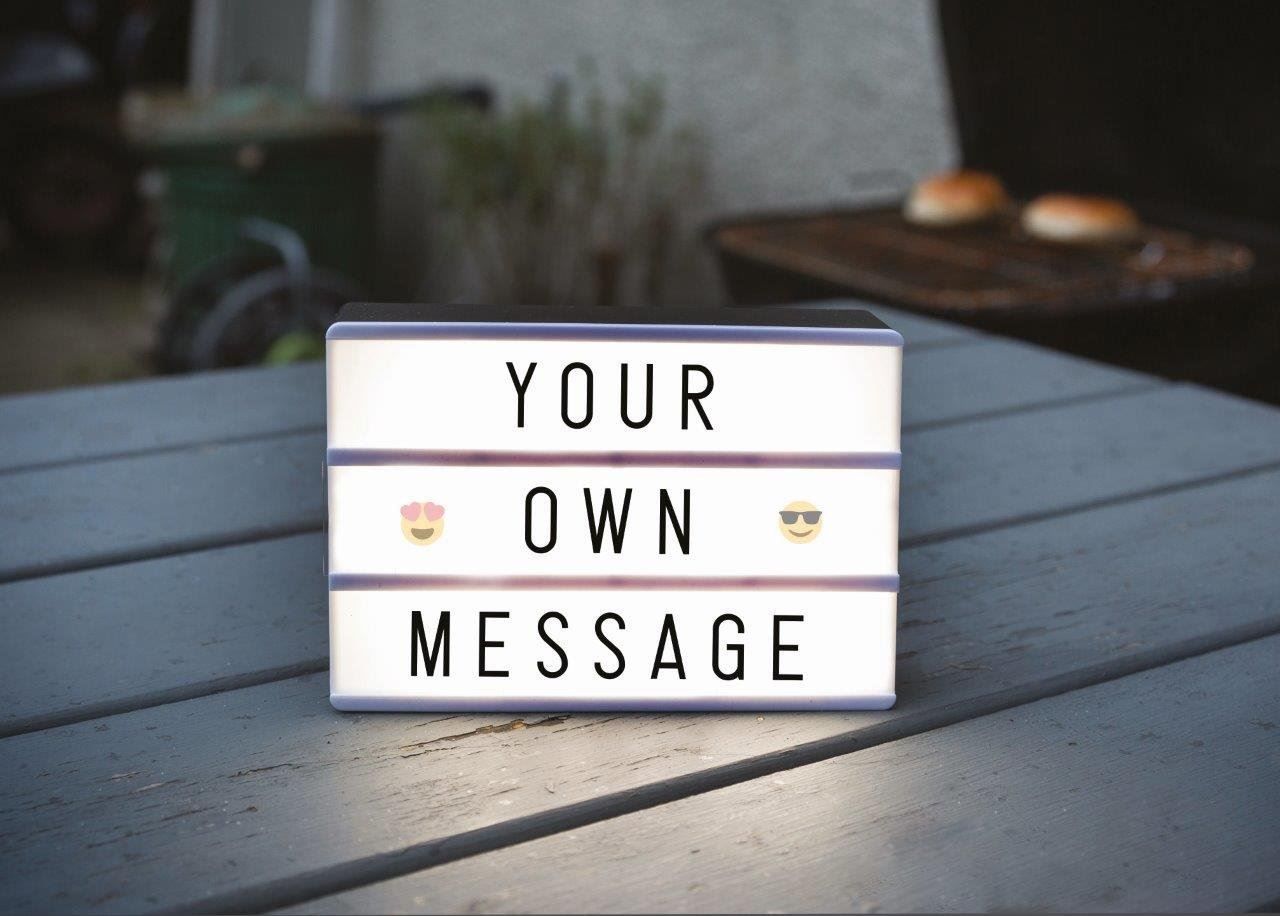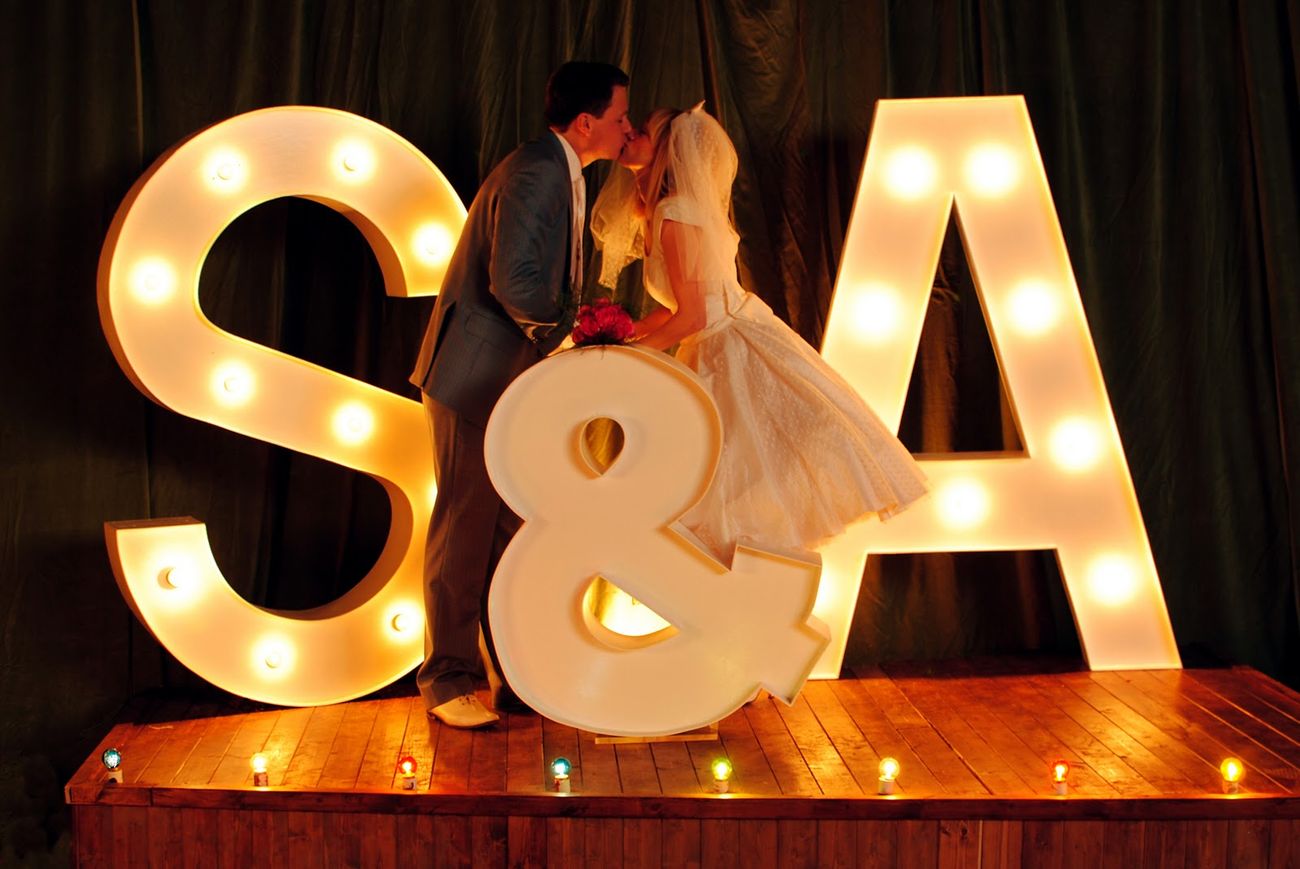 Listen, drama in your room is all that we want, don't we? So I've noticed a few bloggers and brides have been using marquee lights - the tiny ones and cinema boxes for some added chutzpah. Because....why not?
WMG Loves Magnetic Cinema Letter Lightbox at Mango People and Marquee Lights at Organice
Honeymoon jewellery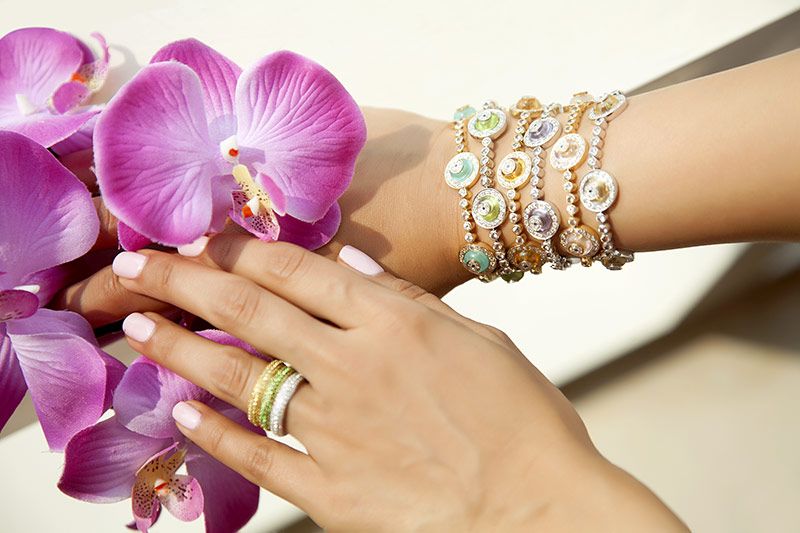 Pic via Kaj Jewellery
So yes, honeymoon jewellery is a THING. And there are some labels who exclusively sell vintage and effortless minimalistic pieces to wear so you can really take it up a notch! Think tennis bracelets, hamsa necklaces, evil eye chains yada yada. 
WMG loves the most amazing jewellery from Ridhima Kapoor Jewellery and Kaj Jewellery. 
ALSO READ: Chic Indo Western Outfits To Include In Your Trousseau!
A Fashion Bloggers Guide To Building A Timeless Wedding Trousseau!