20+ Sparkling Rings We Found On Instagram For Your At-Home 'I Dos'
BY Sakshi | 15 Jun, 2018 | 21594 views | 2 min read
Engagement rings- just the word conjures up the prettiest images in your head, right? Whether we are engaged or not, that doesn't stop us from drooling over them, and yes, Instagram is one place where you get to spot some gorgeous ones! So here are some pretty and popular engagement rings on Instagram that we are majorly crushing on!
This one with the antique design which is simply stunning!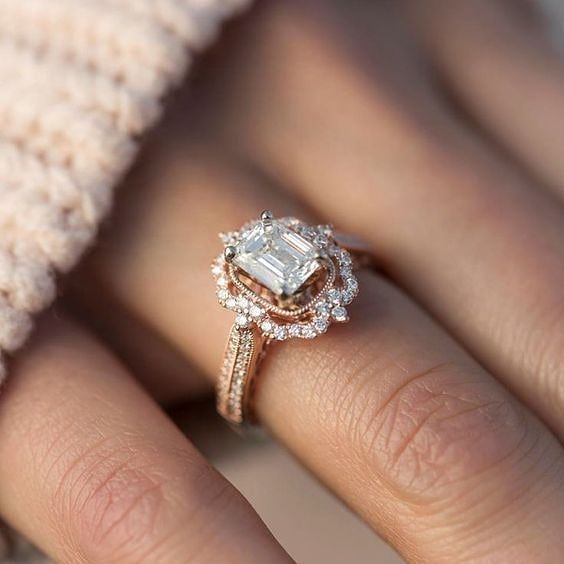 Image via
@stylemepretty
, ring by
@shanecompany
This one with the green sapphire that's lust-worthy!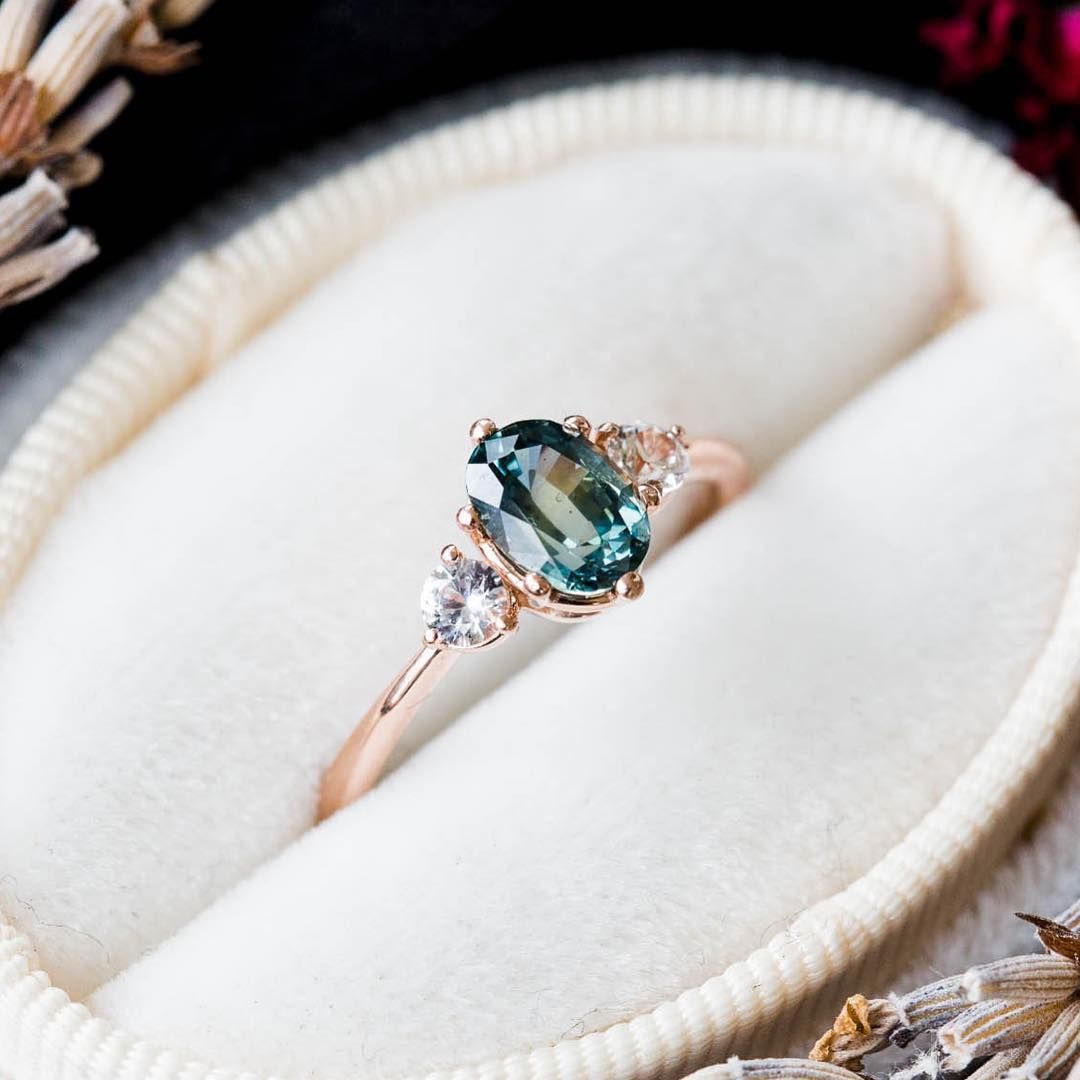 Image via
oorejewelry
This gorgeous rose gold one which is #goals!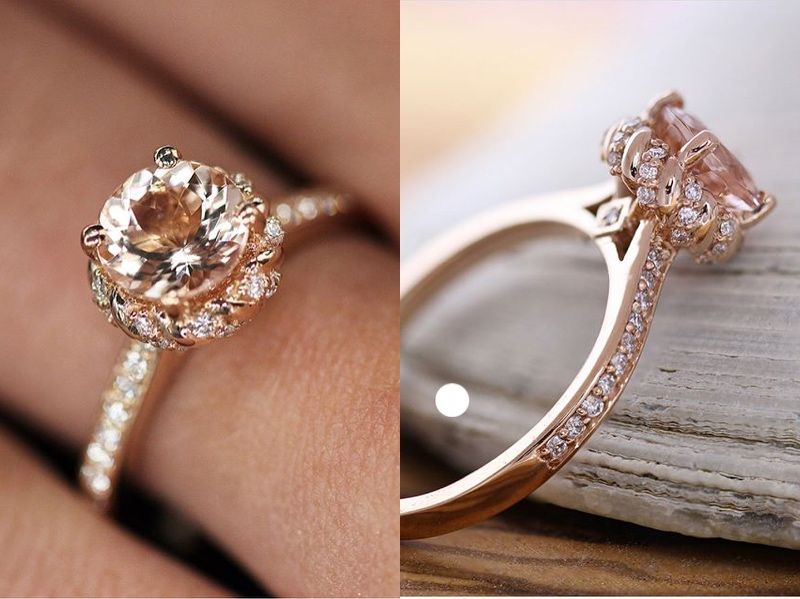 Image via
@alexander.sparks
This one that has that gorgeous unique design!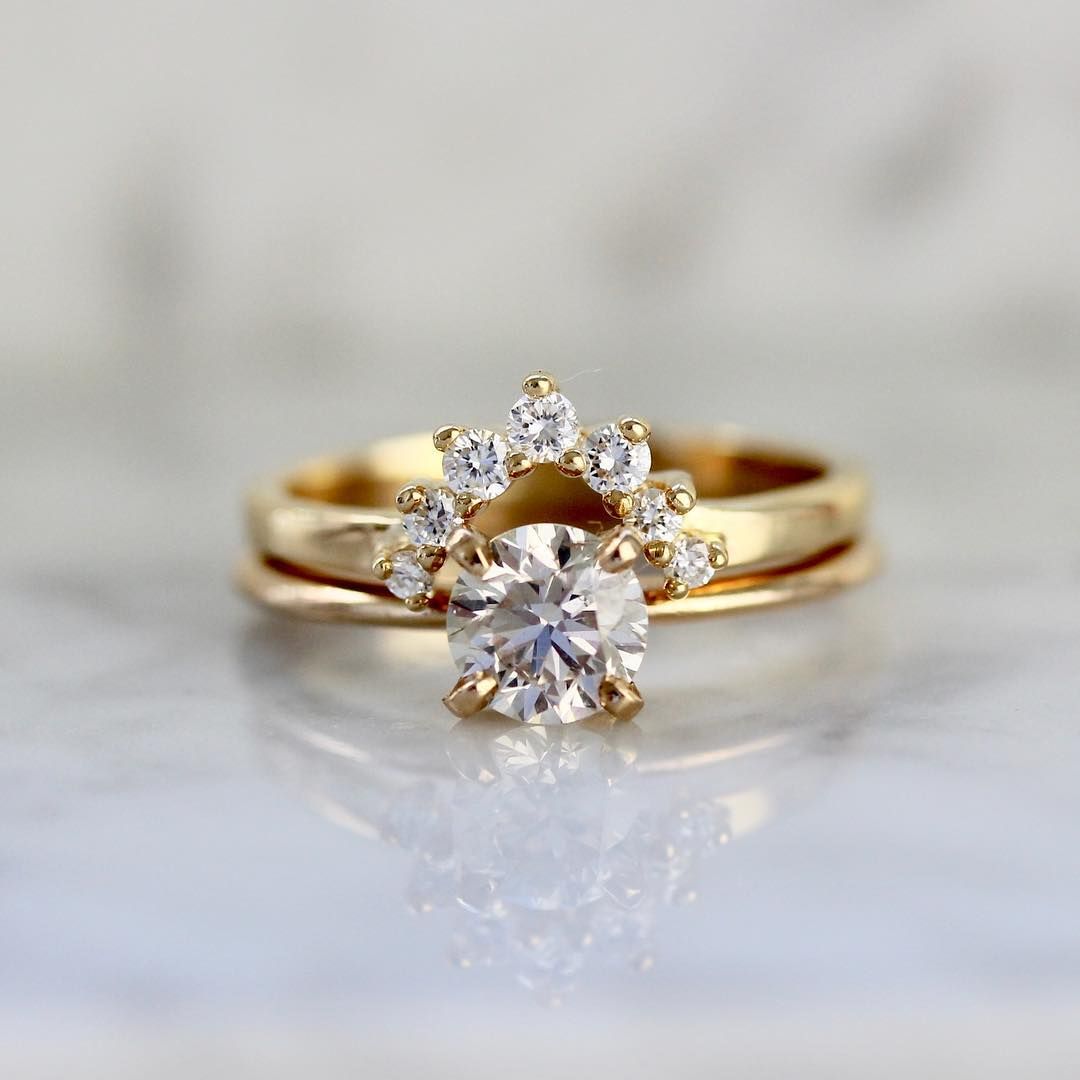 Image via
gembreakfast
This one with the criss-cross design that's so unique!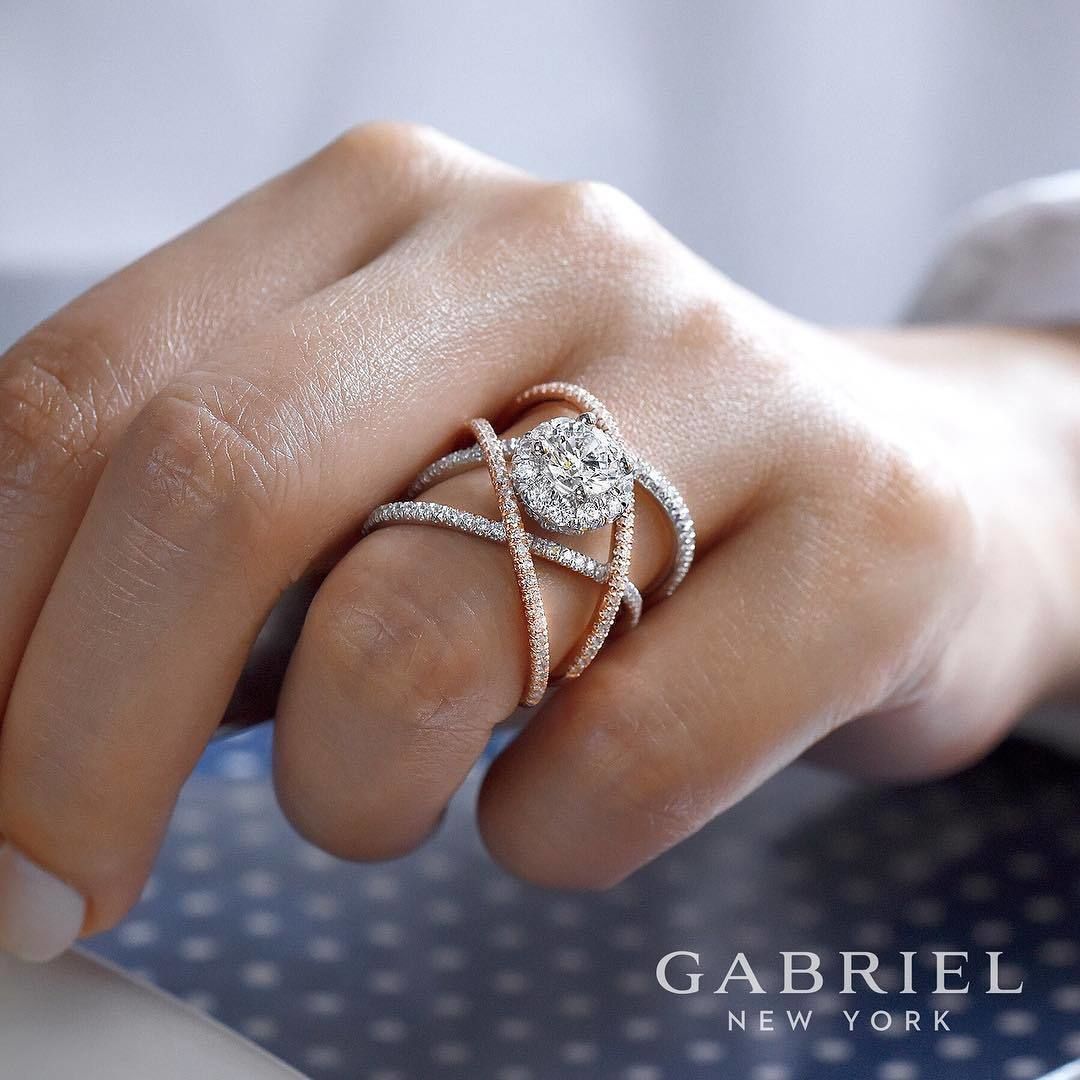 Image via
thecaratclub
This pretty one with an aquamarine that reminds us of the ocean!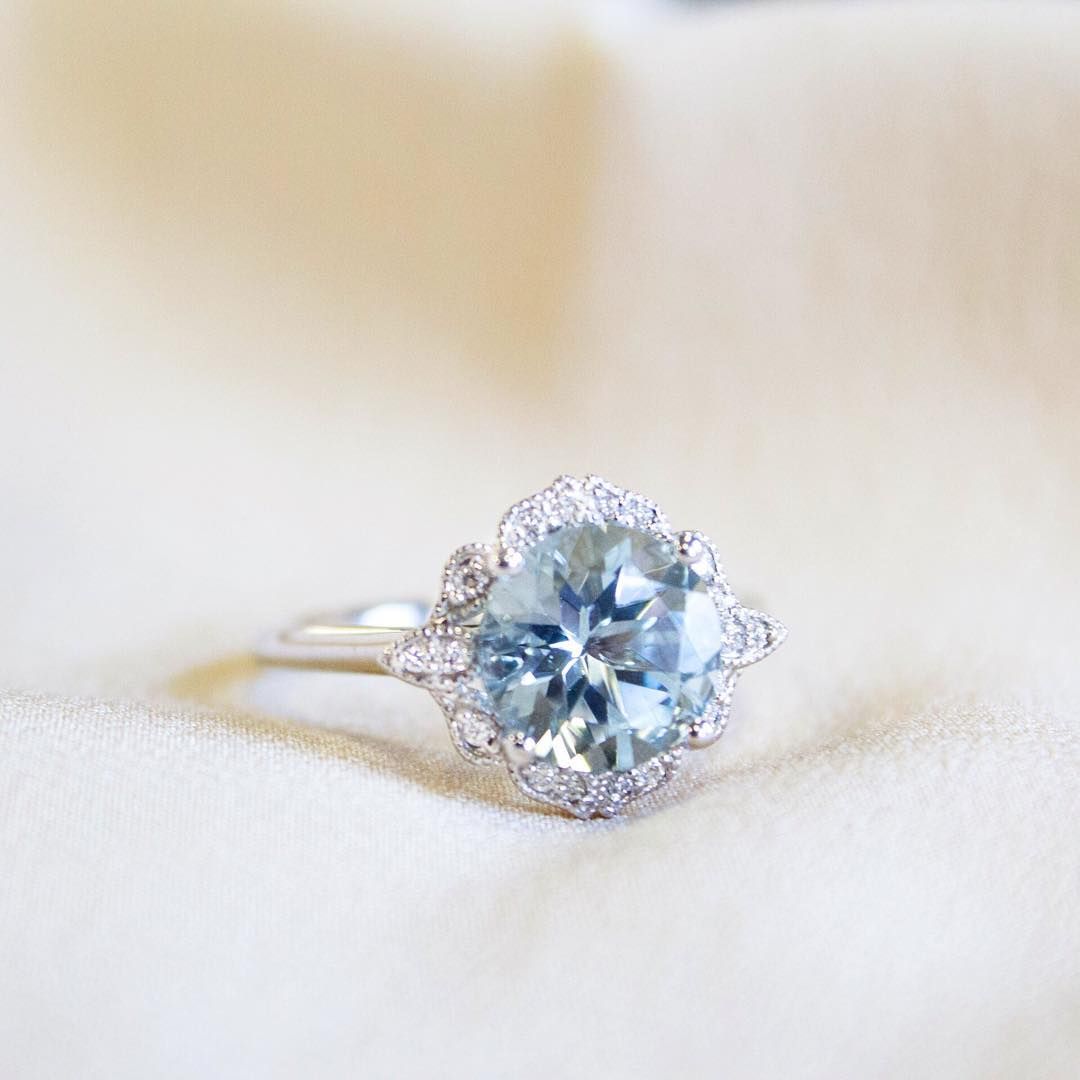 Image via
brilliantearth
This one with the sapphire and white gold that's so Kate Middleton!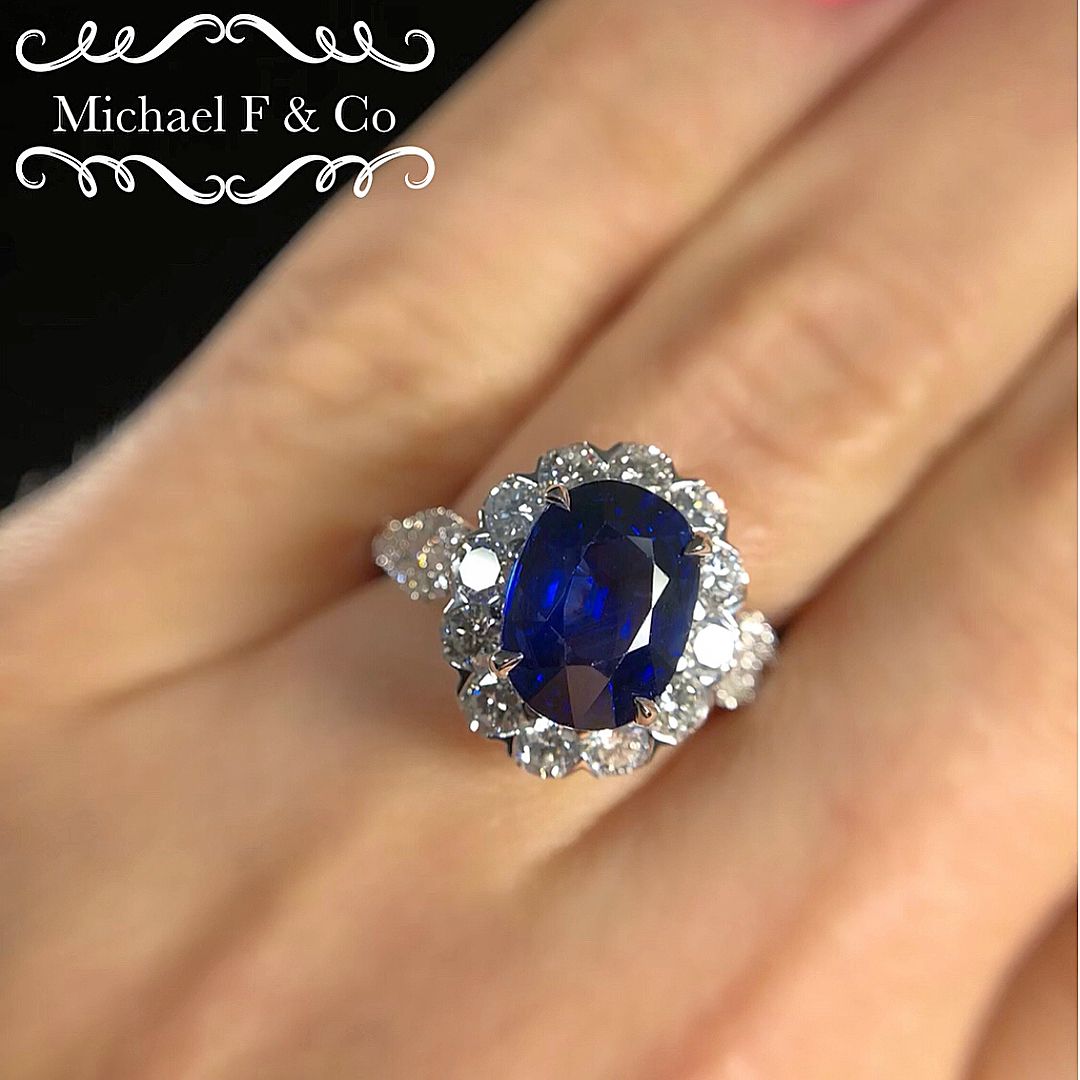 Image via
michael_f_diamonds
Fancy this oval one with the east-west setting?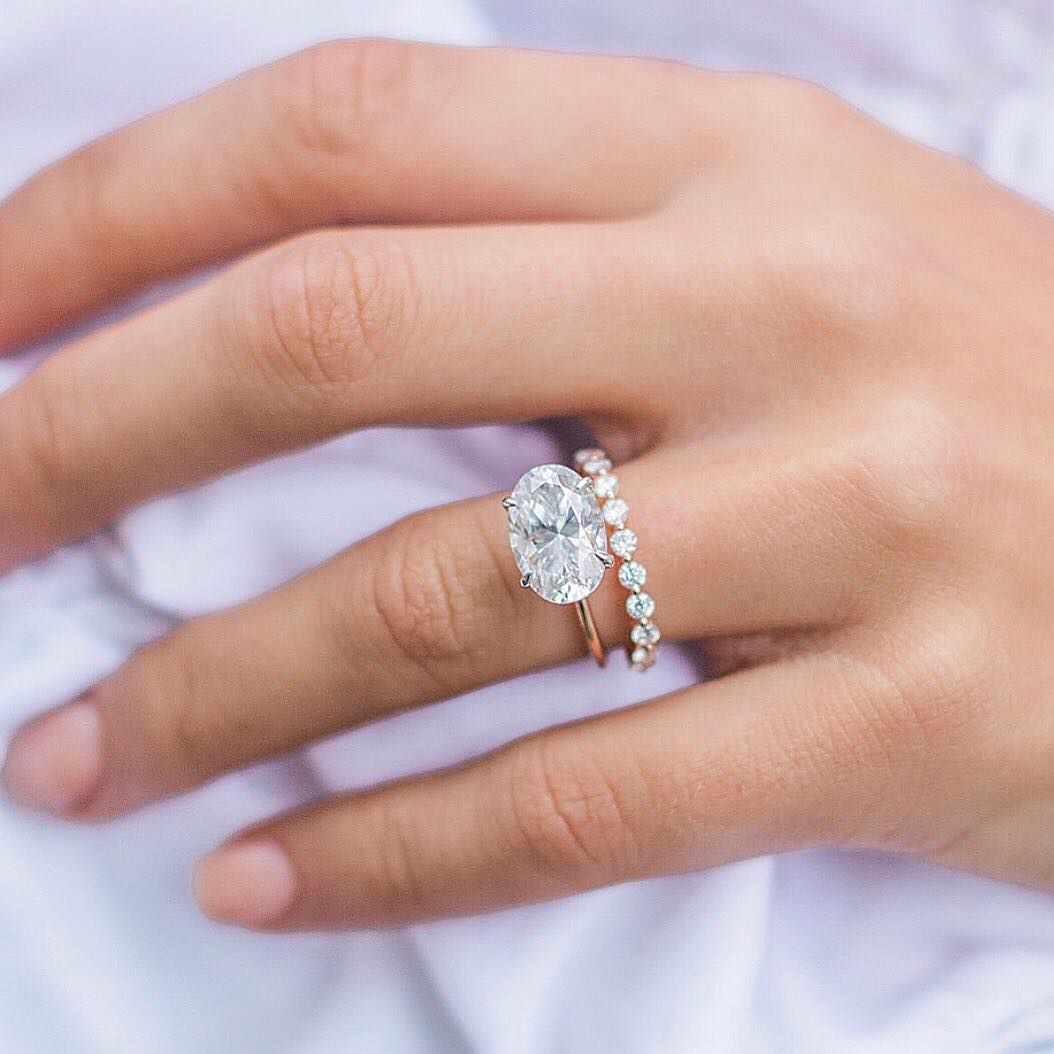 Image via
thediamonddeck
Or this one with a delicate diamond band?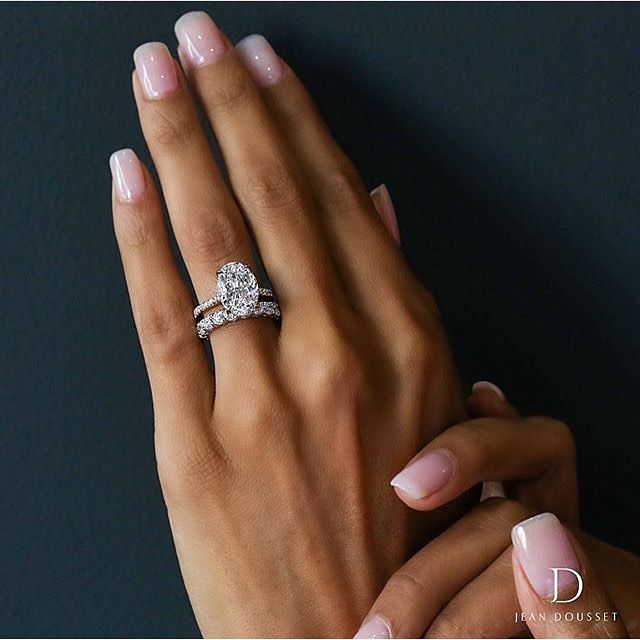 Image via
@jewelgram
, ring by
@jeandousset
This square one stands out so well!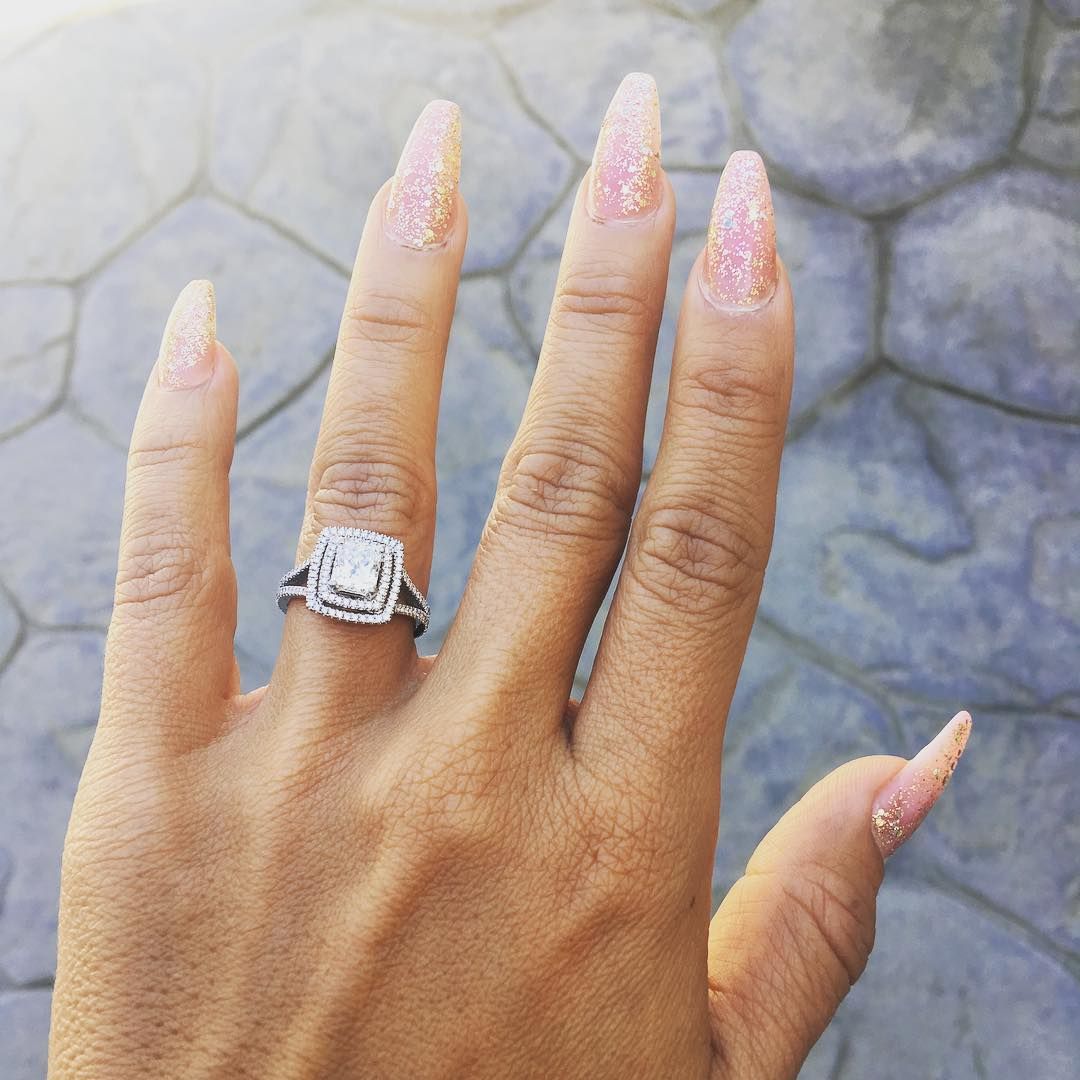 Image via
chrisairebeverlyhills
And this one packs quite a punch!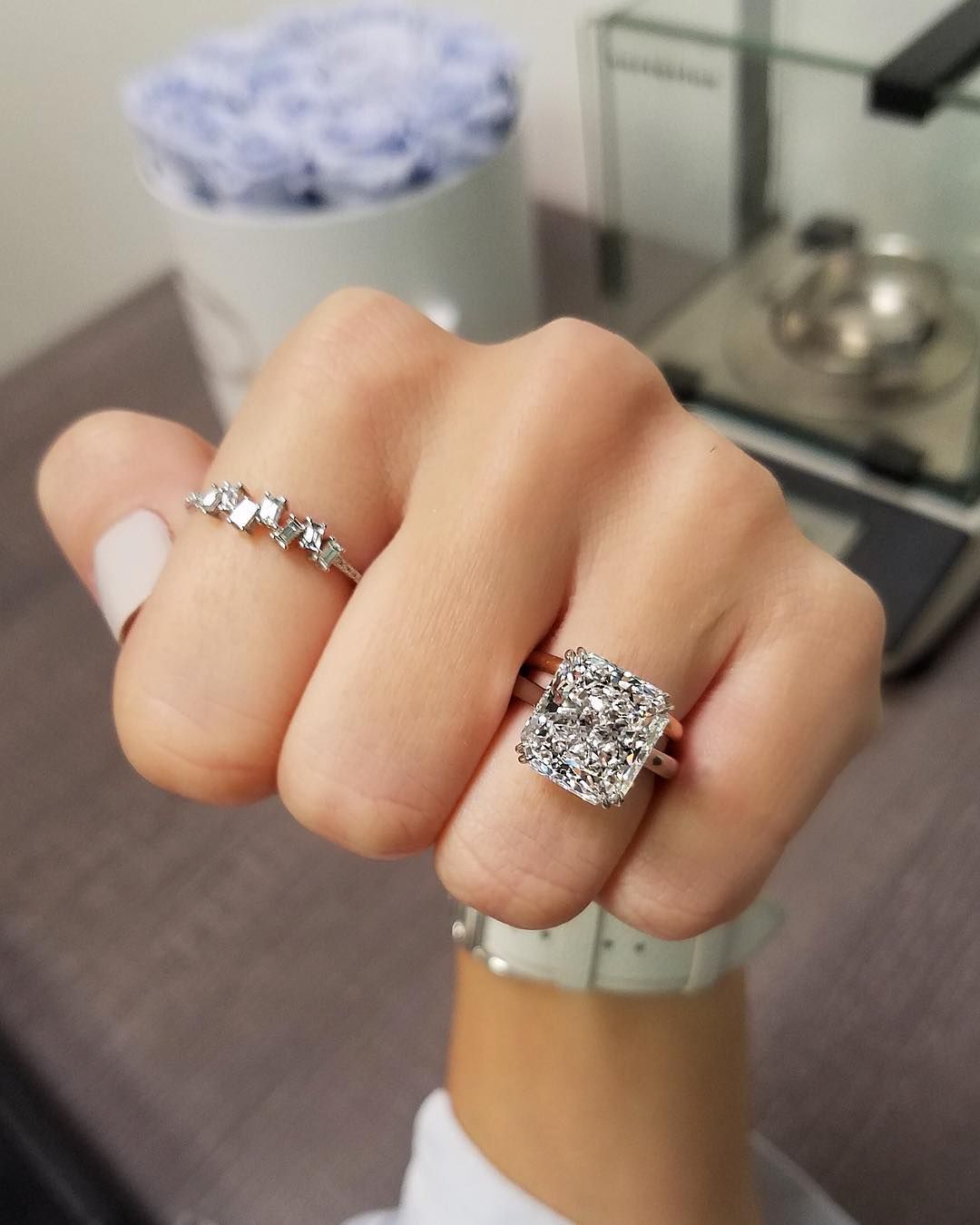 Image via
sld_jewels
This one with an east-west emerald cut sapphire that's so unique!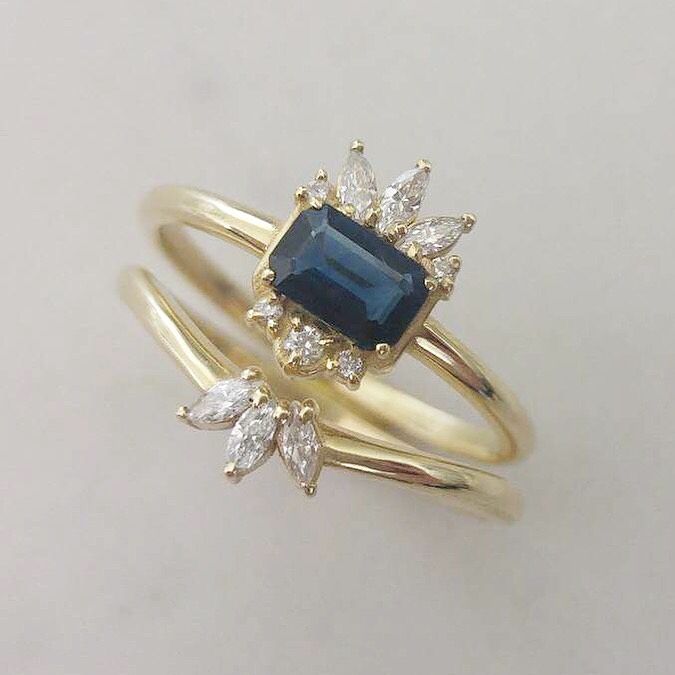 Image via
lilyanddahliajewelry
This one that instantly strikes a chord with our hearts!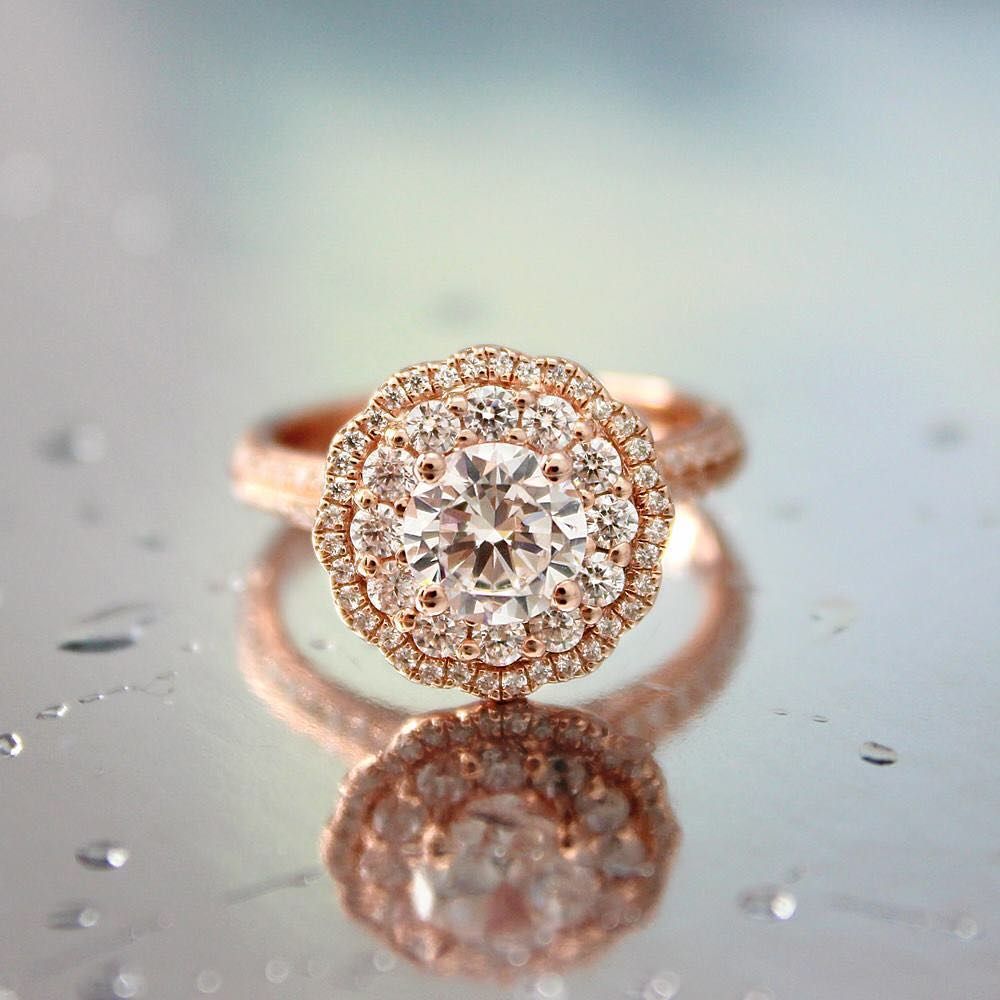 Image via
@noam_carver
This one that makes for a complete headturner with all those intricate details!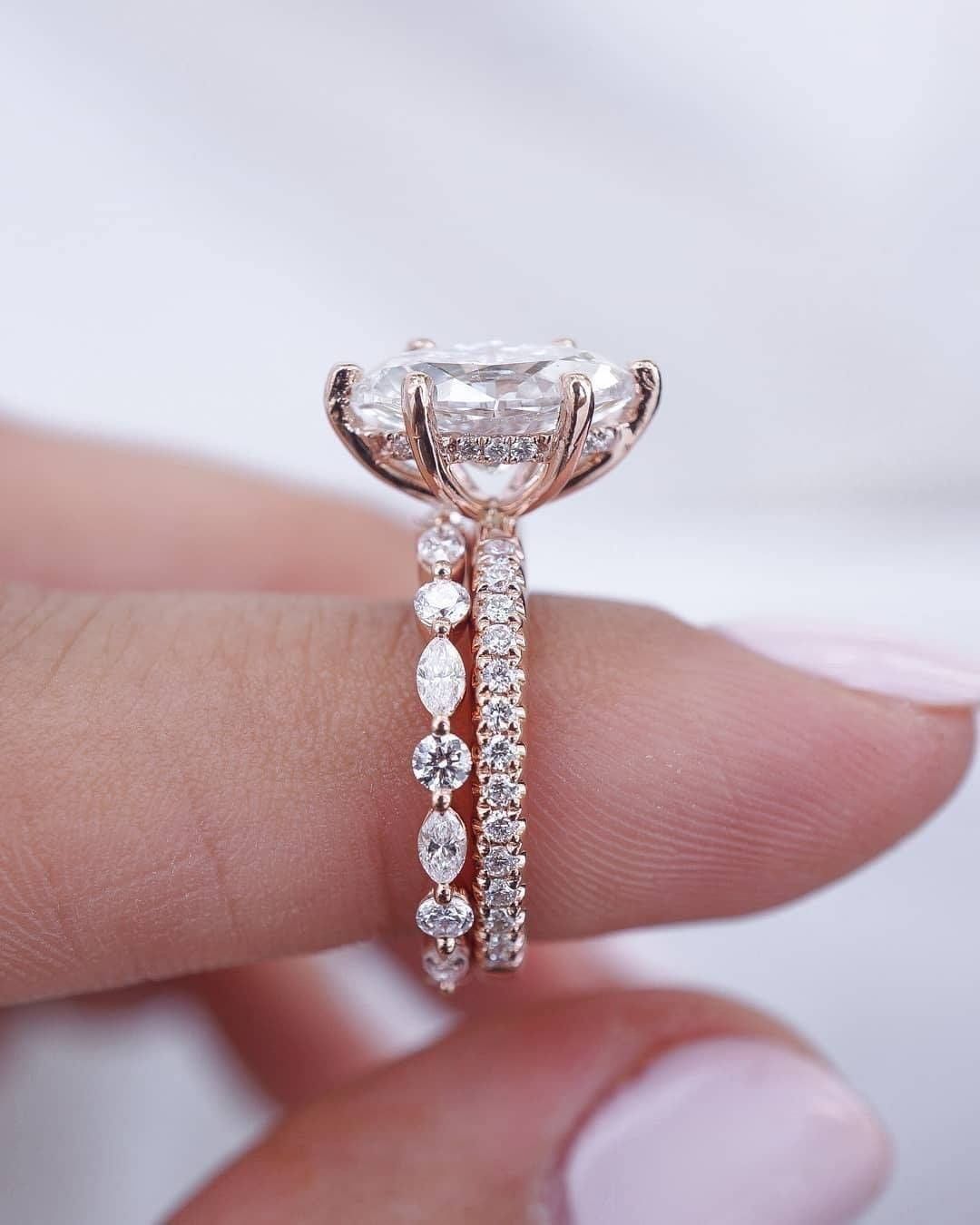 Image via
@brillianceindiamonds
This gemstone tiara ring will make her feel like a modern-day princess!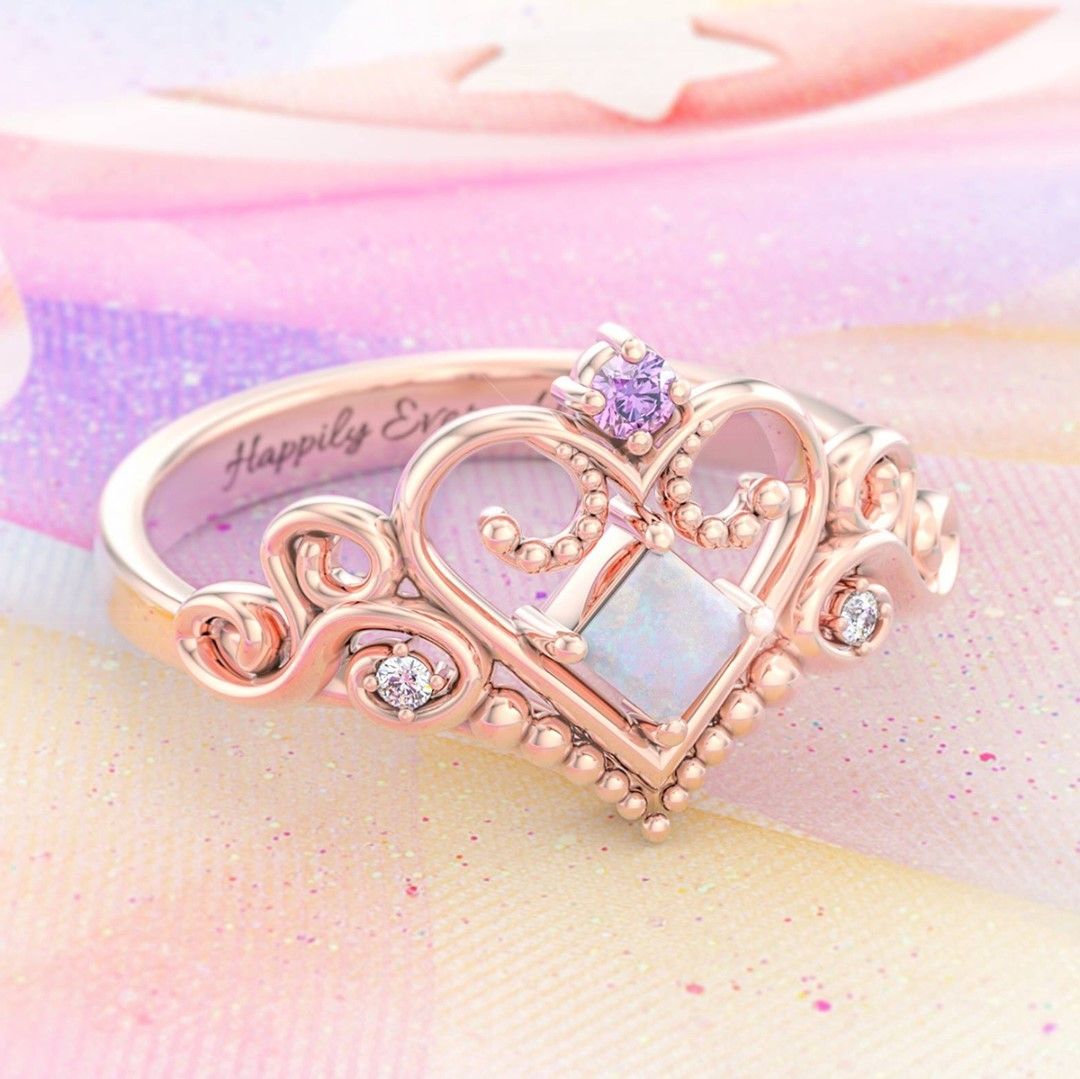 Imae via
@jewlr
In awe of this unique marquise band paired up with a voluminous cushion cut diamond ring!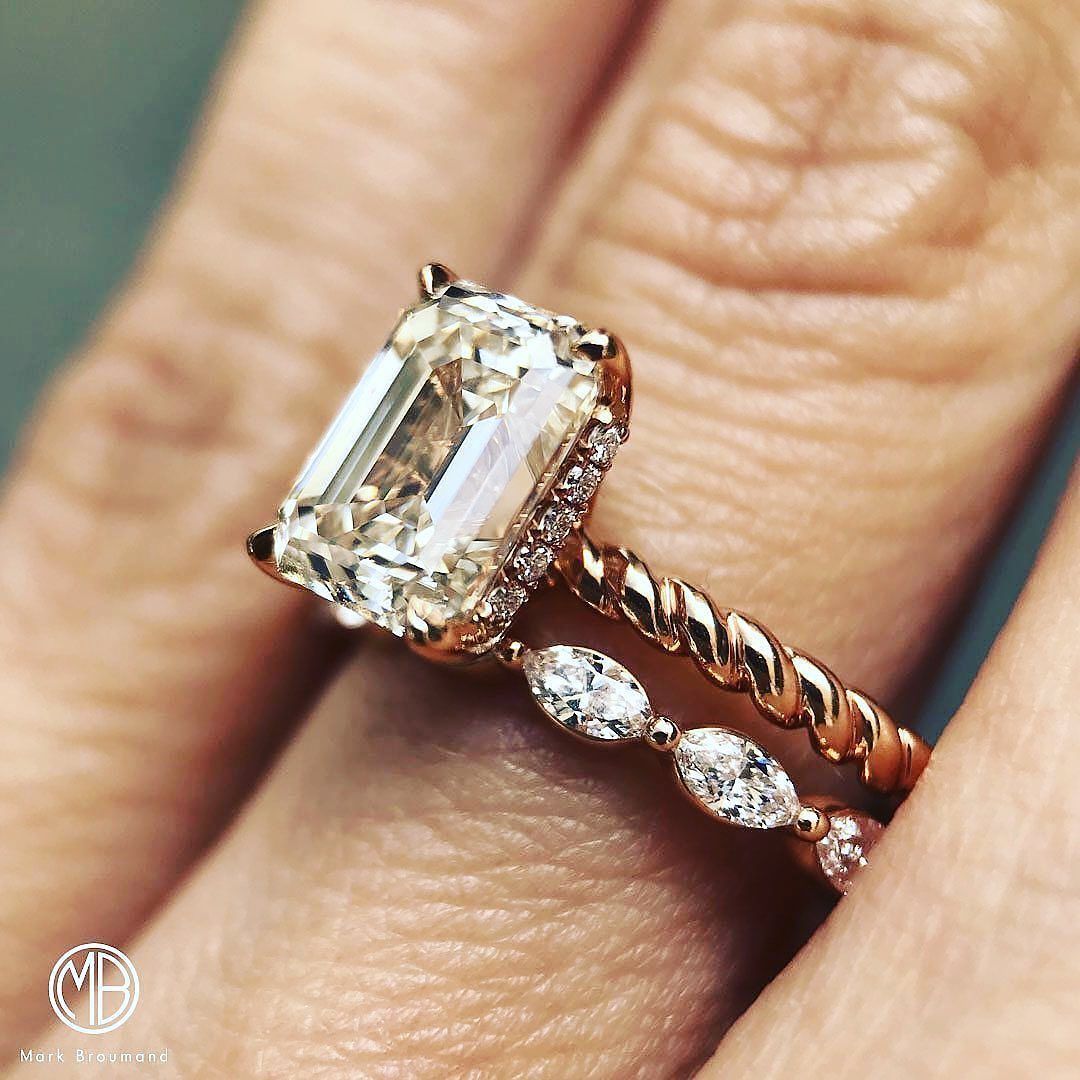 Image via
@markbroumand
Double the halo for double the bling! Isn't this diamond ring serving absolute perfection?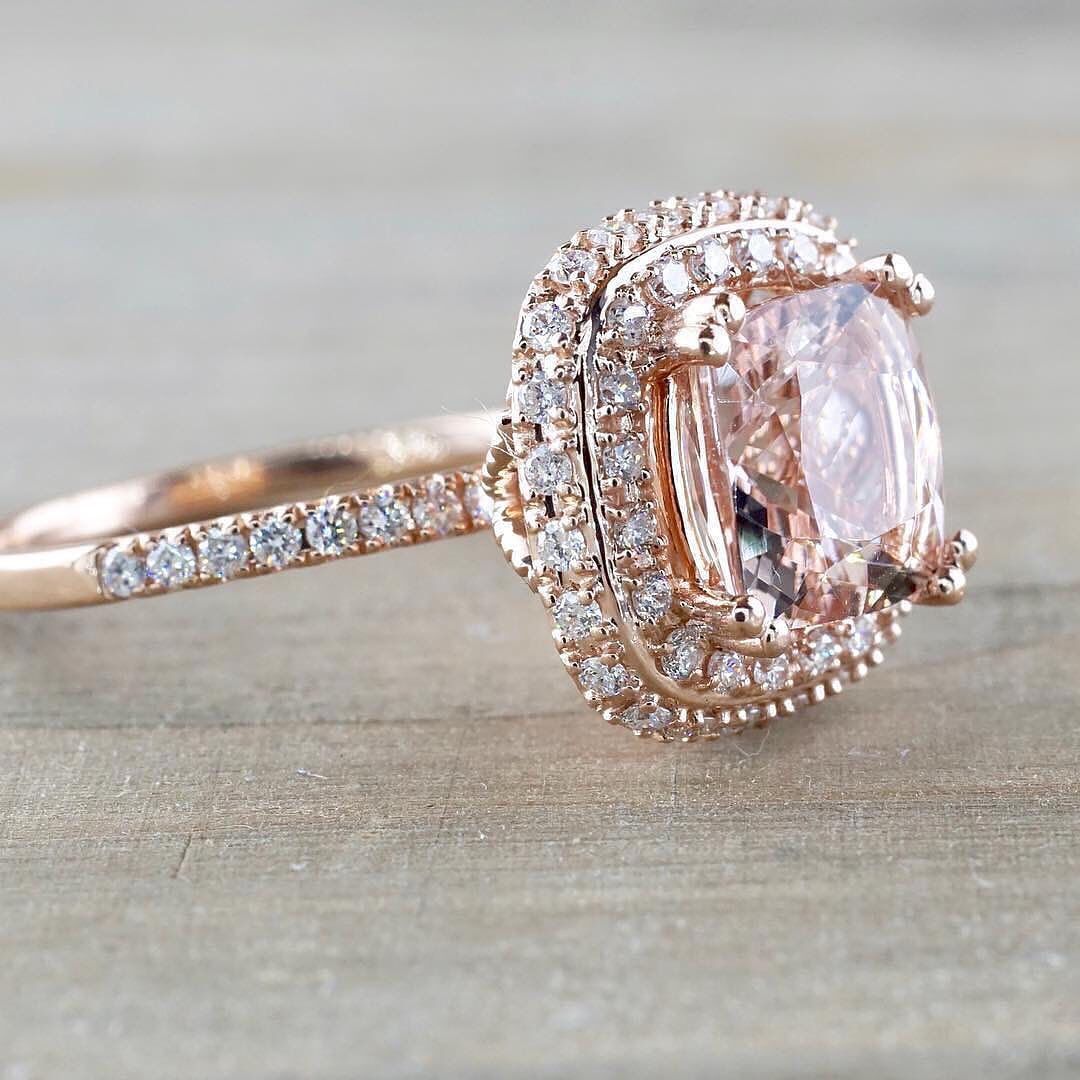 Image via
@asweetpear
This vintage engagement ring boasting of a green sapphire outlined with tiny specs of diamonds is to die for!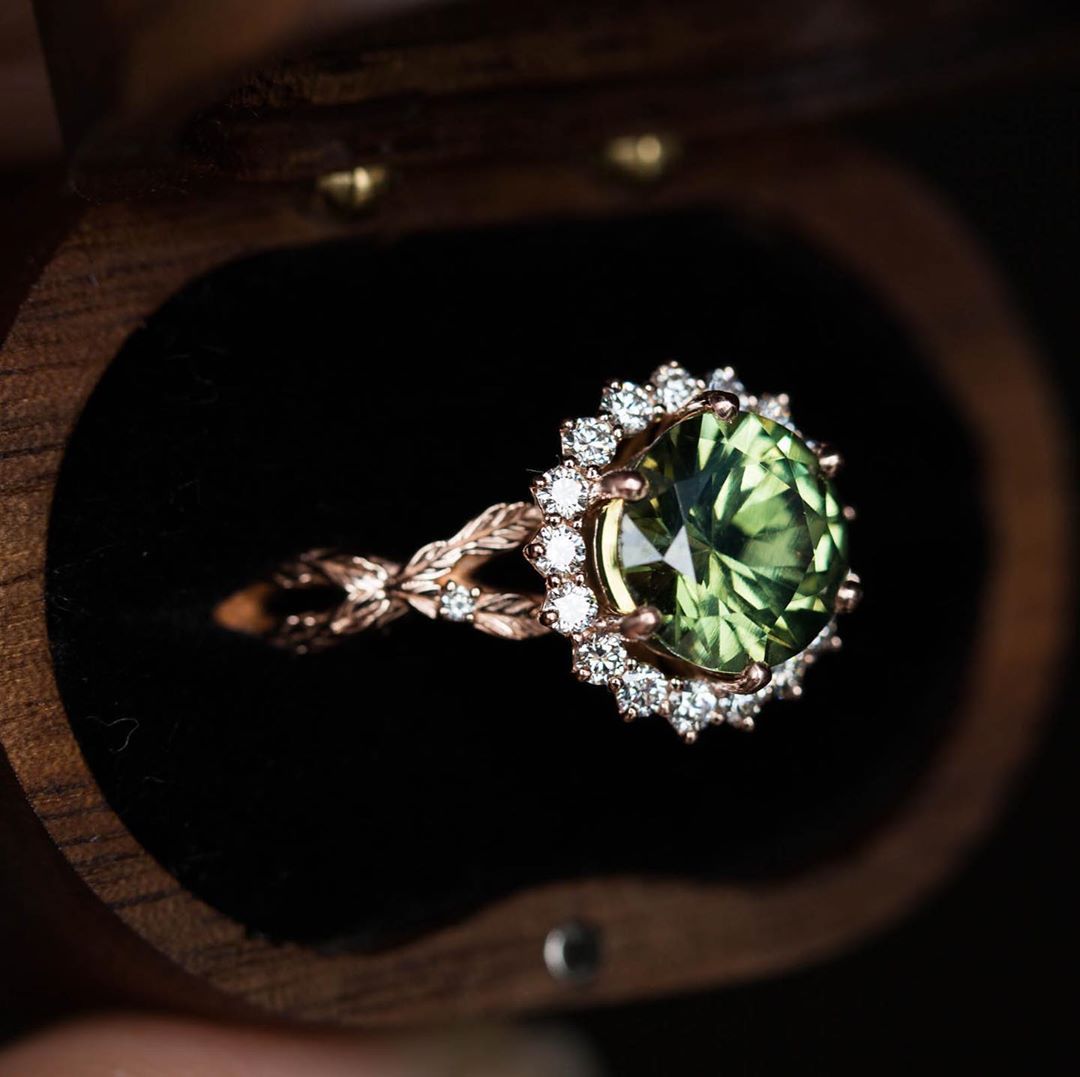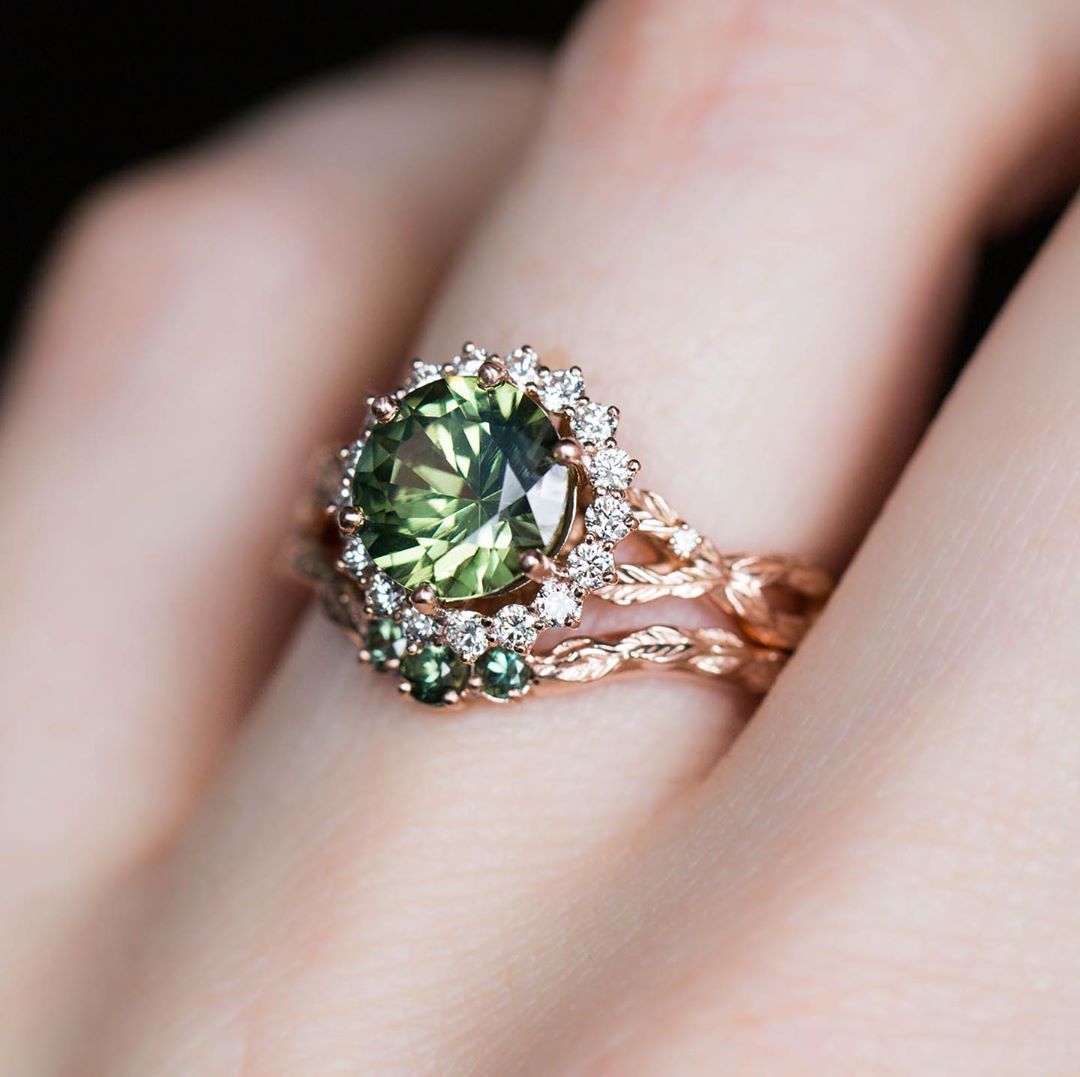 Image via
oorejewelry
This sterling silver ring with a crown-like detailing is apt for all the queens out there!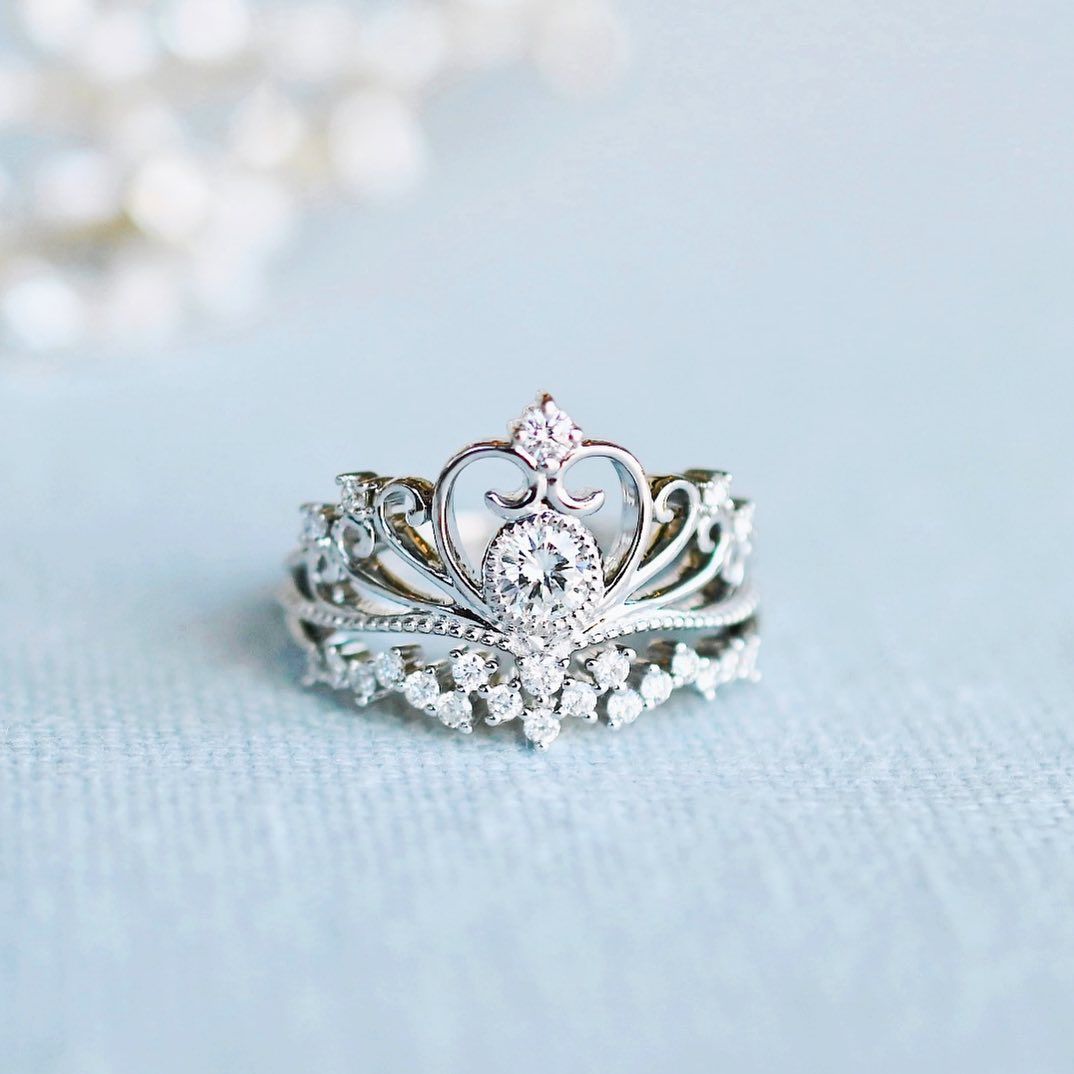 Image via
@michelliafinejewelry
You gotta admit, this fusion of rose gold and silver topped with a diamond is beyond beautiful!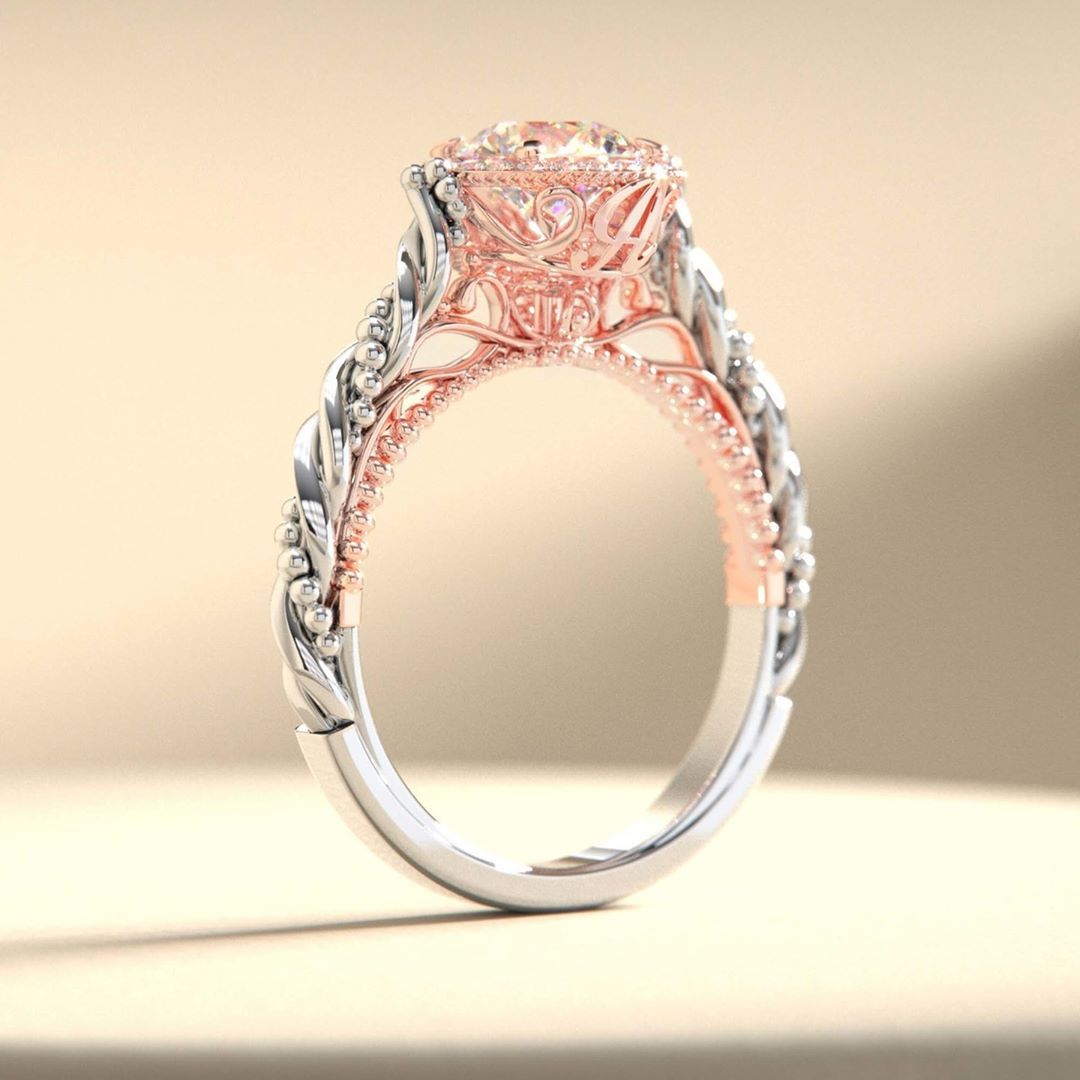 Imae via
@jewlr
This princess cut focal stone with brilliant white diamonds, trailing like stardust on either side is topping our wish list!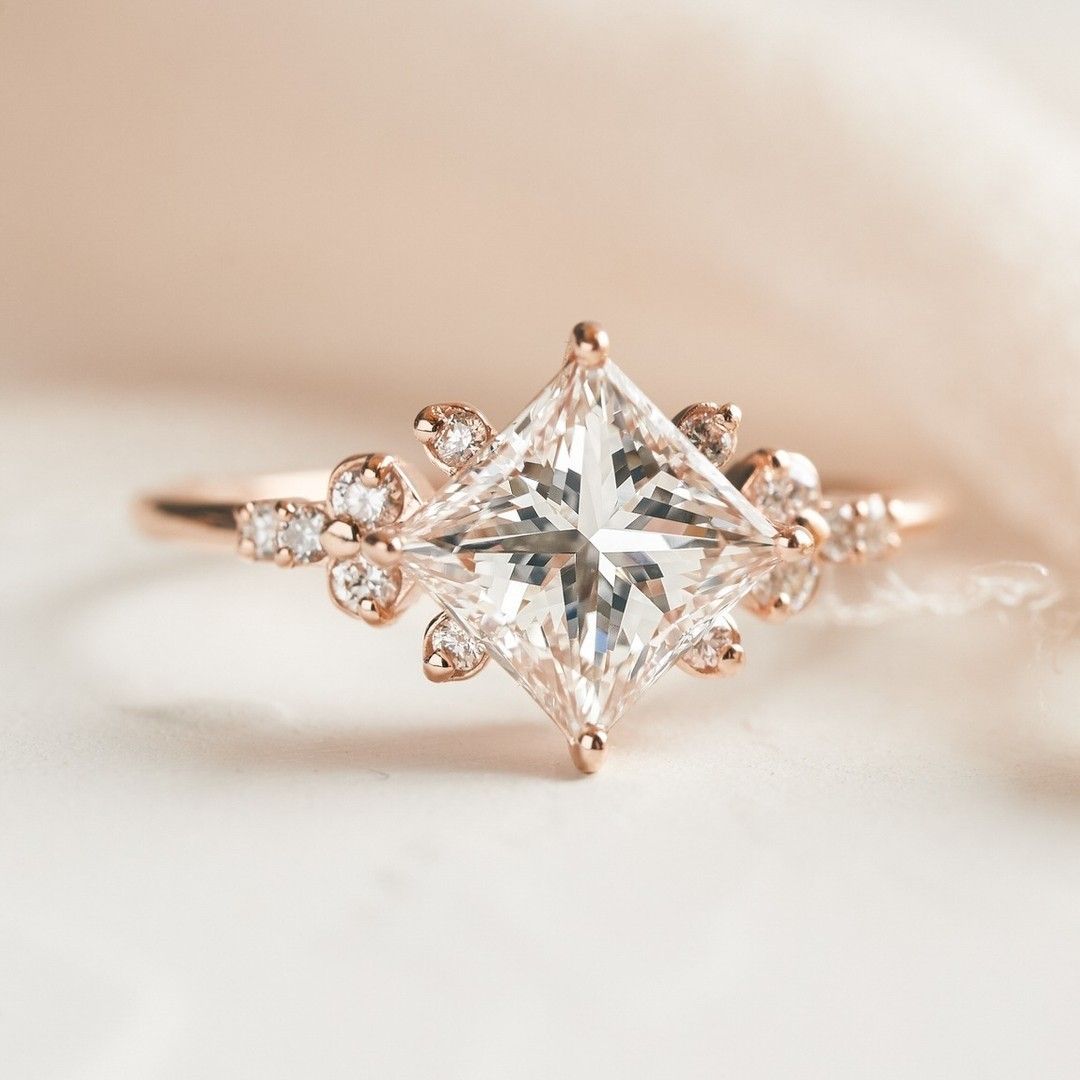 Image via
@melaniecaseyjewelry
How about infusing some morganite magic to your engagement ring? Hell, yes!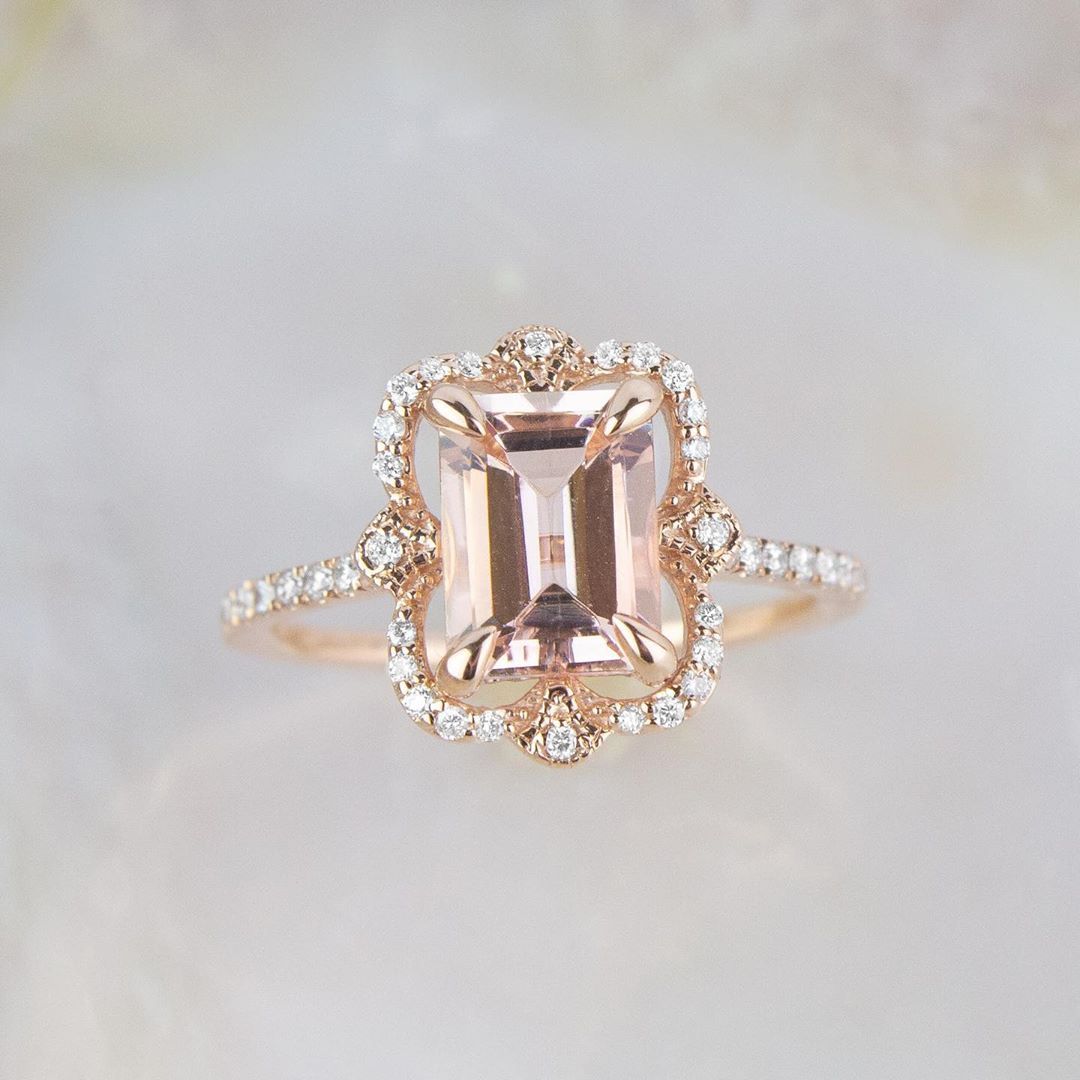 ALSO READ:
Tips & Tricks For A Better Engagement Ring Selfie!