13 MUAs Reveal: Favourite Concealers That Every Bride Must Have!
BY Apoorva | 12 Jun, 2018 | 821 views | 6 min read
Blemishes, under-eye circles, unsightly marks - or indeed, all three - a concealer is a true beauty hero when it comes to hiding all manner of imperfections. And there is no one more than a bride who needs one during the wedding prep madness! So we asked the gurus of makeup to open up their stash and tell us which concealer they recommend for every bride to be. There was a clear favourite! Keep reading to know which one…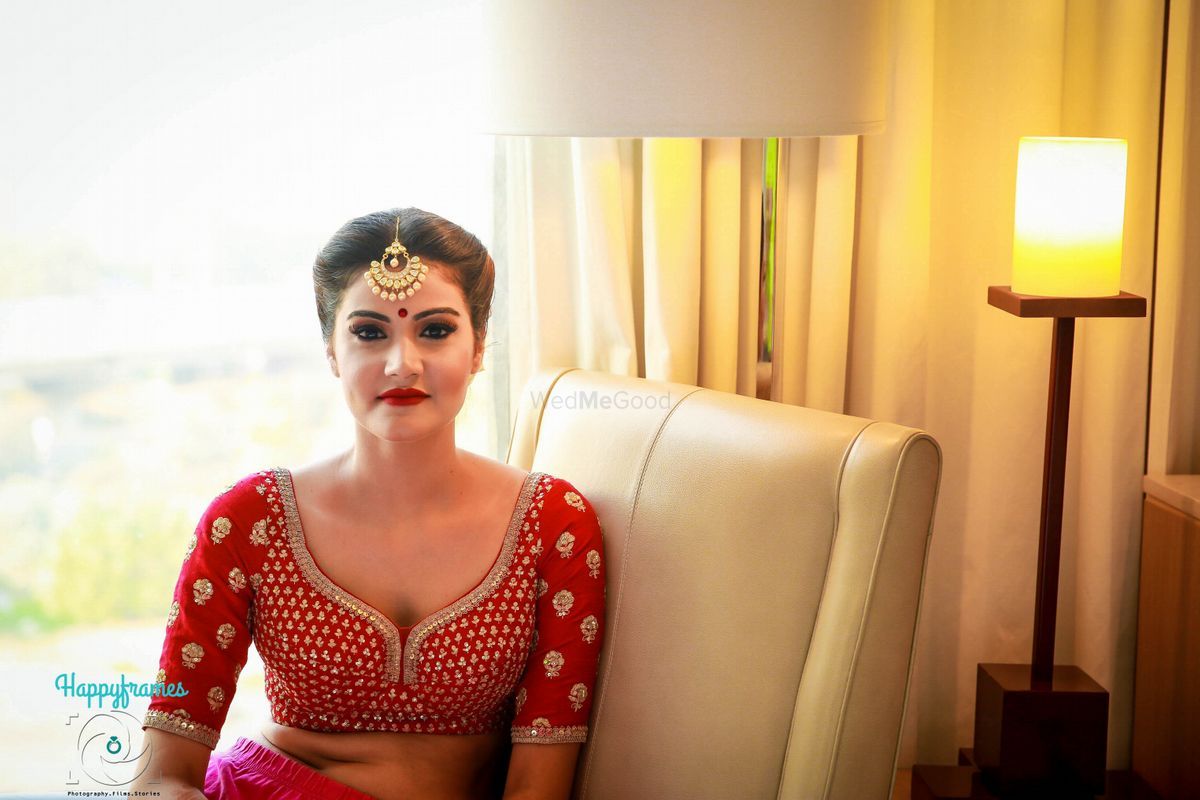 Image via Happyframes★ 4.9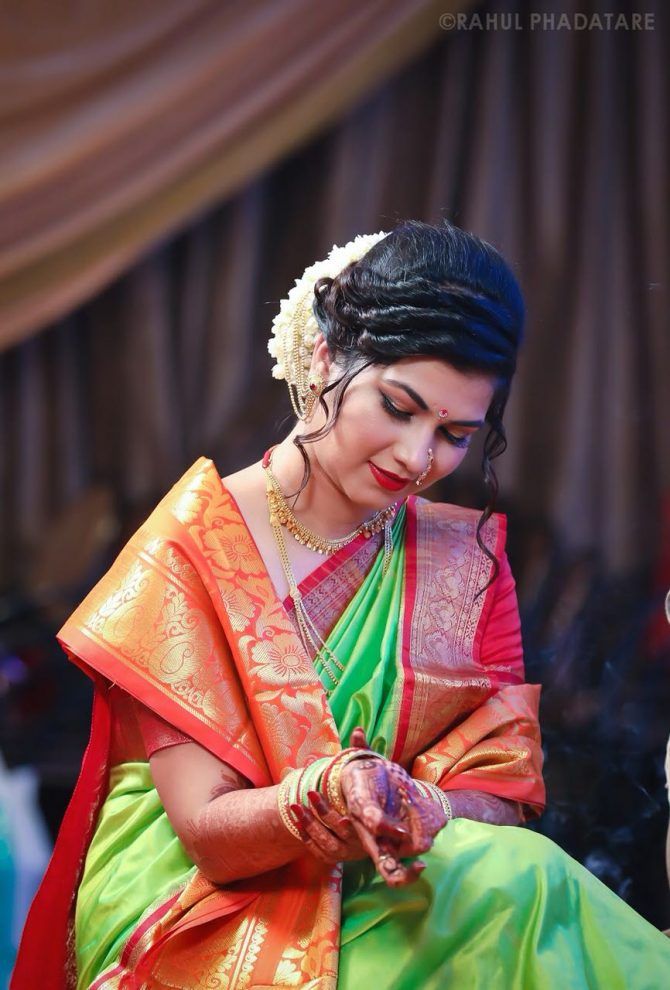 "Concealers are such phenomenal innovations in the field of makeup. Right from hiding all the blues of being a bride to looking fresh with 8 hrs of sleep that the bride never had, concealers do it all. I feel that depending on the bride's budget and requirement, they can pick concealers of their choice. The ones I love are Tarte Shape Tape Concealer, MAC Cosmetics Water Weight Concealer, Bobbi Brown Creamy Concealer, Urban Decay All Night Concealer, Benefit Cosmetics - Boeing Brightening Concealer and Becca Cosmetics Ultimate Coverage Concealing Cream. If you are looking for something budget friendly then the Revlon Colorstay concealer and NYX cosmetics full coverage concealer are great too! These concealers ensure that they last the longest and provide a seamless coverage that's not only natural but also non cakey. Remember – always use a primer and finish your foundation & eye makeup as the fall outs can disturb the concealing."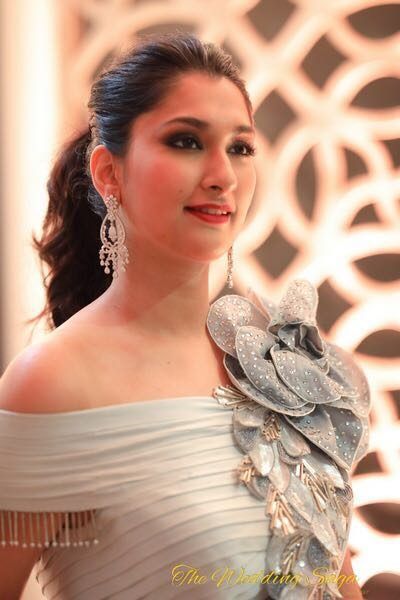 The product that I recommend is the Nars Radiant Creamy Concealer- I fell in love this concealer as it's ideal for all skin types and has medium to buildable coverage. The best part is that it blurs the appearance of fine lines and wrinkles. Also, the product is long wear and usually has a creaseless finish which makes it an ideal concealer that every bride to be should have!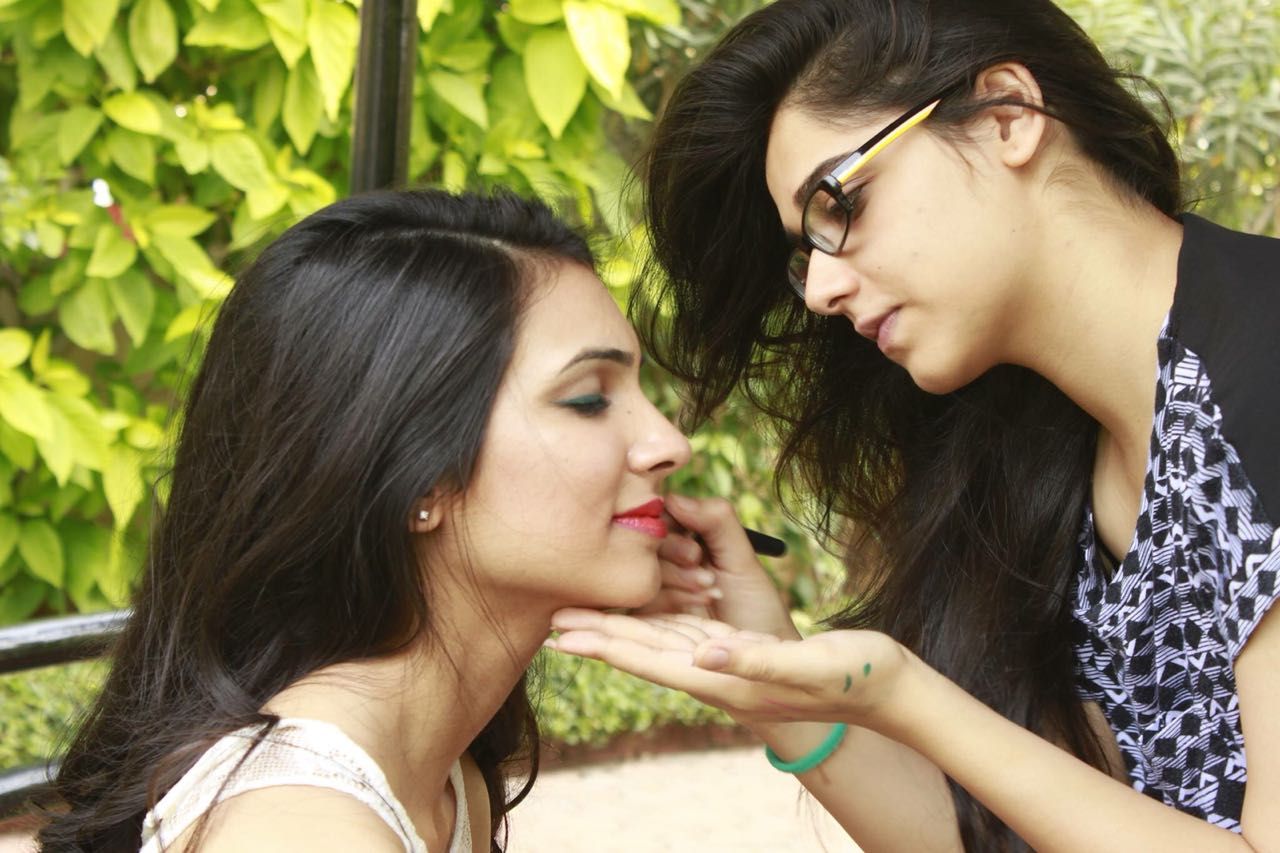 Every bride should carry a corrector and concealer. For the corrector I would recommend the Corrector (D31) from the derma palette and concealer (matching to their skin tone). For concealer I would recommend Bobbi Brown or Kryolan. This combination of the two works perfectly to give you enough coverage for dark circles, marks and then of course a compact powder to set it!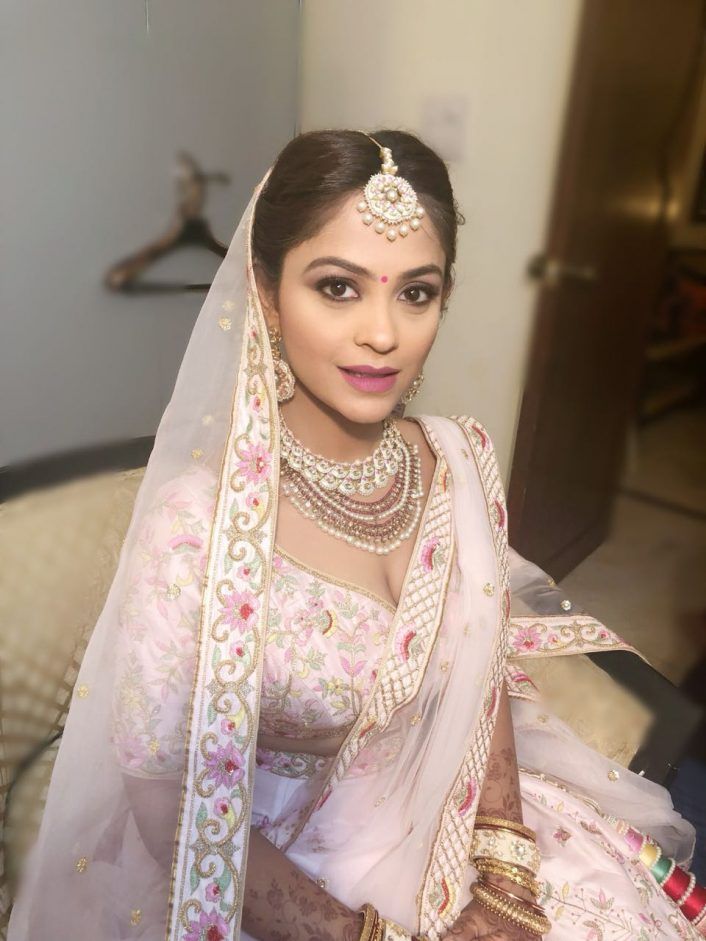 I love the NARS Radiant Creamy Concealer. I think it's a must have for every bride. The texture is so light and creamy that it's doesn't end up making the under eyes look cakey or dry and leaves them looking very naturally flawless and radiant.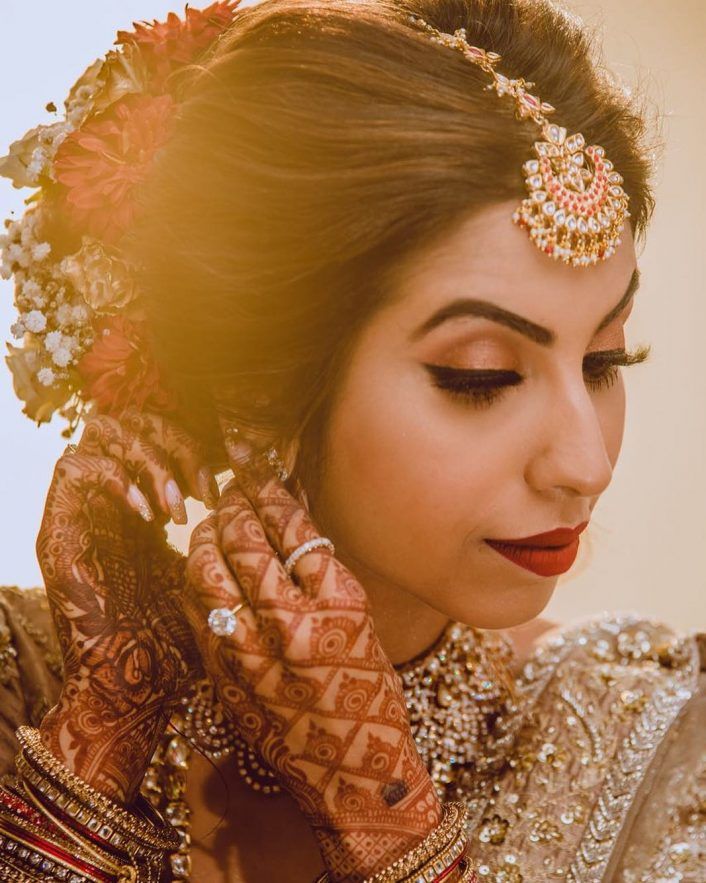 Owning a concealer that highlights, sculpts, and cover ups, would be ideal for any bride. It's safe to say that the Tarte's Shape Tape Concealer takes multi-tasking to a whole new level. I definitely swear by the product since it is hydrating and lasts long as well. Tarte also claims to be a vegan friendly and cruelty free brand, of course providing itself with an added advantage.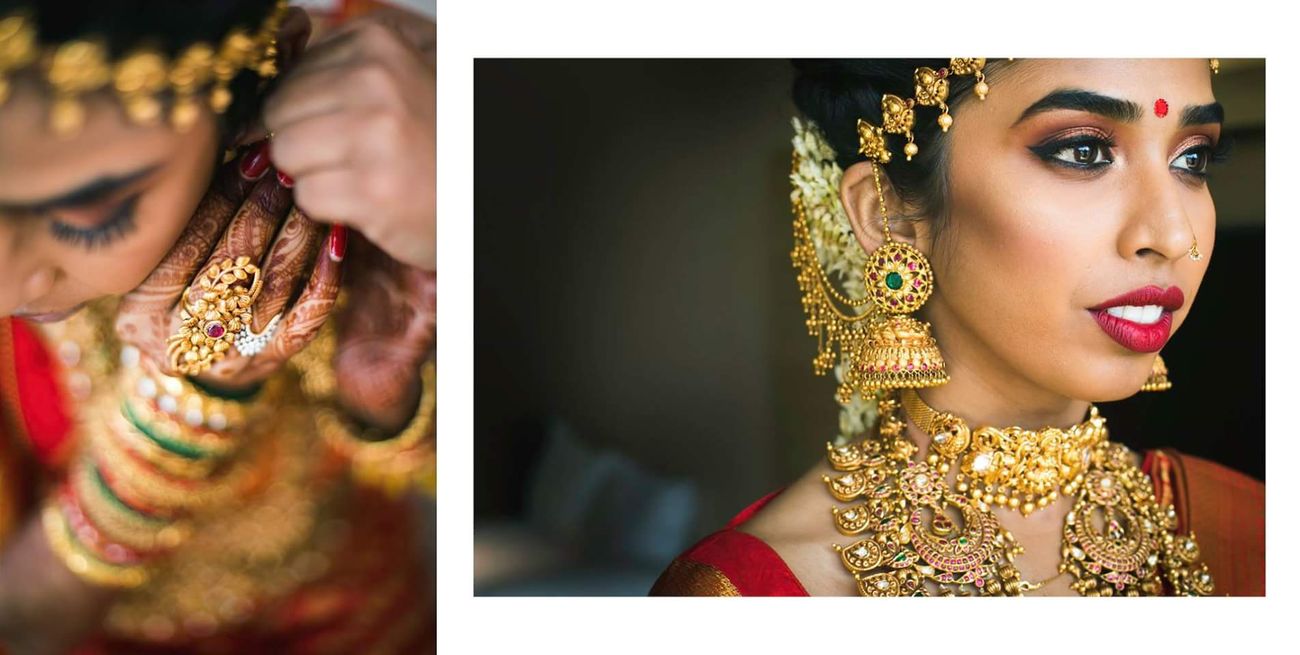 Some of the best concealers we have found for brides to use for brightening areas of correction are The radiant creamy concealer from Nars and Ultra HD concealer for Makeup forever they provide good coverage, the texture is workable for all skin types and blends beautifully. For quick touch ups brides can also try Touche Eclat from YSL and The Studio Fix perfecting stick from Mac Cosmetics these concealers are easy to carry, give light to medium coverage and are perfect for quick touch ups.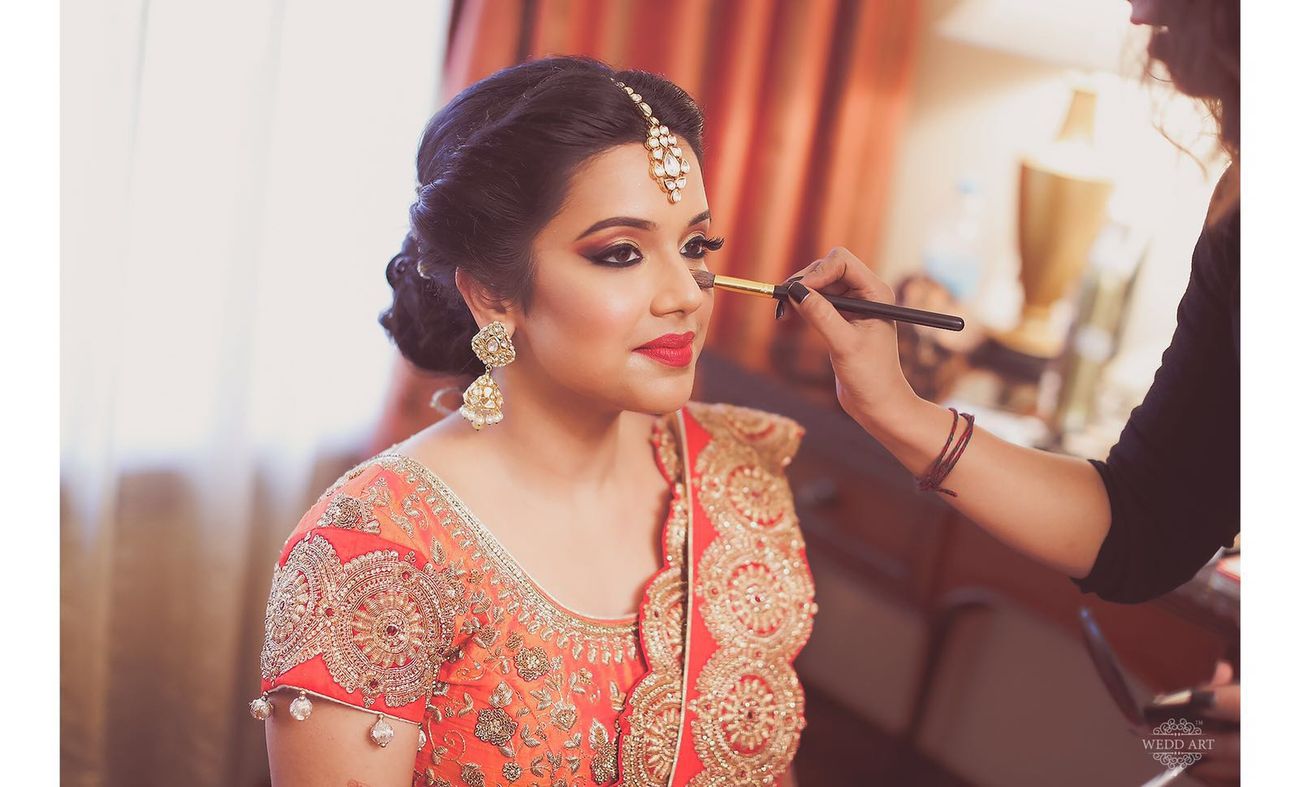 One of the best things about a concealer is that you can use your concealer not only to correct and conceal but also as full face product or to even out your skin tone. Before buying a concealer brides need to keep in mind to analyse their skin type, skin tone and what kind of coverage would you need and the texture of the product. Few of my favourite ones are
MAC Studio Finish Concealer With SPF 35 - This long wearing cream based concealer is best for combination to oily skin. It's great for deep dark circles/deep pigmentation/colour corrections as a little goes a long way.
NARS Radiant Creamy Concealer – It hydrates the skin and gives it a radiant finish. Has medium to buildable coverage, and is a super great concealer for on-the-go brides. Best suited for dry skin.
Shape Tape Contour Concealer- This is a full coverage concealer which blends easily. You can conceal, contour and highlight all in one with just one product.  Best for all skin types.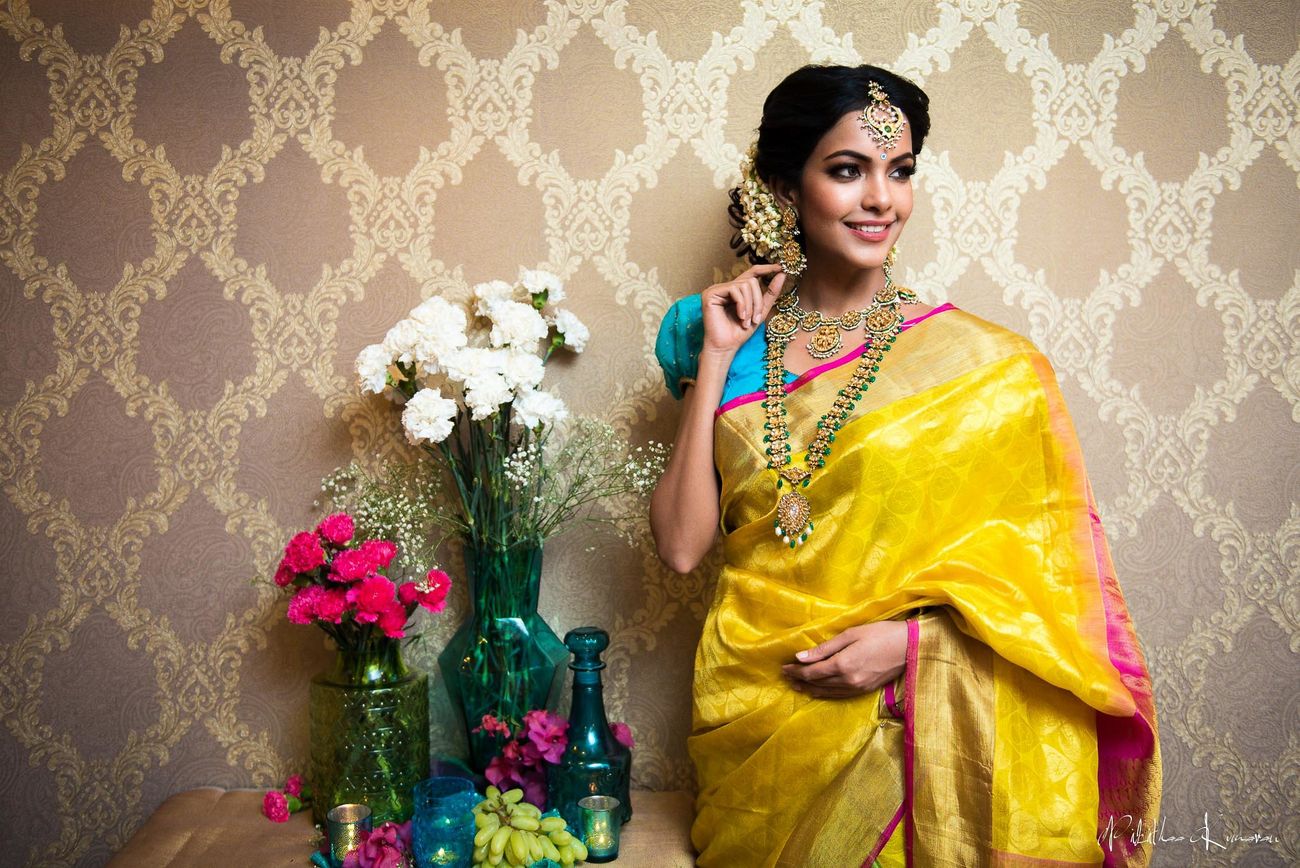 MAC and Bobbi Brown have some very good crème based concealers. My absolute favourite ones are Bobbi Brown Instant Full Cover Concealer and the Nars Radiant Creamy Concealer.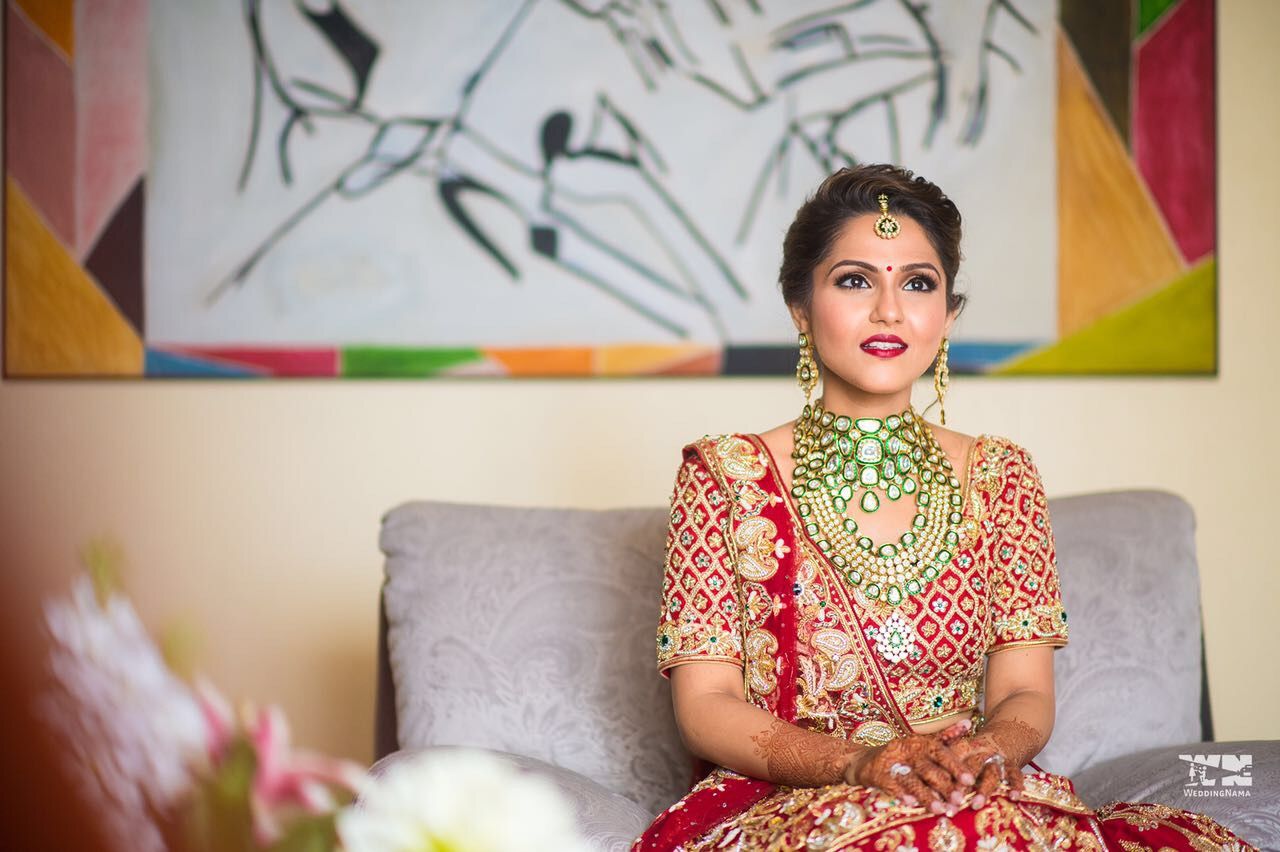 The NARS Radiant Creamy Concealer. As the name suggests that it is creamy which makes it easy to blend. But it doesn't cause any flakiness under the eyes which is amazing. NARS has the amazing capability of setting the under eyes flawlessly without using powder. Barely two dots of this concealer using the wand under each eye, pat gently using your ring finger and you are good to go! Your eyes look refreshed and you dawn a magical twinkle in your eyes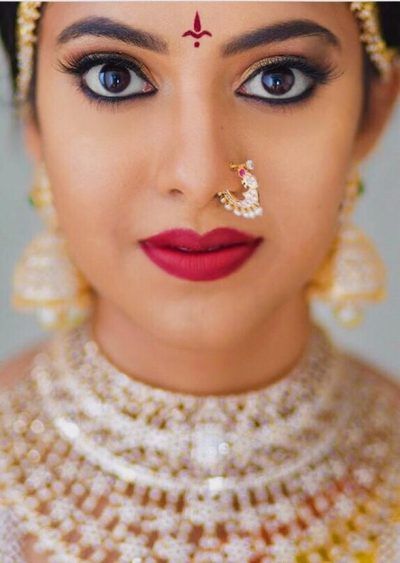 Concealer is something you really need to understand your under eye skin tone. But there is one product that I would recommend to all Indian brides is the MAC medium deep Concealer Corrector Palette. It covers almost 90% of the Indian skin tones. So I'll definitely recommend this product for all brides-to-be!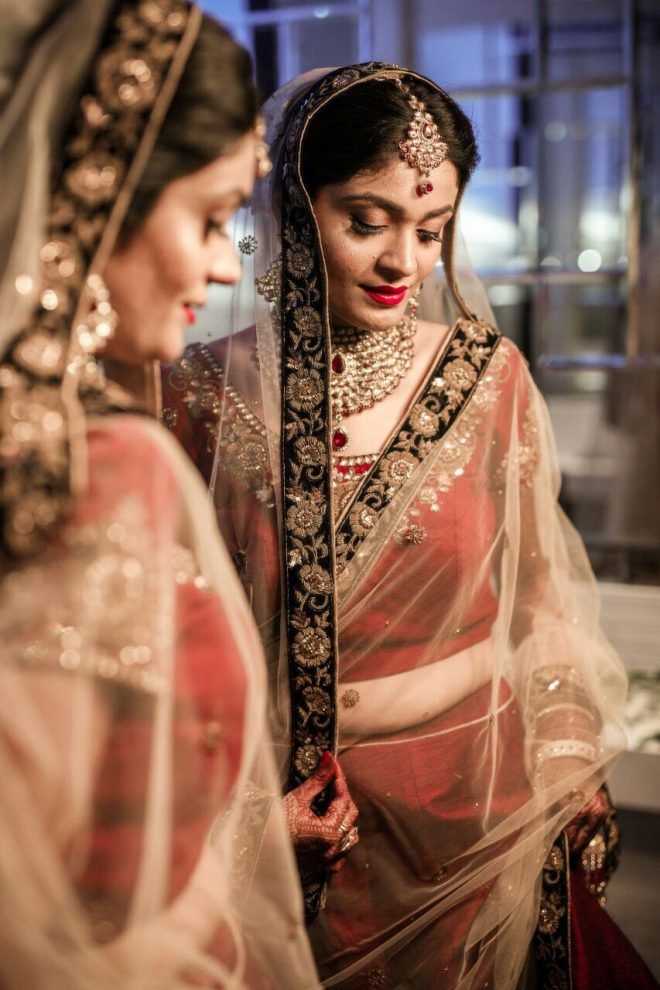 The NARS Radiant Creamy Concealer should be every bride's go-to-concealer! It's super easy to blend and has full coverage that can hide away the flaws seamlessly. It also stays put all day long!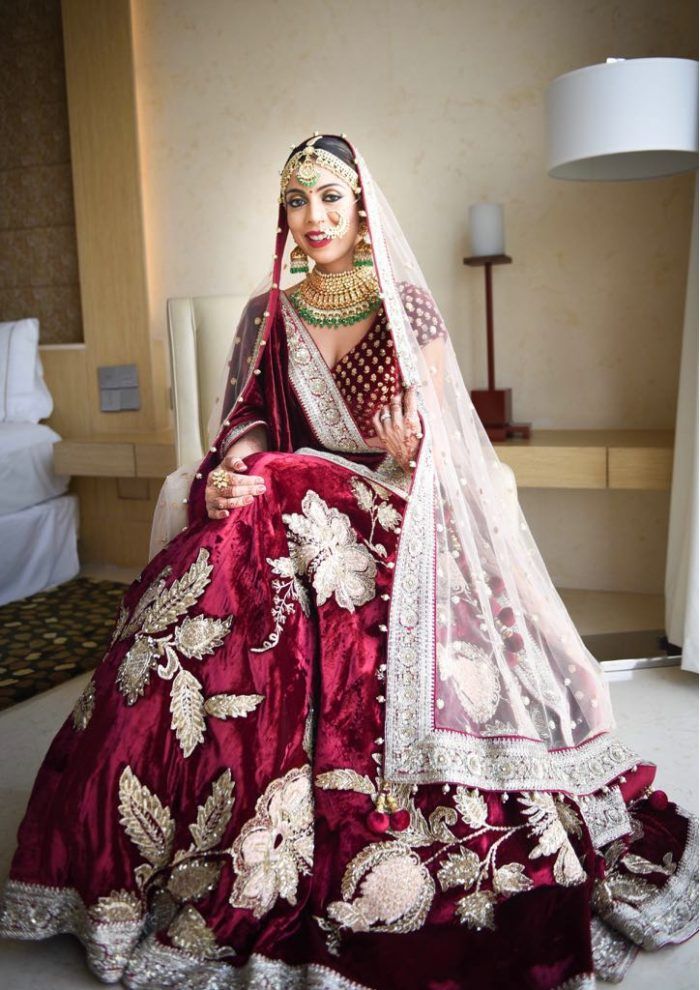 Tarte shape tape. It's a crease-less concealer that instantly sets on the face covering 100% of the flaws. Stays for the longest period of time and since it's creamy (until it sets), the coverage can be maneuvered. Quick tip for dry skin, always use a moisturizer before its application as it can otherwise get too drying. For oily skin, you can set it with a translucent powder if you wish for a better longevity.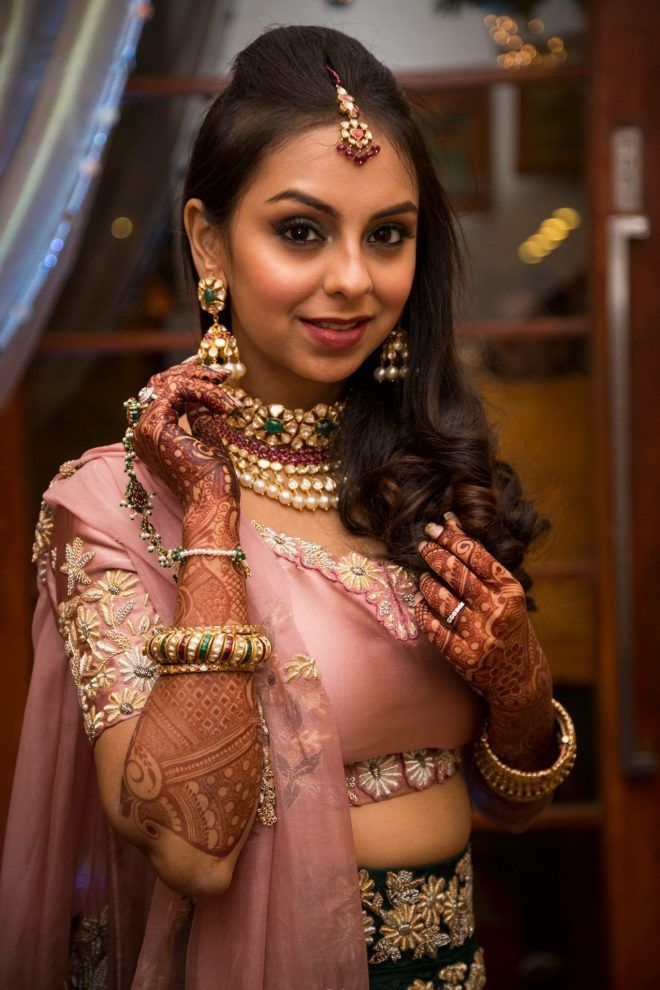 Every bride goes through stress and lots of late nights ahead of the big day. So the one thing that totally must be handy is a good trusted hard working concealer, that not only gives you full coverage to cover up those dark circles, but at the same time be hydrating for the skin and make you look well rested . My favourite concealer that I feel every bride-to-be needs to have is the 'Radiant Creamy Concealer by NARS'. What I love about this concealer is that It's not only long wearing and full coverage, but also leaves the skin looking fresh and more awake without settling into lines.