Unique Bachelorette Themes That Are Save-Worthy!
BY The WMG Bride | 15 Sep, 2023 | 15075 views | 5 min read
It isn't easy planning a bachelorette party. You have a mandate in front of you: no clichéd stuff, nothing your college rival has done at her bachelorette, and no lame ideas. That's a tall order, but in reality, you might be running out of ideas to make your bachelorette party out of this world. Well, here are a few unique suggestions that definitely break the mold. We've figured out 15 awesome bachelorette party themes/ideas that can make your big night out with your BFFs a beautiful memory.
Vintage Garden Tea Party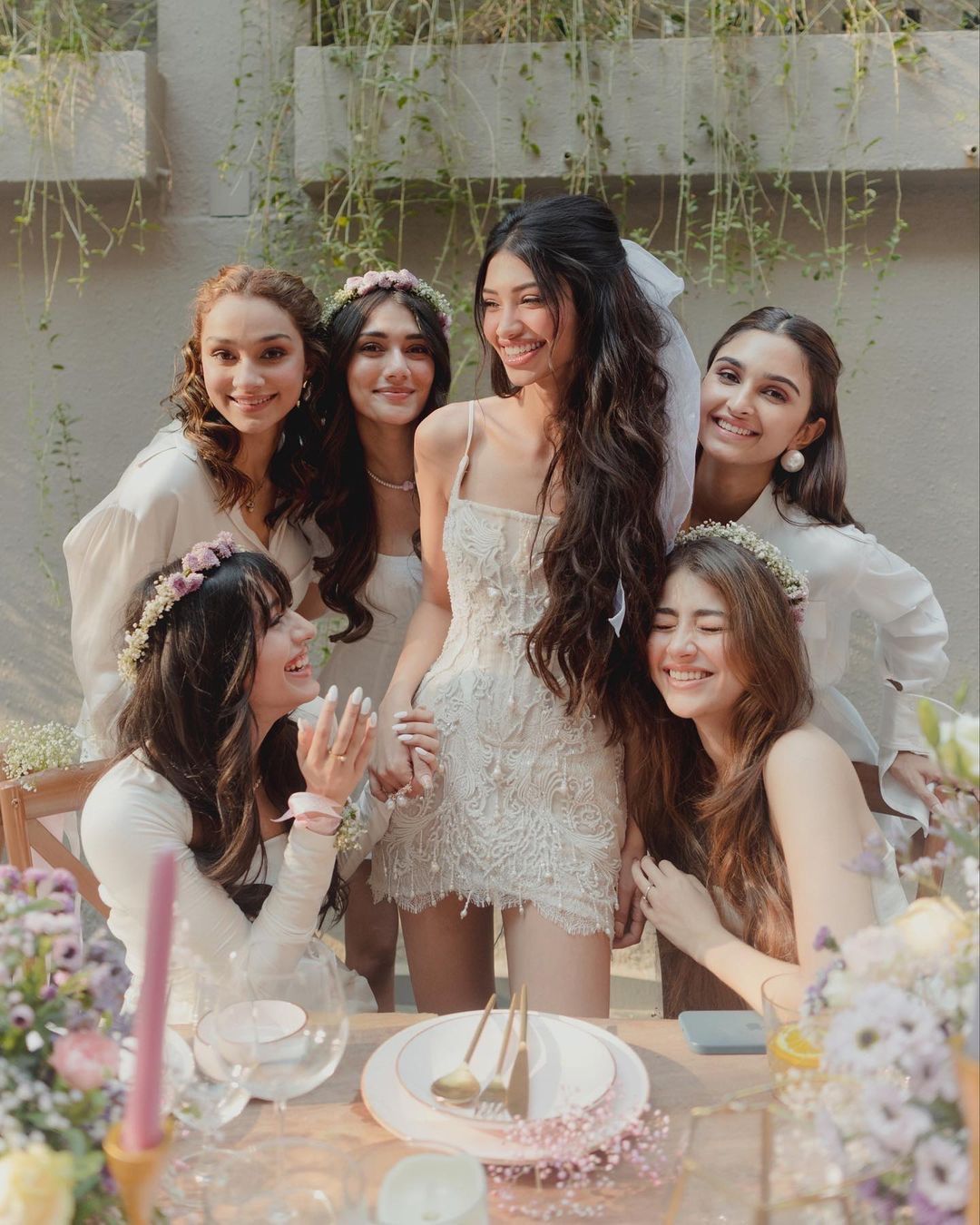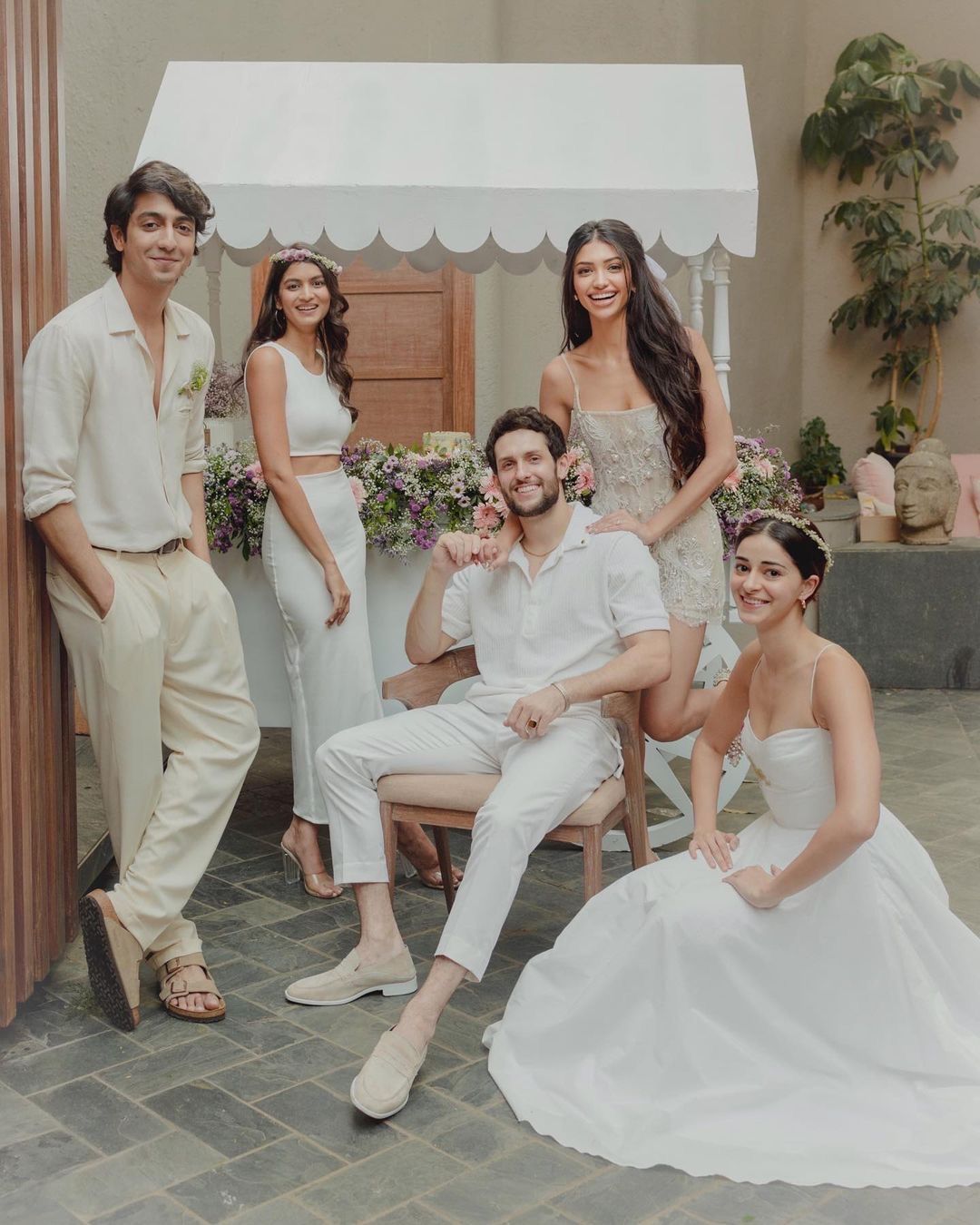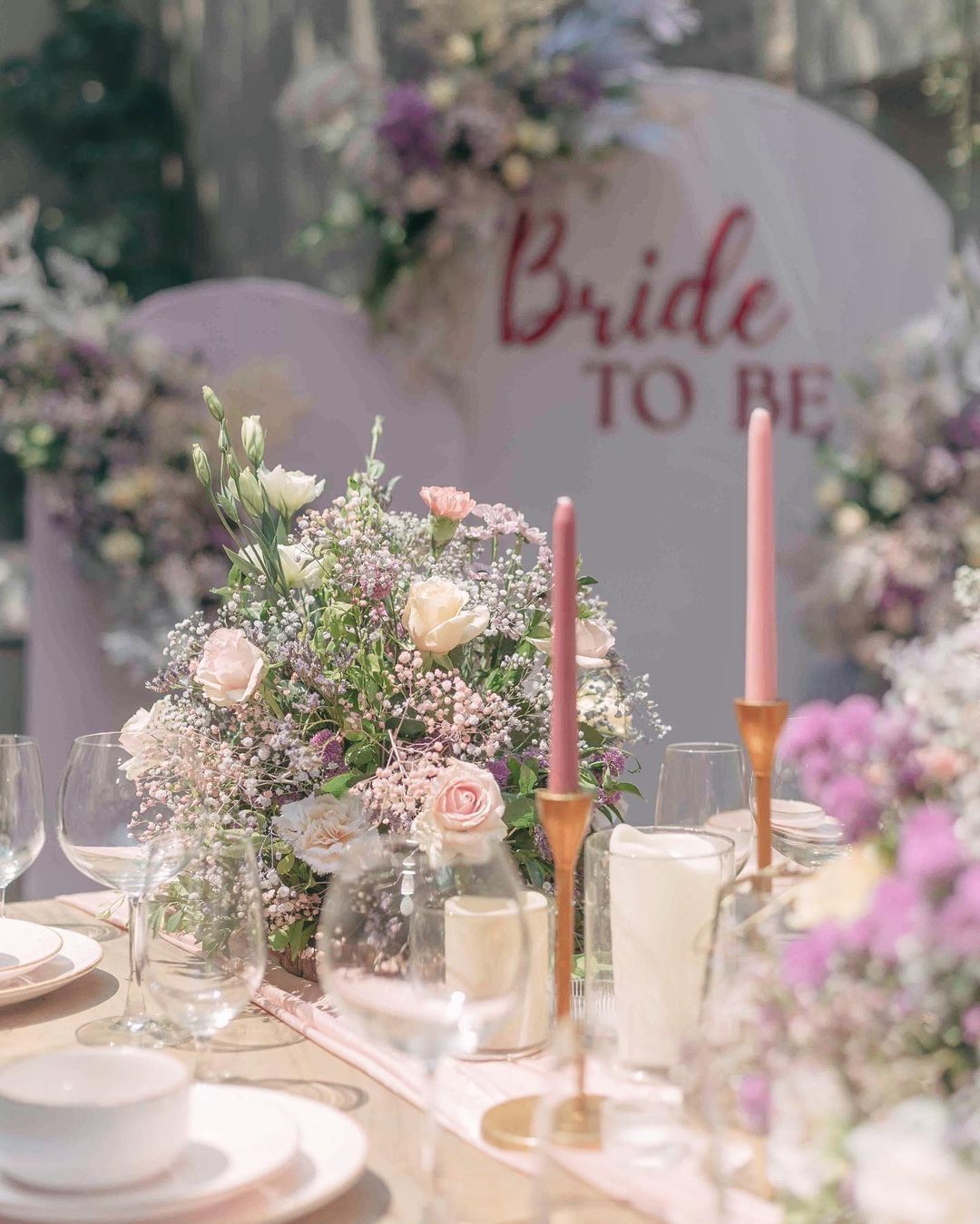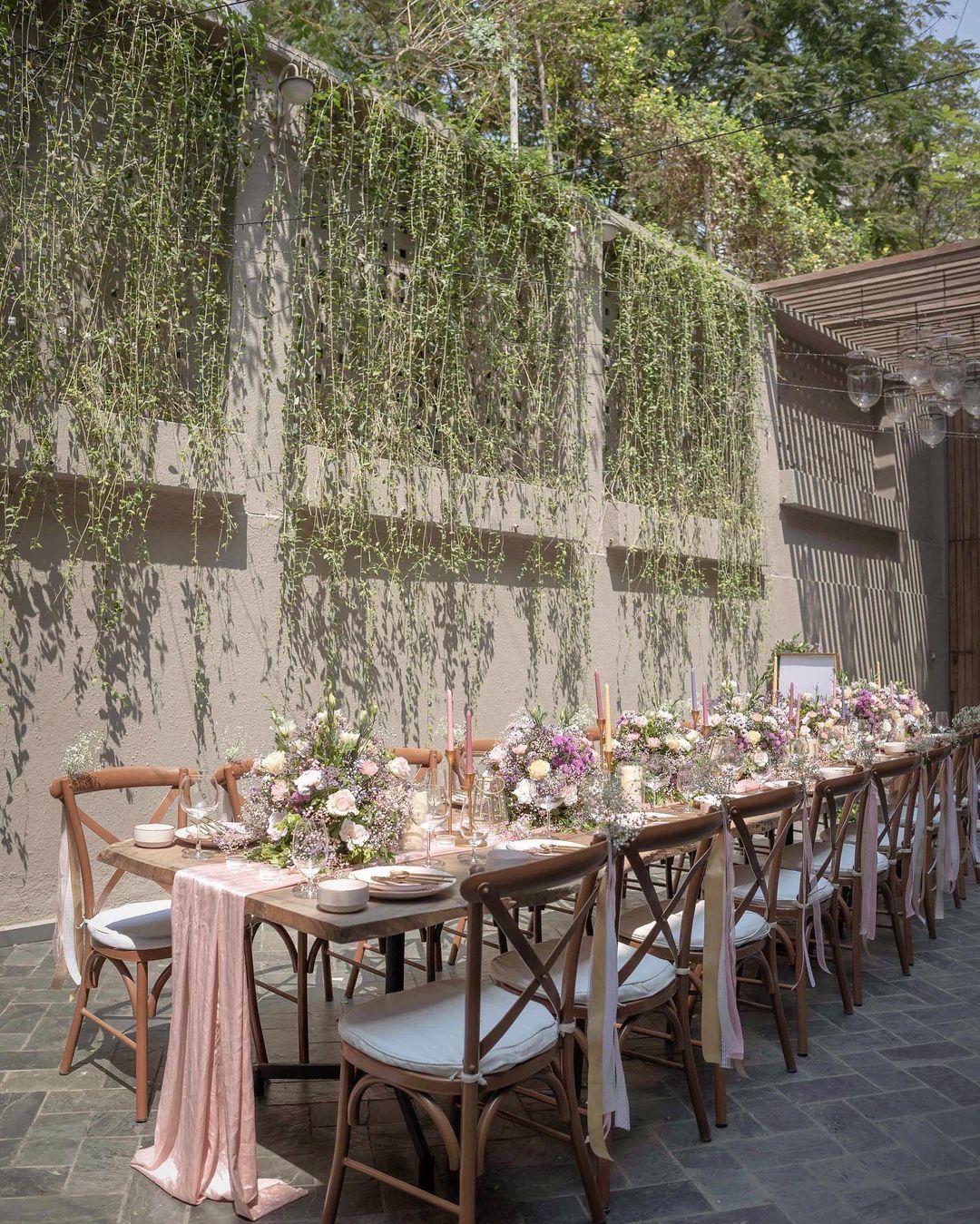 Images via: House On The Clouds★ 5
The princess in you will love the cute vintage-style boho tea party. It's simple, romantic, and delicate. You can have cute vintage cards to give and serve 10 kinds of teas along with macaroons and cake!
The final flamingle!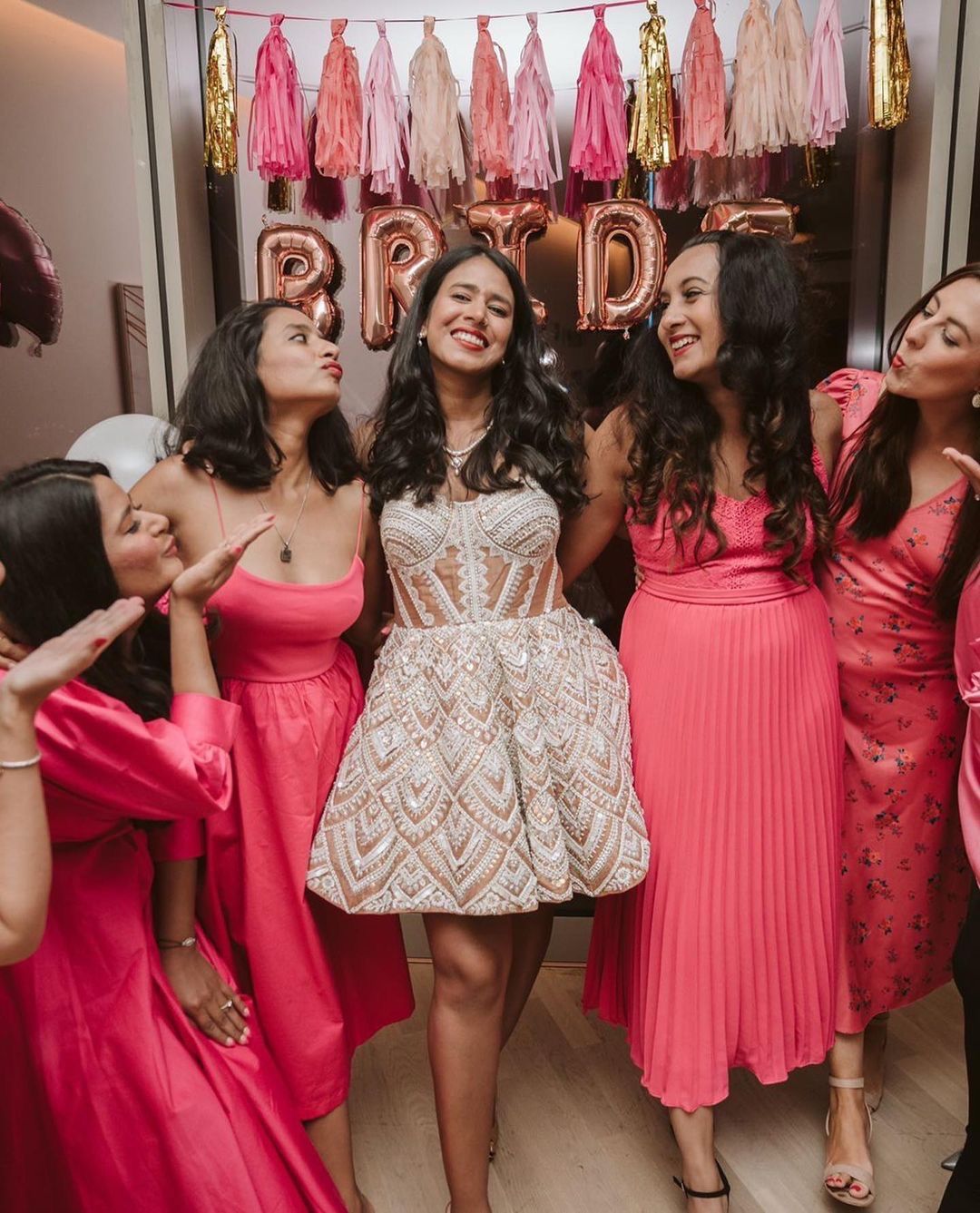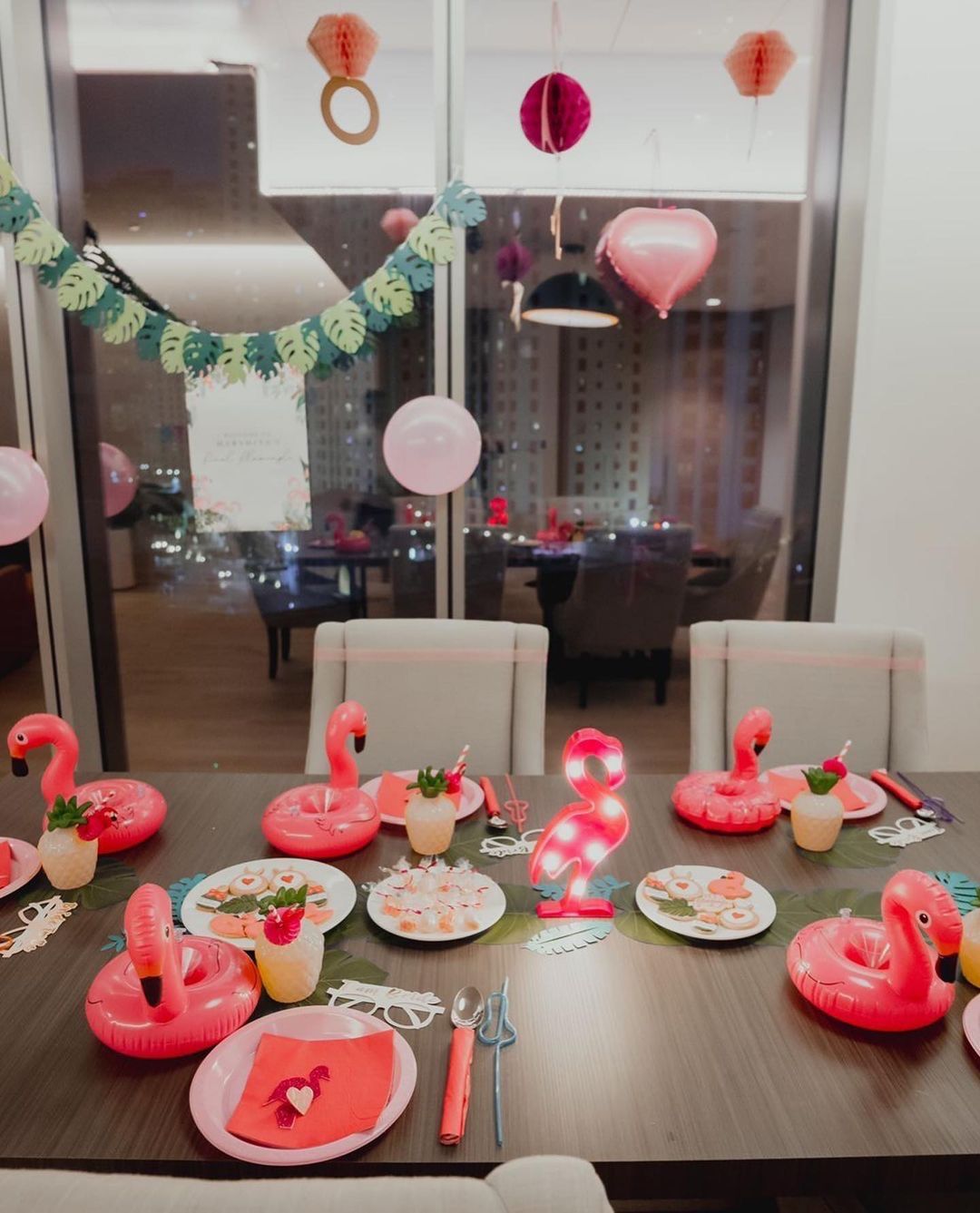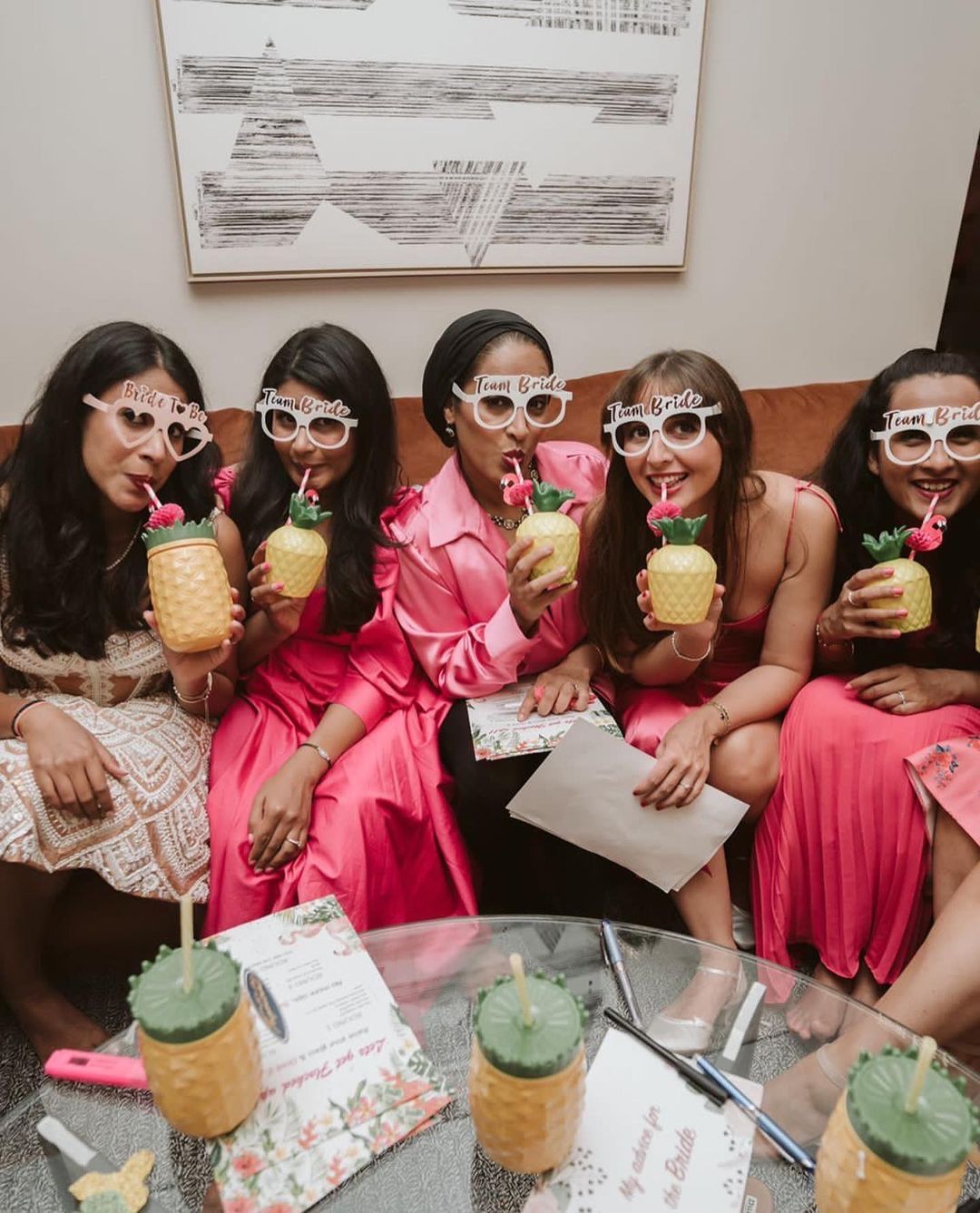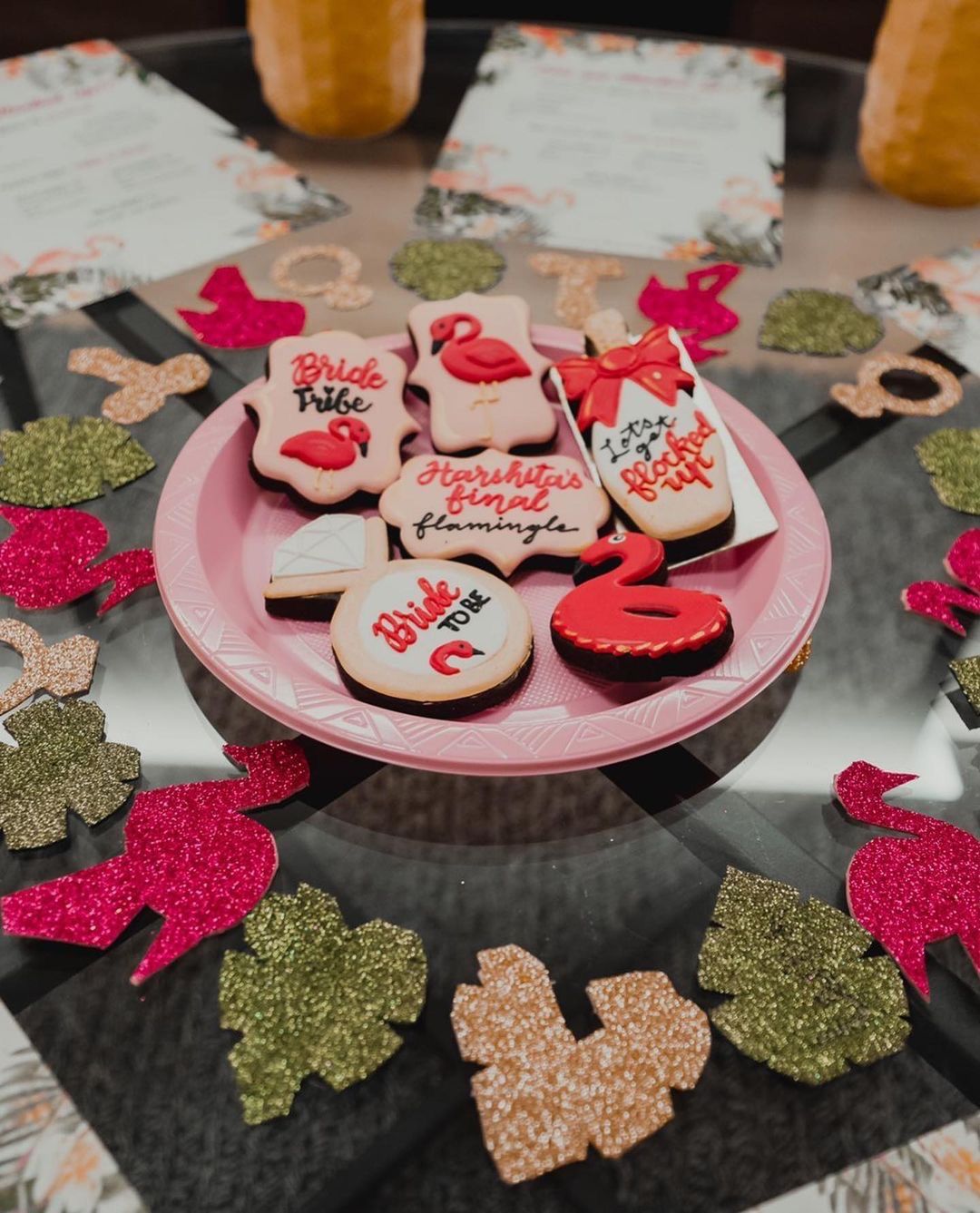 Images via: Sagar Saini Films
Fabulous fiesta at a flamingo-themed bachelorette party! Whether you're sipping cocktails by the pool, dancing to a samba beat, or indulging in flamingo-shaped treats, this themed bash promises to be a flamazing experience.
Barbie-themed bachelorette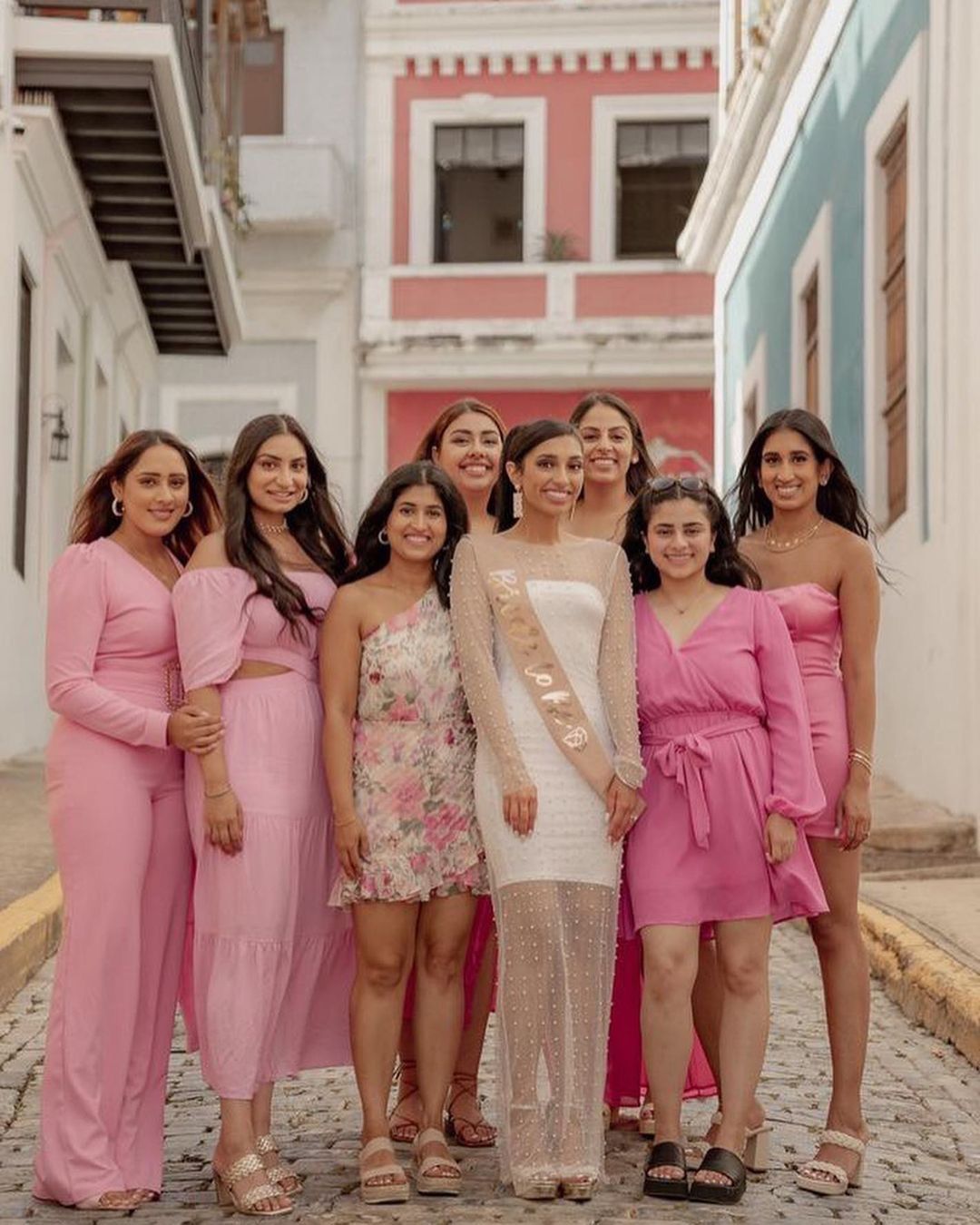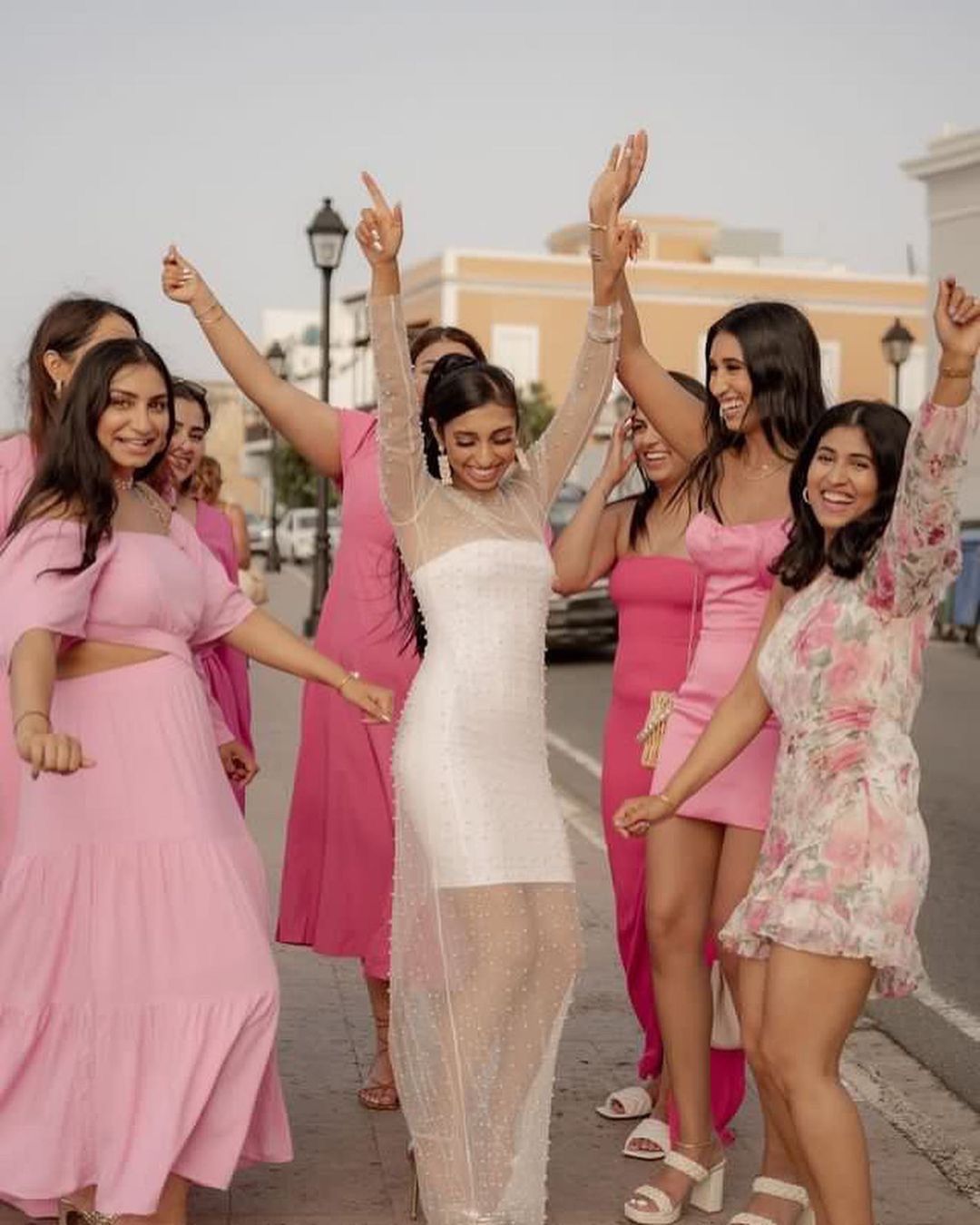 Images via: Instagram 
Paint the town pink and channel your inner barbie in this fun bachelorette! From Malibu cocktails to glam makeovers, we're celebrating our bride-to-be in true Barbie style. Life in plastic? Absolutely fantastic!
Paint & Sip the night away!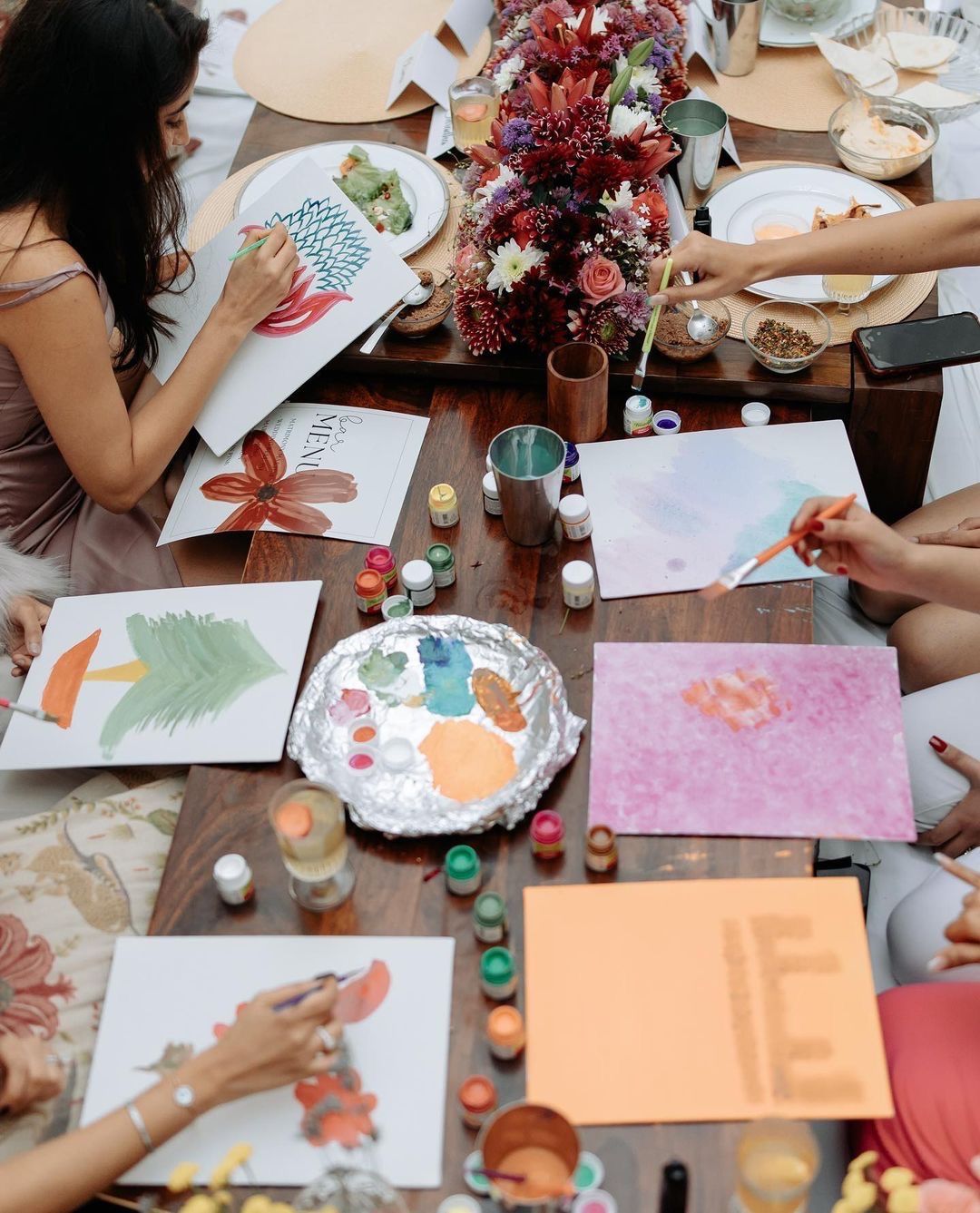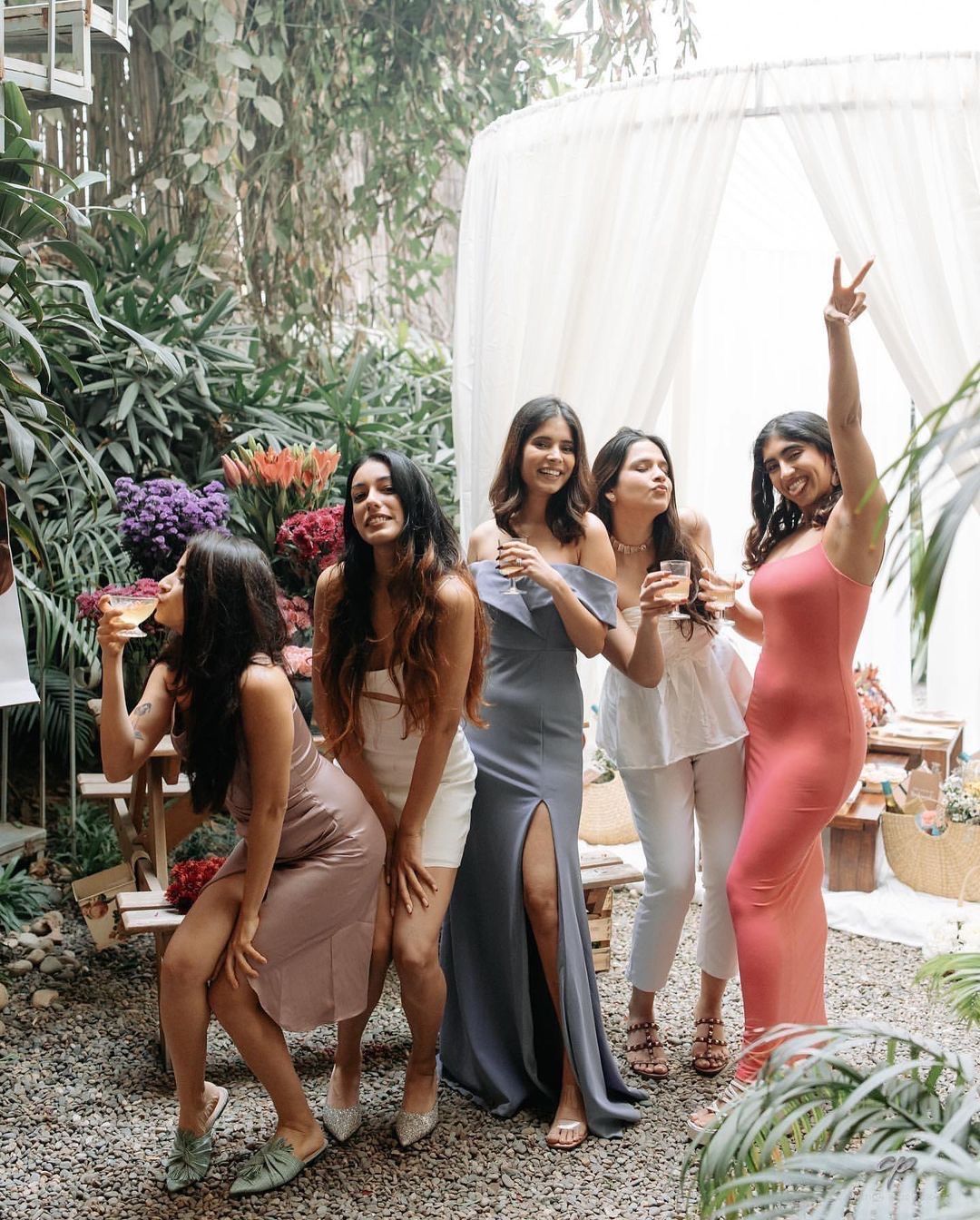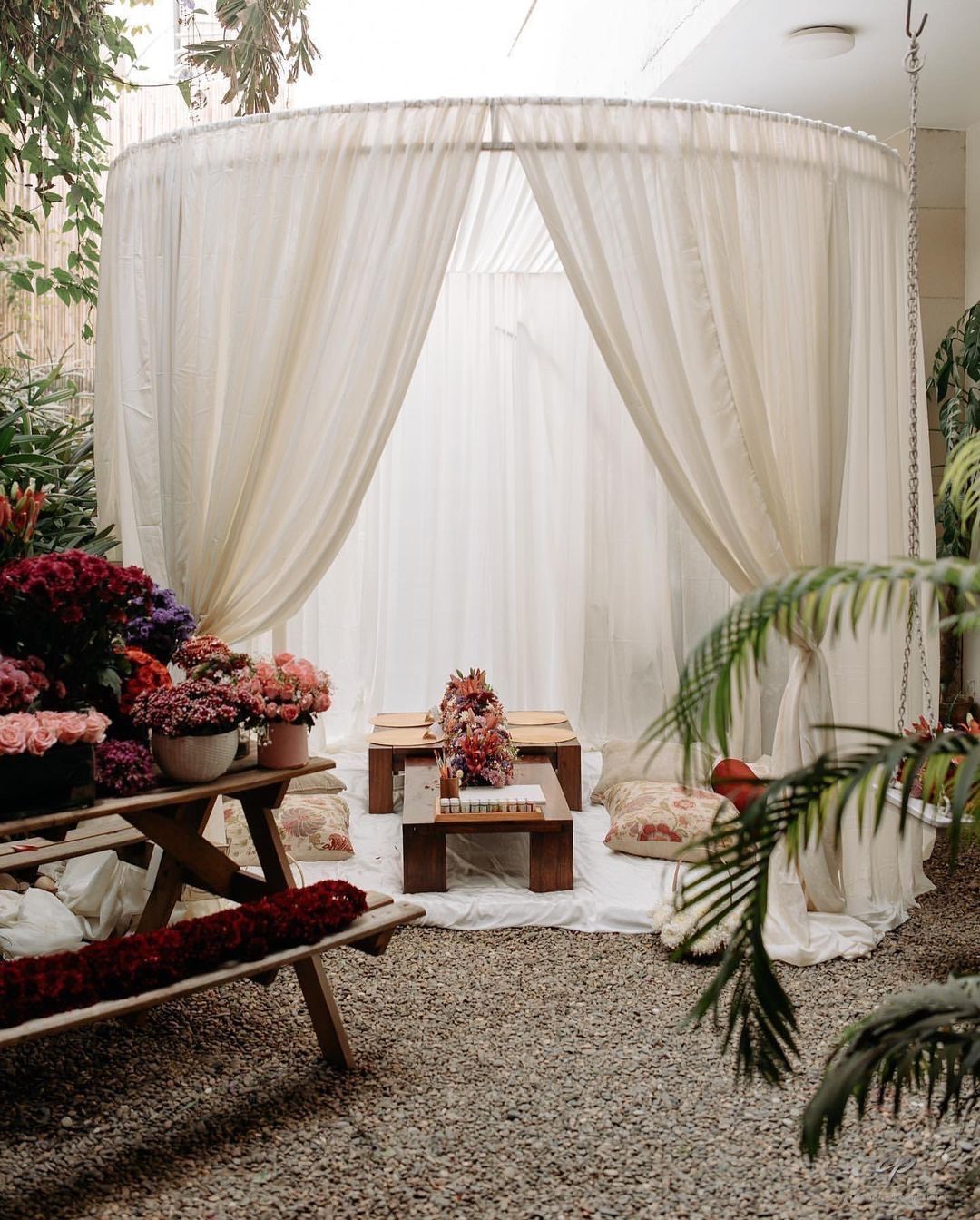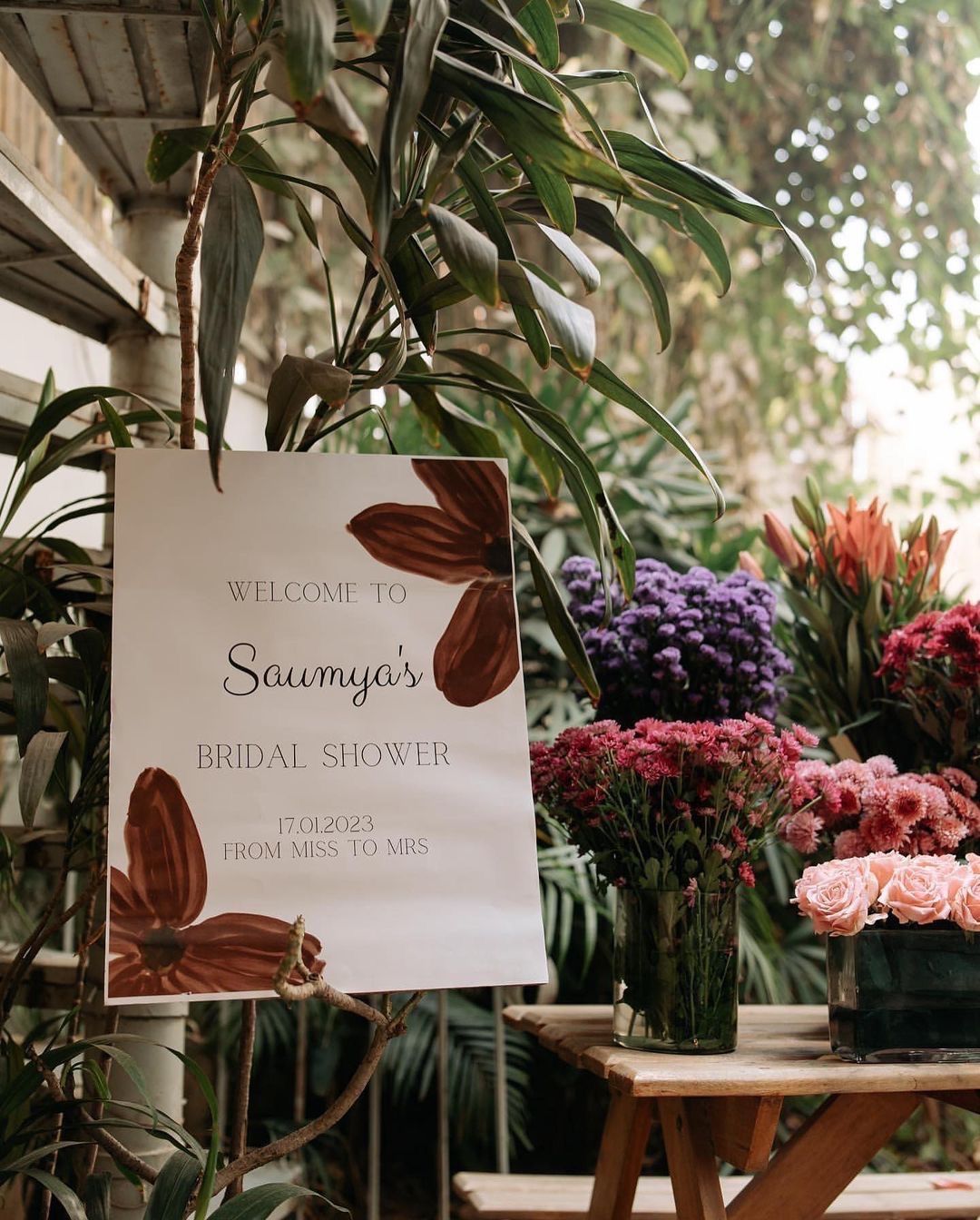 Images via: Camlition Productions★ 4.9
Dipping brushes, bonding, and creating memories - it doesn't get better than this!
Bridgerton themed bachelorette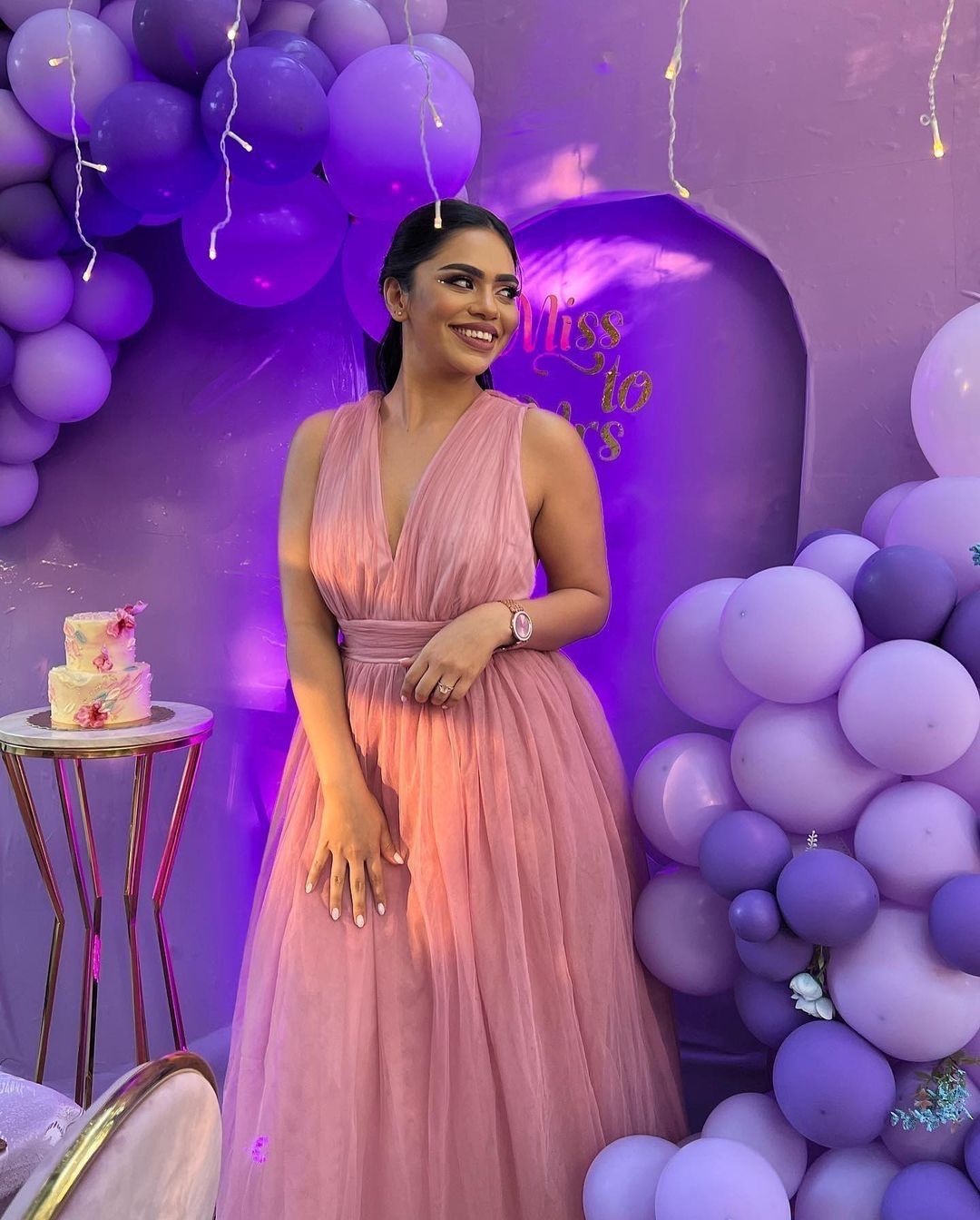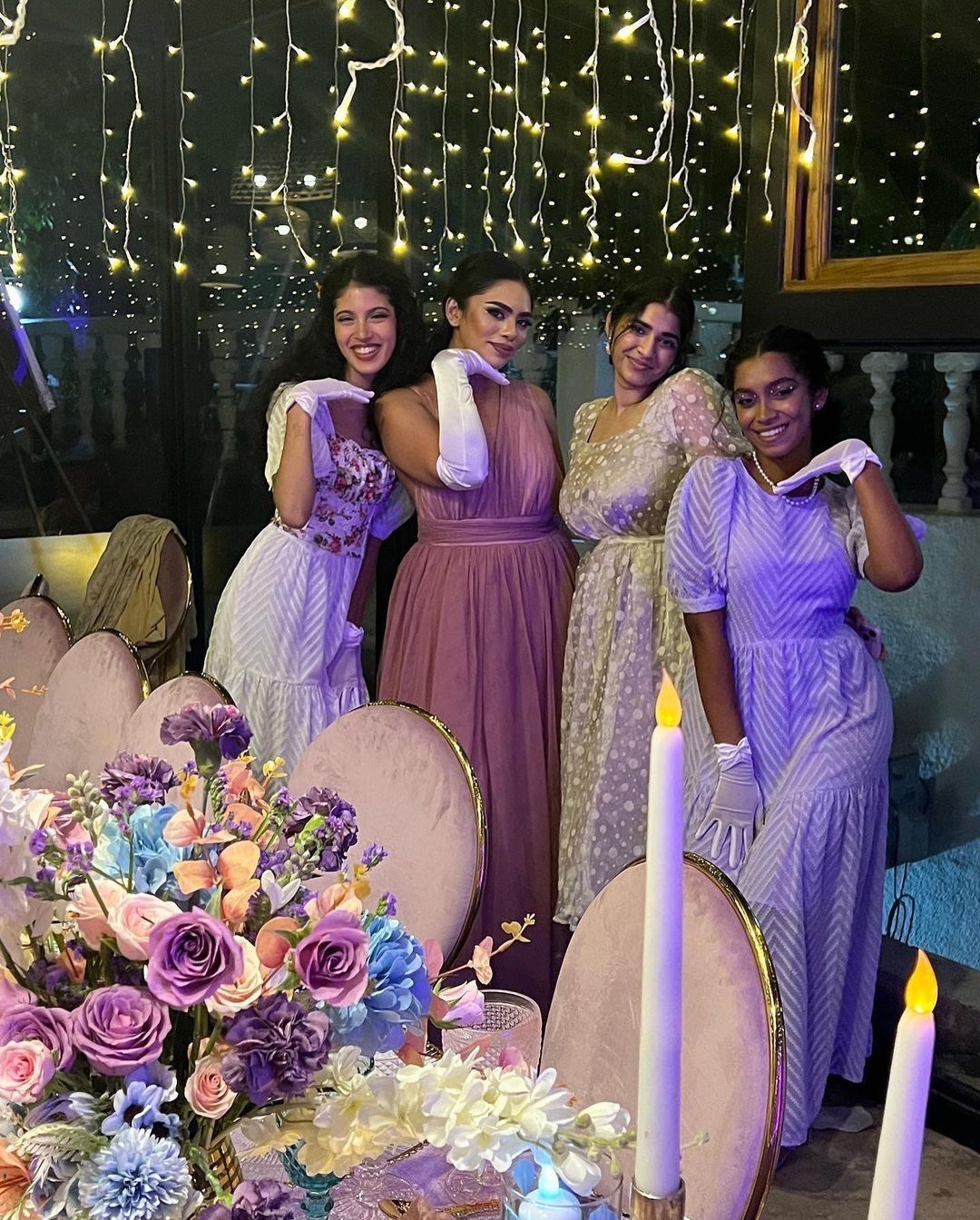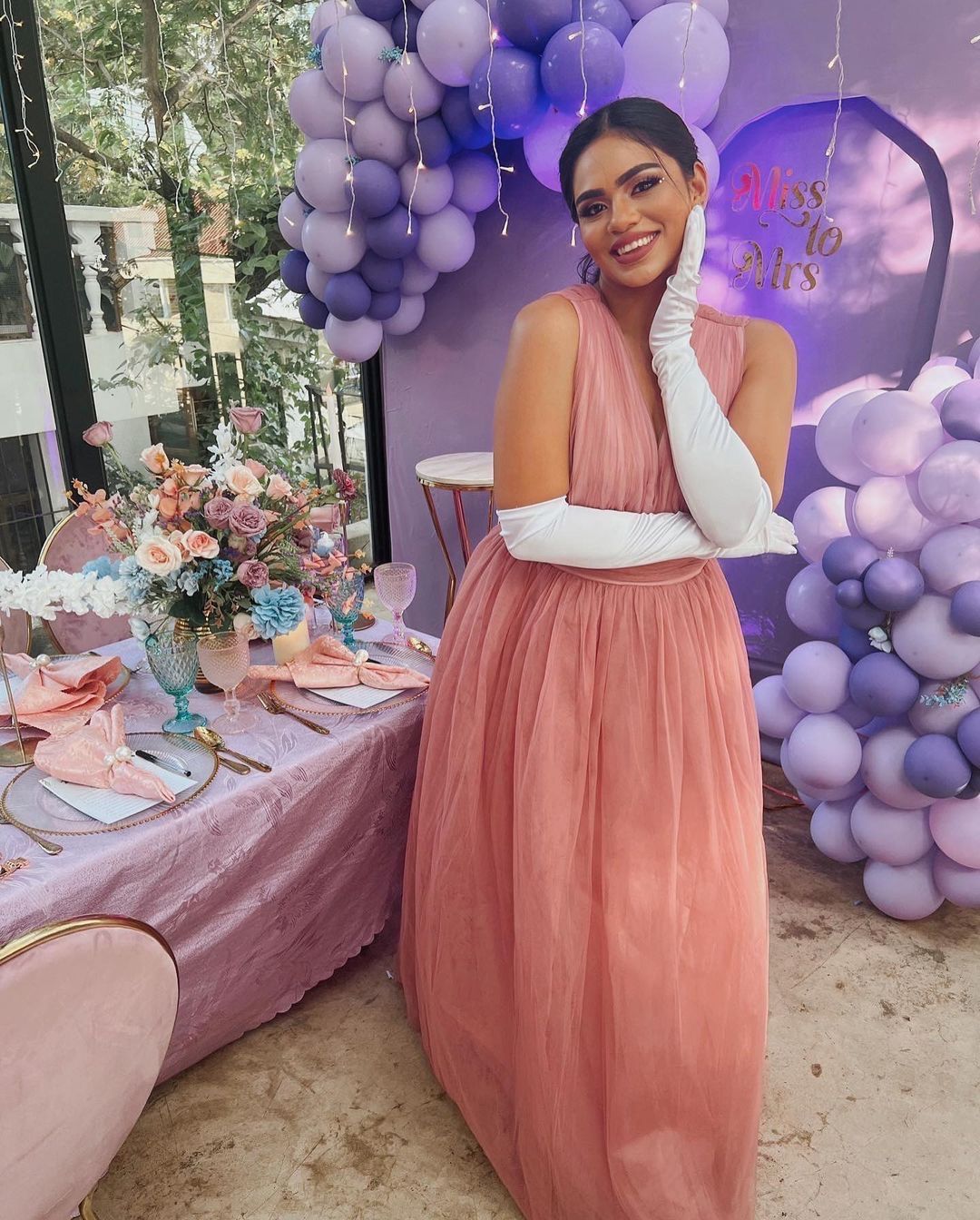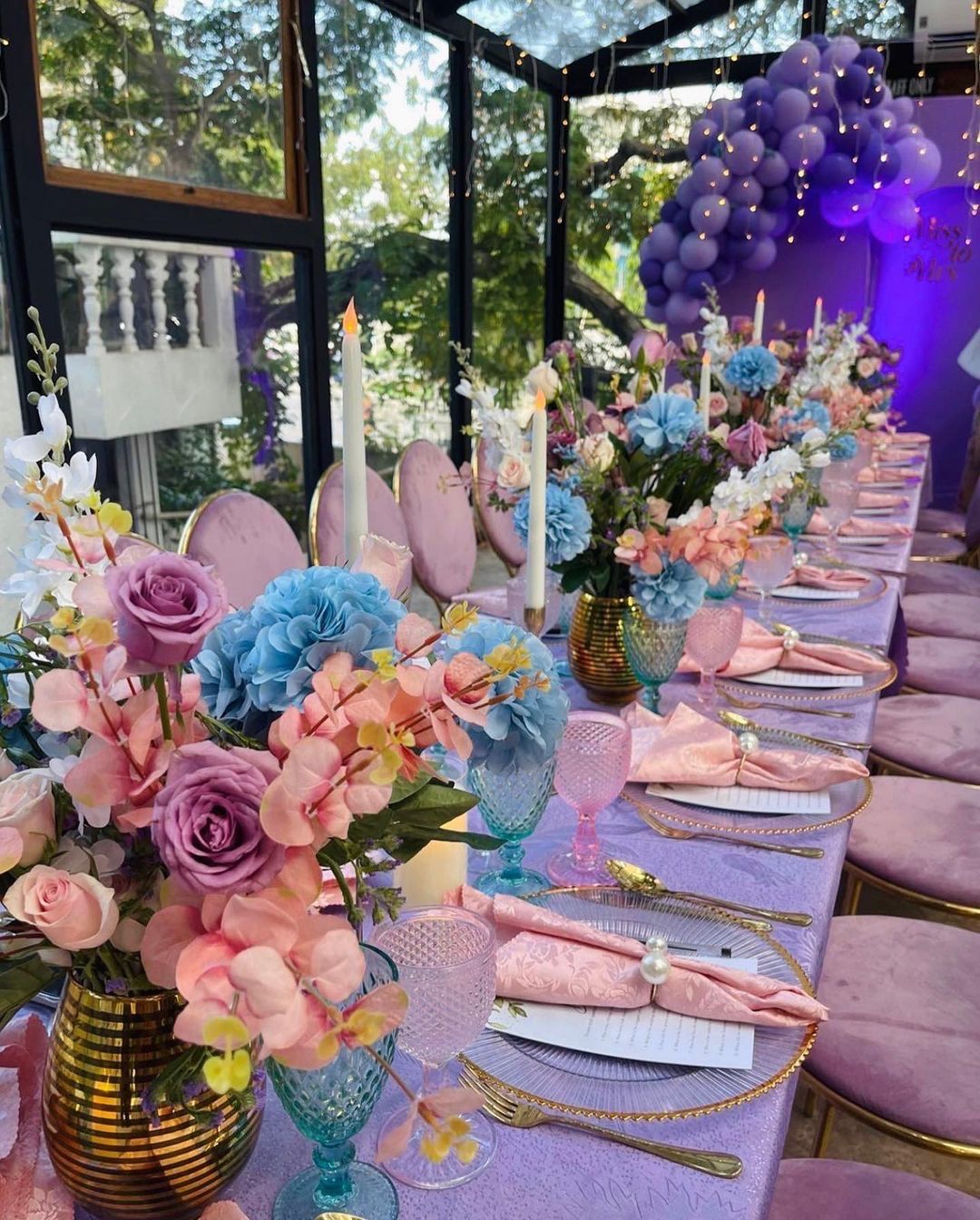 Images via: Instagram 
Regency romance meets bachelorette revelry! Take a page from Bridgerton's book for a night of elegance, romance, and unforgettable moments. Get ready to swoon!
Yacht-Party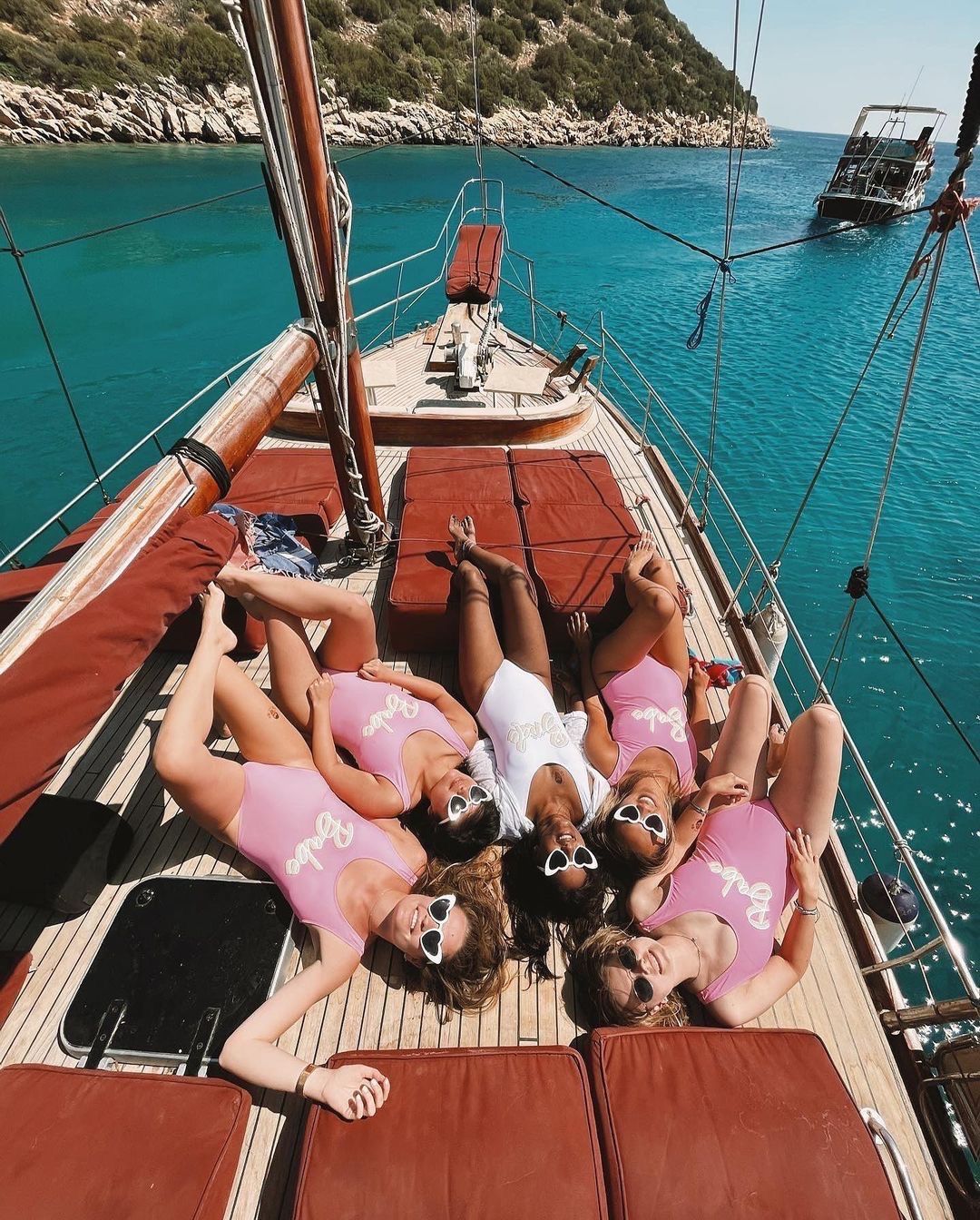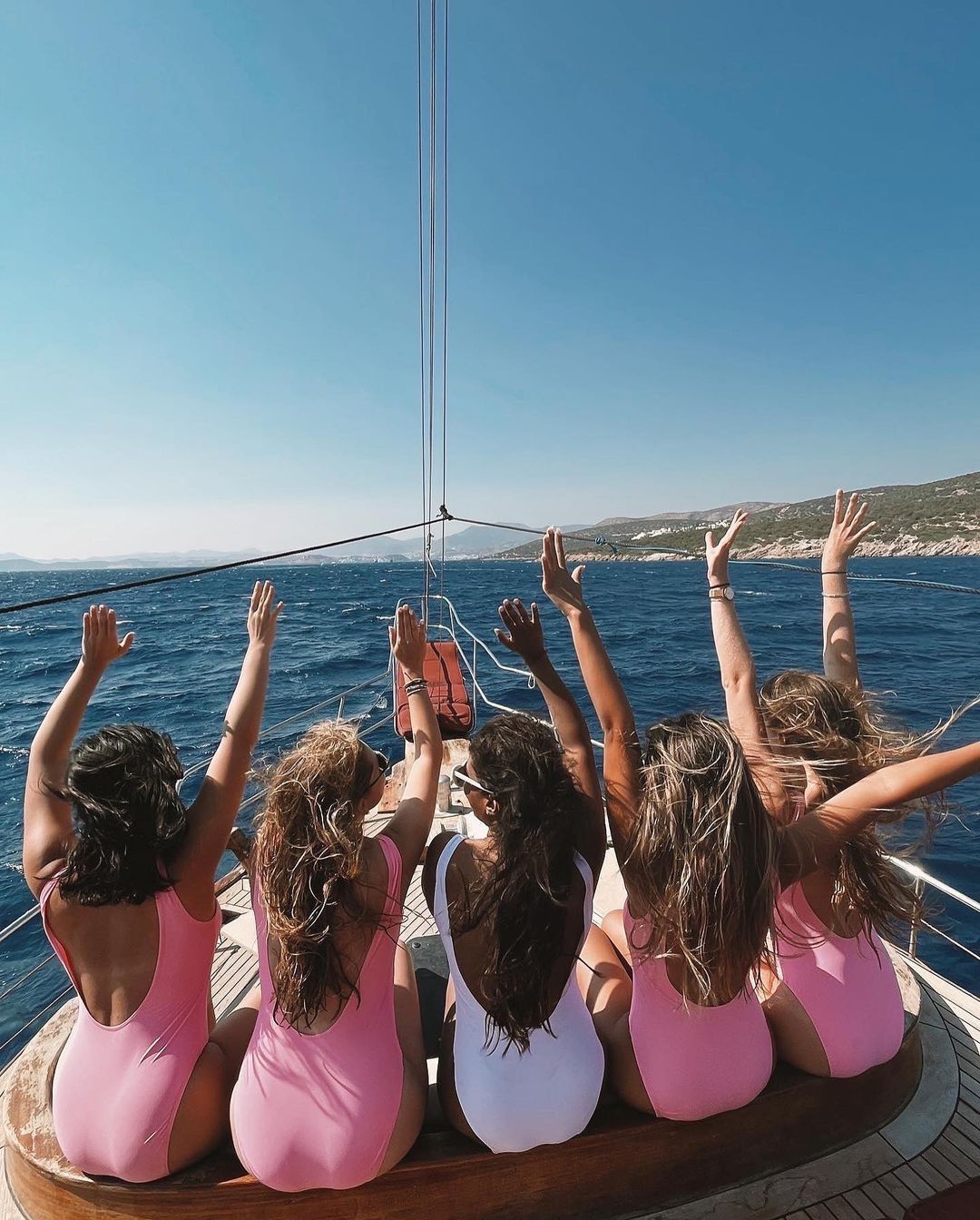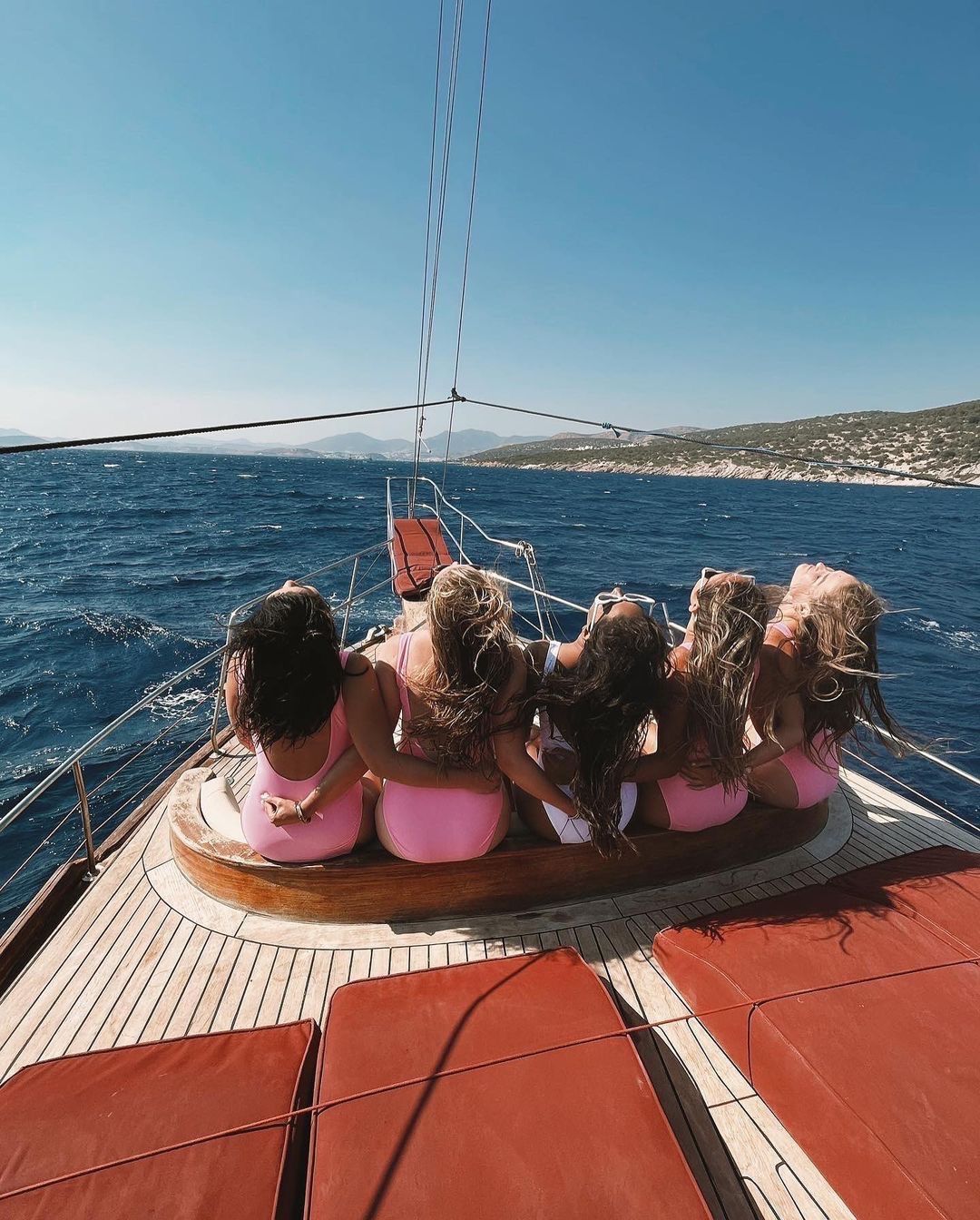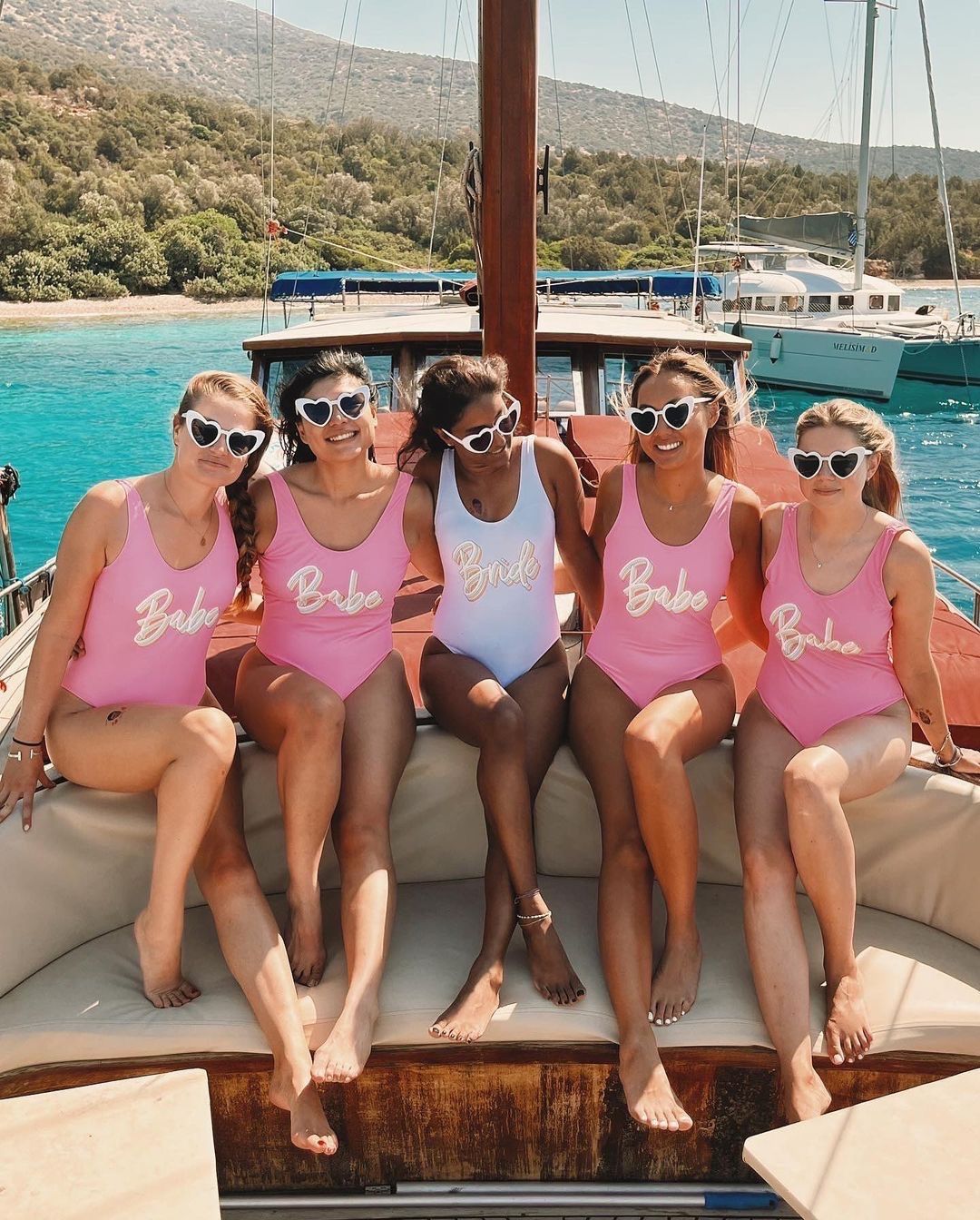 Images via: Instagram 
Rent a really nice yacht, get some mimosas on board, and wear your swimsuit - done and done! There are so many yacht options in places like Mumbai or Goa. A houseboat works too if you are into that kind of thing. Who doesn't like swimsuits, the sea, and a whole lot of music?
Throw a Sparty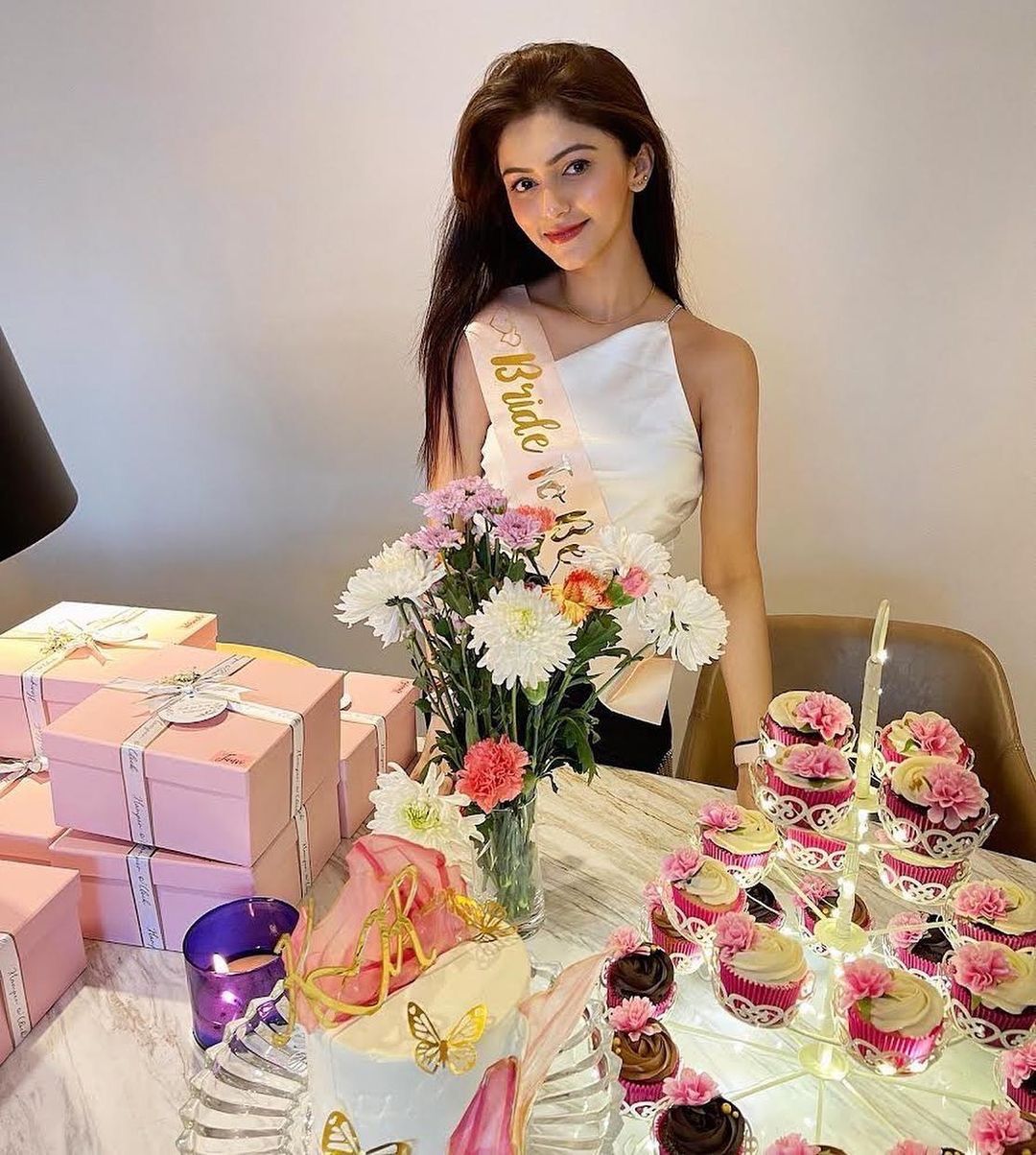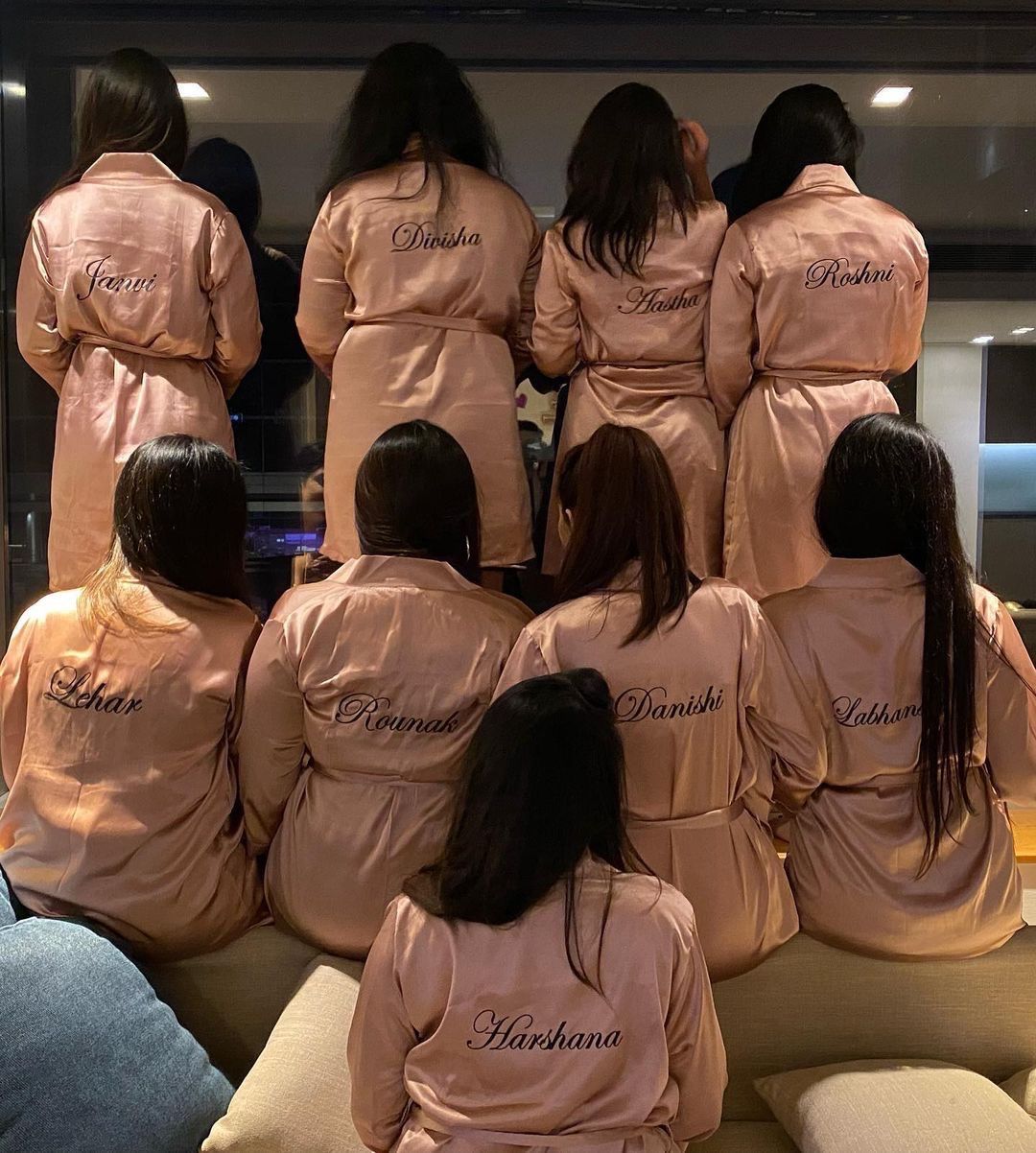 Images via: Instagram 
Oh-so-girly and too much fun. What's better than a few mani-pedis and gossip? Nothing at all. Just pick a cute spa and get your bridesmaid bathrobes customized, call a masseuse, and get your A-game on. Pick a bunch of nail colors that will totally make your friends go 'awwww.'
Party on Wheels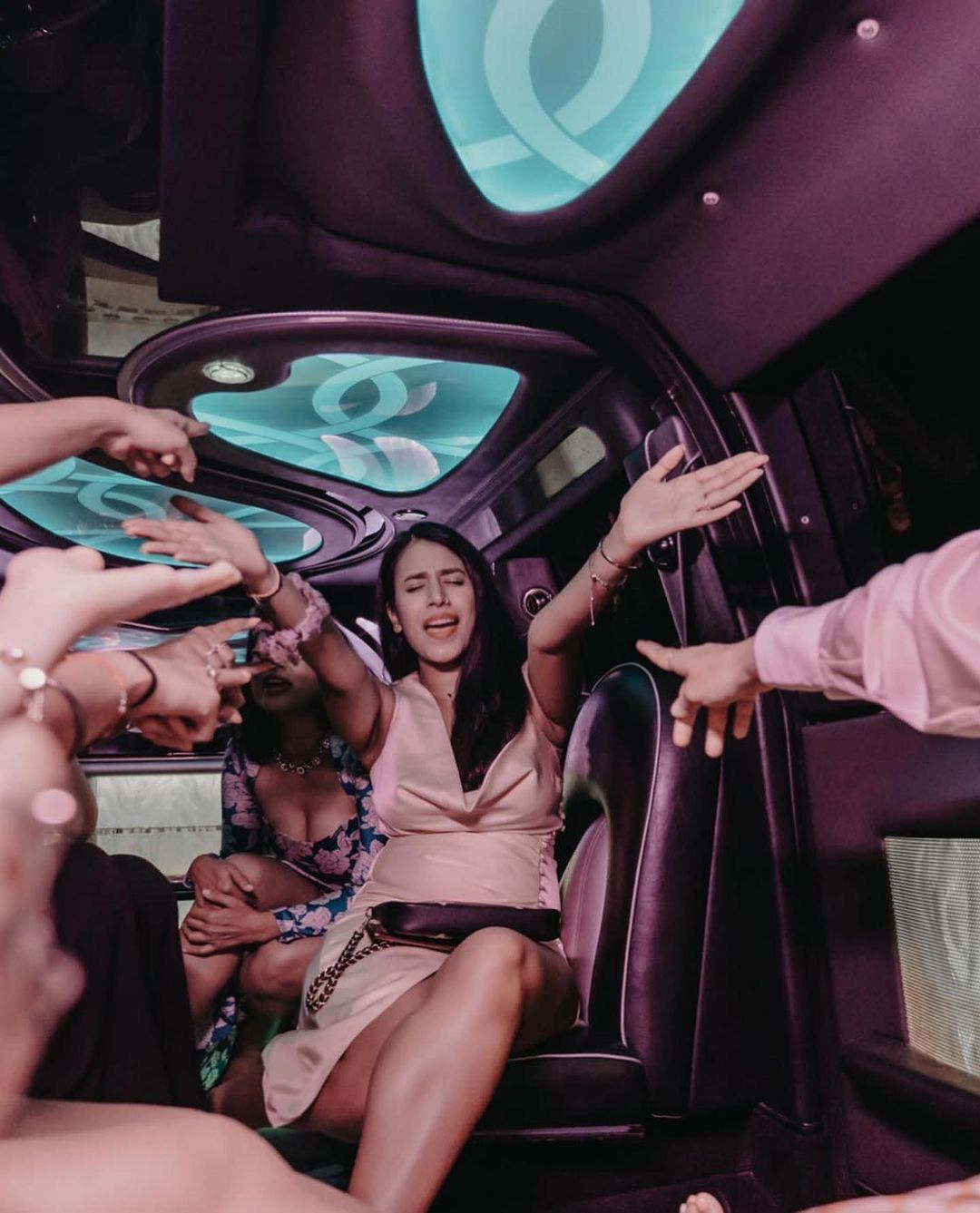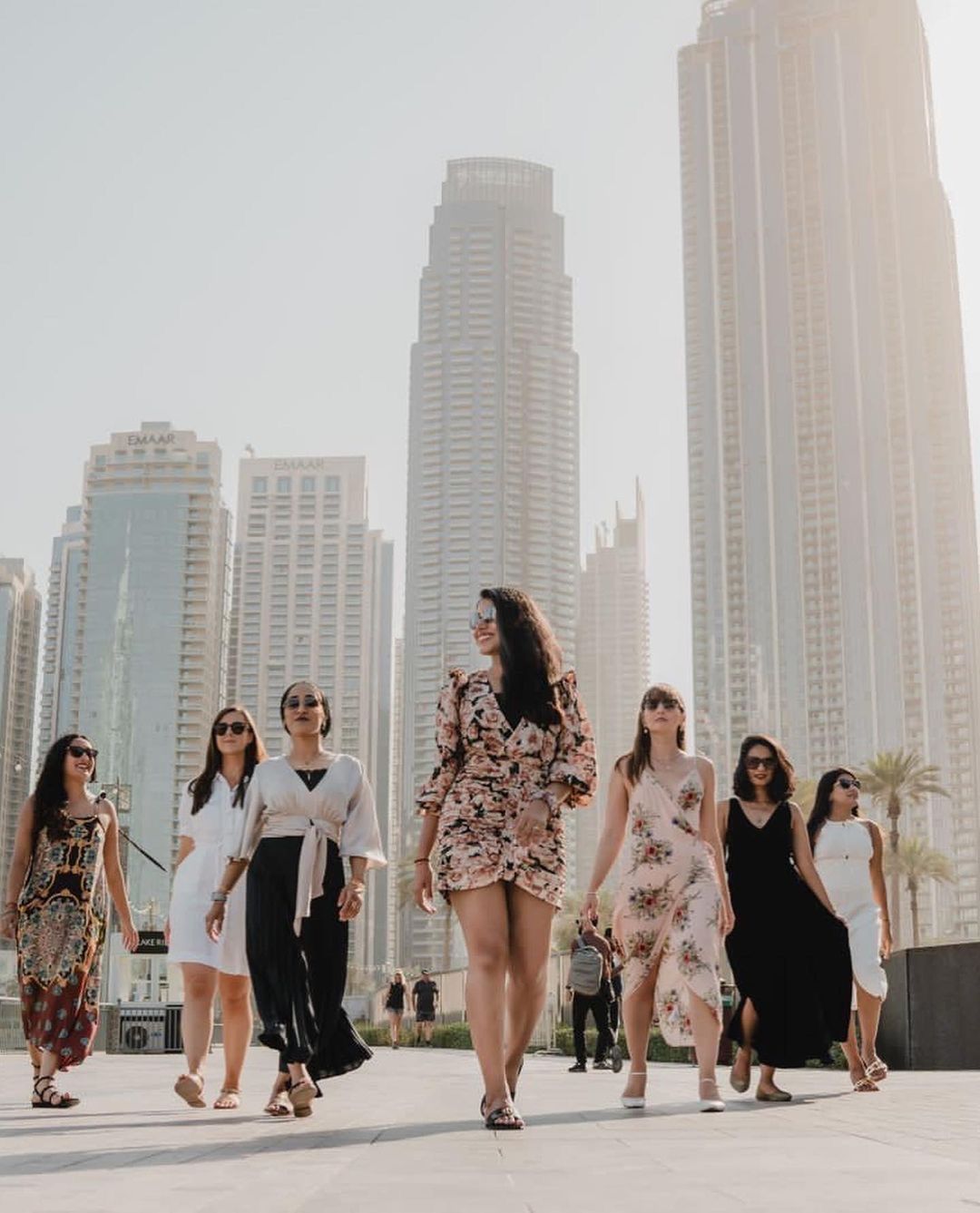 Image via:Sagar Saini Films
Just get up and going with a party on wheels - limos and cars and loads of champagne to boot, or maybe mimosas to drive you around town and then take you to the hottest bars. It reminds you of those epic episodes of 'How I Met Your Mother' and the super fun night out.
Glamping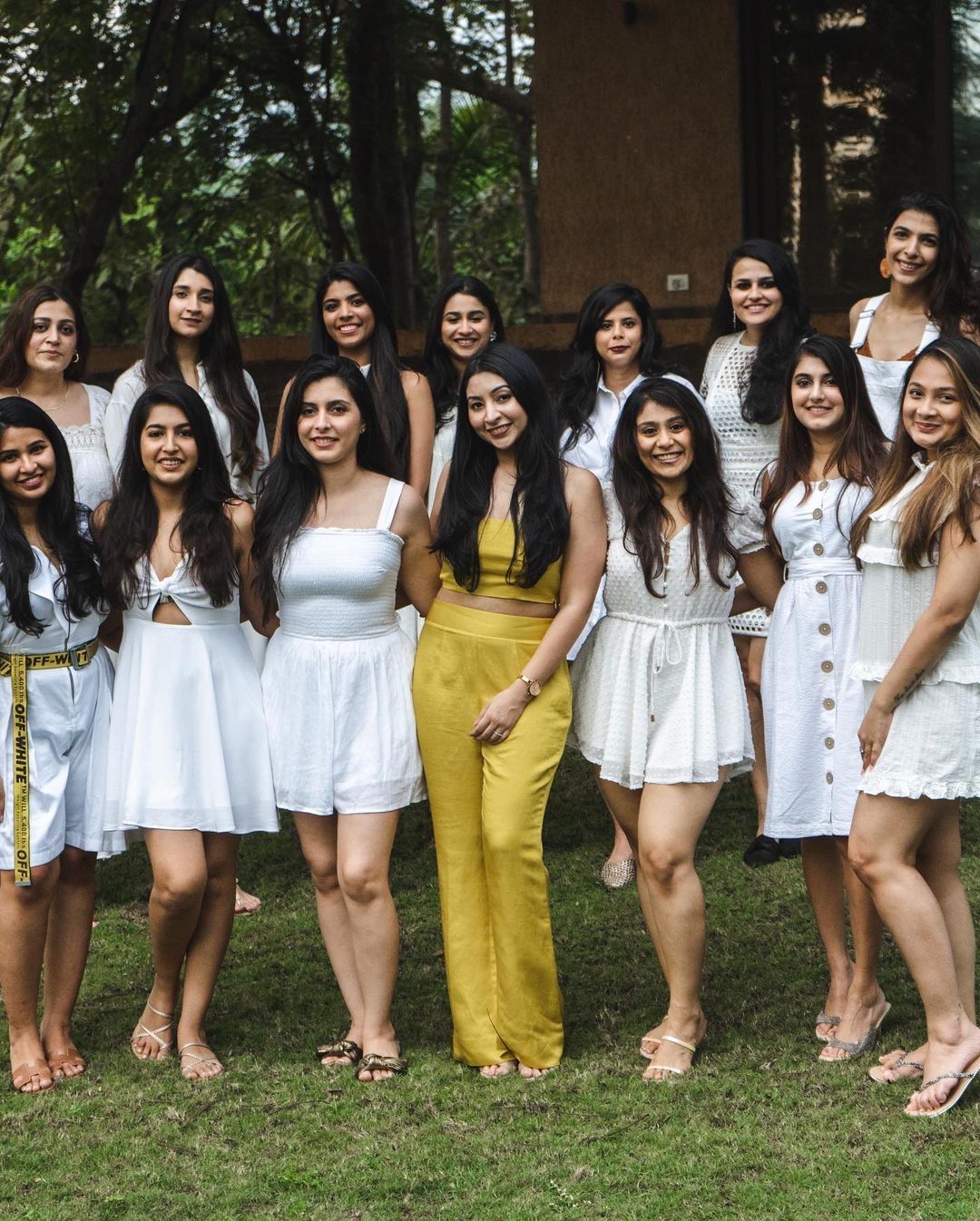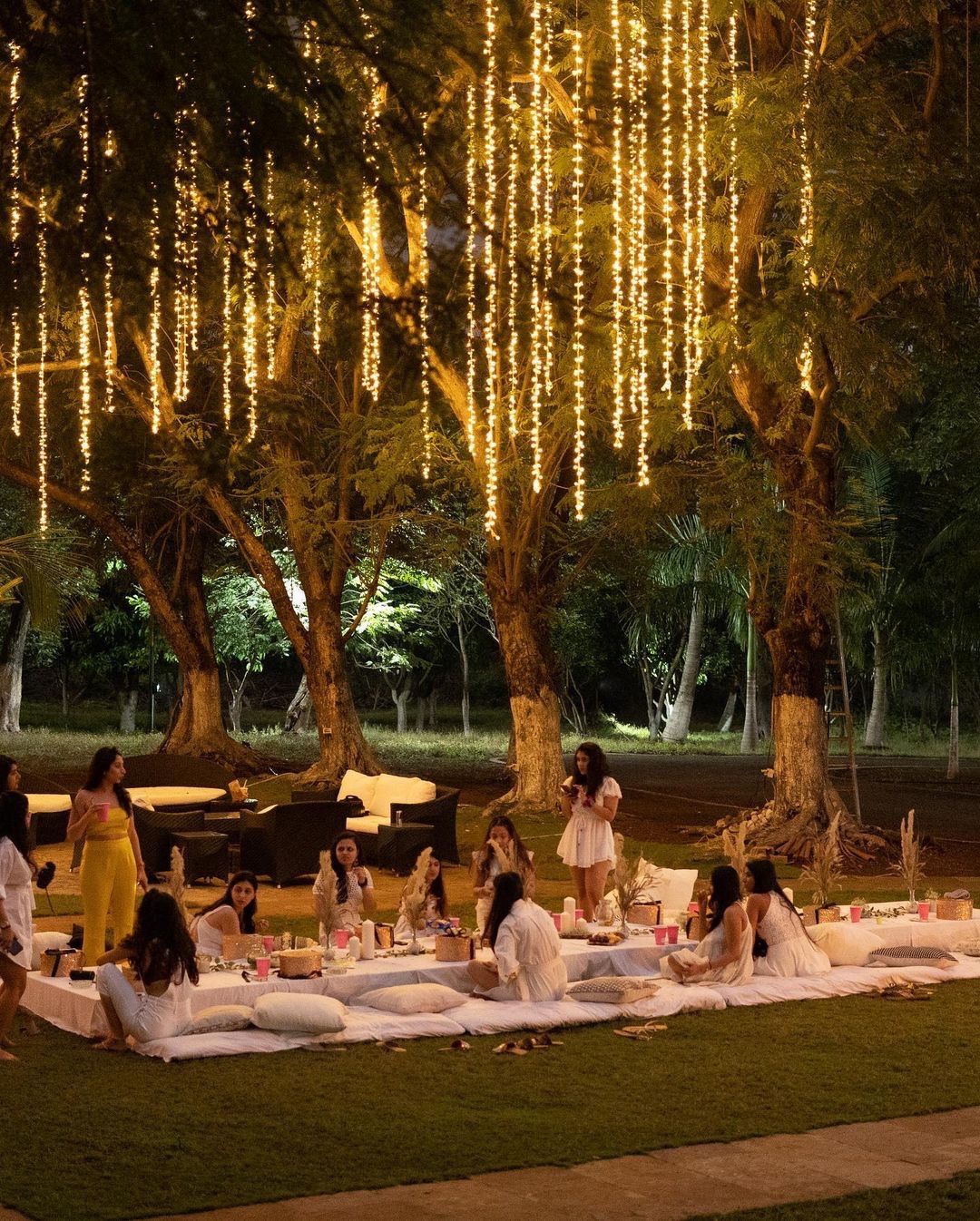 Camping has a glamorous cousin, and it's called glamping. You set up that tent, decorate it like a dream with fairy lights, fluffy cushions, and cozy supplies, and then spend the night by a fireplace, enjoying delicious food and sharing fun nostalgic stories. It's a fun way to experience the outdoors. Plus, it's so old-school, and you all can gather around the fireplace to relive those moments.
Fancy Pajama Party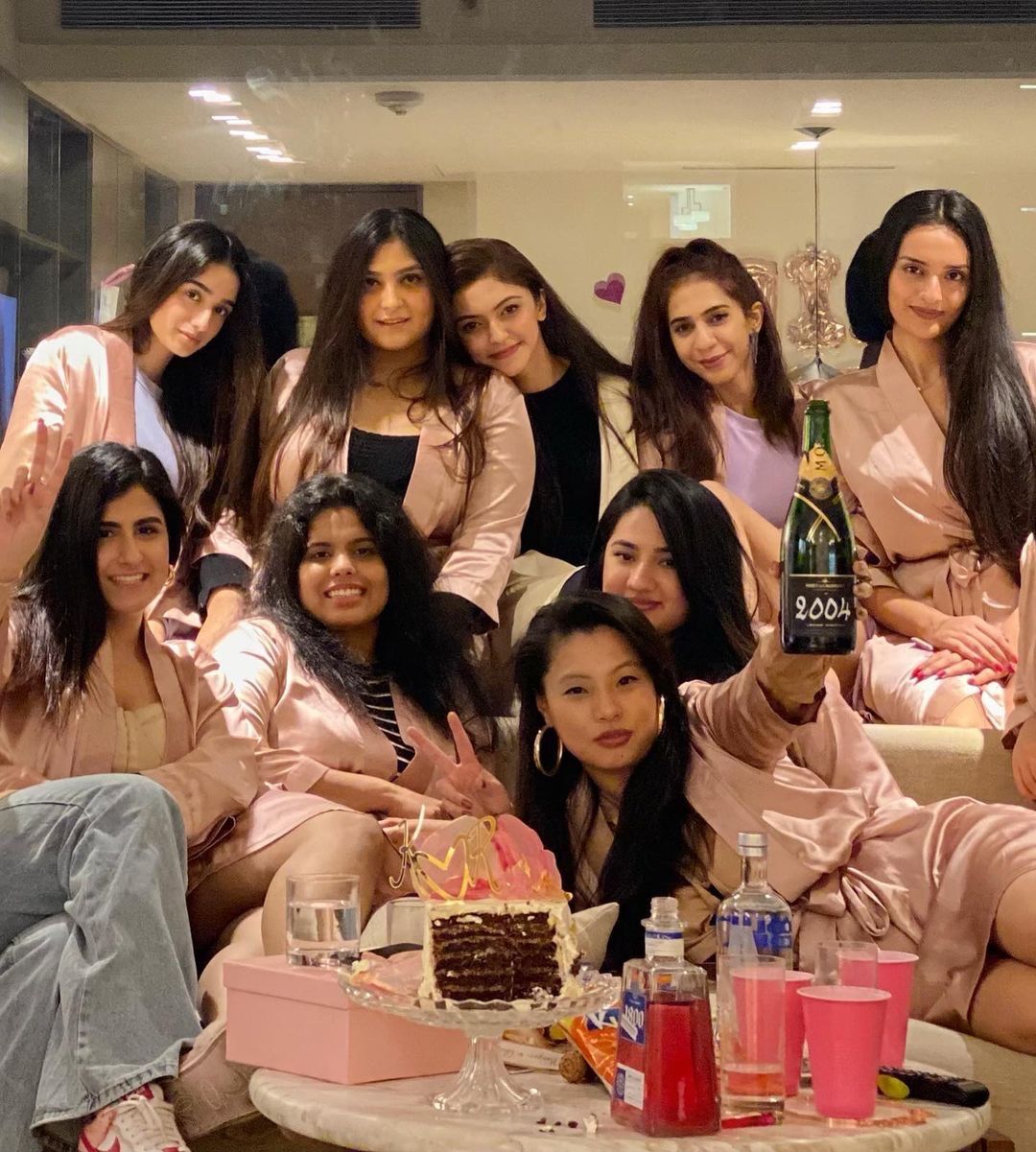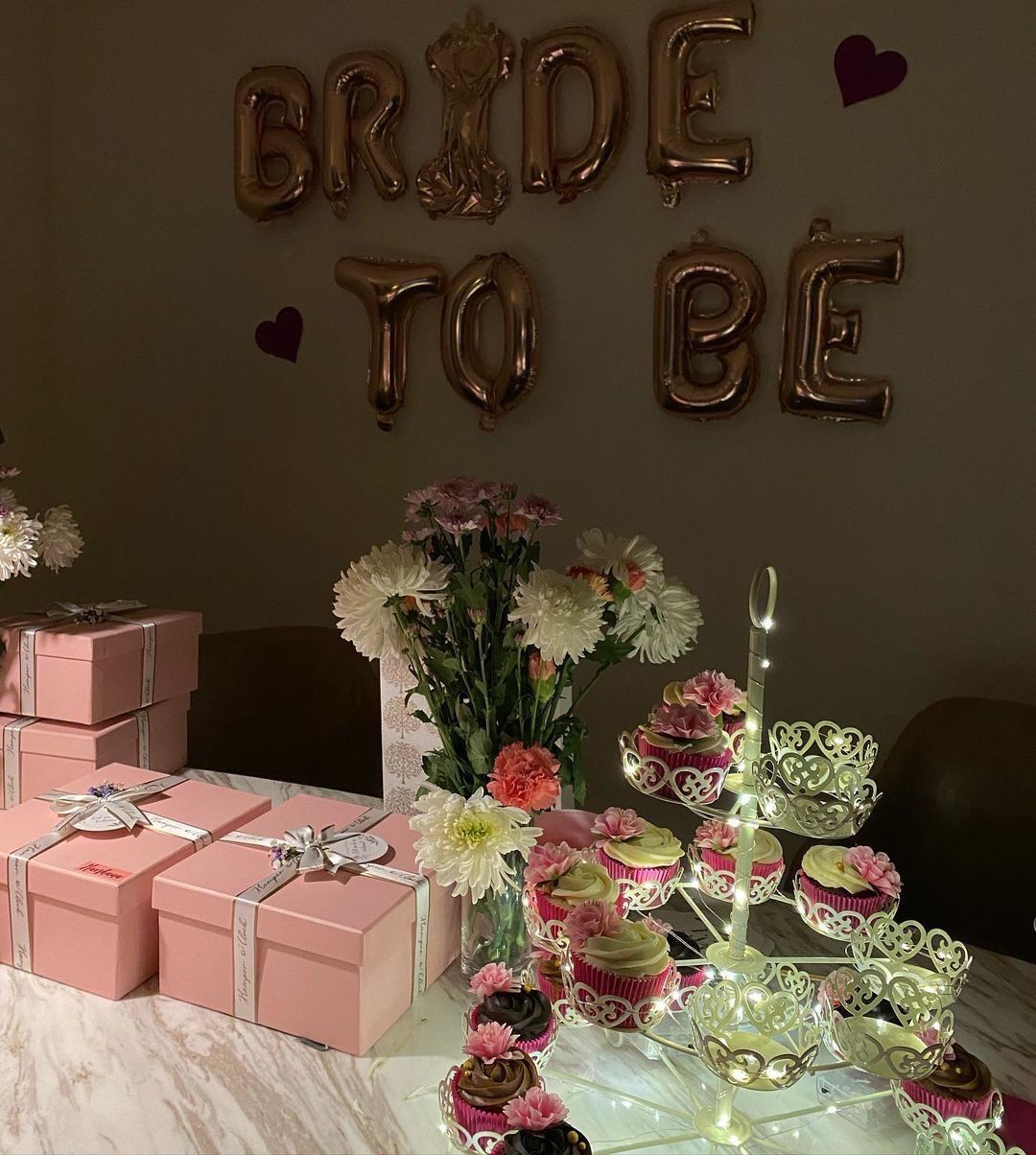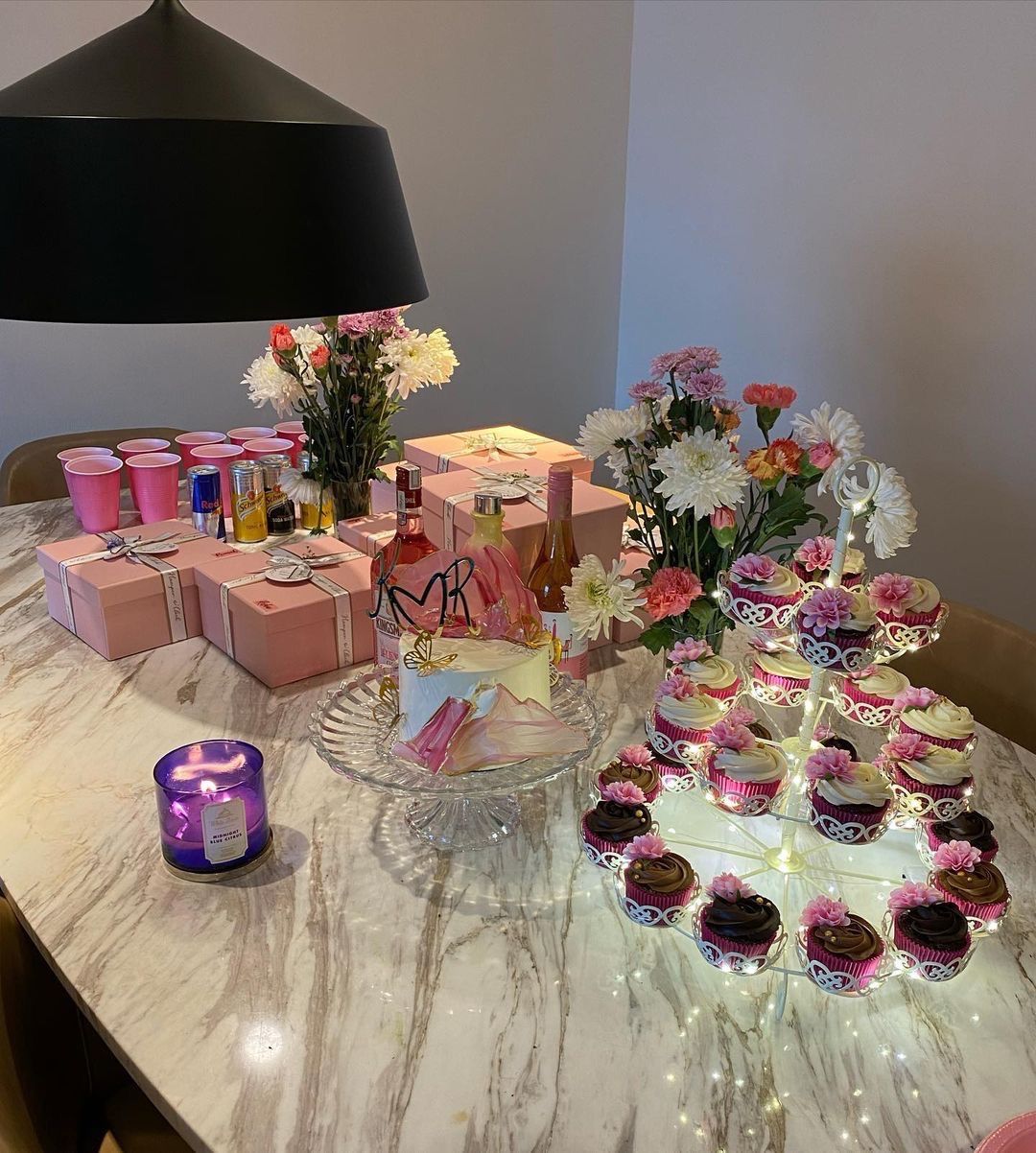 Images via: Sagar Saini Films
Just a good old pajama party mixed with some new fancy ideas - a karaoke bar and a dessert table, along with a late-night binge-watching session of 'Sex and the City.' It can get as racy and fun as possible, considering you're all at home - so much fun!
DIY-ing Day Party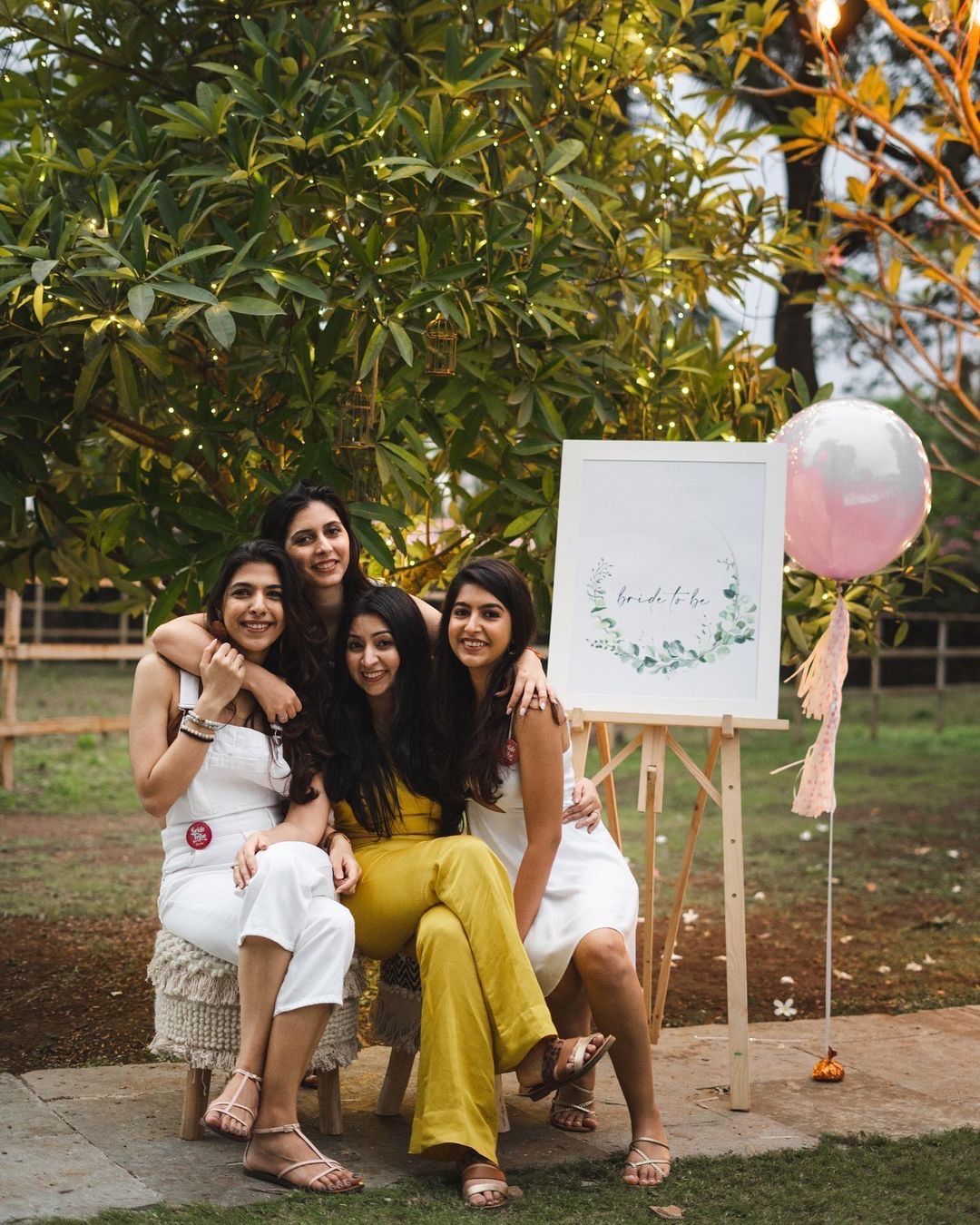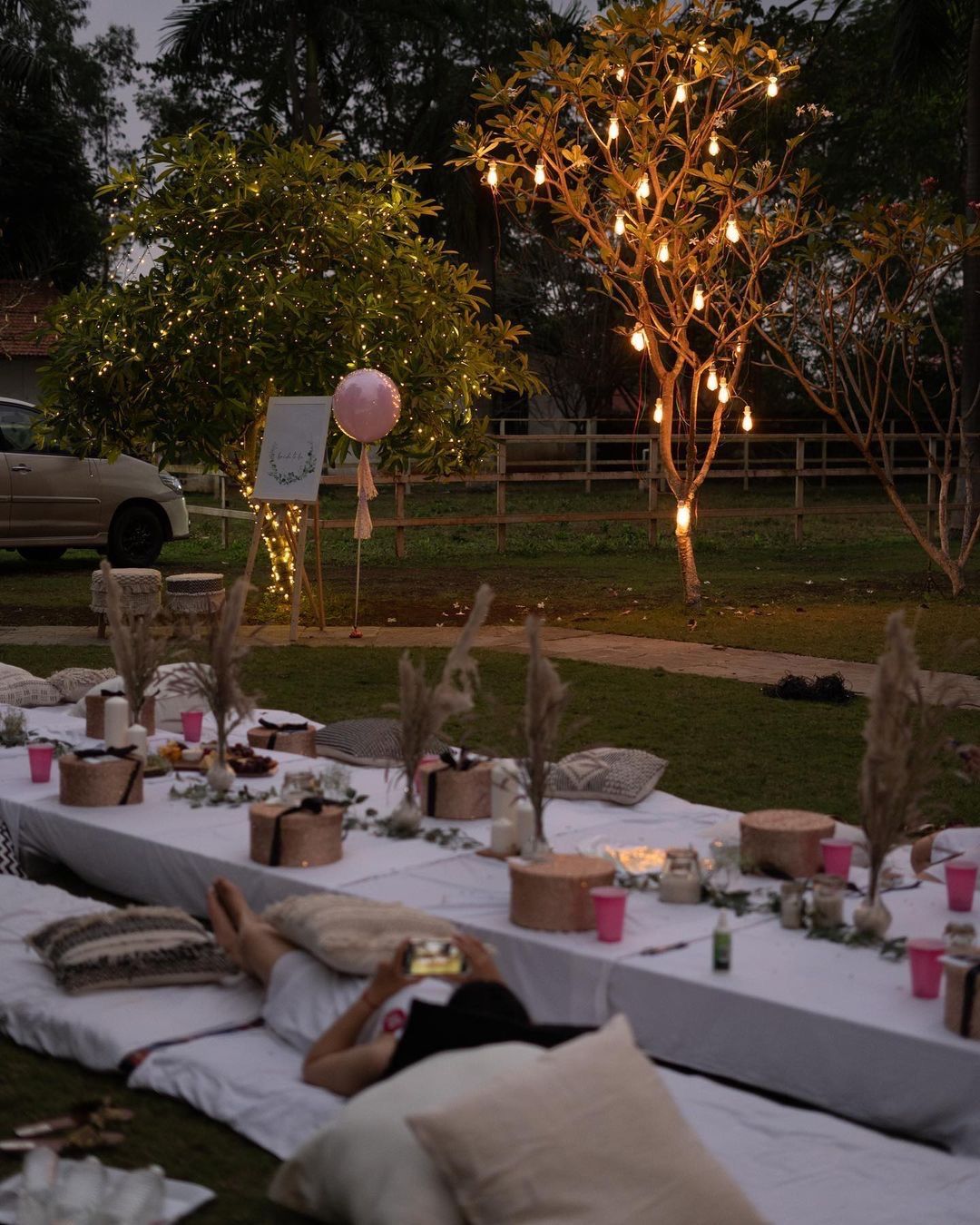 Images via: Sagar Saini Films
Everyone loves good crafts, and DIY is a big deal. If you have an interest in it, just gather your friends and craft the day away with cute centerpieces, ideal friendship bands, and the like! You get to create something adorable and keep it as a memory - wouldn't that be nice?
Wine & Whine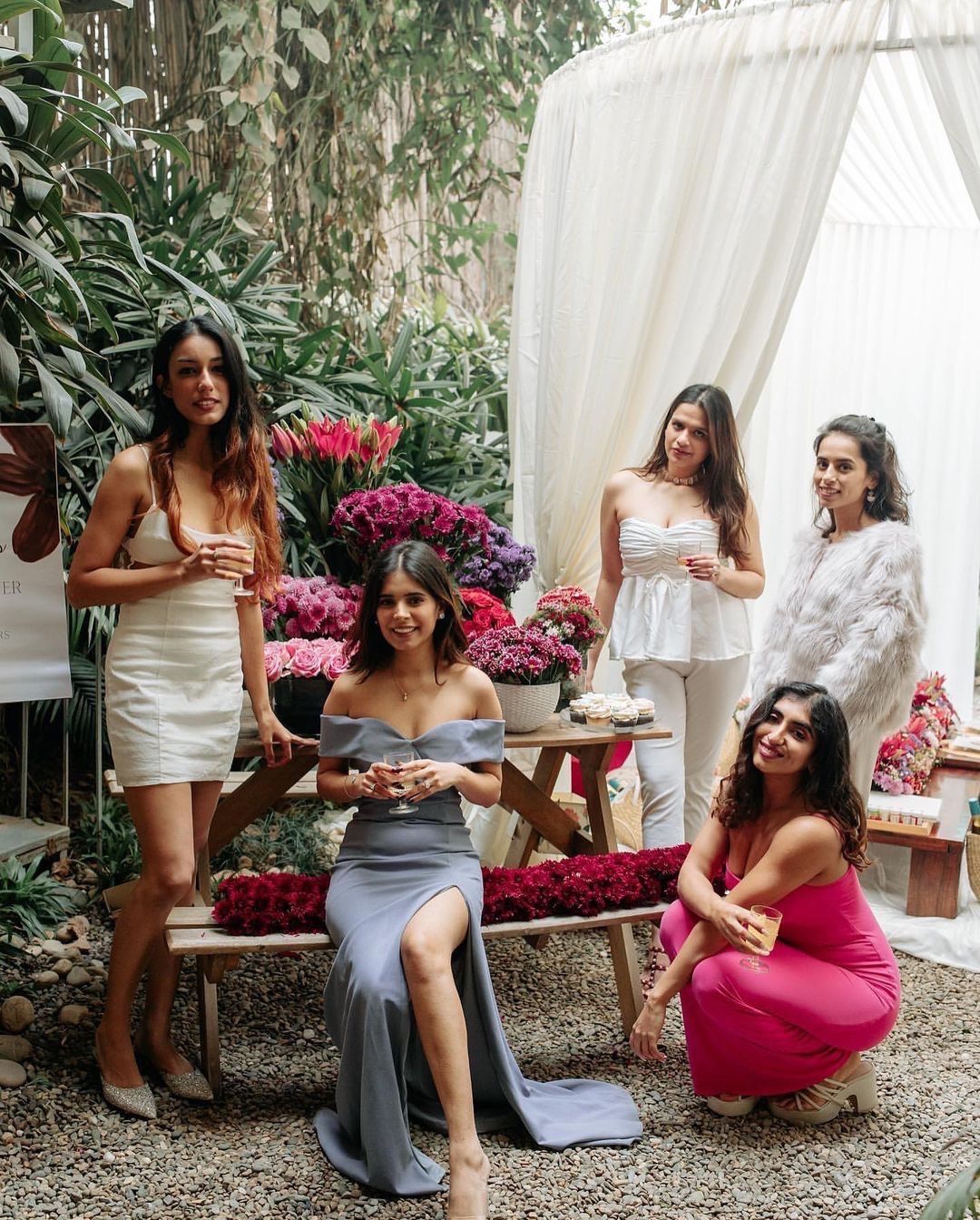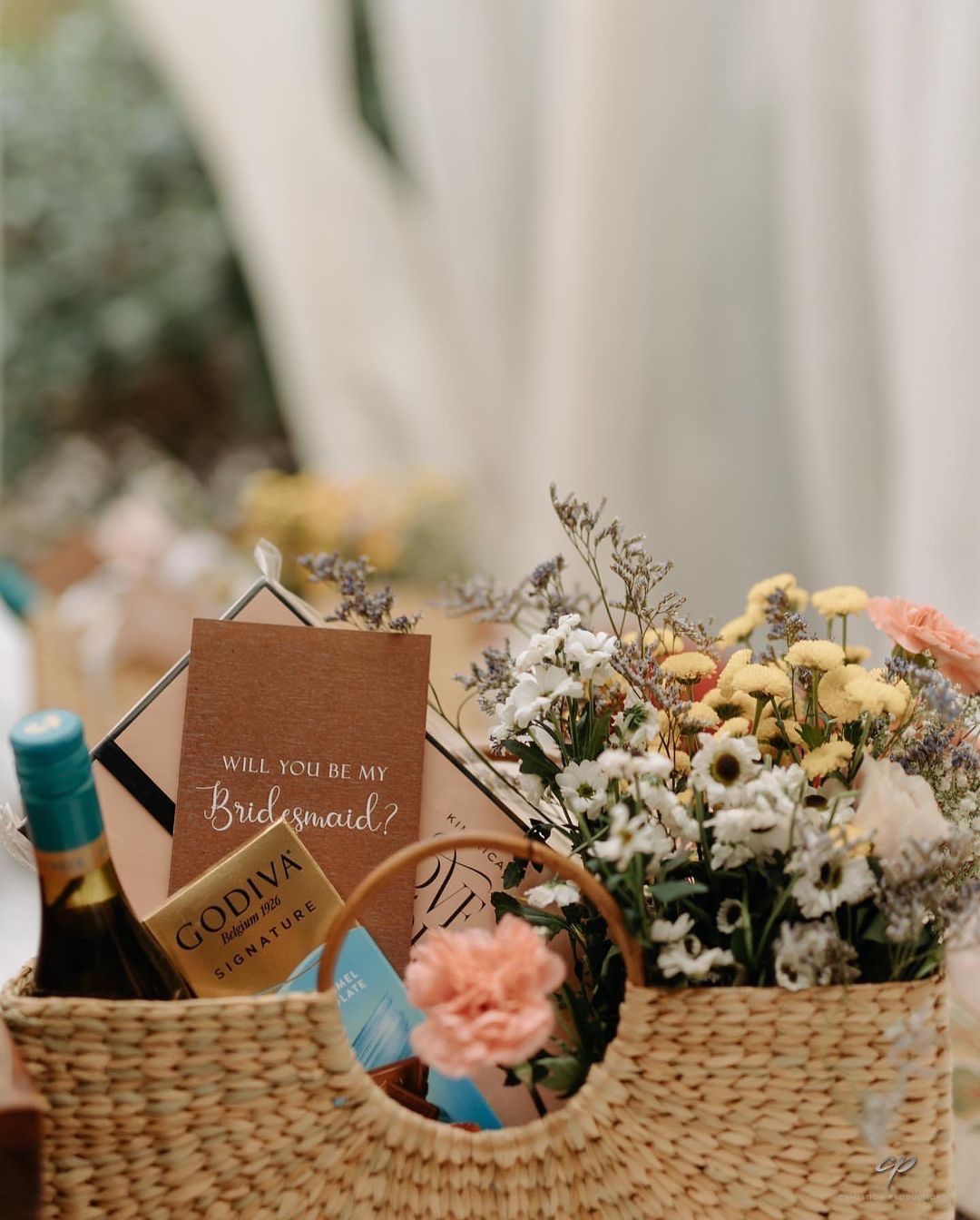 Images via: Camlition Productions★ 4.9
A vineyard party is all you need to gather your girlfriends in one place: drink, stay, and do some grape-crushing. This is ideal for weddings in February or March because that's vineyard season. It's oodles of fun, with miniature wine bottles in every room. Love it!
Baking Classes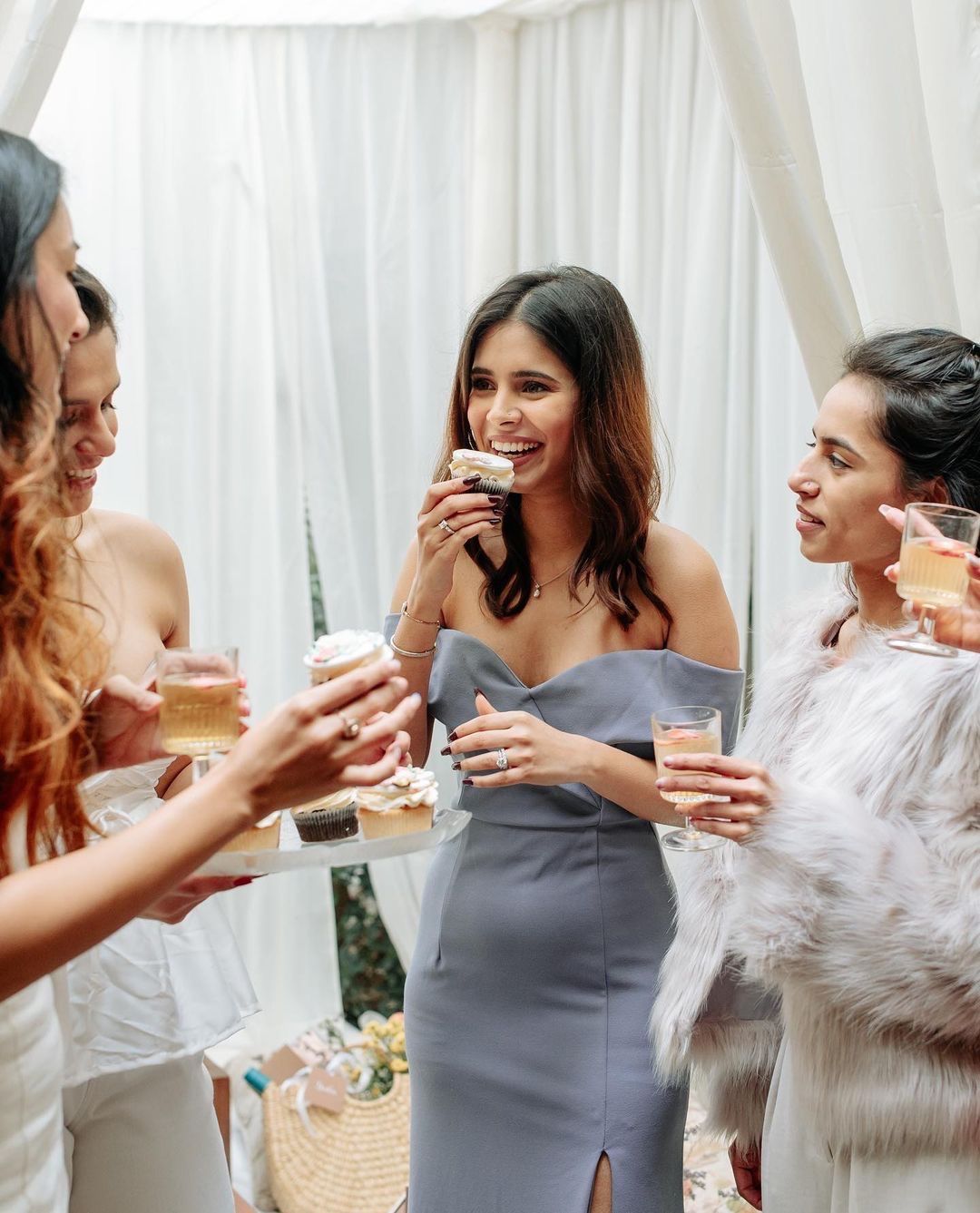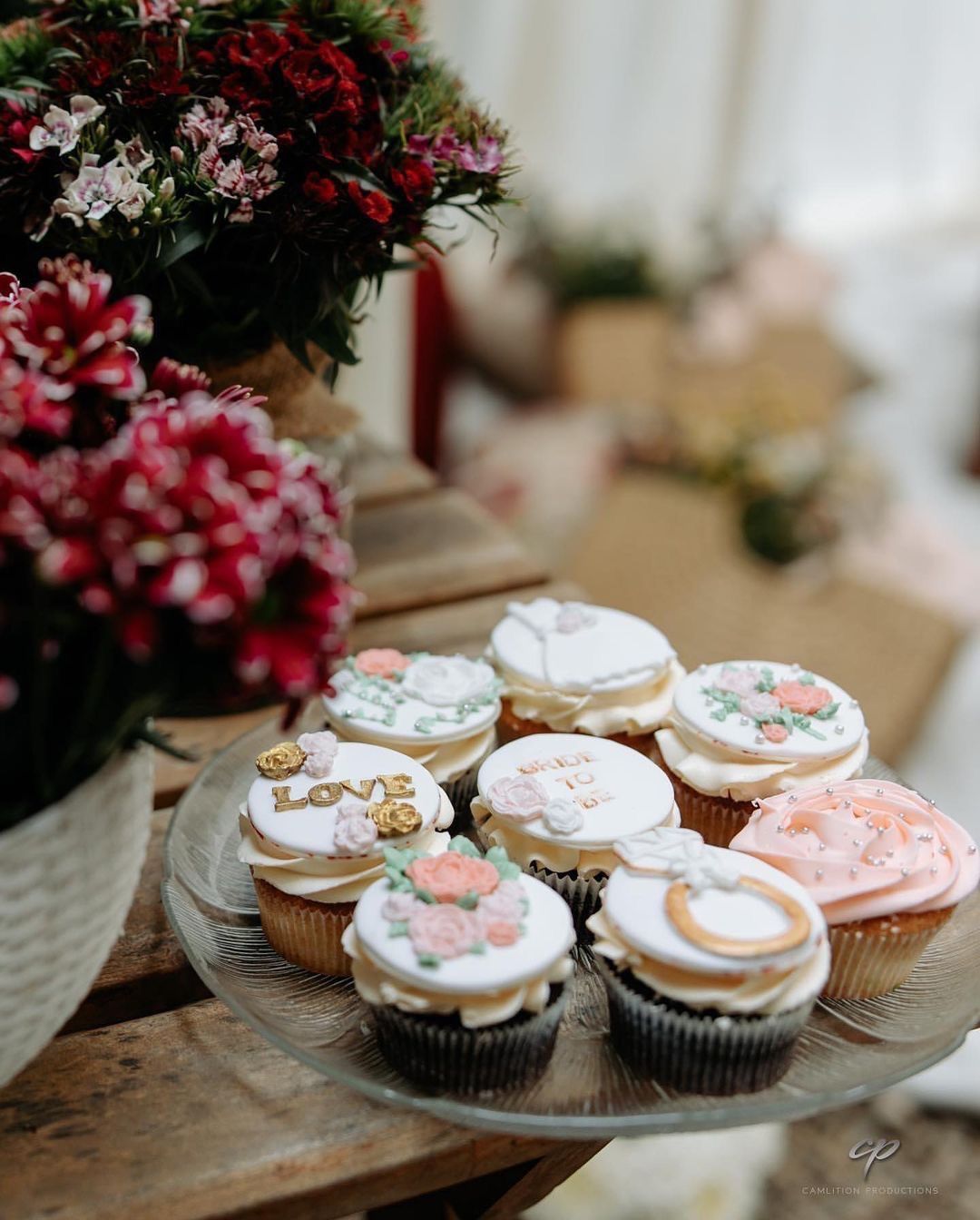 Images via: Camlition Productions★ 4.9
Cooking classes are a great way to bond with your BFFs. So, just make sure you get them to try out a cupcake-making class or a fun cocktail class - it's so much fun, and you can even end up naming the cocktail after yourselves.
Pool Party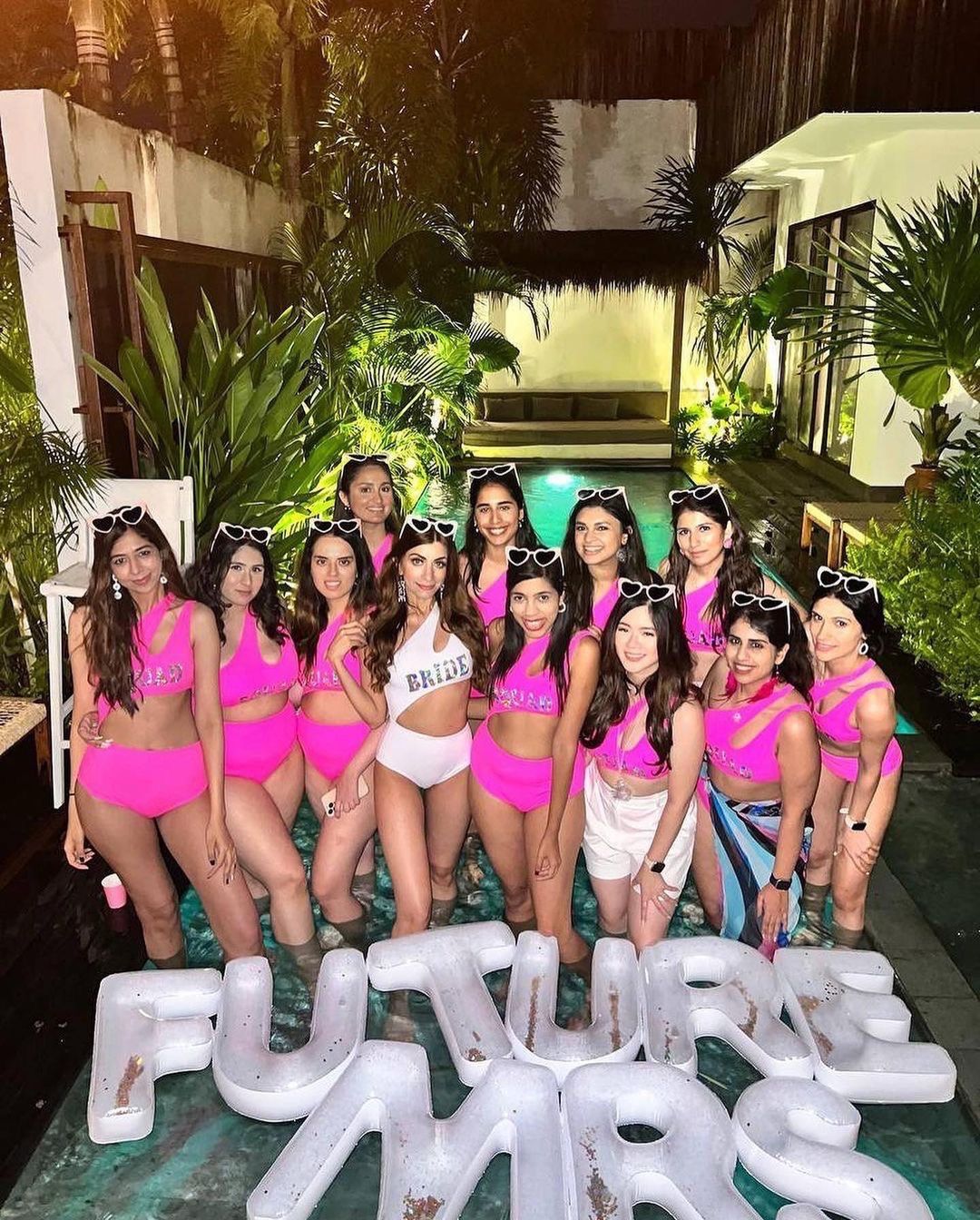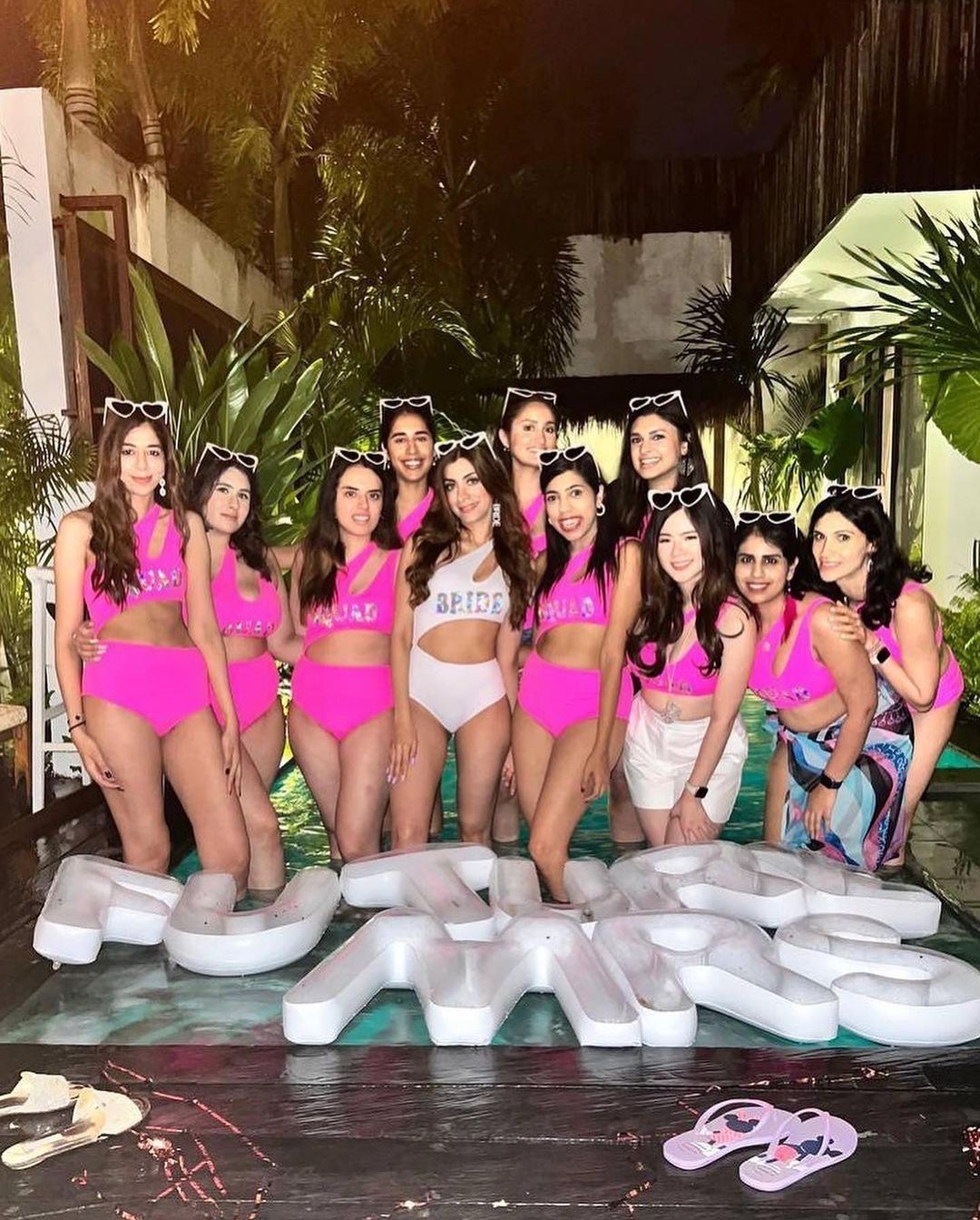 Images via: Sagar Saini Films
A pool party is one of the easiest and simplest things you can do, but if you're creative, you can add a few interesting elements to the mix. Consider having a theme, hiring an aerobics instructor to guide you through water exercises, and even man servants who can serve food and cocktails. Don't forget about floating beds – they can add a touch of luxury to your poolside gathering.
Updated by Smridhi Sablok*
Which theme did you love the most for your bachelorette? Tell us below in the comments!