3 Customised DIY Bridesmaid Boxes Created In Under Rs 1500 Each!
BY Sakshi | 27 Sep, 2018 | 3769 views | 3 min read
A customised bridal box for each of your girls in under INR 1500? Well, we feel if you don't wanna go over the top, then this is a decent budget to have in which you can mix and match and add things for them- small little bits and baubles which they'll love! And we've kept the things within the budget and in three different categories and ideas, so every bridesmaid will love them and find use for them! And yes, we managed to fit in FIVE to SEVEN things in that budget in every box!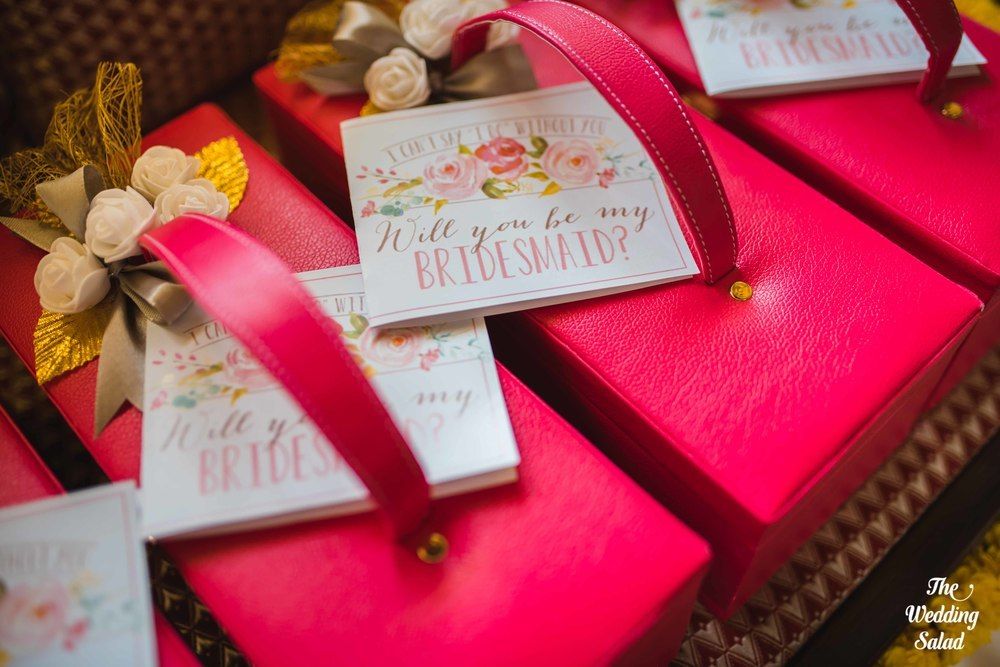 Image via The Wedding Salad★ 4.9
So if you're doing it on a budget keep the box pretty basic.. get a cute bag or reuse some similar looking cartons or shoe boxes by wrapping them in cute paper and add some photos or polaroids like this bride did to make it even more special! Some prints asking them to be your bridesmaid add some more cuteness, and you can even personalise them for every girlfriend! Here are 3 different ideas which can be mixed and matched as well to make an ideal bridesmaid box for your girls!
Idea 1: The Beauty Box
Your girls beauty-obssesed? Then here are some cute little things that are not only functional- but look adorable!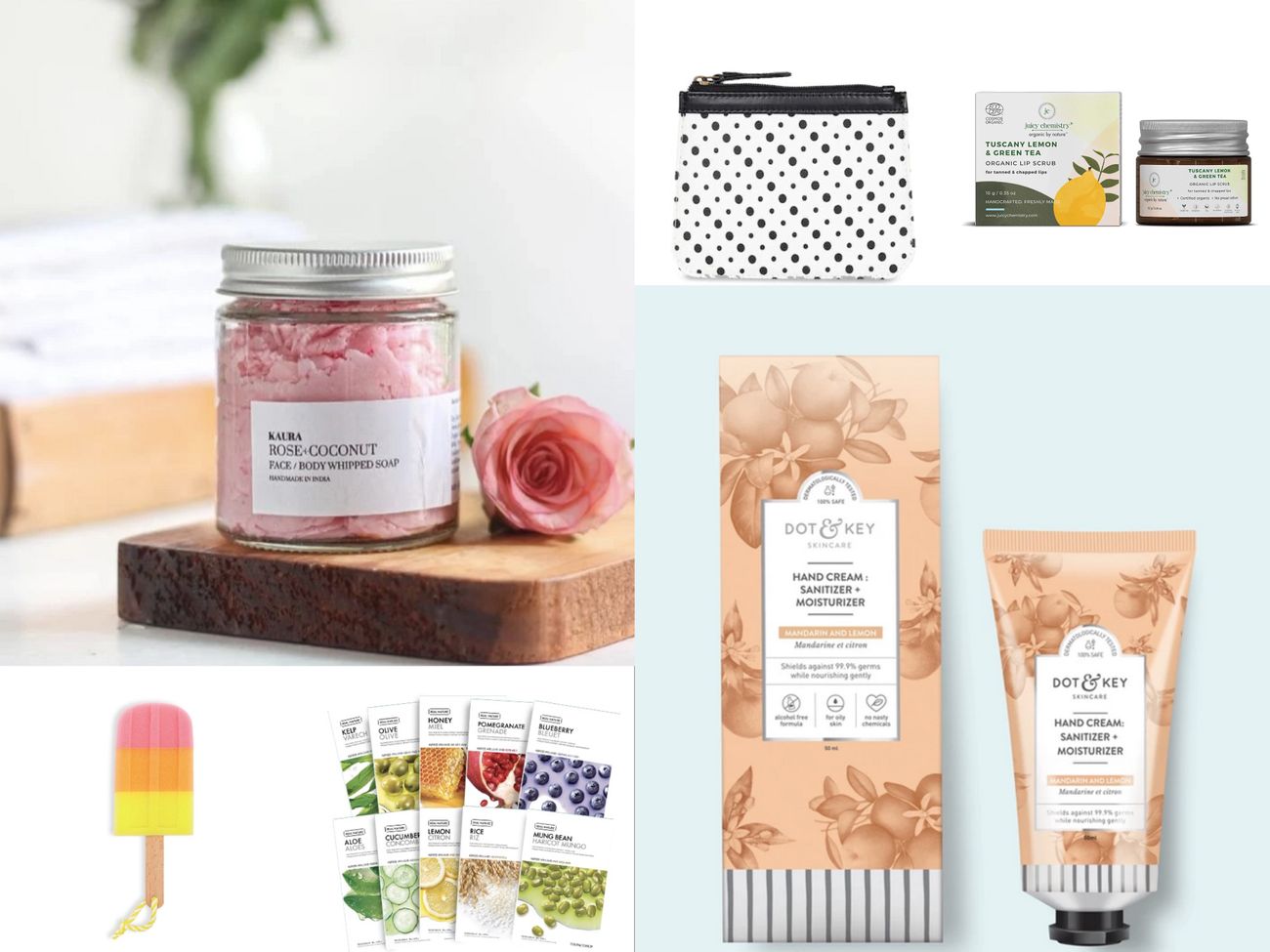 Idea 2: The Lifestyle Box
For the grown up girls who love cute things!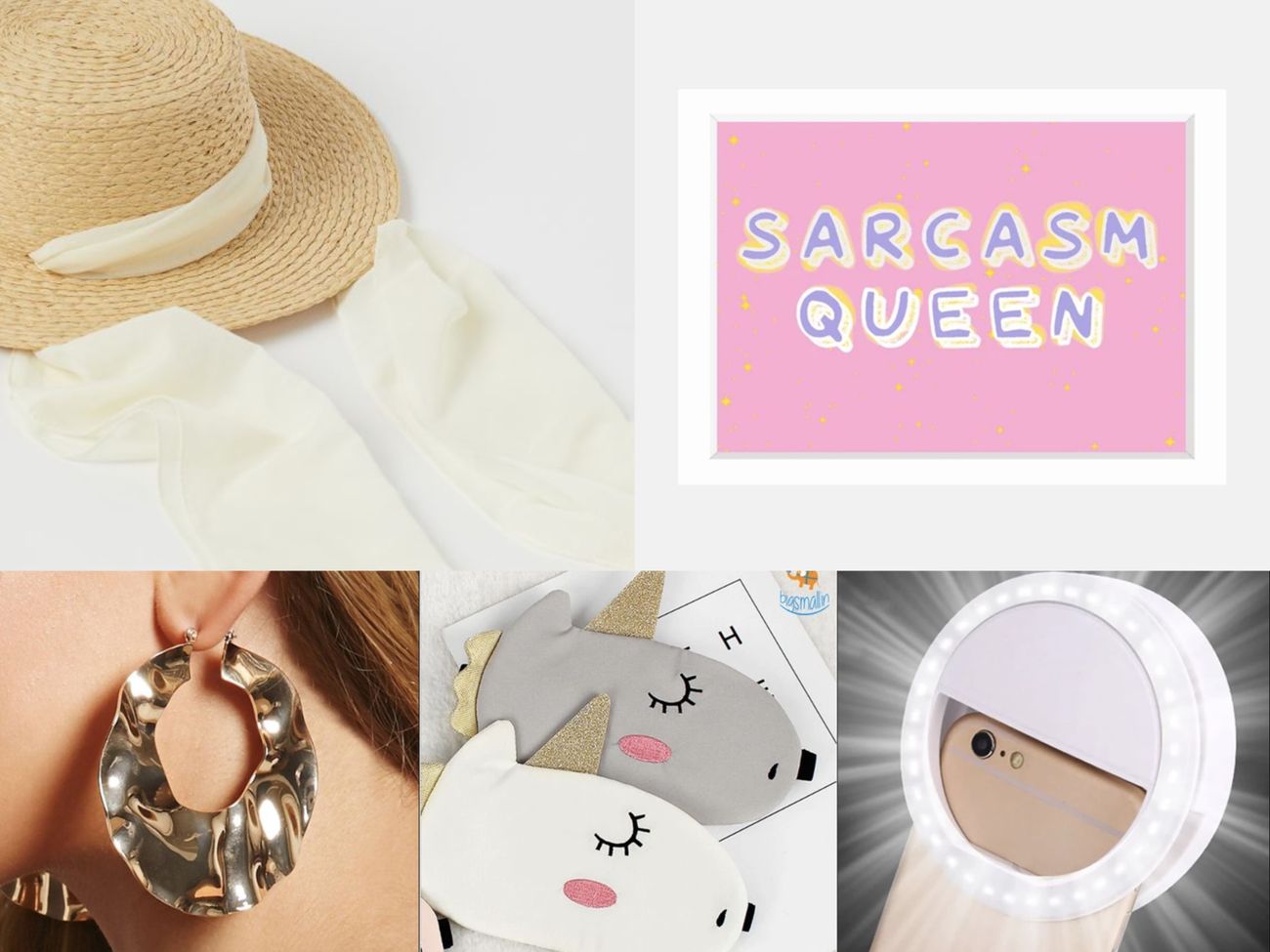 Idea 3: Literally the 'Bridesmaid' Box
This one is great especially if you're planning a destination bachelorette and want to get some super cute coordinated photos!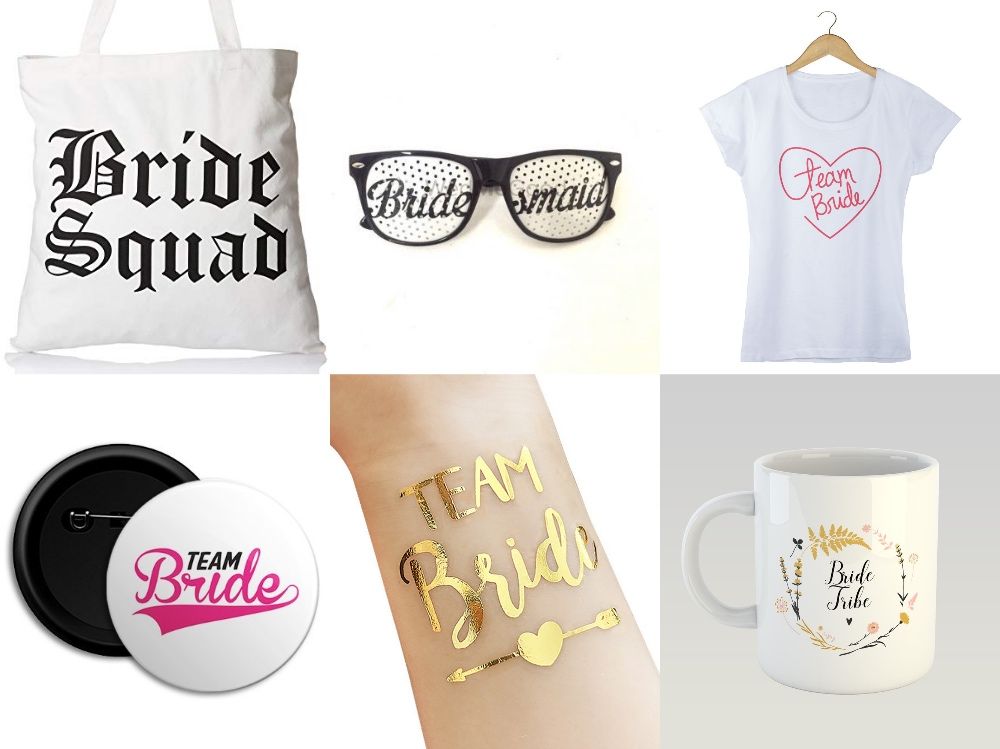 So, excited to make one for your girls?
If not these, you can always book a makeup service for them, that'll ensure they look like a star on your d-day!
ALSO READ: The Best Bridesmaid Boxes We Found Online!