3 Planners Tell Us : New Ideas That Are Trending At Weddings This Season!
BY Apoorva | 11 Oct, 2017 | 3293 views | 3 min read
If there was a secret community of wedding planners and brides on Whatsapp, we'll be the first ones to enrol in it. Because so much advice and so many trends to know. We mean, everyone wants something different rather than the run-of-the-mill Sabya copy lehengas and bright colour-themed Mehendis. So we asked the experts in the business to give us the secret trends of weddings this season!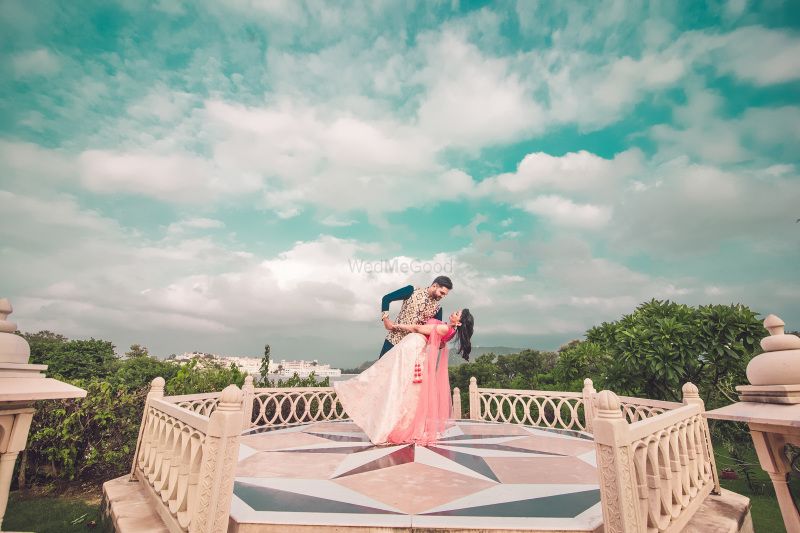 Image via Oragraphy★ 4.3
F5 Weddings says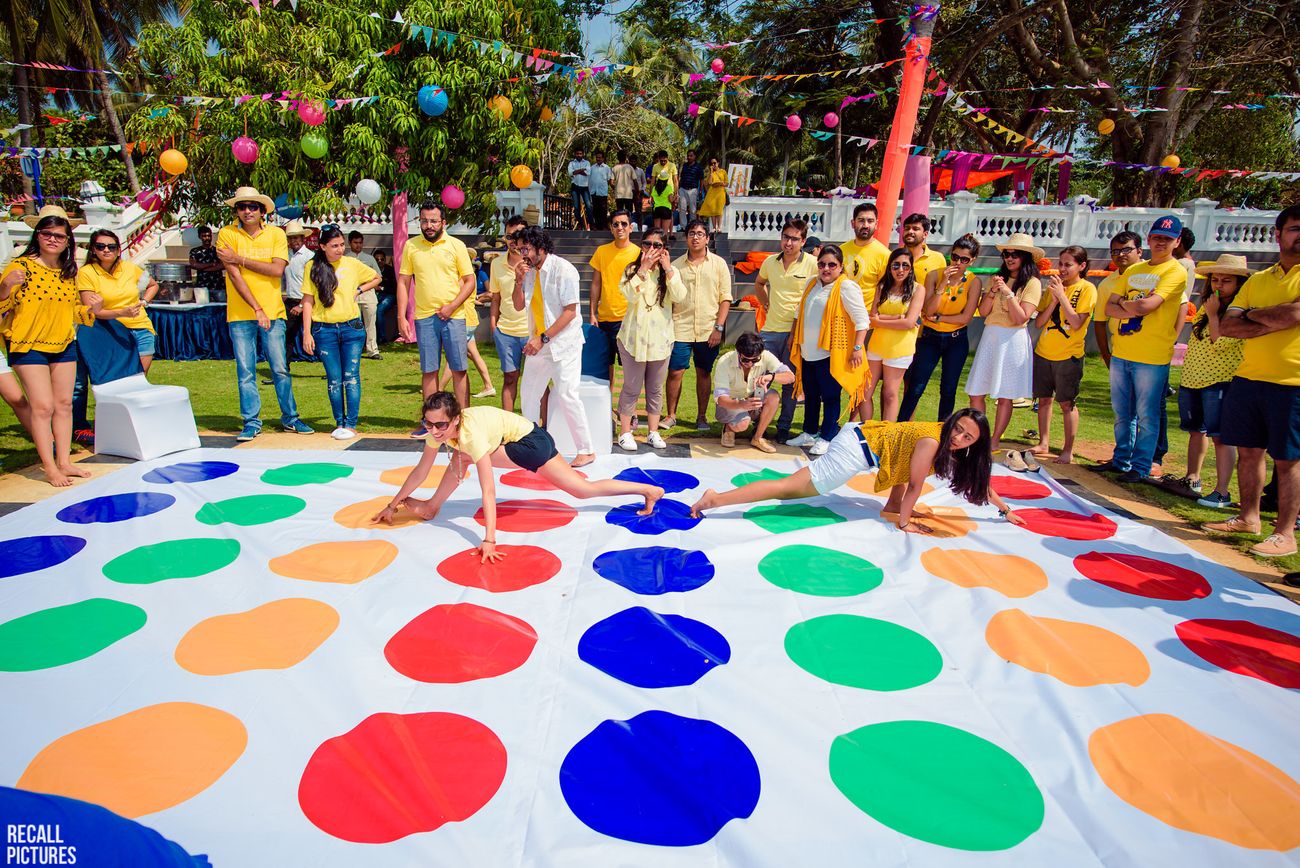 "Mammoth wedding with over the top décor, big budgets and a never ending guest lists seems like a thing of the past. Intimate wedding is the new rage. With intimate weddings the extras suddenly appear so doable, like, loaded wedding favor, extra décor detailing, the best champagne and the rare exotic floral. And fewer guests make everyone get into the act and you get to pay that extra attention. Intimate weddings are synonyms to intimate fun. We recently executed one such wedding of where we hosted an event called "The Wedding Olympics".
A lot of fun games like Giant Twister, Water Piper, Snakes, Lava Circle, Burst the Balloon were conducted. The main attraction for the crowd was Giant Volleyball, which was a big hit. There was a trophy and medals for the winning team. We also recently did a Psychedelic Beach Mehendi Party which had various food stalls, coconut water, Gola stalls, foot massages on the beach with a bar and plenty of water sports activities with a DJ whose playing psychedelic music and all the madness everywhere. Thrilling right? It sounds more like a vacation than attending a wedding. And that is what intimate weddings are- a mini vacation, an interval to spend quality time with your dear ones."
Divya Vithika Wedding Planners says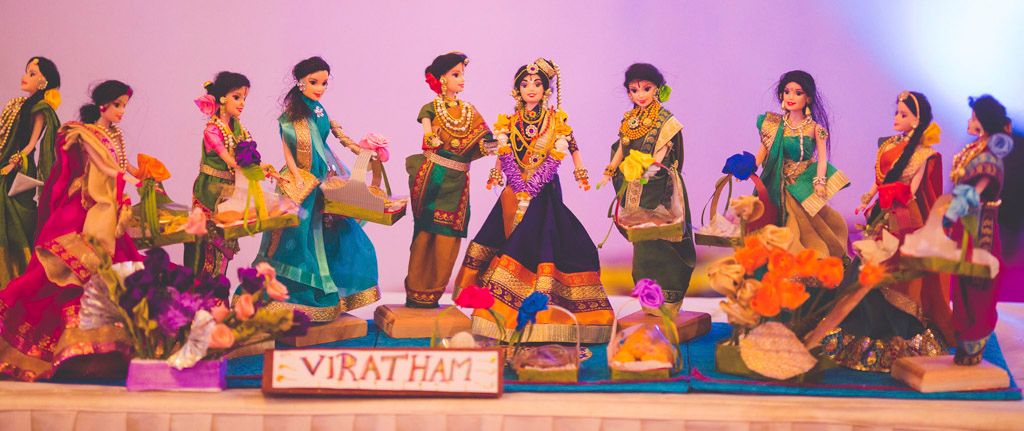 "Clients are choosing unique ways to personalize their weddings. We did this entire golu display of all the wedding rituals at Tamil Brahmin wedding recently which the guests loved. Another example was this little pouch with rice to shower on the couple at the end of the wedding. We monogrammed these pouches upping the luxury quotient. Another big trend is cold pyros instead of firecrackers. They are cold so nobody is hurt, prettier to look at and more fun! This cold pyro segment during the entry and the jaimala was stunning to watch and photographed even more beautiful."
Amritaa Khurana, Founder Royal Elephants says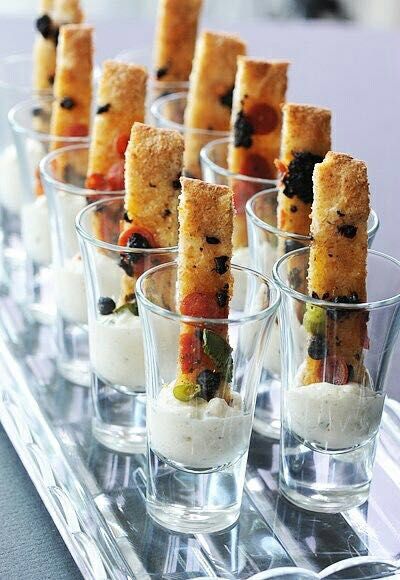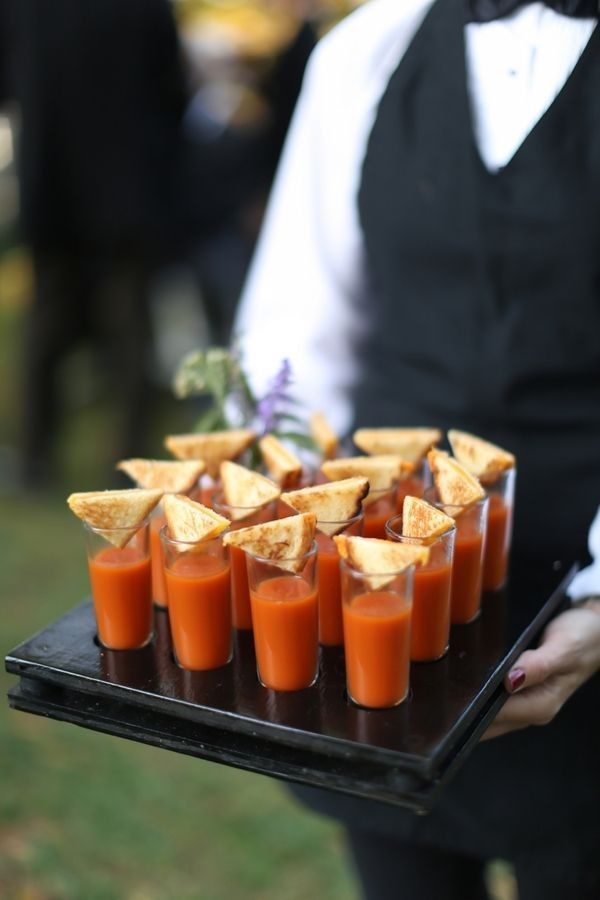 "Gone are the days of run-of-the-mill reception hall caterers! From food trucks to buttoned-up comfort food and theme-inspired grub, couples are shying away from the traditional sit-down dinner and getting creative with fun and light-hearted nuptial fare. The late night snack is a fairly recent trend -- after everybody's been fed, we send out trays of fun food - like pizza, slider or a maska-pav bar. This is generally for the younger crowd looking for a snack after dancing and drinking. Cocktail hour is becoming more representative of the couple - it's being used more to showcase a couple's favourite foods and beverages. Food presentation is given utmost importance; from using test tubes with dry ice for welcome drinks to using Victorian carts for dessert stations, creative food is trending at weddings."