3 Unique European Itineraries For Your Perfect Honeymoon *No Paris!*
BY Apoorva | 08 Oct, 2017 | 3210 views | 7 min read
Designing your honeymoon itinerary is always a great responsibility as everything needs to be perfect and unforgettable to remember in the future. But after a whole bout of wedding planning, we know that there is no energy left for another planning round. So we got you 3 amazing ready to go European itineraries!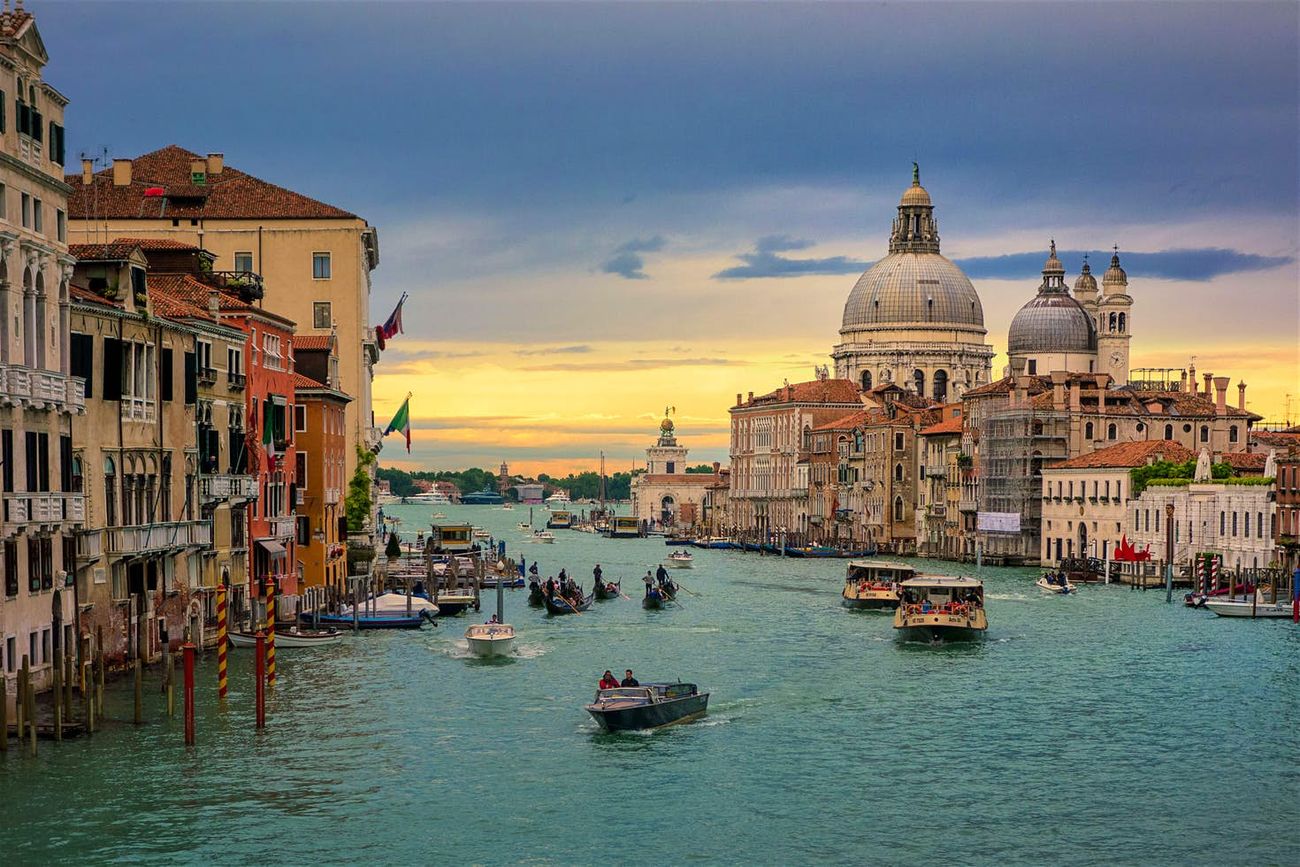 Venice - Image via Lonely Planet
Italy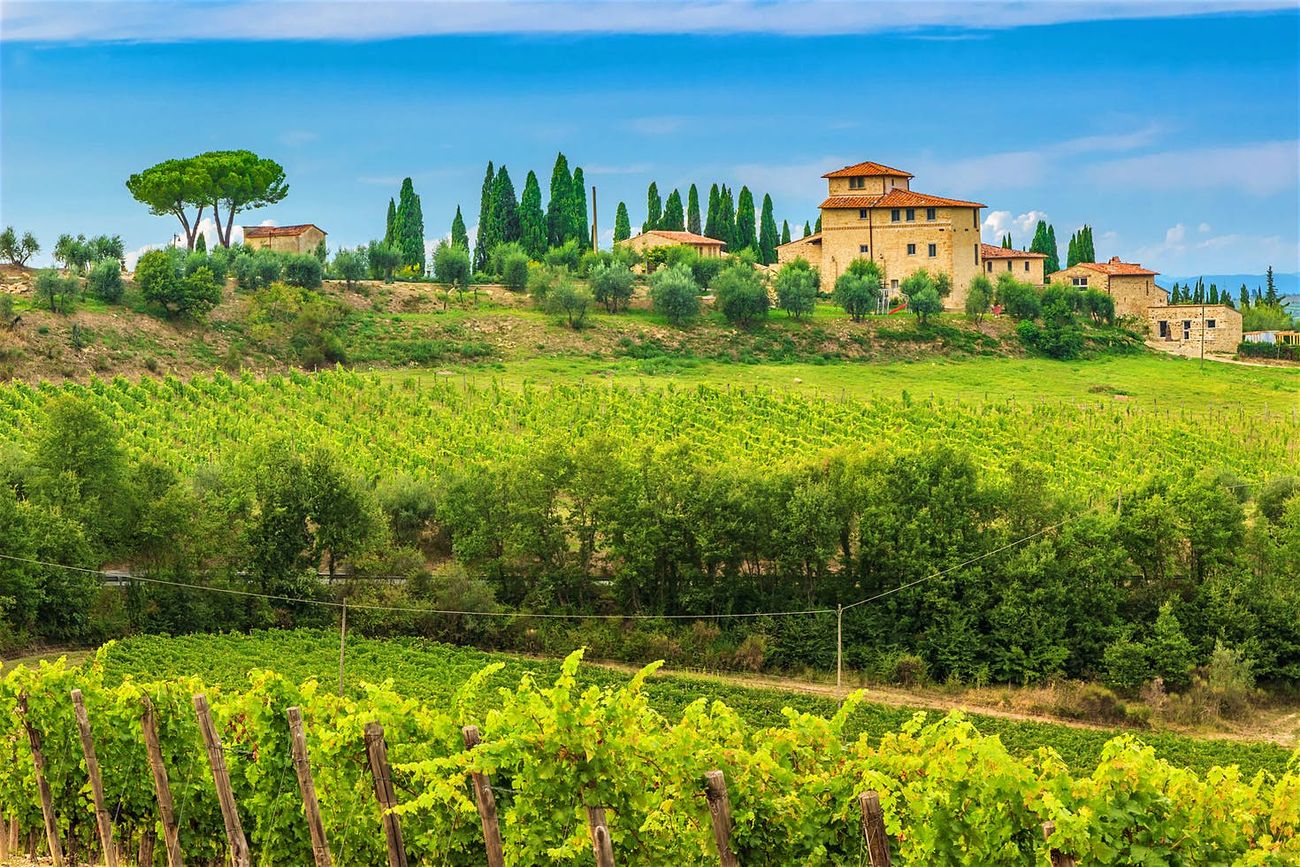 Tuscany - Image via Lonely Planet
When to go - Italy is bellissima in late spring and early summer – book for the beginning of June to enjoy the sunny climes of Capri, without sweltering in the cities.
Day 1–2: Venice - A city as synonymous with romance as Romeo with Juliet, Antony with Cleopatra, Posh with Becks: Venice is a no-brainer for amorous couples. After checking into your hotel, we recommend the 16th-century Palazzo Venart, you can relax and just get rid of all the travel fatigue! You can explore the Floating City in the first half of the day. Opt for a personal guide-led trip to the Gallerie dell'Accademia. Post that you can embark on a private gondola tour with prosecco and cicchetti, what more can we ask for? There'll also be time to join the locals shopping at Rialto Market, tuck into cicheti (Venetian tapas) and get a little lost amid the 400 bridges and 150 canals. Enjoy your morning in Venice with breakfast in St Mark's Square: have coffee with baicoli (sweet, crisp biscuits).
Day 3–6: Tuscany – We love everything in this romantic, cedar tree-lined Monteverdi estate that is built with couples in mind: there are private gardens, cosy suites with wood-burning stoves, and an intimate bar with a wine list as enticing as your beloved – so you can really love the wine you're with!
Say yes to truffle-hunting in the hills with your spouse and a tour around the dedicated Truffle Museum. You can also opt for a cookery class where you'll learn how to turn your spoils into Tuscan feasts with the help of an expert chef in Tuscany! The next day you can take a guide-led trip to Chianti and lunch at restaurant Rinuccio 1180, alongside a private tour of the eatery's wine cellars and a tasting session of the renowned Antinori wines.
Day 6–11: Rome & Capri - Do it like the locals and explore the Eternal City on a private, Vespa tour around the famous sights, led by a guide. Visit and get some couple shots in front of the Colosseum, the Pantheon and the Trevi. Honeymoons are all about memories! Reach sun-drenched Capri on day 8 and enjoy your first day taking in the landscape as colourful as any artist's palette. Head to the tiny beach at Il Faro for sun-worshipping and sea-dipping or shop for high-quality handicrafts and the famous handmade sandals in Anacapri. See the coast by boat on a full-day private tour (pricey but worth it!) with drinks and snacks as you circumnavigate the island (stopping to swim beside the Li Galli islands). Explore the hidden grottoes and the Faraglioni rocks, ending your tour at Marina Grande for a spot of shopping.
Portugal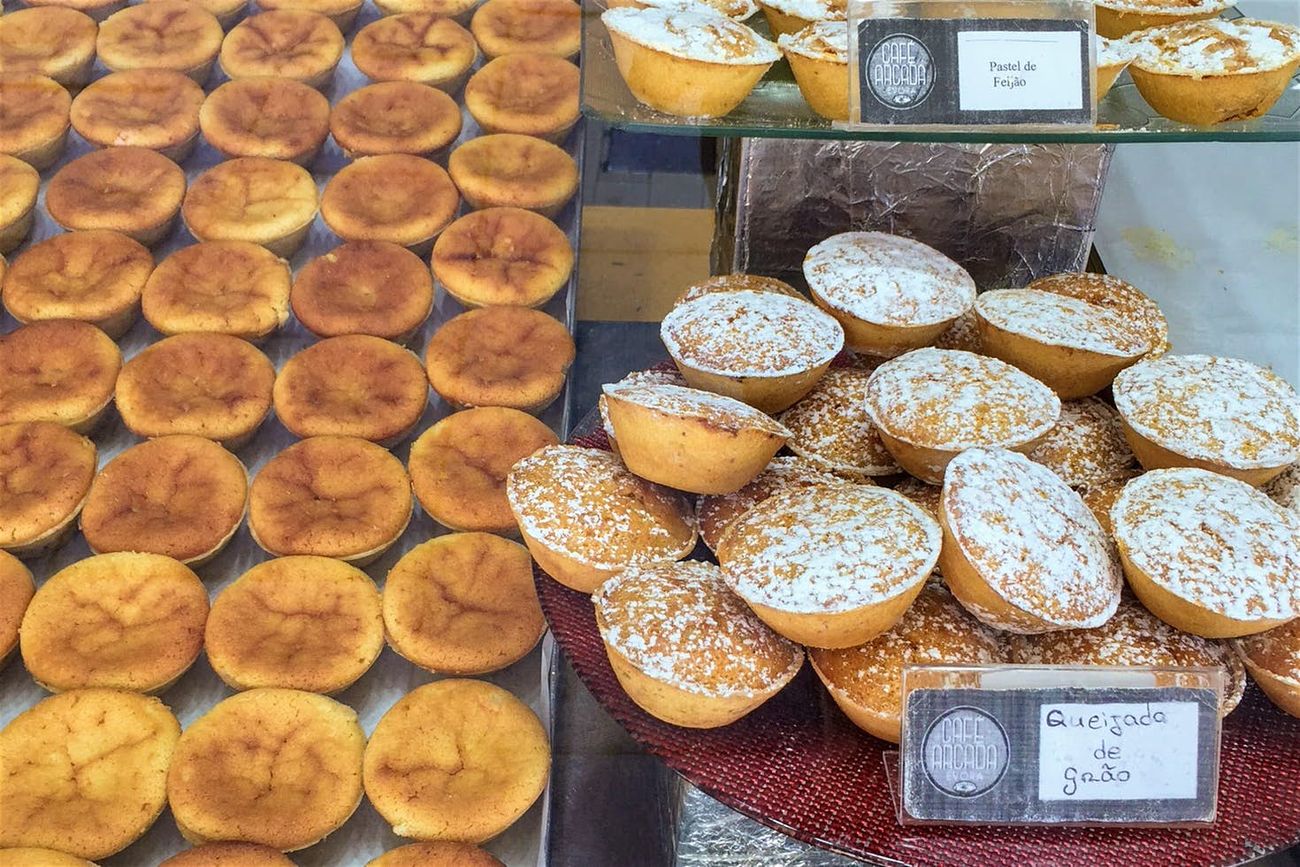 When To Go - March to May or September to October, because the weather is still warm, hotel rates are cheaper and there are fewer crowds than in summer.
Day 1-3: Lisbon - A trip to Portugal is likely to begin in the capital city of Lisbon. You'll find some of the top chefs and trendiest restaurants in Lisbon but also the remnants of old monasteries and military forts from the 11th century. You can wander the streets of the Baixa and Alfama neighborhoods, hopping on and off the old school Number 28 tram that runs throughout the city. There is no need to hire a walking tour since it's pretty easy to navigate on your own especially with the help of a Lonely Planet guide book. A few key stops to check out as you wander the streets are Plaza do Comercio, Elevador de Santa Justa, Castle of Sao Jorge, Mirador of Senhora do Monte and National Panteon. If you and your partner are foodies then you can't go without a food tour. Culinary Backstreets is locally-owned & operated agency that specializes in food tours. if you're up for a full day of eating & exploring on foot, we would highly recommend the "Lisbon Awakes" tour which will give you the full scope of Lisbon's food scene.
Day 4: Evora - Characterized by rolling hillsides and fields of cork trees, the Alentejo is Portugal's largest region and incredibly picturesque. You can take a quick 1.5 hour train southeast from Lisbon to Evora, the Alentejo's most famous city. Built inside the ancient city walls, central Evora is easily walkable and you can make stops at sights like St Francisco church, Giraldo Plaza and the Roman Temple.
Day 5 – 7 Atlantic Coast - Your first stop on the Atlantic Coast is likely to be Sintra — one of Portugal's most famous & iconic cities. Similar to Evora, you can access Sintra by train or car and it's only about 45 minutes west of Lisbon. Once home to the palaces & summer homes of Portugal's rich and royal, Sintra feels like something straight out of a fairy-tale. Its small cobblestone streets carry old world charm , all housed in the incredible natural beauty of a wooded mountainside town overlooking the Atlantic Ocean
Day 8-9: Douro Valley – Opt for this only if you are a wine lover. You don't need to be a connoisseur; just interest in wine is good. Home to the grapes in port wine, this dry and rocky region runs along the Duoro River providing for stunning landscape views. Little white-washed quintas will pepper steep terraced vineyards along the road on your way to the heart of Portugal's wine region, about 3 hours' drive east from Porto. It is well worth renting a car for this portion so you can stop, drink and look at scenery at your own pace!
Amsterdam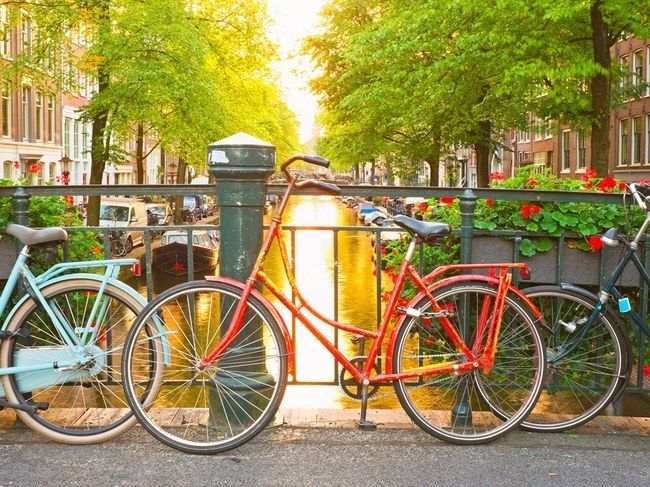 Image via CNTraveller
Known for its canals, row houses, old-world charm and progressive, bike-centric culture, picturesque Amsterdam is a destination that should be on the list for every couple considering a romantic European honeymoon that is an eclectic mix of old and new, culture and nightlife!
When to go – Between April and May or September and November – right before or directly after the summertime high tourist season.
Day 1-2: Walking or Bike Tour - Amsterdam's Schiphol Airport connects to the compact city center via a 15-minute train ride; once on the ground, most everything you'll want to see or do is walkable, bikeable or a short Uber ride away. Most hotels will have bikes on-site for guests to borrow or rent.  You can opt for a walking tour on day one. Amsterdam is home to an impressive roster of cultural institutions, including the Rijksmuseum, the Van Gogh Museum, the Stedelijk Museum, the Hermitage Amsterdam and the Anne Frank House.
Day 3 - 4: Canal Tour - The canals of Amsterdam are incredibly beautiful, and there's nothing like seeing the city from a boat. Skip the big canal boat tours you see around the city — they're overpriced. You can often hire a private boat tour for about 20 Euros an hour (look for guides around the Red Light District). Moreover, you can also take the open-air Canal Hopper Small Boat.
Day 5 – 6: Parks – Strolling or cycling through Amsterdam's lush parks is a must — Vondelpark, the city's largest green space, is located adjacent to the Museumkwartier and makes for a perfect picnic destination after a morning museum visit. If you aren't into touristy places, east of the main city center is a beautiful park, Oosterpark, with fewer people and green space that is just as relaxing. It's about a 30-minute walk from the city center, but the walk takes you through residential areas of the city not often seen and way off the tourist map
Day 7: Noord - Leave the city center, take the ferry across the IJ, and visit the up and coming area of Noord Amsterdam. In the last few years, a lot of people have moved here (it's cheap), cool markets and restaurants have opened, and a lot of old industrial land has been reclaimed for public use. It's the new hip place to be! Be sure to visit the famous EYE, Amsterdam's film institute if you love art and films.