4 Costs Bridesmaids Are Expected To Cover!
BY Sakshi | 10 Jan, 2018 | 3228 views | 2 min read
Bridesmaids! Hear us out... now this is important especially when the first person in your gang happens to be getting married- yes, you might or might not know what is your tab and what should be on the bride, so we decided to make it simpler! Here are 4 things that you should be paying for, or at least offer to pay for at your bestie's wedding, unless of course, the bride wants to take care of it happily- but don't assume anything or take these for granted!
The Bachelorette or Bridal Shower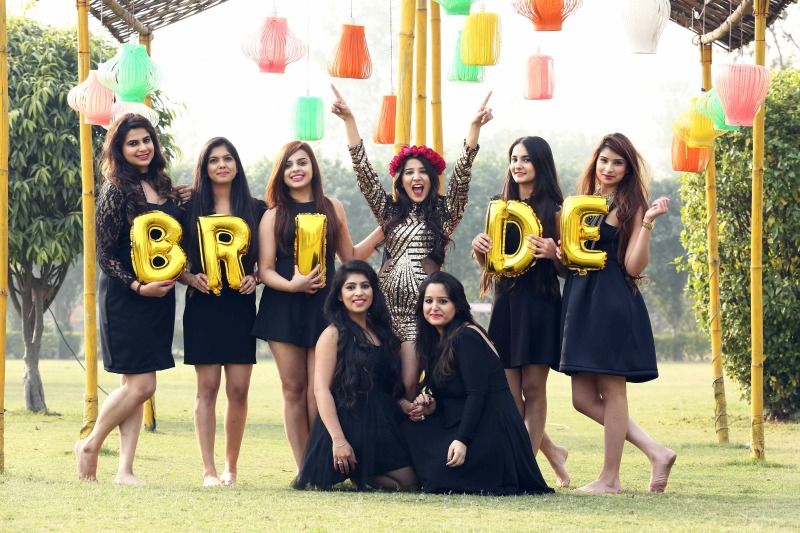 Image via The Film Maker
Ideally, you guys should all try and pool and share the tab for the bachelorette rather than make the bride pay her share, but you can adjust accordingly- things would be different for a bridal shower abroad!
Bridesmaid Outfits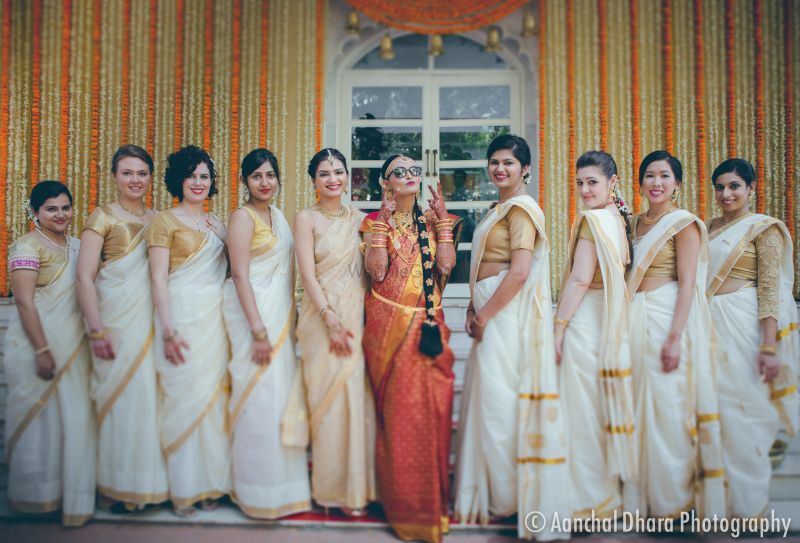 Image via Neha & Rakshan (Mumbai)
If you guys are planning to coordinate outfits, you should be the ones paying for it, not the bride or the bridal party! 
Your own Hair, Makeup and Draping Charges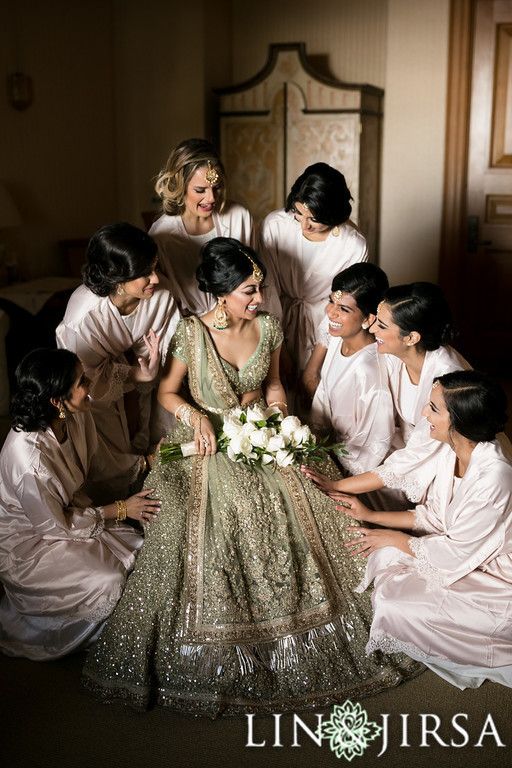 Image via Meena & Nimesh (USA)
You know how sometimes the bride arranges for the draping/hair/makeup person to come to the hotel or you accompany the bride to get ready? You should still offer to pay for the services you use!
Flight cost to the destination wedding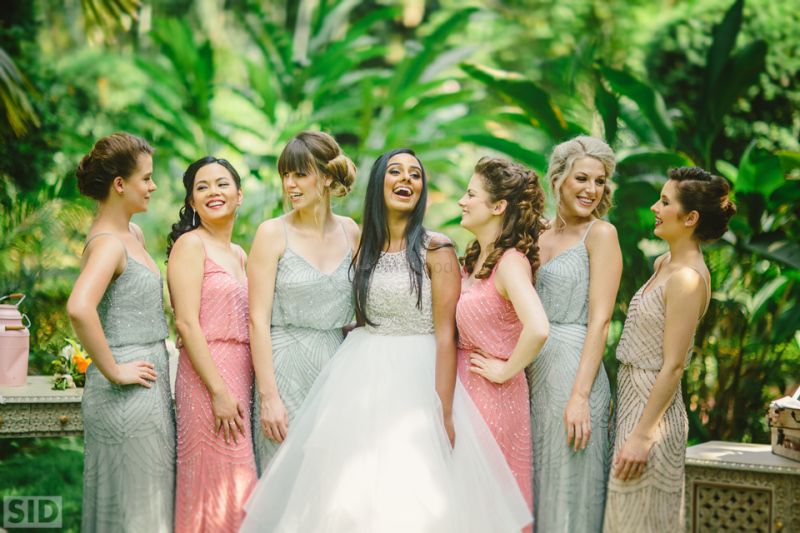 Image via Photographs by Siddharth Sharma
This one should be a no-brainer! While the accommodation will obviously mostly be taken care of by the bride, you should be the one paying for your travel cost to a destination wedding or in a different city than your own!
ALSO READ: Indian Bridesmaid Duties 101 : A checklist for the sister/ best friend !