9 Best Wedding Planning Apps For Brides : For Indian Weddings
BY Apoorva | 30 Nov, 2017 | 33309 views | 4 min read
You know that wedding planning can make the best of brides 'bridezillas'! To simplify your wedding planning process, we've found nine apps that you should download before you plan another thing.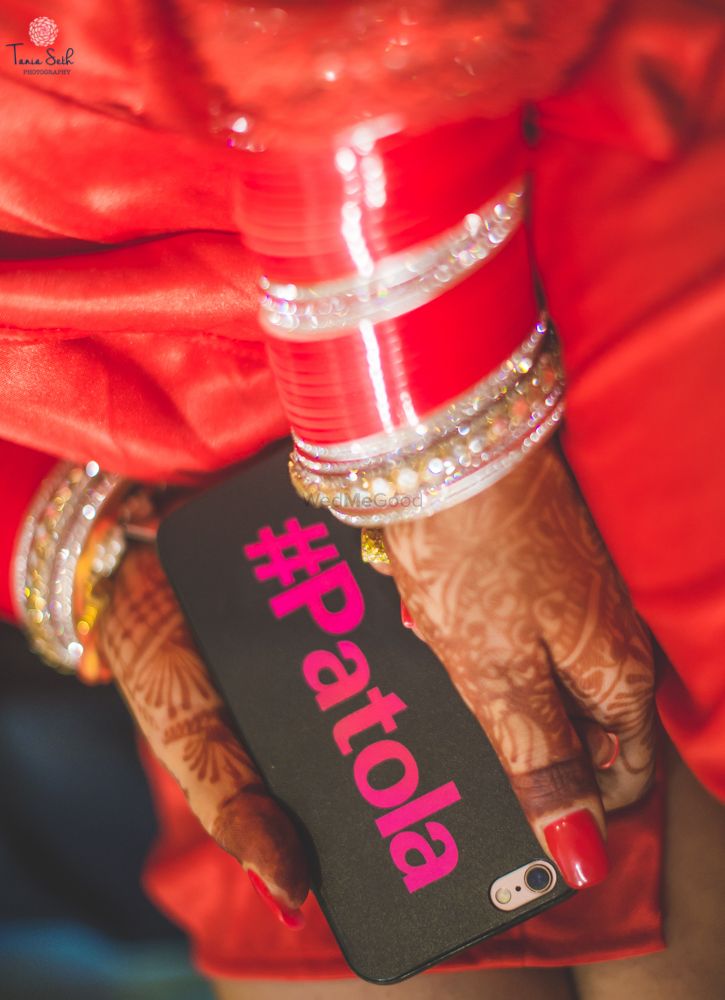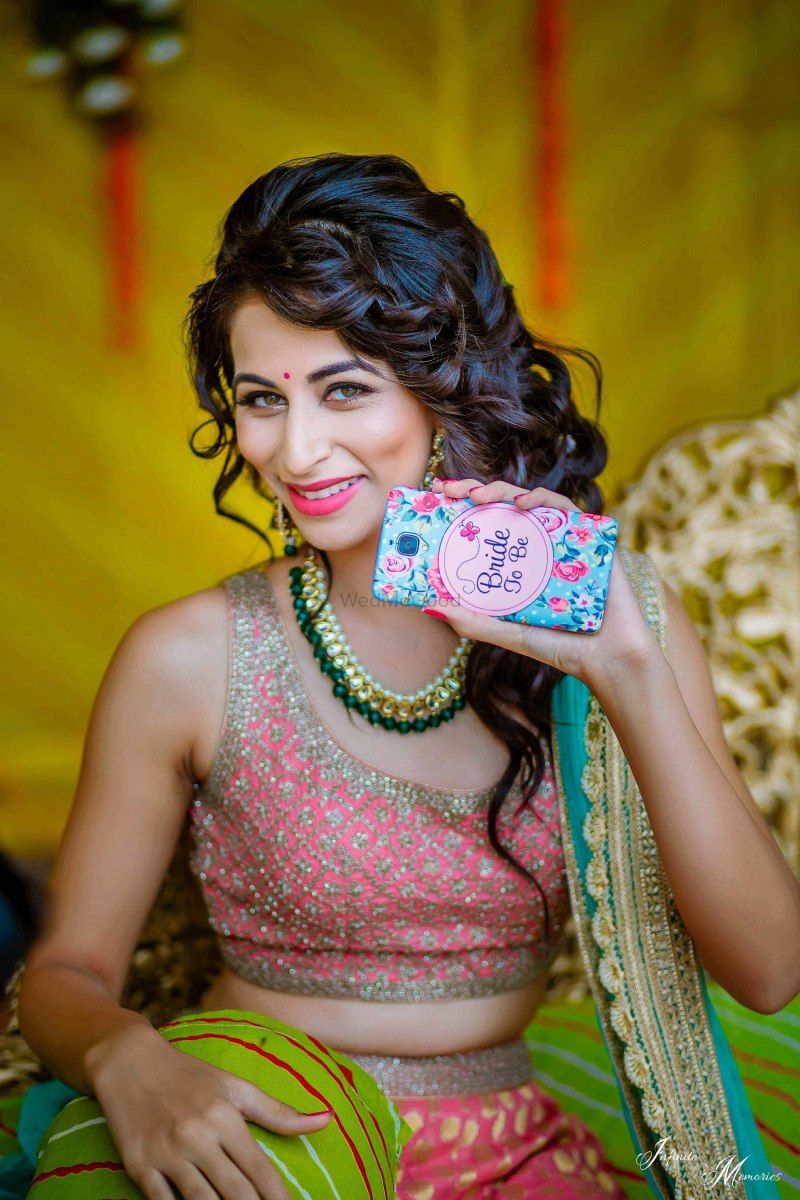 Image via Taaniyah Seyth Photography & Infinite Memories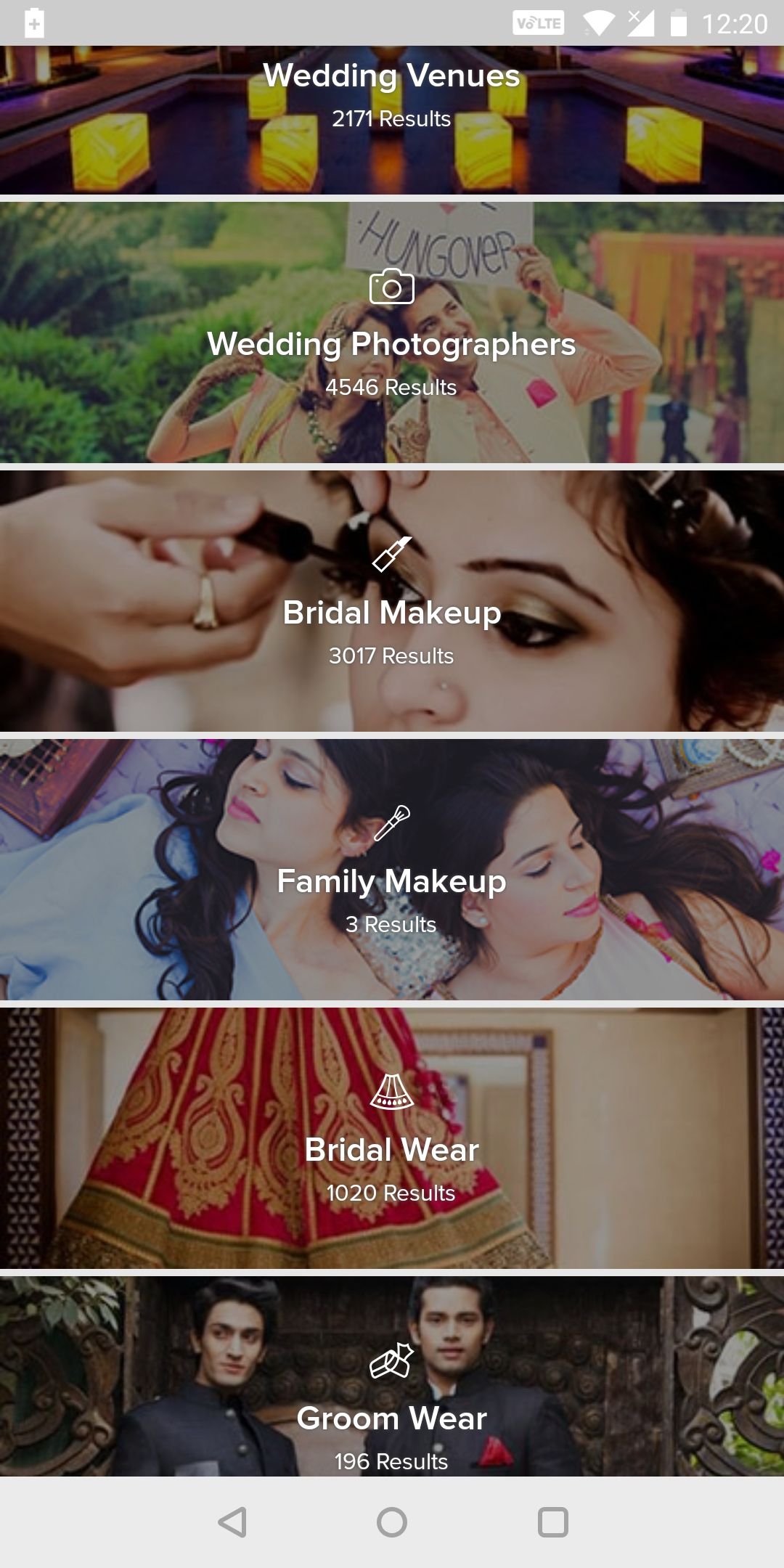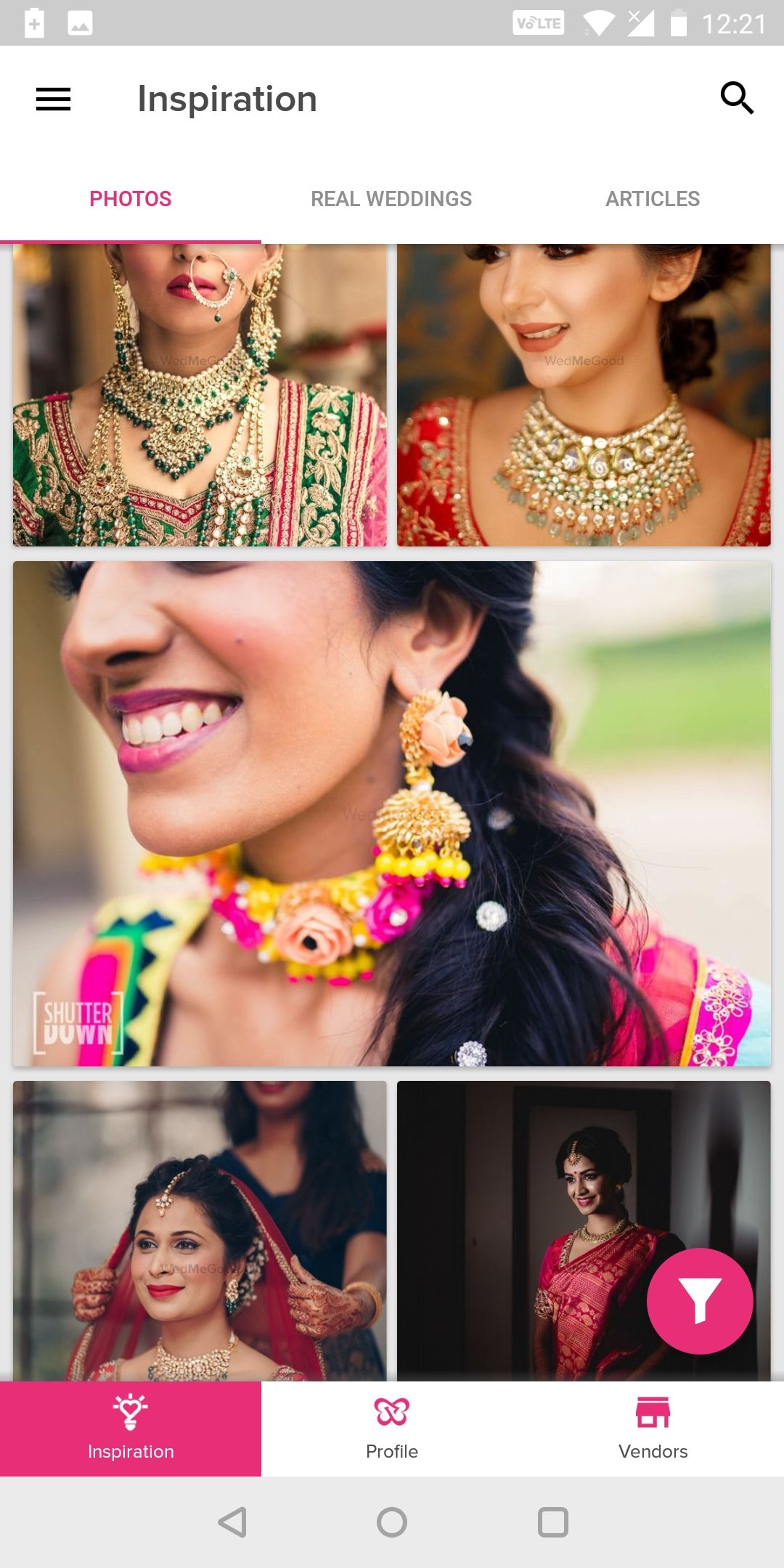 We don't like to brag about ourselves but all the love we get from you guys, automatically does! It is a free and perfect guide to help you plan, keep a check on your wedding budget, pick the perfect wedding venue and find the best vendors. Along with that we have RealWedding Stories and almost all every idea under the sun when it comes to wedding planning, designer outfits, bridal makeup inspirations, jewellery, photography ideas on our blog! You can also look at different wedding vendors to avail all services you could even think of when it comes to weddings. 
This one is a no brainer! Keep picking and pins all the stuff that you think can go to create the perfect wedding. This along with your saved photos from the WedMeGood gallery will provide you with innumerable ideas and help you achieve whatever look you need. Right from wedding checklists, venue, bridal makeup, outfits, jewellery – you can have separate boards for all. Also, since this is online you aren't wasting phone or laptop memory in screenshotting everything you see! And the best part- its free!
Joy does a little bit of everything, such as allowing you to arrange RSVPs with your guests. Its killer feature is enabling you to collect and share the photos that your guests have taken on the happy day. Working as a form of private social network, you can easily share images with anyone who uses the app or website. It's a great way of consolidating memories.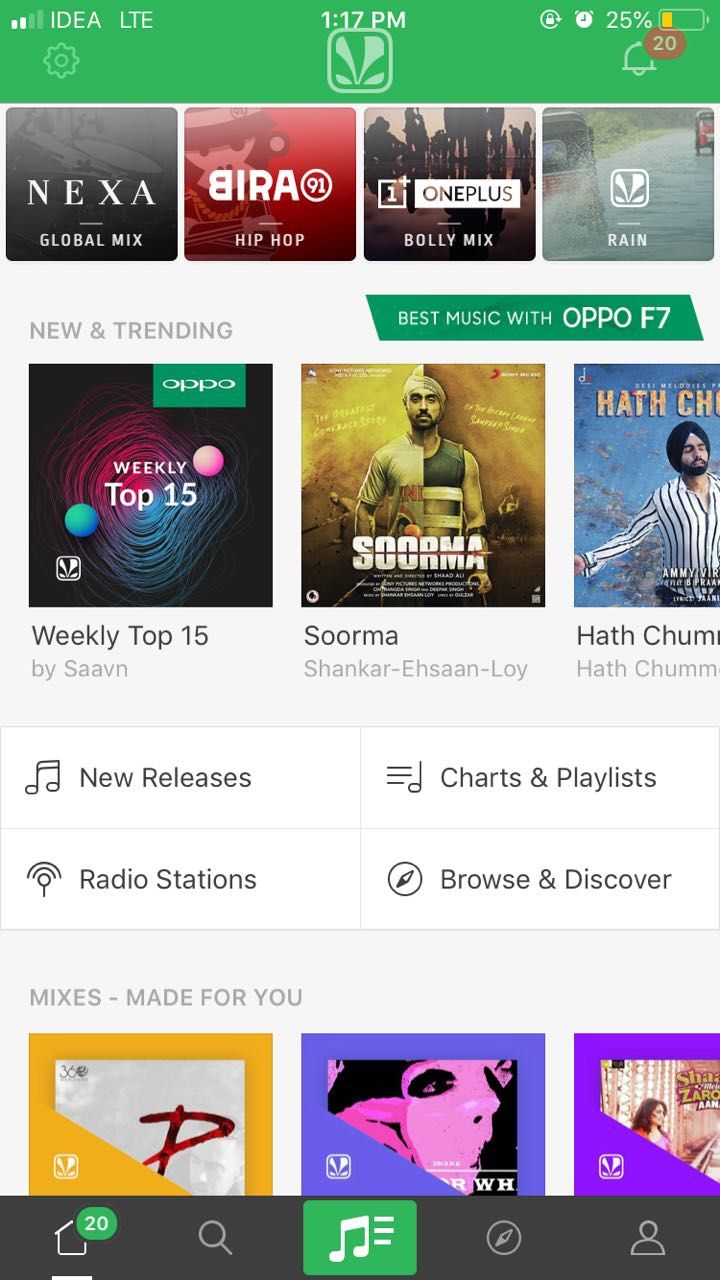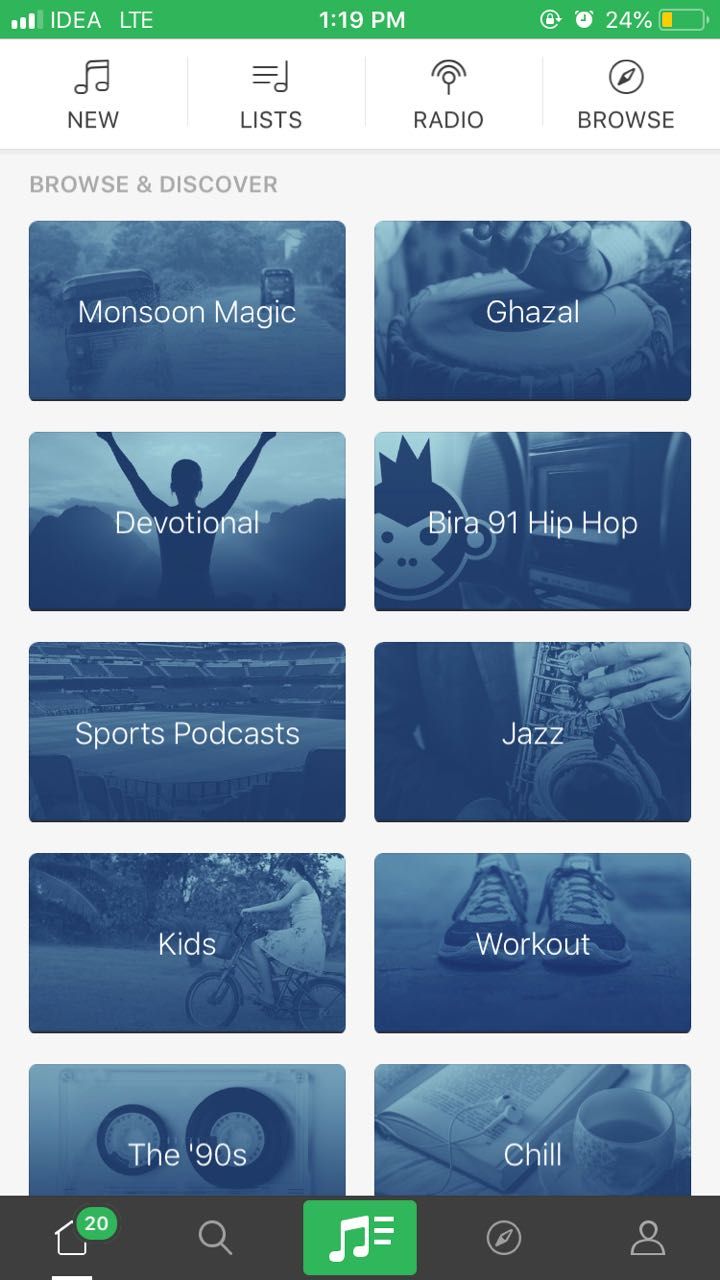 Looking to save a buck at your mehendi and pheras and have the best taste in music? Then there's no reason why you can't be your own DJ. Create your dream playlist via Saavn where you can create different lists for your Mehendi songs, entry song and even jaimala songs! If you are planning your bachelorette, you can make a playlist for that too!
If you're planning a wedding, then a zillion thoughts are probably zooming through your mind every day. No matter what's on your mind or what form the note comes in—text, scribble, photo, video, URL or PDF—Evernote will log it and help you use it like the perfect guide for your marriage. Put it on every device you have, and you'll never wonder where your thought went.
If you are an NRI or planning a marriage abroad, this works like a dream. It qualifies for a great wedding planning app by offering a personalized checklist of things to do, along with options for making and maintaining wedding budgets. It really comes into its own with the ability to search through over 250,000 wedding vendors, before contacting them through the app. You can enjoy tours of potential venues for your marriage as well, along with gaining recommendations for flowers and dresses.
WeddingHappy is a smart wedding planning app. It's smart in that it asks for your anticipated wedding date then builds a customized schedule, along with a to-do checklist so you can work out exactly what needs to get done and by when. Alongside that is payment tracking, a spending summary, options for co-ordinating vendor contact details and the ability to sync with other users.
iWedPlanner hopes to cover all the marriage planning bases. There's a to-do list feature, keeping track of everything you need to do, you can also organize all your vendors in the app and take notes along the way. Want to keep track of the RSVPs? iWedPlanner will do that too, and there's even a seating arrangement.
Looking at some app to create your own wedding app or website? Appy Couple does just that! You can customize and design your own wedding app or website complete with themes, styles, color options and inspirations. Once your website is set up you will be able to share it with guests and family members, log in event details, dates, dress codes, where you're registered, photographs, and travel and itinerary details. Once you choose your design, theme, and features, Appy Couple will design a package and give you a pricing, which is quite great according to us!
Don't forget to also read - 
Your Ultimate Guide to Wedding Planning: Apps, Hacks and A Whole Lotta Gyan!
Which is the Best Wedding Planning App
7 Apps / Websites That Will Help You Plan Your Honeymoon #LikeABoss!