5 Dreamy Beach Resorts For A Magical Honeymoon In Thailand
BY Aakanksha | 25 Jan, 2021 | 7269 views | 4 min read
Heartwarmingly hospitable, historic, cultured, and food-obsessed, Thailand is a country that tempts visitors with a charming aesthetic and its glittering tropical beaches. With its extensive coastline & and over 1400 islands covered by green jungles anchored in cerulean waters, Thailand is a tropical getaway fit for any honeymooning couple.
The country's luxuriously long coastline & lavish resorts aplenty, provide for a perfect playground for any type of couple! Whether you want to go snorkeling, or relax in a hideaway spot or go exploring the island jungles, the extensive islands of Khao Lak, Phuket, Krabi & Koh Lanta have you covered.
Here we have 5 uber-luxe resorts that are just perfect for your honeymoon:
1. Robinson Club Khao Lak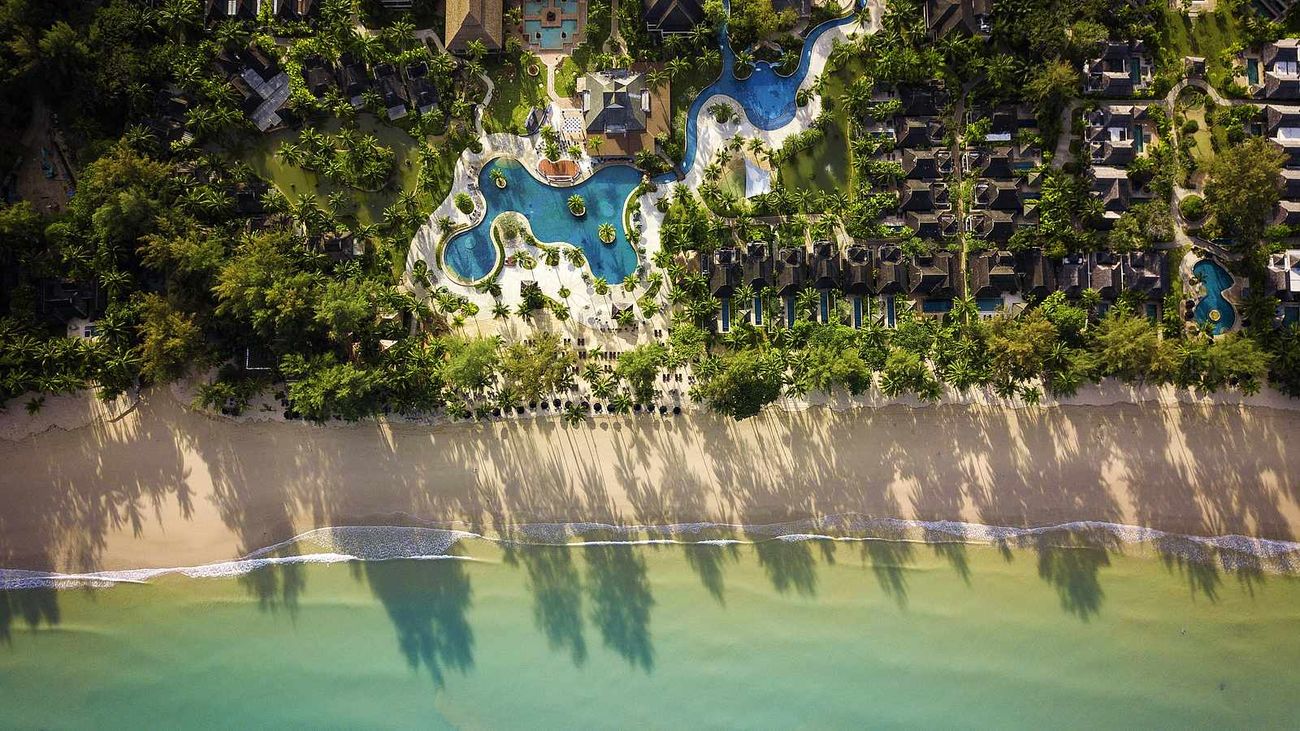 With a full-service spa, 3 outdoor pools, 6 dining options, and an unending beach strip, Robinson Club Khao Lak is one of the most gorgeous beach resorts for your honeymoon. Their accommodations are spacious, with opulent interiors, picturesque views of the garden or the pool, and all the modern-day amenities. Their spa also offers a vast menu of traditional massages as well as treatments in the privacy of your villa. They also have a fitness center, wide variety of adventurous excursions and unlimited access to the beach.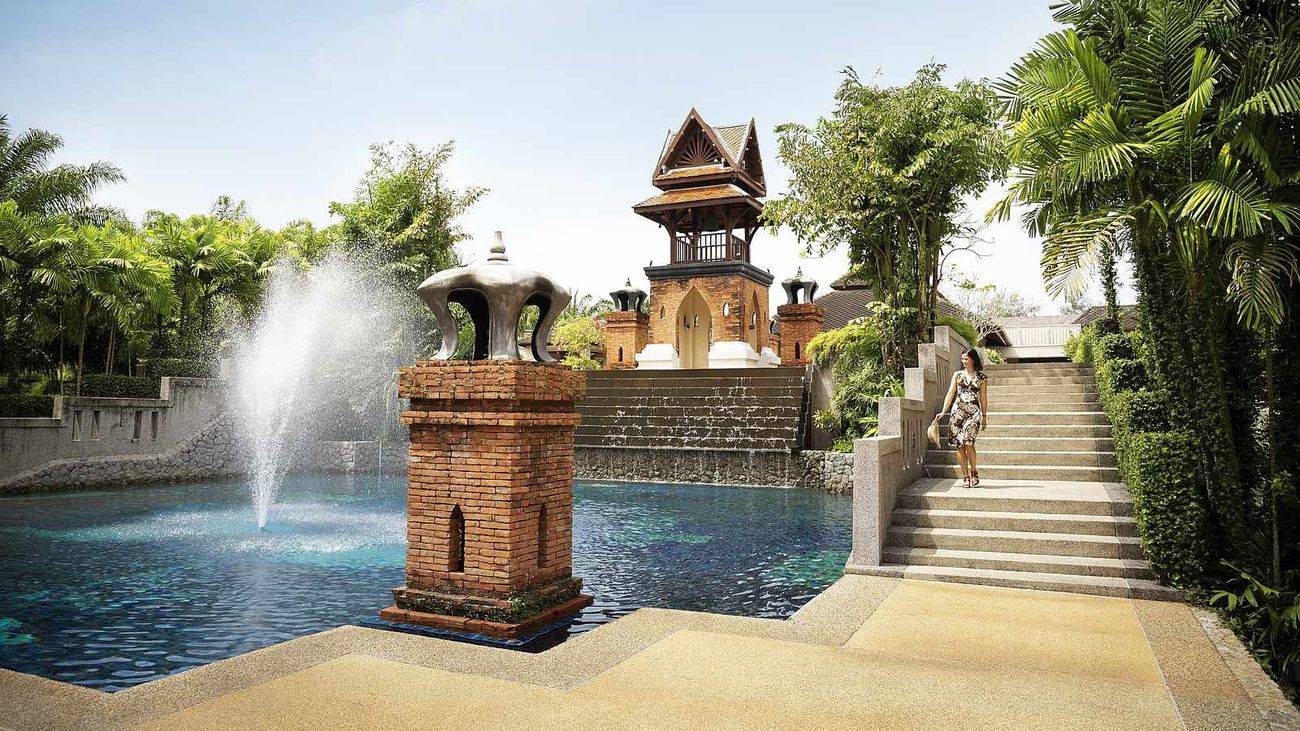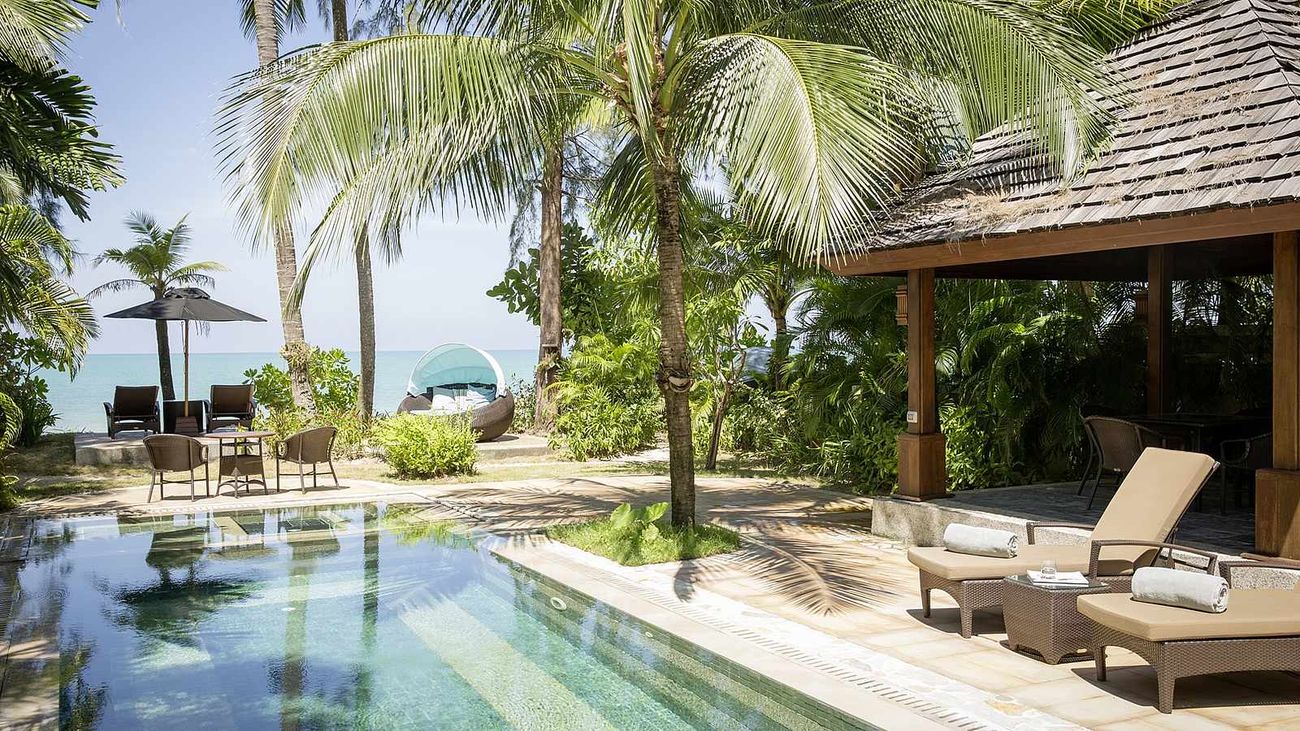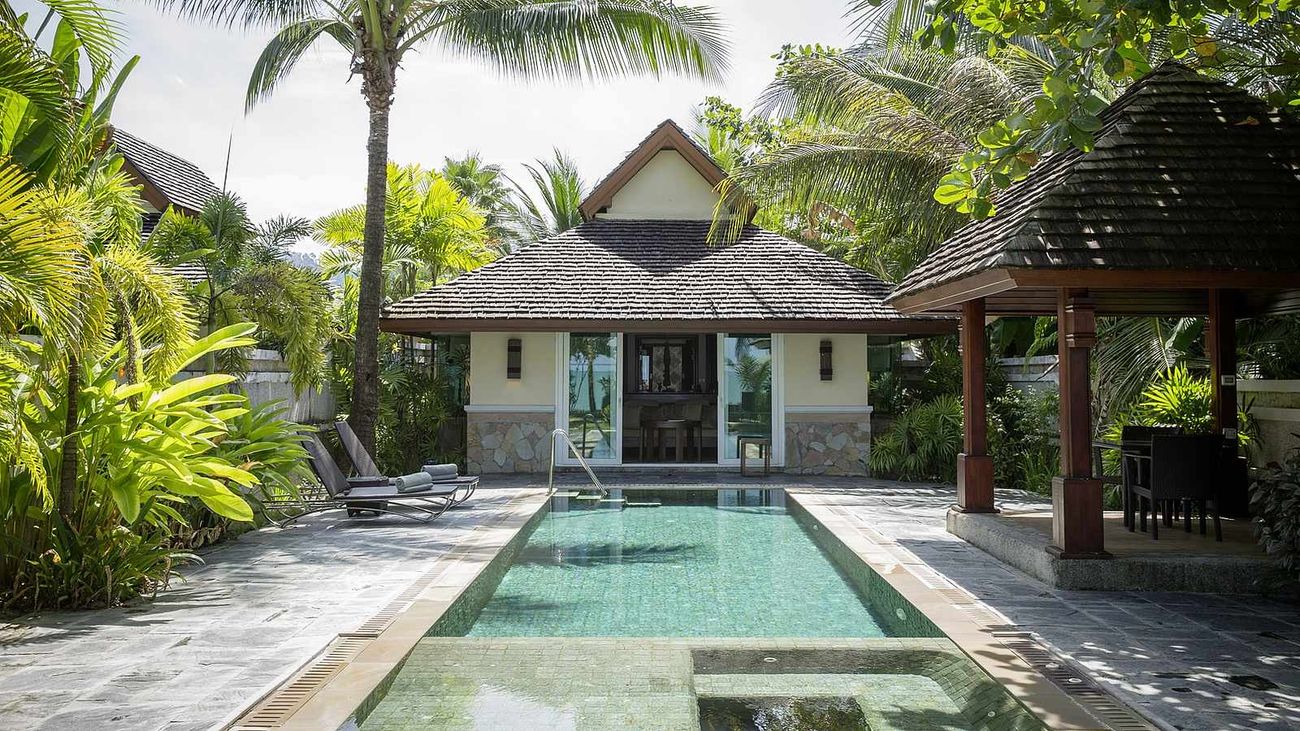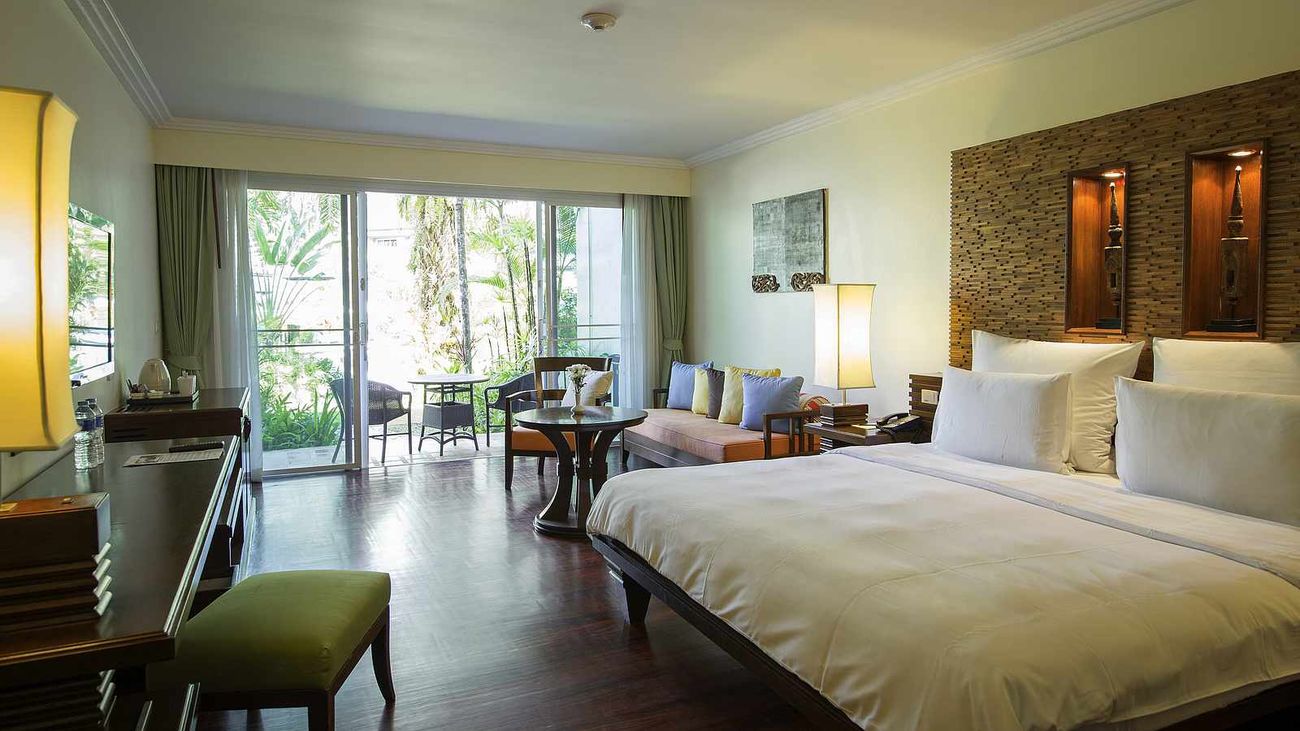 2. Phuket Marriott Resort and Spa, Nai Yang Beach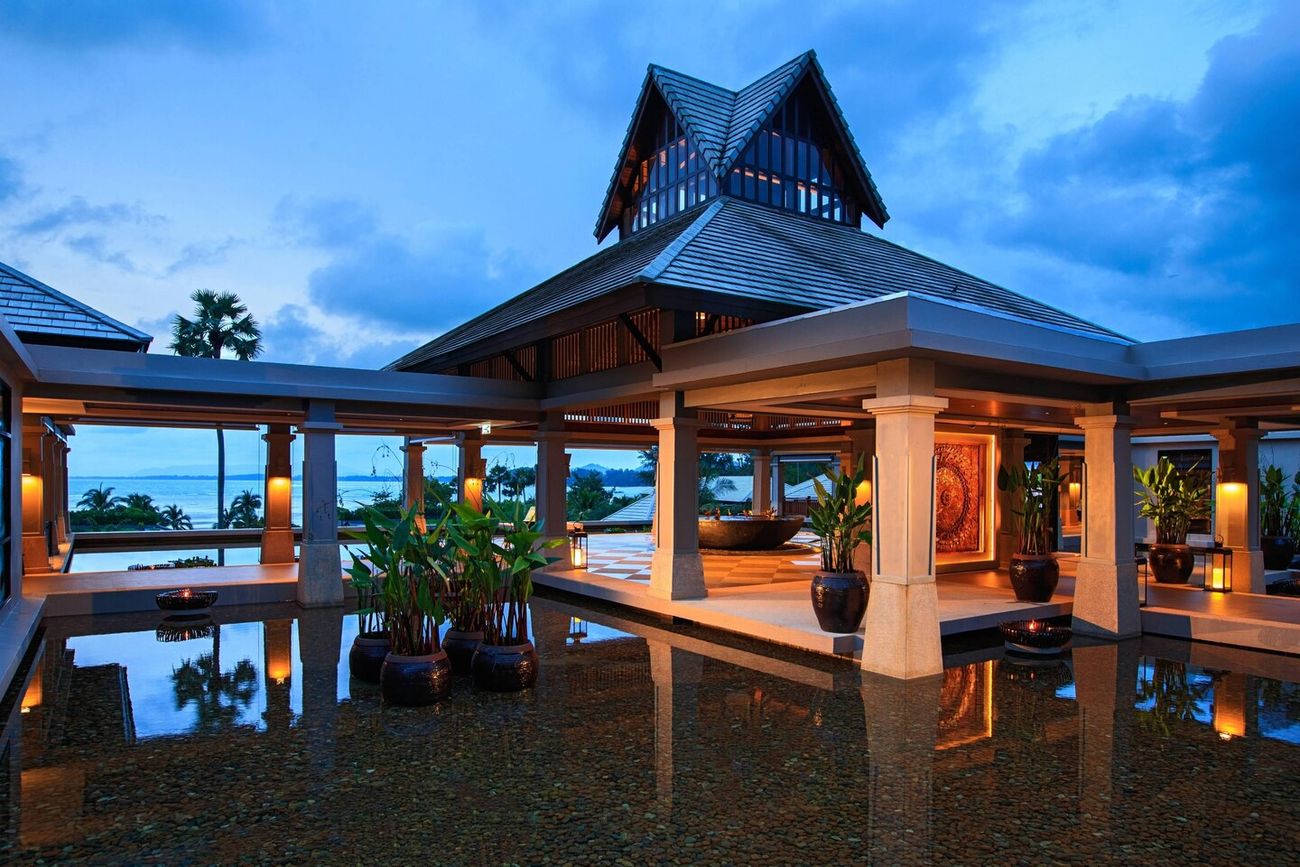 A resort that's just over three years old, this one is tucked away in the middle of a national park and a private beach, which makes it perfect for an intimate vacation. Luxurious accommodation, vast open spaces, and an abundance of activities will ensure that your honeymoon here is nothing short of epic. Indulge in all your whims and have the time of your life with your partner right by your side as you enjoy the many luxuries Phuket Marriott Resort and Spa, Nai Yang Beach has to offer.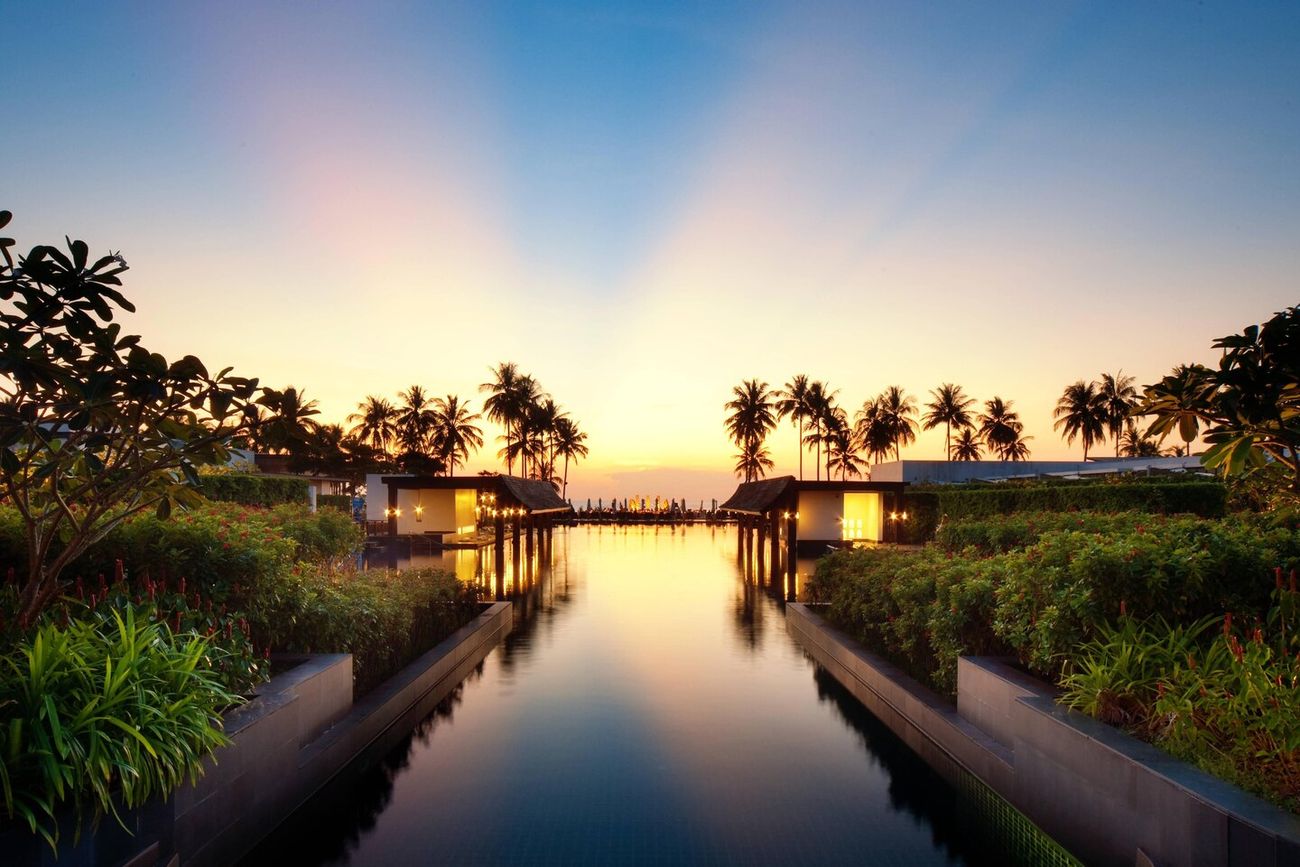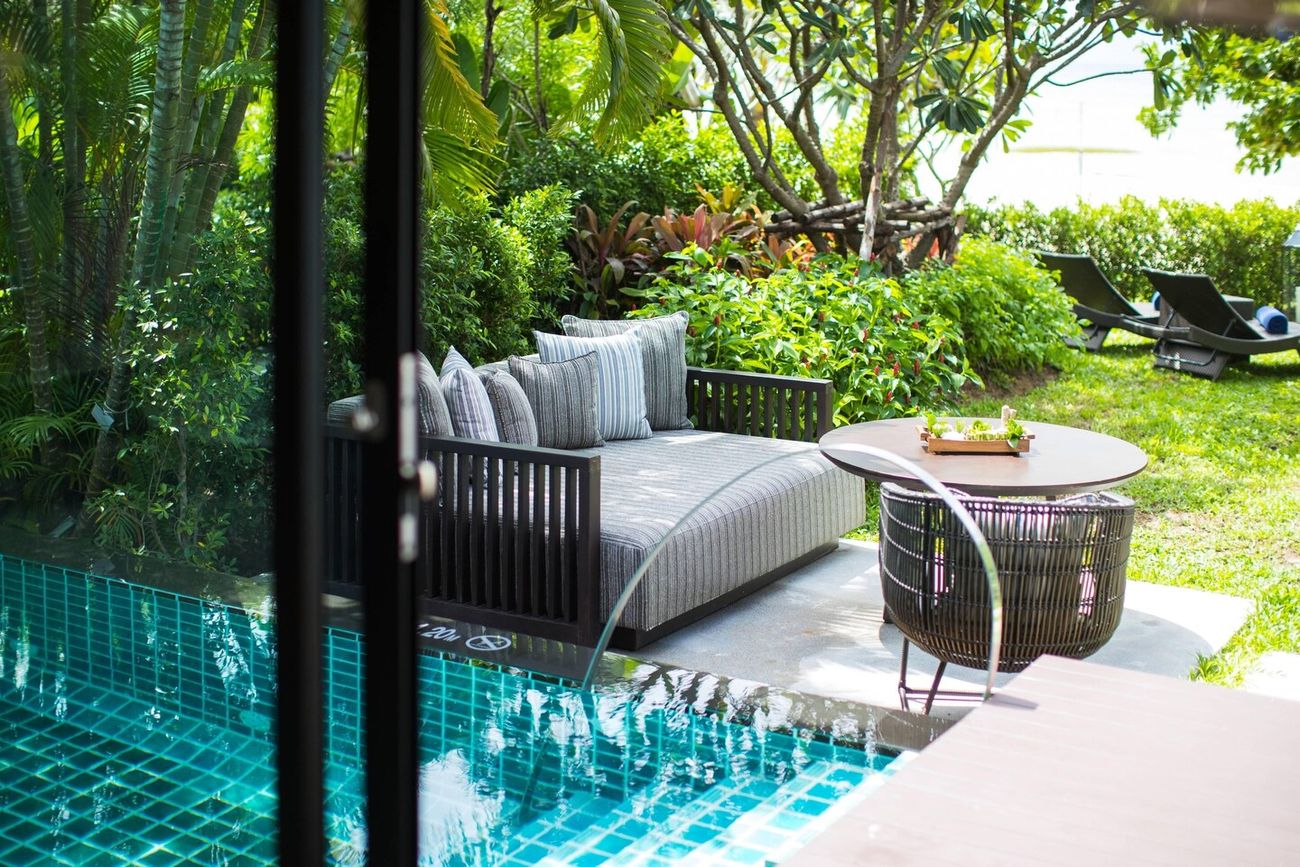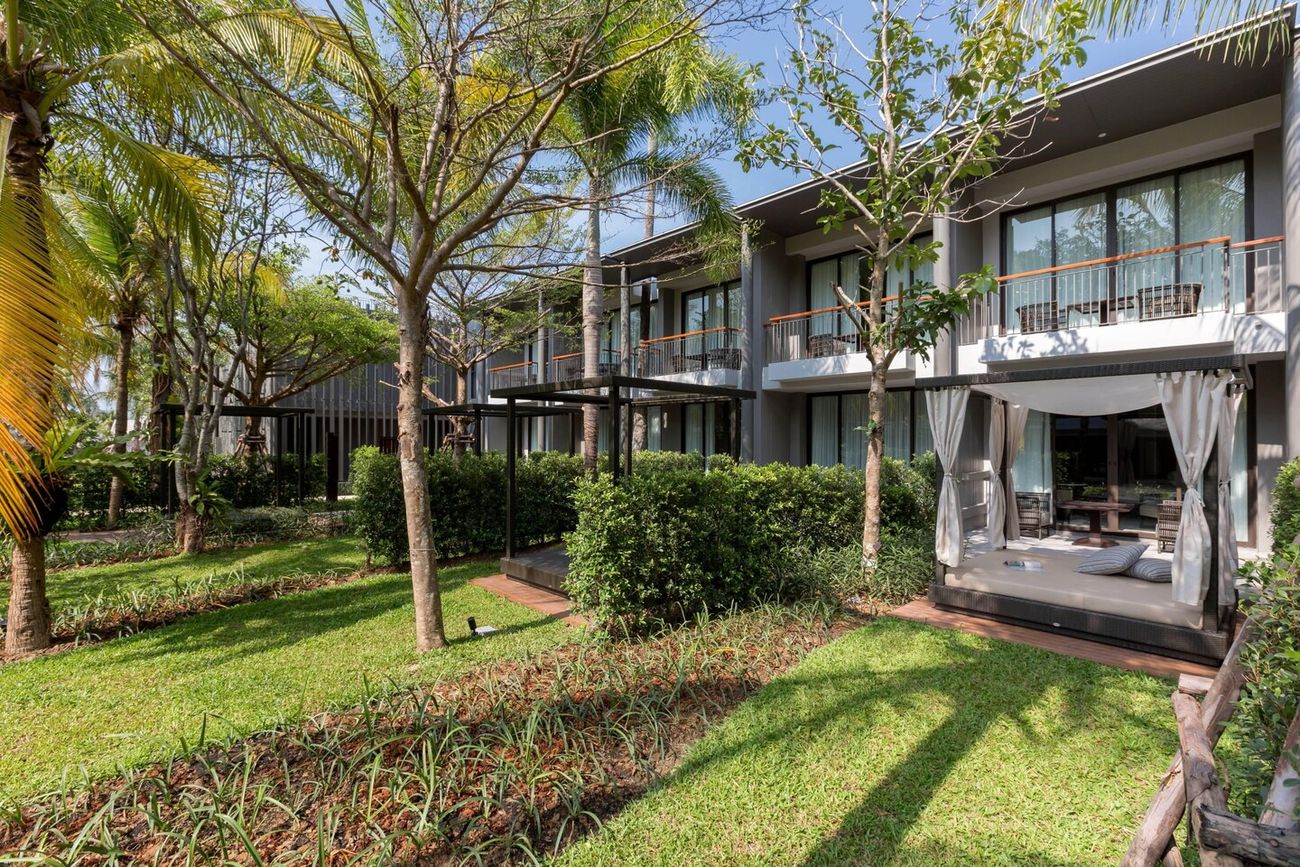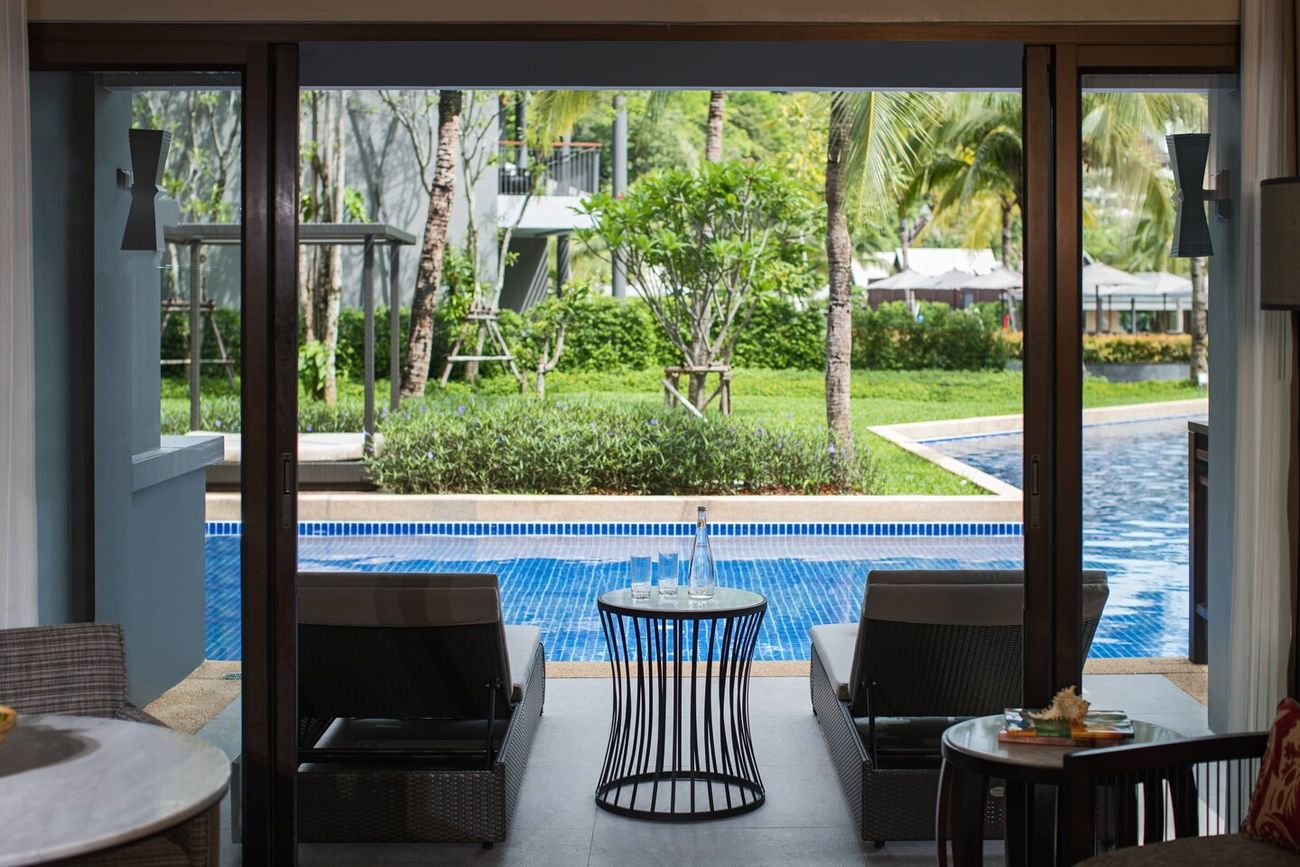 3. Rayavadee, Krabi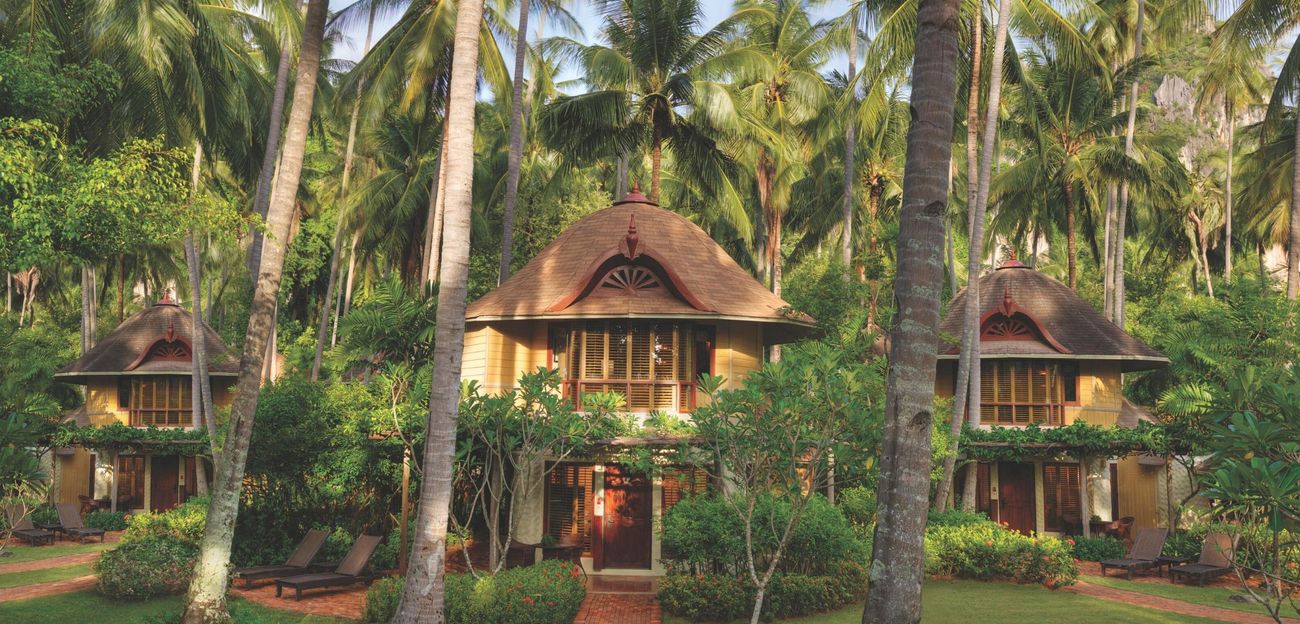 Rayavadee, situated in the heart of Krabi, is one of the most luxurious resorts in Thailand. Built more than 2 decades ago, the accommodation in the resort was constructed in harmony with the natural scenery surrounding the land. The lavish villas are nestled in between the property's many trees, none of which were cut during the process, to blend seamlessly with the natural surroundings. It is an idyllic place for those who appreciate the beauty and diversity of nature! And if you're a beach bum, this resort is perfect for you two as their 94 two-storey pavilions and 7 luxurious villas, are all located just a few minutes' walk from Railay and Phranang Beaches!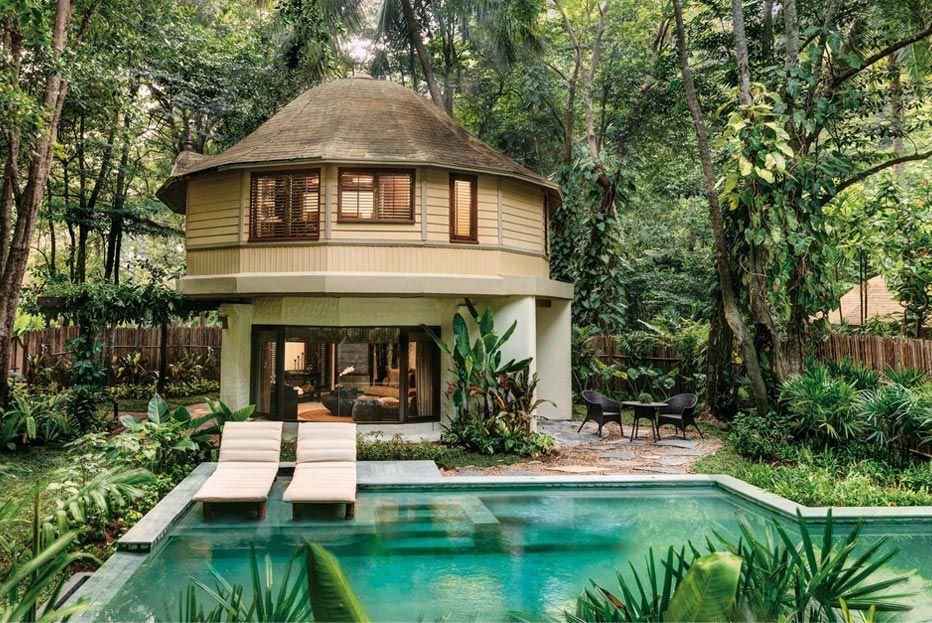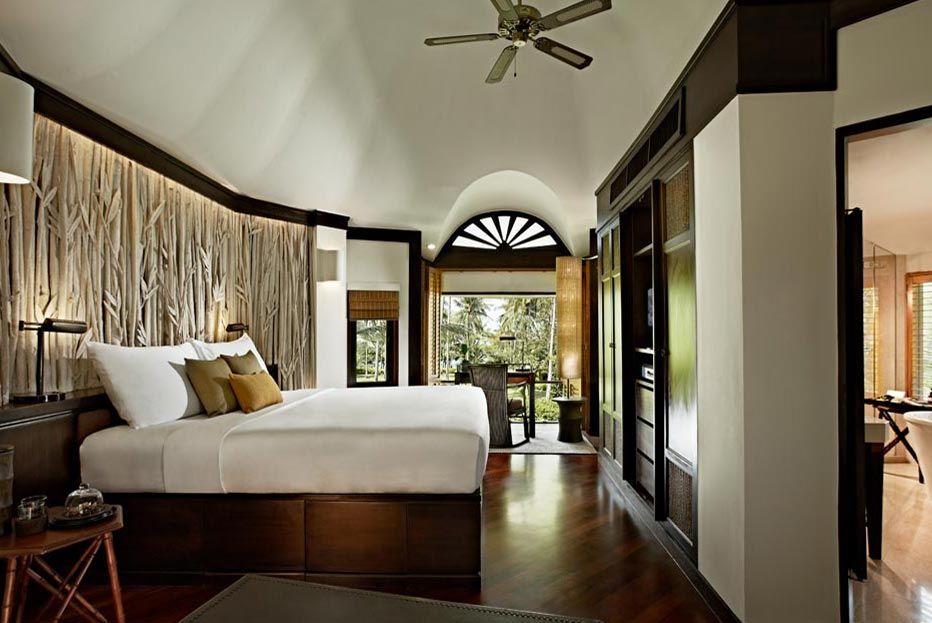 4. The Tubkaak Krabi Boutique Resort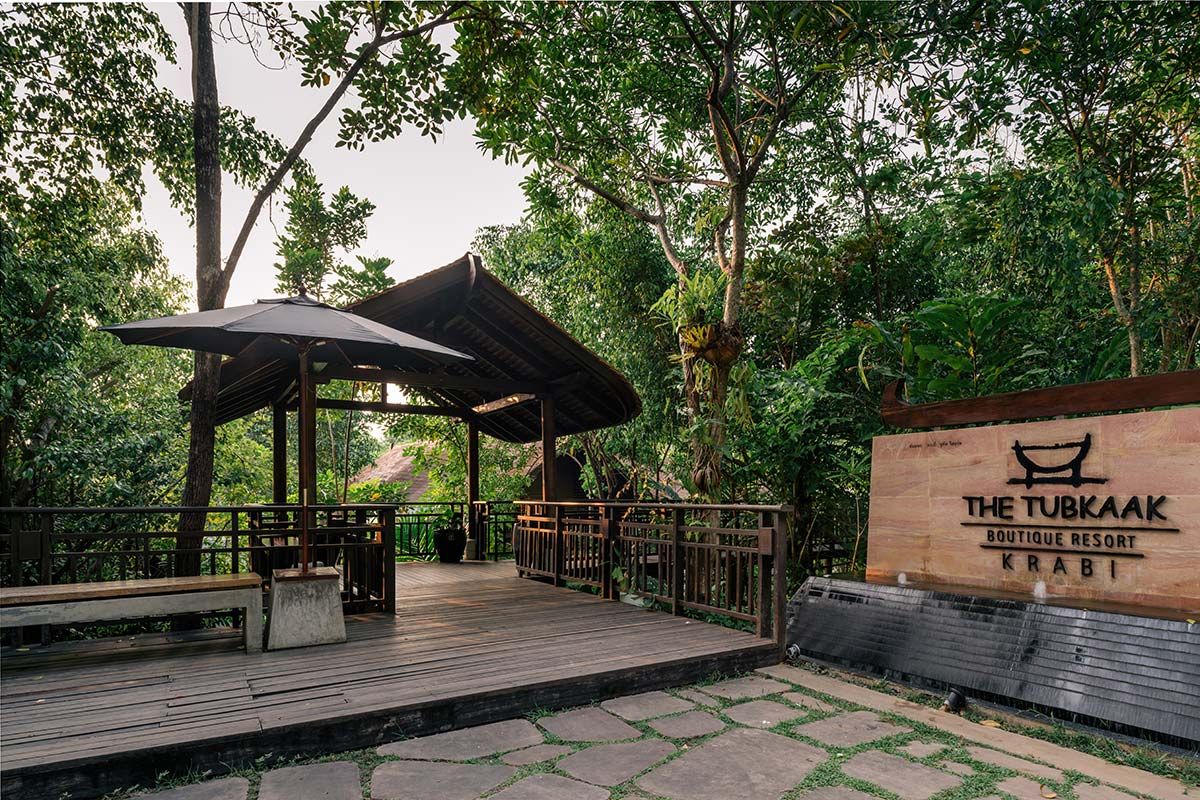 Nestled within abundant greenery, The Tubkaak Krabi Boutique Resort offers luxurious accommodation with unrestricted beach views! With a full-service spa, an outdoor pool, and a gorgeous dining space, this place is the perfect haven for all honeymooning couples. And if you wish to indulge in some exciting excursions, they have a plethora of activities, specially curated for you. The Tubkaak Boutique Resort will make sure that all your honeymoon dreams are fulfilled.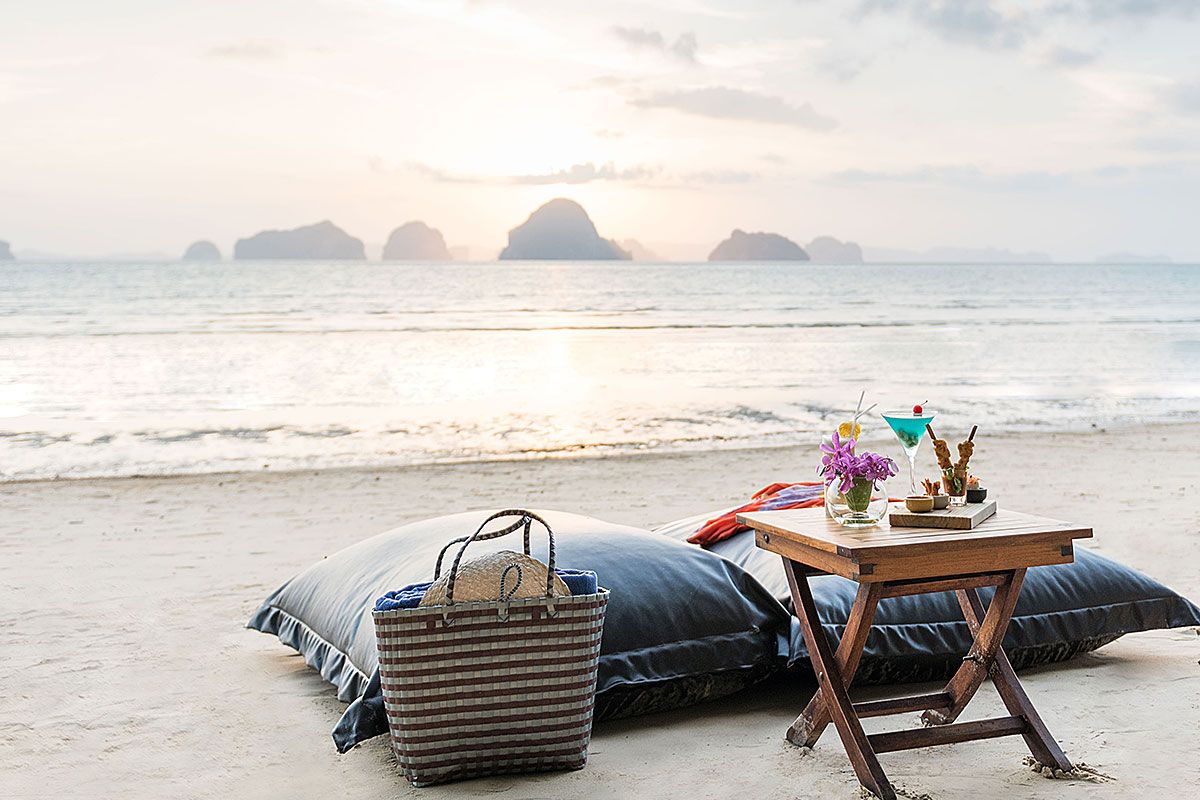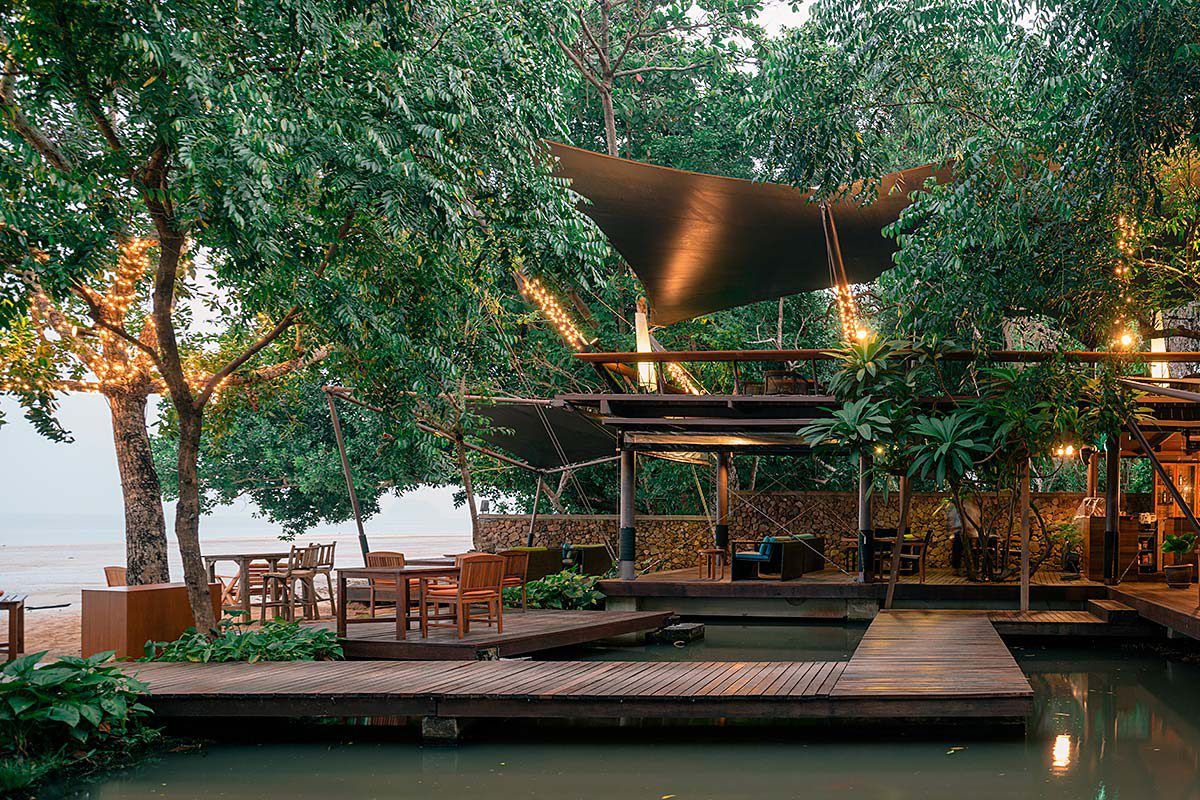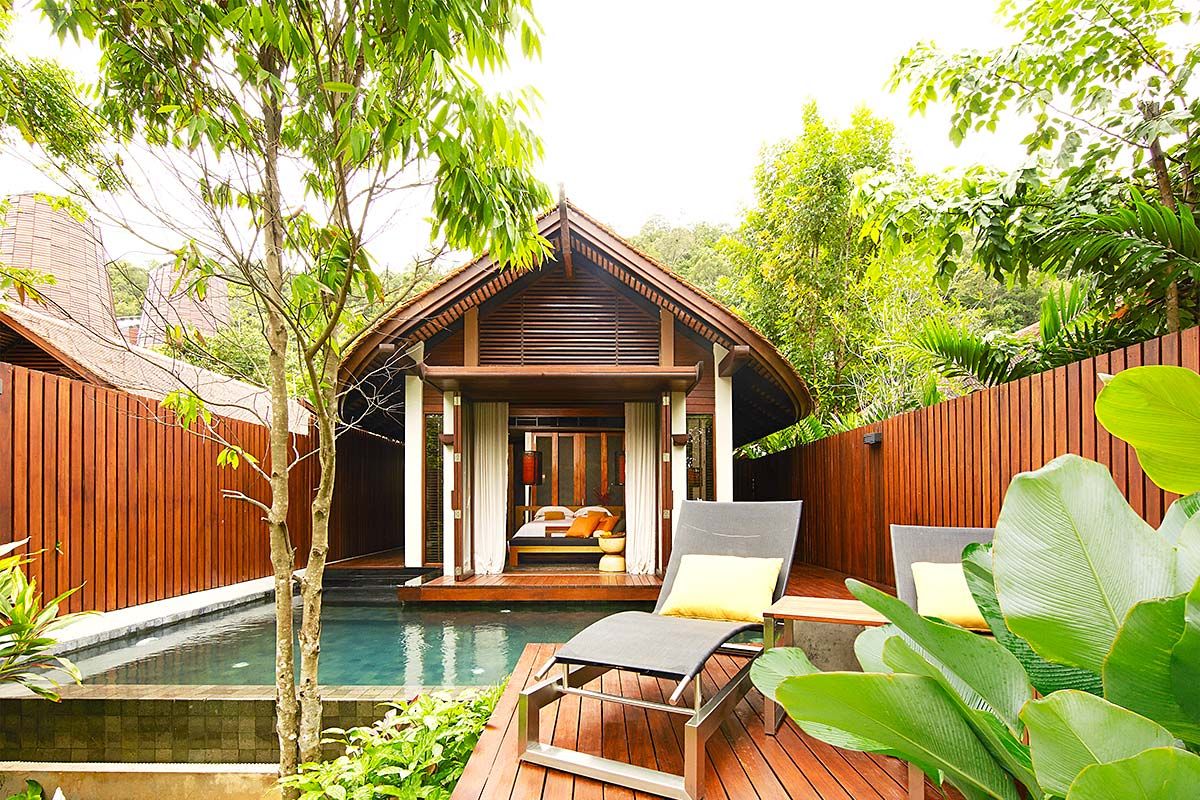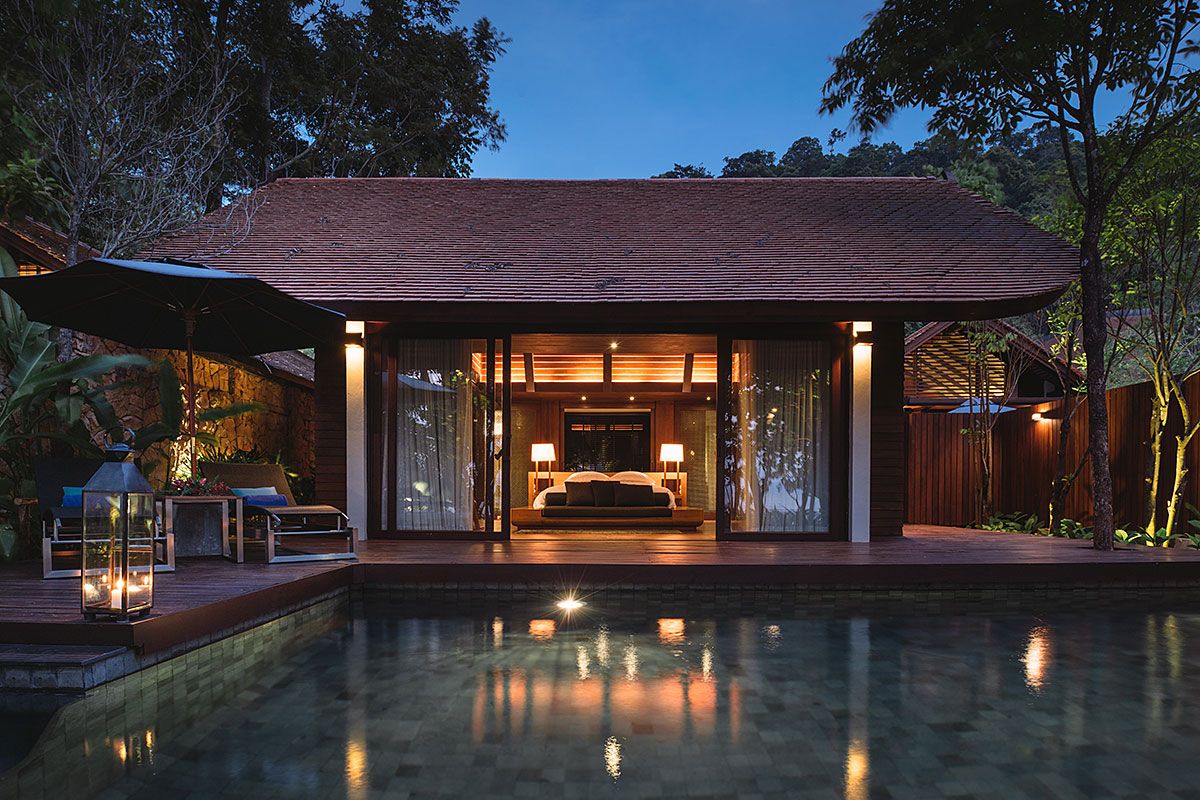 5. Layana Resort & Spa, Koh Lanta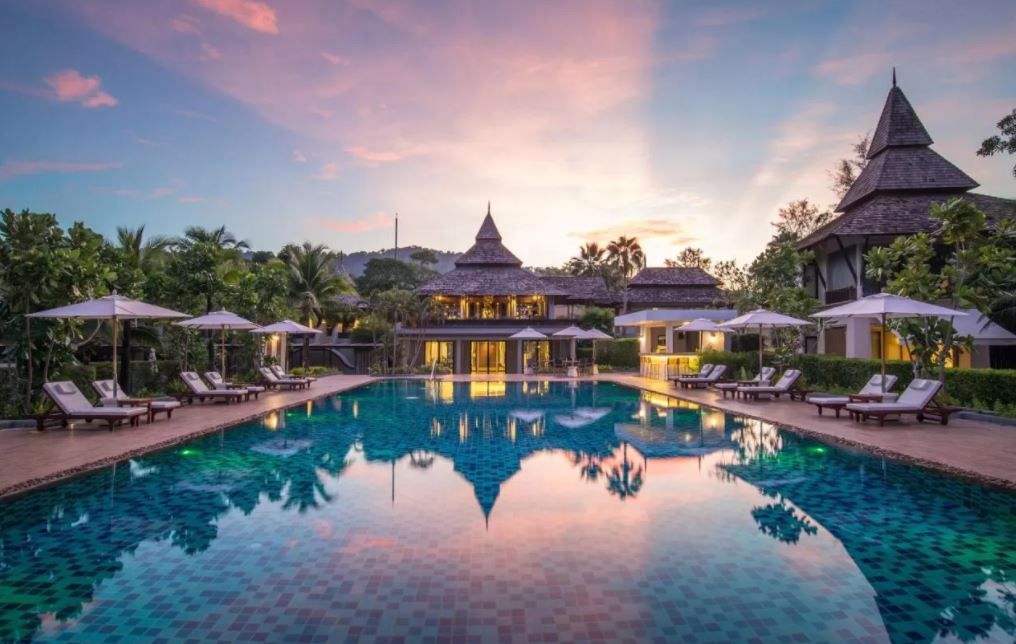 Imagine awakening to the whisper of waves gently breaking on the sands; imagine walking down pathways surrounded by lush greenery; imagine indulging in delicious, lip-smacking food! Heavenly, right? Well, at Layana Resort & Spa you get all this and more. Situated along the palm-fringed shores, this resort will pamper you with its leisurely infinity pool, pristine sandy beaches, and rejuvenating spa treatments. Their spacious accommodation is tastefully decorated with Thai accents and beautifully adorned with lavish interiors. Layana Resort will cater to your every whim and make sure you have the honeymoon of your dreams!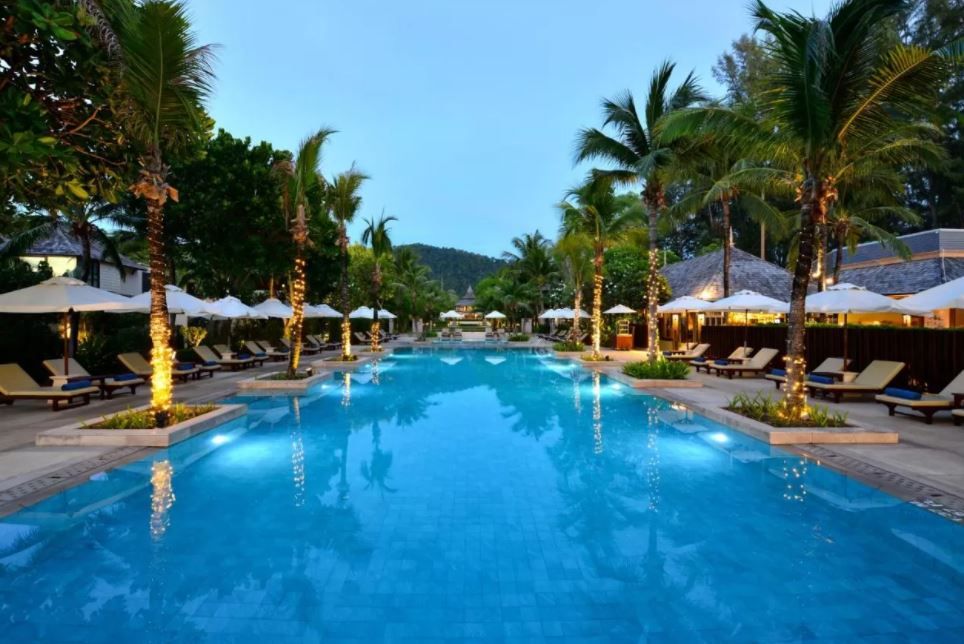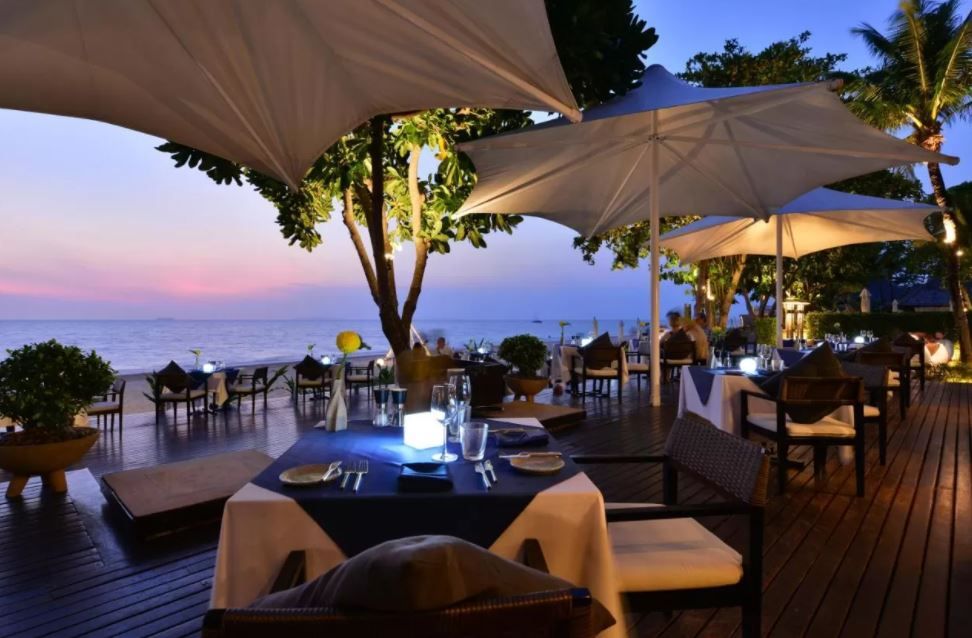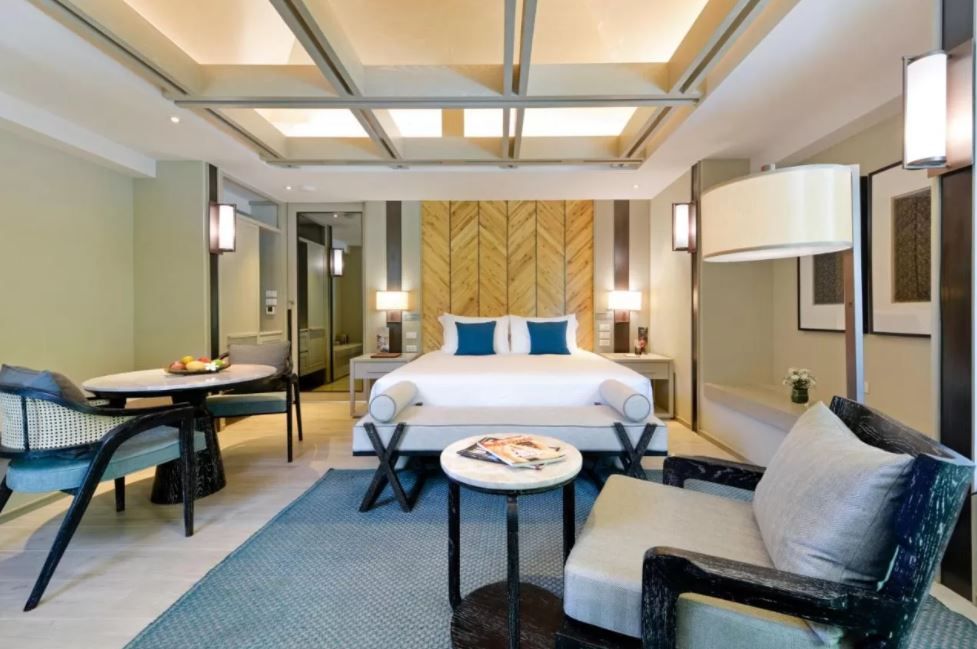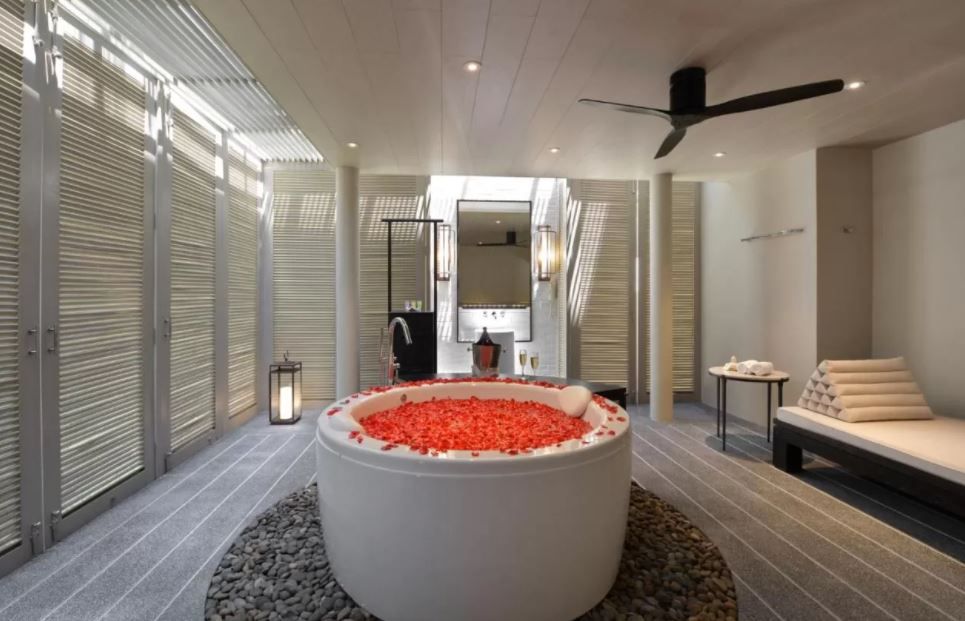 So, if you wish to have an exhilarating honeymoon, look no further than Amazing Thailand and start planning one!