Not A Masterchef Yet? Try These 5 Minute Recipes Instead!
BY Sakshi | 22 May, 2020 | 1354 views | 1 min read
Not everyone is a domestic goddess- good for you if you are one, but if you don't have that awesome cooking gene in you and you're anything like us, then you're always game for a quick meal which doesn't take too long to make, but still tastes amazing. So, for those of you looking for some quick fixes around the kitchen during this lockdown, here are some amazing recipes to make in 5 minutes or less without much of a mess!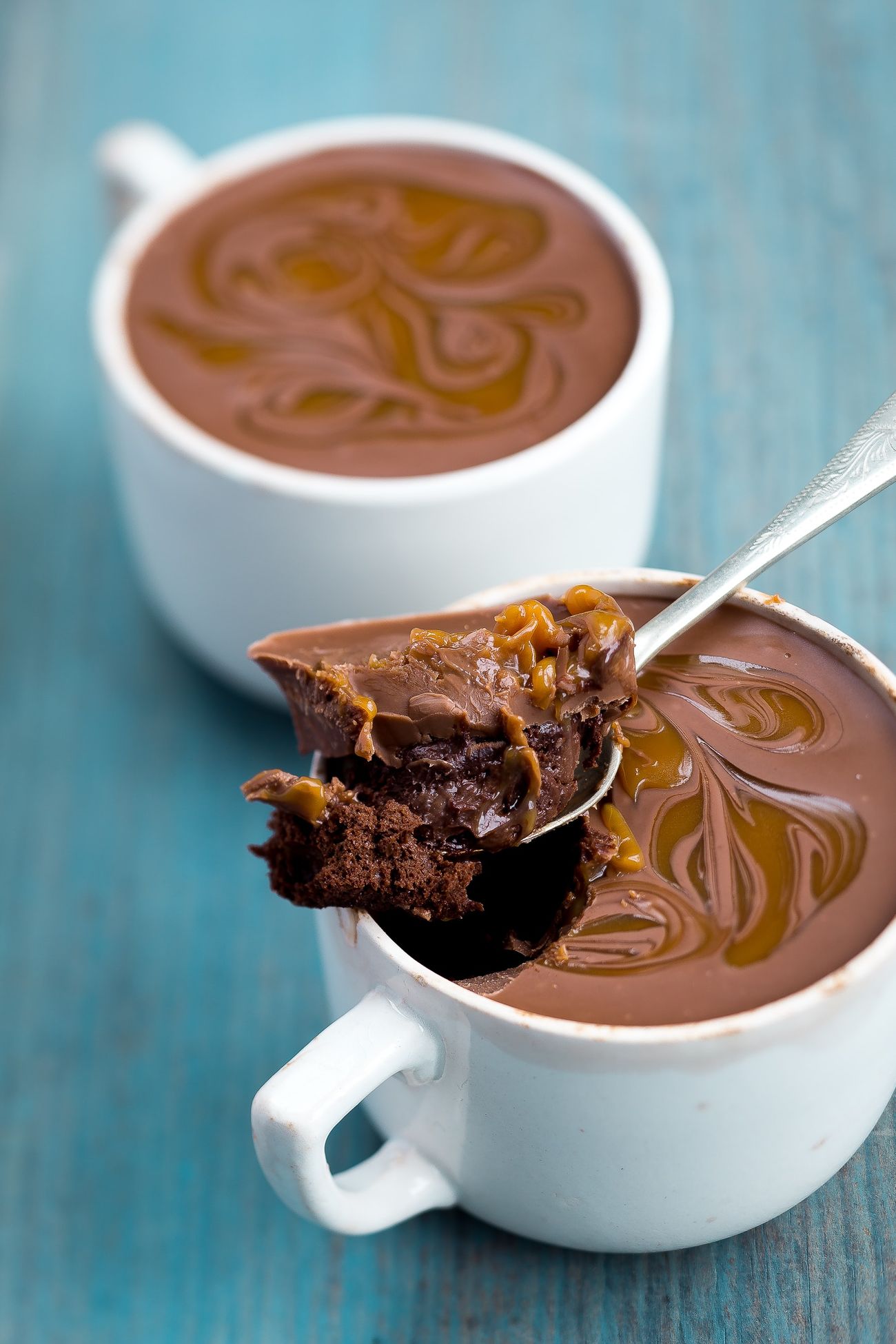 Image via thekitchenalchemist
P.S. They are from Youtube, but they're all tried and tested!
1. A mug cake
Video via Scherezade Shroff
2. 5 minute cake
Video via Emma's Goodies
3. 5 minute Pizza
Video via Toasted
4. Mini Pancakes 
Video via Emma's Goodies
5. Easy 5 minute Pesto
Video via Bondi Harvest
6. Avocado on Toast
Video via Jamie Oliver
7. Chilli Cheese Toast 
Video via Spice Bangla
8. Omelette in a mug
Video via SimpleCookingVideos
9. 5 minute microwave cheesecake
Video via Tasty
10. Crepe Parantha
Video via Toasted
ALSO READ: Newlyweds Reveal Their Favorite Easy Quarantine Recipes