5 Organic Face Moisturisers To Keep Your Skin Healthy and Winter-Ready
BY Twinkle | 27 Jan, 2020 | 959 views | 3 min read
Got a wedding to attend soon or are you the bride yourself? The first thought that strikes every woman is skin-care! Winters can be quite tricky and can sometimes take a toll on your face. From flaky to dehydrated skin, it can be tough to maintain that glow. While you may have made the shift to organic produce, have you given organic face products a chance? We urge you must!
A good skin care regimen is essential for everyone: brides and bridesmaids. Keeping your skin moisturized and hydrated is no more going to be a tricky task, all thanks to these organic brands that are offering the best moisturizers for all skin types. Read on to know what we recommend:
Forest Essentials Soundarya Radiance Cream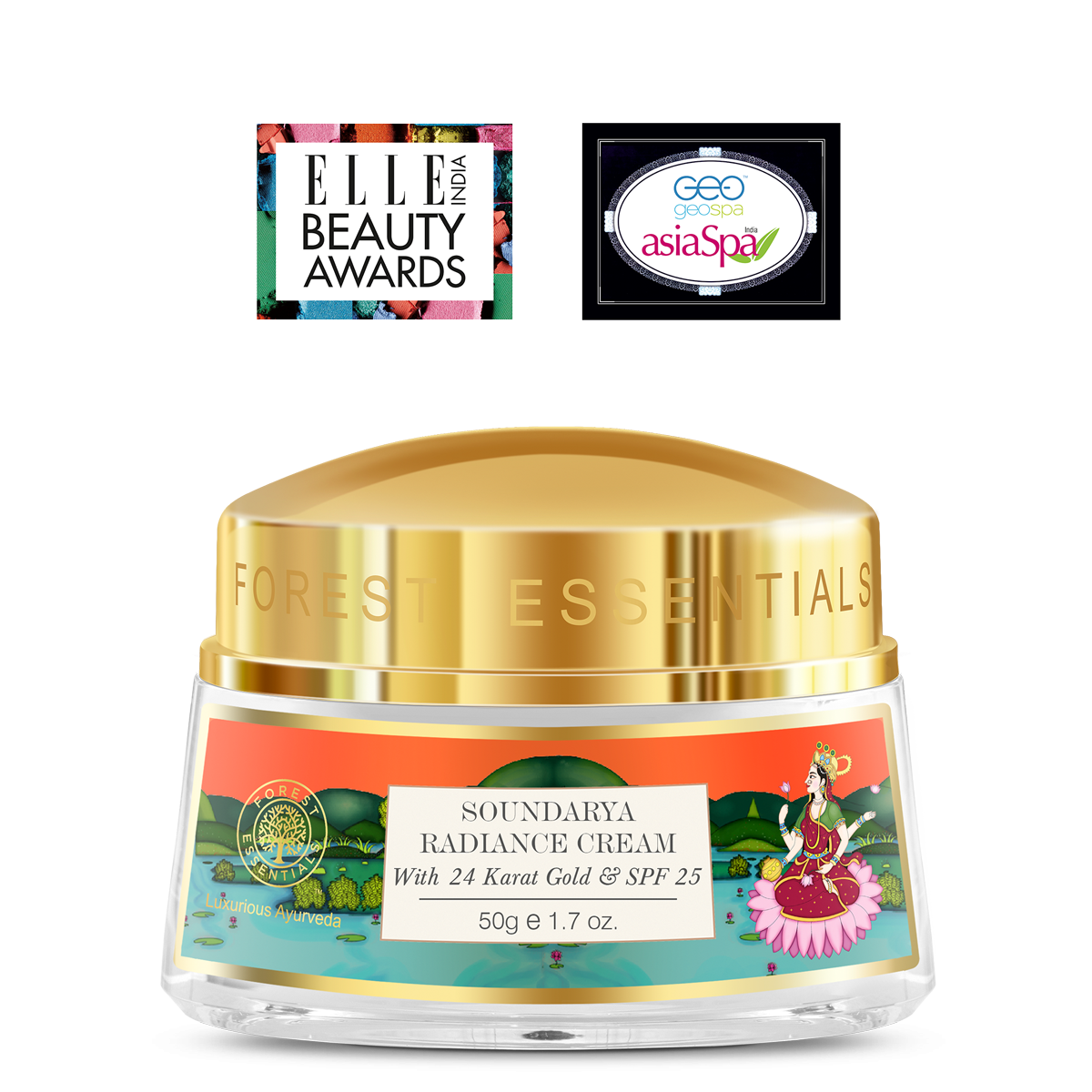 Image via @ForestEssentials
Need flawless skin that's lustrous, smooth, firm and elastic, and with a golden sheen? This exceptionally rich yet light textured moisturizer incorporates a combination of precious herbs and real 24 Karat Gold, which helps to restore the firmness of the skin, giving it a natural facelift in the dry winters. It also has SPF 25 which protects the skin from sun damage, environmental stressors and pollution. 
Plum E-luminence Deep Moisturizing Creme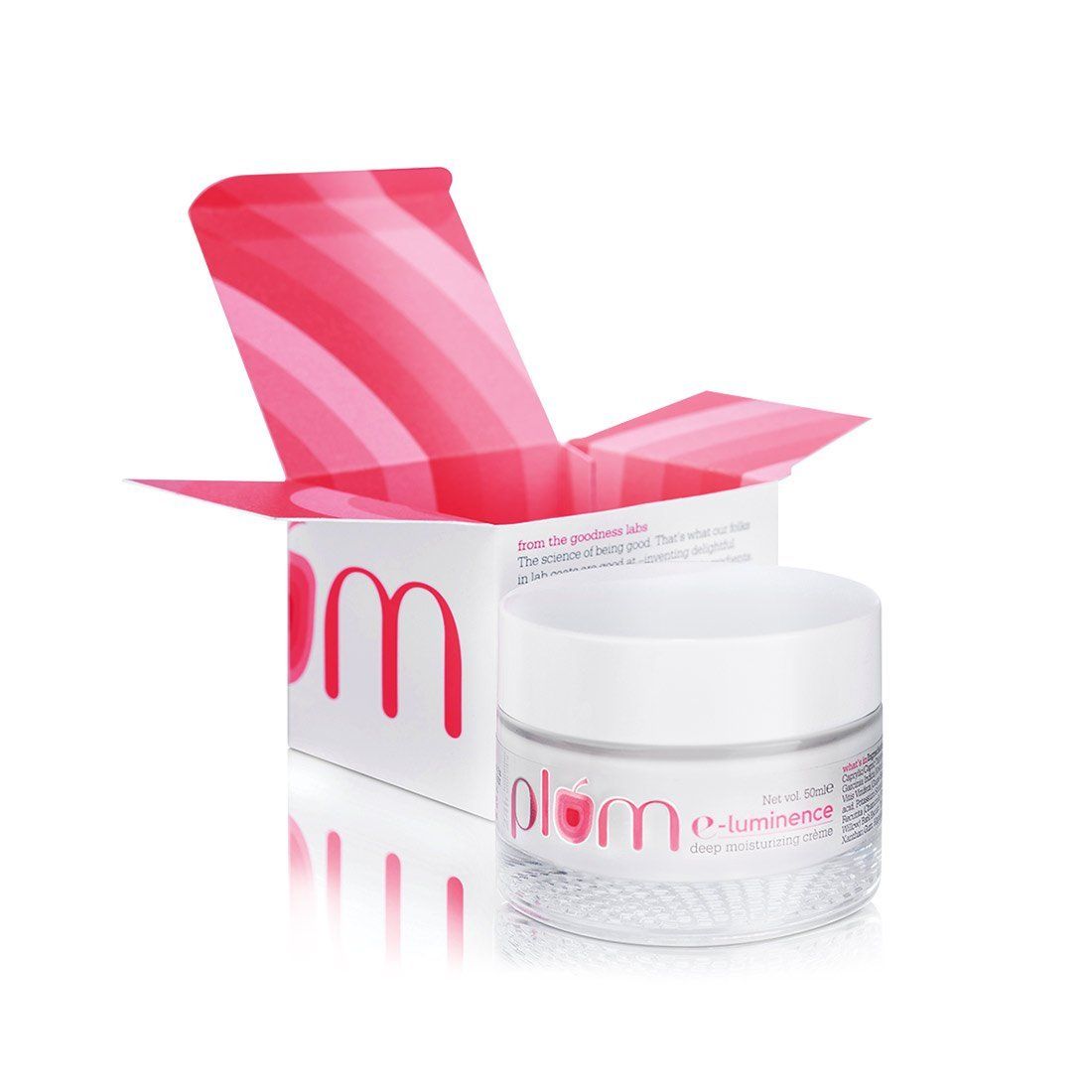 Image via @Plum
If you're looking for bouncy, hydrated skin that exudes a dewy radiance for the big day then you must give Plum a try! The hydrating power of Vitamin E is boosted by a dozen potent plant nutrients, to provide unmatched hydration and nourishment to dry & damaged skin. It is highly recommended for normal, dry and very dry skin. 
Biotique Morning Nectar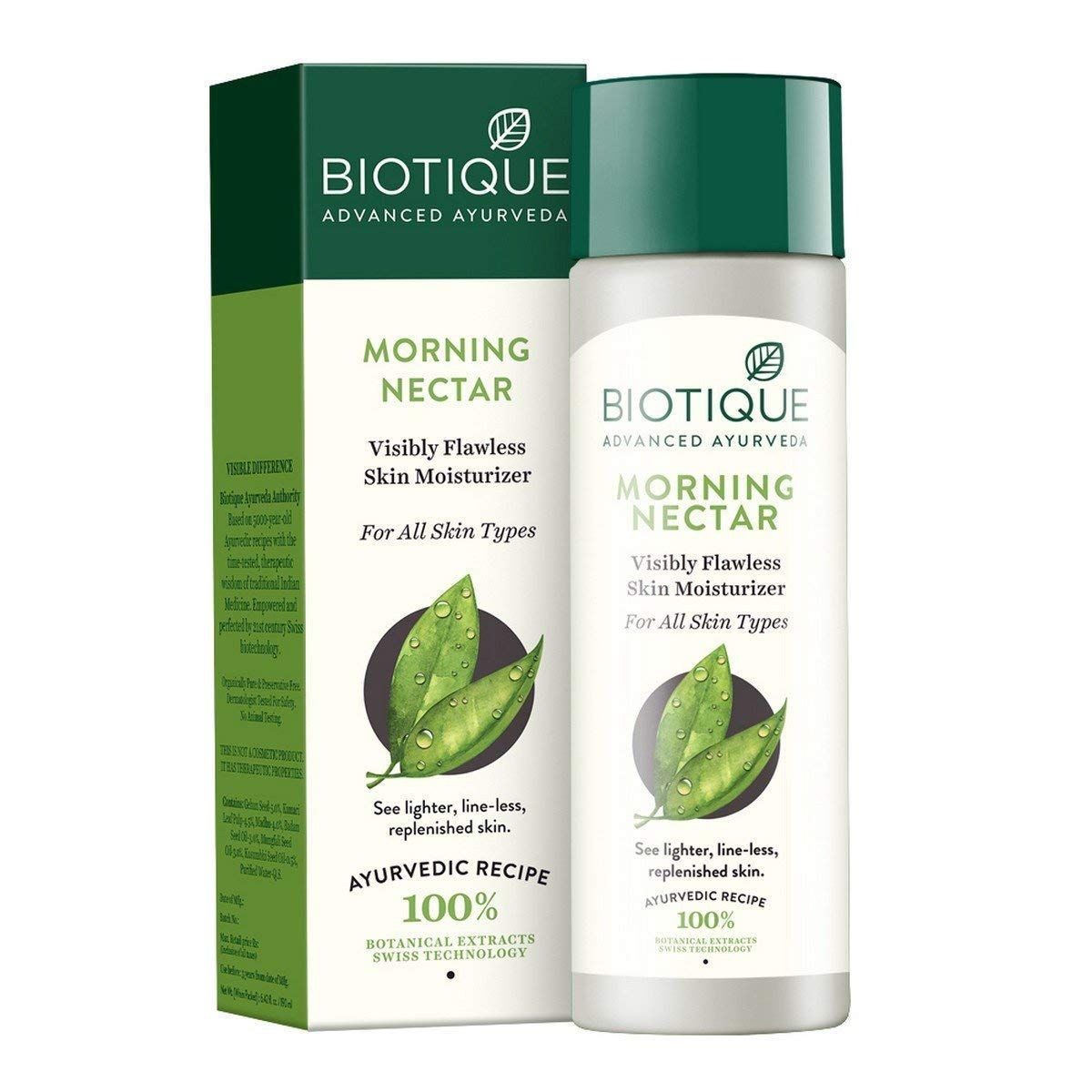 Image via @Amazon.in
This lightening and nourishing lotion is blended with pure honey, wheatgerm and seaweed. It sinks into the skin to replace natural oils and replenish lost moisture for a noticeably fresher, fairer and plump complexion. 
Organic Harvest Daily Nourishing Cream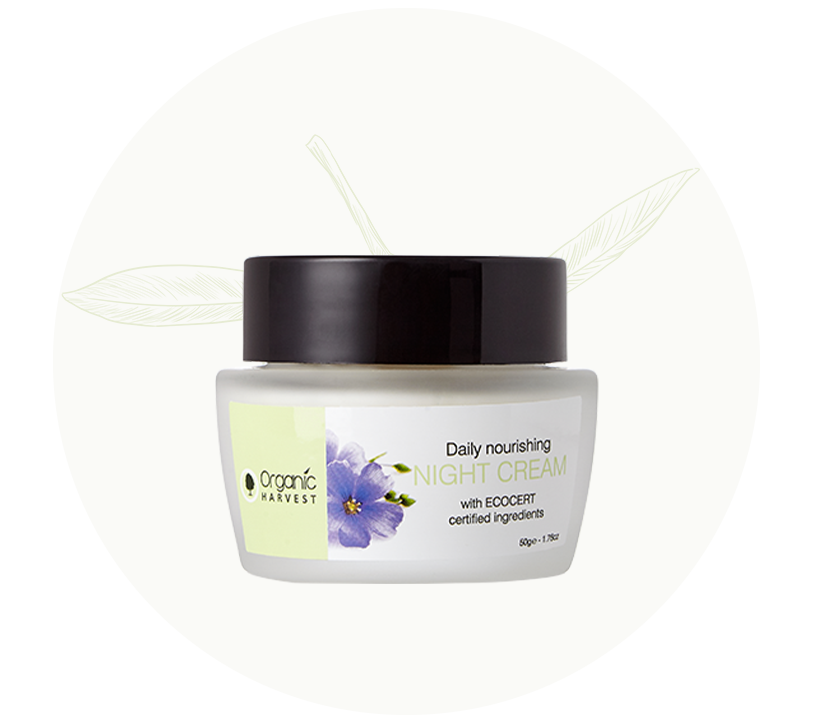 Image via @OrganicHarvest
Organic Harvest Daily Nourishing Night Cream has antioxidants that are rich in formula which stimulate collagen production overnight. It is a nourishing organic face cream that repairs, moisturizes and slows down aging. It improves the appearance of uneven and dull skin making you D-Day ready! 
Lotus Organics Divine Nutritive Crème SPF 20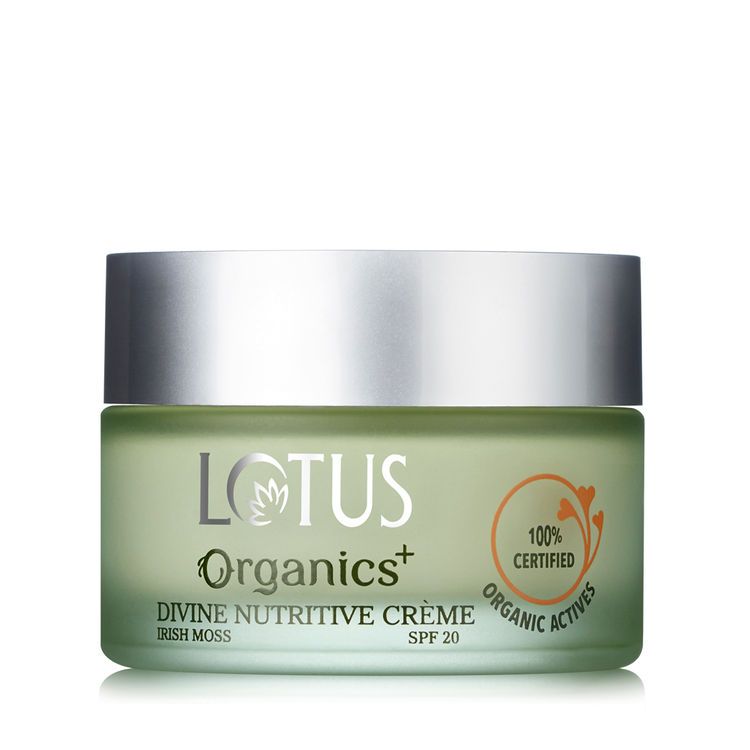 Image via @Purplle.com
Lotus Organics Divine Nutritive Creme is especially formulated using the finest organic bio-actives bestowed by the 'nutritious superfood'- Irish moss which has the ability to transform your skin. This formula performs by penetrating into the deepest layer of your skin and gives it the right amount of nurturing it deserves. It ensures that your skin is immersed in moisture, soothed to the core and purified at the highest order and protected from the harshness of winter. 
Don't forget to moisturize your skin well before the upcoming wedding season! 
Feature Image by Afsha Rangila!