5 Skincare Products That Work In 5 Minutes For That Bridal Glow!
BY Sakshi | 31 Aug, 2018 | 725 views | 2 min read
You either have it or you don't! And when you don't, there are always products and makeup to help you get it or fake it! Yes, the elusive 'bridal glow' is what every bride desires, and here are some products that not just help you get it, but work really fast too!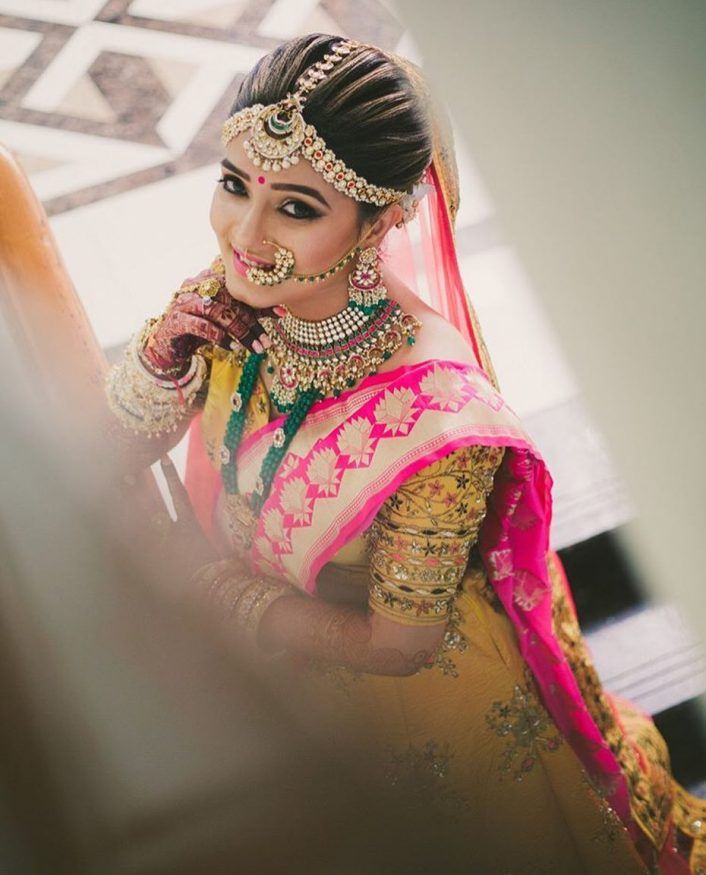 Image via Picsurely★ 4.7
Here are our top 5 picks for skincare products that work in 5 minutes for that bridal glow!  
Blithe Patting Splash Mask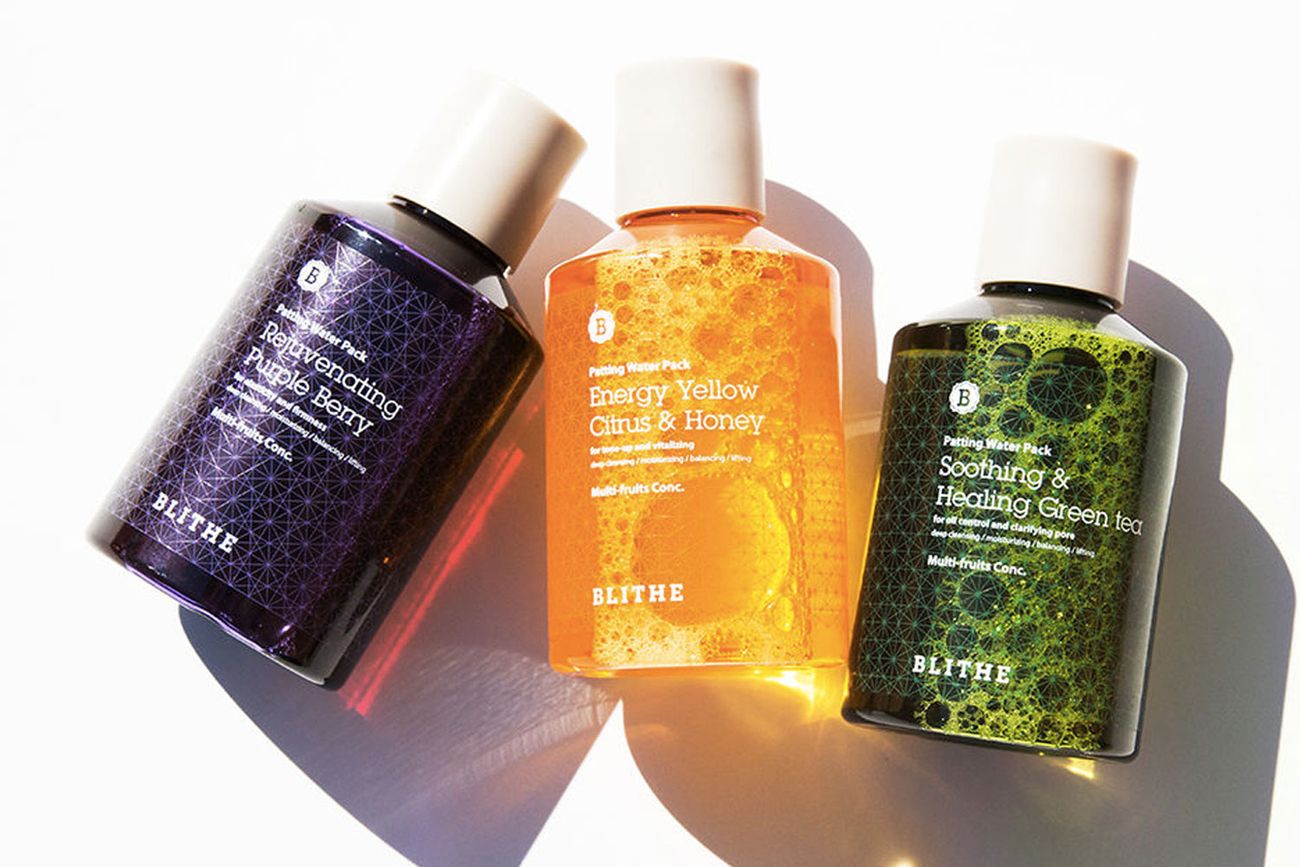 They don't call it the 'glow game changer' for nothing! A new innovation in masks called 'splash masks' - add to water, splash onto face and pat in for instantly softer, smoother skin and glowing, supple appearance. A 20 minute mask ritual condensed into 15 seconds for an at-home spa treatment that fits into any schedule for a natural, quick glow!
Find out more here. Available at Sephora. 
Foreo LUNA Cleansing Brush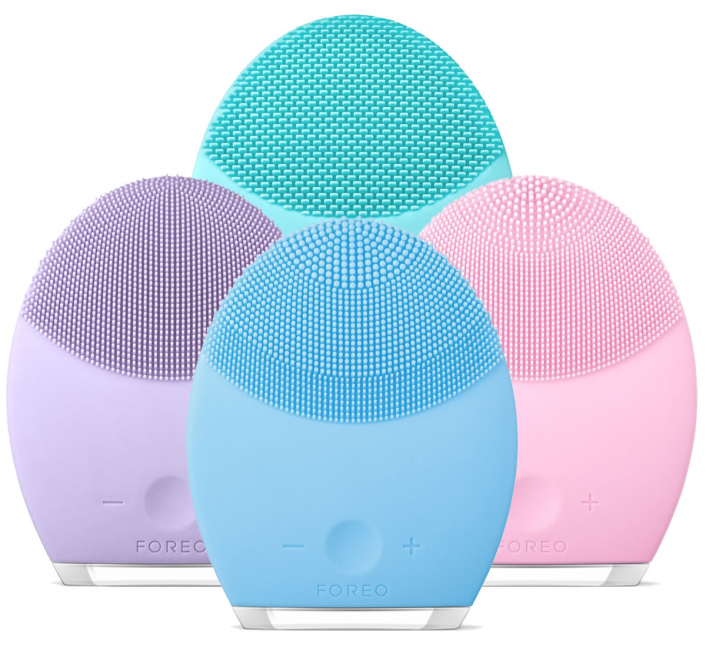 The revolutionary facial cleansing brush and anti-aging system is designed to minimize the appearance of blemishes while working on the skin making it firmer and giving it a glow! The LUNA is now available in four varieties, so you can select the one that is tailored to your skin type. It also comes in a handy mini size!
Find out more here. Available at Sephora.
Nuxe Huile Prodigieuse Dry Oil or Indulgeo Essentials Rose Gold Daily Oil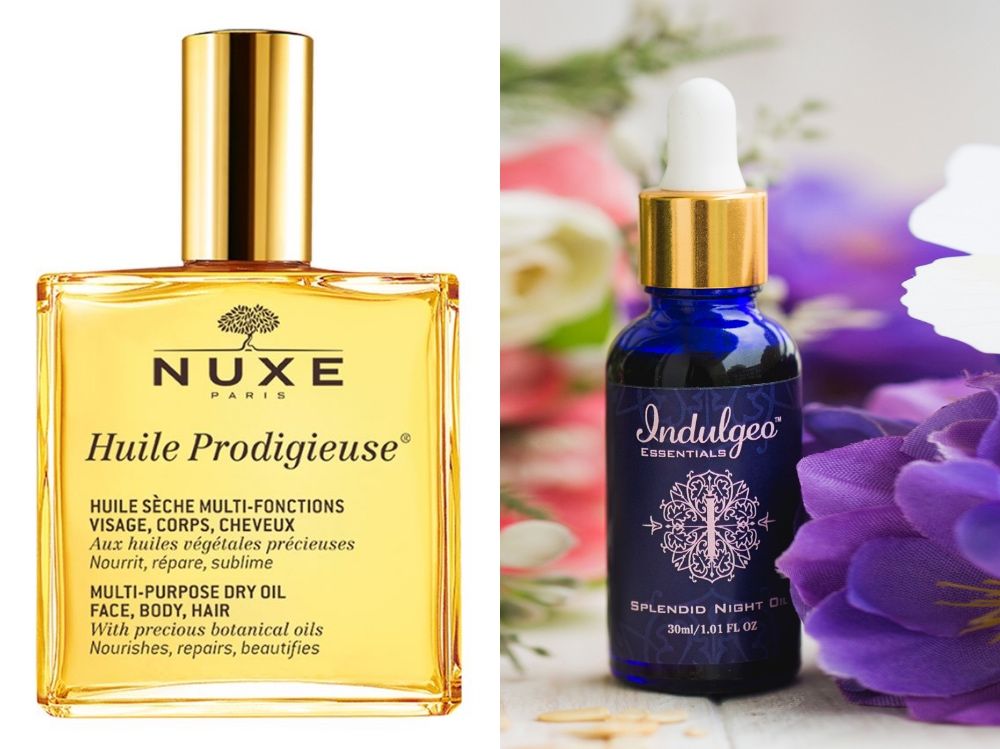 Oils that are great not only for your face, but body as well, for that gorgeous sheen and a lot of nourishment! Formulated with vitamins and with the power to hydrate, these are like a saviour for dry skin to get that fab glow from inside out! Especially in case of winter weddings, these can really make skin supple and nourished! 
Find out more here and here. Nuxe available in India on Caretobeauty and Indulgeo on the website here.
Glamglow Flashmud Brightening M
ask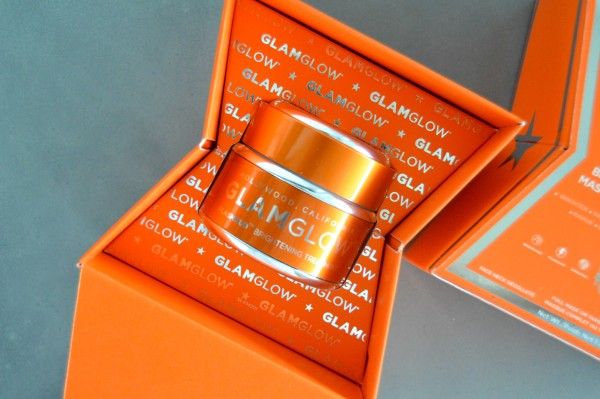 They have so many amazing products, that it can be hard to choose! But we absolutely love the Brightening Mask, which has a multi-sensorial quick result brightening treatment. Powerful & innovative multi-brightening complexes help to create the brightest, lightest & luminous perfect skin!
Find out more here. Available on Nykaa.
Forest Essentials Ayurvedic Sheet Masks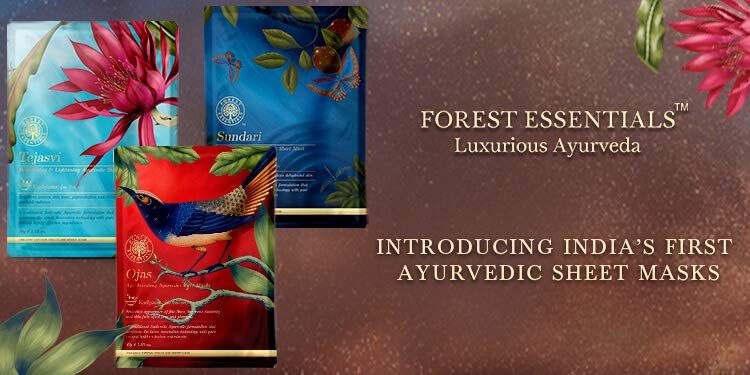 Just a little pick me up that you can carry around easily- can especially come in handy for destination weddings since they aren't messy or fussy at all- they're new and highly recommended!
Find out more and buy it online here.
ALSO READ: Makeup Artists Reveal: One Product That Helps You Fake That Bridal Glow!