5 Women And Their Chic Services That Will Make Your Wedding Planning Fun! * Bookmark Them Now
BY Apoorva | 31 May, 2018 | 1421 views | 3 min read
Wedding planning is a lot of work, but it's a lot of fun too! Meeting new people, discovering new art and new things is a part of that incredible journey. So we decided to introduce you to 5 such amazing women who make your wedding planning more fun!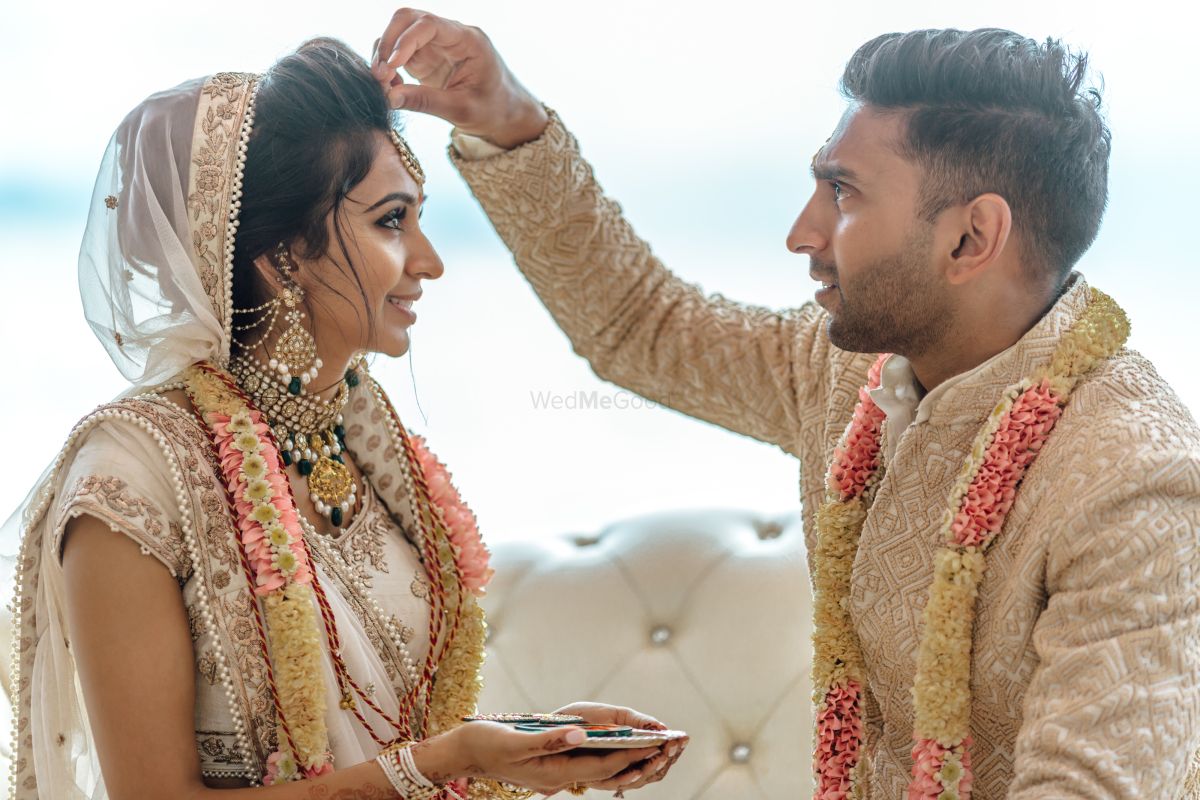 Image viaKeeran The Wedding Planner★ 4.9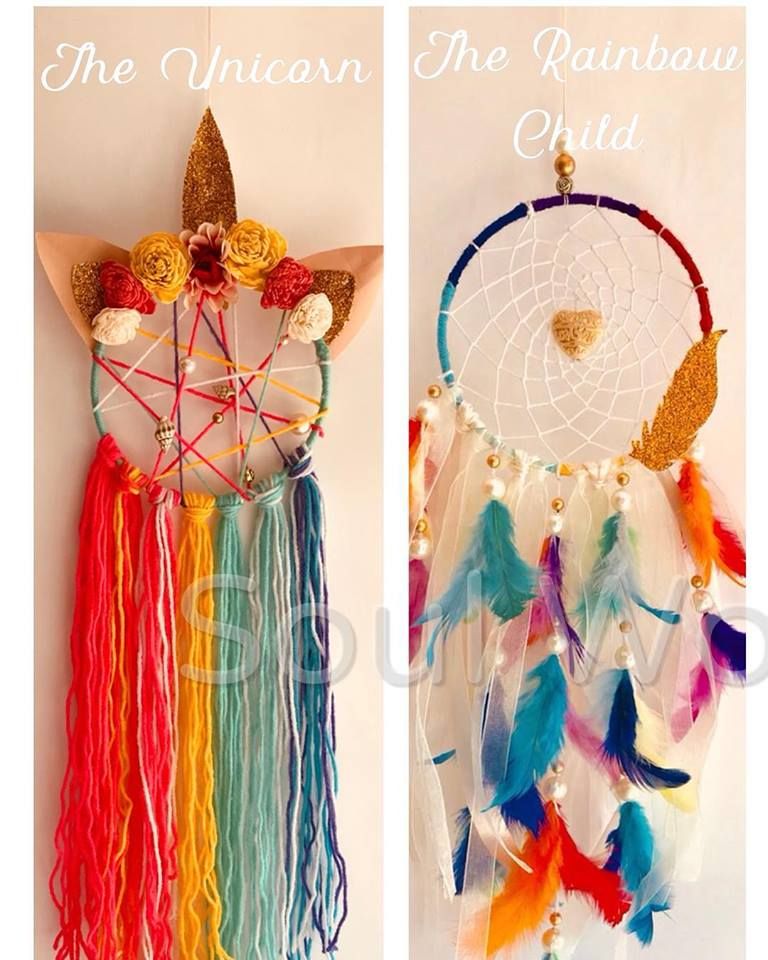 Noticed a new wedding décor trend lately which includes dream catchers of all shapes and sizes? Soul Works creates these amazing dream catchers that you can not only use for décor abut even for favors. She also creates themed dream catchers like unicorn themed or even rainbow themed! Their DIY dreamcatcher kit is perfect as a mehendi favour or even as an activity booth at a destination wedding.
Alicia Souza: Alicia Souza Illustrations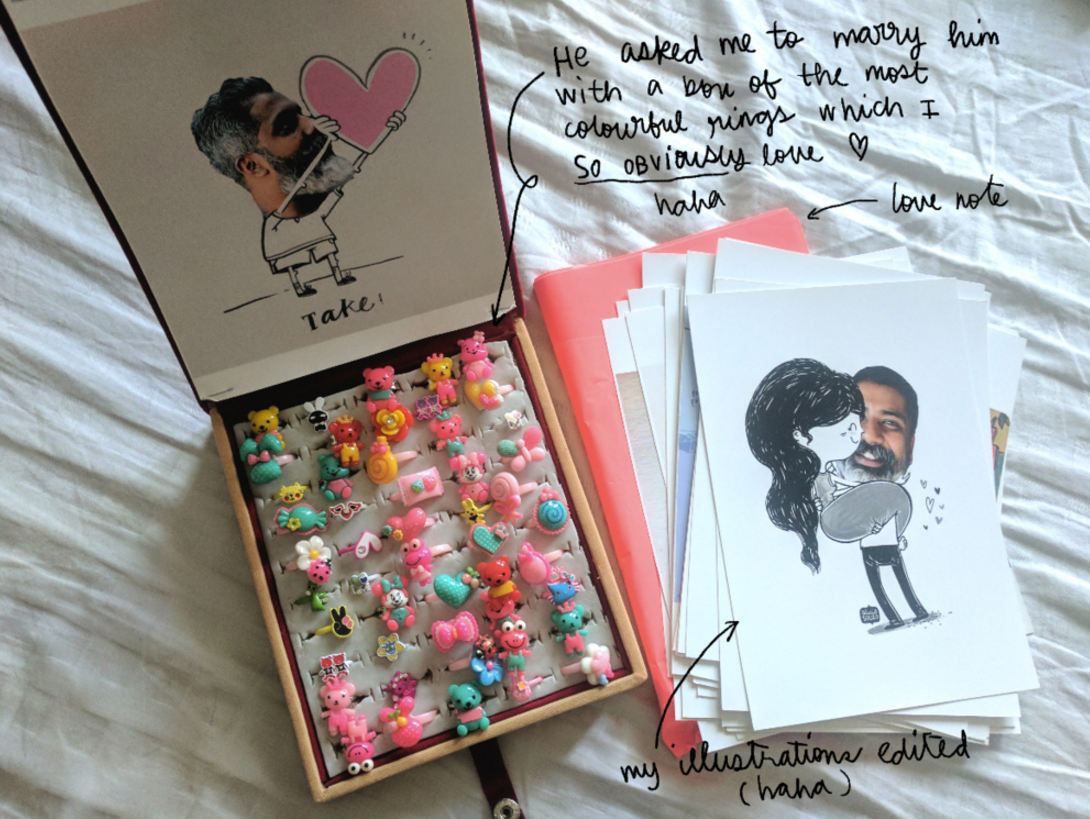 This amazing illustrator can make you the most fun wedding cards! Think illustrations of you and your hubby or even of your entire wedding gang. How adorable will that look! Though she has her own store of the cutest goodies, she also creates custom artwork. You can also pick the most adorable favors for your wedding party from her store or also get them custom made for your wedding - like the cool personalised stamps. Personalised is so much more fun right?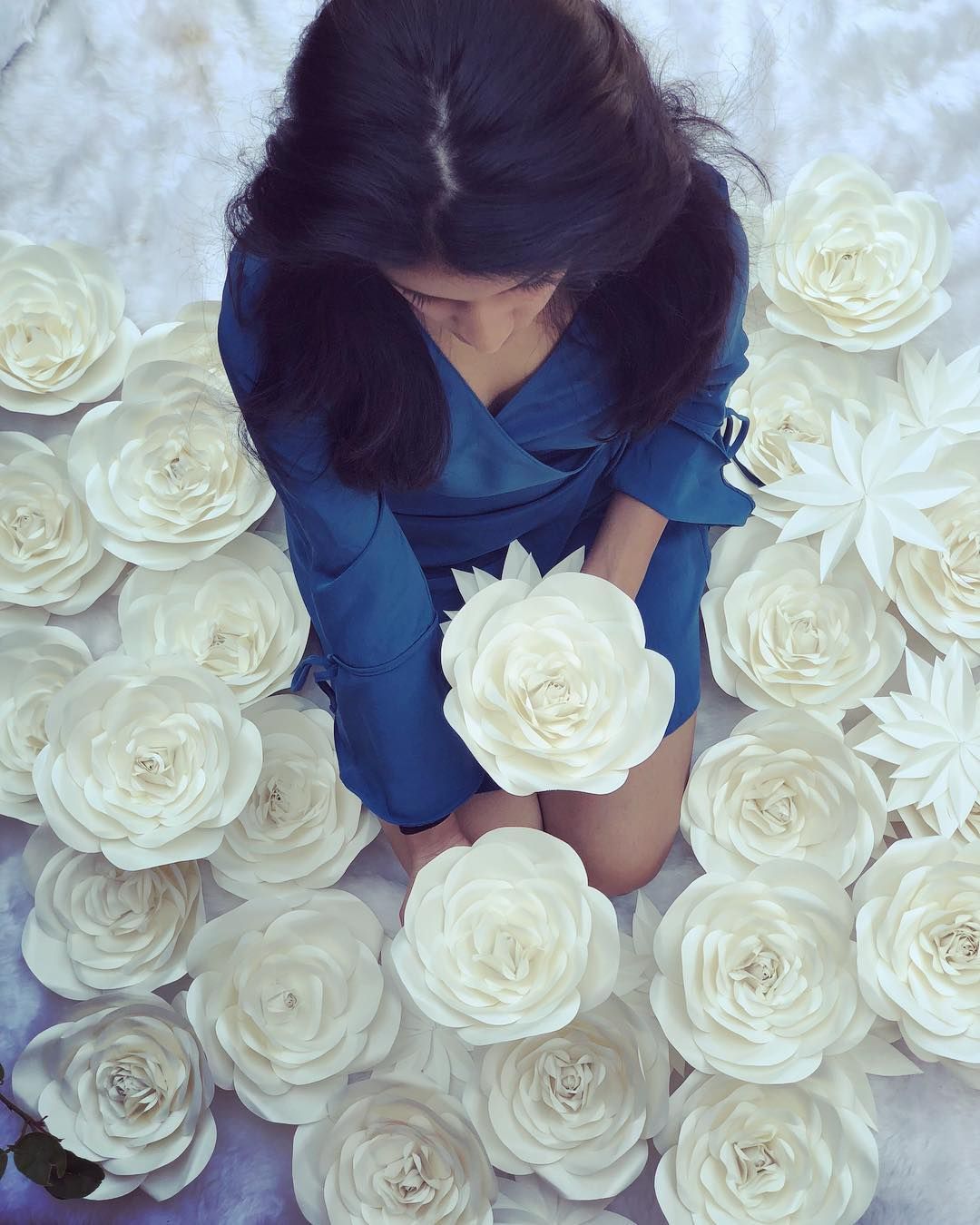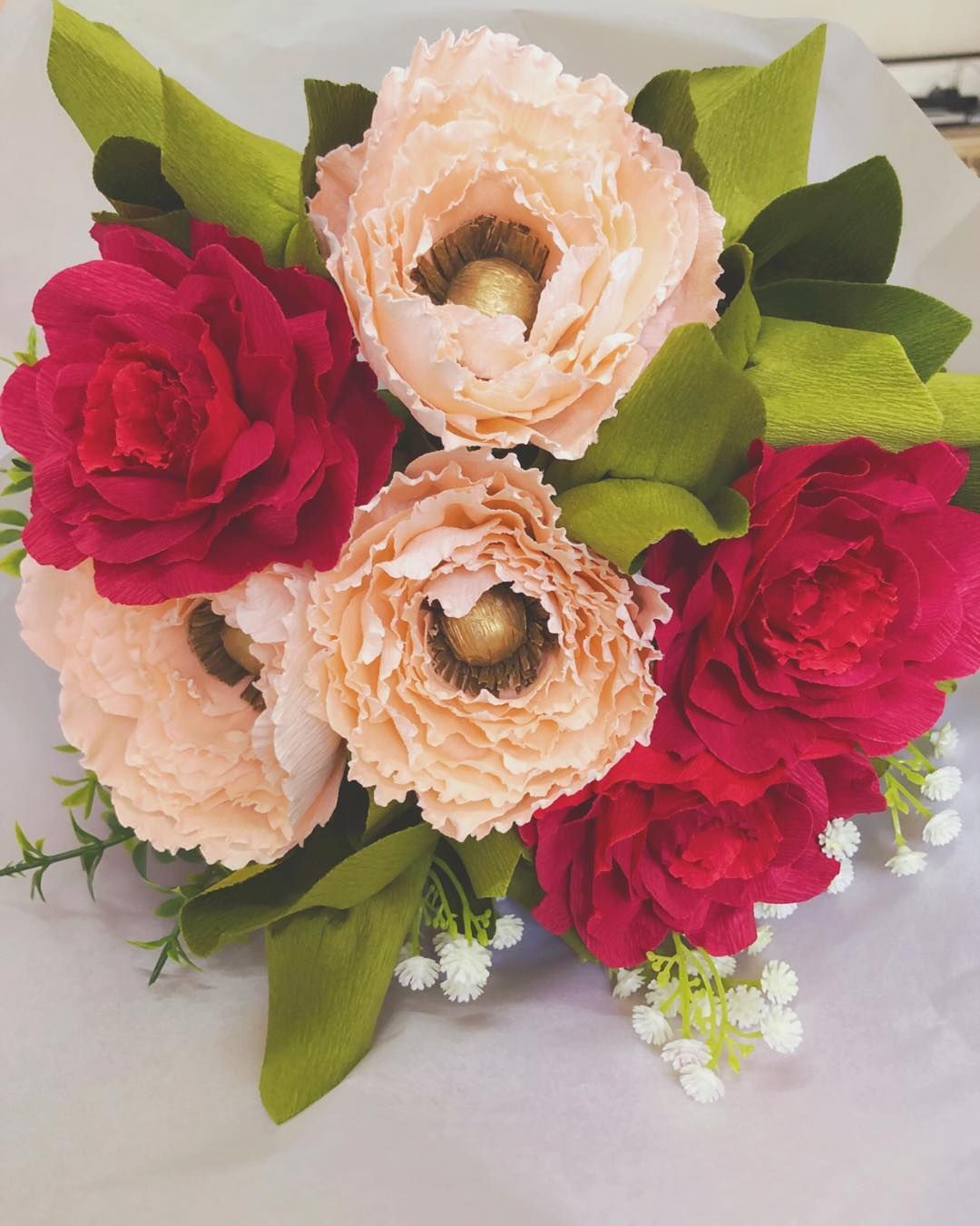 Image 
This paper queen will let you question all your wedding decorators! She creates stunning paper crafted flowers for décor that are perfect for a fun mehendi or even a haldi function. What's more, you can also get them done for your home for your wedding week. This way you don't have to worry about them wilting away and they look stunning too! Dont be surprised if your guests ask if they are real flowers, they look that amazing!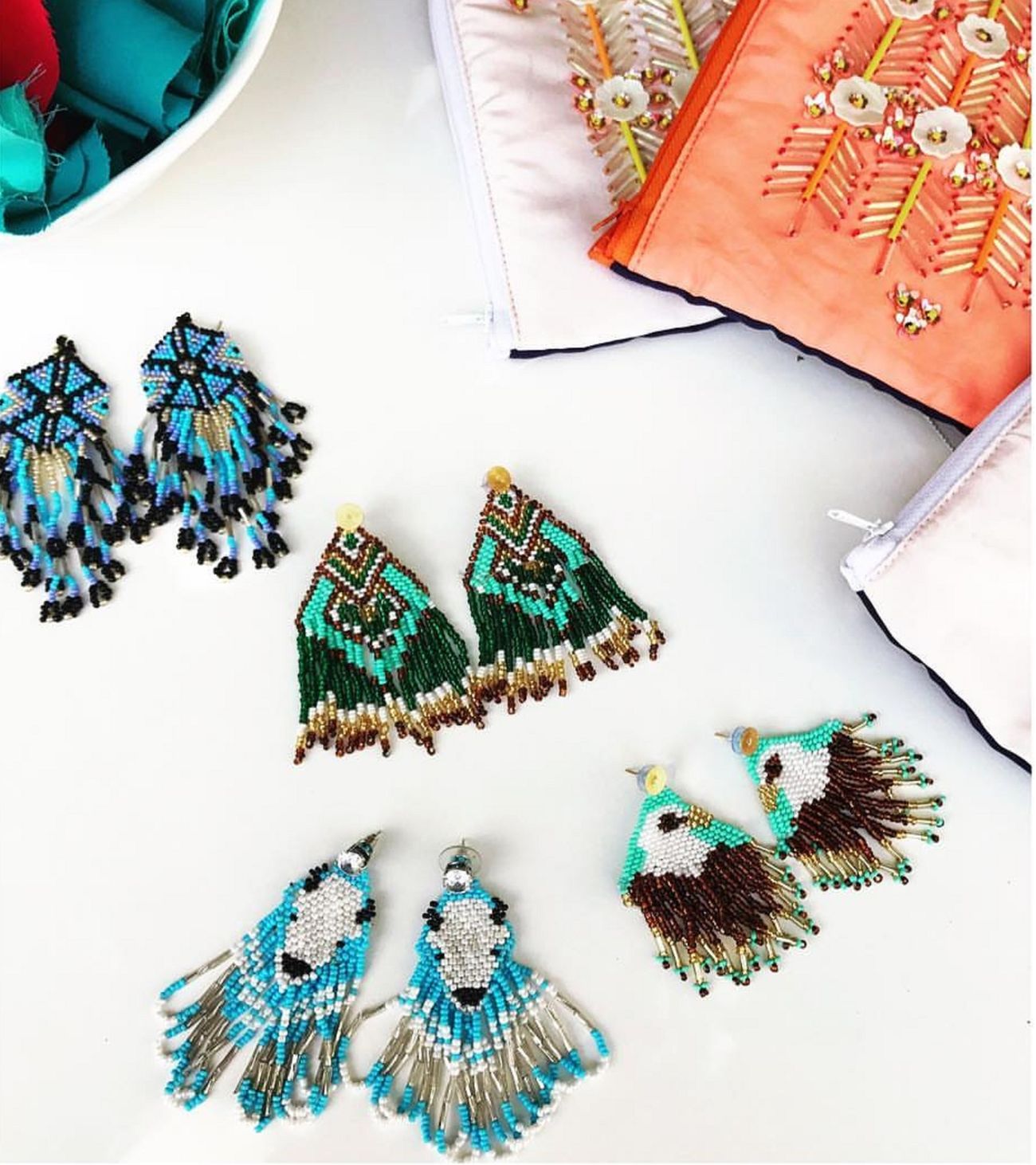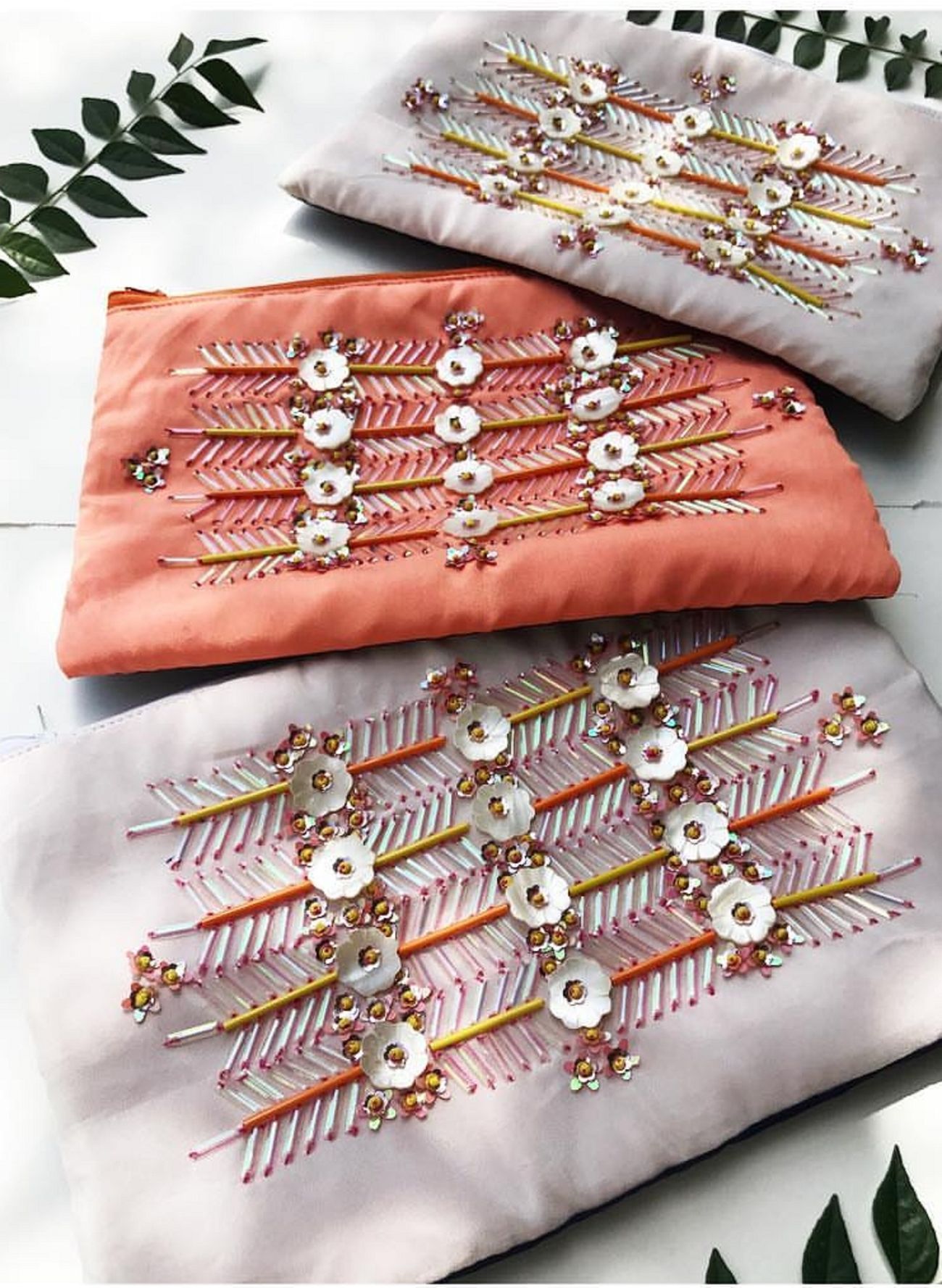 Image 
Looking for the perfect bridesmaid gifts? Krishna Patel makes the most beautiful thread embroidered artwork on bags, pouches, custom made order and lots more. Beautiful tasselled earrings can also make way to your bridesmaids hamper. The best part of Color Life is that everything is done on order so if you are looking at custom made pouches or even bigger artworks, they do it all for you!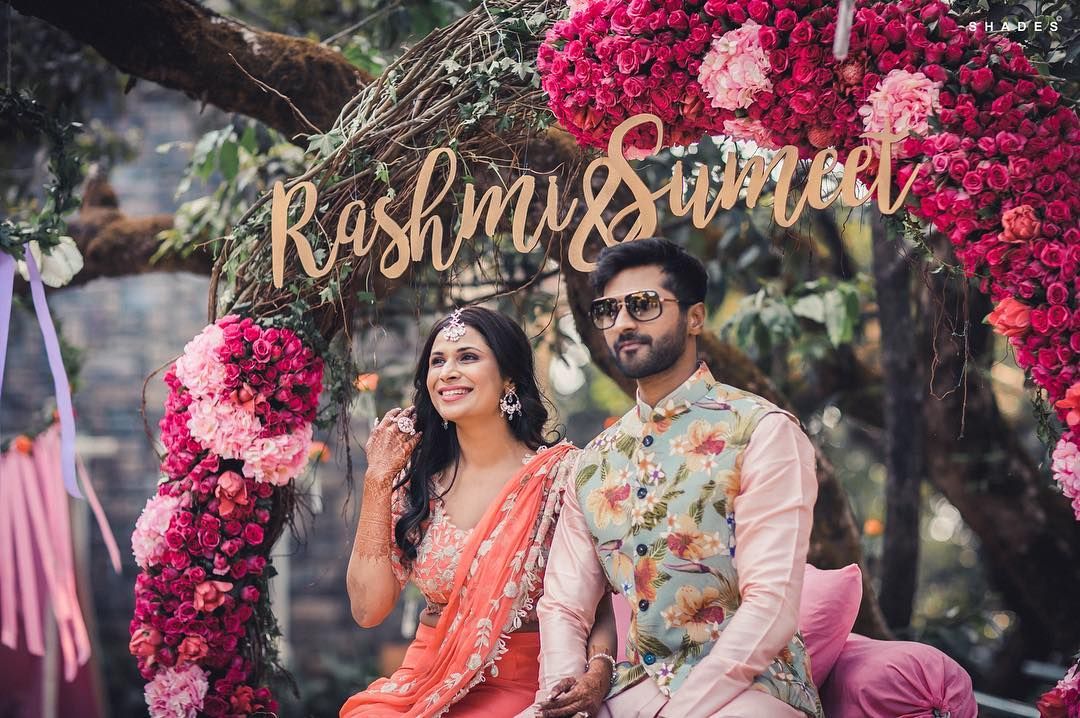 Your wedding is more about your outfits than you. Just kidding! But the pressure to ace every look – be it your haldi, Mehendi, cocktail, wedding, sangeet, reception – is absolutely crazy. Enter Manisha Kundnani of Brideloom who will take care of all your styling needs for all your events. Maybe your accessories or your outfits, your looks will be styled to the tee. And you don't even have to worry about how it will all come together given your themes and makeup looks. All will be taken care of. Right from shopping to your wedding day, Brideloom will make sure that you make all the right choices!