6 Amazing Villas For A MiniMoon In India After Your Wedding!
BY Sakshi | 05 Apr, 2021 | 1799 views | 3 min read
COVID is back and with the cases on the rise, an international vacation is something we recommend you put on hold. However, with vaccination drive in full force, we think you can take the chance to minimoon somewhere domestic! A minimoon just a drivable distance from your city is totally possible if you keep the safety protocols in mind.
So, we handpicked some amazing private villas where you can socially distance while enjoying some amazing time together on your minimoon!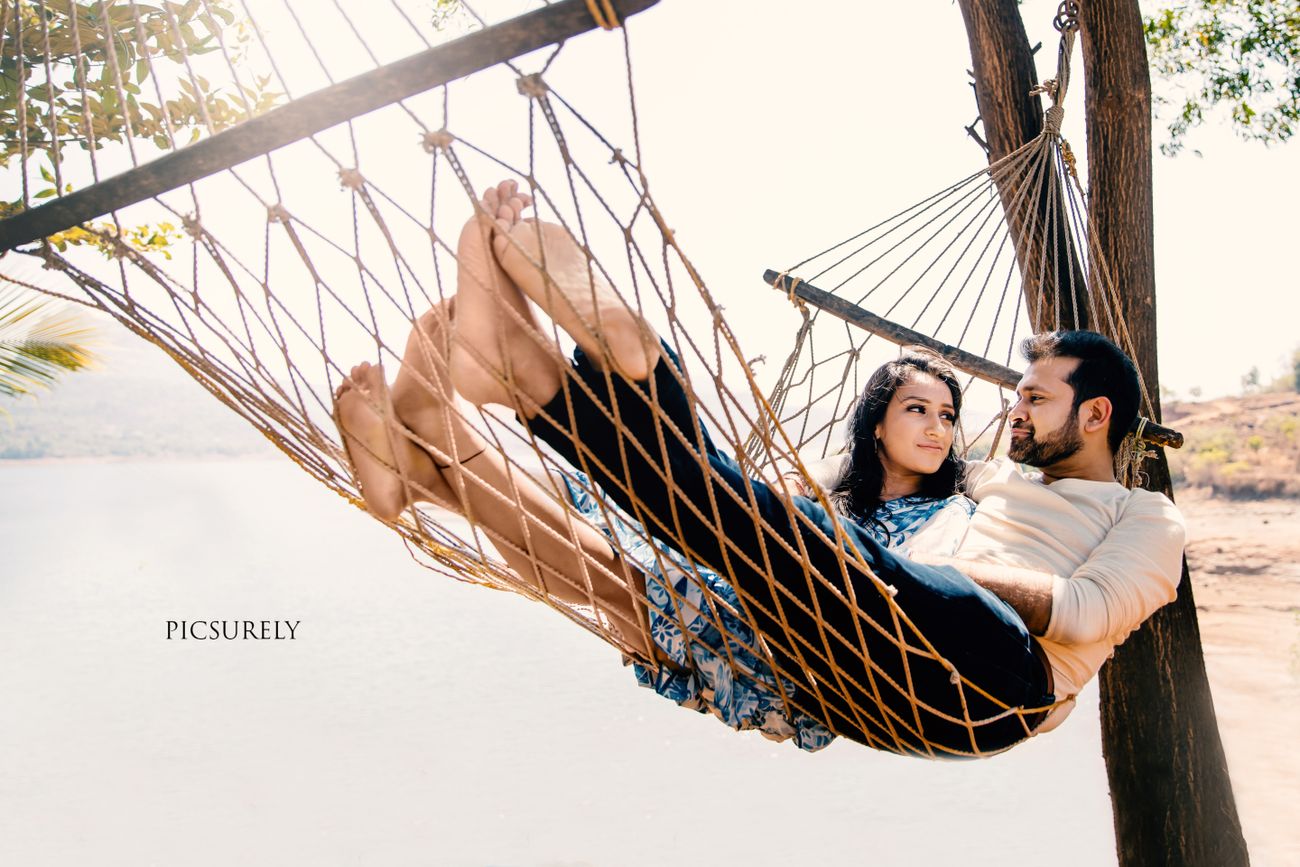 Image via Picsurely★ 4.7
Get romantic in this delightful cottage on the hill in Shimla
The Saffron Stays Norwood villa is a picturesque property located in the heart of Shimla. From an Asian breakfast every morning during your stay in the villa to just sitting outside and soaking in the views, this one is pretty romantic for a quick honeymoon!
Find out more here. 
Wake up to a picturesque view in Gokarna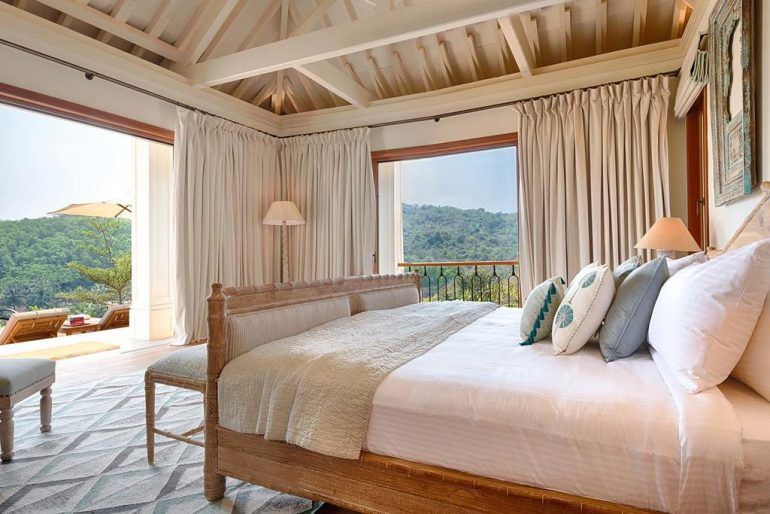 A gorgeous ambience, scenic beauty all around, including a view of a pretty coastline and beach with a 360 view from atop the hills- could it get any better? The Kahani Paradise in Gokarna is ideal for a minimoon right now, and just seeing photos of the place is going to tempt you and how!
Find out more here.
Dine under the stars in Manali at this villa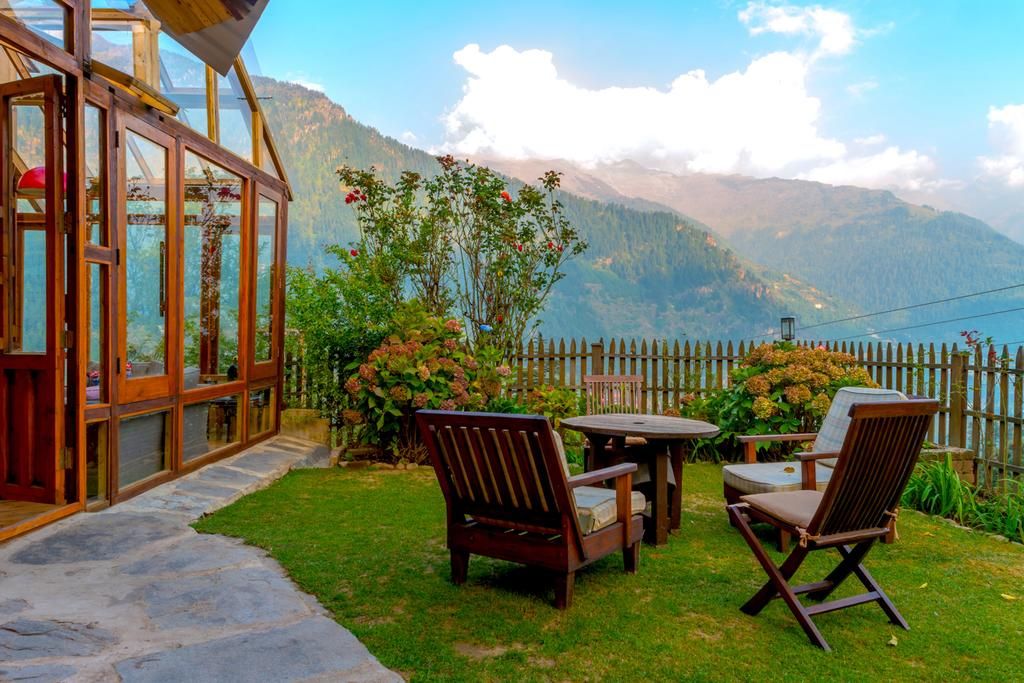 The 'Taara House' in Manali has a living room with a glass- which means you can dine under the stars- now isn't that super romantic doubled up with a quick romantic getaway? A viewing deck and apple orchard make this an ideal spot for a minimoon.
Find out more here.
Experience true luxury in Goa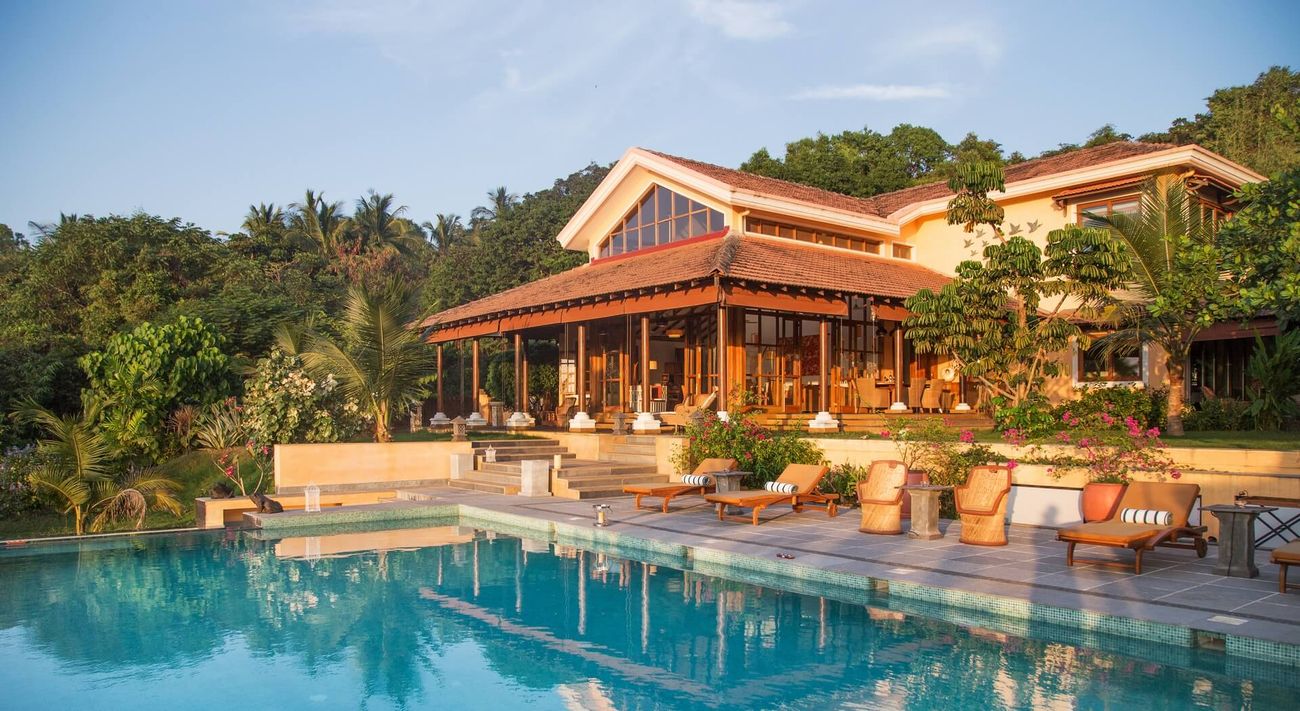 This villa in Goa has a luxury yacht, a waterfall & an infinity pool to have you daydreaming! Aptly named Summertime villa, this one in North Goa is a villa has a lot and more for you to have a fabulous socially distanced honeymoon!
Find out more here. 
Chill right by the beach in Varkala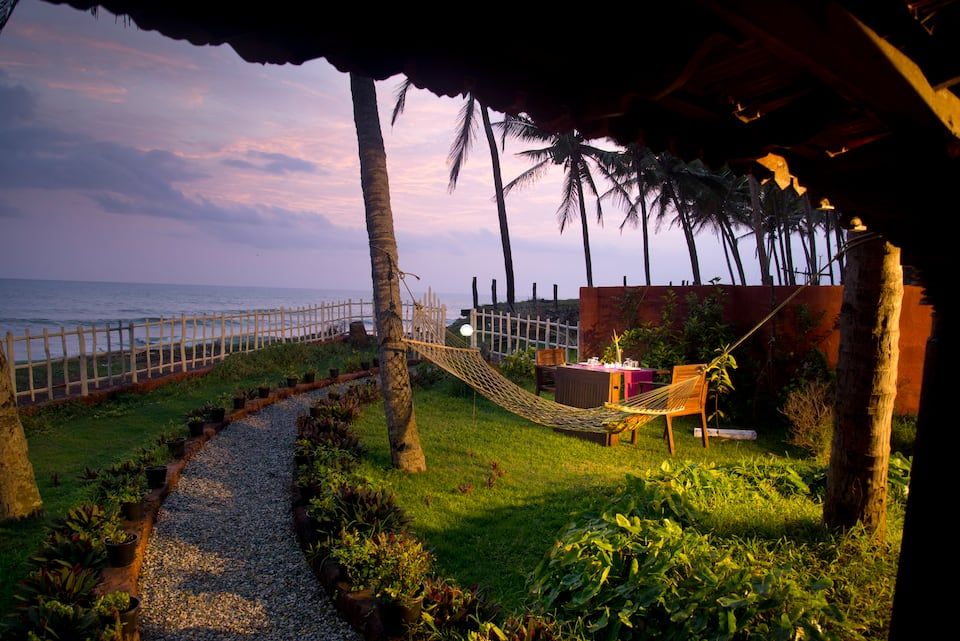 That hammock makes it look so inviting, right? Varkala in Kerala is quite the hidden gem, and this property called 'Privasea' is awesome for a private getaway right by the beach! This charming villa might look like it has a traditional design, but has all the modern comforts you'd need! You also get your own full time butler/ chef! 
Find out more here.
This one with the infinity pool and a view of a lake in Lonavla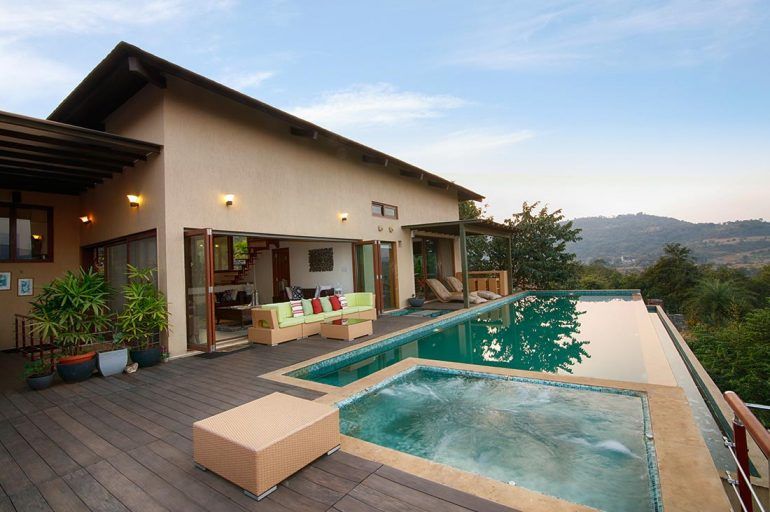 This stunning property called Mawi Infinity Villa in Lonavla has an infinity pool and has a gorgeous view of the Pawna Lake, and just hours away from Mumbai! You could relax and chill in the pool or the jacuzzi or have a picnic by the lakeside!
Find out more here.
ALSO READ: Private Pool Villas In India That Are Perfectly Luxurious For Your Minimoon Or Honeymoon!