6 DIY Photobooth Ideas That Don't Need A Decorator !
BY Sakshi | 07 Jul, 2017 | 26744 views | 2 min read
If you're having a Mehendi at home or a backyard engagement, then we would strongly suggest getting a Photobooth put together for an Instagram-worthy wedding! It's fun, it gets everyone together, and it doesn't necessarily have to cost a lot. Yep! You don't have to get a decor person just to get a Photobooth, 'cz here are some fun ideas on how to pull off one yourself easily without spending too much on it! Six photobooth ideas that are easy and fun!
A Geometric Origami Photobooth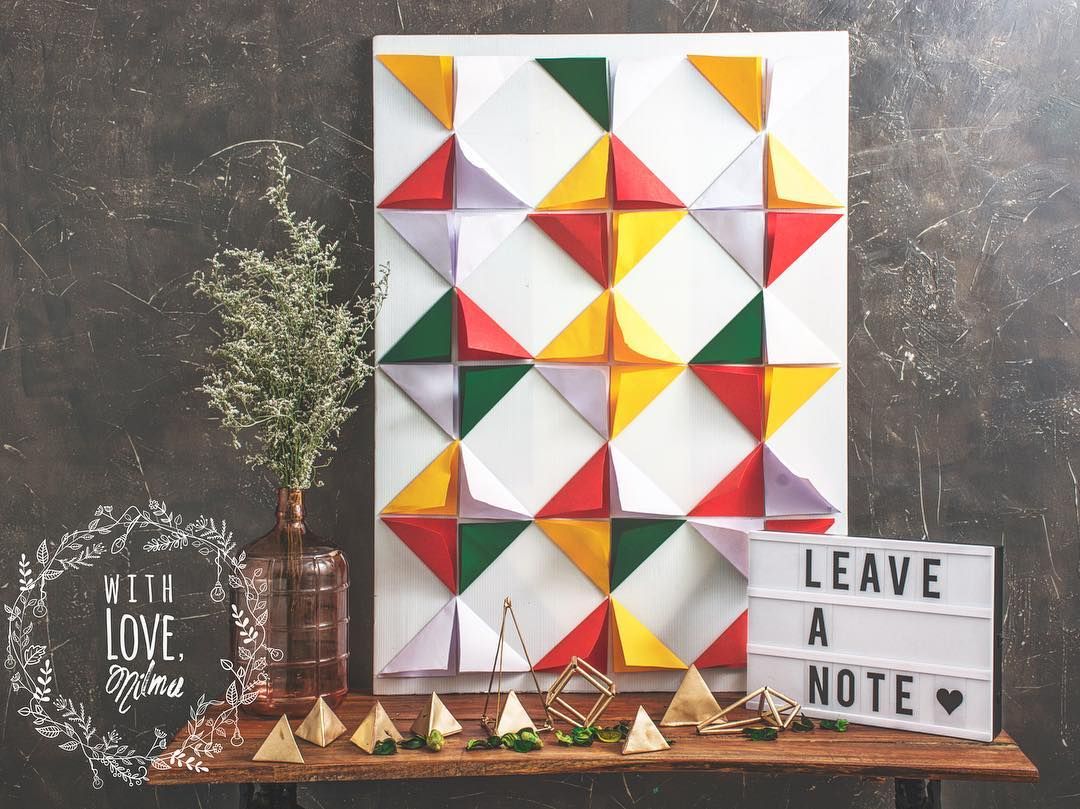 Image via withlovenilma on Instagram
Remember these 'paper fortune teller' thingies we all played with when we were kids? Well, this is a message table backdrop, but make a similar one with coloured paper on a wall for a fun photobooth which will look interesting in your photos! These things are super easy to make- here's a tutorial! Stick them on a wall or a piece of ply, and voila! 
A Tassel Backdrop Photobooth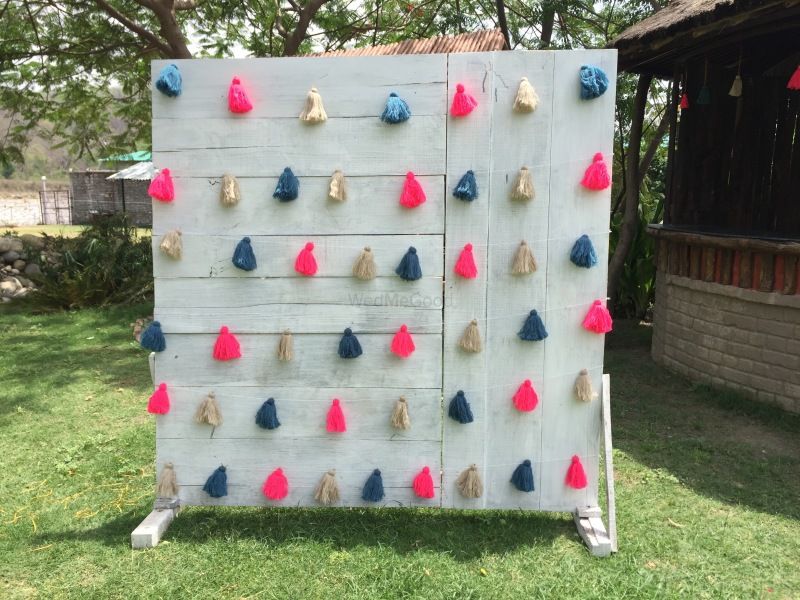 Image via The Wedding Planning Company★ 5
The effort in this one is going to be sourcing that wooden framework- but you can DIY this against a piece of plywood or upturned table too! Get some tassels (get some on Amazon for super cheap here) and stick or nail them to the wood- you can choose to go for pastels or some colour combination which you like- easy, peasy, breezy!
A Paper Kite Photobooth
 
Photo: The Wedding Minions★ 5
Grab a bunch of paper kites and stick them together in a pattern for an effortless photobooth idea. We love the touch of the glittery tassels
Wooden Crates With Florals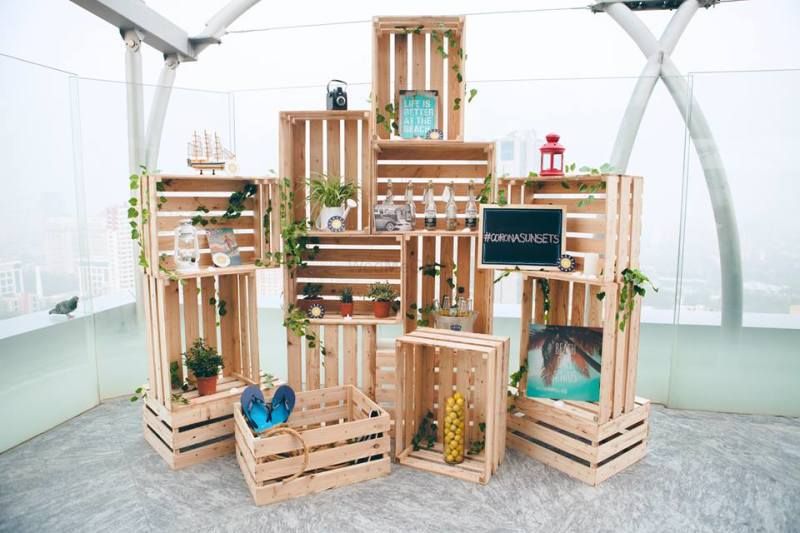 Image via Pinterest
Simple and sweet- and not complicated at all! Just source some wooden crates or borrow them, and put them together for a classy and elegant photobooth- hang photos, florals or just greens, whatever you like!
Balloons with Strings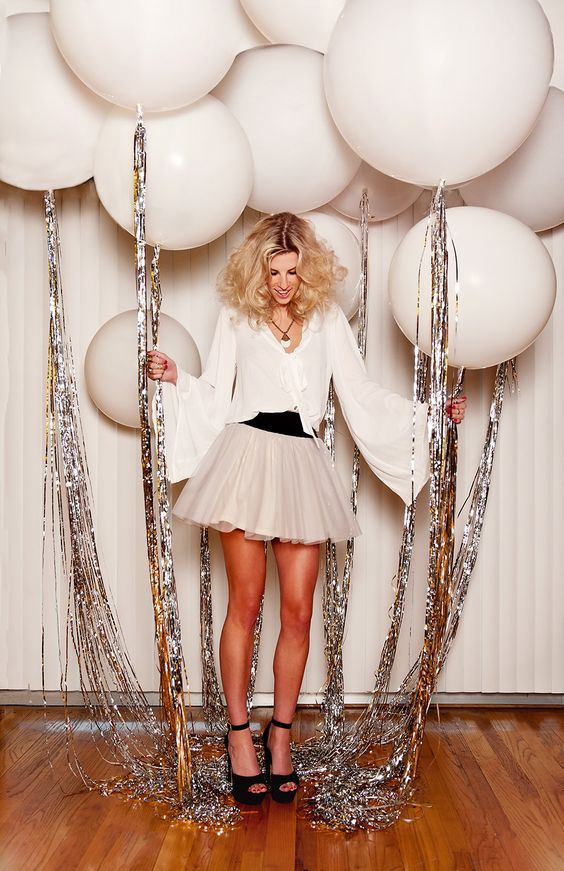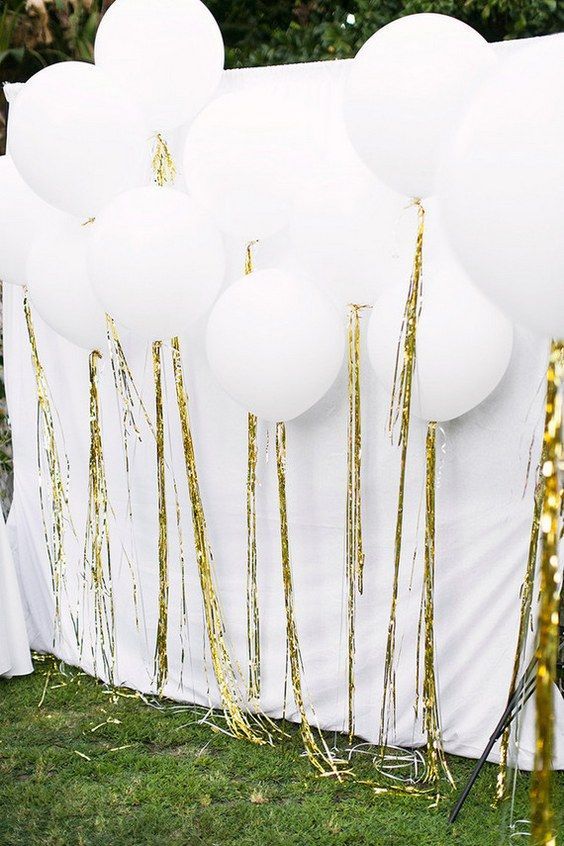 Balloons can look kiddy pretty quickly so to ensure your photobooth looks elegant, just buy balloons in monotone colors and add glitter tassels in the end. So gorgeous, so easy.
Flower Strings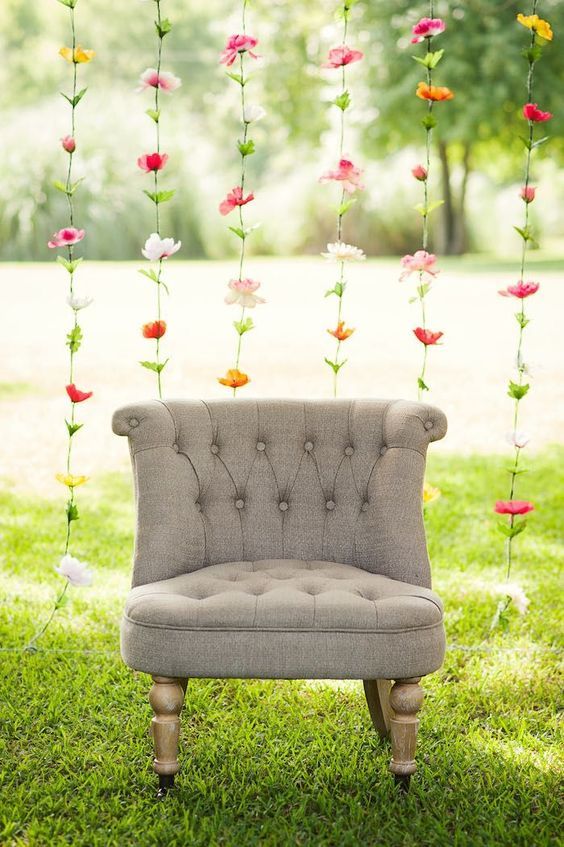 Esaiest and the sweetest - this one needs strings and a bunch of flowers - that's all. 
Well, even when you dont need a decorator, you sure need a wedding photographer to capture all this awesomeness. Books yours quick!