6 Spanking New Mehendi Favors For The Modern Bride!
BY Latha Sunadh | 26 Jun, 2017 | 250 views | 2 min read
The happiest time at a wedding is the mehendi. #truestory. Especially for women because it has the best things a girl can ever ask for. 
Mehendi applying 
Selfie-taking (no one disapproves of selfies at Mehendis) 
Fun flirty outfits ( License to wear anything)
Favors
And among them all favors just stand out for the simple reason that you can carry them home and get reminded of all the good times. But off-late, let's be honest, we are super tired of lame bangles, cookies and other blah artefacts that are being given out. So we decided to nudge you in the right direction with 6 new and interesting favors that will definitely pep your Mehendi up. 
Say goodbye to bangles and hello to Gota Haathphools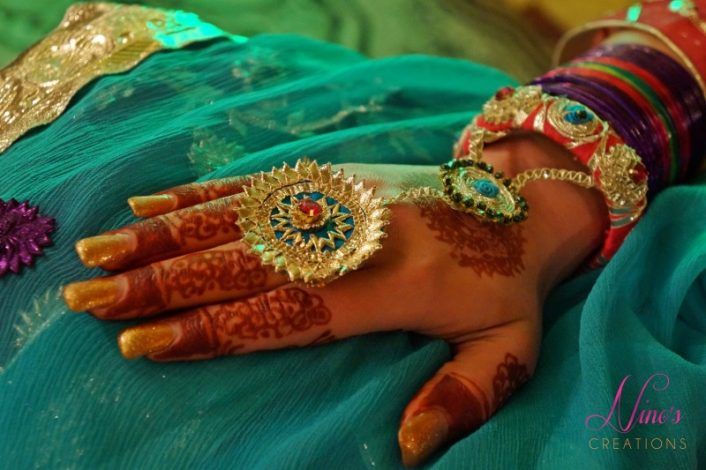 Now, that's new. Gota jewellery has gone from staid rings and bangles to new and fun haathphools and rani haars and even anklets. We know these are going to get super popular very soon. 
Personalised Coasters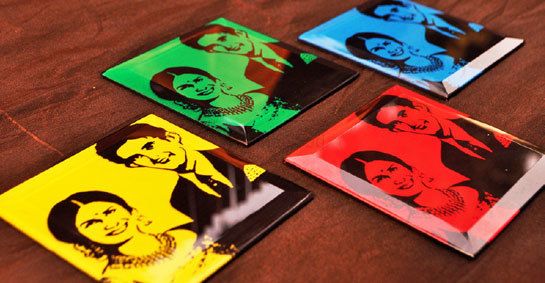 Well well, caricatures or shadowed-paintings or fun POP figurines of the couple - they can really make a cool Mehendi favour to carry home. 
Pocket Squares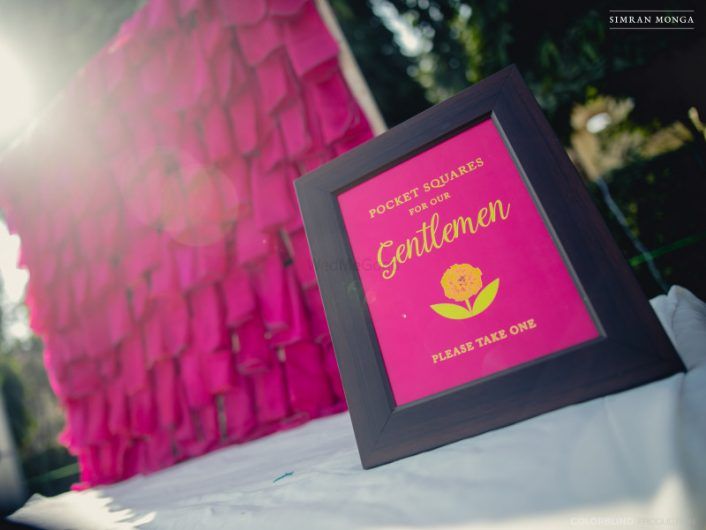 Hmm, this one's for the men this time and if it's a destination wedding, even better. Pocket squares in a cool hue are the best things you can give the boys - reusable and cool, eh?
Pot Pourri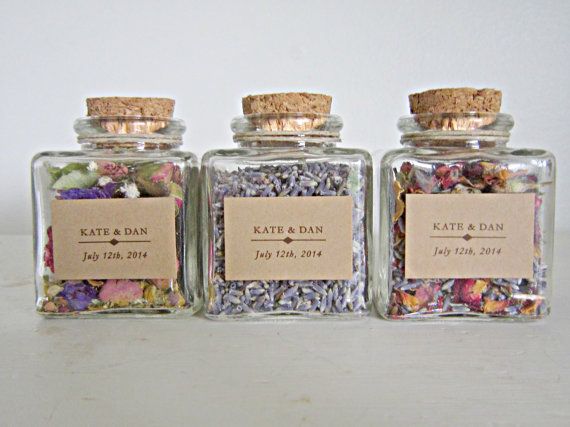 Such a hipster thing to give right? Well, you can never go wrong with potpourri - pick a smell that best describes you as a couple. I like Lavender, what about you? 
Mehendi Votives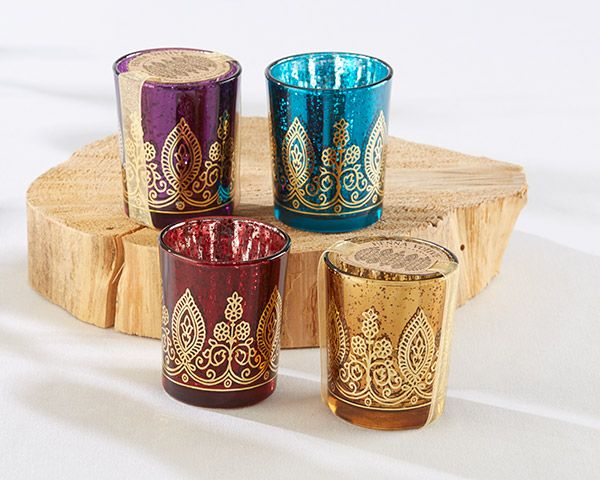 You get them everywhere - especially at Westside or even Lifestyle for anything between Rs 120 - 250. Real winners, these! 
Faux- Benarasi Sling Bags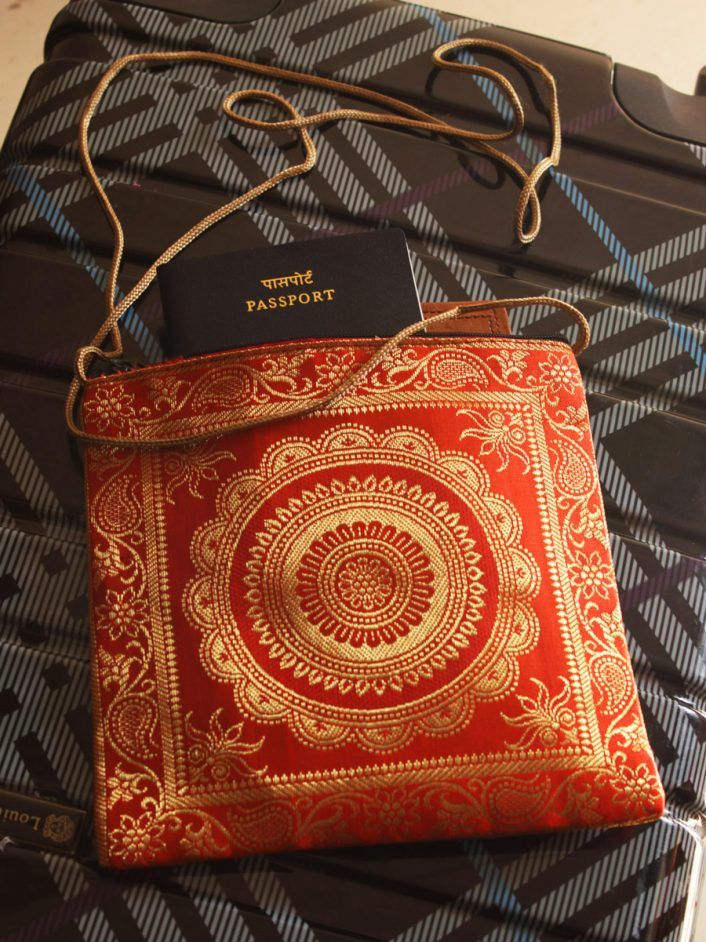 The usual wallets and potlis are out and you have, the new Benarasi sling bag. It's too cute and goes with anything and is not at all expensive!