6 Tricks We Learnt From Namrata Soni's Makeup Class On WMG
BY Garvita | 25 May, 2020 | 2456 views | 3 min read
Our quarantine live sessions have been quite a success on Instagram, especially the ones we had with the ace makeup artist and expert Namrata Soni. We bet it's every bride's dream to learn with Namrata Soni, and being able to do two makeup classes with her was sure of great value to each one of us.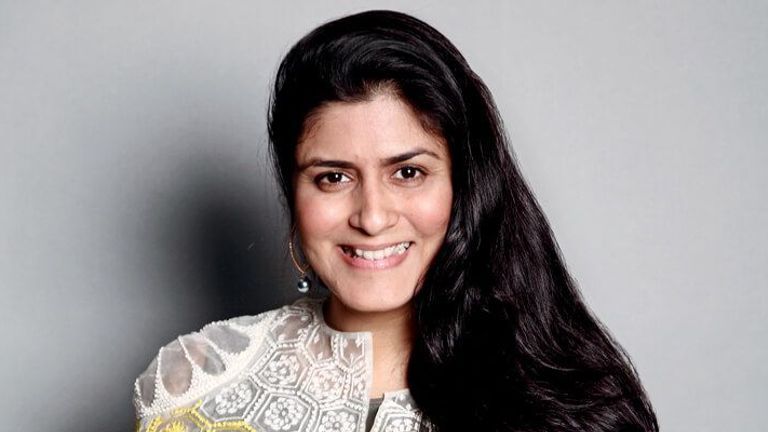 Since the brides are the most anxious about makeup, we decided to list down a few professional makeup tips and tricks that we learned from the master class. So drive-through and don't forget to bookmark!
1. The Best Way to Apply Eyeliner
This is one of the best makeup artist tips and tricks that we've received off lately. We all struggle with uneven eyeliners, don't we? So Namrata suggested that one should start the eyeliner from the center and then move outwards. Followed up by, moving from center onwards! This will ensure that one doesn't have a super thick line in the inner corner.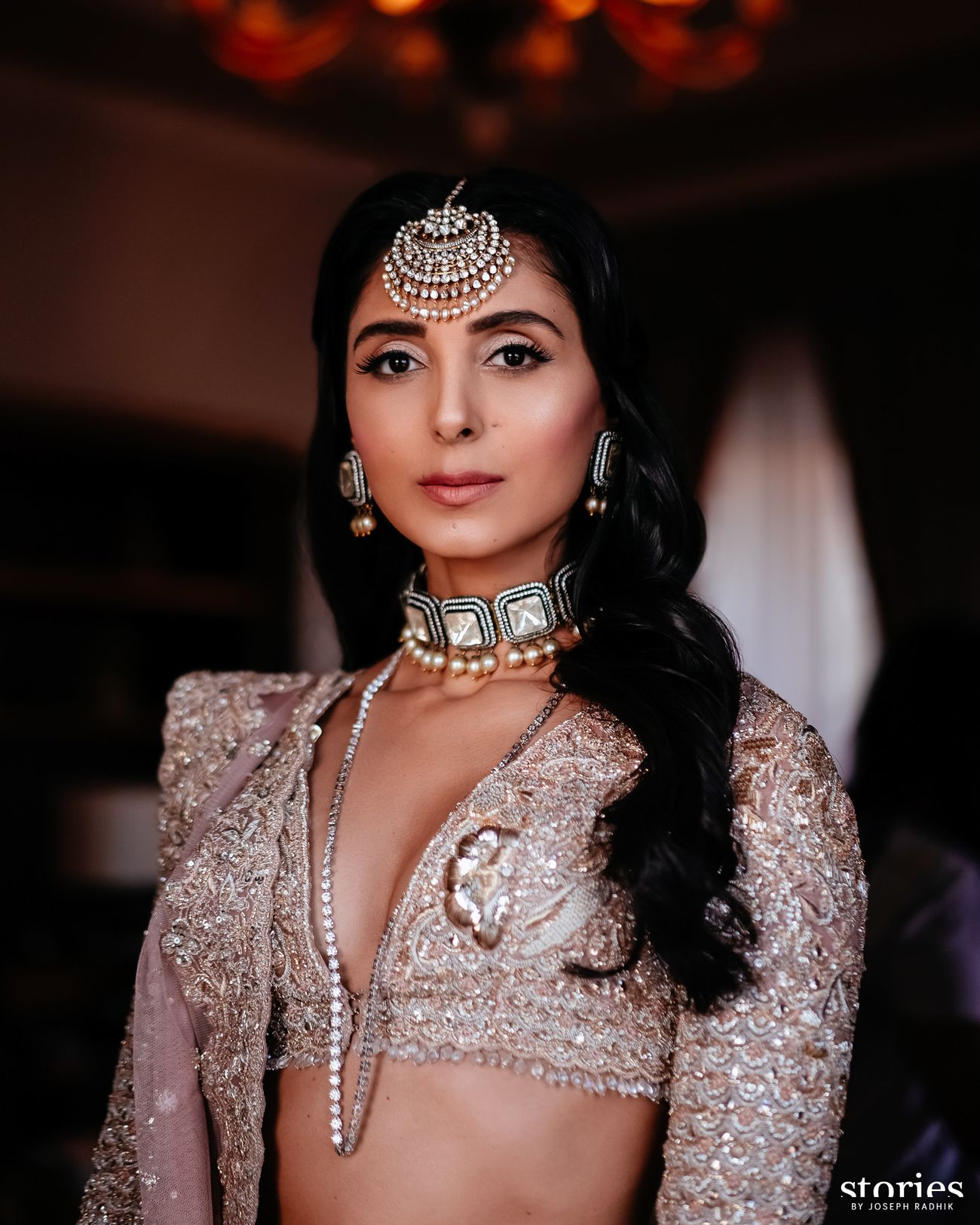 2. Stretch Your Eyelid
Always stretch your eyelid by gently pulling up the center of your eyebrow when creating your crease shadow. This will ensure you have a nice oval shape in your crease rather than a straight line! Did someone say cut-crease like a pro? Also, don't forget to take a moment to admire the beautiful cut crease artistry when you're done!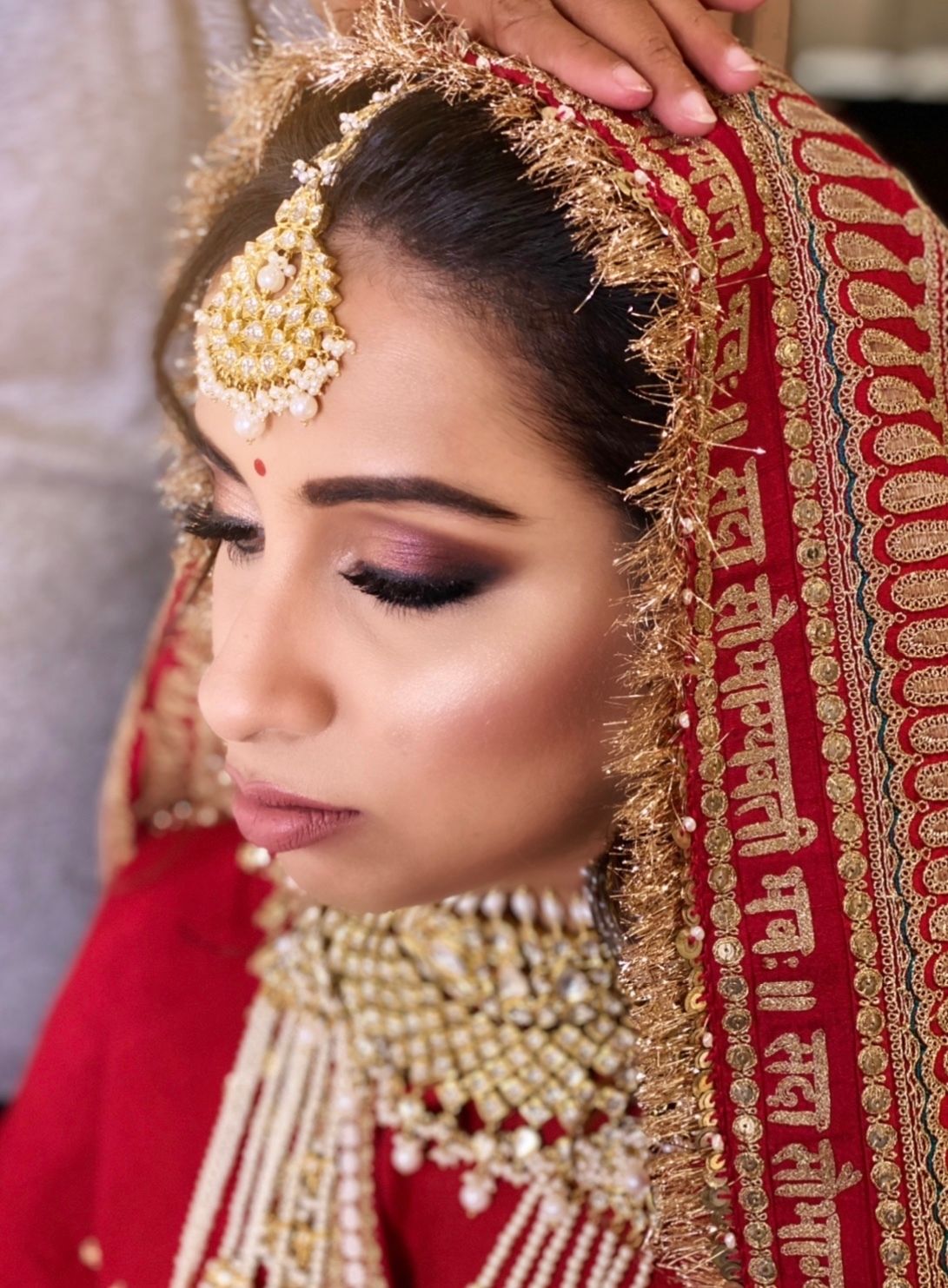 3. Make Your Lips Look Fuller
Use a lip brush to first do the edges of your lips, it should go slightly beyond your actual lip line! Then fill in with the lipstick directly, and blend it inwards. Whoa, it leads to super plump lips (naturally). Ain't that an awesome trick? Totally trying it the next time!
4. Mirror The Steps
A lot of us end up missing out on this step! But you should always mirror what you've done on the top of your lid with what you are doing at the bottom of your lid. This will enhance the shape of your eyes!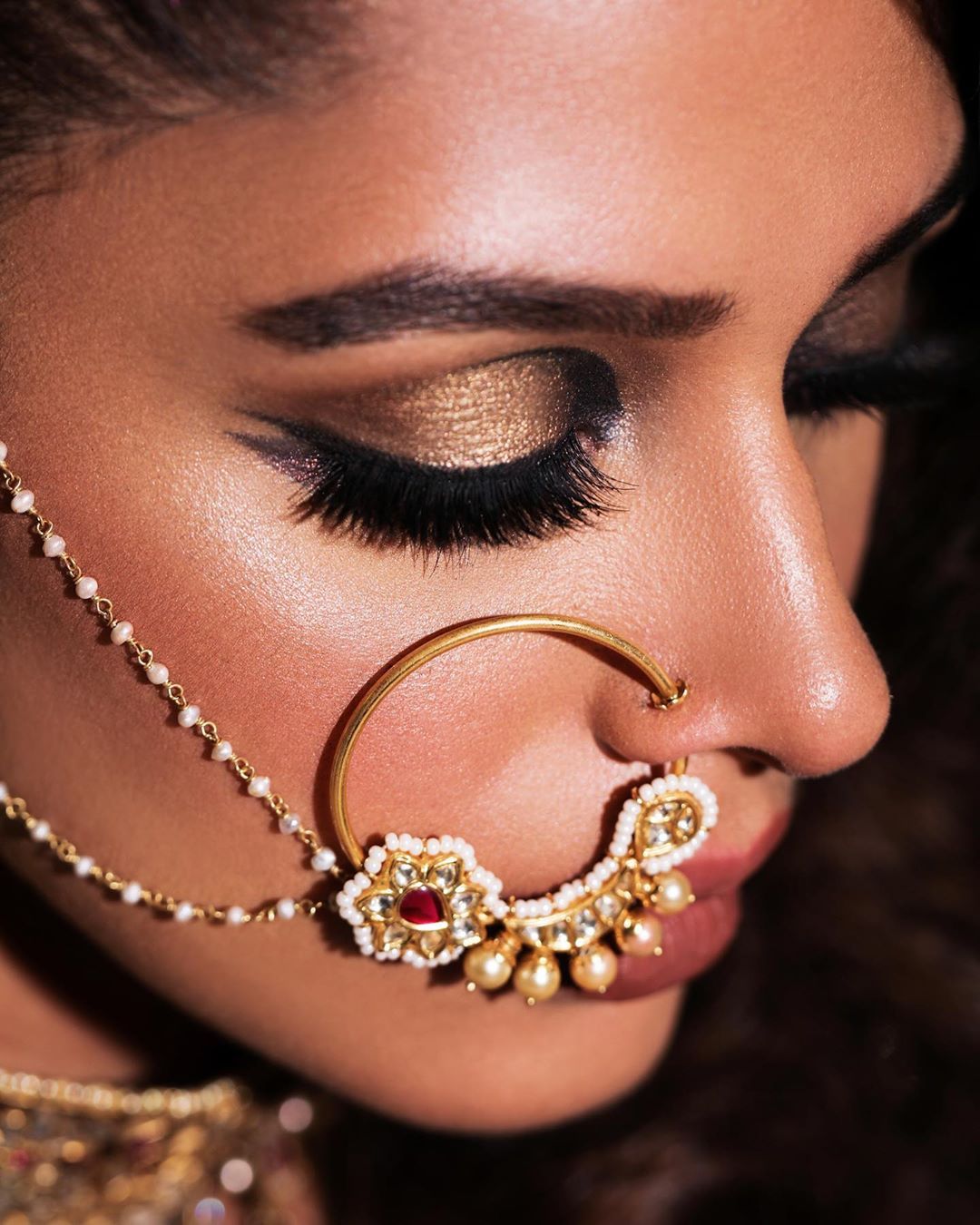 5. Don't Forget An Eyelash Curler
An eyelash curler can take your makeup game a notch higher. Basically, it adds to the boldness of your eyes! A transparent mascara or non-waterproof mascara works great (because you won't have to struggle with the removal of the same). Psst. ..we'd highly recommend you follow this makeup artist's advice!
6. Ditch The Heavy Kohl
Only use a smudge-free kohl pencil, to avoid it getting collected in the corners and creases of your under-eyes! Ugh.. hate that 'dark circles' kinda appearance. Since one cannot avoid sweat in Summers, one should only wear a waterproof eyeliner!
Also, carry q-tips coated with makeup remover to sweep over the smudged kohl or liner
All Images via Namrata Soni
We hope that you made a note of these professional makeup tips and tricks! It'll help you ace self-makeup with ease.
ALSO READ - Makeup Artists Reveal - Best Tips And Tricks For Contouring Your Face Like A Pro!
Planning a wedding? Check out makeup artists, venues, photographers and more that can help you plan your perfect dream wedding! Also, download the WedMeGood app today for a seamless wedding planning experience and tons of inspiration!