7 Real Brides Reveal, What Do Those 7 Vows Mean To Them?
BY Sakshi | 20 Oct, 2017 | 2929 views | 2 min read
'Naye Rishtey- Naye Vadey'- The institution of marriage has experienced a sea of change in our country with the current generation taking it on as a partnership in the truest sense of the word. They usually go through the ceremony barely understanding the 'saat vachans' they are taking. Brides and grooms in 2017 are not the same as those back in 1917- marriages have changed and so have the couples! Gender lines have blurred, responsibilities are shared, so we thought it would be fun to ask some brides about what the new-age vows are, reinterpreted with a fun take, the wedding vows. And establish what marriage means to today's youth - a commitment to trust, respect and above all, be equals.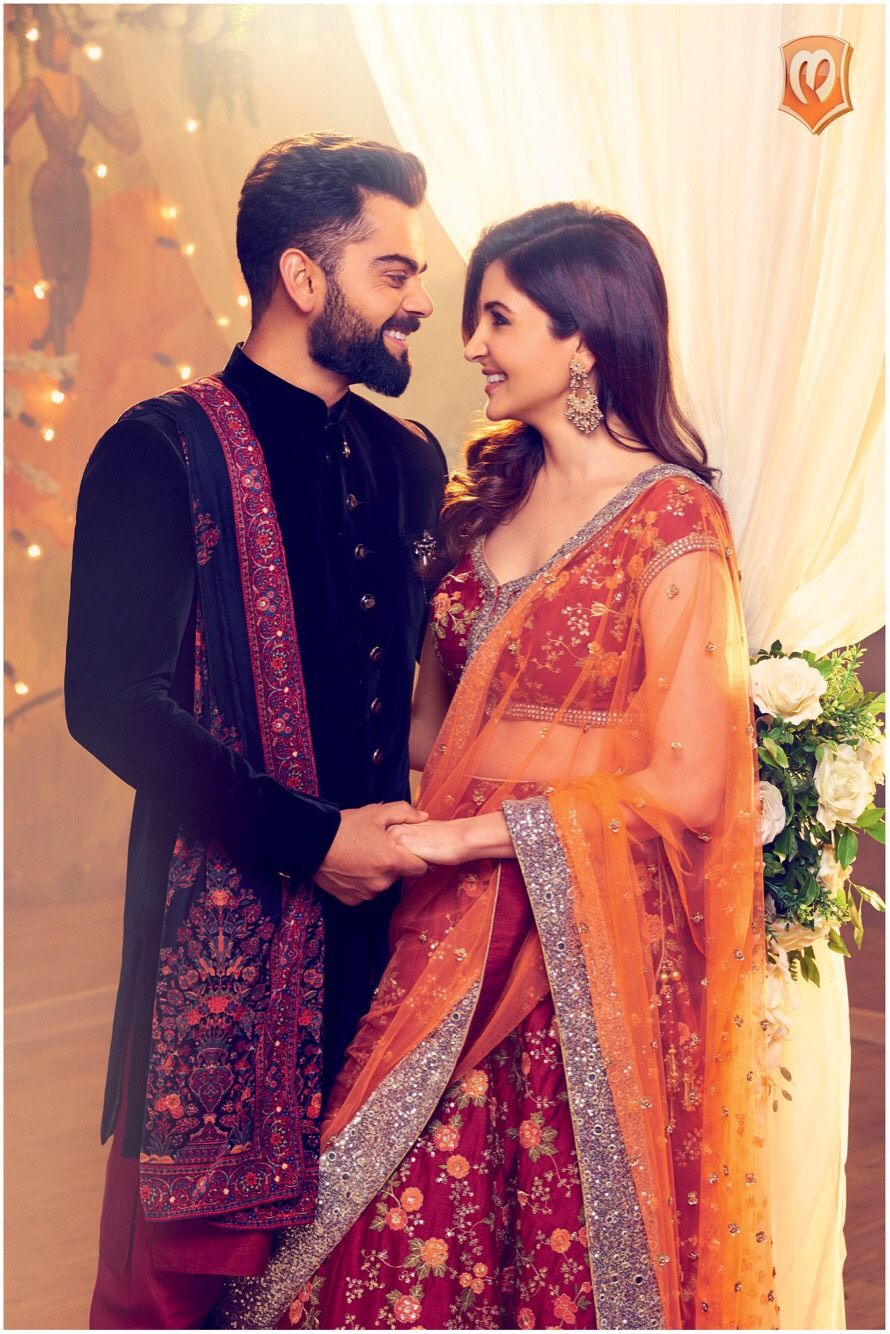 So let's here what some of these modern vachans are... their own interpretations!
Real Bride Paridhi says, "He vows to always order his own french fries because I hate it when he picks one off my plate!"
Real Bride Avani says, "I vow to not be offended when you call your car "baby". I vow to always find your keys in the morning when you're late and you've "lost" them and I will always give you the last bite (unless it's got chocolate)."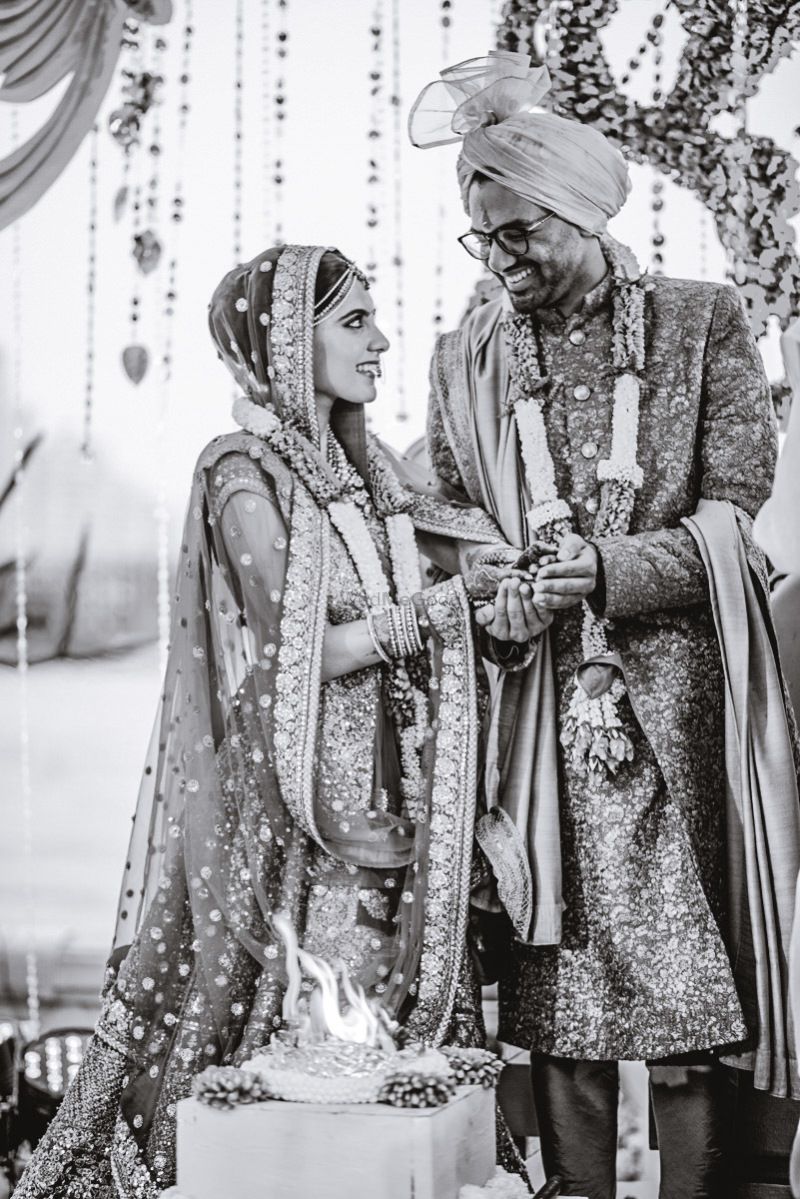 Image via Lights and Stories
Real Bride Sonakshi says, "I vow to never ever watch a new episode of Game of Thrones without you!"
Real Bride Megha says, "I promise to 'Like' everything you share on social media, no matter how silly!"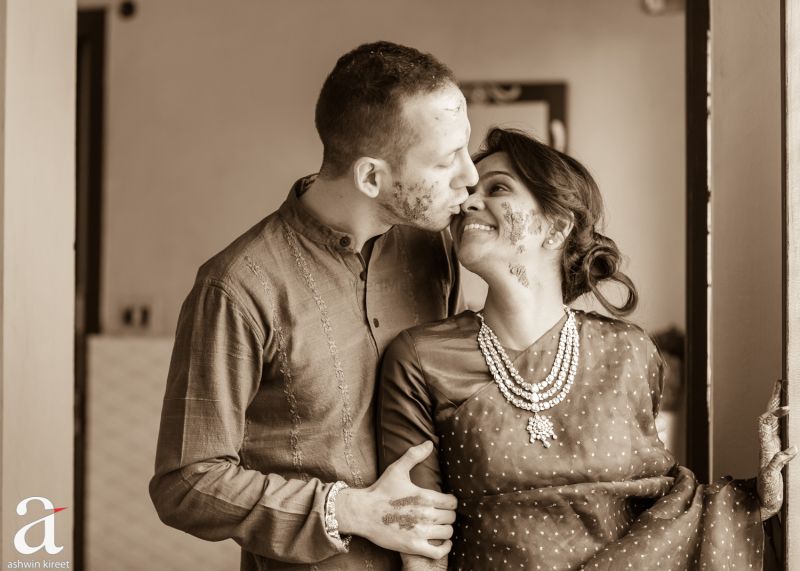 Image via Ashwin Kireet Photography
Real Bride Ashi says, "I vow to never go to your parents house without you! :P"
Real Bride Neha says, "We vow to never change each other's dressing style!"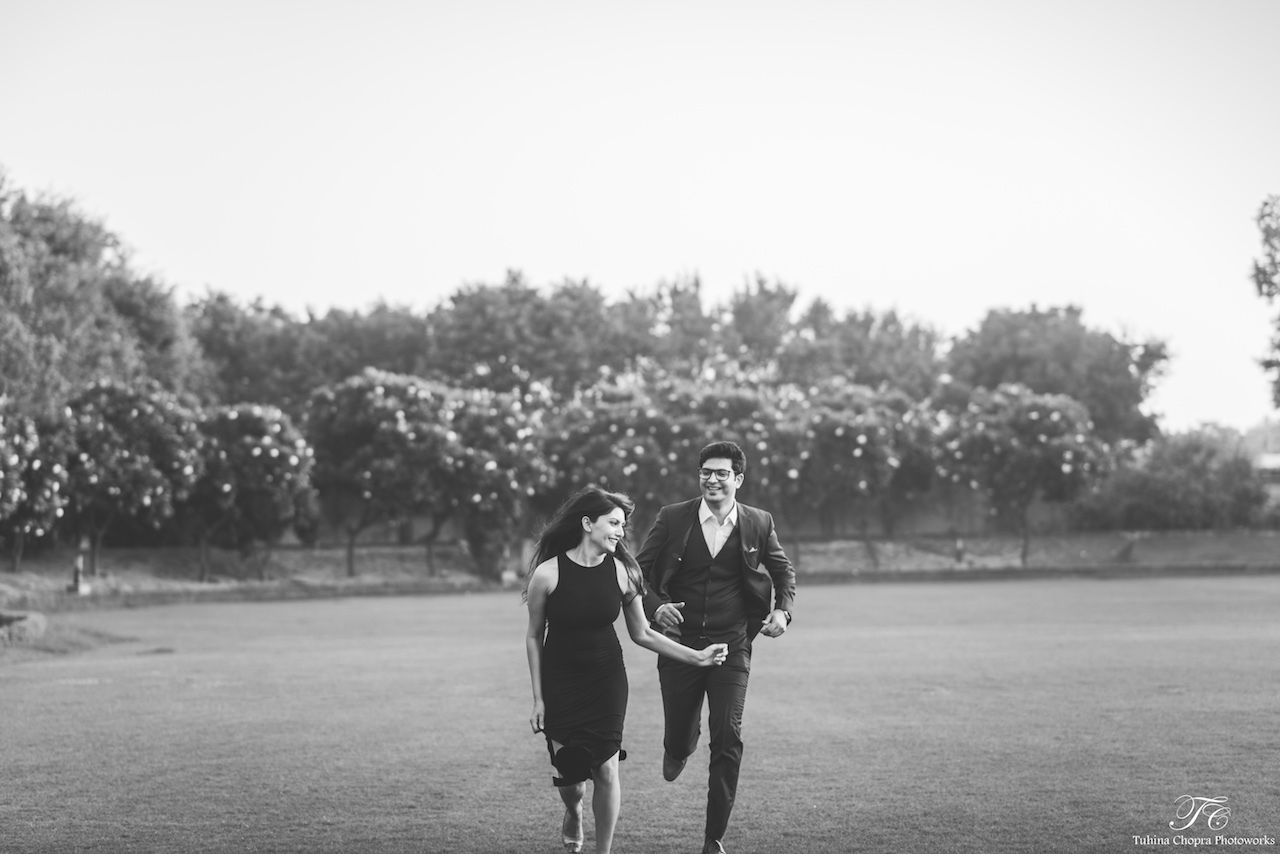 Image via Tuhina Chopra Photoworks★ 4.9
Real Bride Arpita says, "I vow to always save my last dance for you!"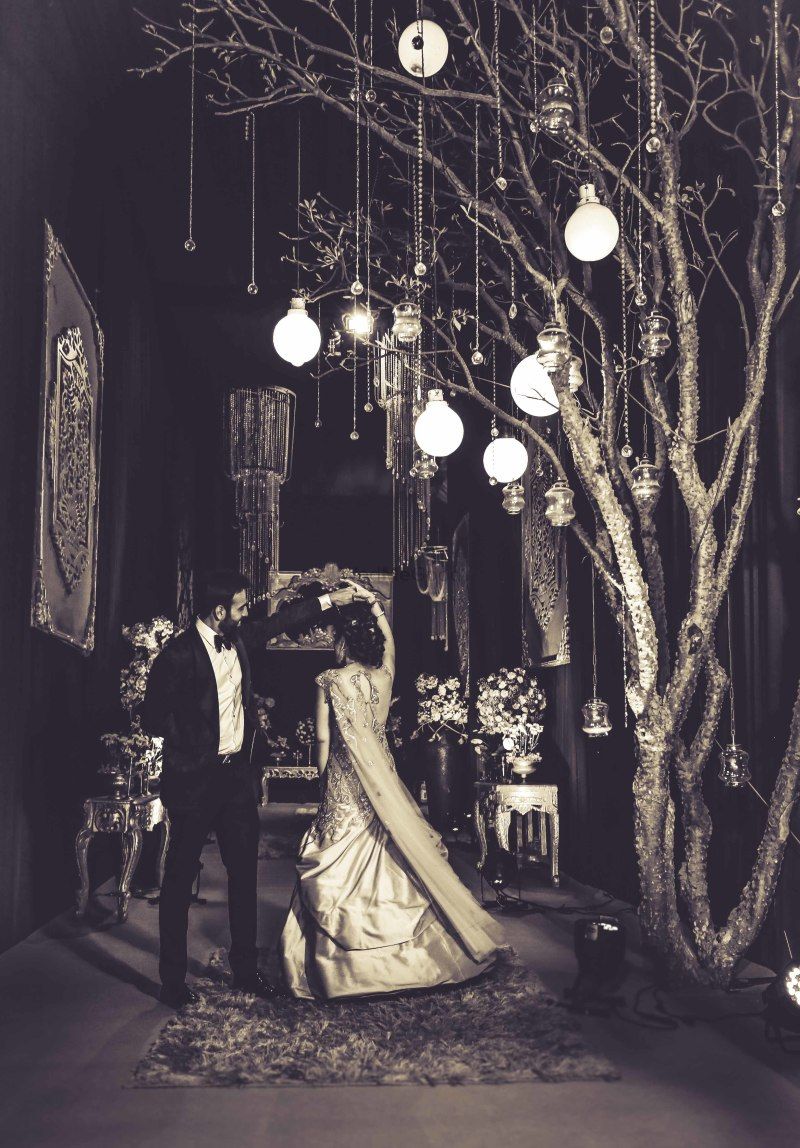 Image via Happyframes