7 Yoga Asanas That Every Bride-To-Be Should Try For A Healthy Body And A Calm Mind!
BY Twinkle | 21 Jun, 2019 | 3268 views | 3 min read
Whether you are looking at toning your body before the wedding or trying to achieve zen before the madness begins, yoga is the way to go! The best thing about Yoga is that you can perform it anywhere - at the comfort of your home or at a fitness studio around you for more motivation. It is best known to de-stress you and also boosts the mood. No matter how busy a bride you are, doing yoga even twice a week is good enough to witness results. This International Yoga Day, we have curated some asanas for all you brides-to-be that will help you tone your body, make your skin radiant and keep your mind calm:
Virabhadrasana (Warrior Pose)
This pose looks like a soldier who is amidst a war. Well, even being a bride is no less than a warrior and we agree! This asana is helpful for the entire body! It is the perfect stretch that increases your flexibility and strengthens the legs, arms and works well on toning your lower back.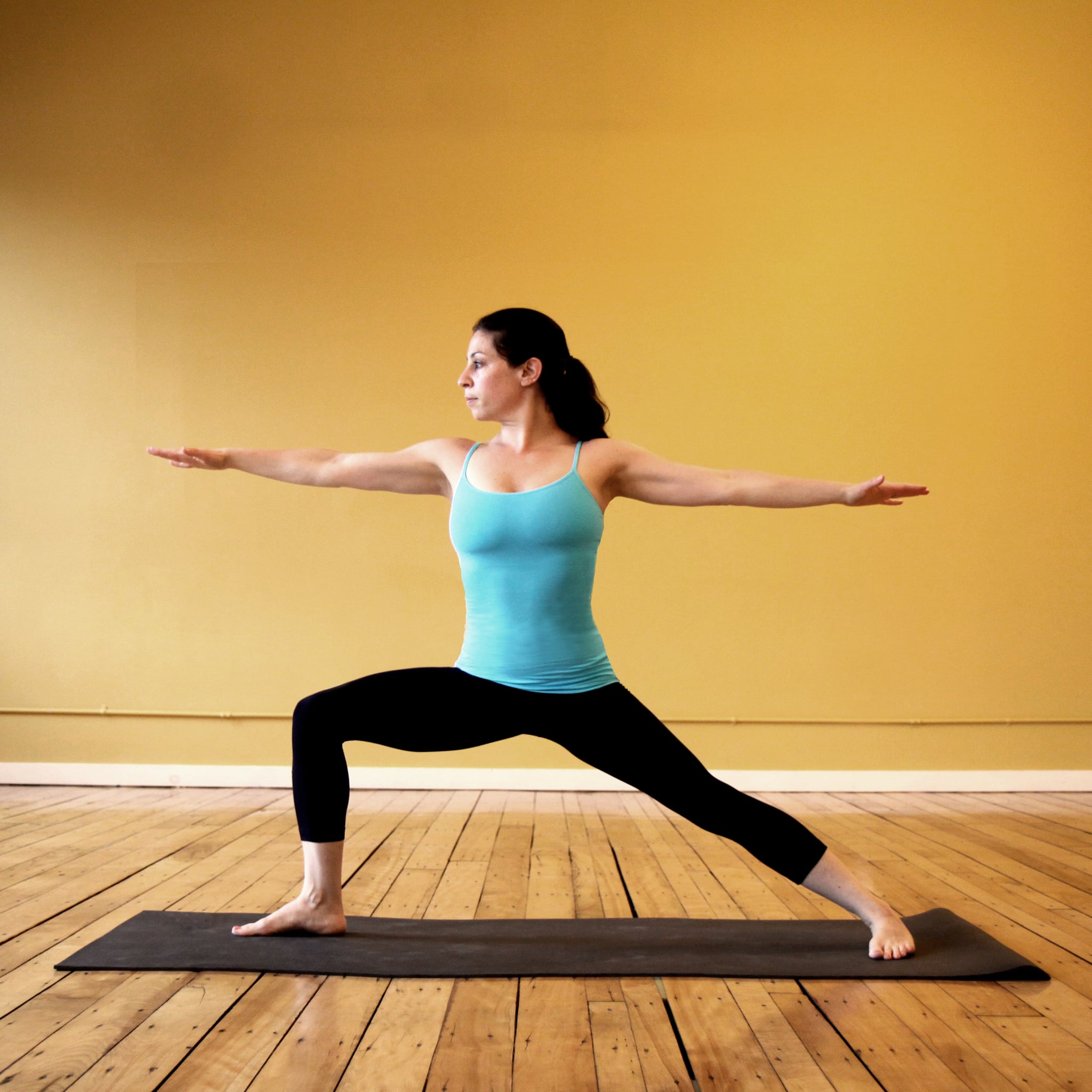 Image via @PopSugar
Naukasana (Boat Pose)
This asana is also called as the boat pose! Just like a boat helps you get through the wading waters, this pose gives your core the strength to easily move on in the new phase of your life. Wondering how? It helps you connect with yourself and makes you feel the strength within.
PS - It will also help you get rid of the belly fat making you ready for the Kareena wala lehenga! ;)
Image via @YogaDigest
Adho Mukha Svanasana (Downward Dog)
If the wedding planning has been crazy and has affected your energy levels, this yoga asana is your savior! It is known to restore your energy and increase your blood circulation - giving you a radiant skin and a new perspective to life, quite literally! It empties the brain from all the worry and negativity, leaving space for all the love that's going to come your way.
Image via @YogaInternational
Sheershasana (Headstand)
This might be a real challenge to achieve but once you do get it right, we can assure there's going to be a long lasting glow on your face. We'll tell you how! When you do the headstand, the blood flows downwards enhancing the circulation on your face. Try doing this for at least 3 minutes to notice a natural face lift!
Image via @YogaJournal
Kumbhakasana (Plank Pose)
Plank may sound easy but doing it 15-20 times (in the right posture) may cause the real pain. It is the most effective asana and works wonders on your arms. Get rid of all the extra fat that you think will show when you wear a sleeveless blouse.
PS - If done much in advance, it will tone your body parts and also help with developing abs! *drools*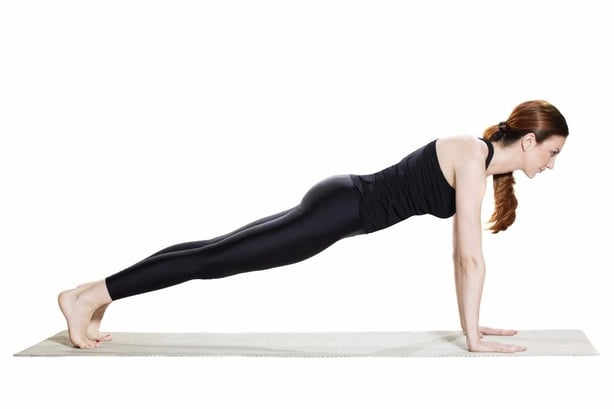 Image via @RTELifestyle
Vrikshasana (Tree Pose)
Go for the tree pose before adding on to another family tree! This asana will help you focus on the wedding preps better and increase your concentration (maybe then you can remember all his relatives' names). All you need to do is stand on one foot, locking the other behind your knee and your hands raised above your head in a namaste pose. Easy, no?
Image via @StyleOga
Savasana (Corpse Pose)
Last but not the least, this asana helps you relax and let go! It is a stress-buster and a perfect way to rejuvenate your mind and body amidst the chaos of wedding prep.
Image via @TheChopraCenter
Happy International Yoga Day, dear brides! We hope you start with a few asanas today to slay on your wedding day.