8 Netflix Shows GUARANTEED To Take Your Covid Wedding Stress Away (Nope, Not F.R.I.E.N.D.S)
BY Sakshi | 18 Jun, 2021 | 637 views | 3 min read
If Weddings are superheroes, then COVID is definitely one it's arch nemesis! Yup, COVID has been playing or rather ruining plans for couples who have to keep postponing and replanning their weddings, eventually building up on all the stress. It's not really easy to plan a wedding these days, no matter how small or simple or intimate- they all just come with some automatic added stress. So the need of the hour is to take a deep breath, leave everything to faith and try and keep as calm a demeanour as possible. 
To help you reduce that wedding stress right now, here are 8 shows you can binge-watch on Netflix that are sure to make you forget your worries! Shows that are all about love and laughter and warmth- like being in a cozy blanket on a cold rainy day by the window with a hot cuppa hot chocolate. So go ahead and add them to your Netflix watchlist and start binging- we are sure you won't regret 'em!
The Bold Type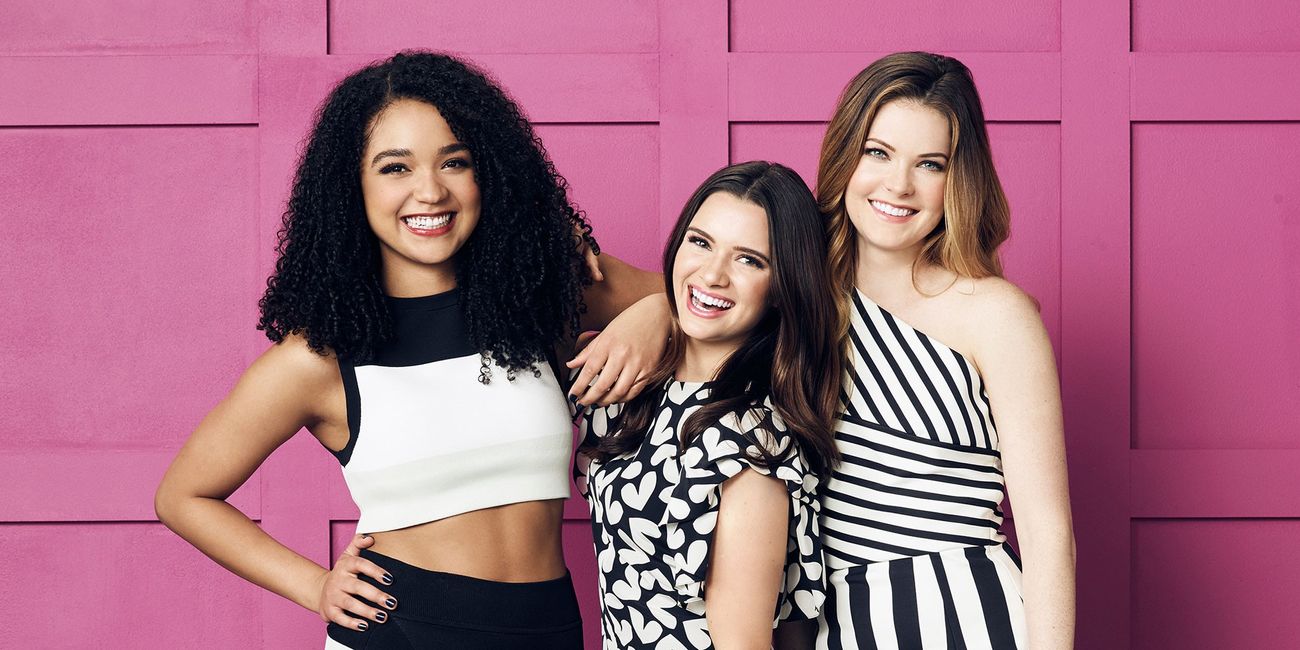 Love love love this one. This is what you get when you cross SATC with The Devil Wears Prada- in a good way. It has everything to make you feel better- strong female bonds, a lot of romance and a silver lining in even the shittiest of situations- bound to uplift your mood instantly.
Schitt's Creek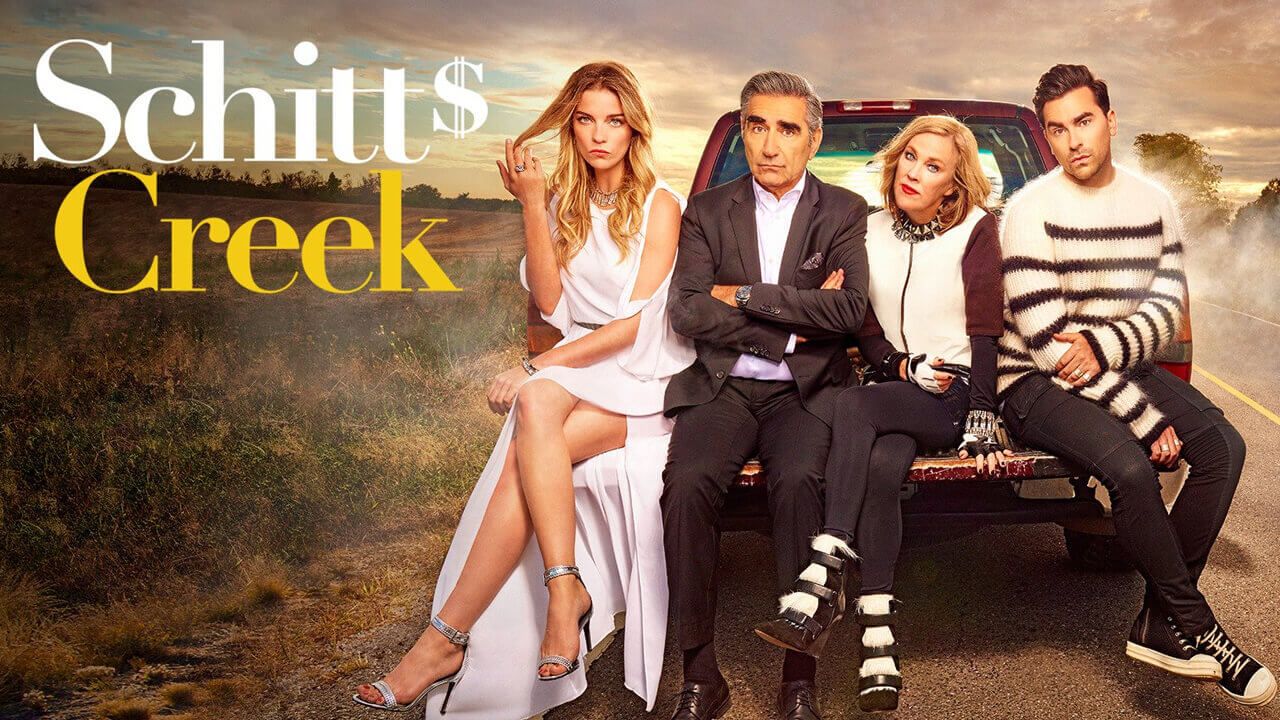 Who doesn't love this one? If you haven't watched Schitt's Creek till now, then begin ASAP- you won't regret it. Almost every line cracks you up and the characters are so well cast- they almost become like family! A warm and witty show that will get you invested in it. And bonus- it has 6 seasons! 
Brooklyn Nine Nine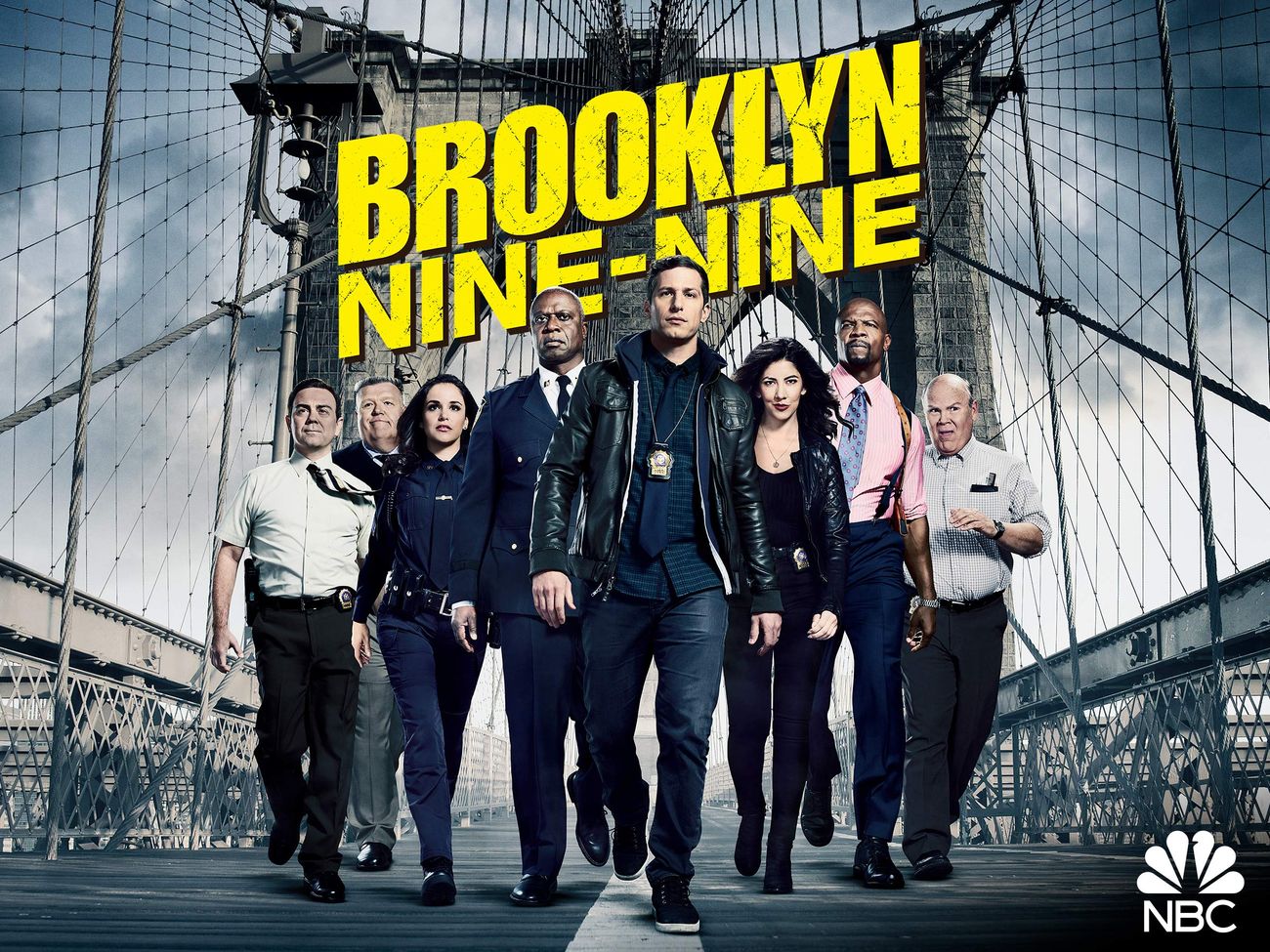 This show is so binge watchable that you'll finish season after season in a jiffy. The characters are insane, and the camaraderie is like no other- love everything about this show, and don't let the whole cop drama thing fool you-this show is worth every minute you spend on it!
Emily In Paris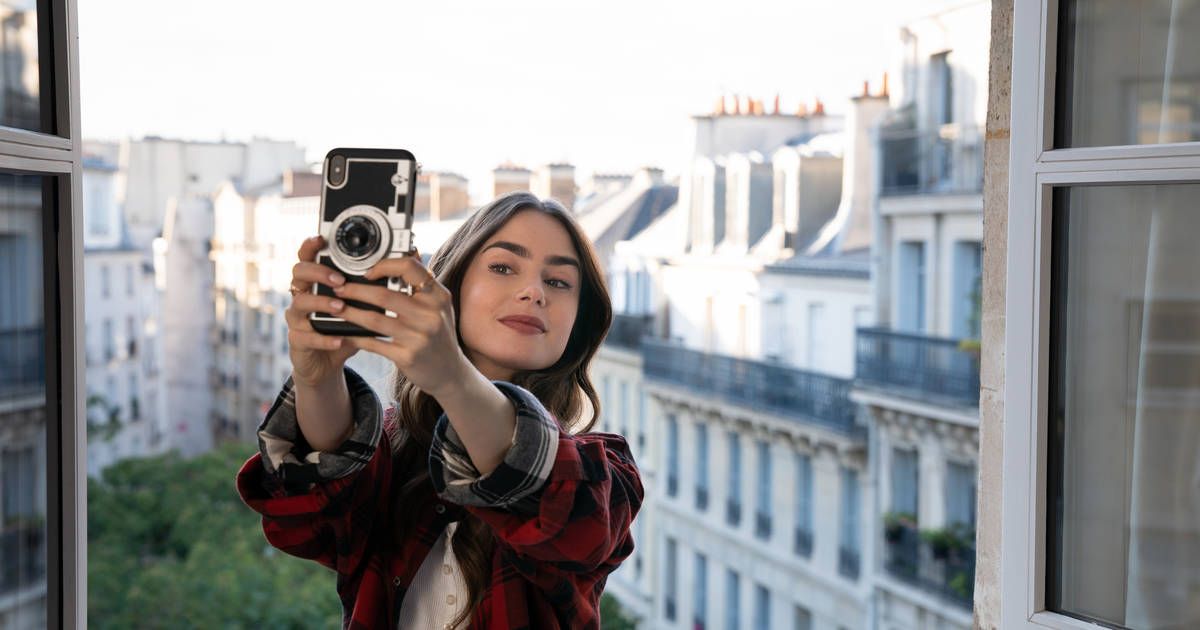 This one is going to take you to Paris - literally! Every time Emily is out and about, it's in a pretty part of Paris, that you will feel like getting transported there. While we physically might not be able to do that now, it's good to feel hopeful that we all soon can travel to the romantic city and have a warm buttery croissant while walking the streets.
Crash Landing On You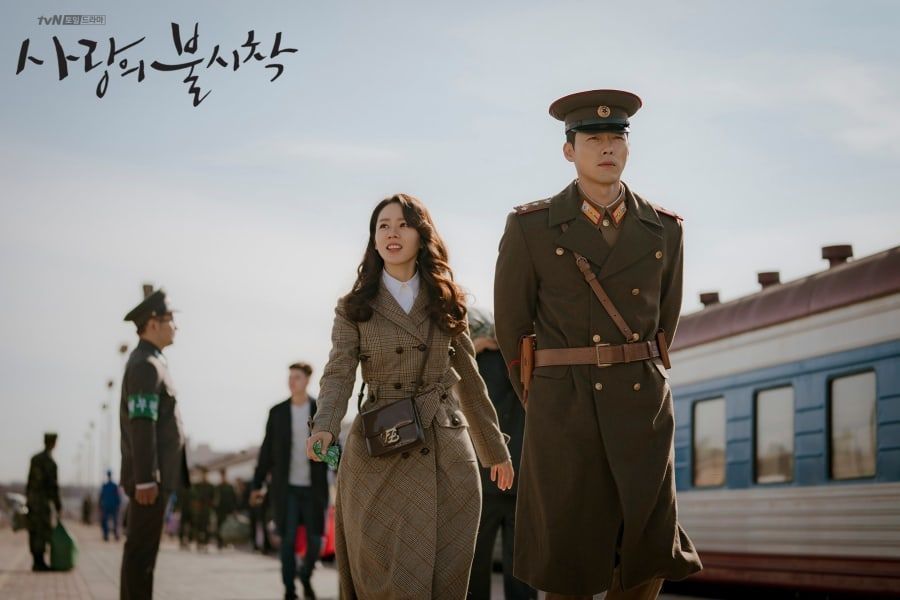 If you haven't heard of this one, then it is a K-drama that has become immensely popular, all thanks to the unique storyline, the hunky lead, and the chemistry between the couple on screen. It's sappy and romantic, but touches at just the right spots! It gets you involved and trust us when we say you're gonna miss it when it ends!
Bridgerton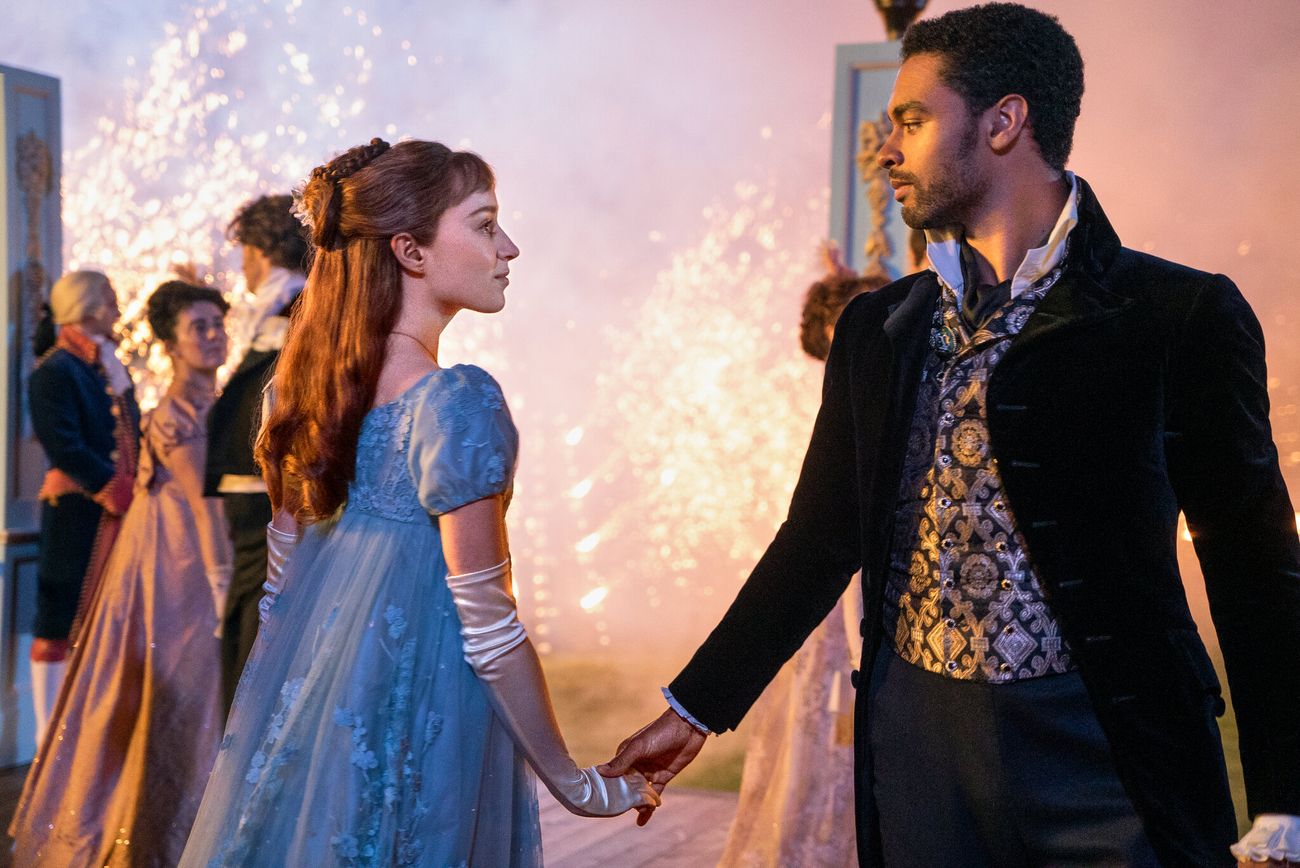 This one is all about the drama! (and the extremely hot Rege-Jean Page). Bridgerton is something like when Downtown Abbey meets Gossip Girl and it's a combination that will have you hooked! From romance to pretty outfits and gorgeous settings, this one is definitely worth a watch!
Firefly Lane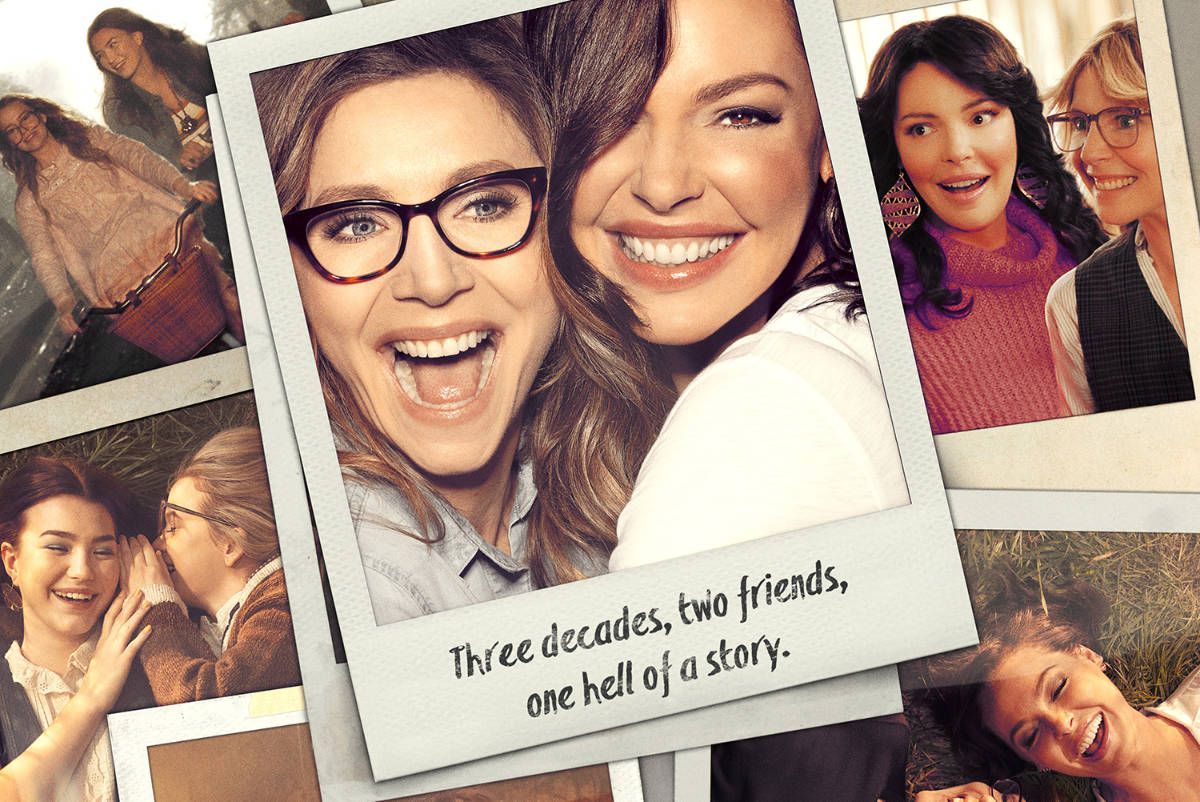 Who doesn't love Katherine Heigl? She's amazing in this Netflix show which is all about 2 best friends and the highs and lows of their lives- which are polar opposites. It's warm and touching and shows the beautiful side of female friendships.
Sweet Magnolias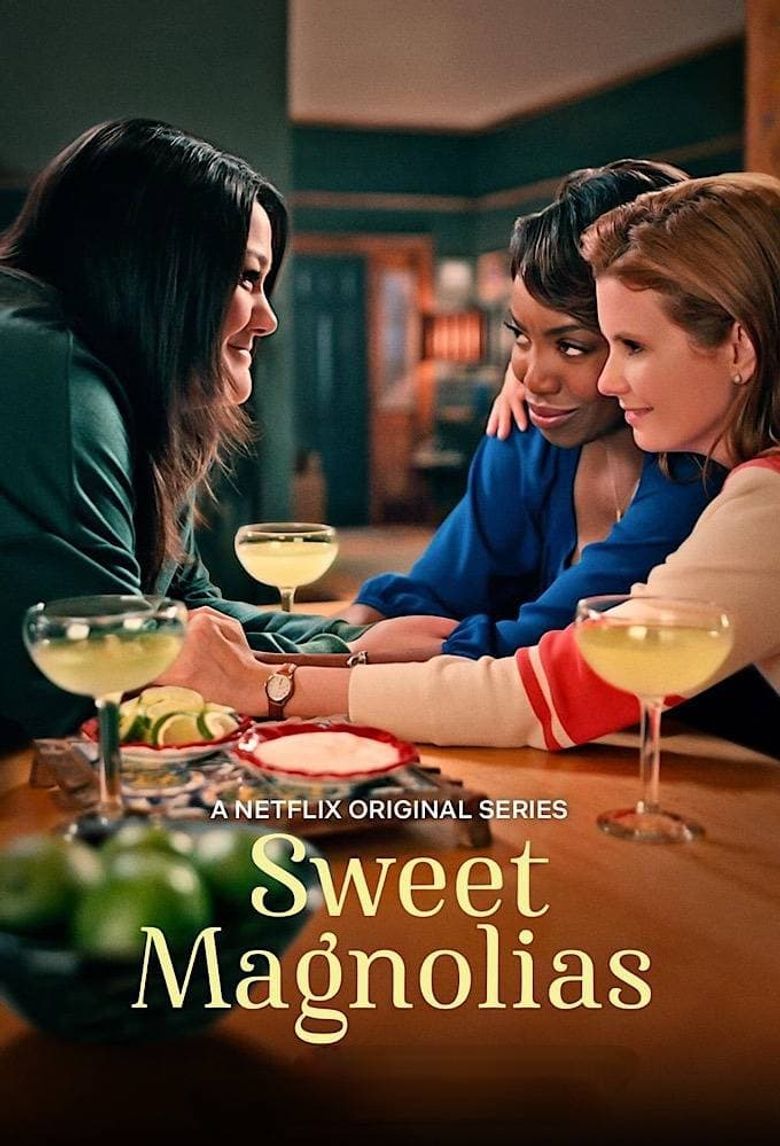 Another one that's sappy and lovely, but hits the right notes. Quite an easy watch, this one will leave you with a smile on your face with the simple storyline and the amazing trio of friends onscreen.
Get Organized With The Home Edit