9 Cliché Wedding Decor Ideas That Are NOT Trending Anymore!
BY Sakshi | 25 Nov, 2018 | 5809 views | 2 min read
So we know you've been dreaming of your perfect wedding for a while and have your Pinterest full of saved ideas- but maybe it's time to let a few of them go- yep, trends come and go, and some trends, while nice have a shelf-life of sorts and then are seen everywhere in almost every wedding! So here are some of them which we think brides should let go of in 2019! But if you still love any of them and want to go ahead, you still should :)
Floral walls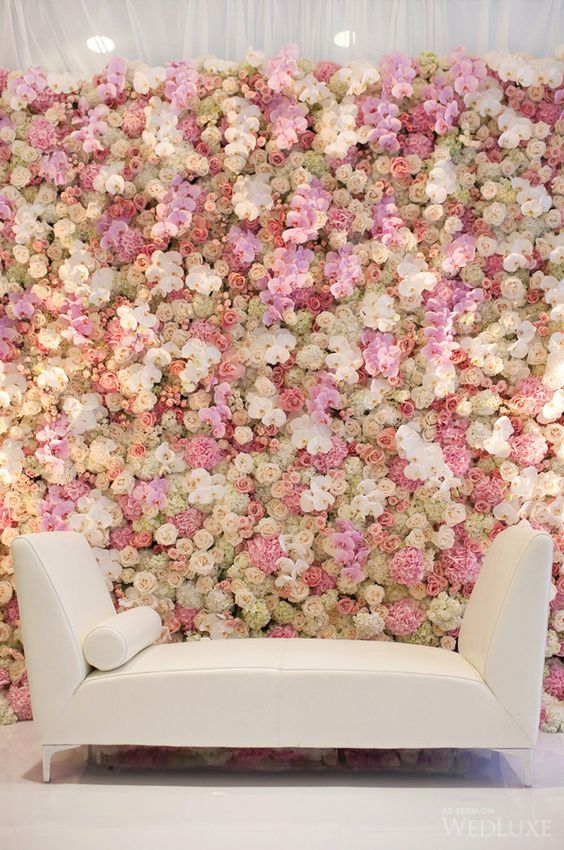 So we're a little on the border about this one- if you go by global trends, it's said to be overdone and over- maybe you could think of something new on the same lines?
Hanging frames!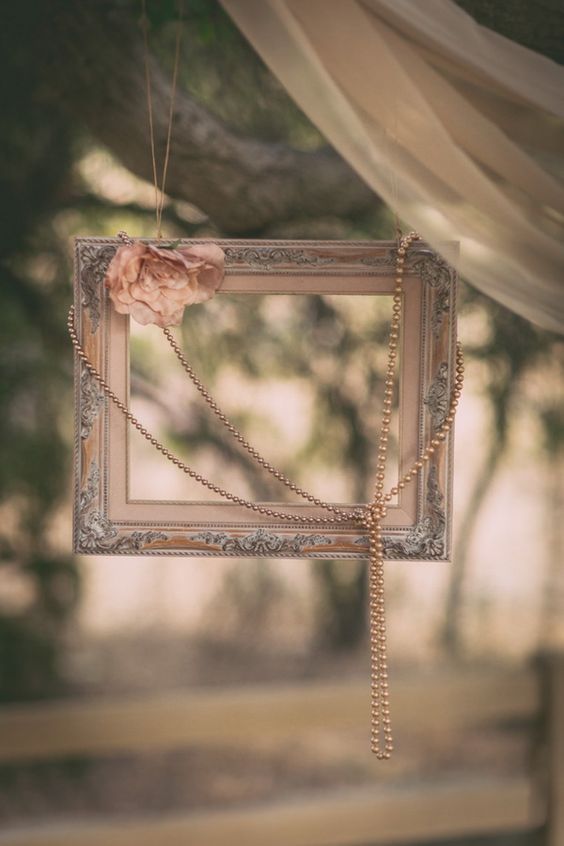 This was all in and cute back in 2015- not so much anymore!
Sappy cliche signages!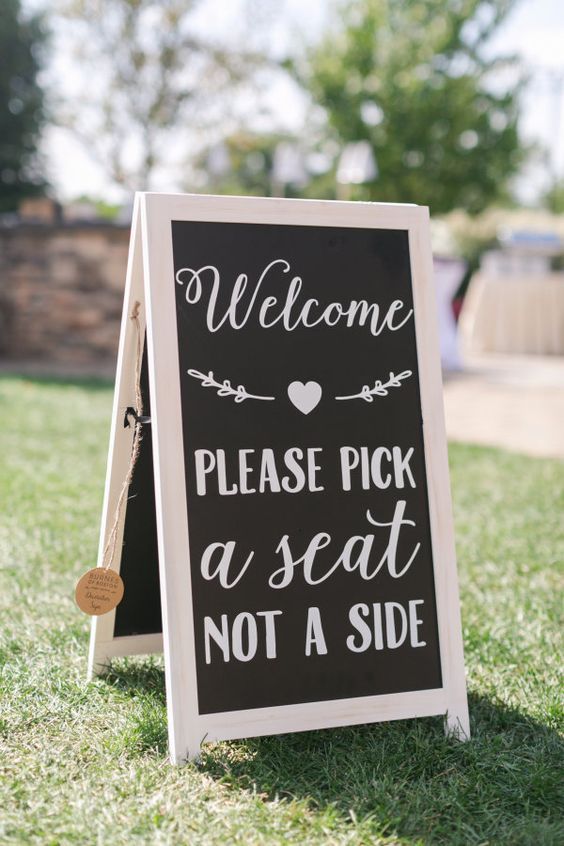 It's more about personalising now- this one just looks like a copy paste job!
Mason jars everywhere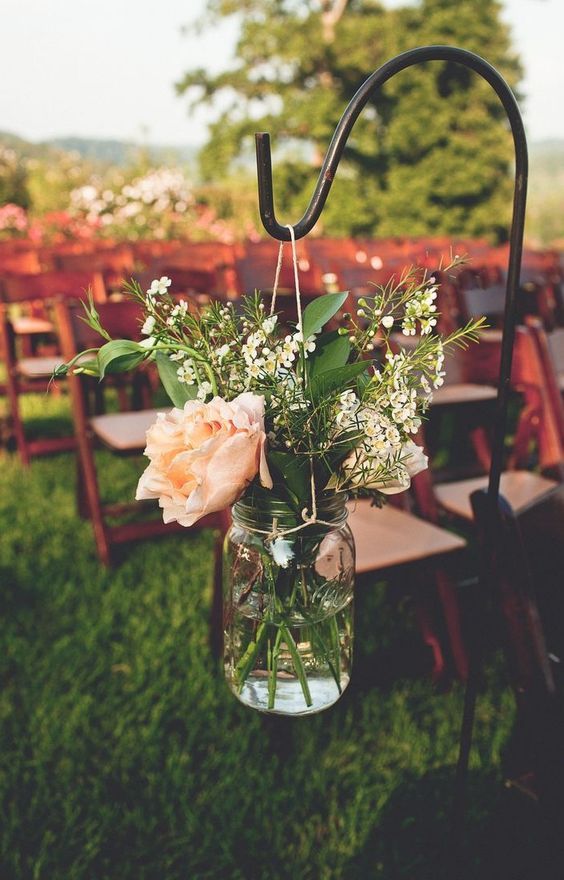 Another idea that was cute back in 2015-16, but now it's just been overdone!
The same old welcome sign!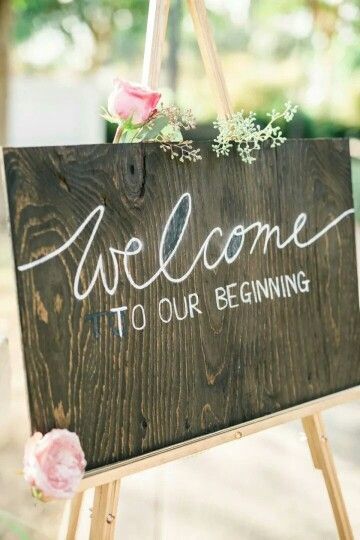 Yes, we know it's cute- but rather, it WAS cute. Let's get creative folks!
Decorated cycles for photobooths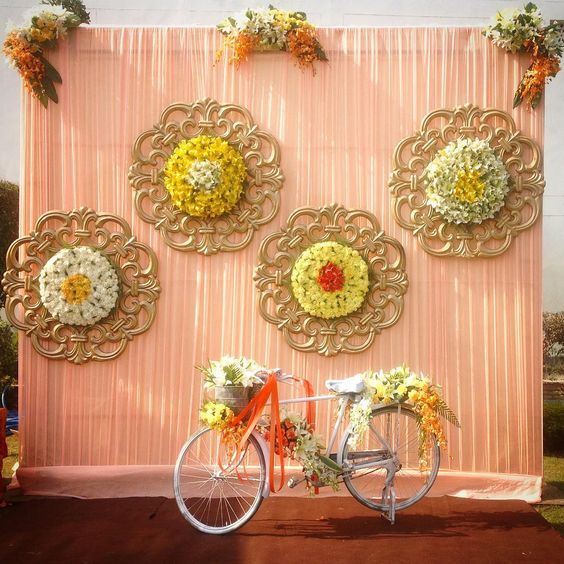 This was cool like a while ago, but we think this is one trend that has lived its life!
Bird cages!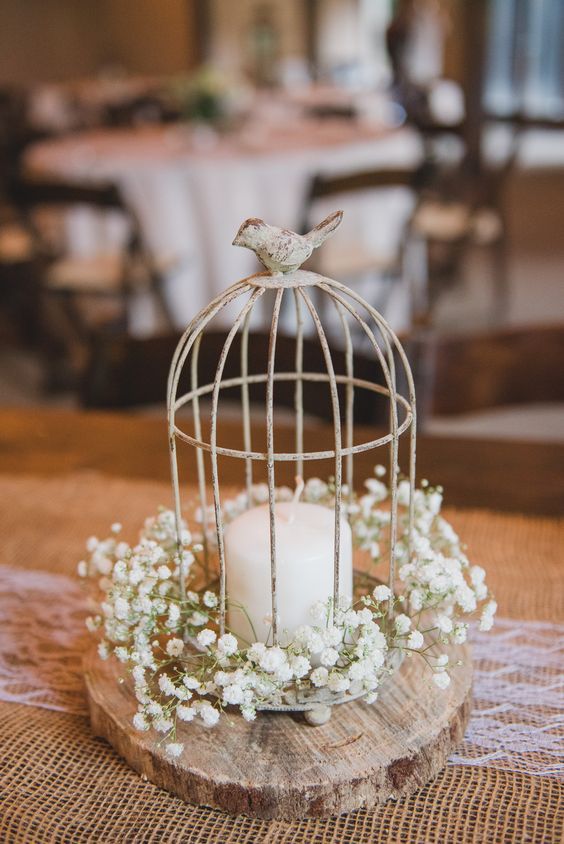 Please, no more! Let's go back to a time when we had not discovered them as decor items!
Chalkboards!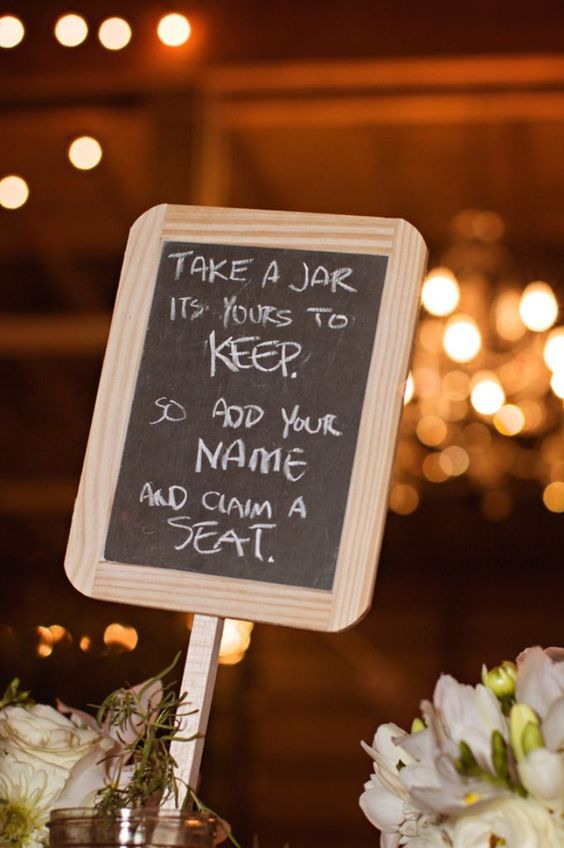 This looks cute, but I think we have borderline ODed on it at weddings! Chalkboard is fine, but too much of it, and that too written badly is just such a turn-off now! Really hope we don't get to see as many as we did this year!
Party props for the photobooth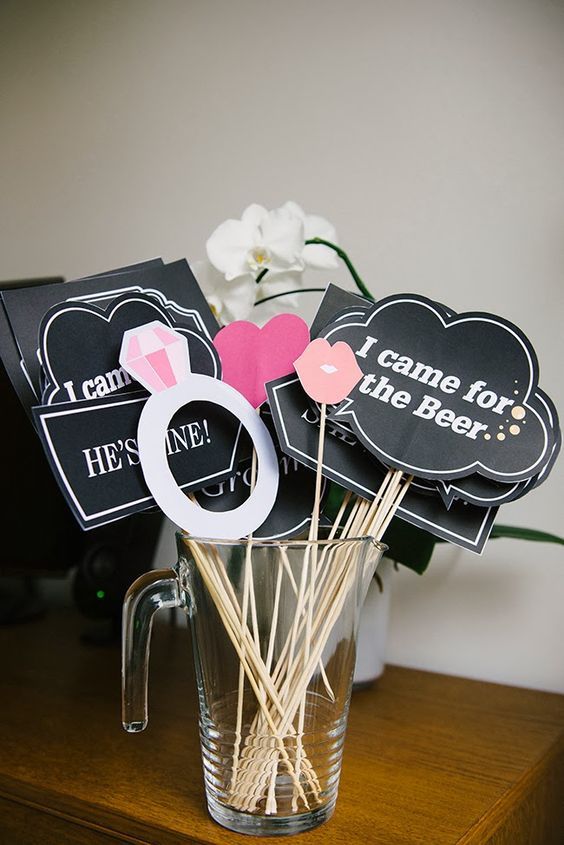 These are just not fun anymore- people without wearing or holding props look cooler now!
ALSO READ: