9 New Destinations To Visit For Your Honeymoon If You Want To See Snow!
BY Sakshi | 05 Nov, 2018 | 3415 views | 4 min read
Fans of winter wanderlust? Yes, if a honeymoon right out of a fairytale is what you want, then snow is a box that you must tick! If you're bored of the same old 'touristy' places to go see snow during your honeymoon, here are some fresh new destinations to consider to include in your itinerary!
St Petersburg, Russia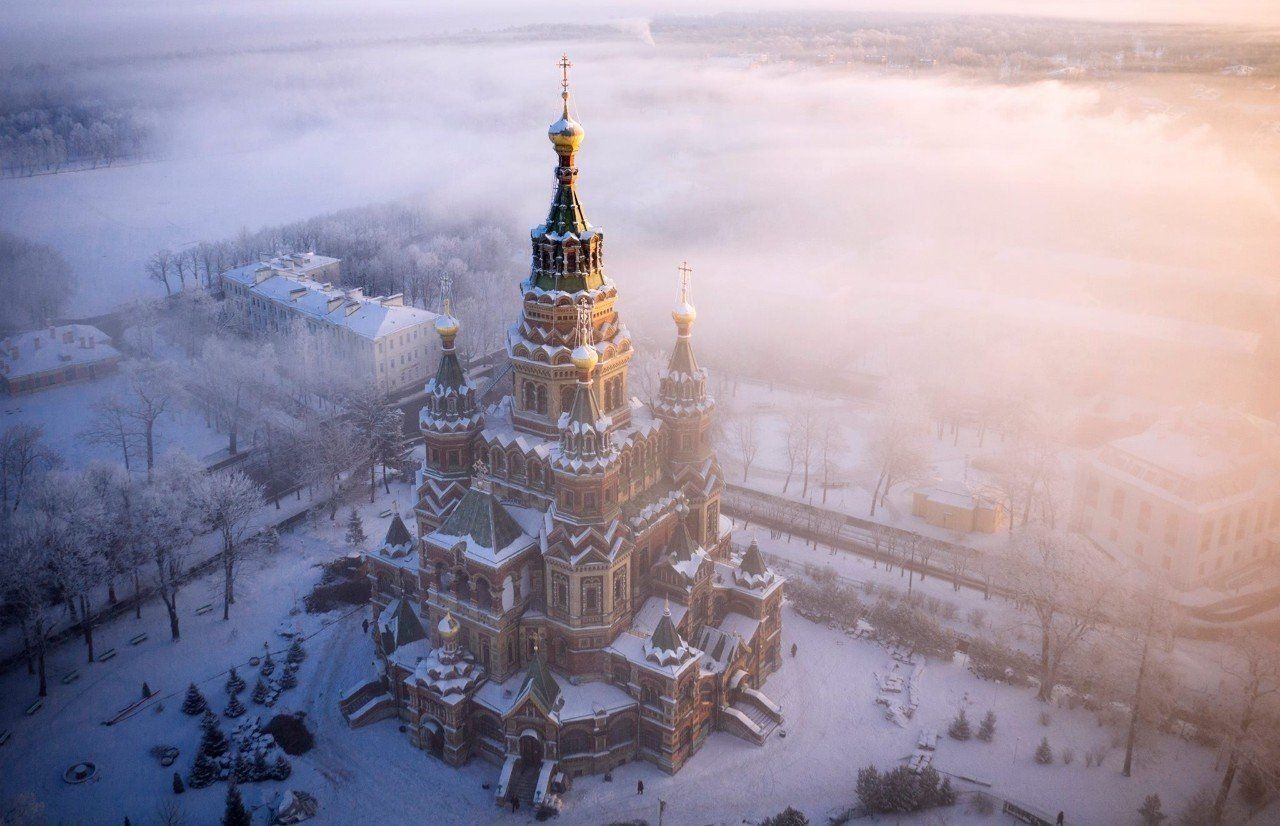 Image via Reddit
The second-largest city in Russia, St. Petersburg is a charming one! With its European-inspired boulevards, iconic palaces and museums, and charming Old World hotels that are practically made for Russian royalty, this is an offbeat honeymoon destination that we are sure you'll love! St. Petersburg makes for a dreamy alternative that has the perfect mix of Russia and the European charm that is much loved!
Zermatt, The Swiss Alps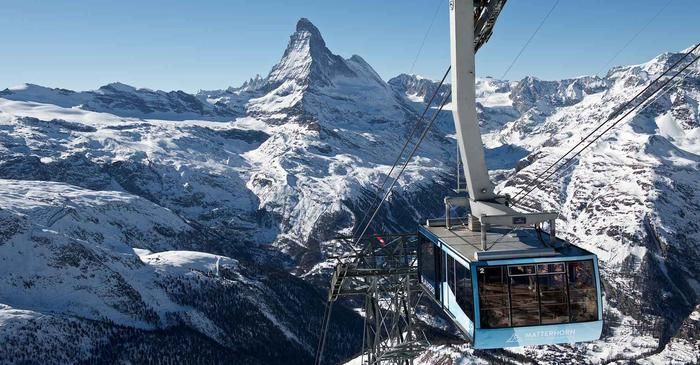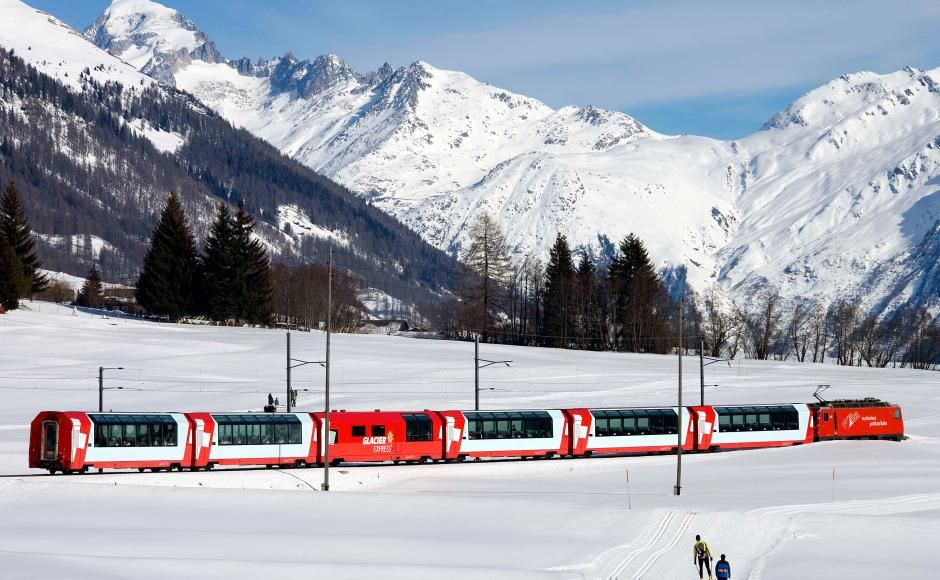 Zermatt, in southern Switzerland's Valais canton, is a mountain resort renowned for skiing, climbing and hiking. The town, at an elevation of around 1,600m, lies below the iconic, pyramid-shaped Matterhorn peak. Its main street, Bahnhofstrasse is lined with boutique shops, hotels and restaurants, and also has a lively après-ski scene. There are public outdoor rinks for ice-skating and curling. One major reason for adding this to the list is the opening of the Glacier Express' new luxury 'Excellence Class' running from Zermatt – St Moritz, which is sure to be the chicest way to take in all the Alpine beauty!
Patagonia, Argentina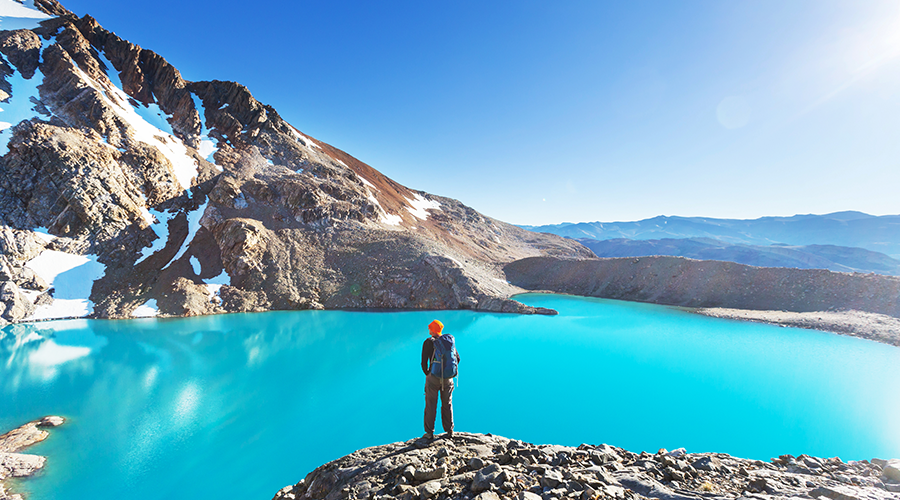 Image via Tourvest IME
You might suddenly be hearing a lot about Patagonia, and let us assure you that it is a place worth visiting! Located in Argentina, this is the place to experience the Andes Mountains in their snow-covered glory, or check out the Los Glaciares National Park to experience breath-taking icy glaciers- so so gorgeous!
Tohoku, Japan
Image via BlogGaijinPot
A place that's lesser-known, Tohoku is an area of outstanding natural beauty found on Honshu Island, just 3 hours by bullet train from Tokyo. It has a lot for travellers- ancient temples, traditional onsen and enchanting woodland! It's perfect for winter wanderlust and has some fabulous views and winter sports. Plus, Tohoku has some of the finest powder snow, which makes it even more attractive! And don't miss the Snow Monsters of Zao!
Alta Badia, Italian Alps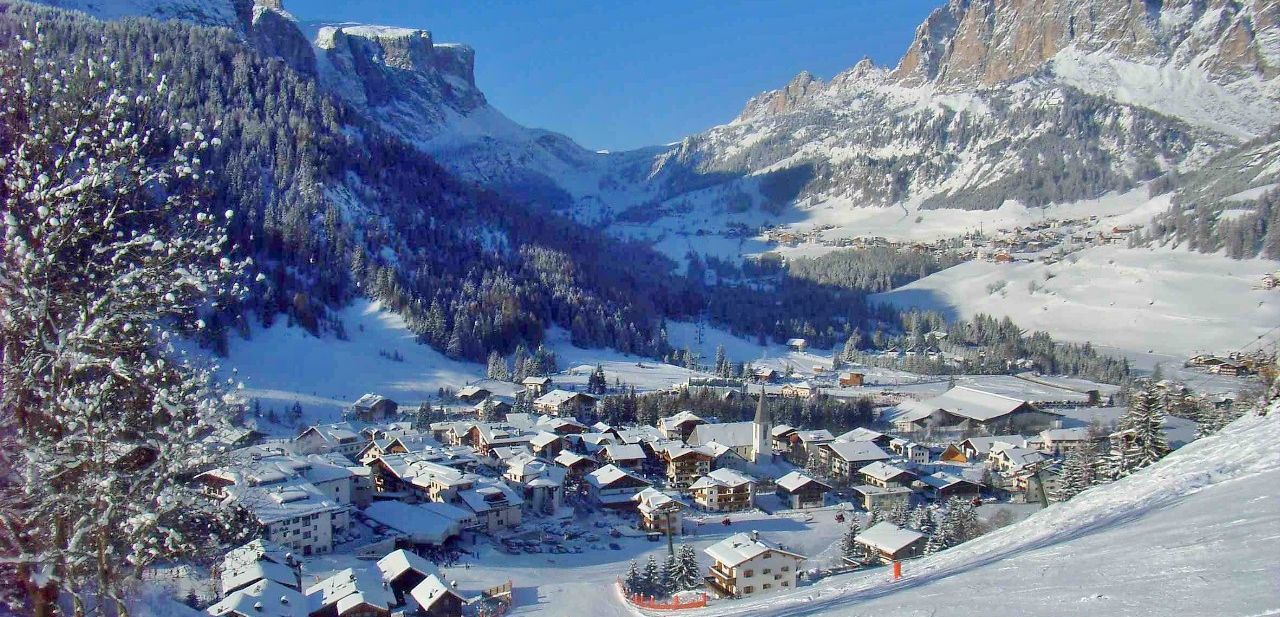 The six villages of Alta Badia are perfect for new-age honeymooners, especially those who have are interested in skiing! Stay in cozy mountain huts, dine in pretty restaurants and live the laid-back life here for a while!
Fairbanks, Alaska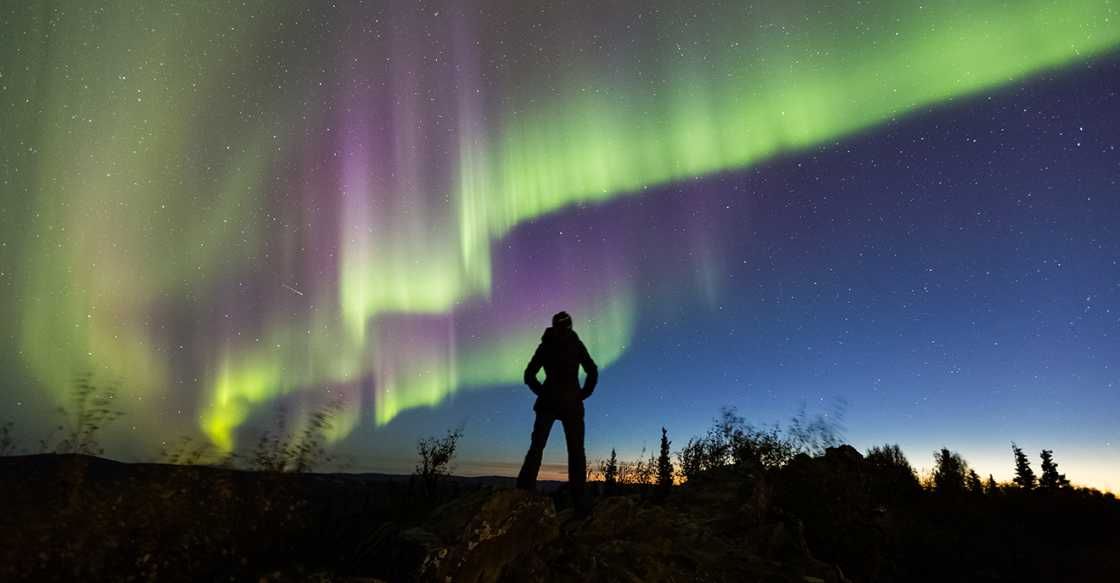 Image via Jing Travel
Fairbanks, Alaska is home to a portion of the world famous Iditarod dog sled race and the World Ice Art Championship- so that works well for things to do here! Plus, you can also catch sight of the stunning Northern Lights in the town that saw its first snowfall in September this year. So isn't that an exciting reason to visit the place!
Mestia, Georgia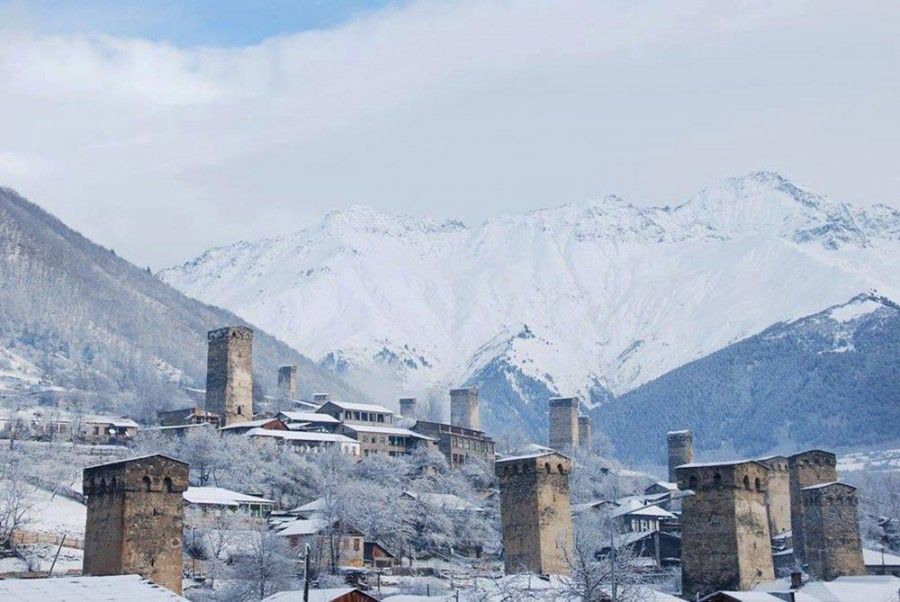 Bored of Europe and Asia? Head to Georgia which is located 1,500 meters above sea level and a great starting point for trips throughout the region! You should plan for hiking up the Chaladi Glacier on the slopes of the Caucasus Mountains as well as hiking the lakes at the base of Mount Ushba- which offer breath-taking views of the lakes!
Chamonix, French Alps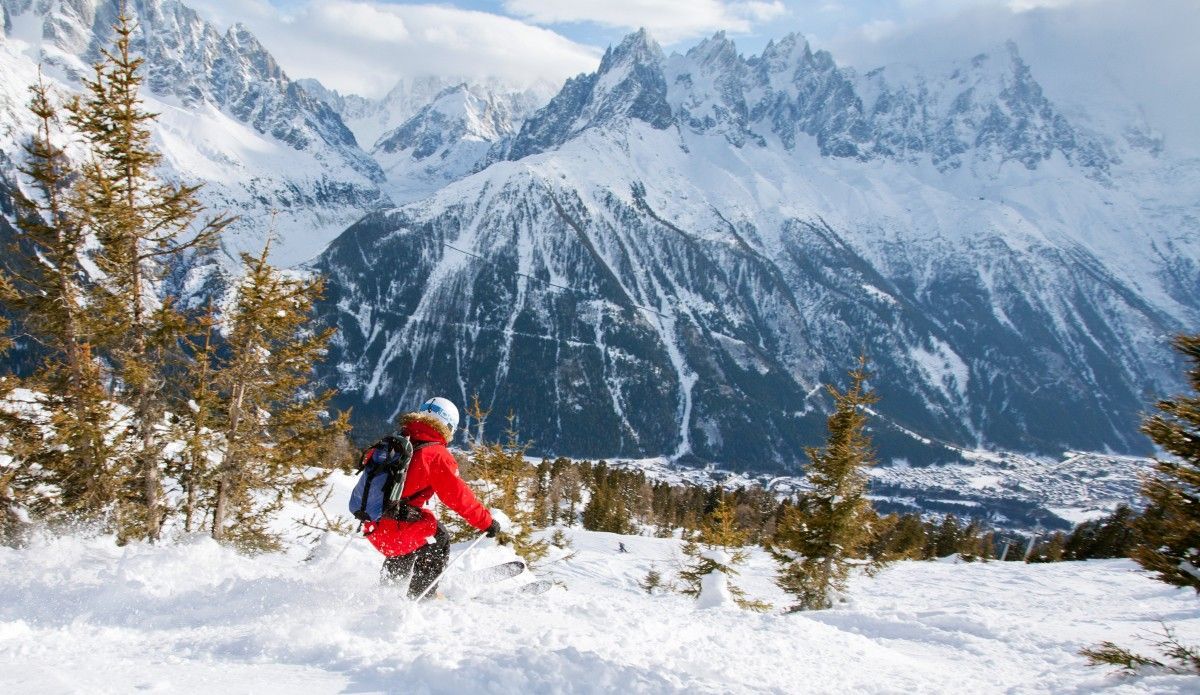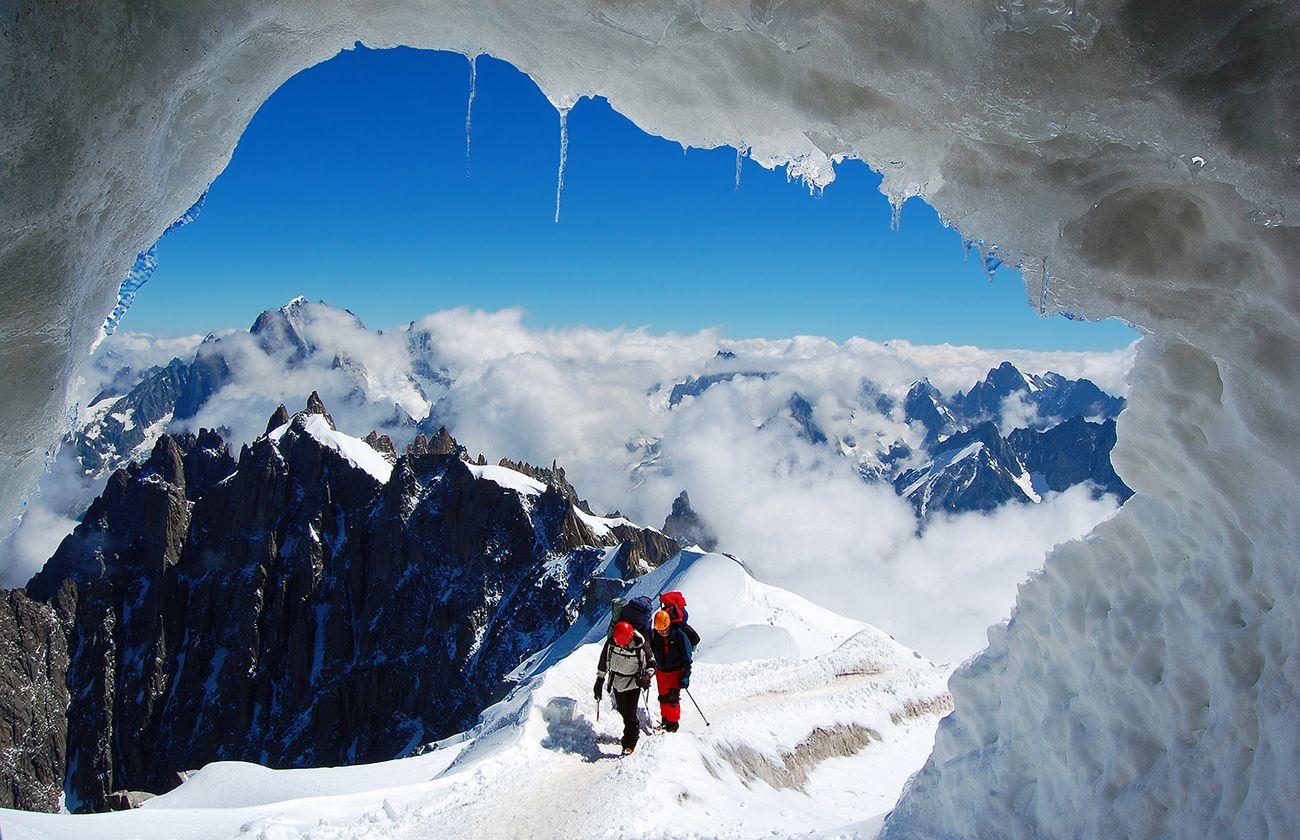 Located in the French Alps, Chamonix is a vision all thanks to being covered in powdery fresh snow! Hit up the charming town to enjoy unbeatable views of the snow-covered mountains, while staying in your own ski chalet! It is a resort area near the junction of France, Switzerland and Italy. So the location is perfect to move around too!
Lapland, Sweden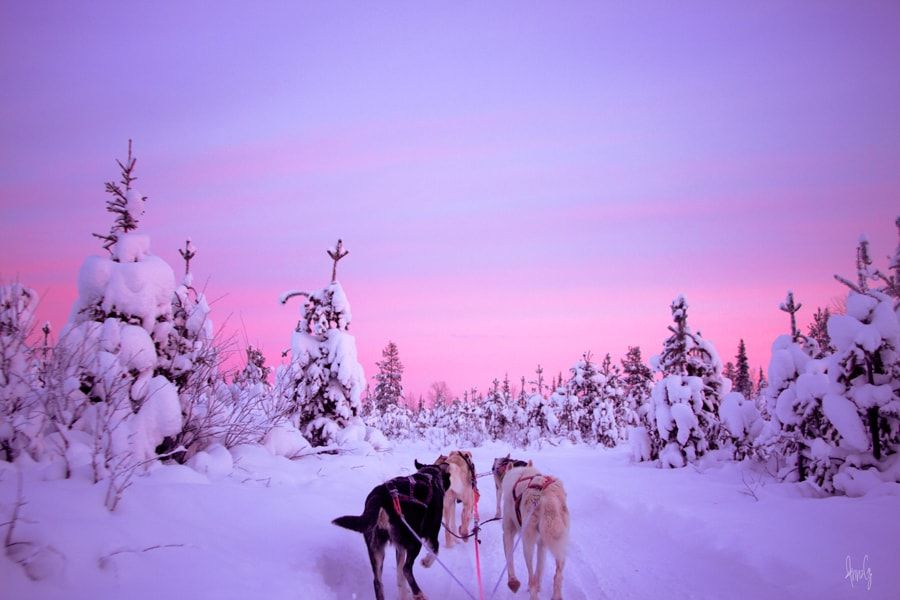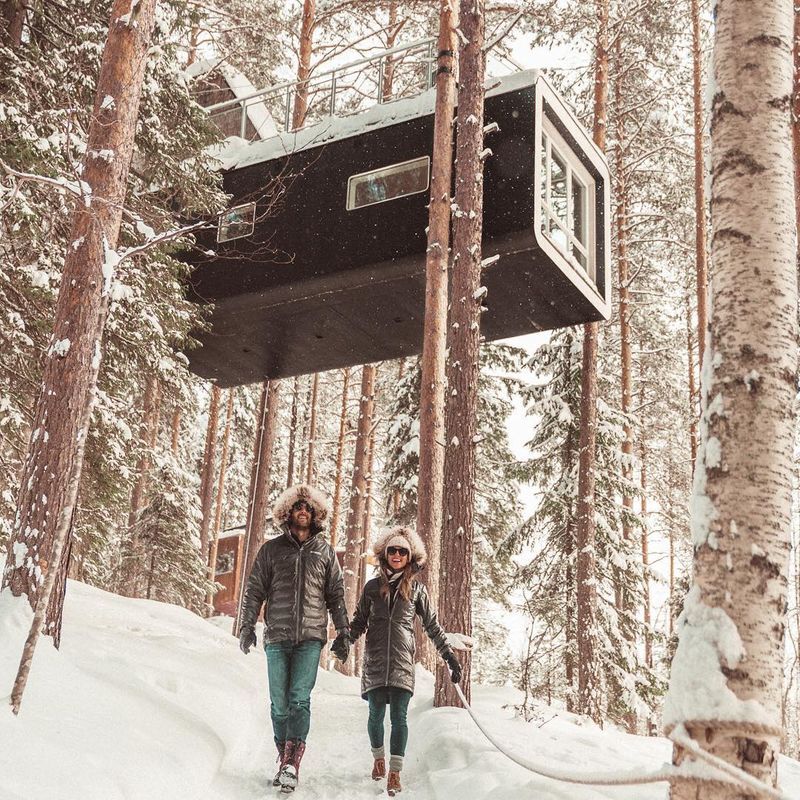 Image via TourRadar and roamaroo on Instagram
We saved the best for the last! If you are looking for a true winter honeymoon, then look no further than Lapland! With unique igloo hotels, tree houses over snow fells, and cool cocktail bars made from ice, your married life will have no better beginnings! Lapland is famous for being Santa Claus's hometown. Go sledding with a pack of Husky Dogs, play in endless snow, and hop on a fairy tale reindeer ride. The best part however is staying in an igloo and staring at the elusive Northern Lights. A honeymoon in Lapland will provide you with dozens of memories that will linger for a lifetime. Priceless indeed!
ALSO READ: 8 Unbelievably Romantic Places For Your Honeymoon (And The Deals We Found On Them!)