A Daughter Narrates The Heartwarming Story Of Her Mother's Second Marriage
BY Sakshi | 12 Jan, 2022 | 1738 views | 3 min read
We love it when we hear stories of amazing second chances, and this one here is just that! An abusive marriage at the age of 17, walking out of it without her family's support that too with two kids, Soni did not have an easy life. She studied and worked hard to make a life for herself and her kids, and gave love another chance years later! Much to the delight of her kids, she started dating someone and then had a quick wedding too planned by her kids! Here's the heartwarming story narrated by Soni's daughter Shreya to Humans of Bombay, which definitely struck a chord with us.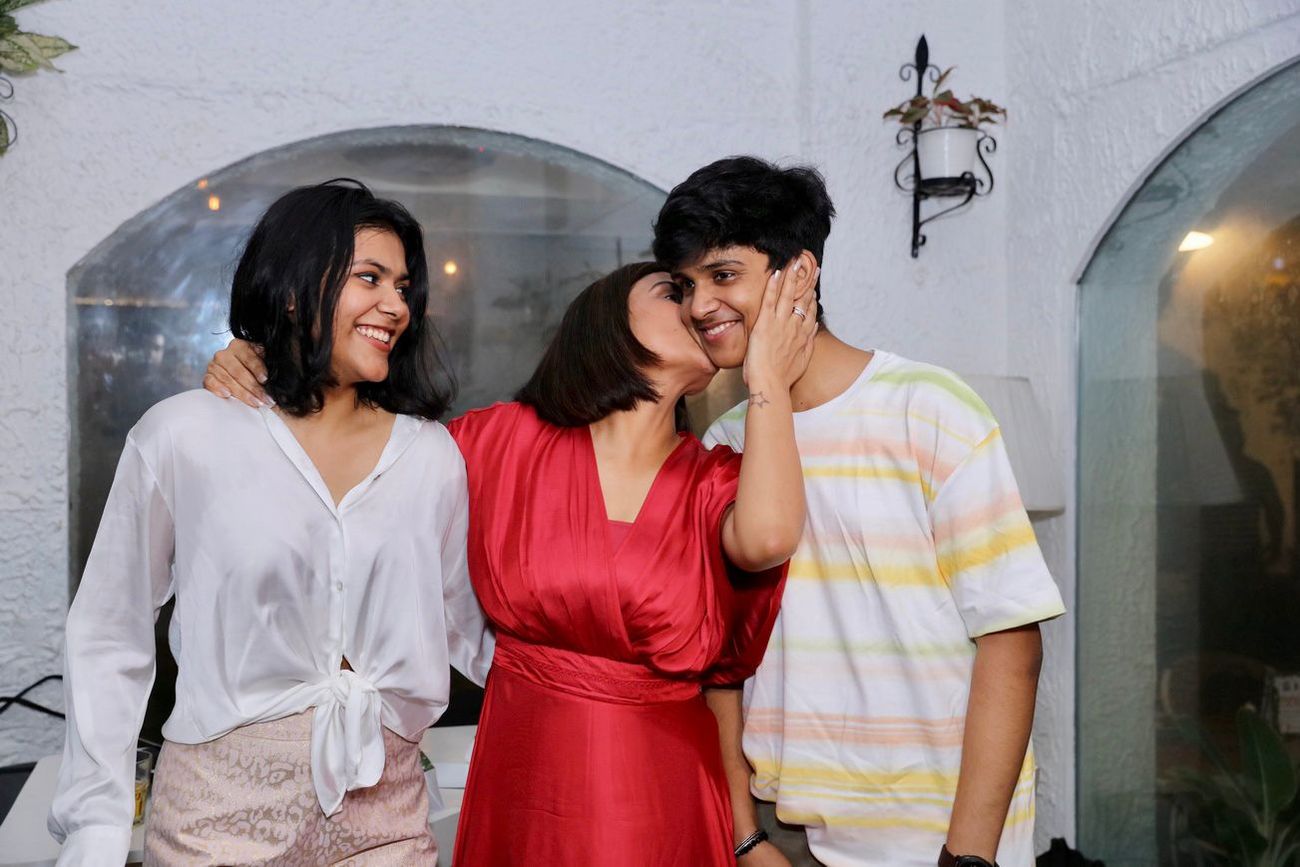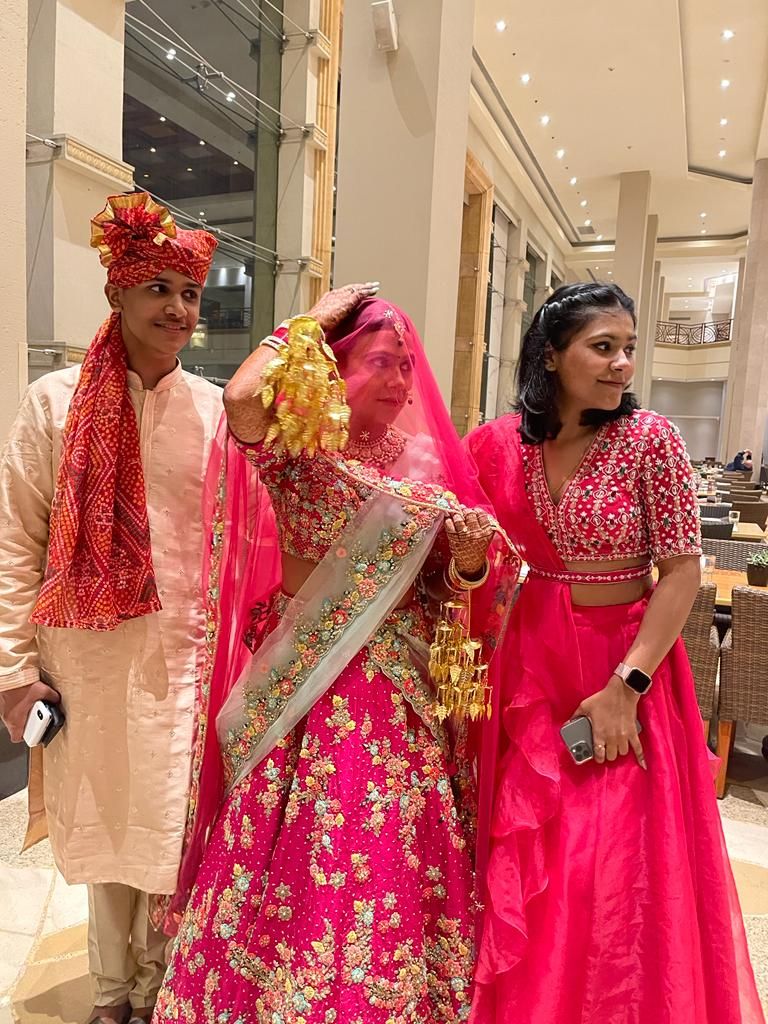 "Maa was married off at 17 & gave birth to me at 18. But it was an abusive marriage; even through the pregnancy, he'd beat her. And her parents just asked her to 'adjust'. Even after my brother, Sameer, was born, nothing changed. We grew up seeing our father abuse Maa. We were scared to go to school; we feared he'd hit Maa. And if we tried to intervene, he'd beat us too. When I was 9, we didn't go to school for 2 months. When the school counselor called, Maa realised how our well-being was being affected & decided to separate. Her parents were furious– they cut all ties with us. Still, Maa stood her ground & we moved out."

"Maa worked at the call center. While Sameer & I studied in primary school, Maa gave 12th boards! From managing household chores to looking after us, & juggling her own job & studies, Maa was on her toes 24/7. At 12, I saw her graduate; I was so proud of her! She then pursued MBA & got a job as a product manager! Around the same time, her divorce was finalized. Things were finally looking up! And then, Kay entered our lives."
"Maa met Kay 6 years ago. Initially, we knew of Kay as Maa's work friend. Sameer & I were both fond of him. And then, 2 months ago, when we were all in Dubai, Maa told us– 'Kay & I are dating!' We were overjoyed! That day, over dinner, they told us how they fell in love. Maa spoke with such a twinkle in her eye, it was the happiest I'd ever seen her! Sameer & I returned to Mumbai after, but within a month, these lovebirds dropped another bomb! On 12th December, they announced, 'We're getting married in 5 days!'

"I went from feeling excited to overwhelmed to emotional; I was so happy for Maa! Sameer & I managed to pull off this 'Chatt mangni patt byaav' wedding seamlessly. It was very emotional for me, I cried throughout the pheras. During the vidaai, Maa actually said 'Isko bahar nikalo. Yeh mujhe bhi rula rahi hai, mera makeup kharab ho jayega!' Everyone laughed–it was the perfect day! Before Kay entered our lives, we were managing fine. But since he has come, everything has just gotten merrier. Maa has a spring in her step, & Sameer & I have the family we have longed for. Some people are just worth that 2nd chance!"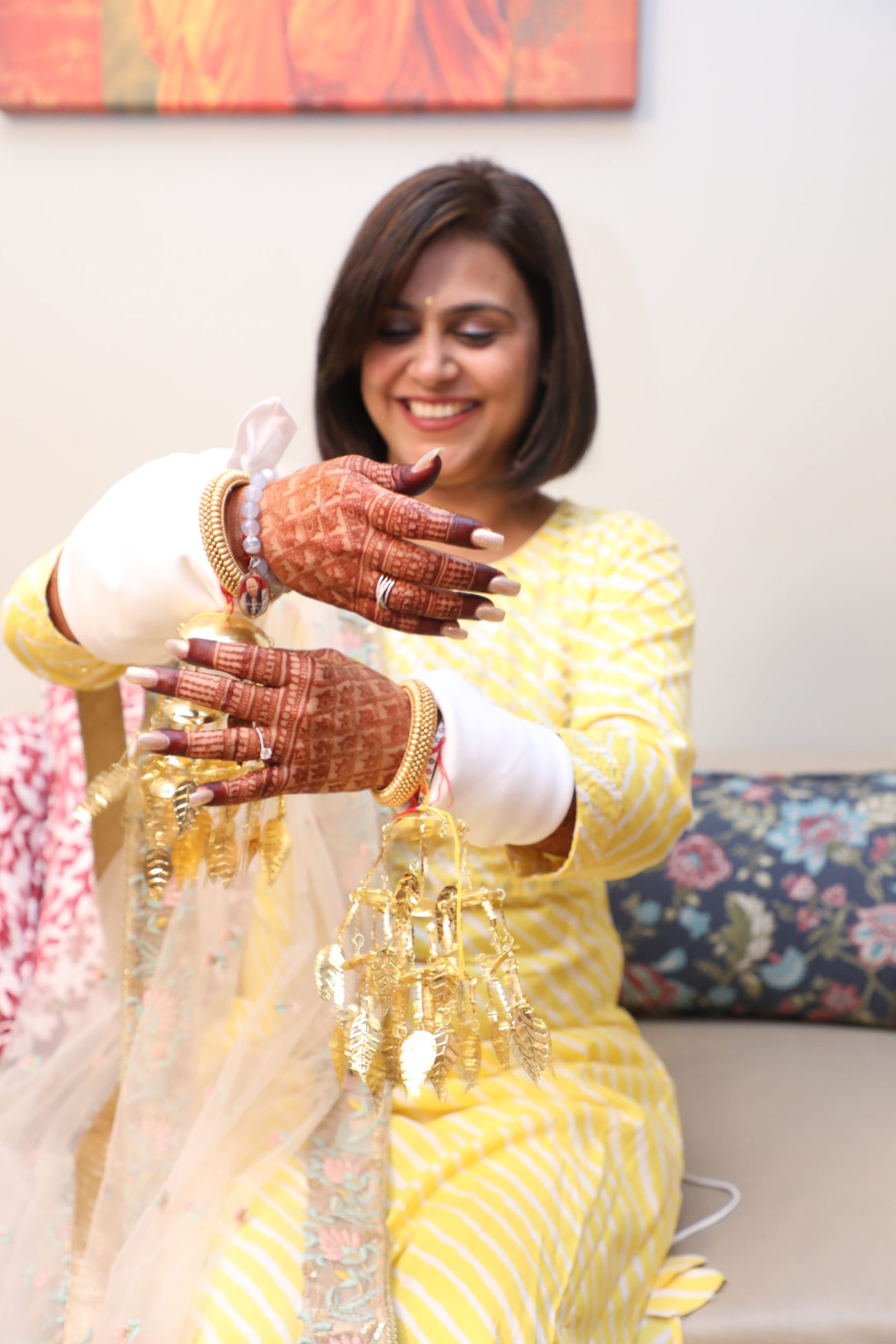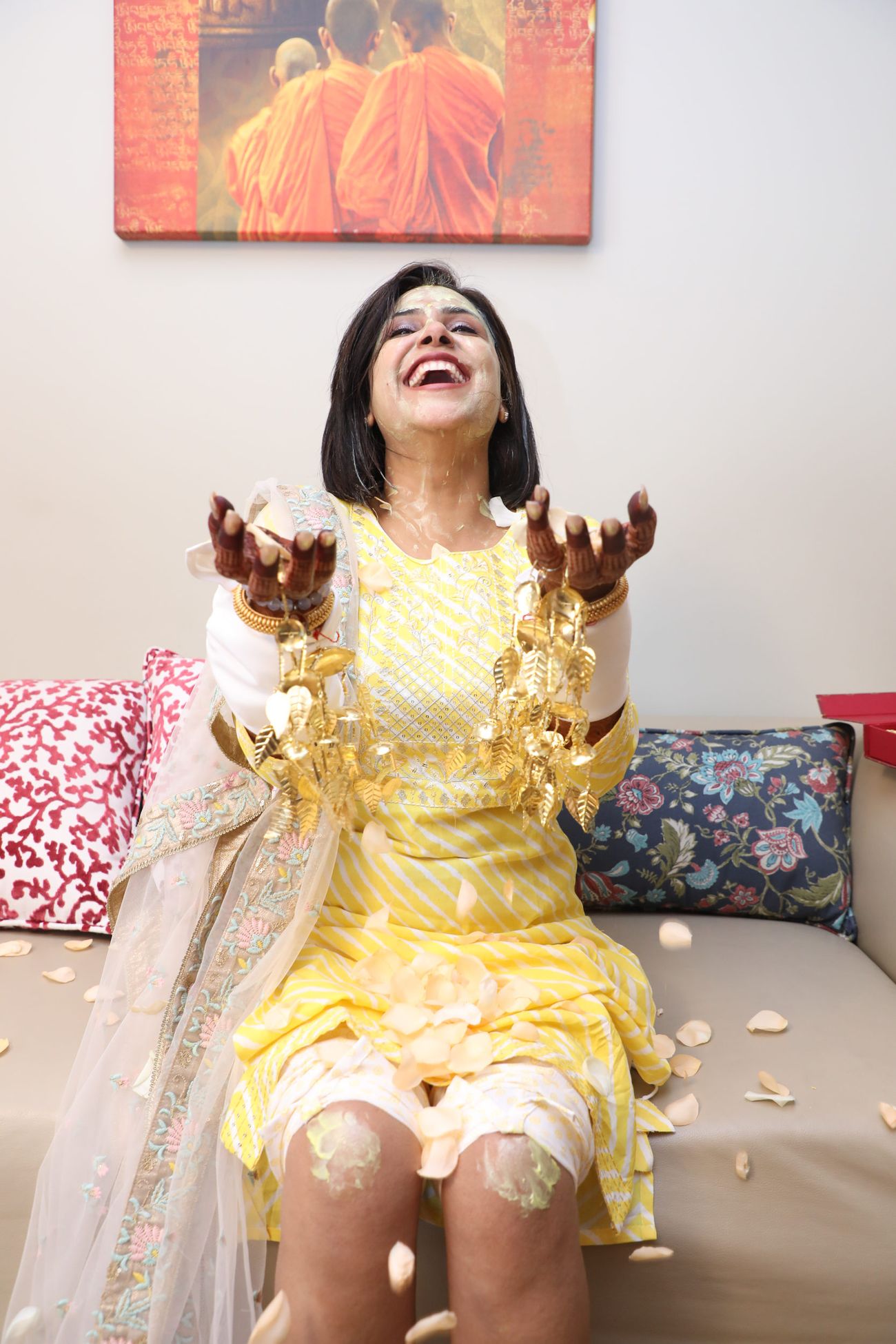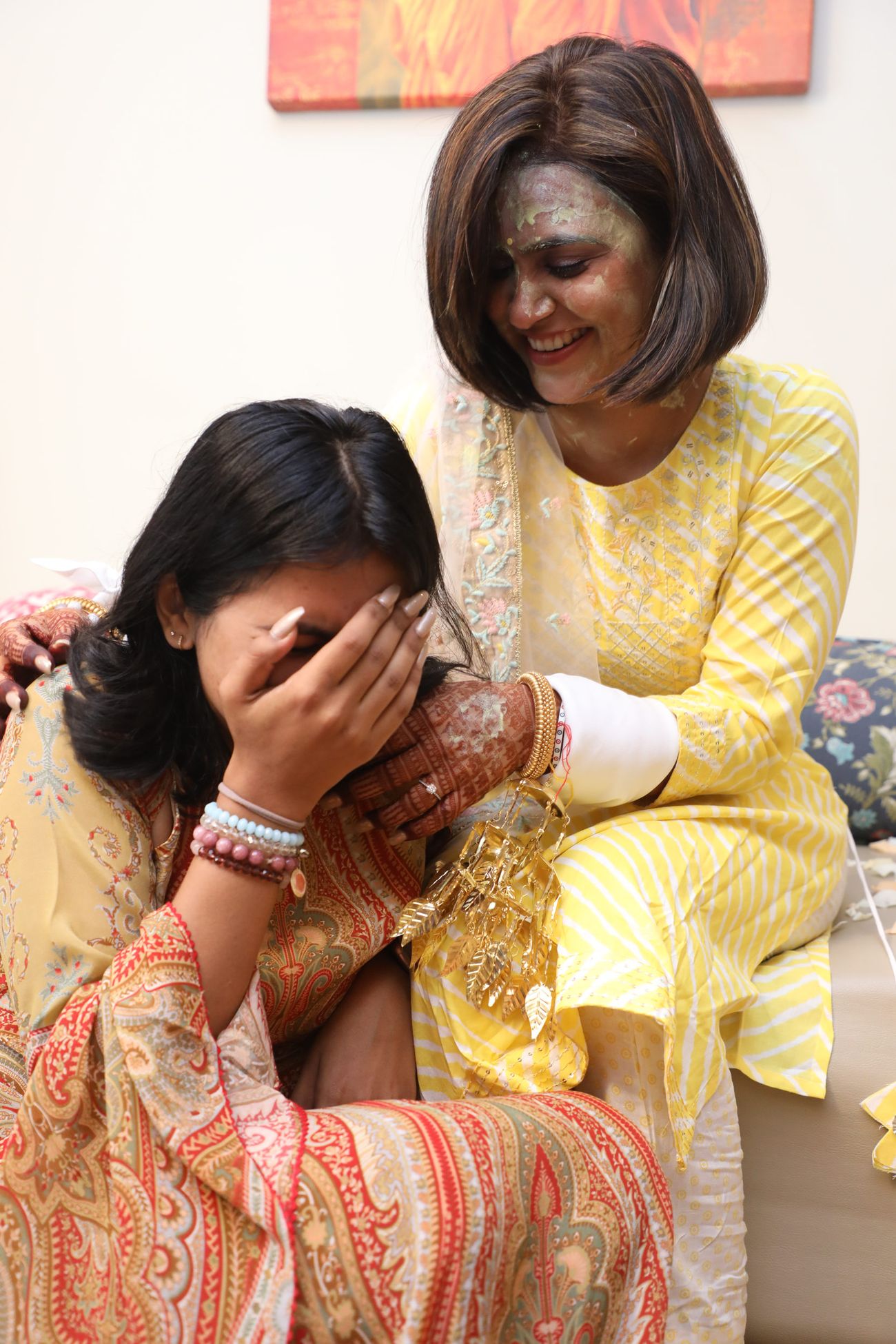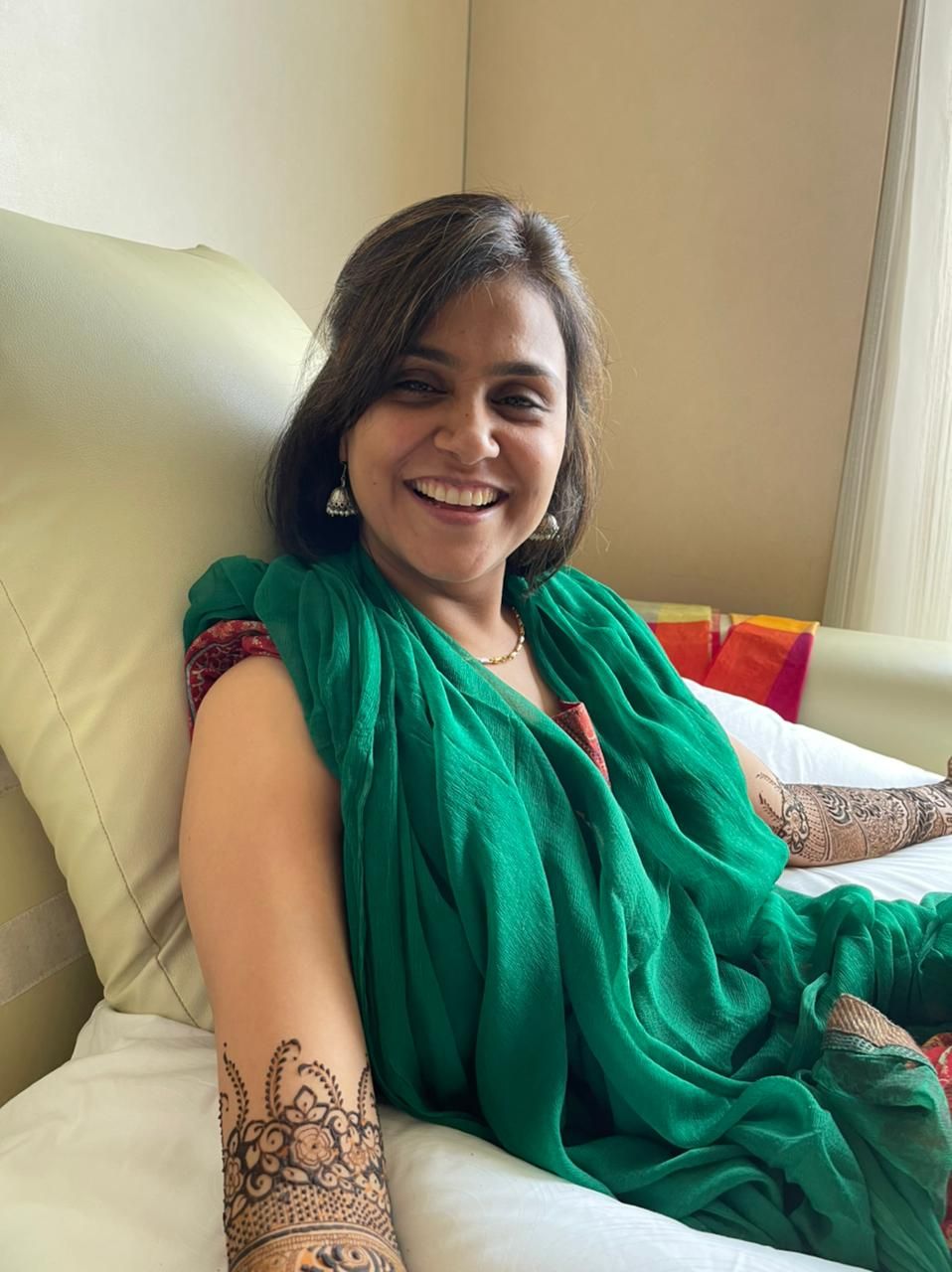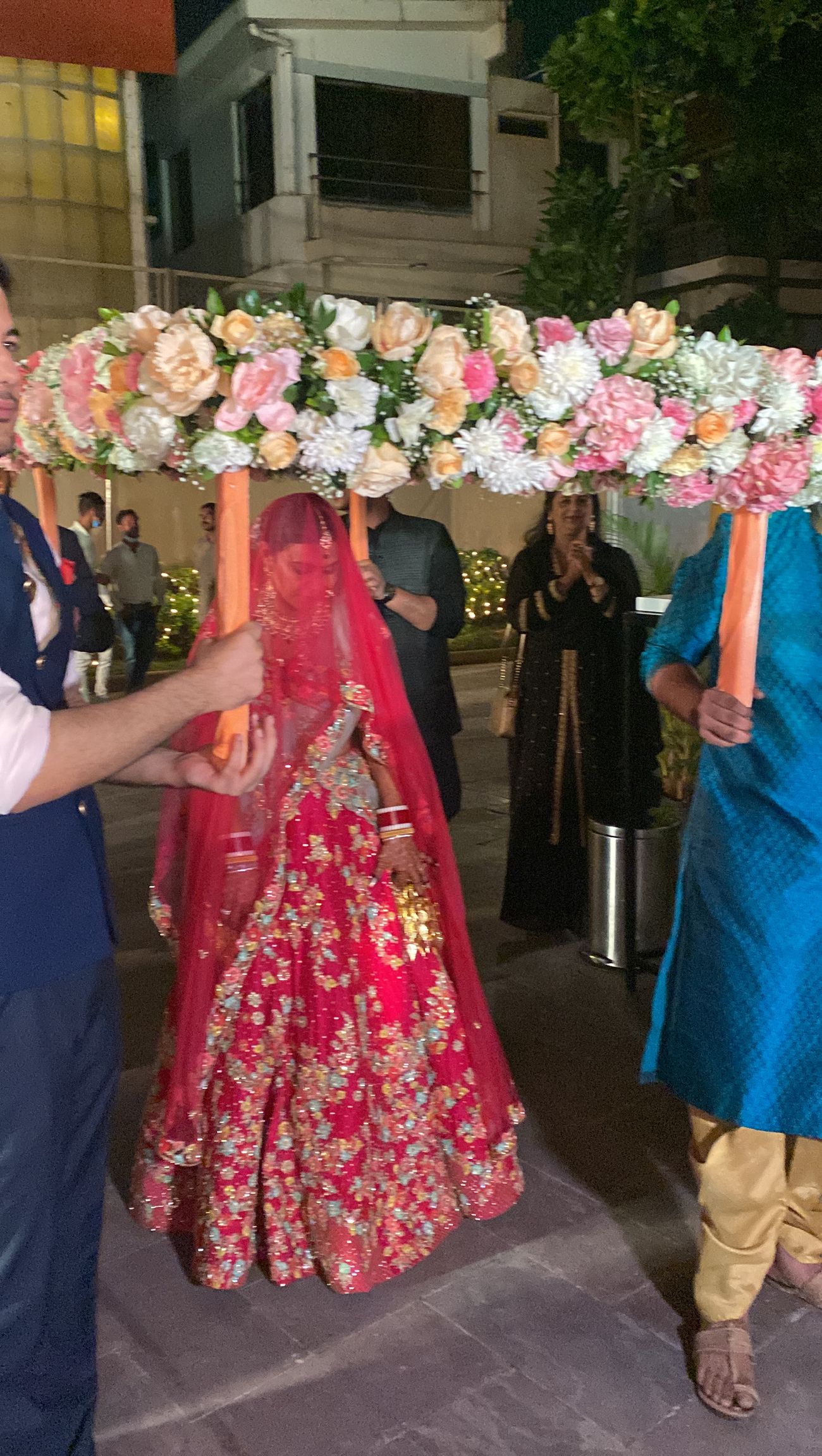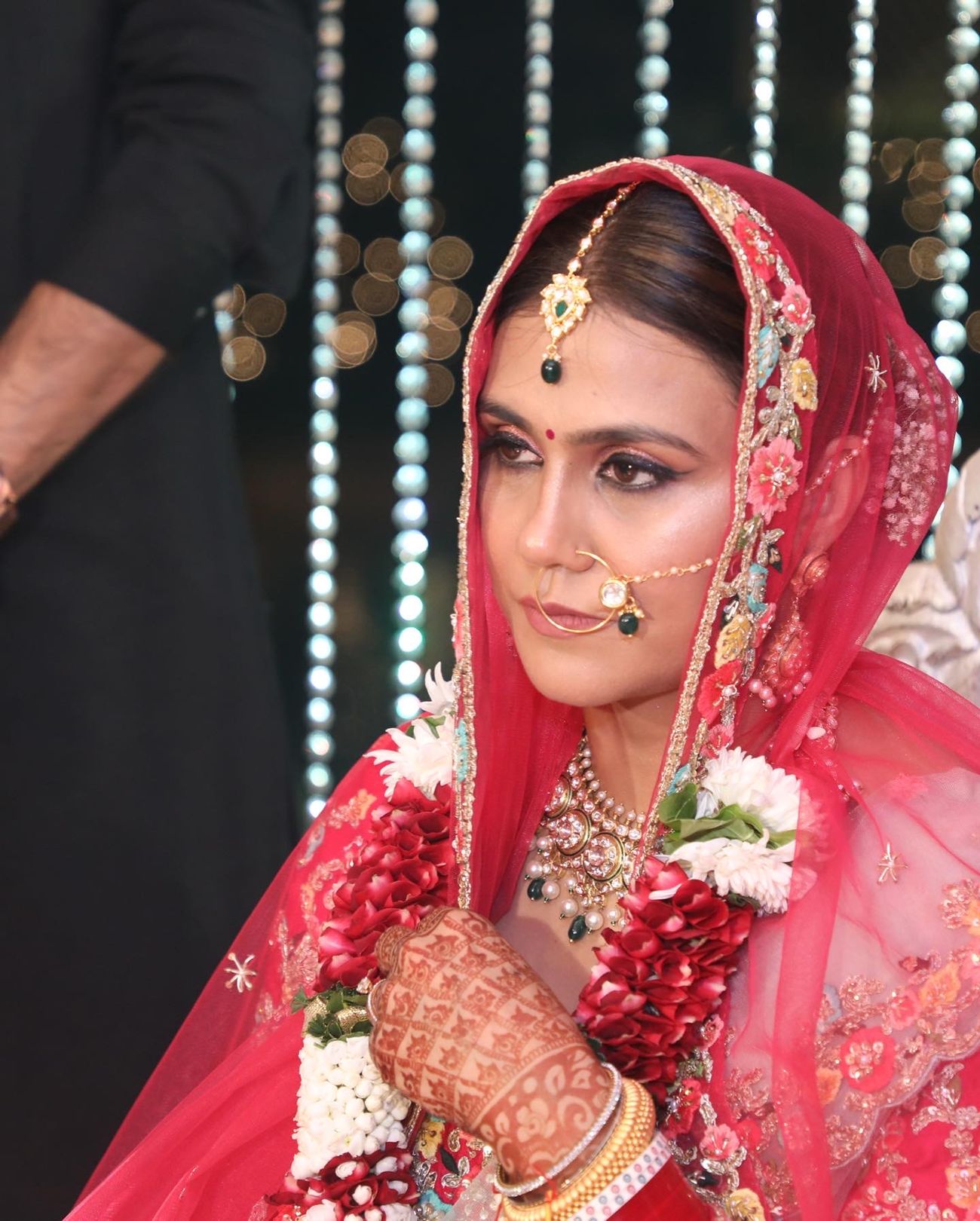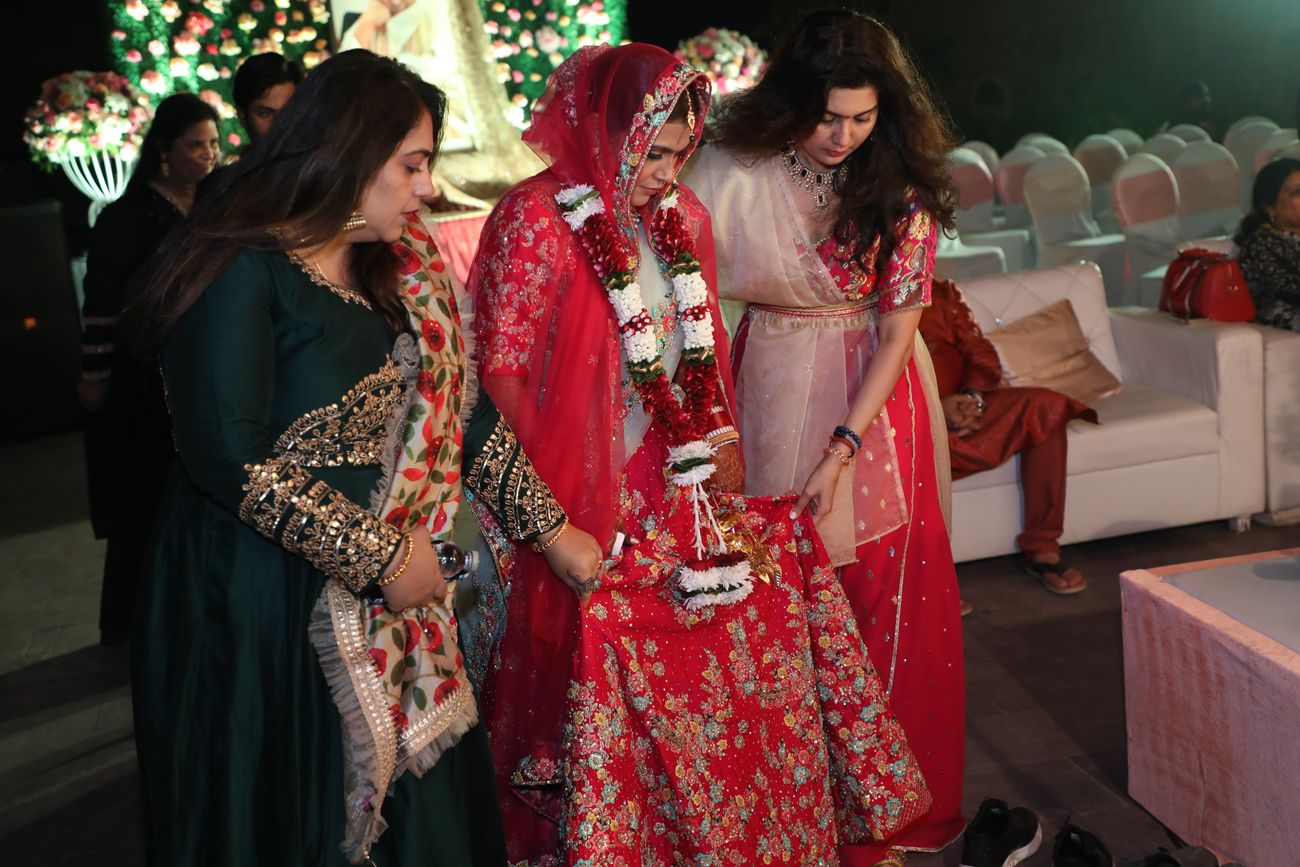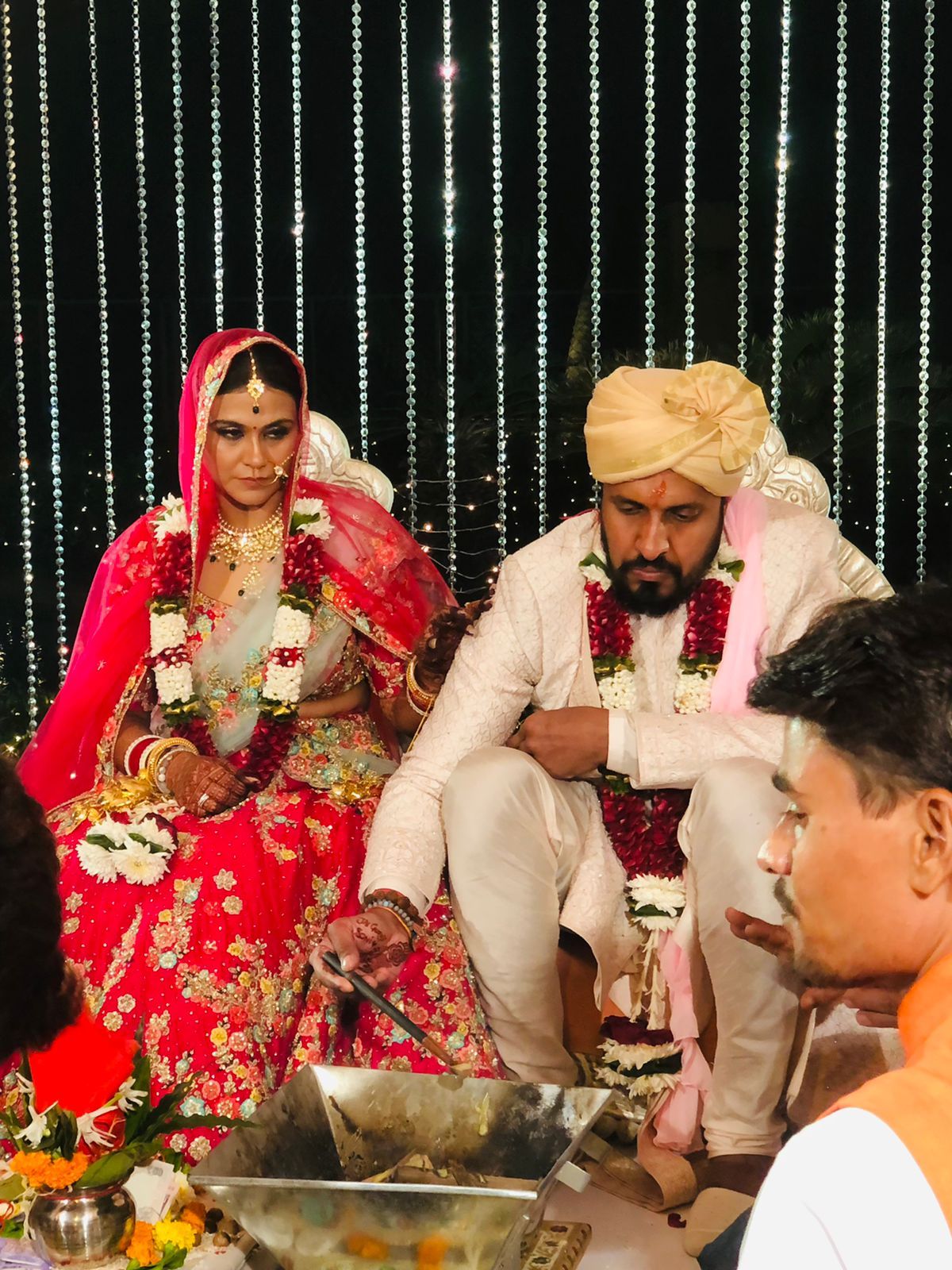 We are all about love and second chances, no matter what the age! Now isn't this something that made you smile today?