A Dubai Honeymoon From India: Karina Reveals
BY Smridhi Sablok | 29 Nov, 2022 | 466 views | 2 min read
Brideys, do you want to spend your honeymoon on a relaxed beach vacation with urban luxury? then head to Dubai with your bae!
Real Bride Karina went to the gorgeous city of Dubai , which offers stunning architecture, high-end shopping and beautiful beaches, literally everything that makes for a perfect destination honeymoon.
Dubai beckons with glamour and glitz and deserves a spot in the honeymoon conversation and Real Bride Karina tells us why: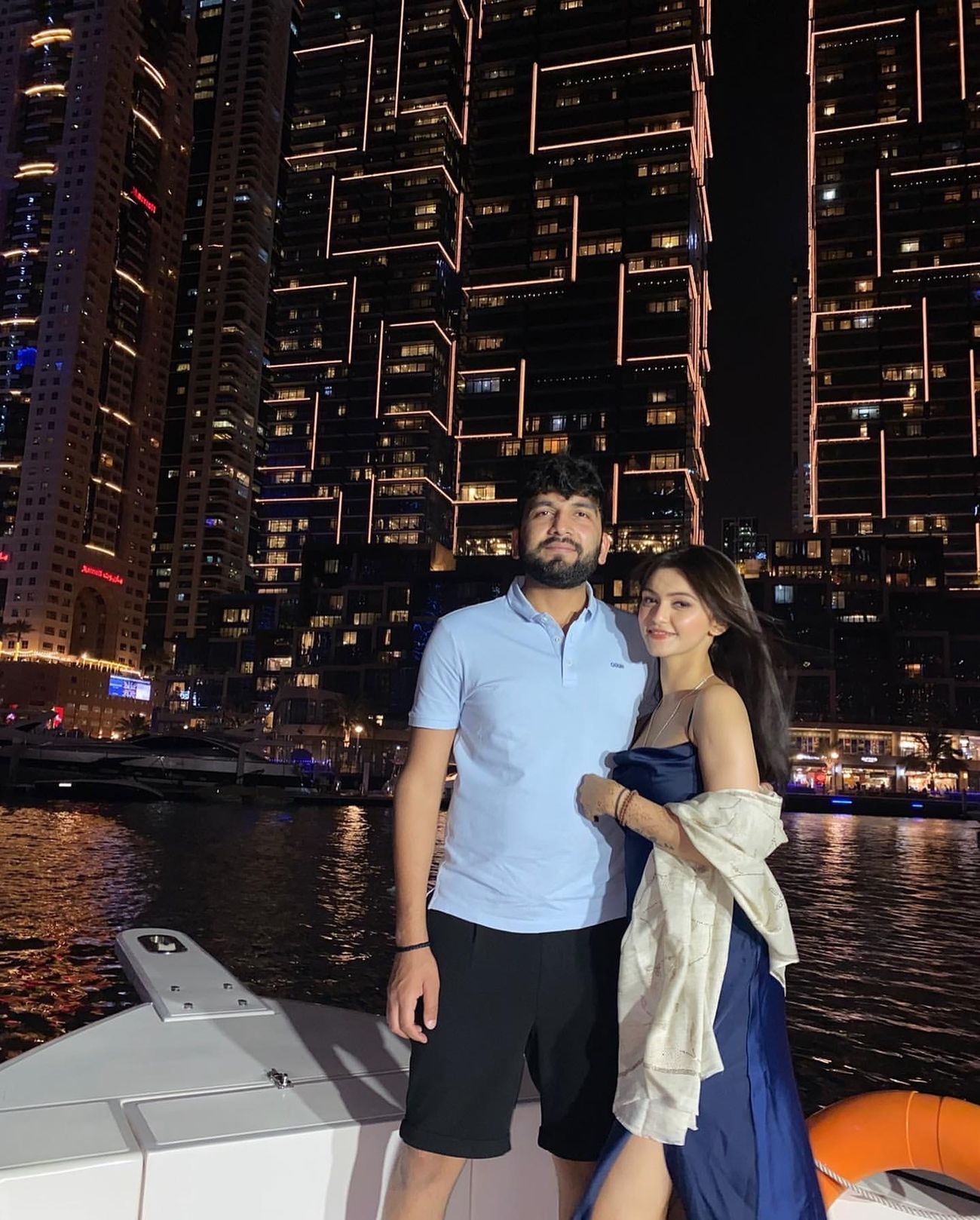 "Being in Dubai for our honeymoon was an unforgettable experience. As a couple, we got the best of everything that we wanted. Exhilarating environment, magical sunsets from rooftops, delectable food and endless beach and city strolls. We just wanted to let loose and create an experience that will be embedded in our lives forever. Two jubilant honeymooners in Dubai can never go wrong." - shares Karina
Where To Stay?
The Address Marina - in the middle of the Marina surrounded by Dubai skyline and Marina Beach.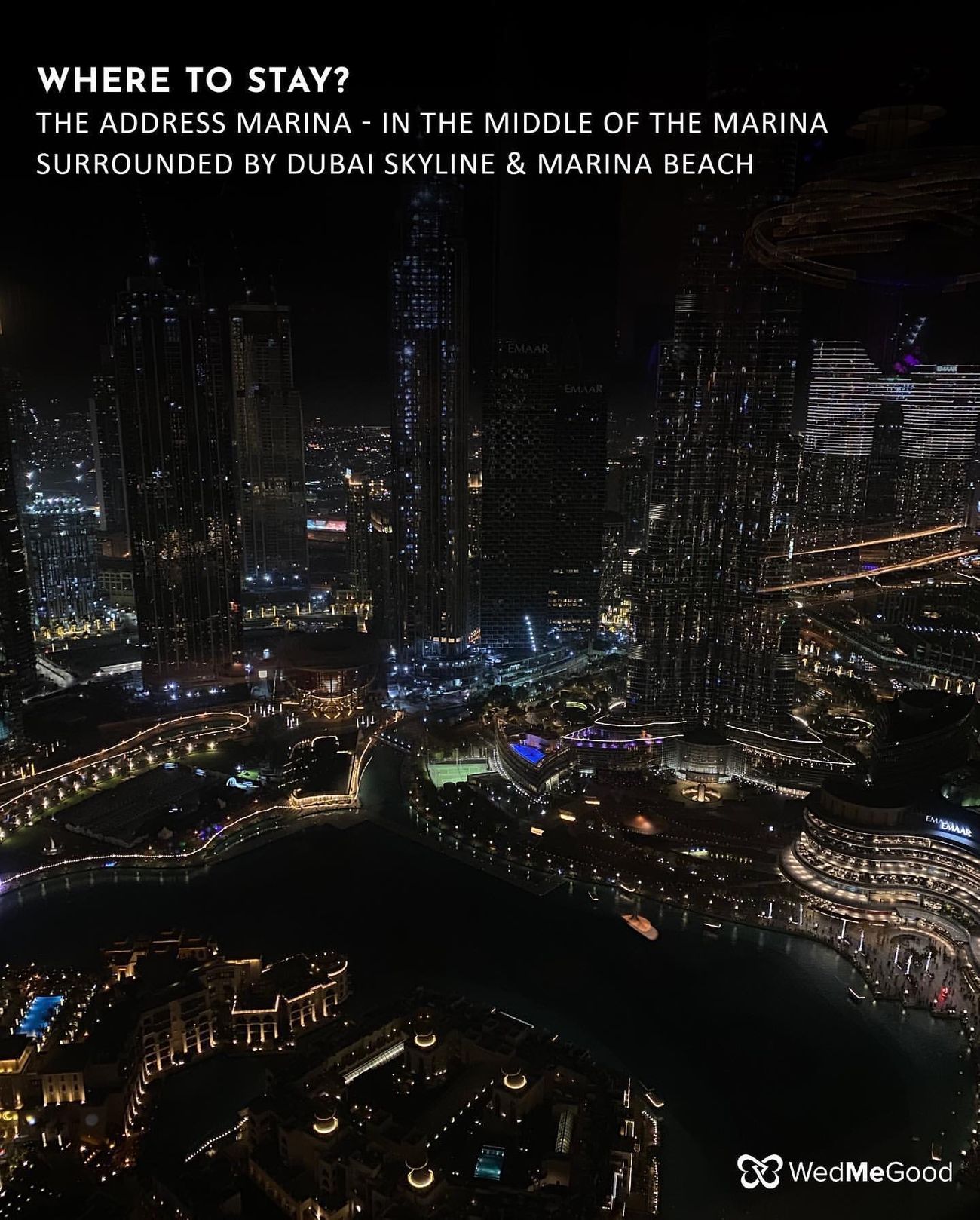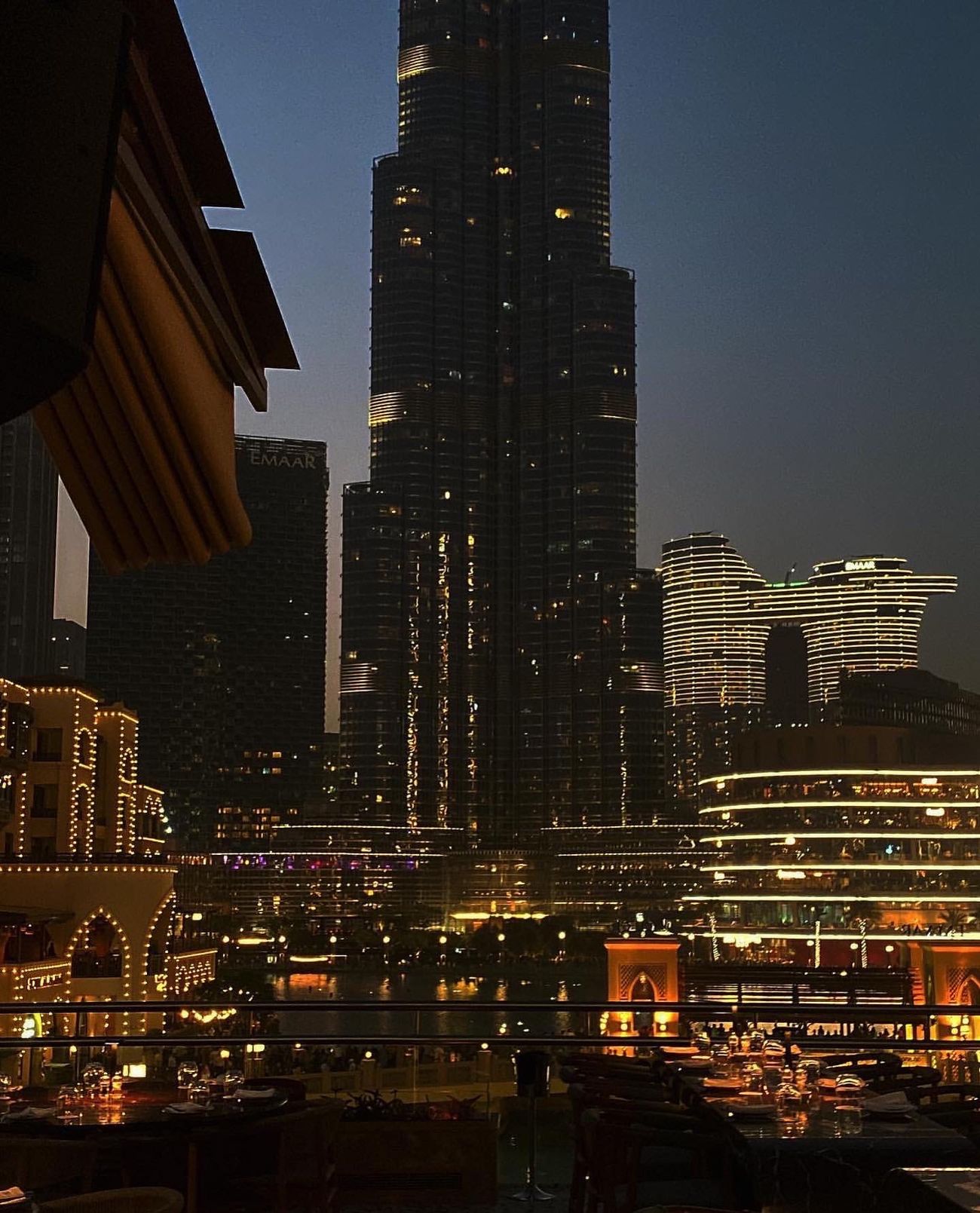 Where To Eat? 
P.F Chang's ( Asian cuisine ) 

Urla ( Southern French restaurant )

Neo's ( dining and drinks )

Nammos Dubai ( to enjoy nice seafood )
Nobu in Atlantis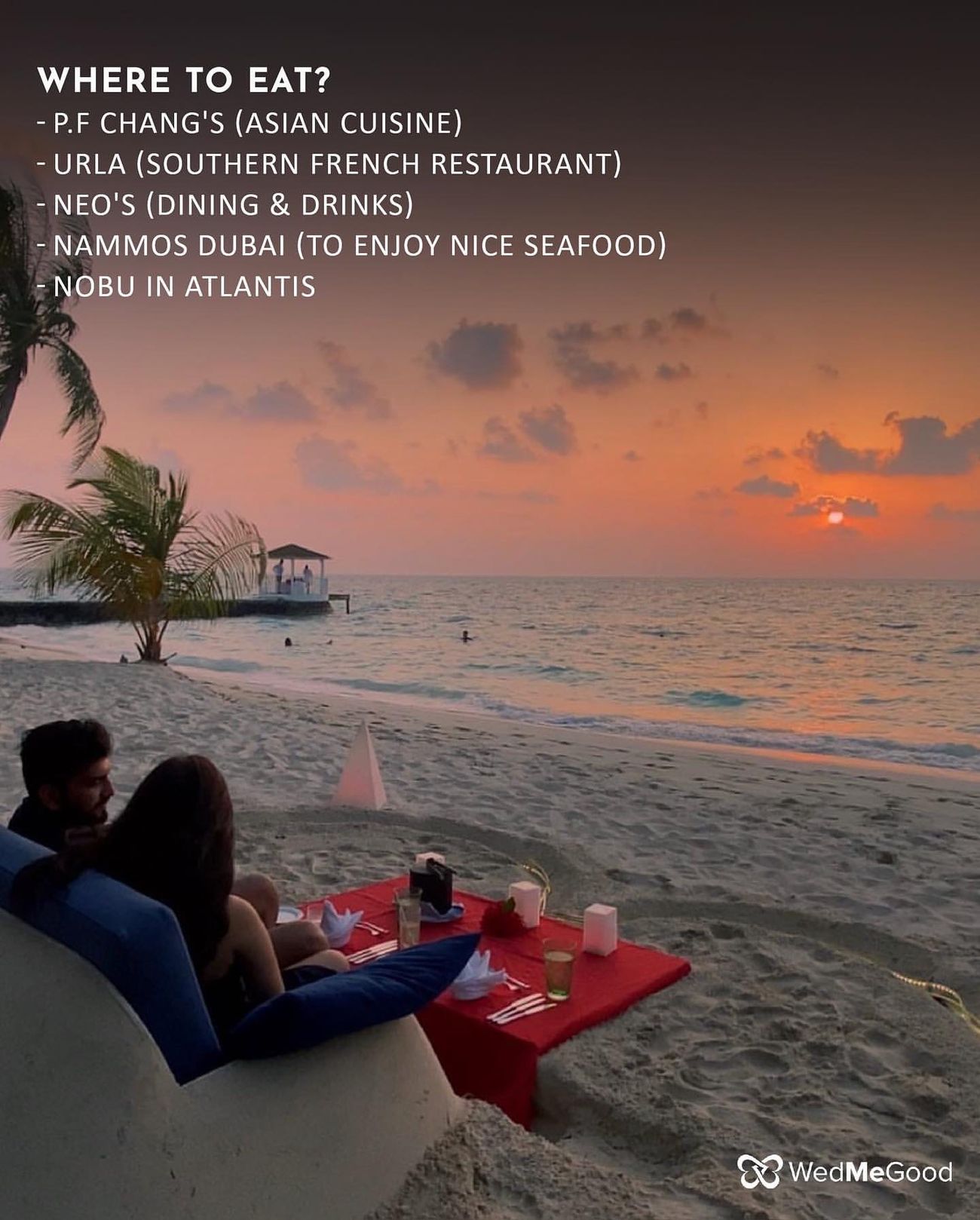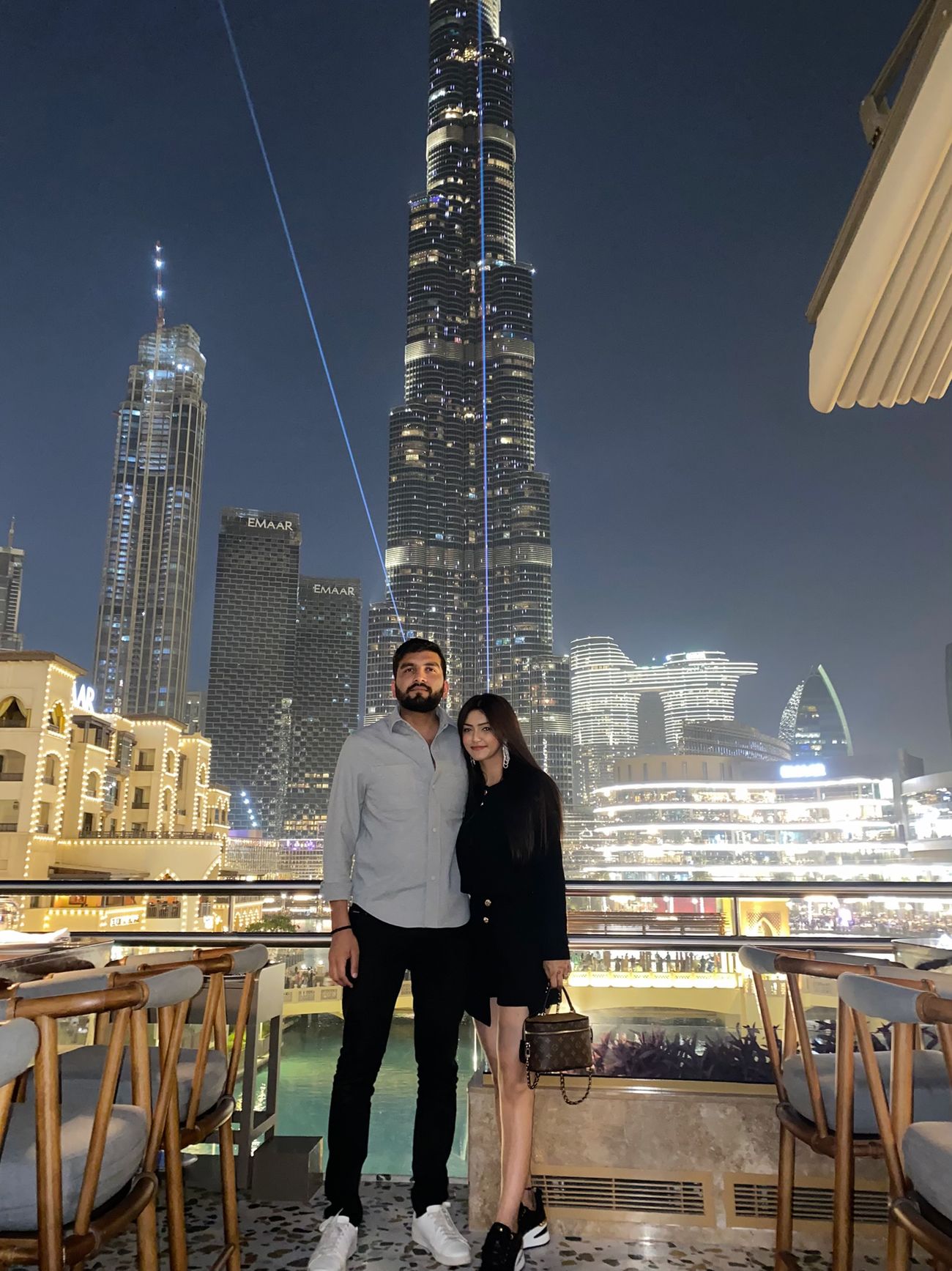 Must Try Things 
Booking a private yacht for a date night and going around Marina harbor, and then crossing the Ain Dubai for the light show. 

Must Visit Spots 
Urla and Neo's at The address downtown 
Bla Bla at Marina
Monorail to Atlantis to take in the view of Palm Jumeirah
A walk in downtown Dubai to enjoy the nightlife. 
A yacht ride around the Marina to enjoy the skyline of Dubai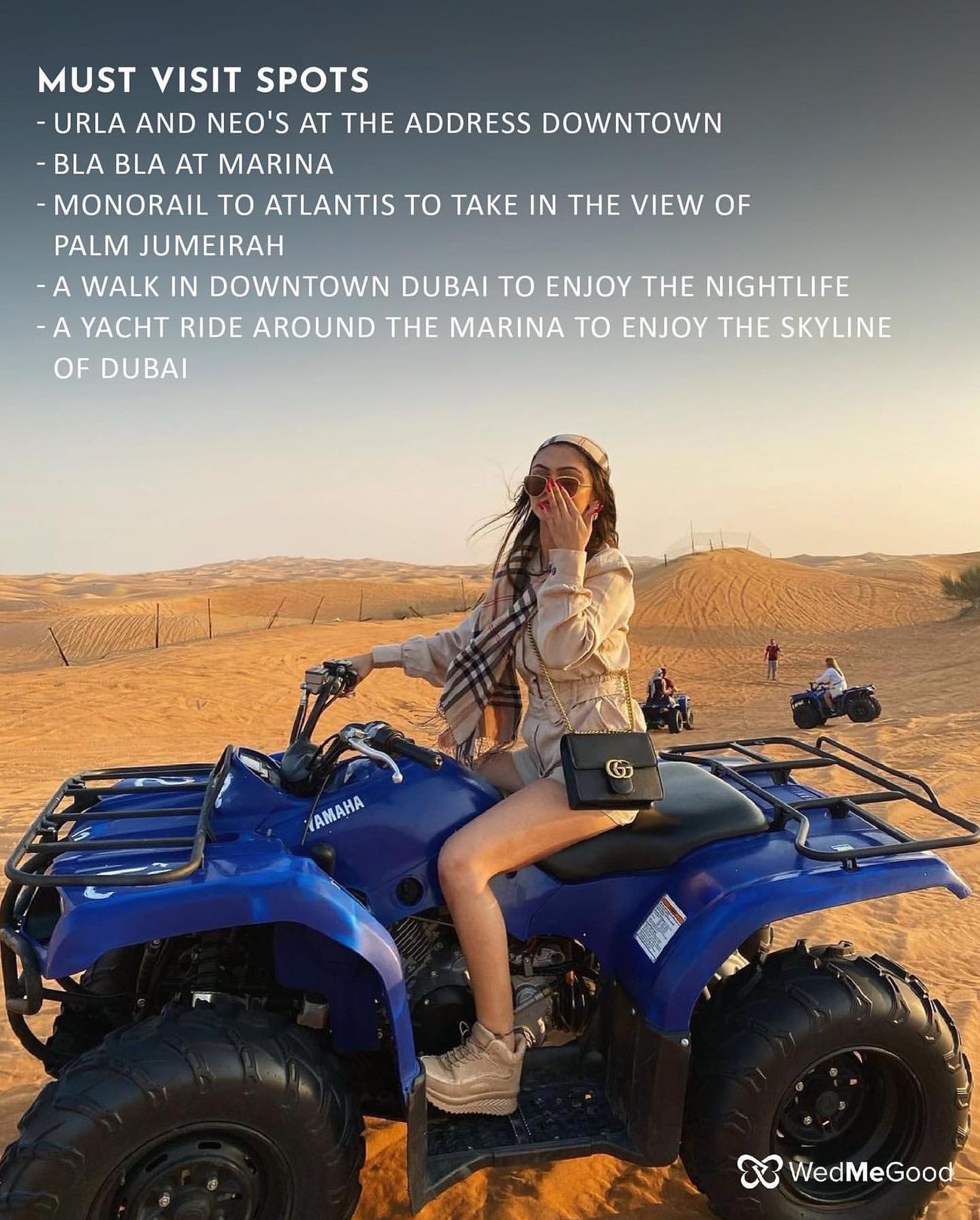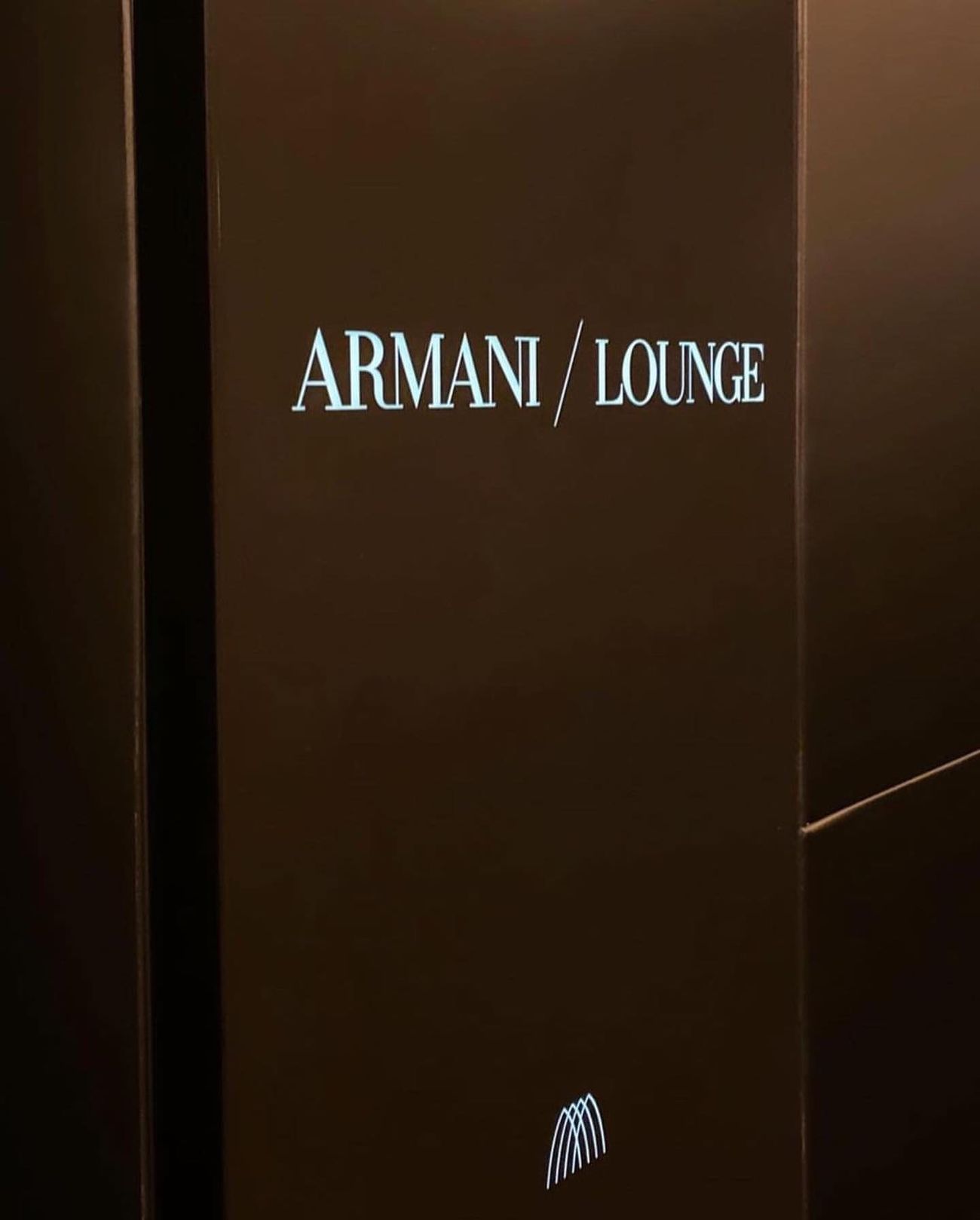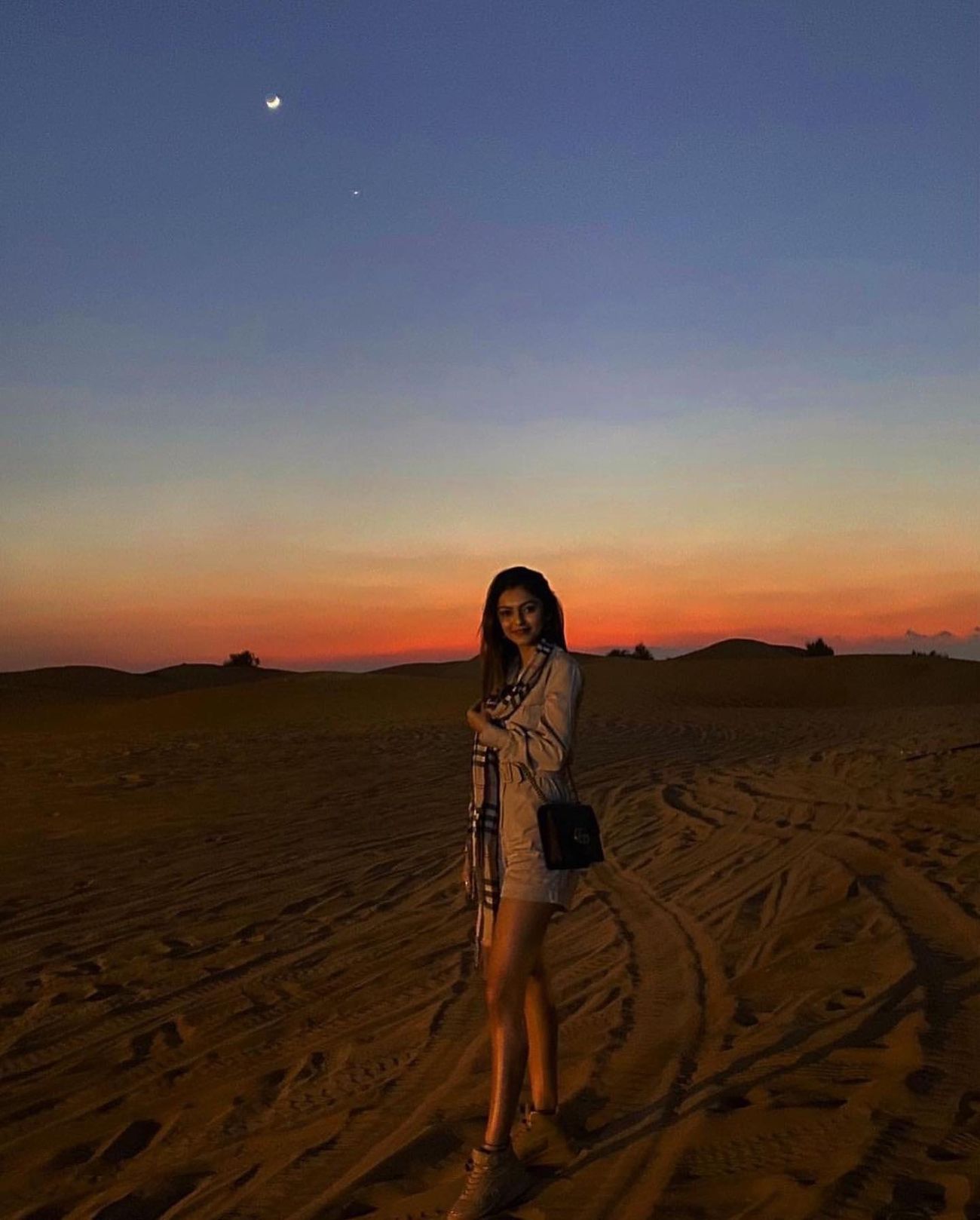 Pro tips:
The best time to plan a honeymoon in Dubai is between late May through late August to avoid extreme heat. Otherwise, the emirate is an ideal spot to visit year-round.
Brideys, be prepared to get tanned by the heat and bring loads of sunblock and linen clothing. 
Did you honeymoon in Dubai or are planning to? Send us your reccos!
Check out the best Honeymoon Packages here - https://www.wedmegood.com/honeymoon-packages