A Glam Delhi Wedding With Amazing Outfits & No Pheras!
BY Aakanksha | 14 Jul, 2020 | 30733 views | 4 min read
When Shruti & Gaurav decided to tie the knot, they did it in a grand and glamorous manner, but without the usual traditions. They had an intimate court wedding, followed by a super chic wedding dinner the same day! They also had a fun mehendi function and a glam reception to end it all! Shruti wore such gorgeous outfits at each event, outfits that suited her shape and made her look the best version of herself! From her mirror work sharara at the mehendi, to a multi-hued lehenga with a stylish blouse for the wedding dinner, each of her looks was unique and stunning! All her outfits were designed by Kamaali Couture★ 4.8 and we have to say, it was a treat to see Shruti in all her fabulous outfits! 
Meet Shruti & Gaurav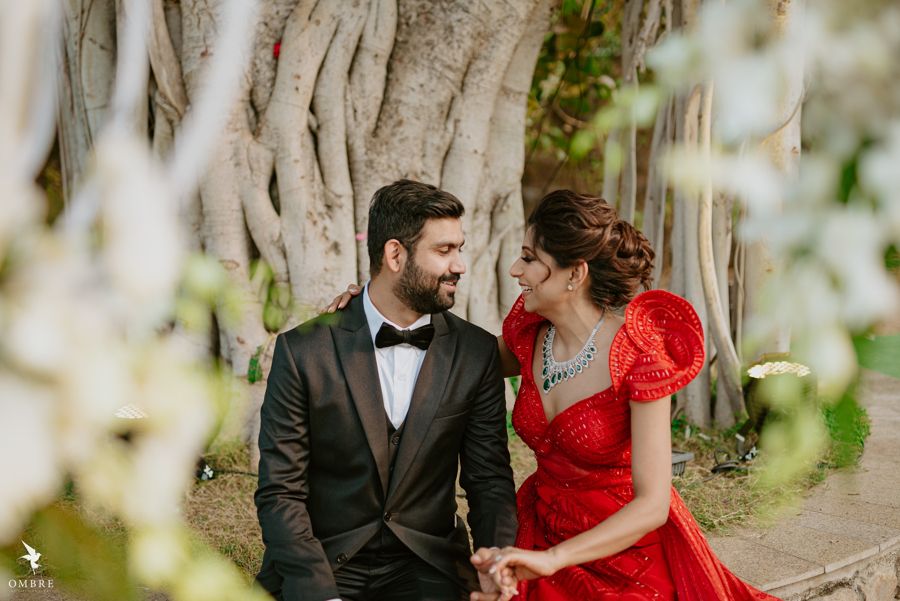 The Mehendi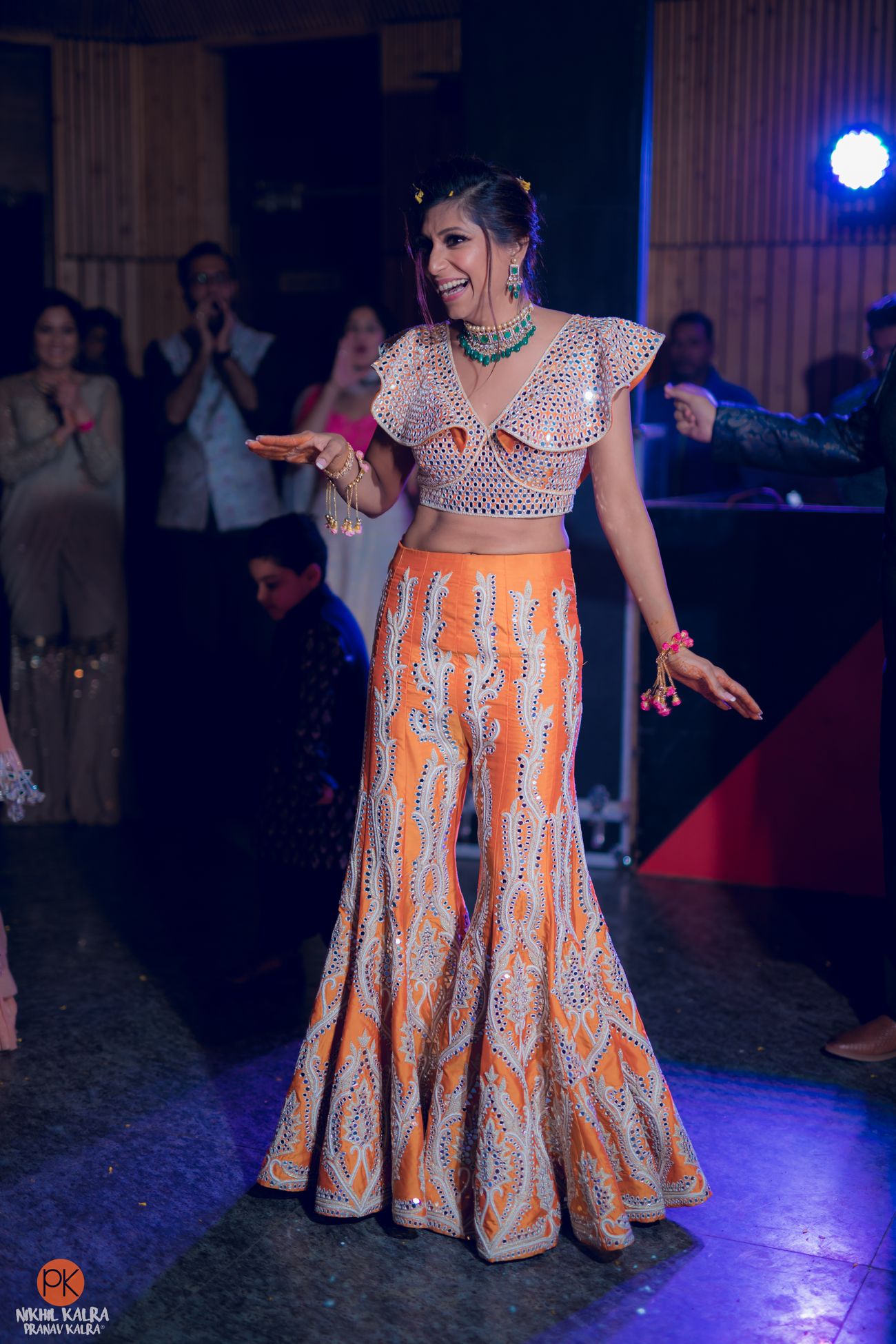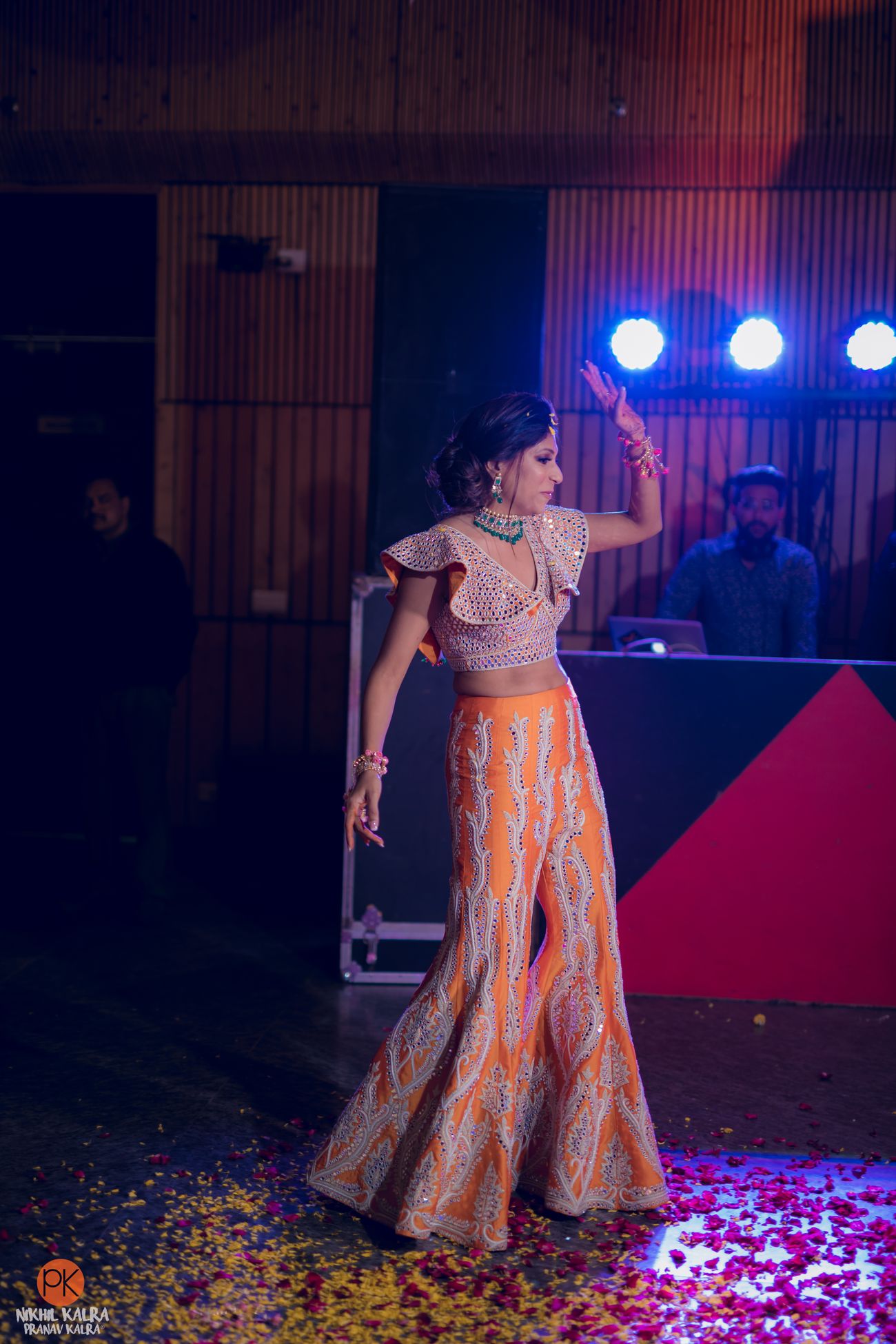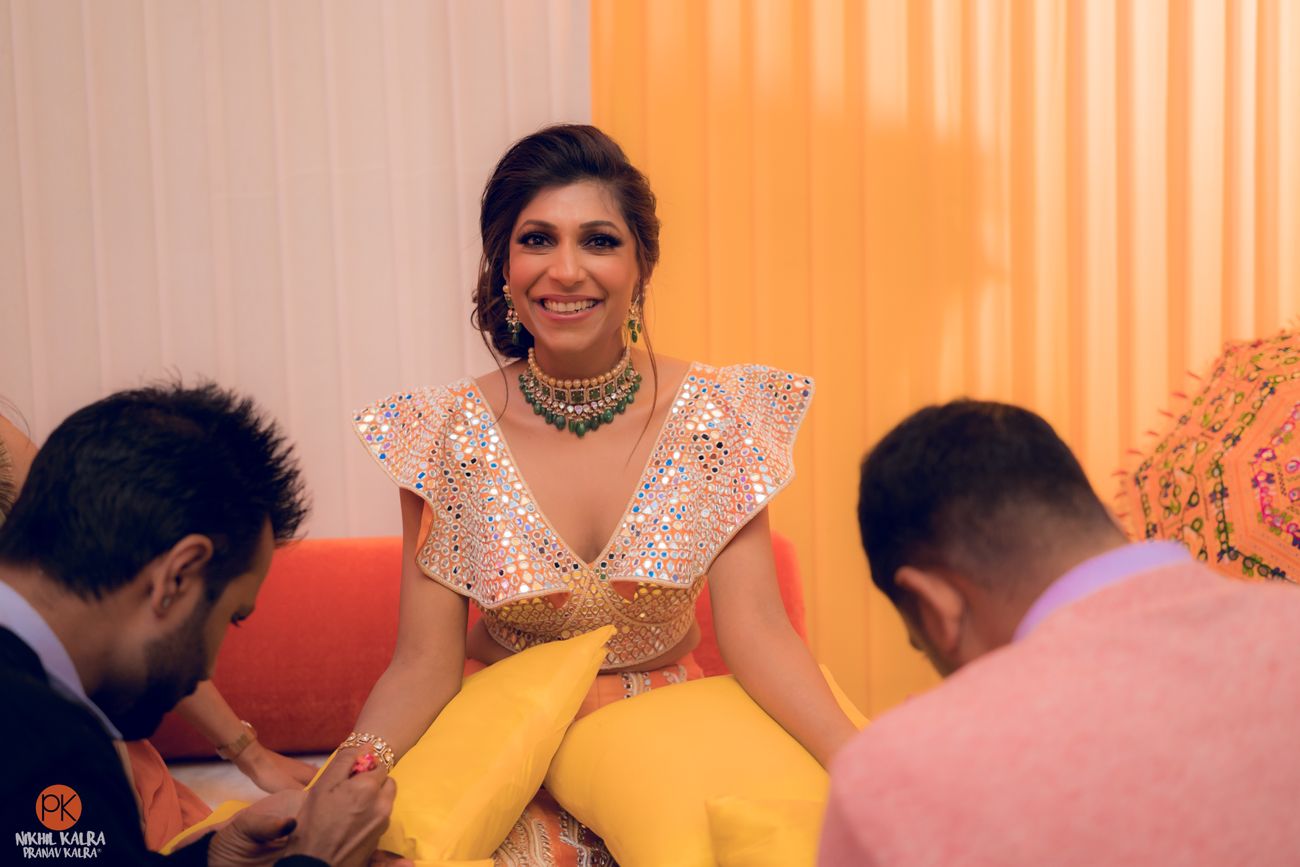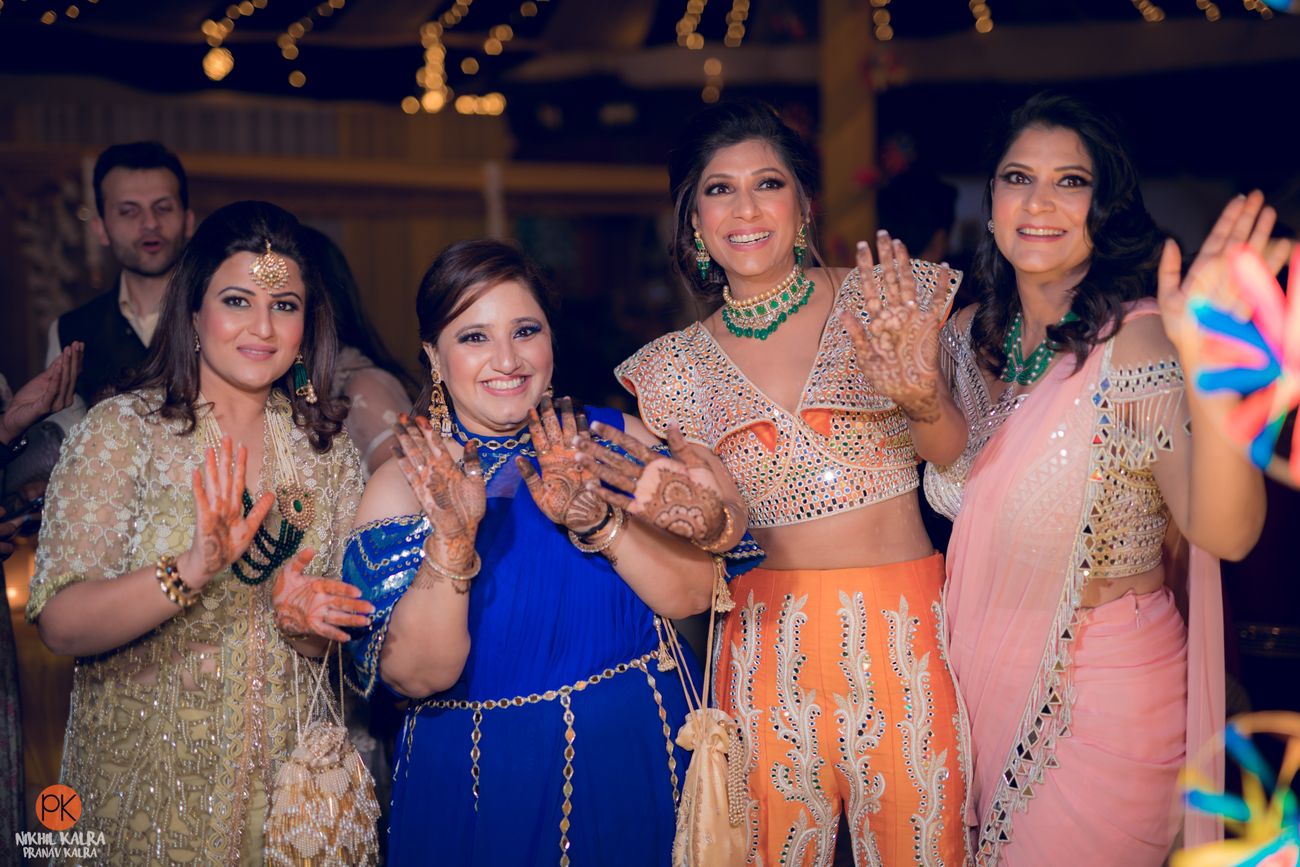 The Wedding Dinner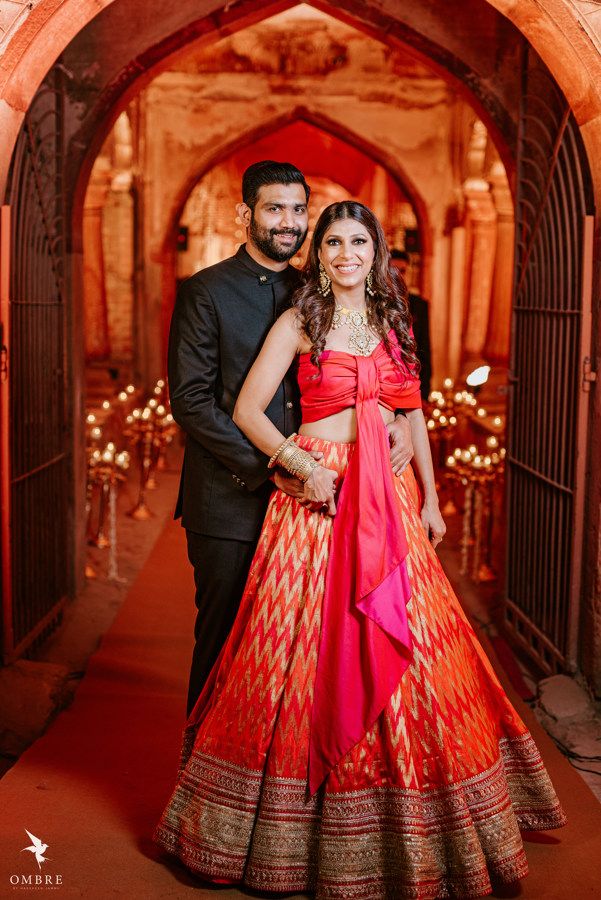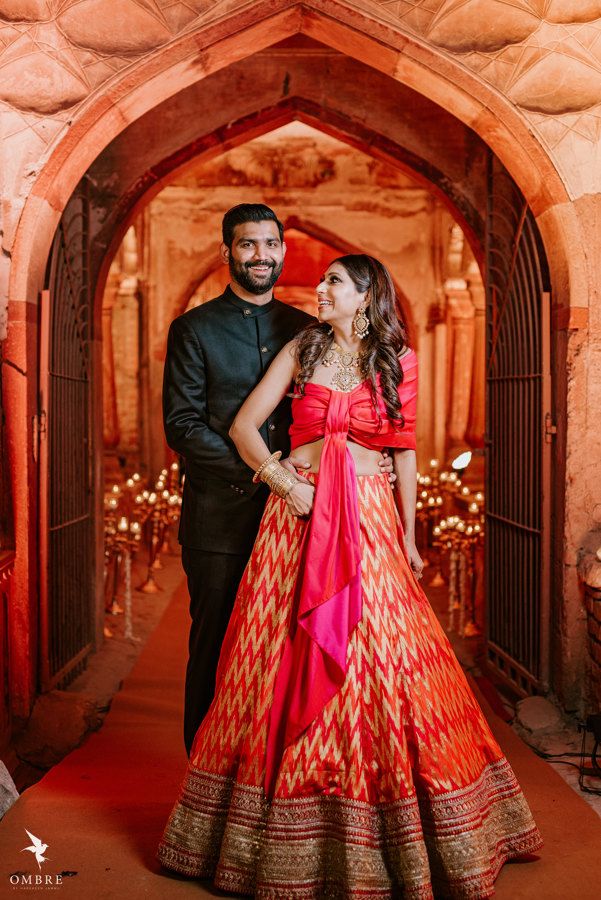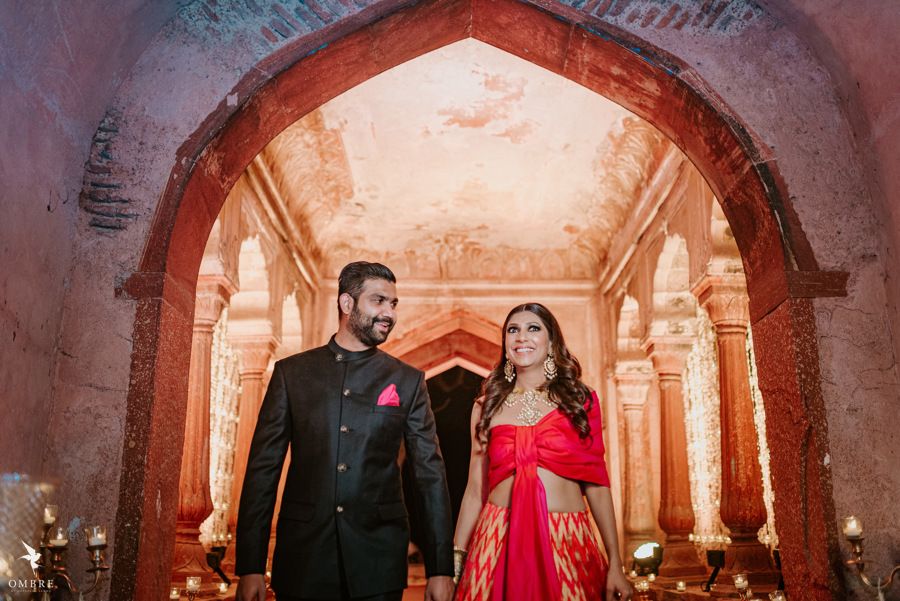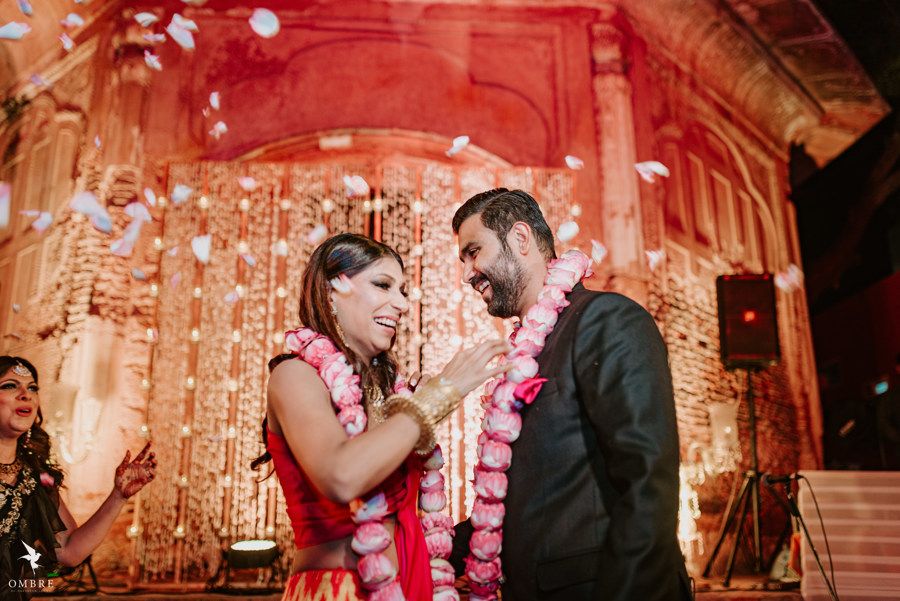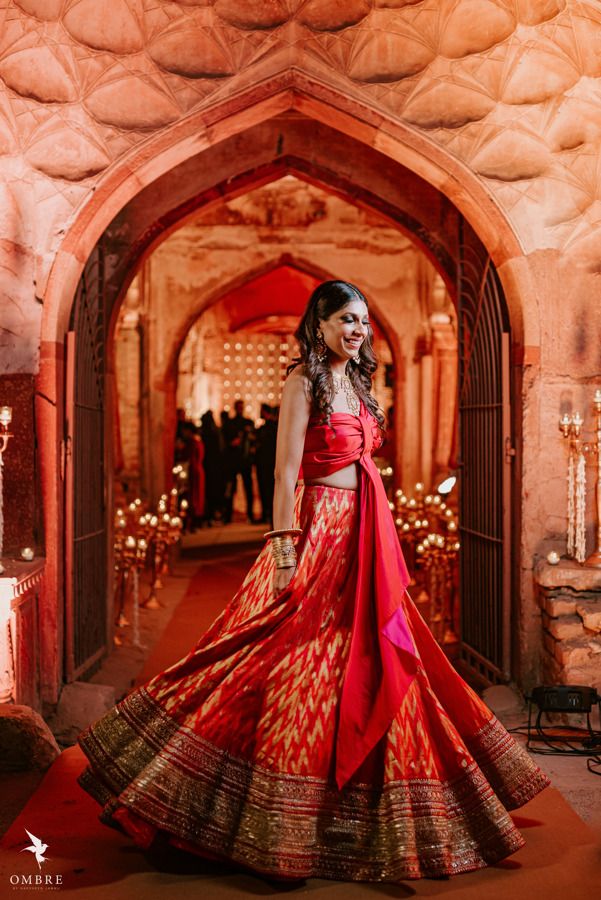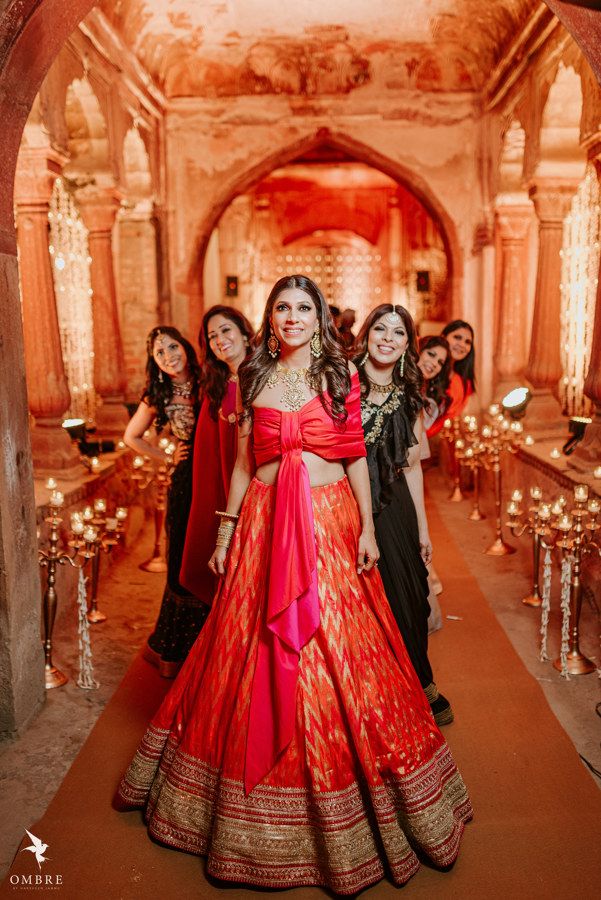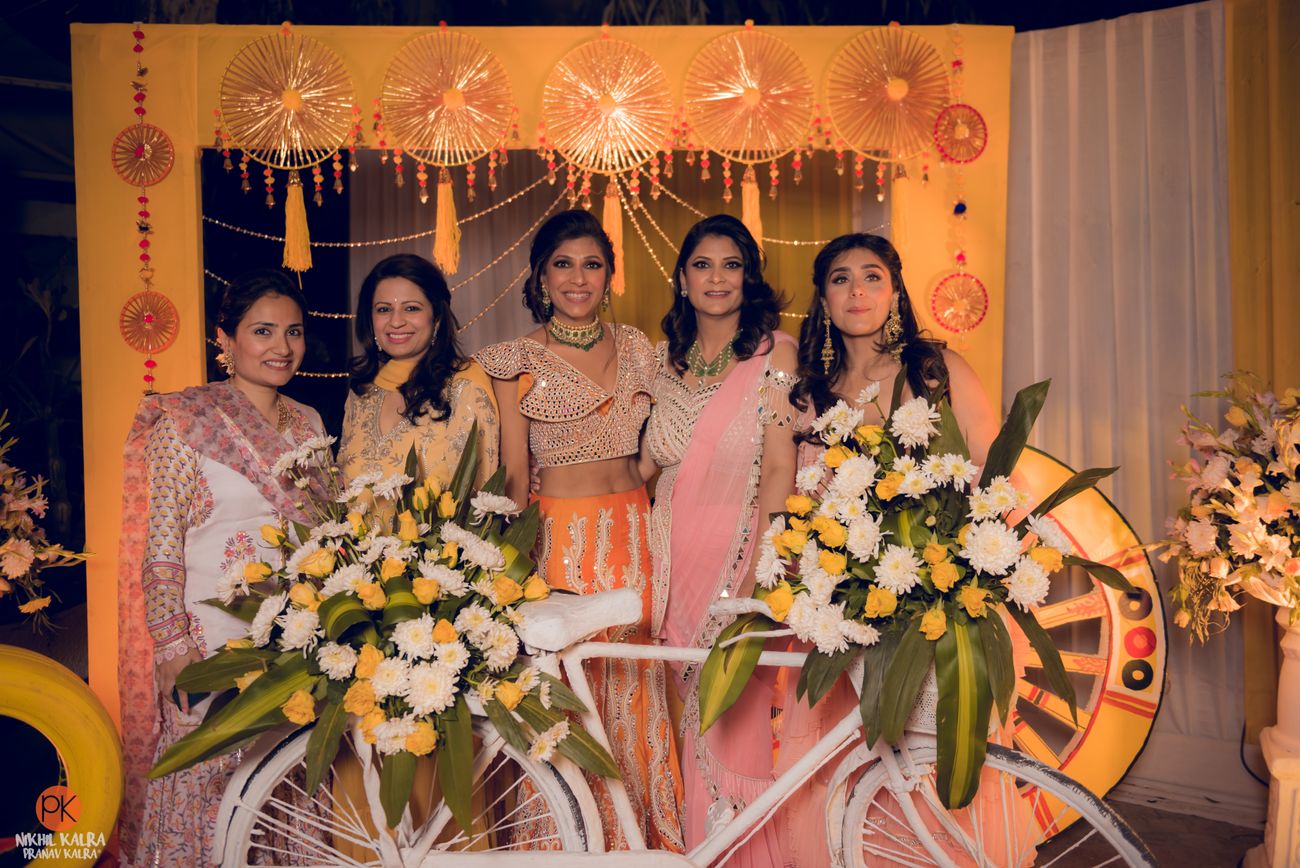 The Reception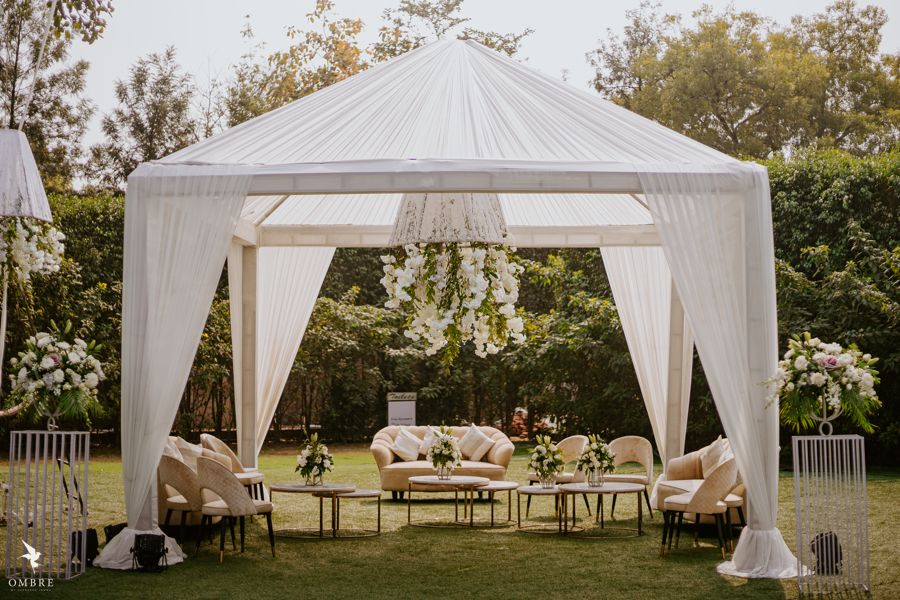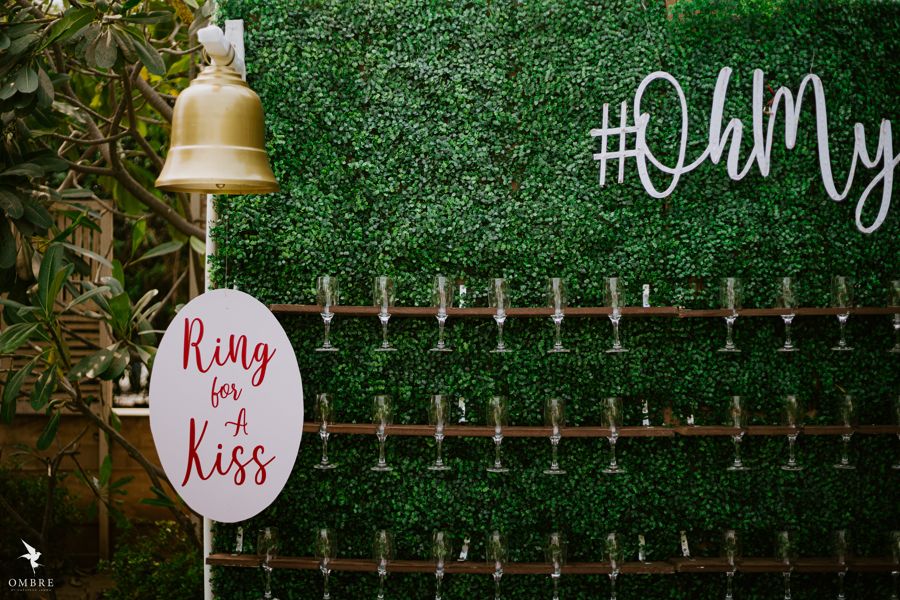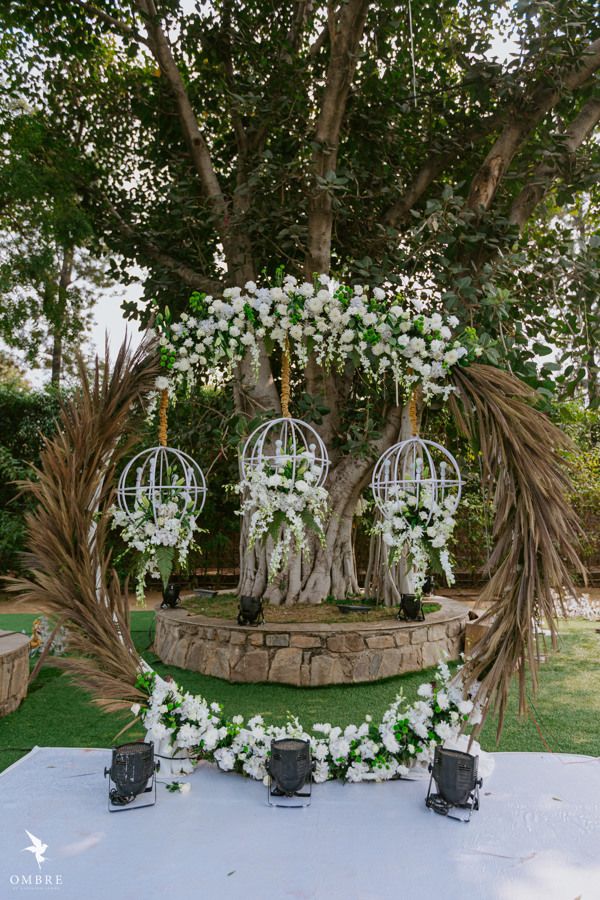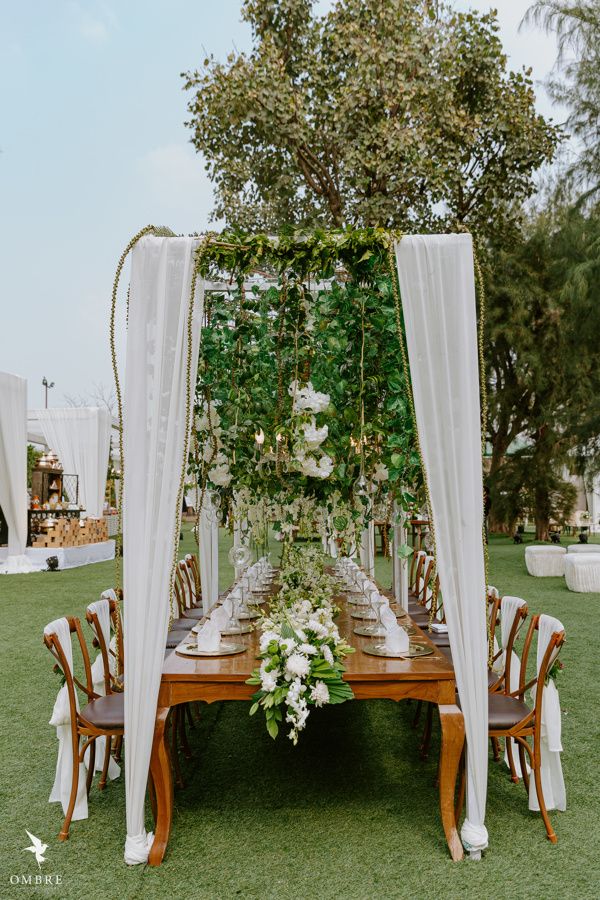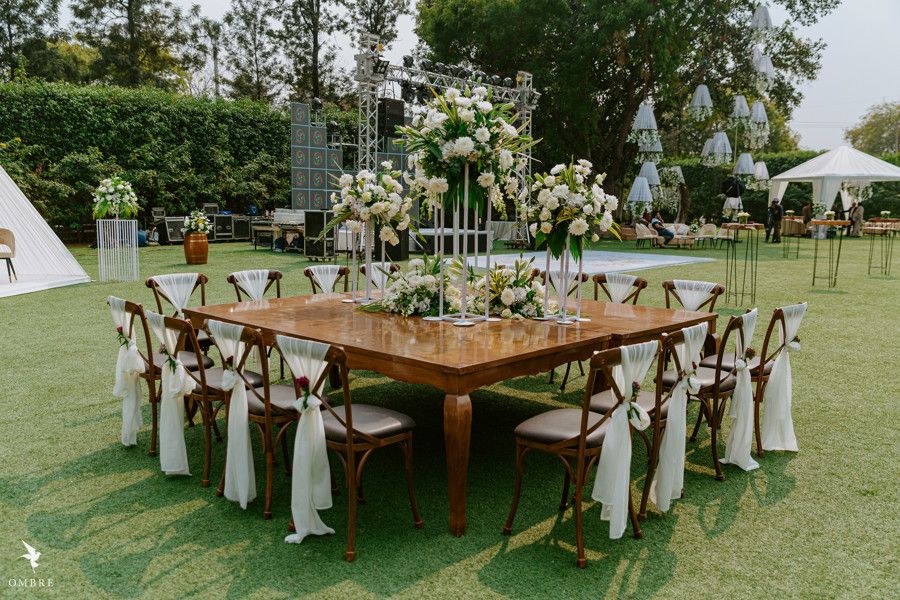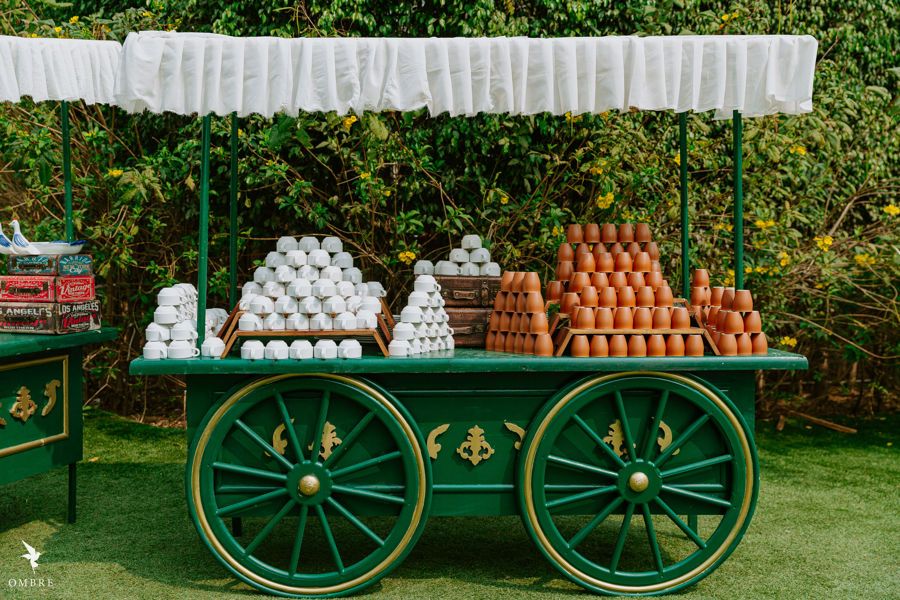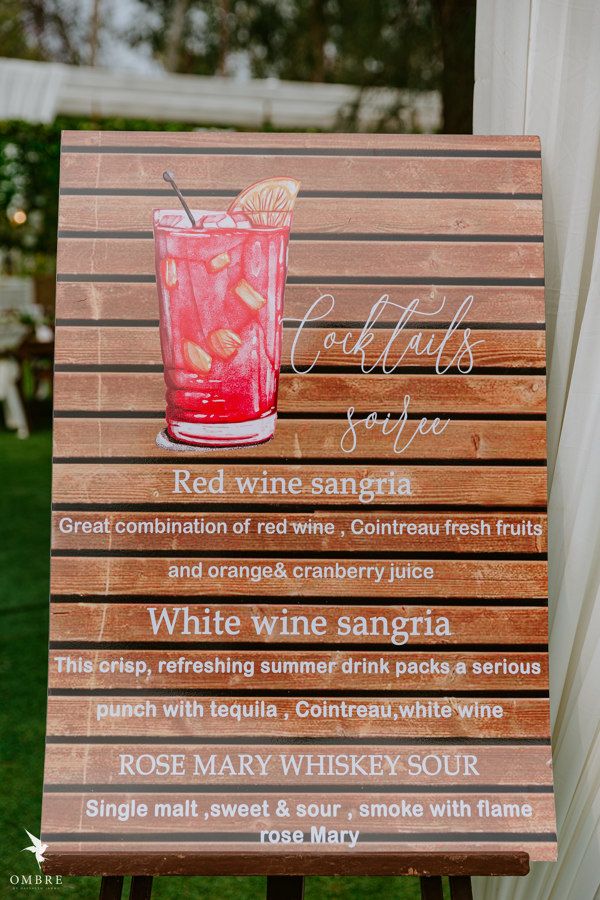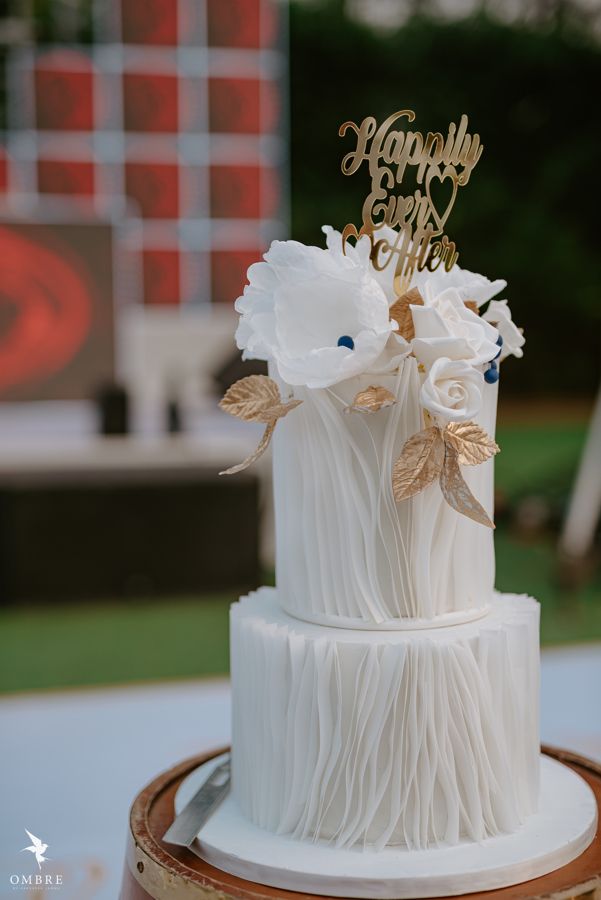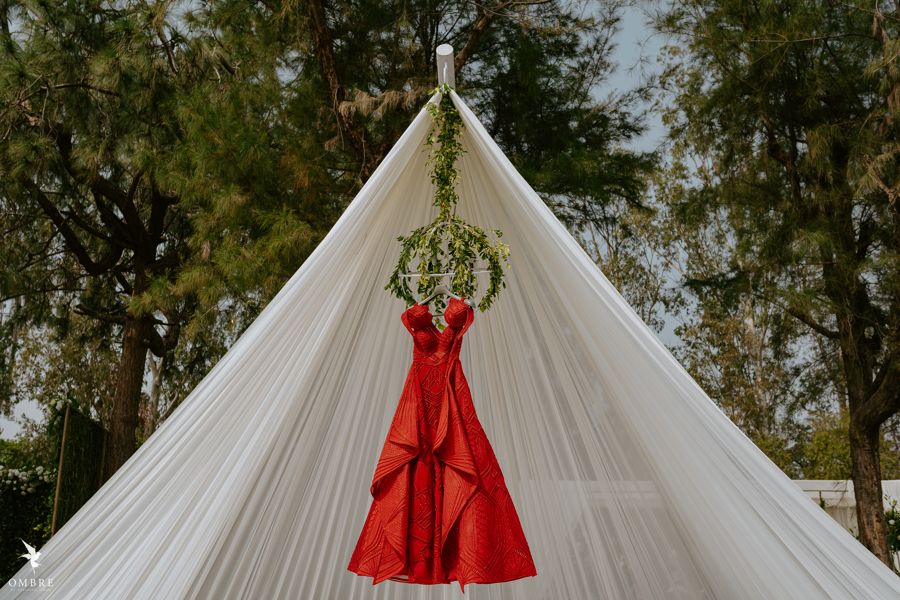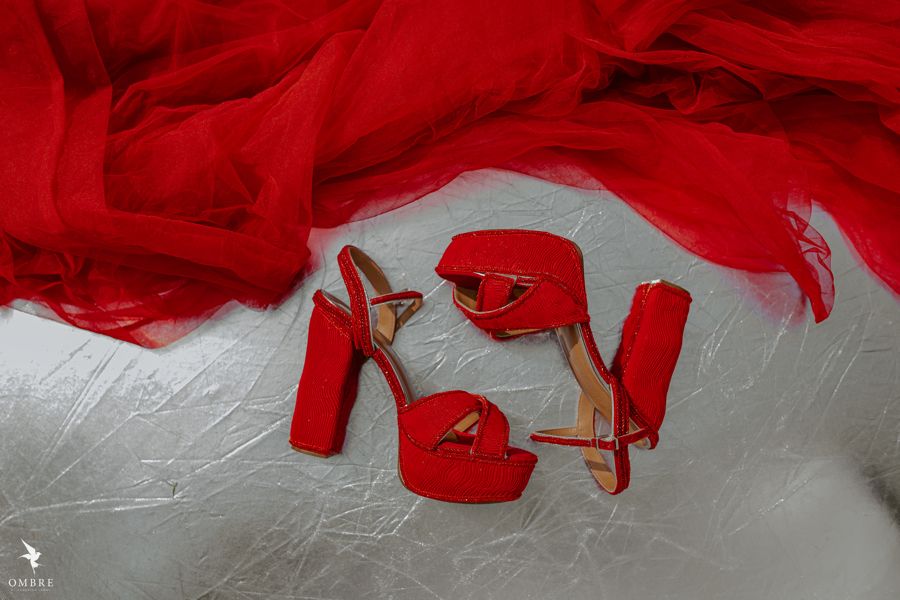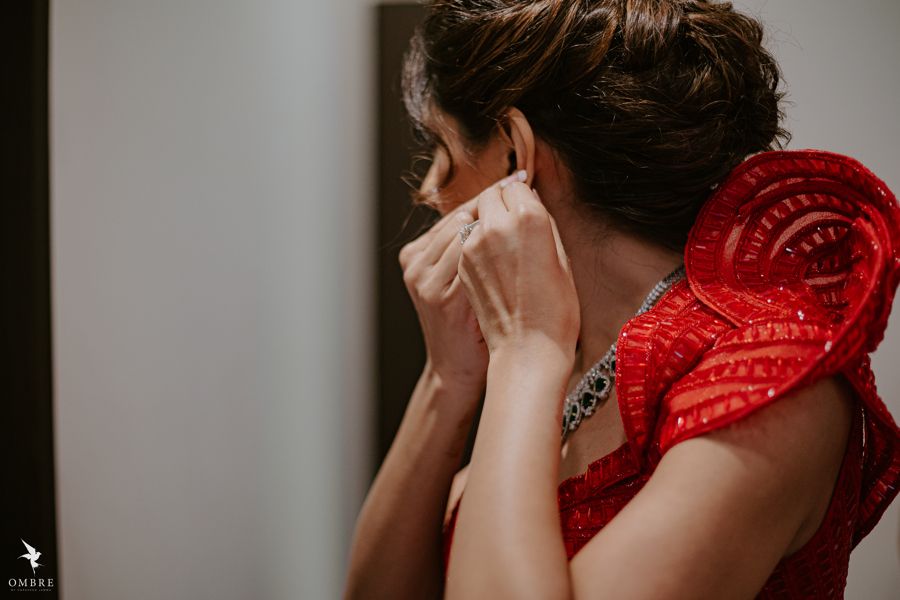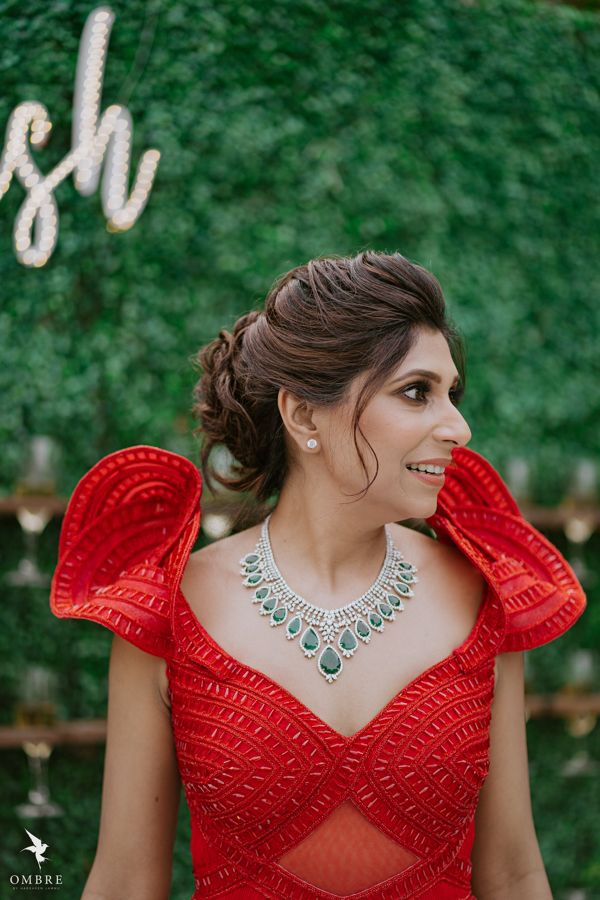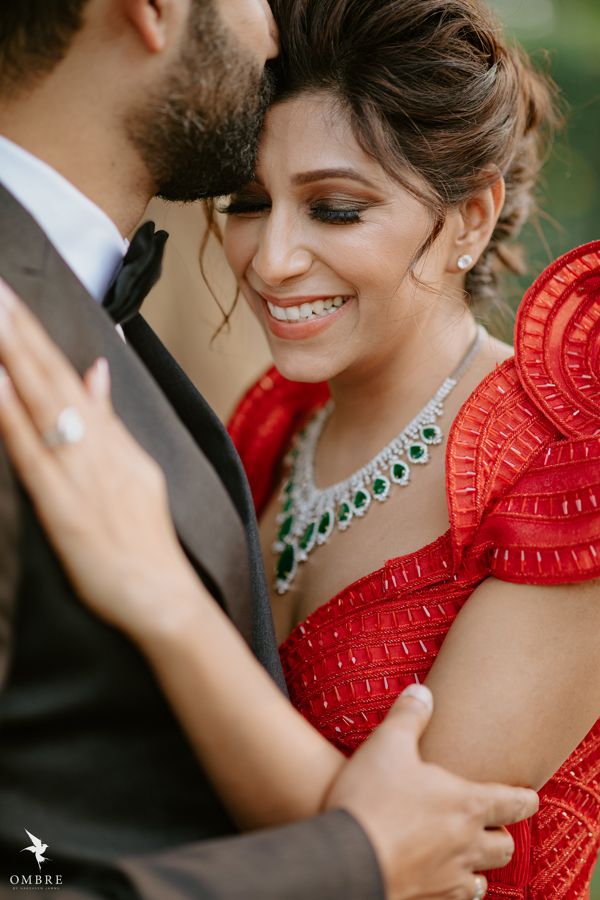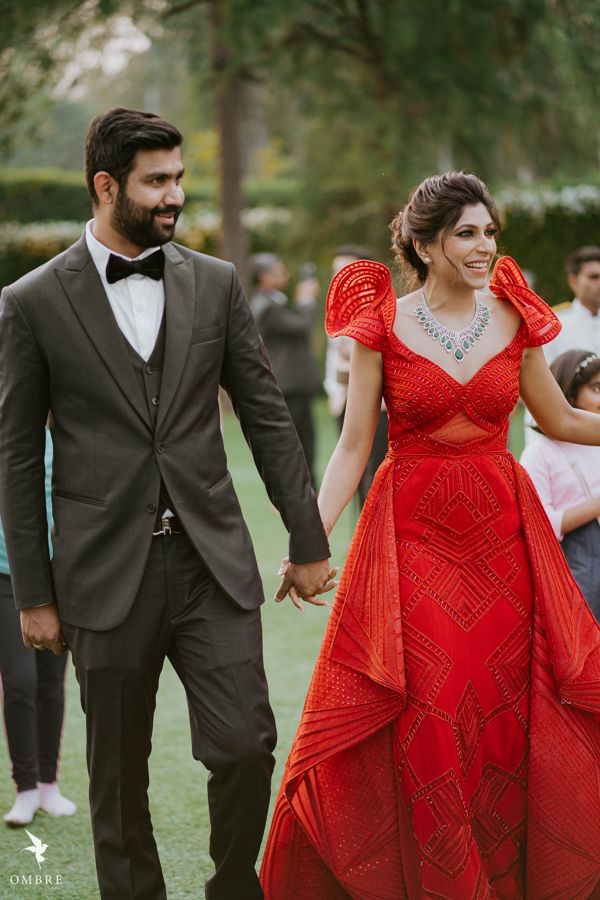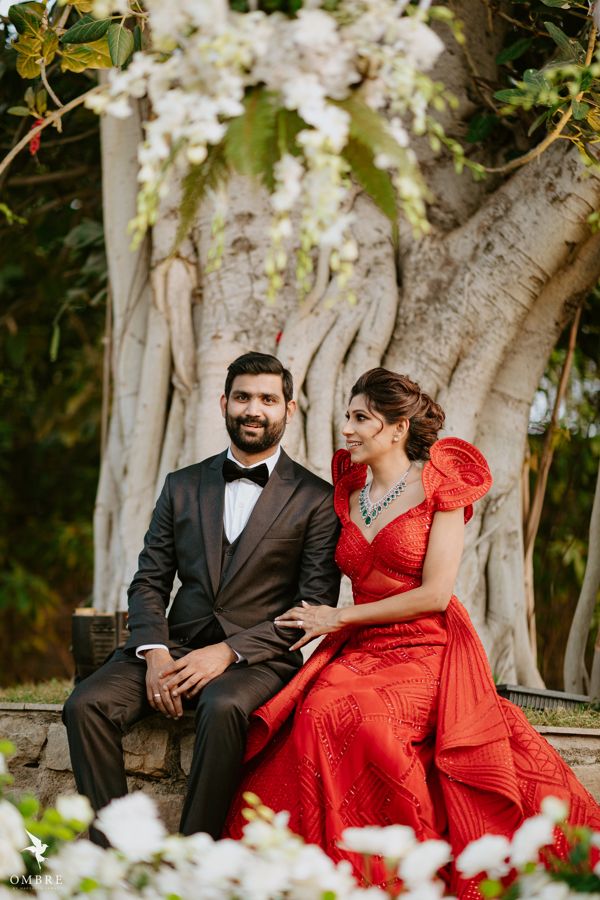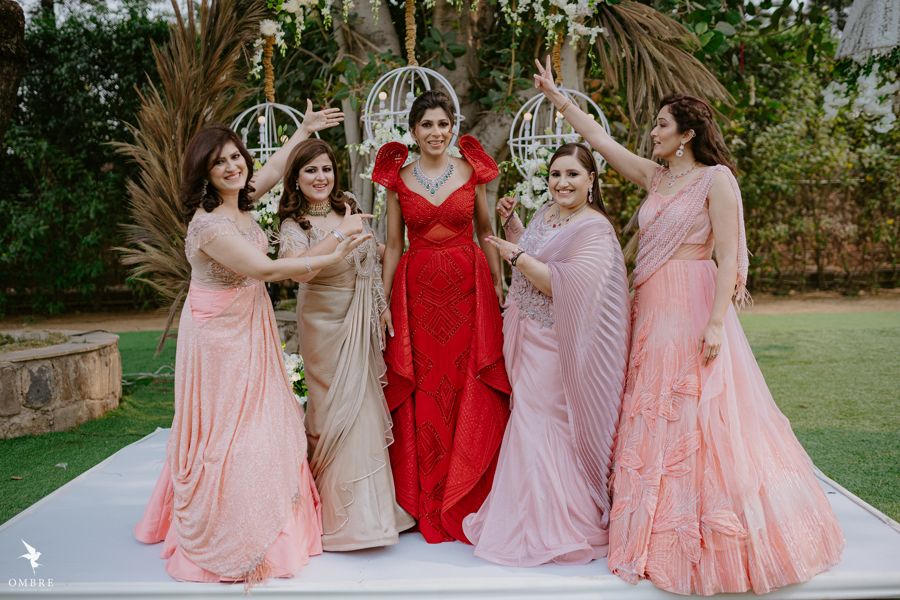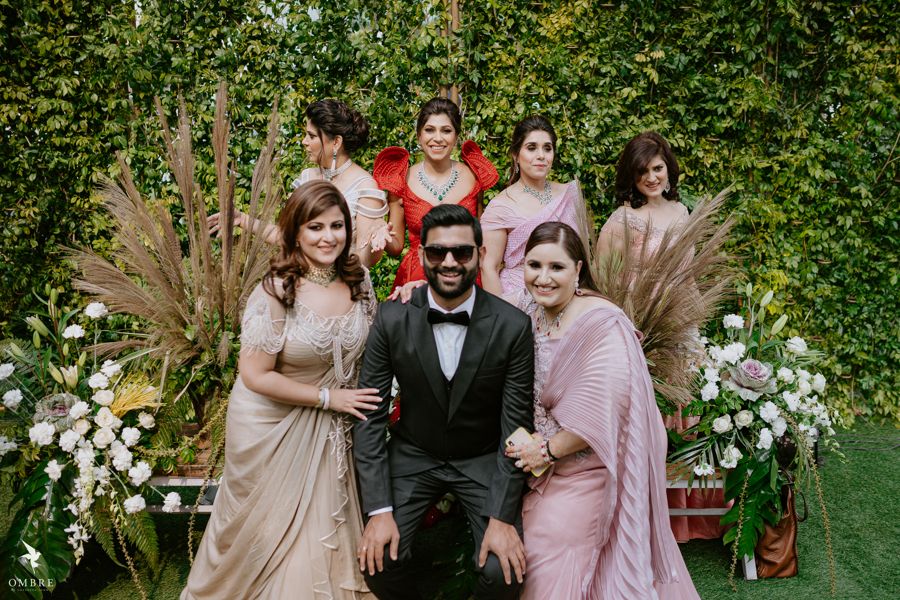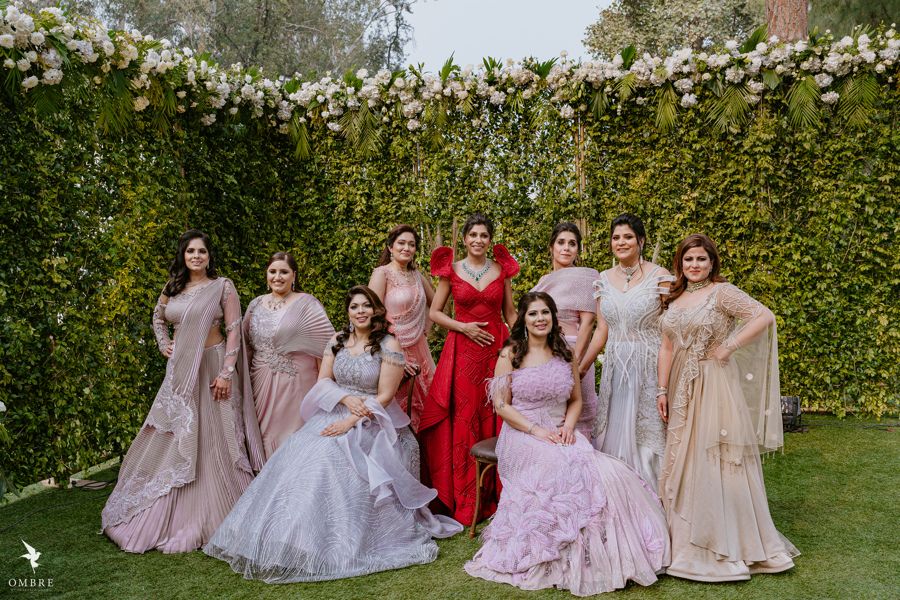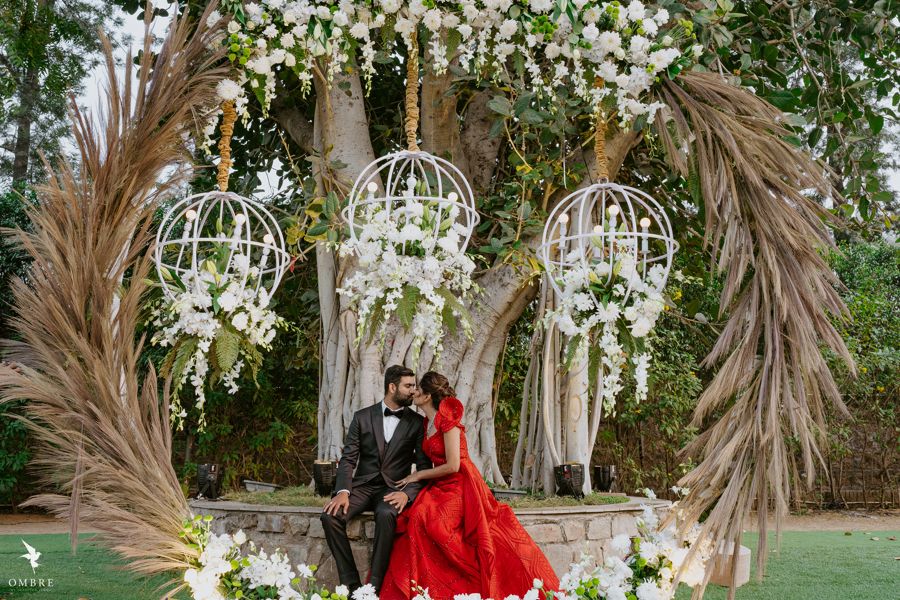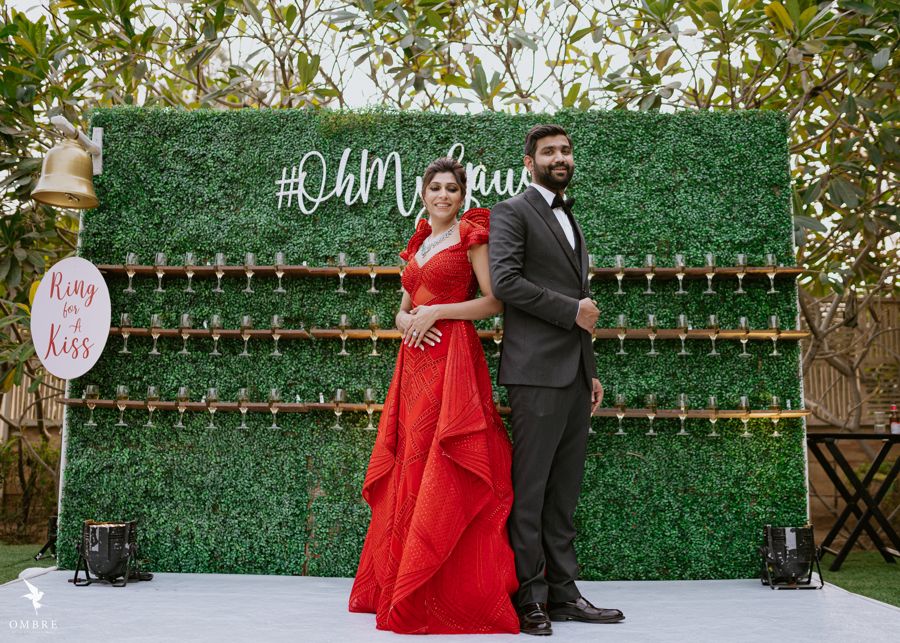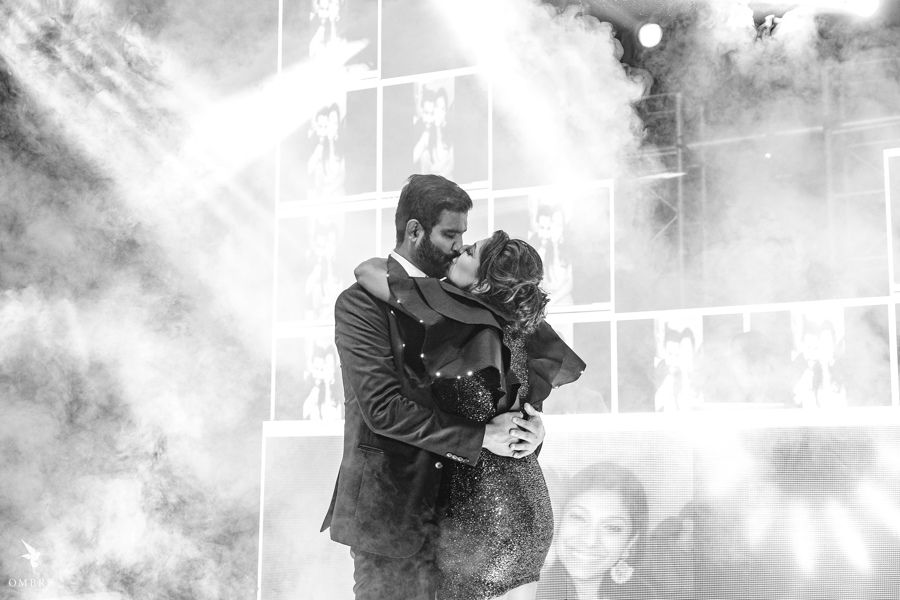 From The Bride: 
Hot, stylish and bold that's my style. Cuts and silhouettes that enhance the body is what I prefer. I wanted to have fun at my wedding so wanted outfits which would not weigh me down. I've always wanted my wedding to be personal and intimate. So my wedding was at court and the wedding dinner was a sit down dinner with speeches and soft music. Very personal and intimate and then we had a grand reception party. 
My brother, Sachin Mehta, helped plan and execute all my events, and my sister, Kamaali, designed each and every outfit plus the decor for all events! 
Vendor Reviews: 
Venues: Mehendi - Friends Club, Wedding Dinner - Delhi Golf Club, Reception - Ammara Farms 
I have literally grown up at Friends Club so I wanted one of my weddings functions there and decided to host the mehendi! We loved the food. The wedding dinner was held at Delhi Golf Club, a perfect place for the intimate personalised dinner party. They are a heritage property with full royal vibe! We finally had our reception at Amaara Farms and it is such a stunning & fabulous venue! Benny & Shivan are amazing, and so is the hospitality! It was everything I wanted. 
Makeup Artists: Mehendi & Wedding Dinner - Mehak Arora, Reception - Sp Eastland 
Mehak is amazing and super professional. She made sure I looked like the best version of myself and not like someone else. I chose her because she is natural and subtle and does wonders with dark skin tone. Sp Eastland was amazing as well on time, super quick and efficient. Did a fabulous job on me! She did not try making me look fair but rather made my skin glow at its natural best. 
Photographers: Ombre By Harsheen Jammu
It's a fabulous team and they have done a great job. We love how amazing the pictures are! 
Decor & Bridal Outfits: Kamaali Couture
Having my sister design all my outfits for me what else could I ask for? Kamaali makes sure every outfit designed by her is a masterpiece. She wants the bride to feel special and look glamorous and also not get weighed down by her outfits. She wants the bride to have a super fun time at her wedding. That's exactly what she kept in mind while designing my outfits too! Also she is mainly about cuts and silhouettes that enhance the body so her outfits fit me better than my imagination! 
Kamaali also did the decor for all my events! She designed the decor from the Mehendi to the Wedding Dinner to the Reception. I love her style and taste. She knew exactly what I wanted and made every event look gorgeous! 
Vendors: Venues: Mehendi - Friends Club, Wedding Dinner - Delhi Golf Club, Reception - Amaara Farms; Makeup Artists: Mehendi & Wedding Dinner - Mehak Arora★ 5 , Reception - Sp Eastland; Photographers: Ombre by Harsheen Jammu★ 4.8 Decor & Bridal Outfits: Kamaali Couture★ 4.8 ; Groom Wear: Mehndi - Qbik★ 4.7 , Wedding Dinner & Reception - Nine Menswear★ 4.8