A Gorgeous Delhi Wedding With A Stunning Mehendi Outfit
BY Aakanksha | 05 Apr, 2019 | 14883 views | 7 min read
A long friendship, turning into love, and finally ending with the promise of everlasting romance, Naina & Ankit's wedding was nothing short of an epic saga! And there were so many elements about this wedding that showcased how similar and perfect for each other the bride and groom were! We loved the dogs and their custom outfits, the fact that the wedding took place at Naina's grandmother's house, and how the wedding invites were personally designed by groom's brother and hand painted by bride's sister-in-law! But that was not it. Naina was super involved in the decor of her functions. In fact, she did the entire décor for her churra and haldi. She actually used fabric, gota strings lots of fabric glue and strings and step by step put the entire look together. And to help the couple through out the celebrations were Vivaha Wedding Solutions★ 5 , their ultimate companion and consultants for each and every thing. 
Meet Naina & Ankit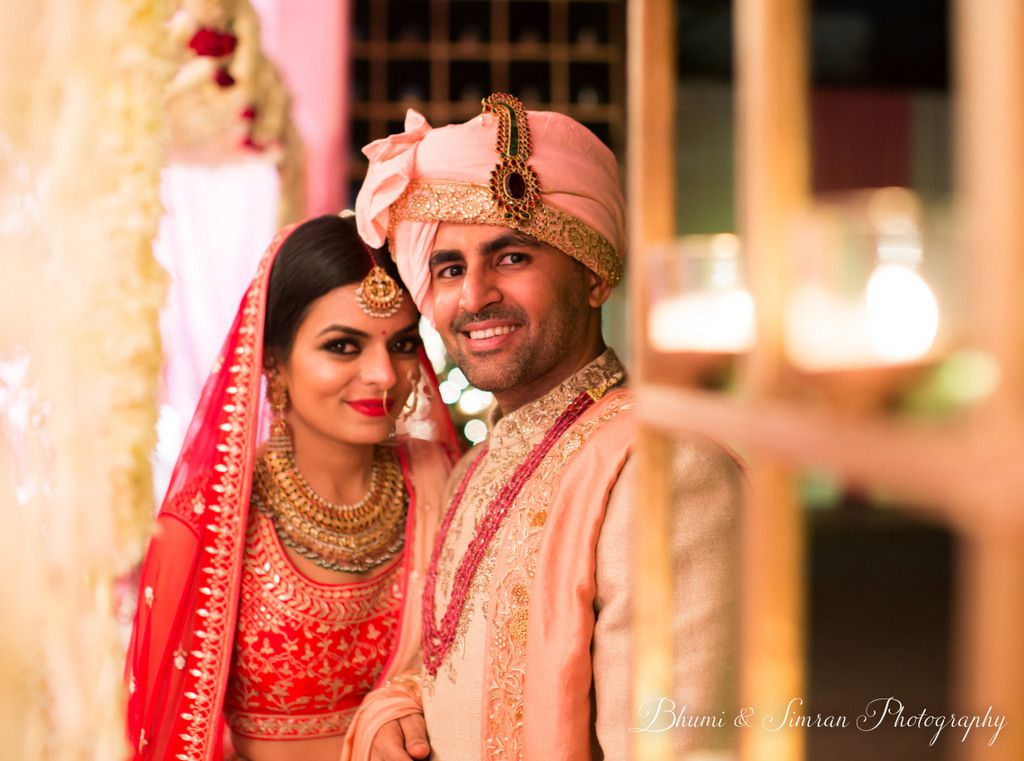 Ankit and Naina met through common friends and took an instant liking towards one another. They belong to similar professions and had a lot in common and never ran out of things to talk about. What started off as friendship, became what people often called a rebound and before they knew it four years had passed and they stood in the middle of Hyde Park where Ankit 'bent the knee' on their 4th anniversary. After 14 months they got married. Till date when they look back its unreal how two completely different people met, became friends and then fell for one another. 6 years ago no one would have thought that these two would end up together. 
The Mehendi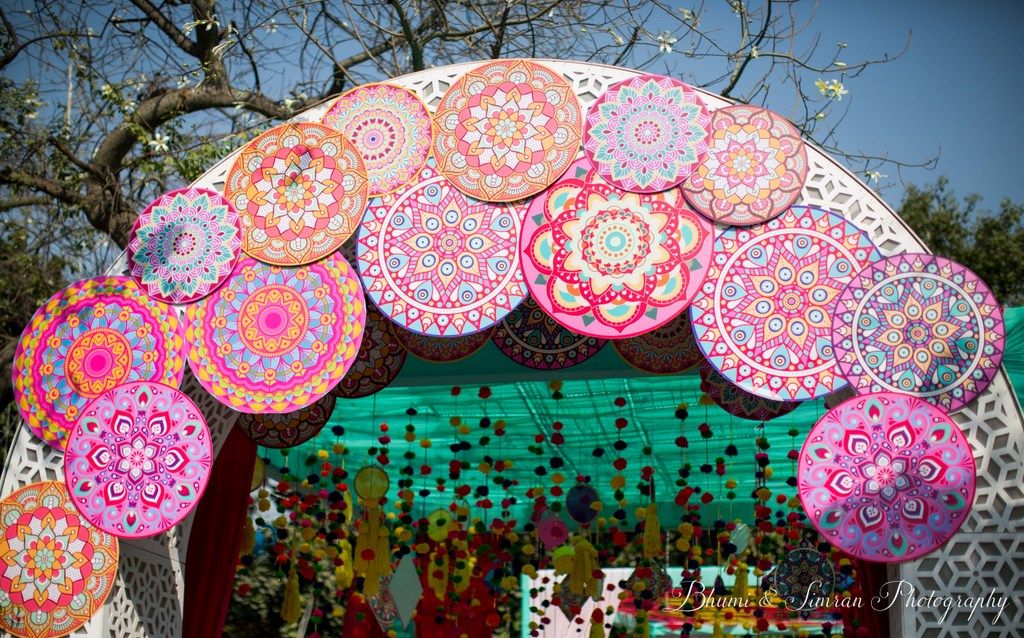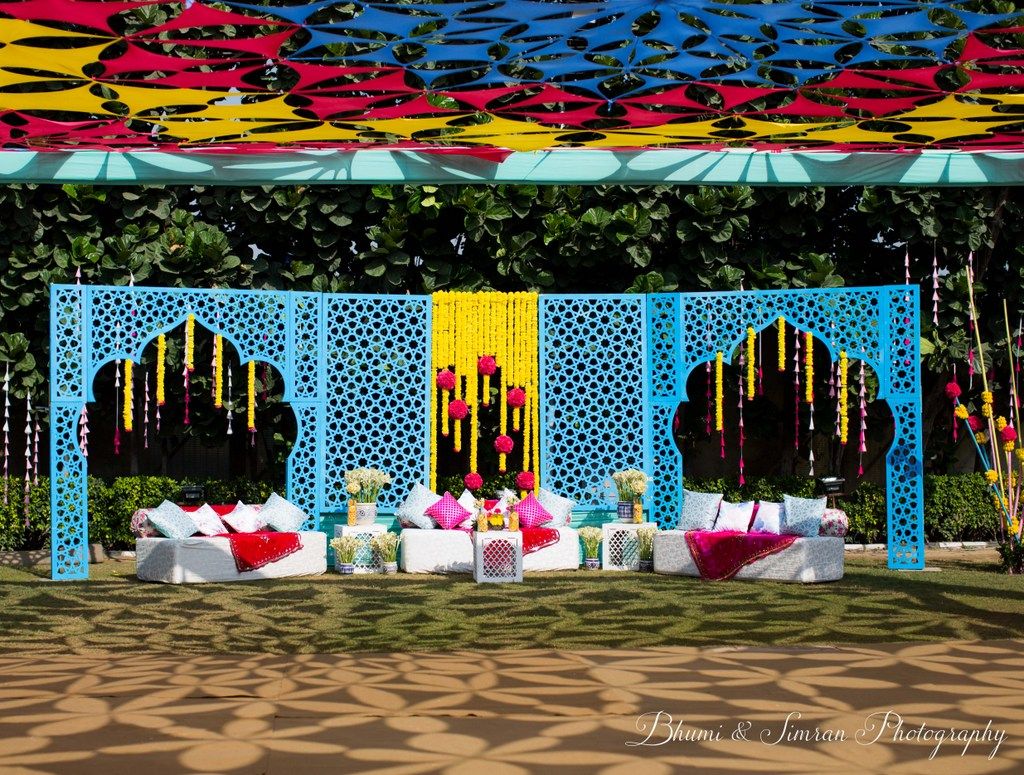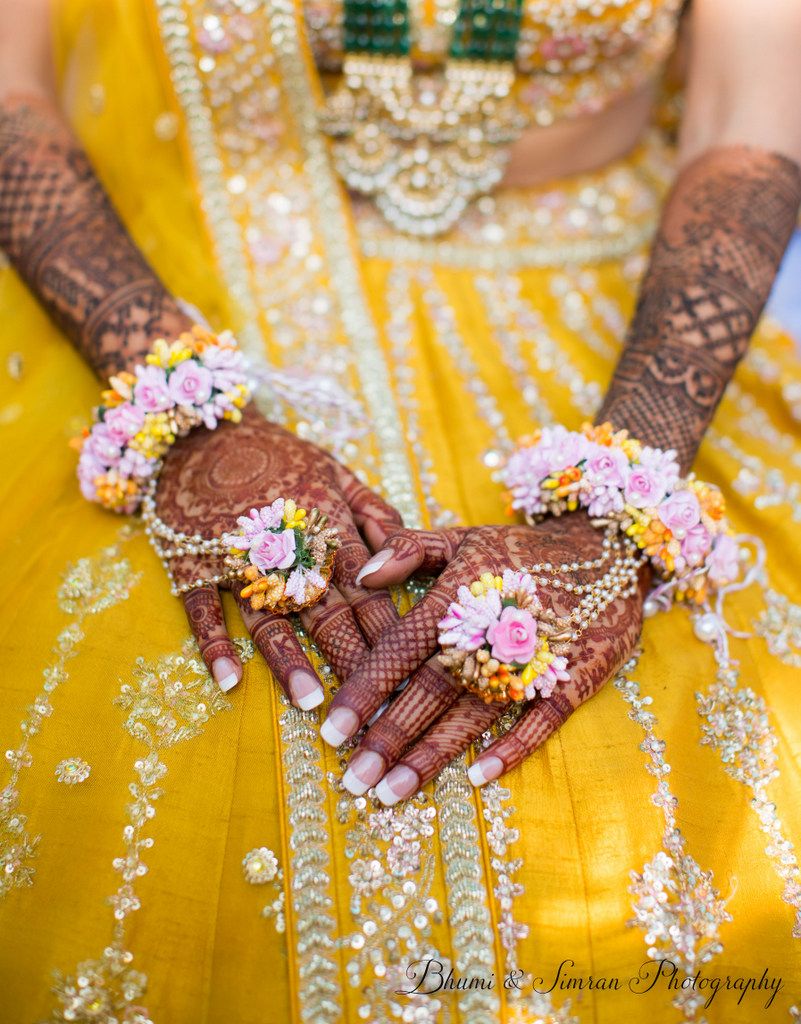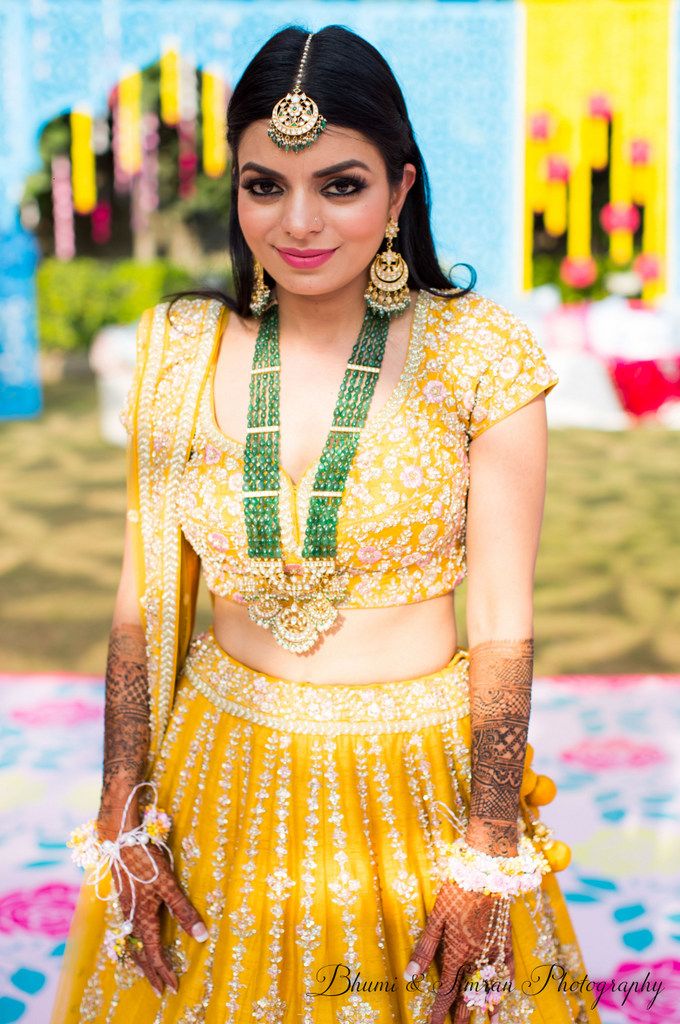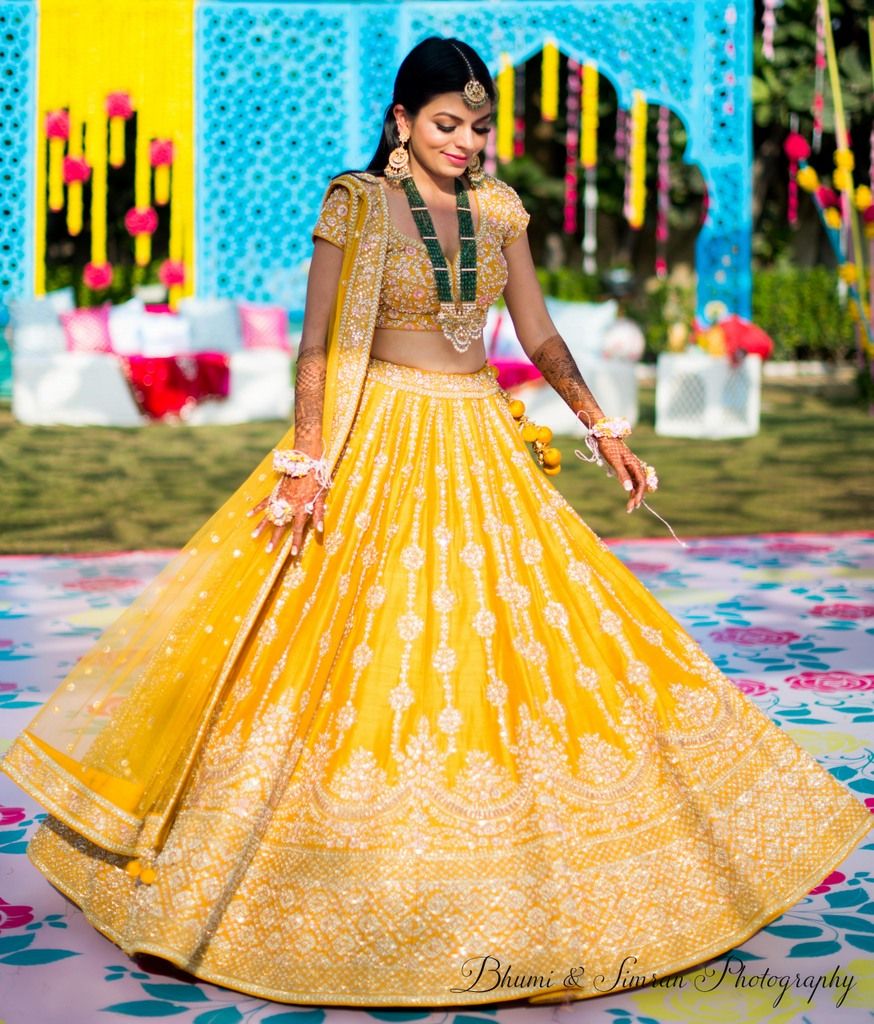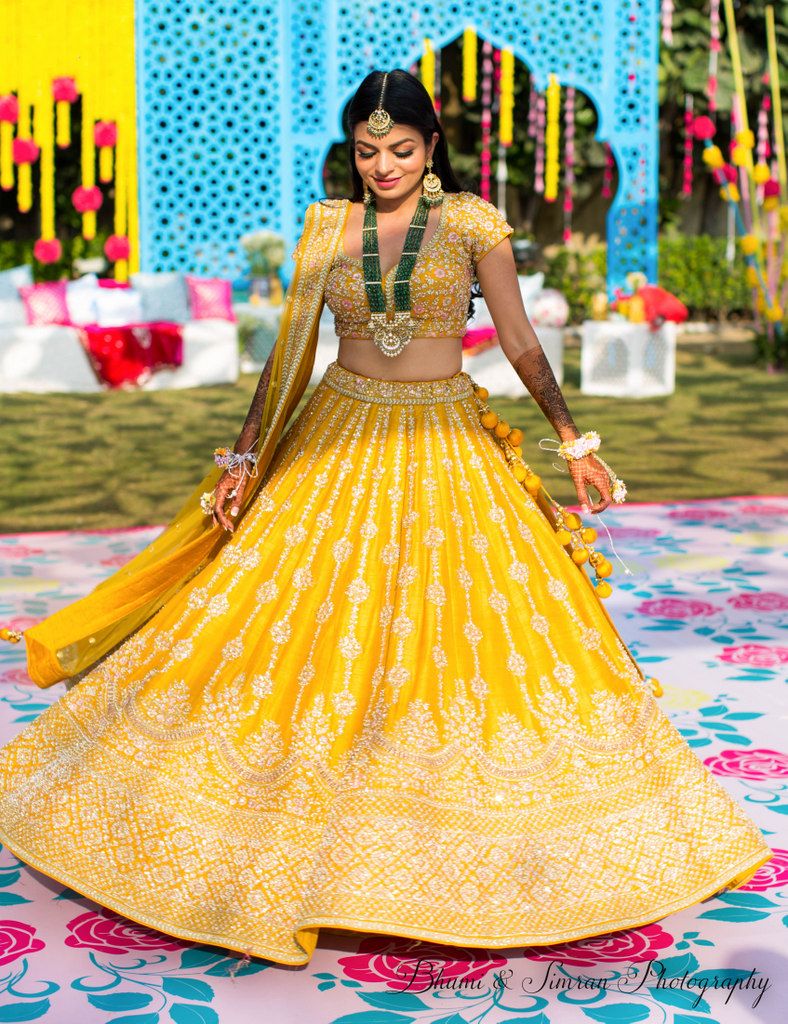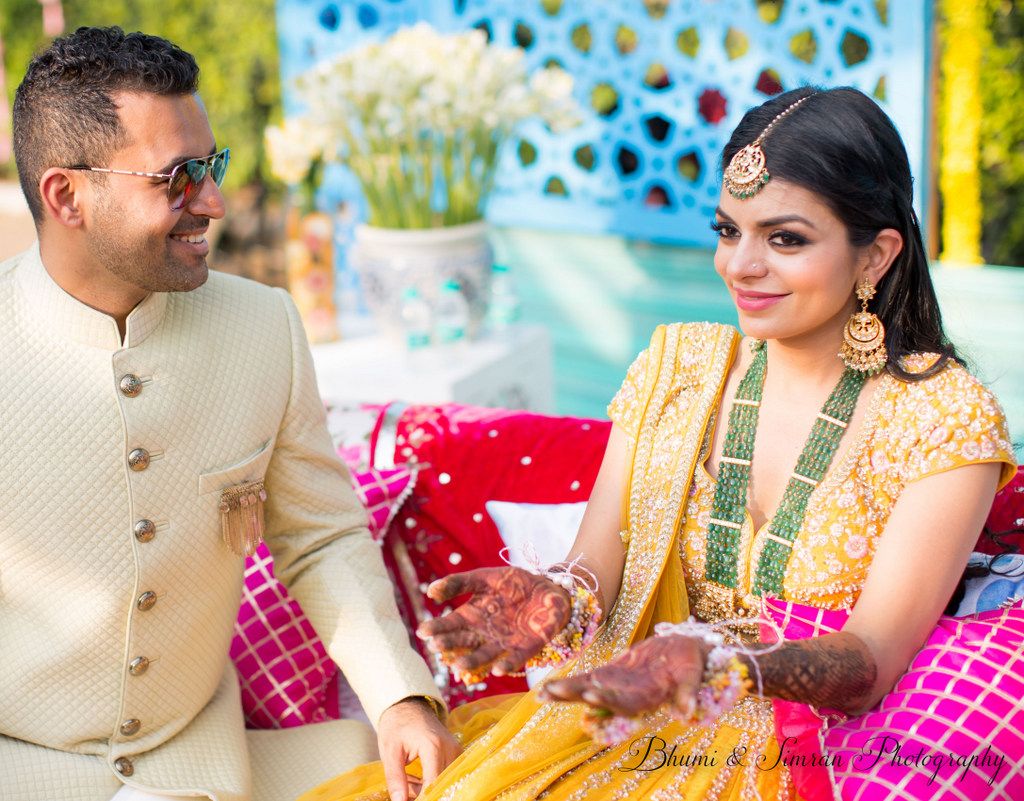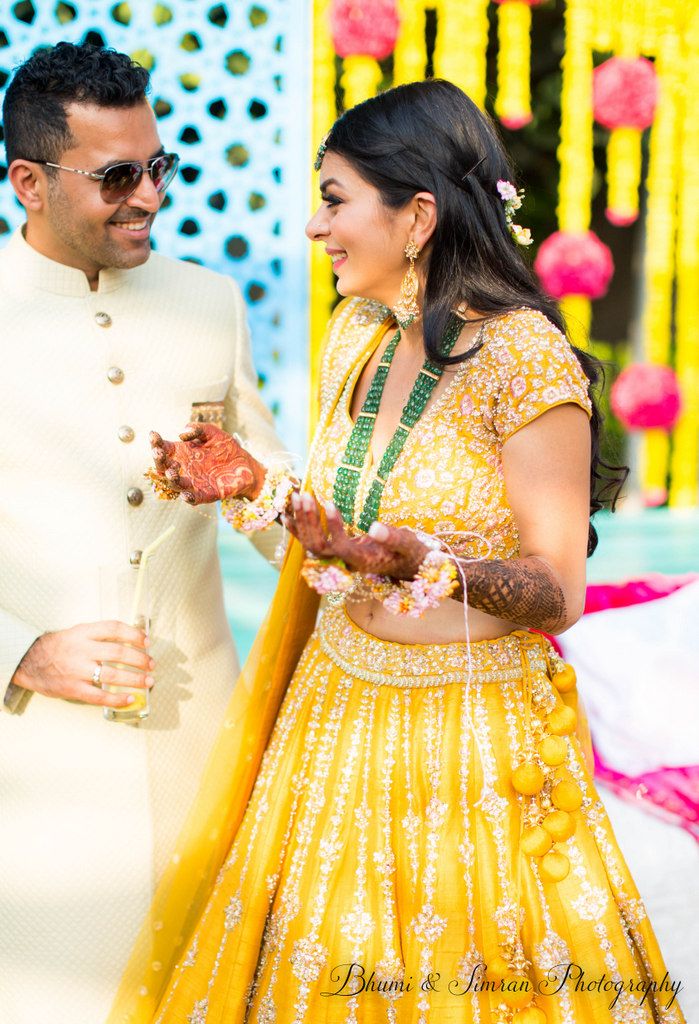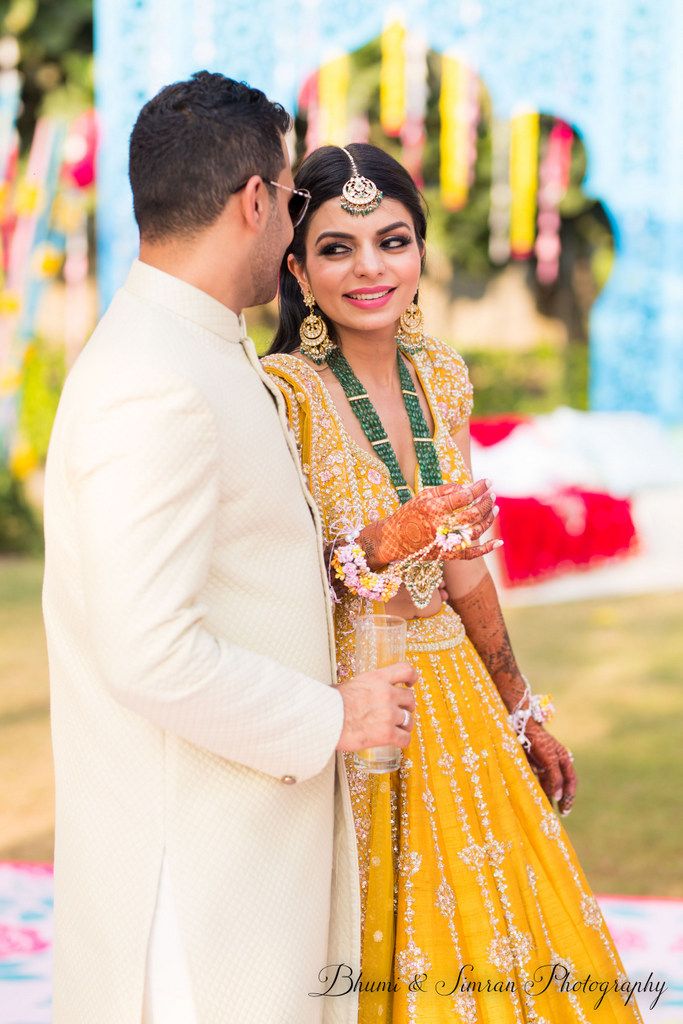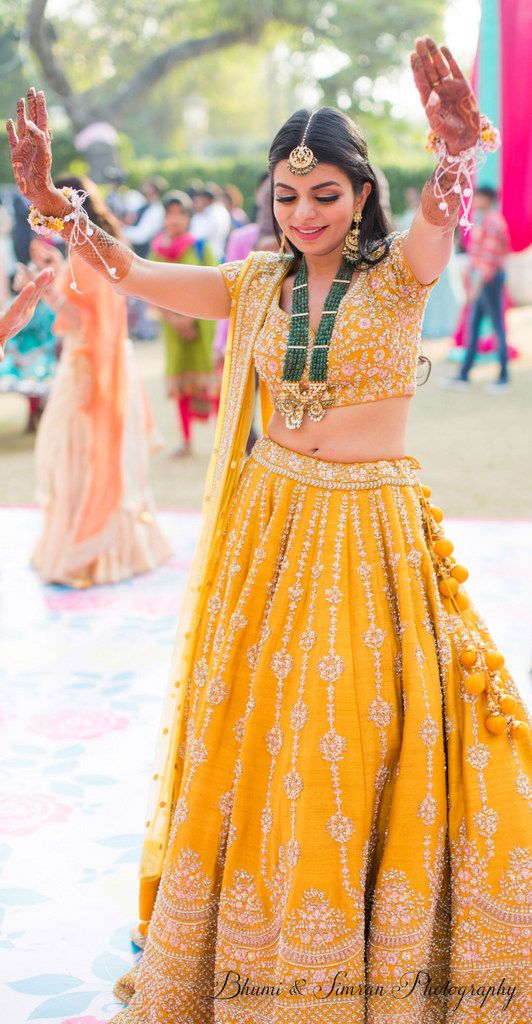 The Cocktail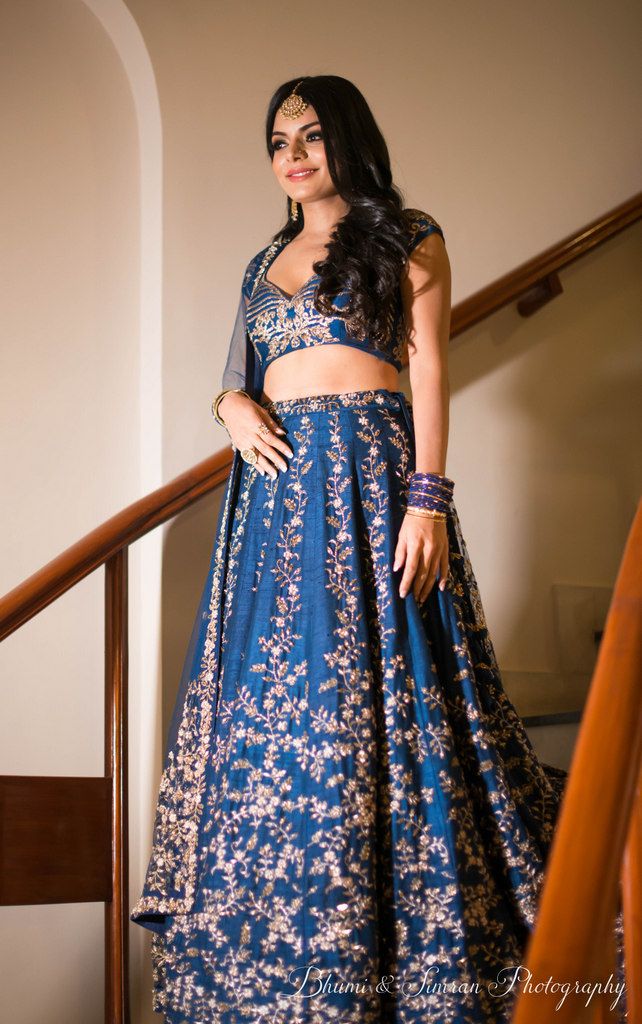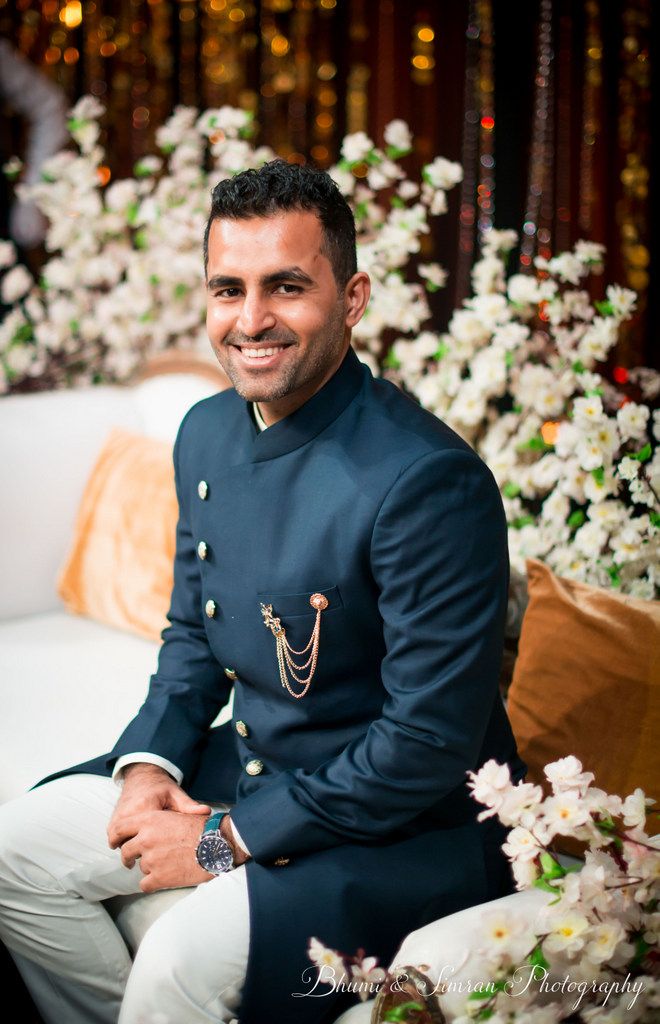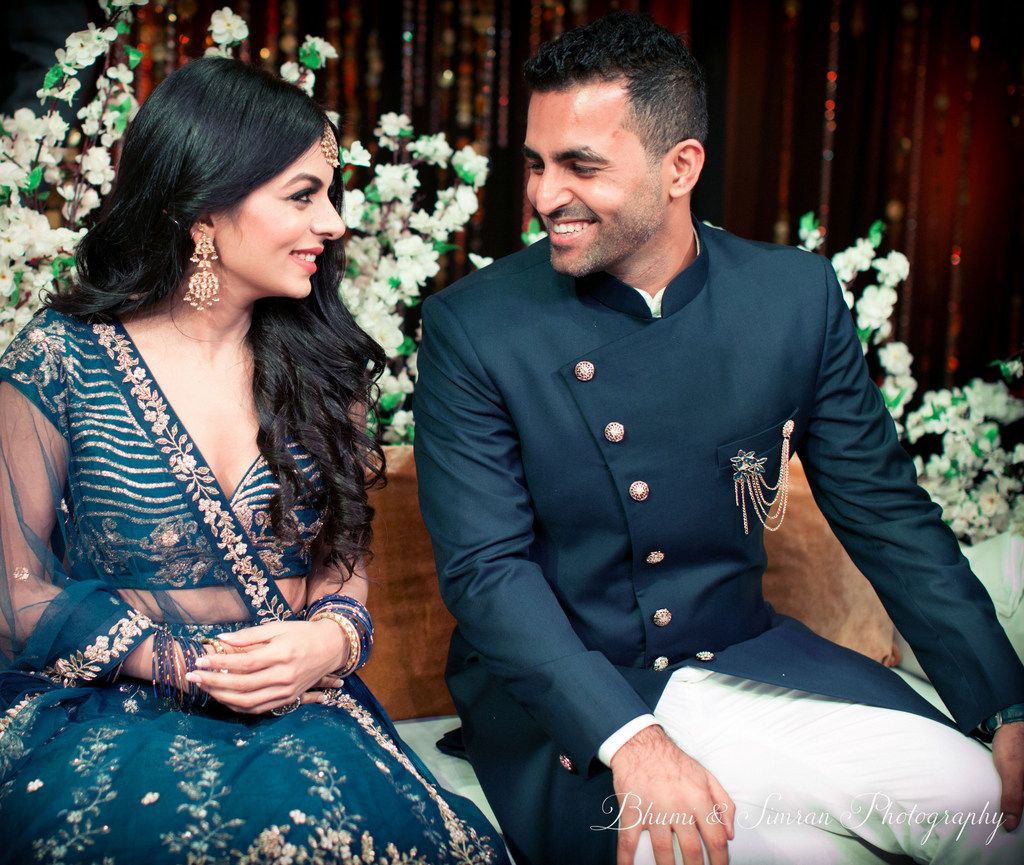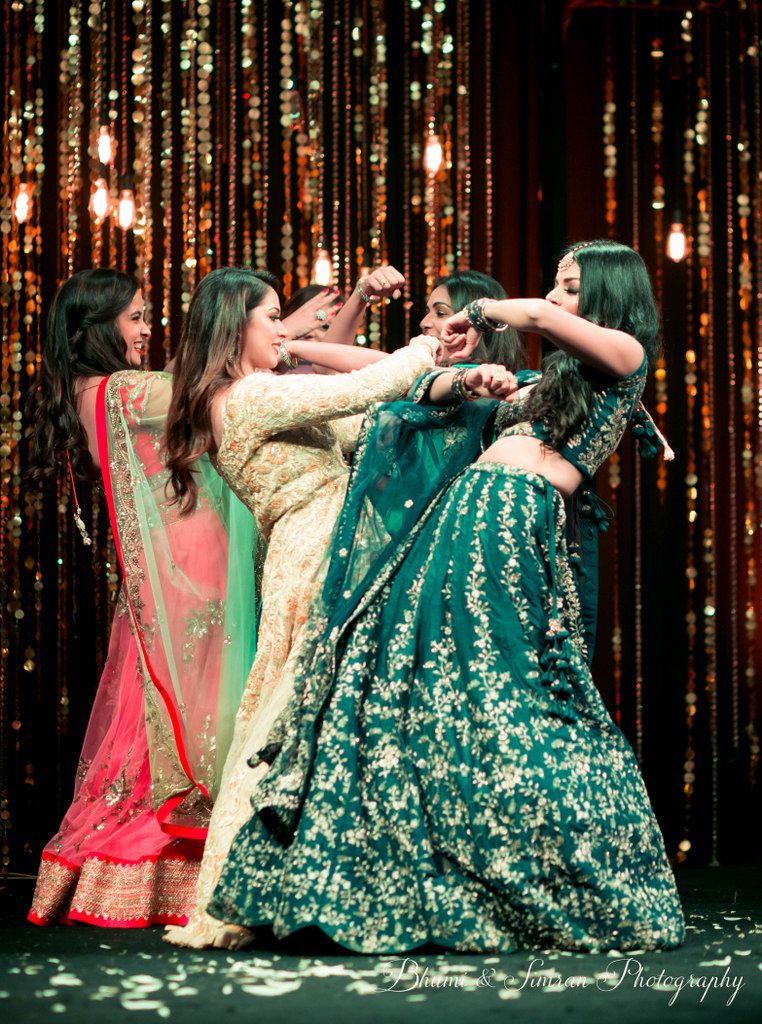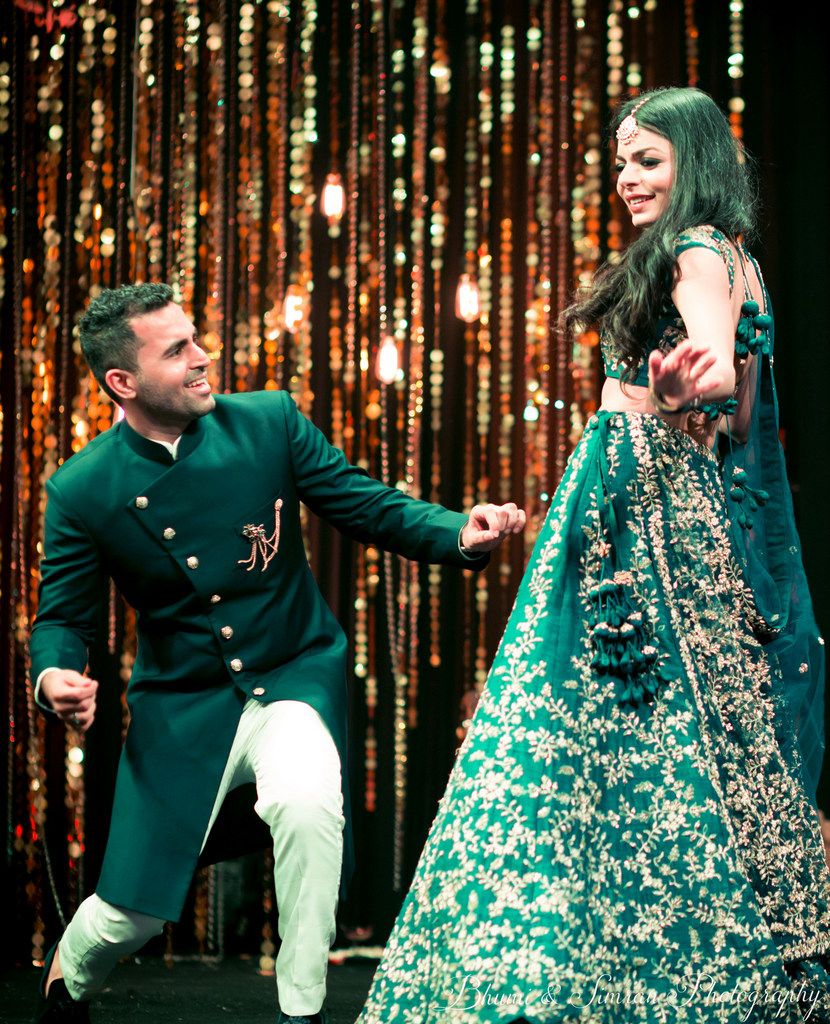 The Wedding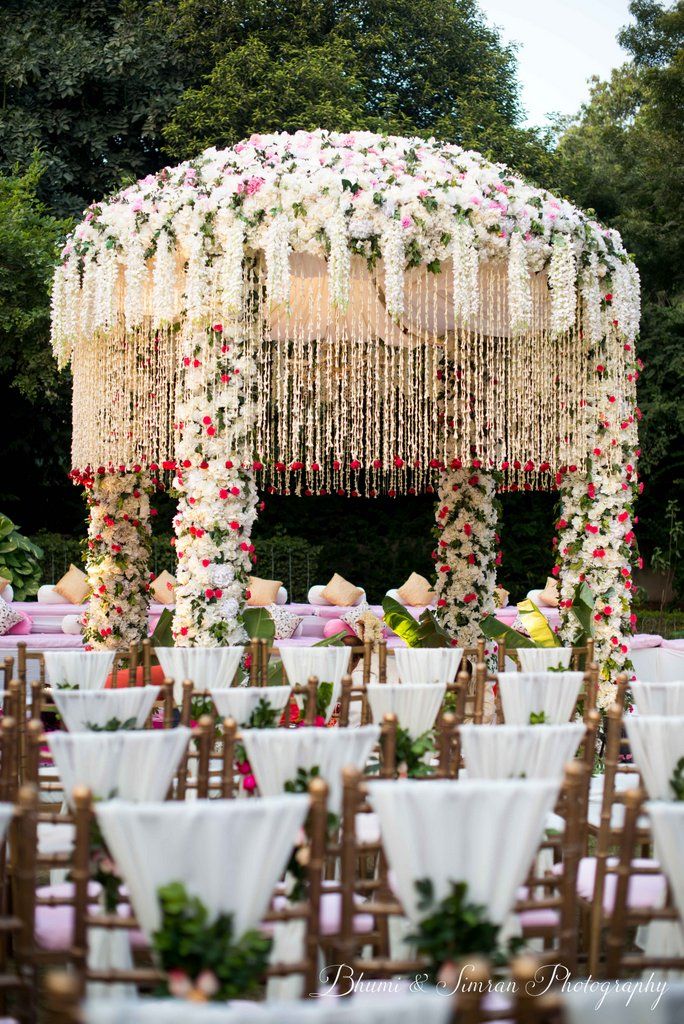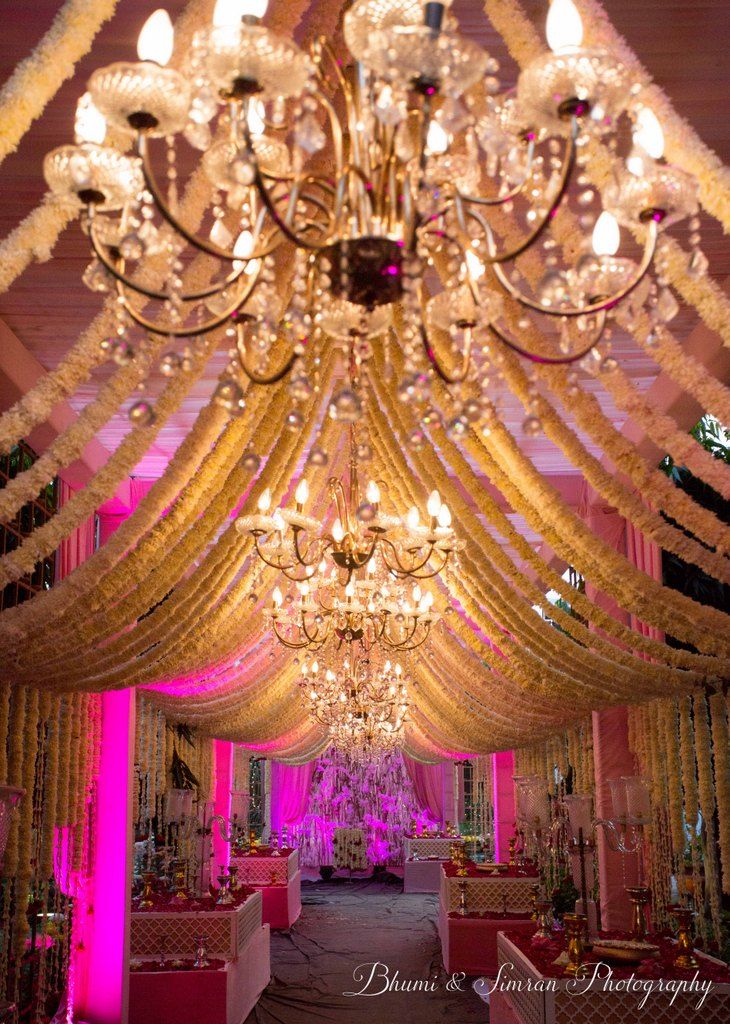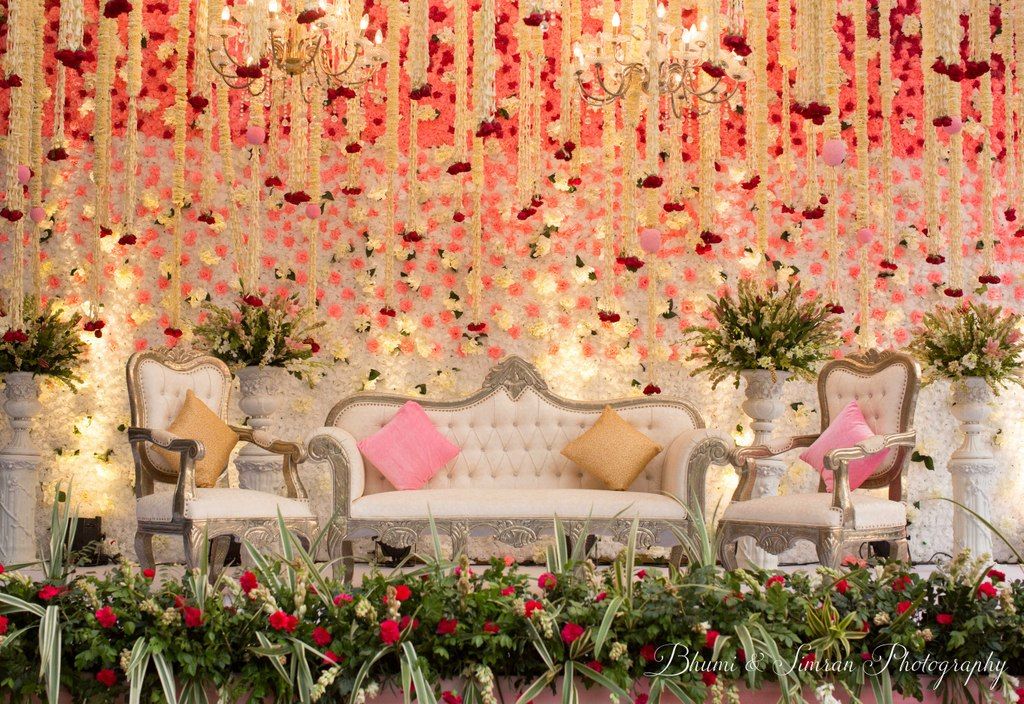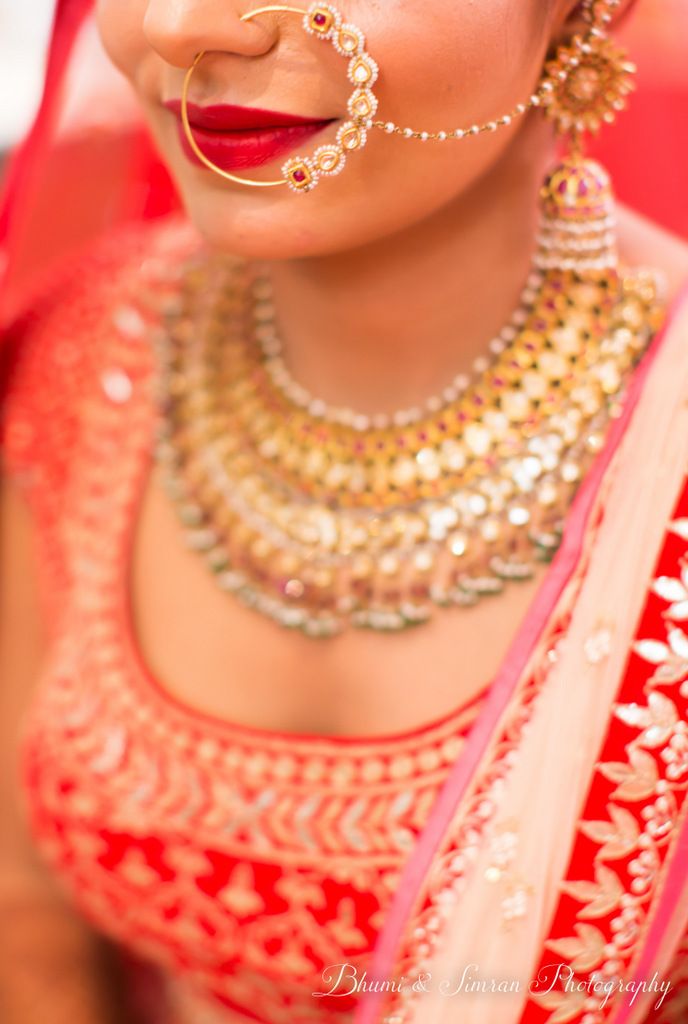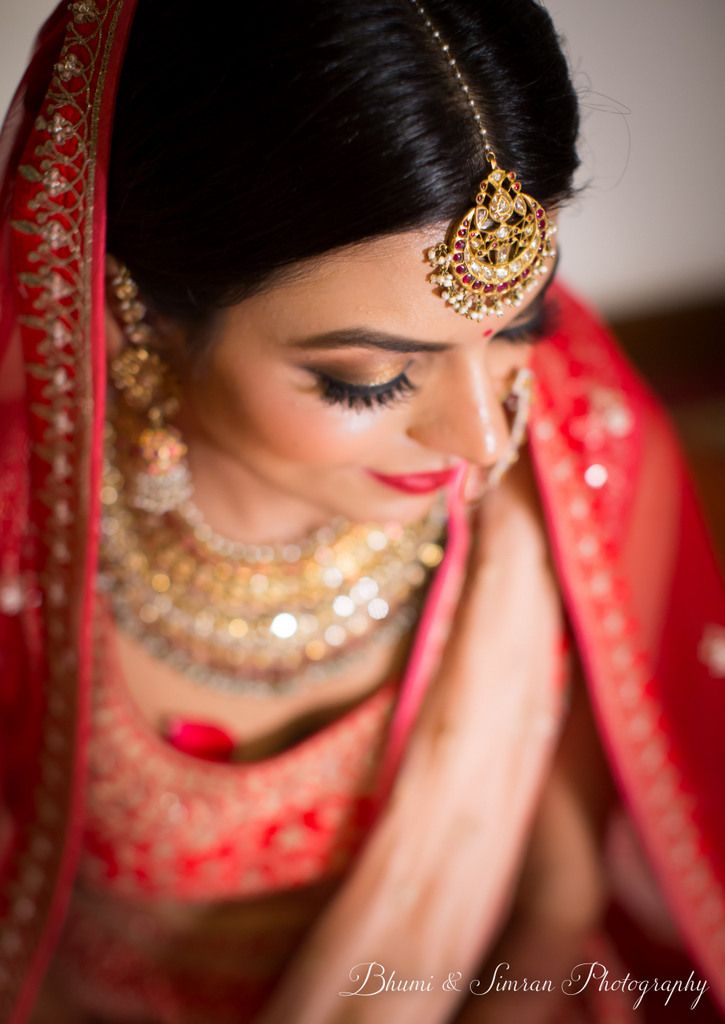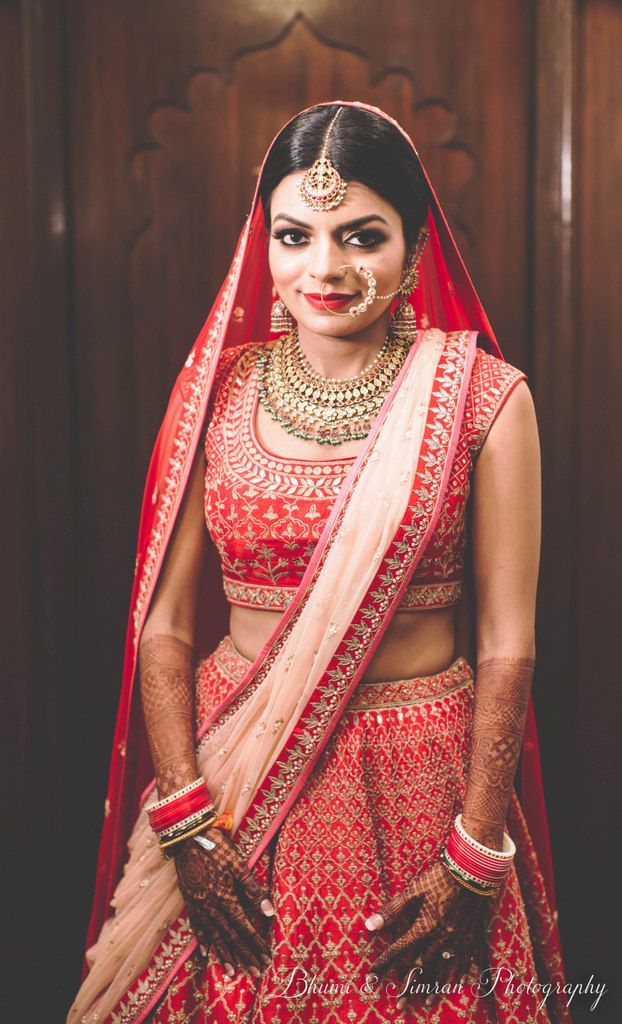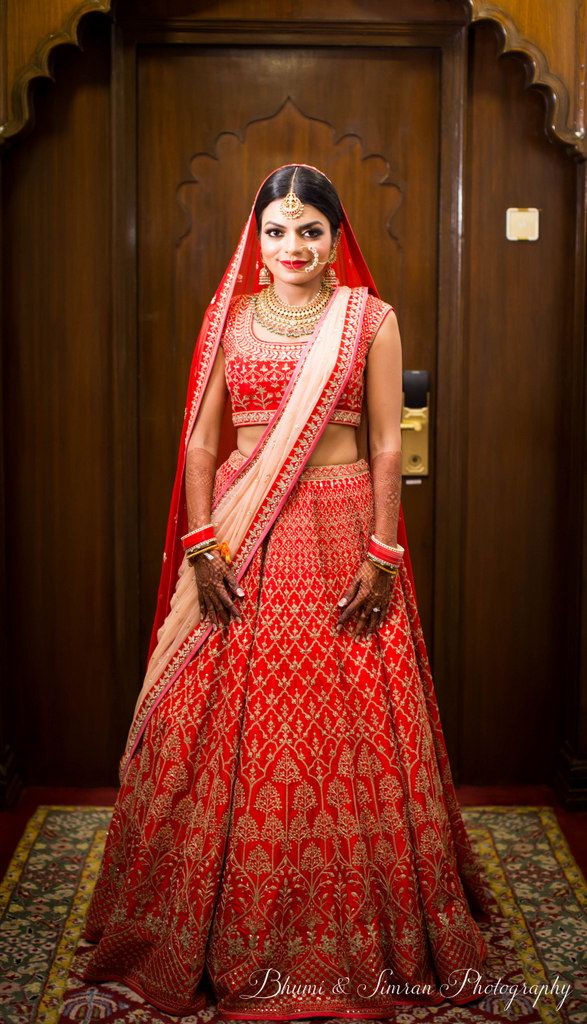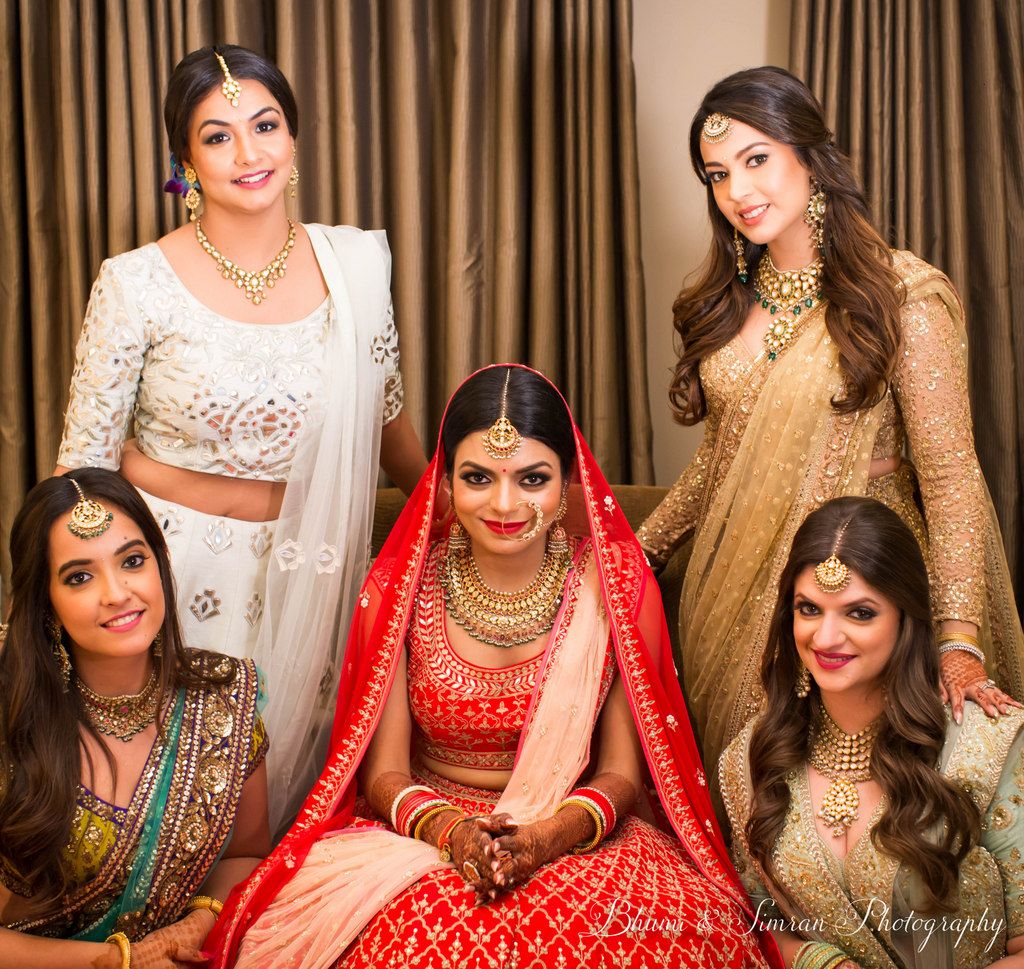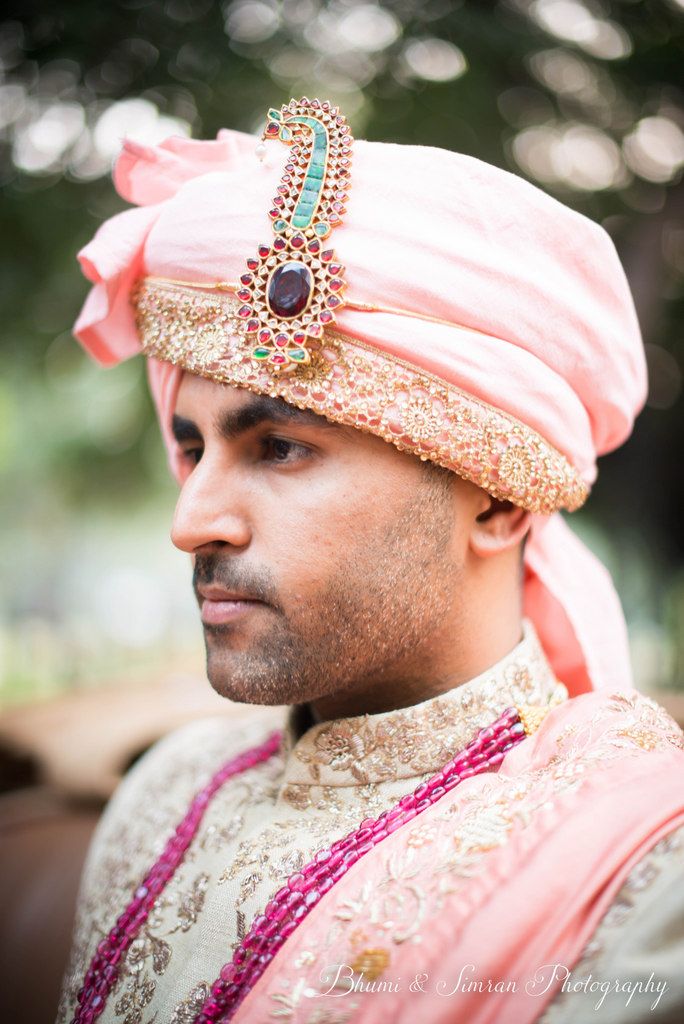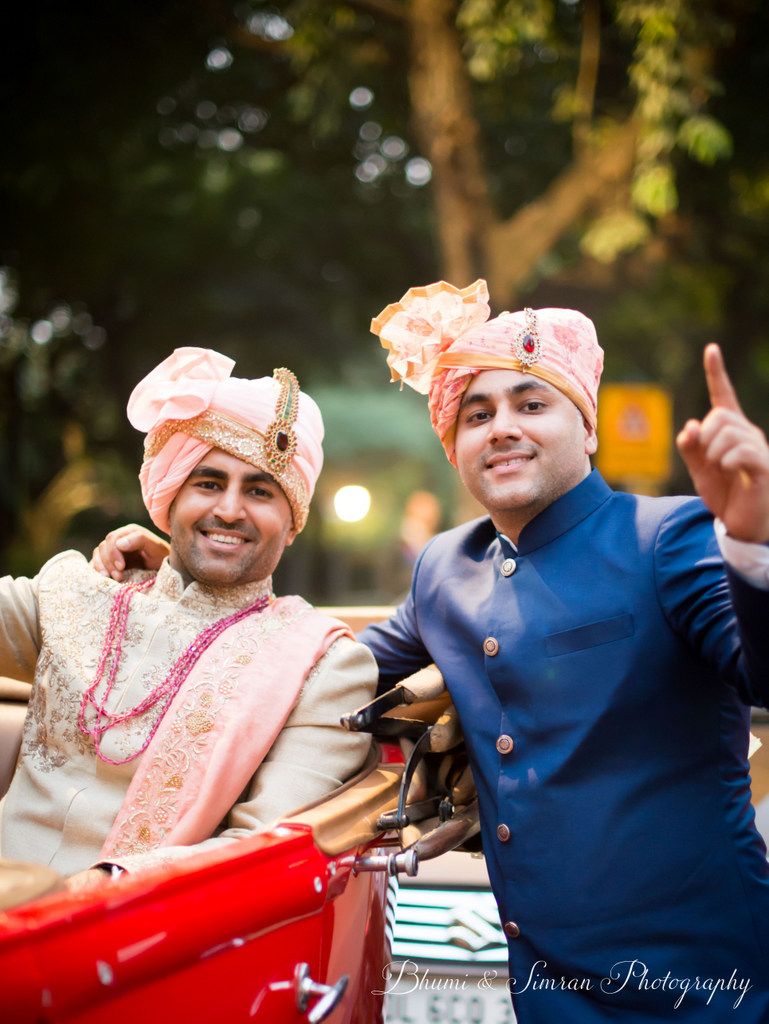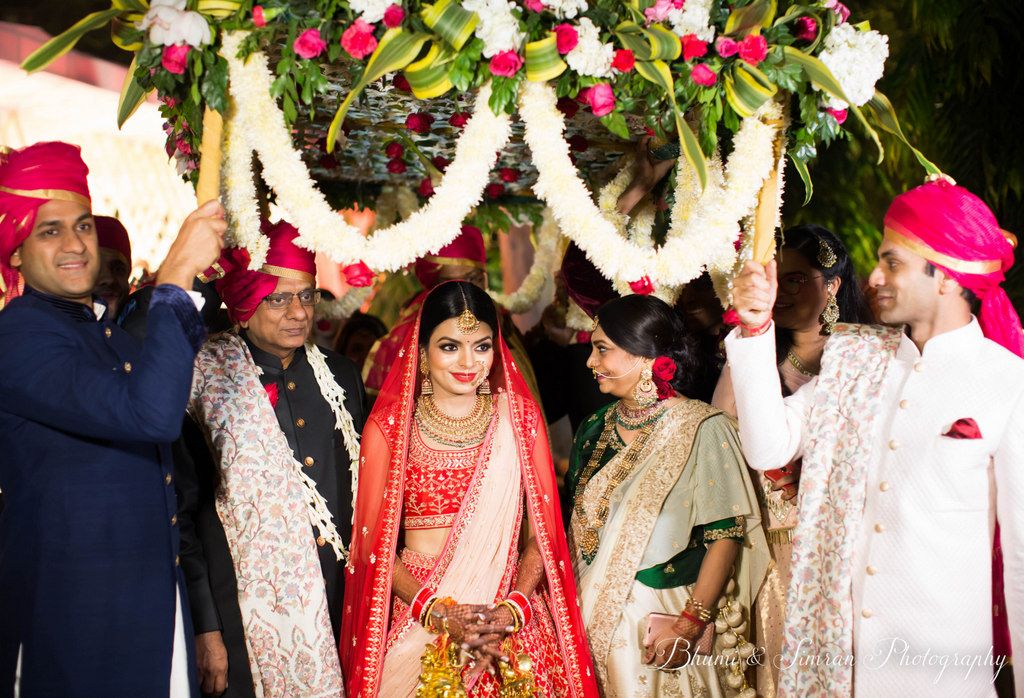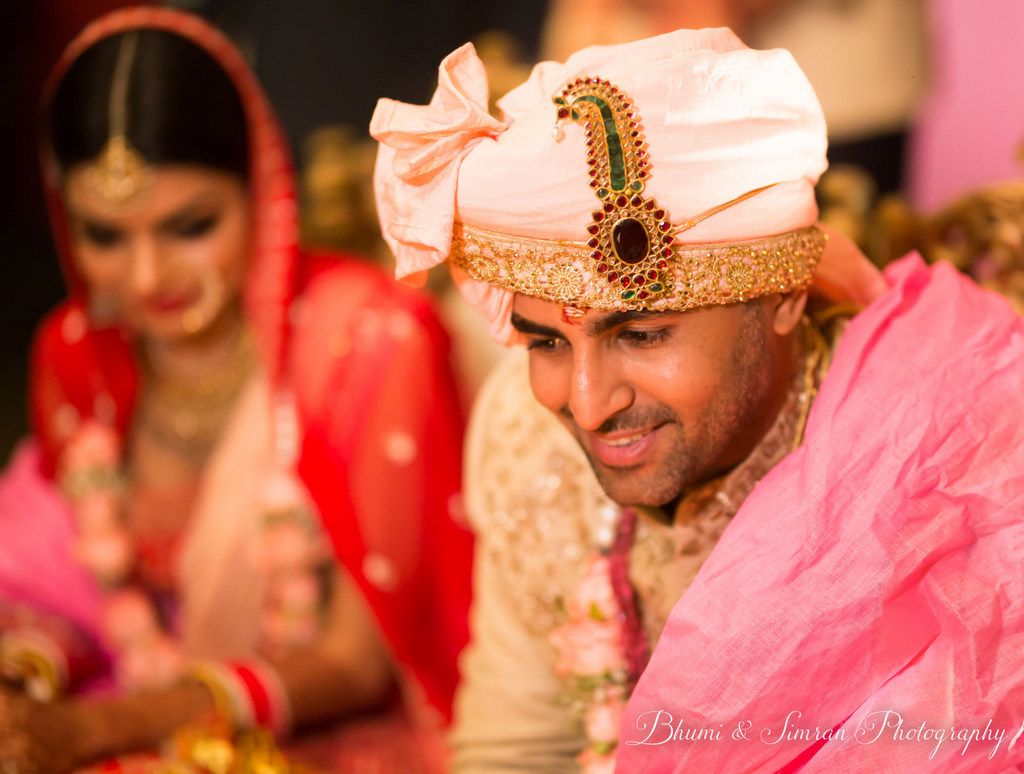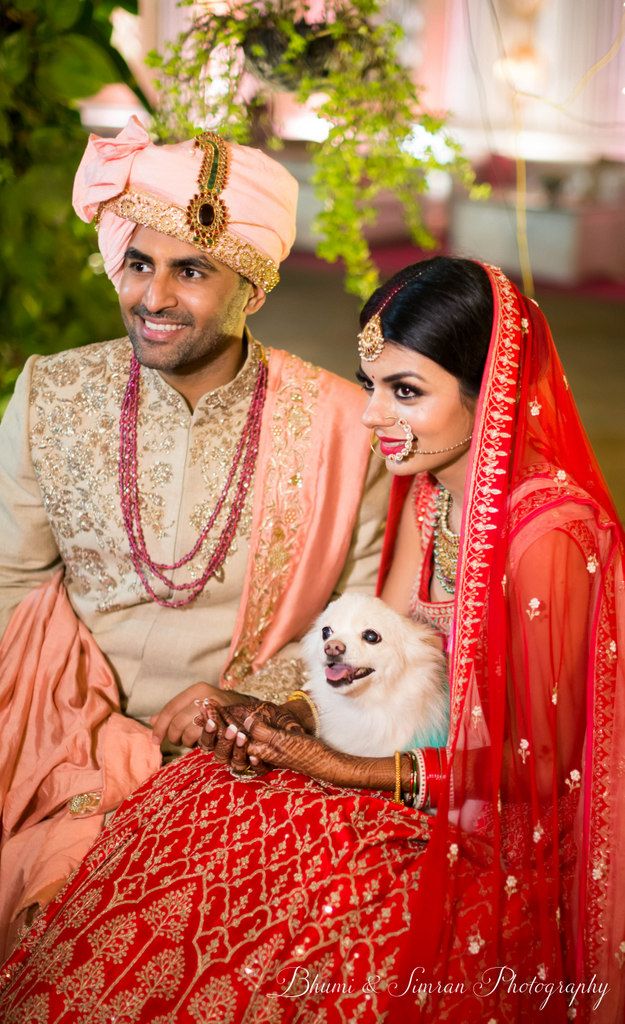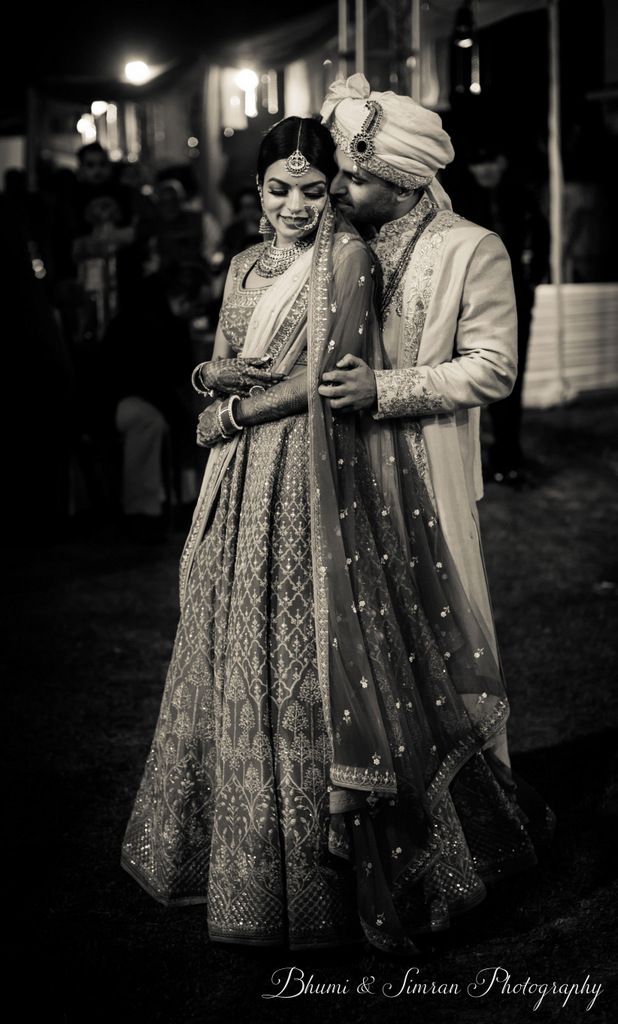 From The Bride: 
I honestly never imagined myself as a bride. I've always been commitment phobic and getting married was a topic I always avoided. But finding the right guy made me change my mind eventually (after a lot of na's, running away, panic attacks) I eventually decided to say why not. Our hashtag for the wedding too was #kabhiAAkabhiNA something that sums up our story plus has our initials in it. We also had a very creative wedding website made by my brother in law ankitandnaina.com.

When we started planning the wedding I had no idea what I wanted. I looked to my close girl friends for everything. They helped me with all my outfits, jewellery, vendors. Most of them are married and had been through the drill. Running a PR agency has made me a pro at planning and Excel sheets. My husband too runs a film company. So we were sure we wanted it to be creative and fun.

We did most of the planning and concepts on our own with the help of our family and friends. And it turned out to be just as we wanted. There was something for everyone. We had custom t-shirts for our dogs, the wedding hashtag incorporated, we did guest messages on a framable puzzle, custom bridesmaid and groomsmen boxes, custom coasters for guests, a candy bar at the mehendi, a personal website, a card created by my sister in law it was perfect. 
I booked Makeup by SP Eastland after watching her Instagram. I was a little hesitant in the beginning but my makeup looks were on point for all the functions. She did an amazing job.
Ahmad did my hair for all functions except Sangeet. He was good with his work but a little impatient with me. But overall I was happy with his work and styles.
We had all our functions at family farms except for Mehendi. For Mehendi we booked Jhankar Banquets in Asiad Village. Their service, hospitality, professionalism, everything was perfect from the start to the end. Mr Mahesh Kapoor was personally involved and it was a great experience.
We never thought we will find someone who could implement our vision into the wedding décor until we met Karsun from Shaadi by Karsun★ 5 . Great team, great designs and a lot of patience. They gave us what we wanted and a lot more. Since our main venues were homes of our family members they took extra care and ensured nothing was out of place once the functions were done. A few months later our guests continue to talk about how grand and amazing the décor was. From the 80-foot river of lights at the sangeet to the carnival themed concepts at the mehendi, it was all perfect!
Ashima and Shradha Malik were not just our wedding planners, they were like our family. They are on the job right from the word go. They've got an amazing network of vendors. They are a true reflection of semblance and patience during a crazy wedding like ours. Without them, a lot of things in the wedding wouldn't have been possible. They made sure everything that we wanted was done, all the vendors were coordinated with and that it was a seamless and hassle-free experience for us. Would recommend them to everyone.
Personalized gifting – Infinity – Led by Mrs Shalini Kakkar they were absolutely amazing and made everything from the bridesmaid and groomsmen boxes to the custom packets and envelopes, fun coasters, cutouts and props. Definitely recommended.
Photography - Bhumi and Simran – When we saw their first picture, we knew they were the ones we wanted to capture our most special moments. Both the girls and their team become a part of your wedding and capture the best moments without any fuss. Definitely recommended for all brides and grooms!
Family dance choreographer – Guppi Sir – He is like a family member absolutely amazing with all age groups and at what he does.
Videography – The Wedding Diaries, New Delhi – They were our first choice since our friend had already worked with them and their films were beyond amazing. They might not have been in business of wedding films for long but their experienced staff makes it extremely easy to work with. Love the films they make.
Caterers – Wedding & Sagan – Kwality – For our guests the highlight of the wedding was the food and the décor. Their blue cheese naan, chole bhature, everything was flying off the counters! Mr Vinay Sheel's personal involvement made our experience spectacular. Youngsters & Mehendi – Salt –We had a great experience with Salt during our Roka and hence decided to book them for the youngsters and mehendi. Their innovative food options, great taste and presentation and service of course left our guests craving for more. A special shoutout to Manish!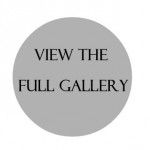 Vendors: Venue: Jhankar Banquets in Asiad Village (Mehendi), Family Farmhouses (Other functions); Makeup Artist: SP Eastland (MAC)★ 5 ; Hairstylist: Hair by Ahmad; Photographer: Bhumi and Simran Photography★ 5 ; Videography: The Wedding Diaries - India★ 5  ; Wedding Planner: Vivaha Wedding Solutions★ 5 ; Wedding Decorators: Shaadi by Karsun★ 5 ; Mehendi Artist: Ram Kumar Mehendi Art★ 4.6 ; Bridal Outfits: Gauri & Nainika★ 5 (Youngsters),Jayanti Reddy★ 4.8 (Sangeet/Cocktail), Asiana Couture - Chandni Chowk★ 4.3 (Mehendi), Anita Dongre★ 4.9 (Wedding); Groom's Outfits: Bharat (Sagan & Mehendi), Shyamal & Bhumika (Wedding); Caterers: Kwality (Sagan & Wedding), Salt (Youngster & Mehendi); Favours & Gifting: Infinity