A High-Profile LGBTQ Wedding In Goa Which Was Happy & Gay!
BY Sakshi | 17 Jun, 2019 | 3388 views | 3 min read
Now this is a wedding which stands out like no other we've featured, and for good reason! There's no bride, no Sabyasachi Lehenga, and no over the top bridal jewellery here. All there is is pure love and a beautiful celebration of it, which is what weddings essentially are for. Yep, one of the most talked about high profile weddings off late was that of Keshav Suri, the executive director of Lalit Hotels and Cyril Feuillebois, who is the founder of Kronokare Cosmetics, and their wedding. It was an intimate beach wedding which was a simple exchange of rings amidst friends and family in Goa. The couple got married in Paris earlier last year, and this was their second wedding, which was so sweet and filled with love! Planned by VLW, this one was a pretty affair by the beach at The Lalit, Goa.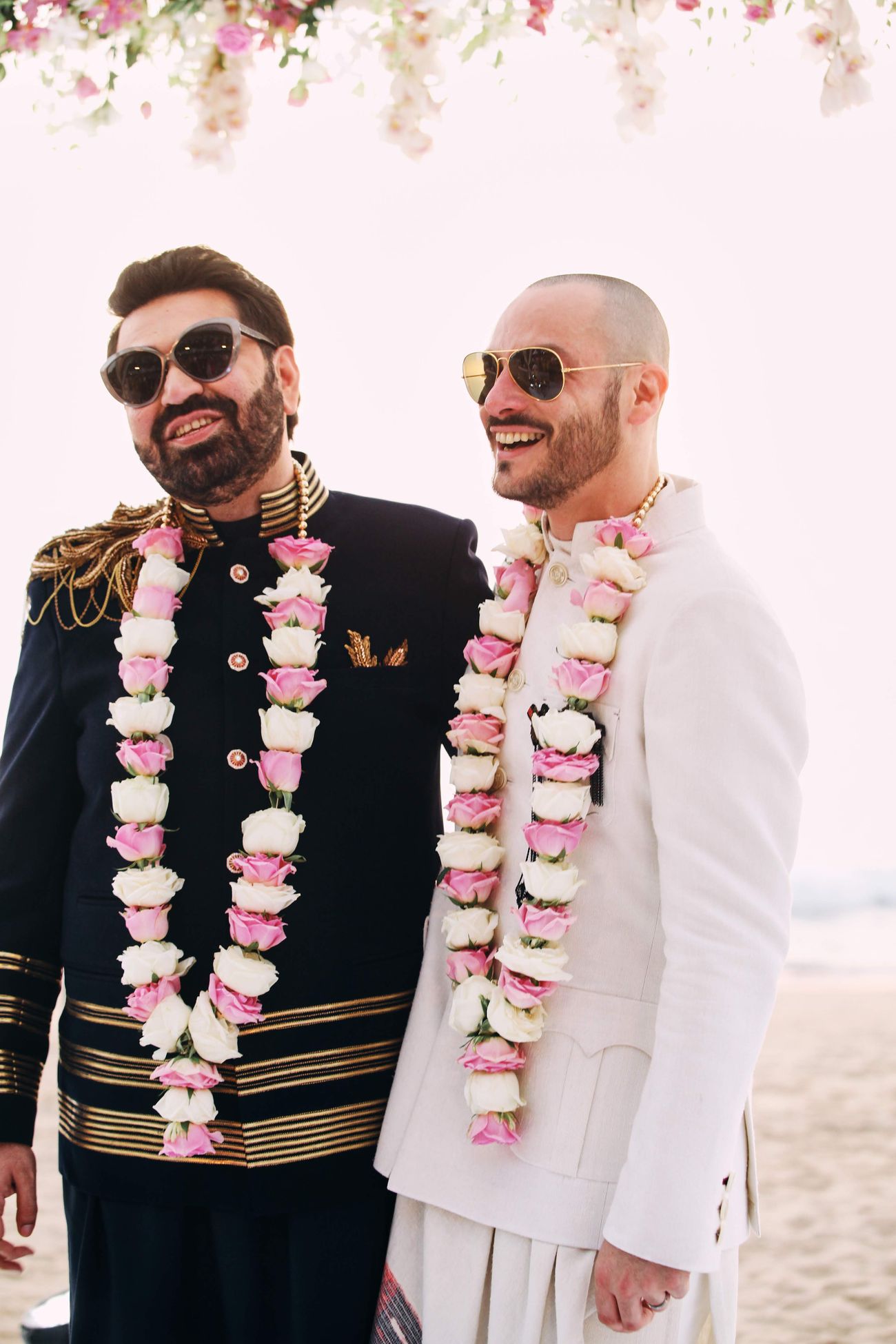 Both the grooms were seen wearing dapper black and white Shantanu & Nikhil outfits. They entered in vintage cars, and had the cutest wedding hashtag- #kitcyphrenia! 
 

 

View this post on Instagram

 
 

 

View this post on Instagram

 
Keshav Suri has been an active contributor in the fight for LGBTQ in India. His fight has only been for the one thing that each being is entitled to, LOVE. Them tying the knot stands as an inspiration and acts as a ray of hope for those who felt there wouldn't be a better tomorrow.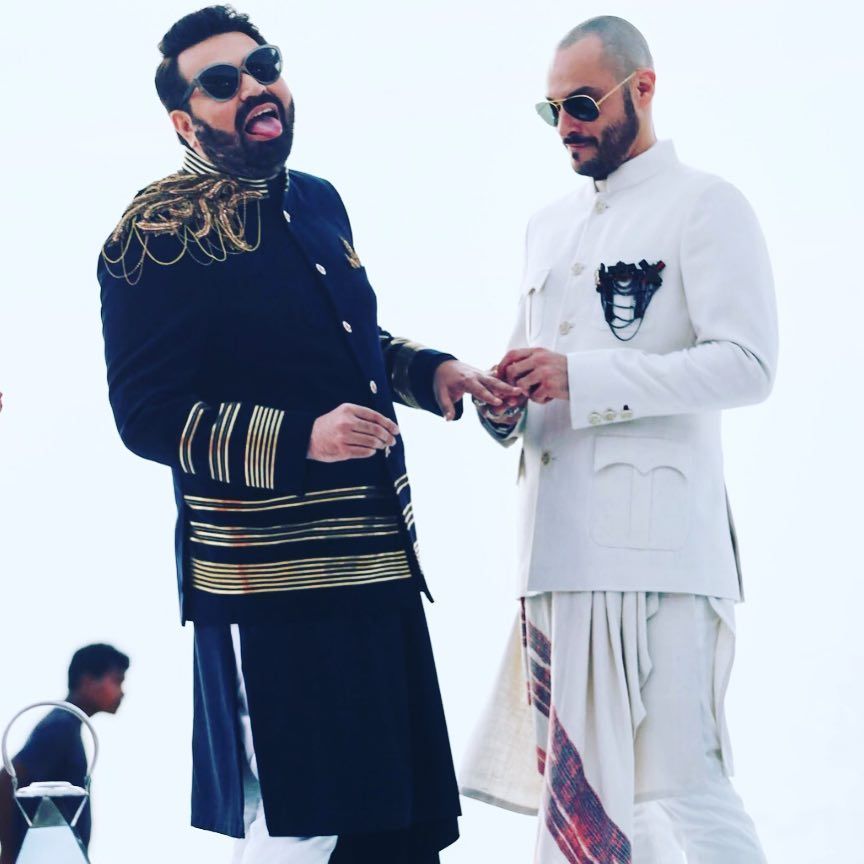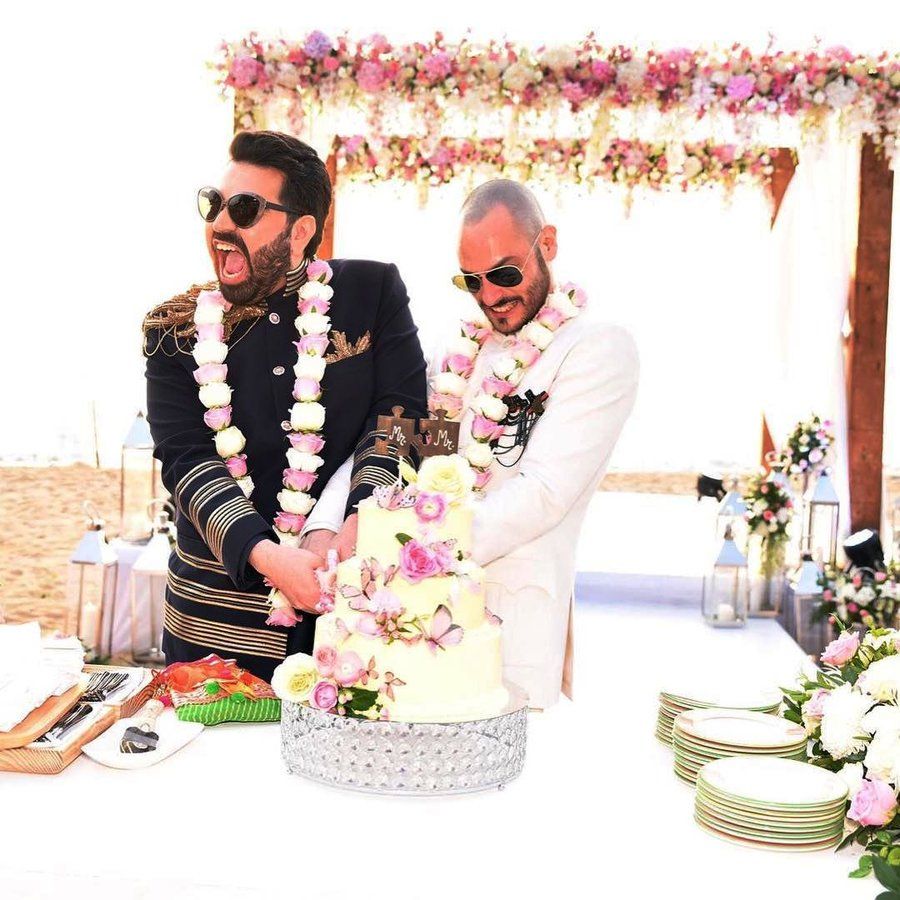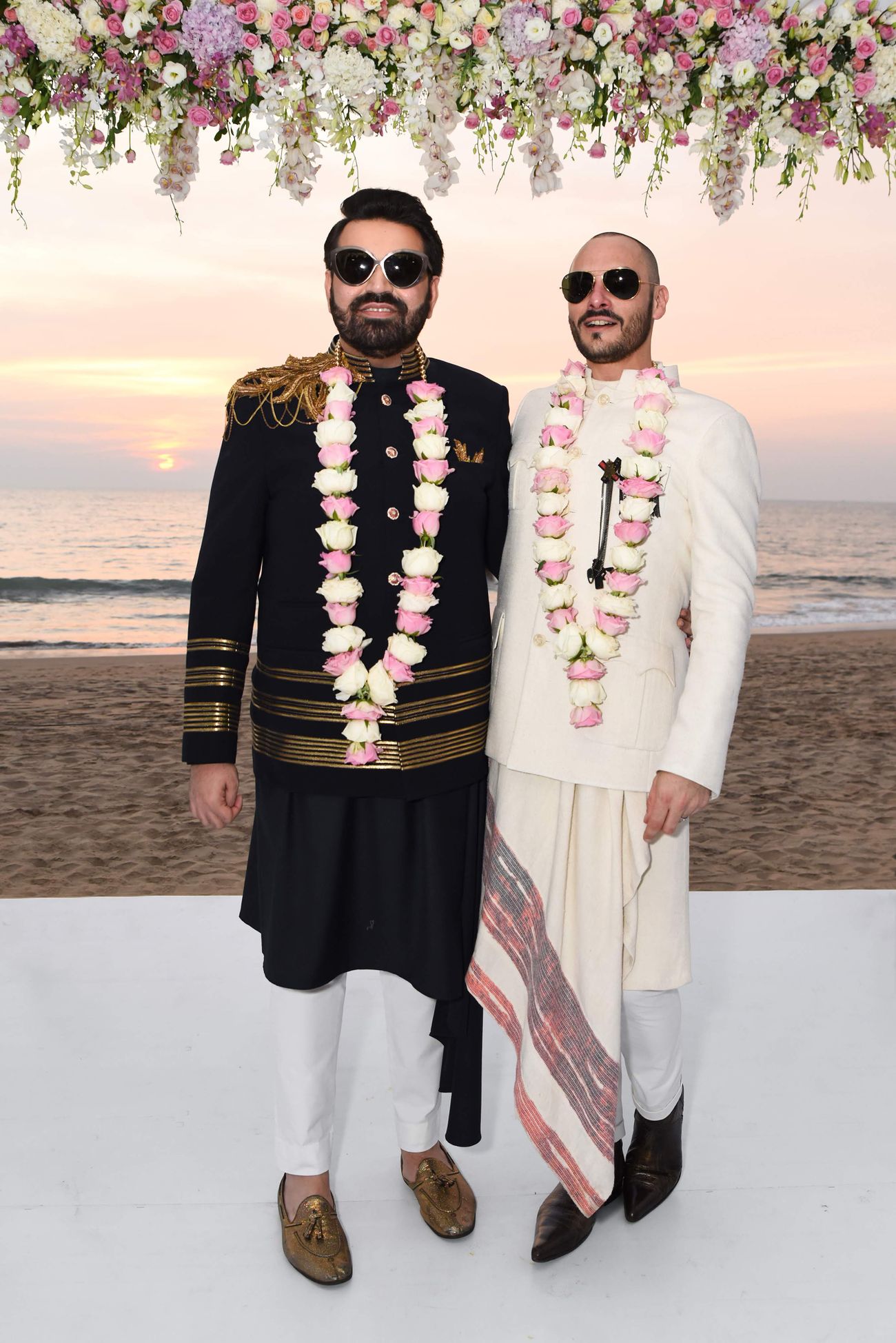 Their plan post Paris in Goa was for 3 days of celebrations that redefined happiness for the couple and everyone who attended the event. The first day witnessed DJ Anoraak and Tarit Pal, the percussionist by the poolside. The entire event saw how exciting and interesting it was for all the crowd to gather at the poolside of The Lalit, Goa and enjoy every second of the event. The dress code suggested was resort wear and not to deny everyone rocked with their designer numbers.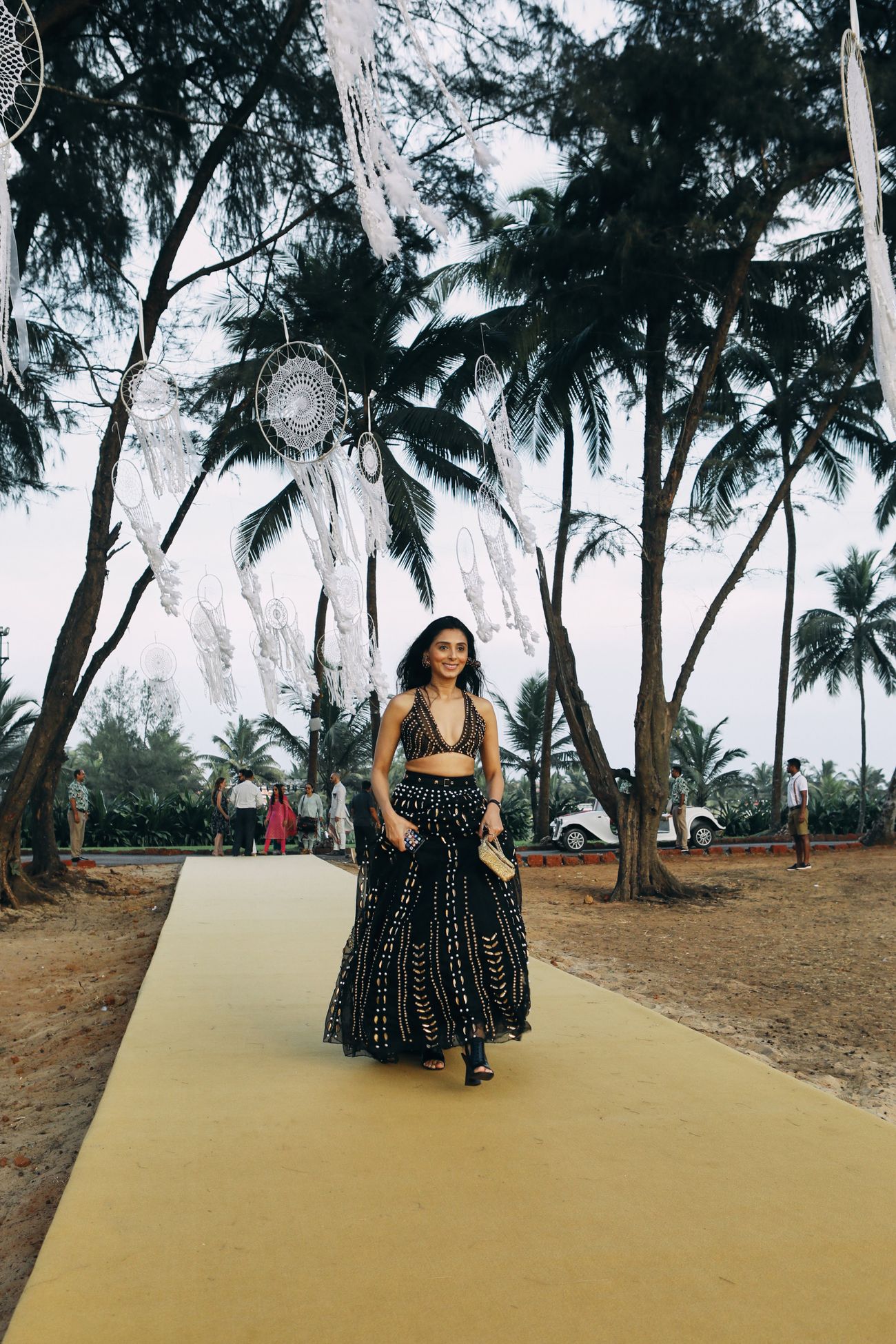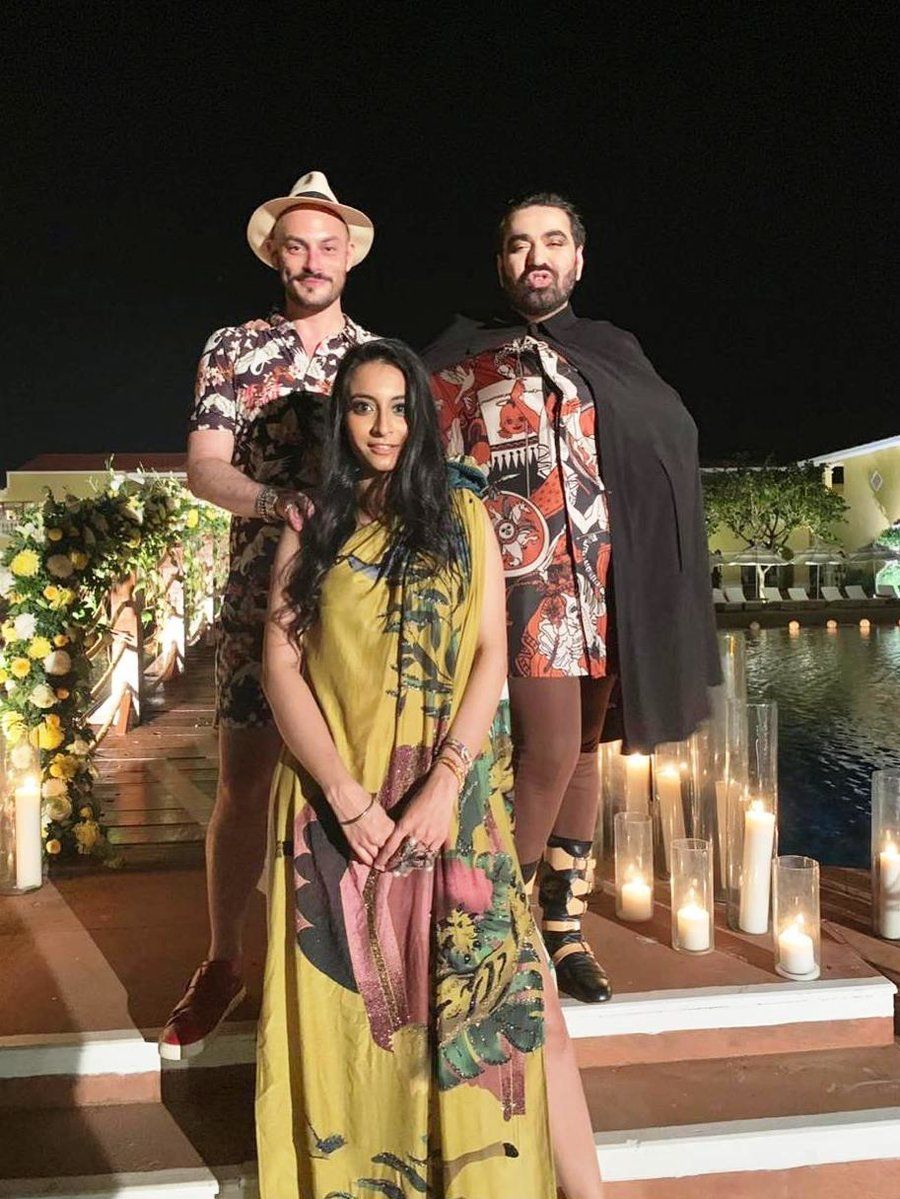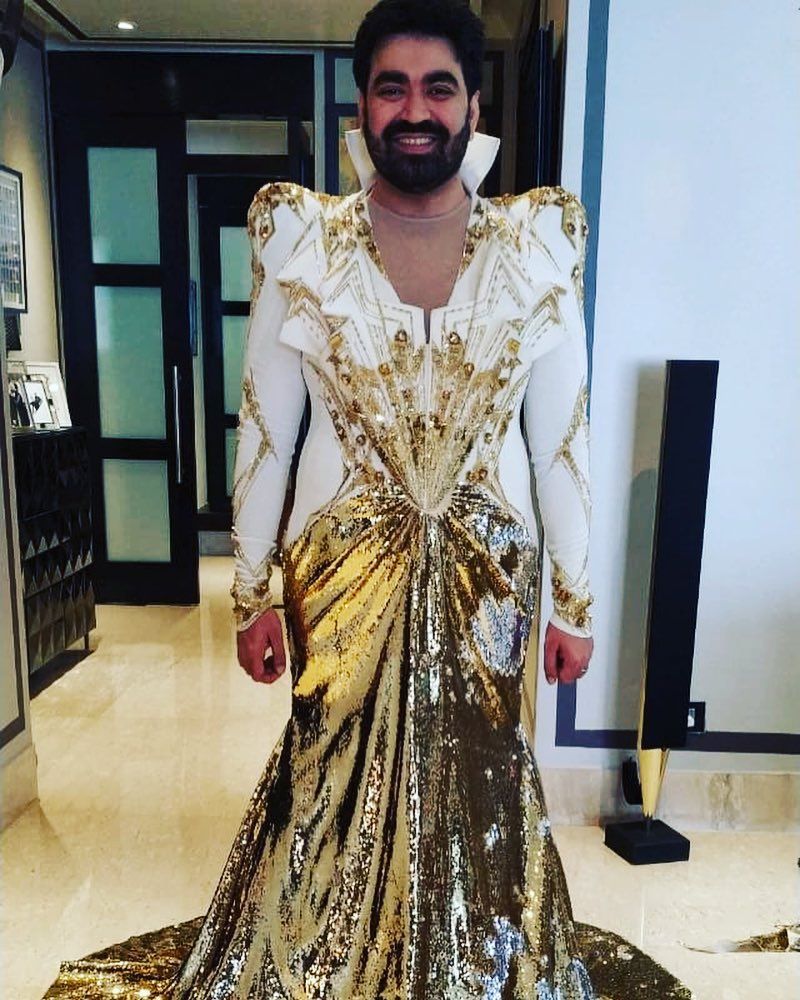 The next day was more lit than ever before. It had breathtaking performances by artists like Violet Chachki or Jason Dardo, who is an American drag queen and television personality- the winner of the seventh season of RuPaul's Drag Race.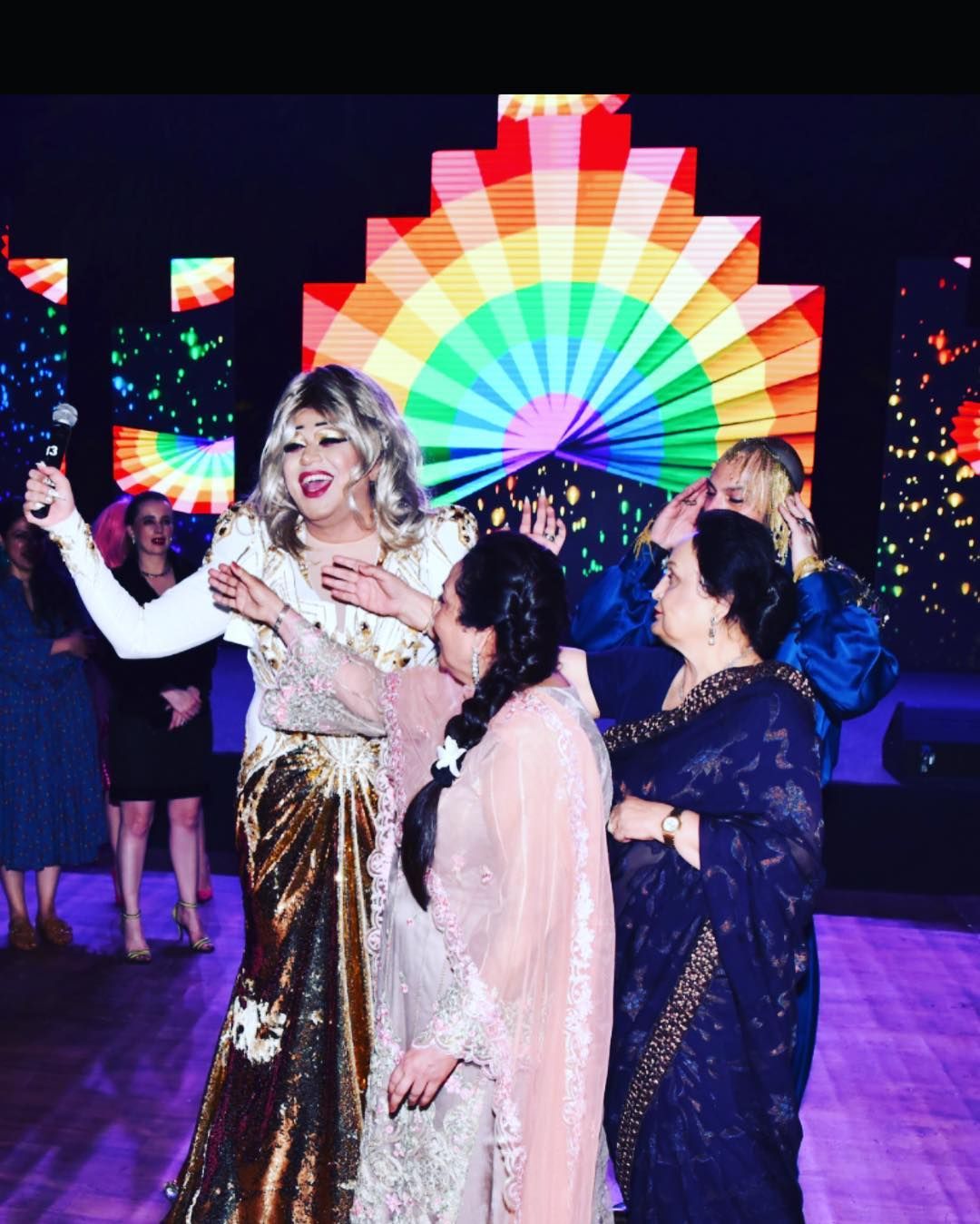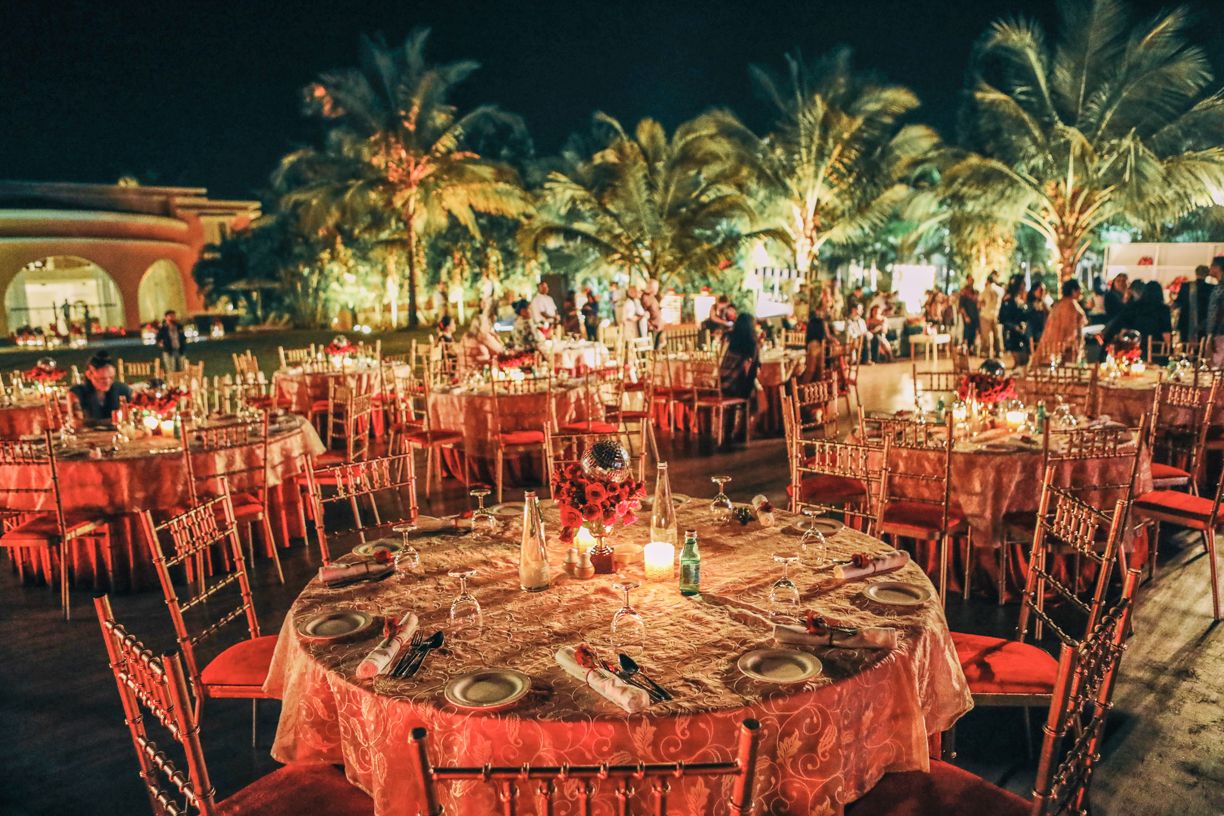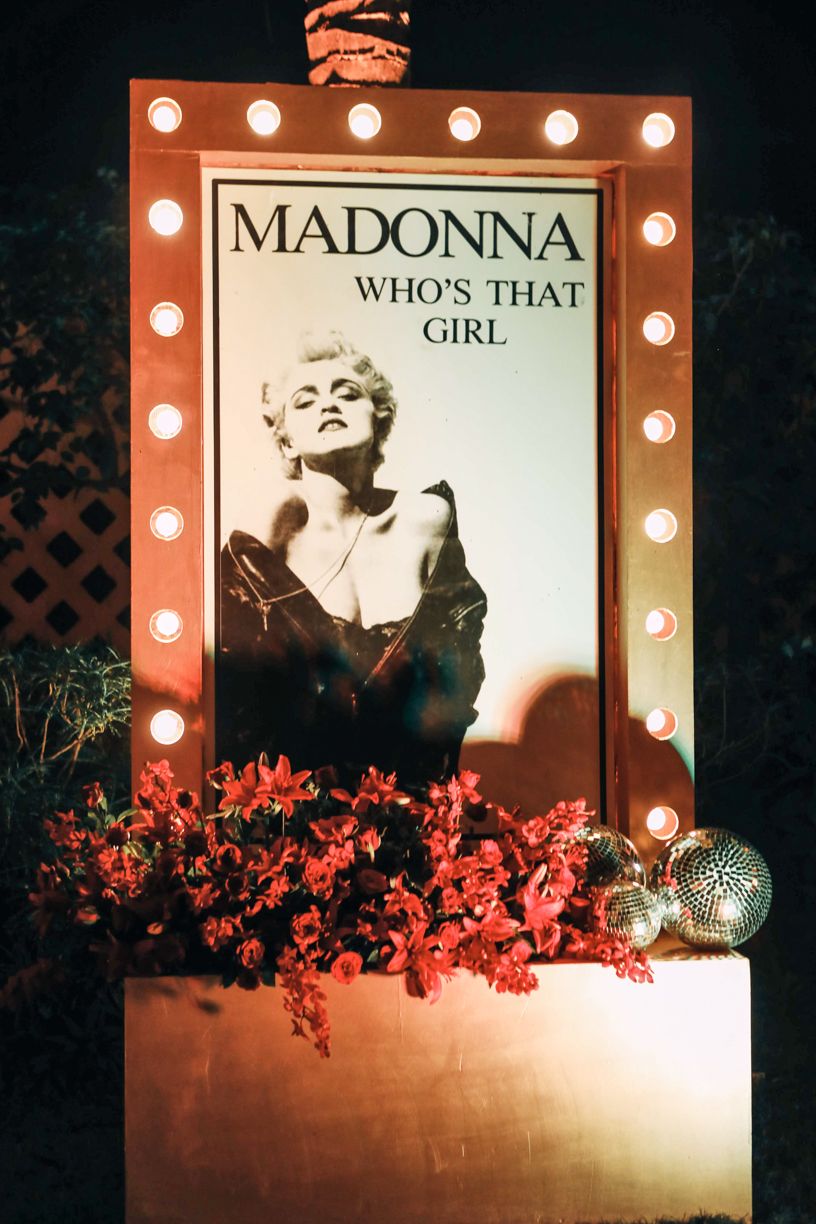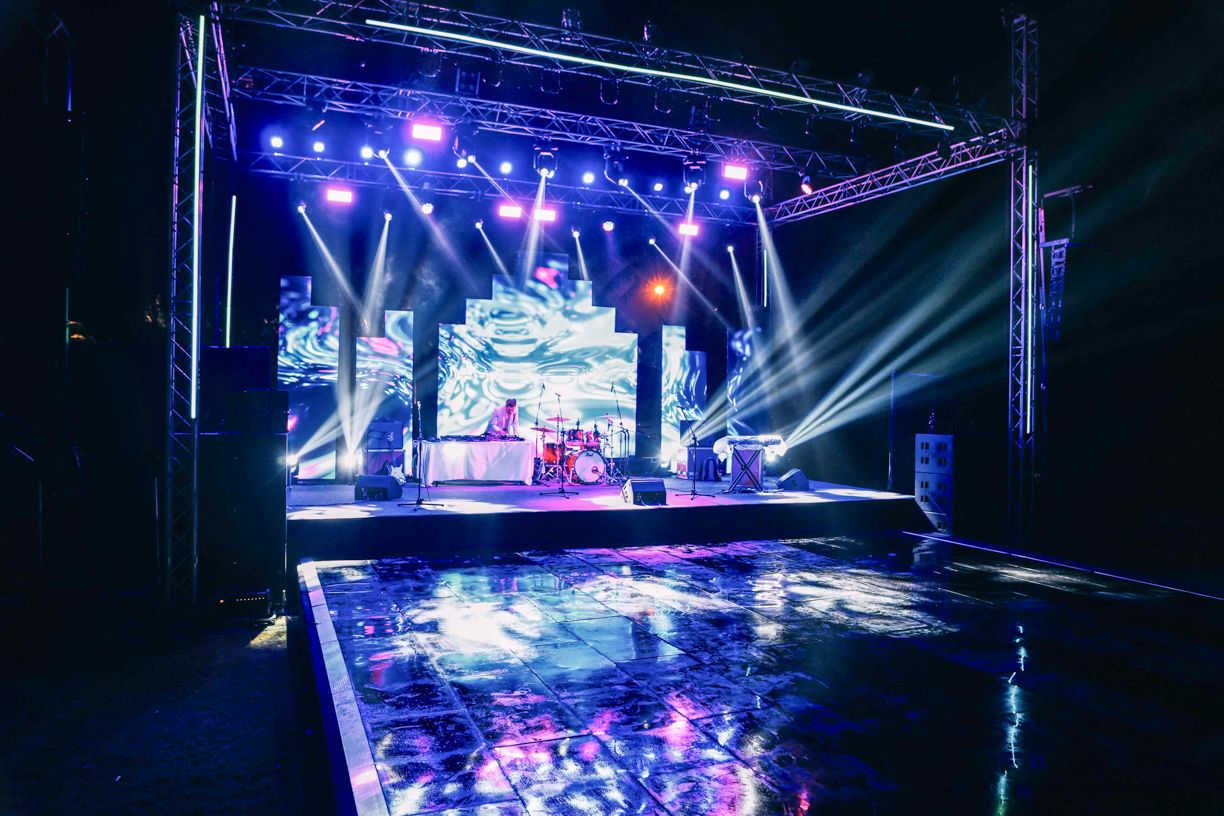 The best was kept for the end. The last day followed a retro-styled dressing, and classic floral prints, polka dots and designs came alive on this very night. Rani Ko-he-Nur performed for the guests- a Drag Queen of the Indian origin who lit the stage on fire. 
"You should fall freely in love and let the world be damned… because in the end 'the one' is going to end up being your world and that's all that matters."
Images courtesy VLW and #kitcyphrenia on Instagram.