A Honeymoon Packing Checklist For Summer Honeymoons!
BY Apoorva Pagar | 26 Apr, 2018
The honeymoon is one of the most awaited as well as expensive trips you take. So we make sure that you are well prepared for it. Whether your destination venue will double as the scene of your honeymoon getaway, or you're flying to somewhere halfway around the world, preparation for your journey is key. So, we've come up with basic and escape-worthy assortments for your honeymoon suitcase.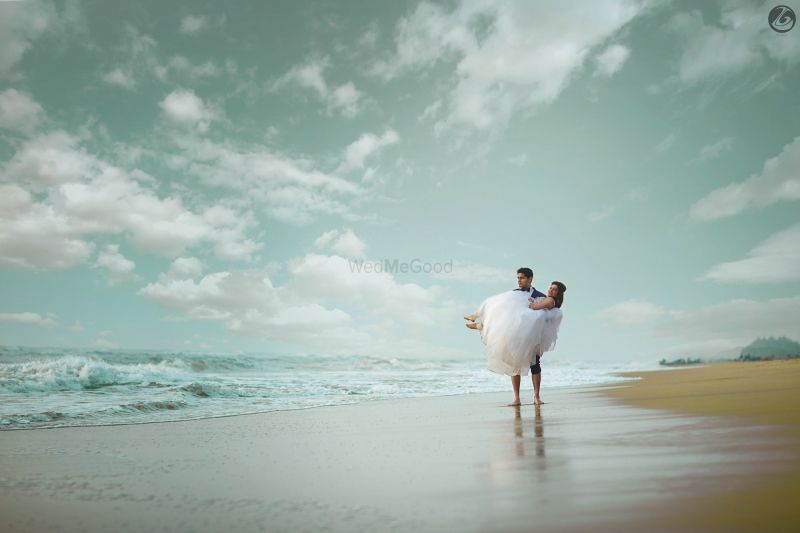 Image via Zero Gravity Photography★ 4.3
Let's first start off with the basics. Absolute basics so you don't need to make any list - this is your best bet to start your journey!
Absolute Essentials in Your Carry case: Handbag + Backpack 
A good wallet that can store all your passports, copies and more. We found Urby that's affordable and can monogram your wedding hashtag on it. 
Airline tickets (printed or on your phone)
Phone chargers
A tiny water bottle so it can fit anywhere.
Wet wipes
Passport, visas, driver's license; Identification 
Credit cards (take only those you'll need). Add a Starbucks card in - I got a free Macchiato with extra foam free after multiple trips in Madrid. Yeehaw!
Hotel confirmations on phone
Download these 4 apps for the important stuff: Google Translate, Uber, Airbnb are the basics. Tripit manages your itinerary. Spotted by Locals helps find new places from locals for you. 
Two sets of photocopies of all of the above, plus a photocopy of related medical and/or trip insurance coverage and prescriptions 
Phone numbers for your doctor, parents, boss and credit card companies (in case your cards are lost or stolen)
Vitamins
Birth control and condoms 
ID tags for luggage
Camera or in our case, Fuji Instax 
Headphone splitter if you guys wanna watch a movie together. Universal Travel Plug. Earphones with rhinestones just in case you're feeling like a Kardashian. Also, your powerbank. 
A small beauty bag ( Essentials will come in later in the story)
Ziplock bags for packing wet swimsuits or underwear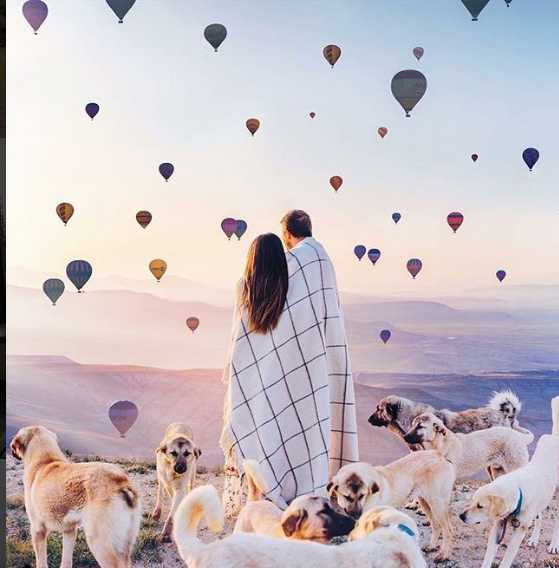 The Bride's Packing List
1 pair jeans or pants
leggings: In black & grey 
1 light jacket and one heavy one ( tweak according to season)
1 nice pair of shorts
1 little black dress
4 T-shirts or tank tops
2 swimsuits 
1 swimsuit cover-up
1 pair sneakers
1 pair of Heels ( for special nights)
1 pair flipflops
1 evening purse or clutch
Extra socks
Bras and sports bras
Accessories like jewellery 
A backpack 
Comfy new-age panties from this great Indian brand called Tailor & Circus. 
 Groom's List
1 pair jeans
1 pair nice pocketed shorts like cargo shorts
1 light jacket 
4 casual T-shirts 
1 nice shirt 
2 swimming trunks 
1 pair sneakers
1 pair crocs
1 nice belt  
Extra socks and underwear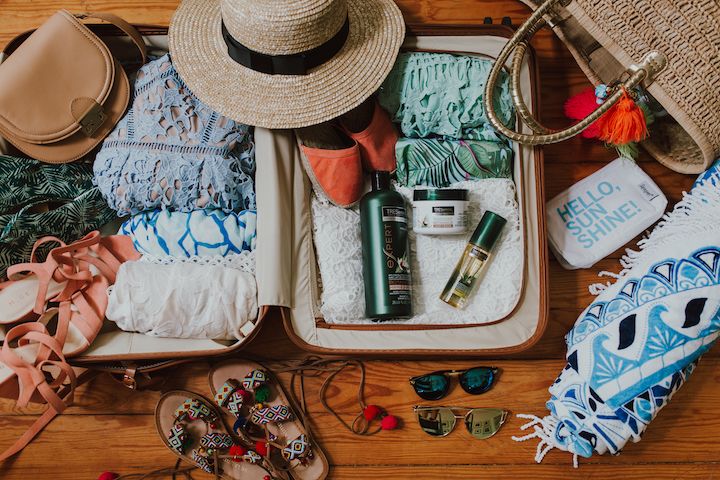 Other Essentials: Beauty + Grooming 
Insect repellent
Sunscreen (try something that's in solid form like the Faceshop Sunscreen and lip balm
Aloe vera
Band-Aids
Aspirin
Antacids
Lens lotion if you wear contacts
Tampons and/or pads
Travel-size toothpaste
Toothbrush
Deodorant
Makeup remover
Cotton balls and swabs
Hair oil/gel 
Nail file and/or clippers
Shaving cream
Razors
Makeup Bag
Facemasks: Sheetmasks
Other Cute Essentials
Tote Bag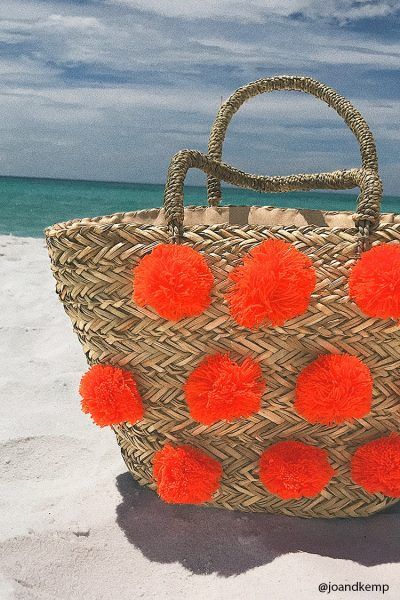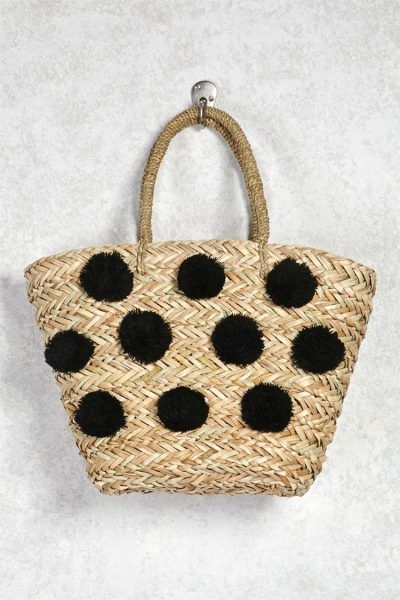 Forever21 Pom Pom Straw Beach Tote. Rs.1,799
Sunglasses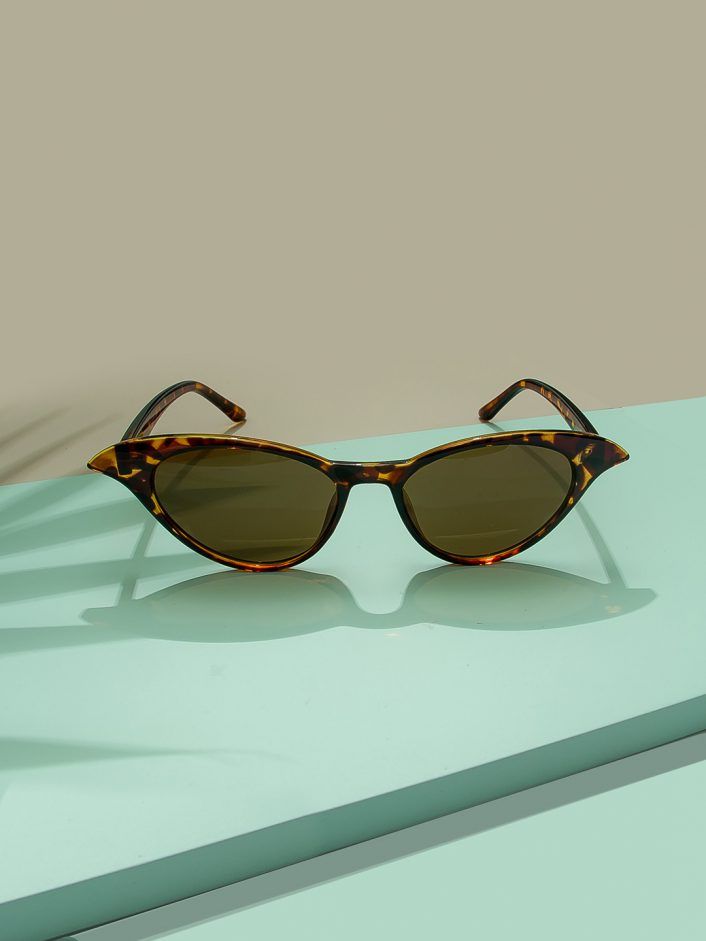 Sleek, thin glasses are in. So Pipa & Bella has the right one in the store! Rs 1299 
Hat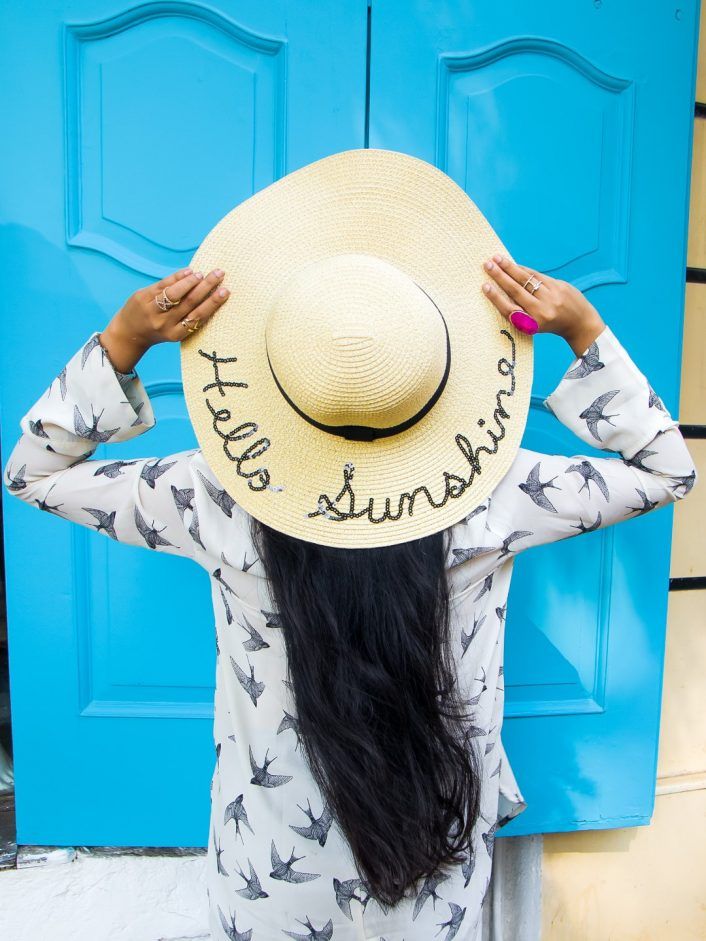 A chic straw hat will make for insta-worthy pictures. From Pipa Bella at Rs 1599. 
Swimsuit 
A blue one from Label Life. 
Maxi Dress 
A breezy maxi is a summer and warm-weather getaway staple. Can be used as a cover-up. From Koovs. Or this Zara one that can be tied up. 
One Pair of Statement Earrings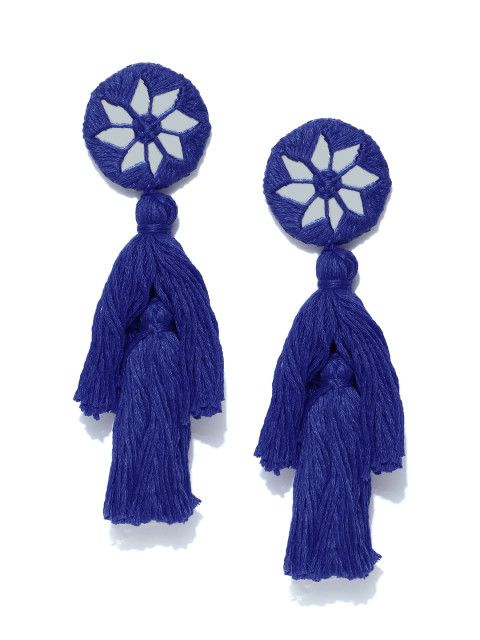 Tarbiya Kraft Blue Tasselled Drop Earrings From Myntra at Rs 389. 
Tie-Up Sandals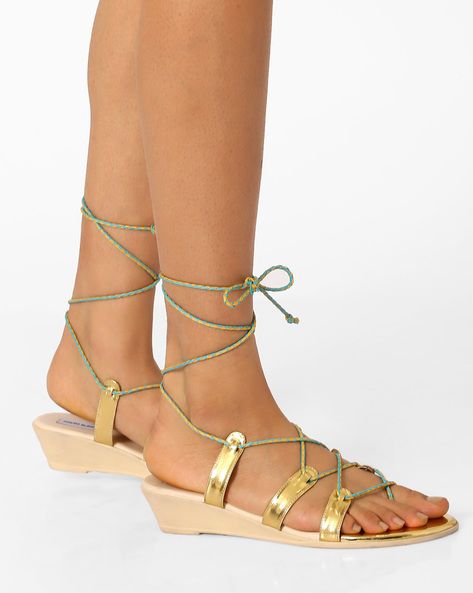 From Ajio with a slight wedge for style! Rs 1399
What else do you need to pack to the beach girlies?