A Love Story Beyond Bounds- Bengal Has Its First-Ever Trans Wedding!
BY Soha | 08 Aug, 2019 | 118 views | 3 min read
The first of a kind, Tista and Dipan's wedding is unlike any other we have featured so far.
This story has a bride and a groom, and lots of love. The only difference being in their disassociation with the gender roles they were assigned at birth. But does that make a difference really?
West Bengal just witnessed it's first trans-wedding and we haven't been able to stop talking about this intimate ceremony ever since we first heard about it. While we are a little bummed our invitation got lost somewhere in transition, that won't stop us from celebrating their adorable love story! 
Meet Tista & Dipan
You will be mistaken to think Tista is an ordinary woman. Having been a part of a documentary I Couldn't Be Your Son, Mom and a short film titled The Third Gender, she was working at a trans legal clinic in Kolkata where she met Dipan.
When Dipan visited the center as a client, conversations flew, paved way for a friendship, and here they are now! 
The couple announced their marriage on social media on 15th April, that is National Transgender Day and got married on August 5.
In an intimate ceremony attended by friends and family in Kolkata, Tista & Dipan pledged to be friends for the rest of their lives and performed all Hindu wedding rituals. Here's a quick sneak peak inside their wedding!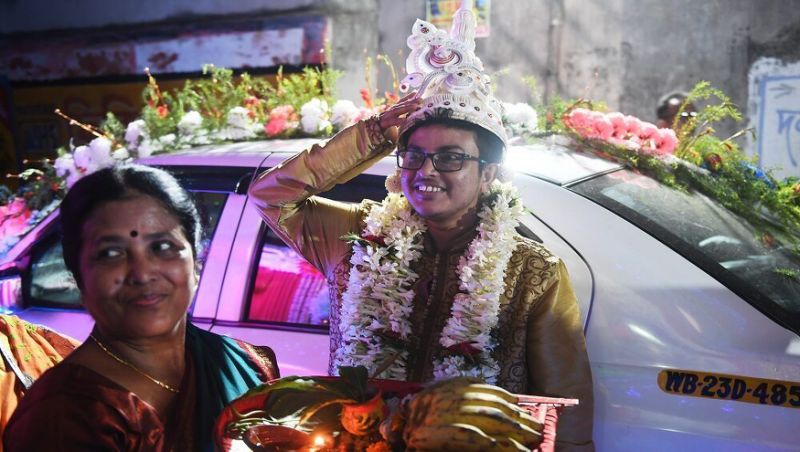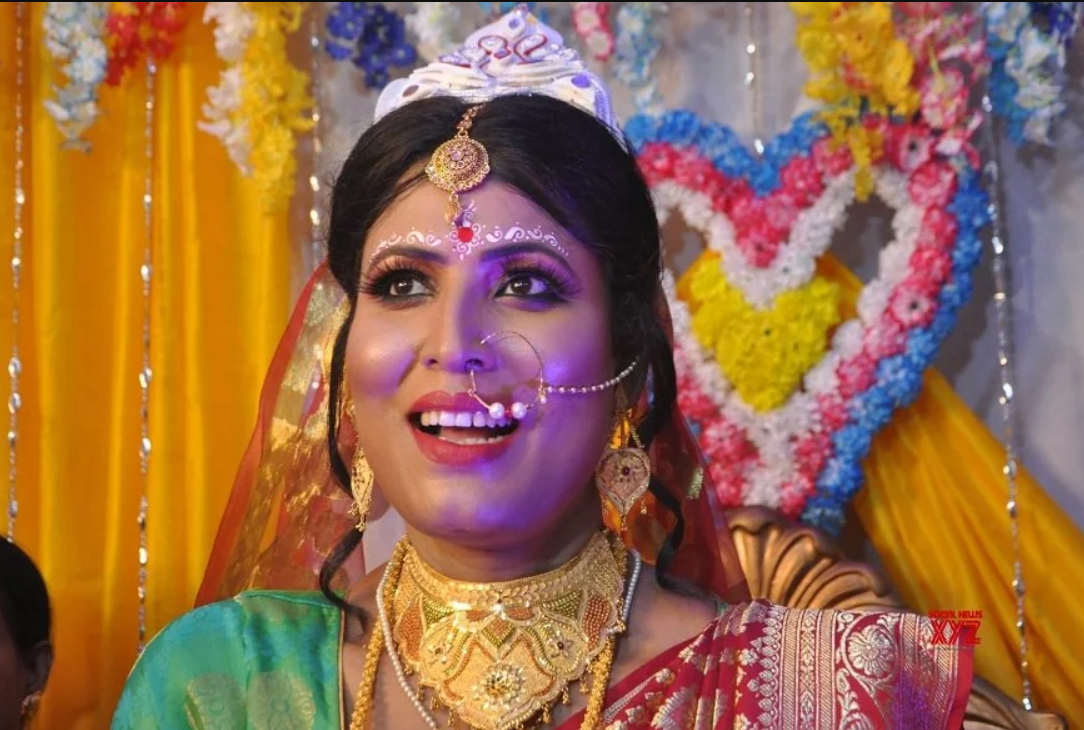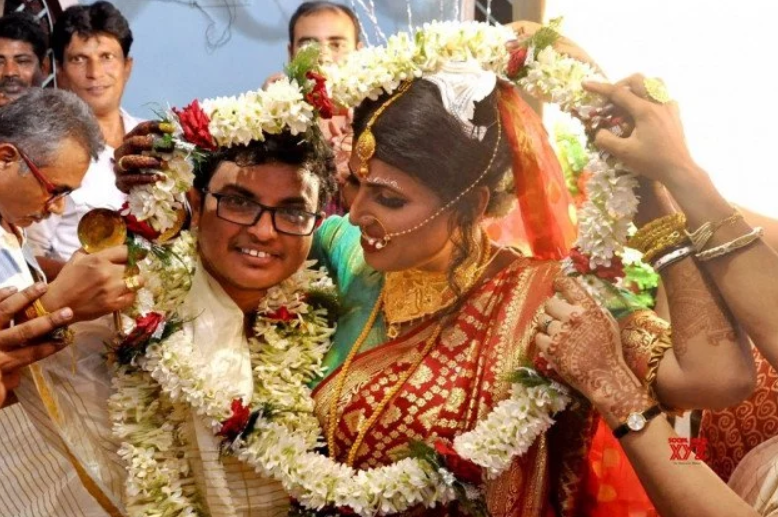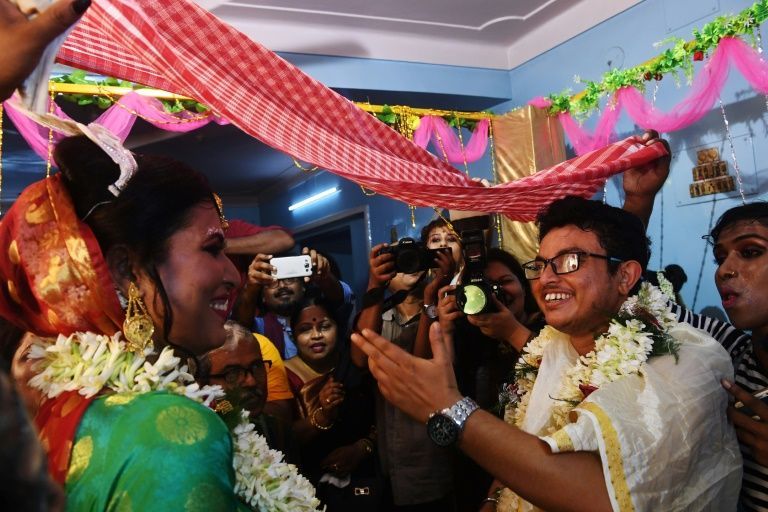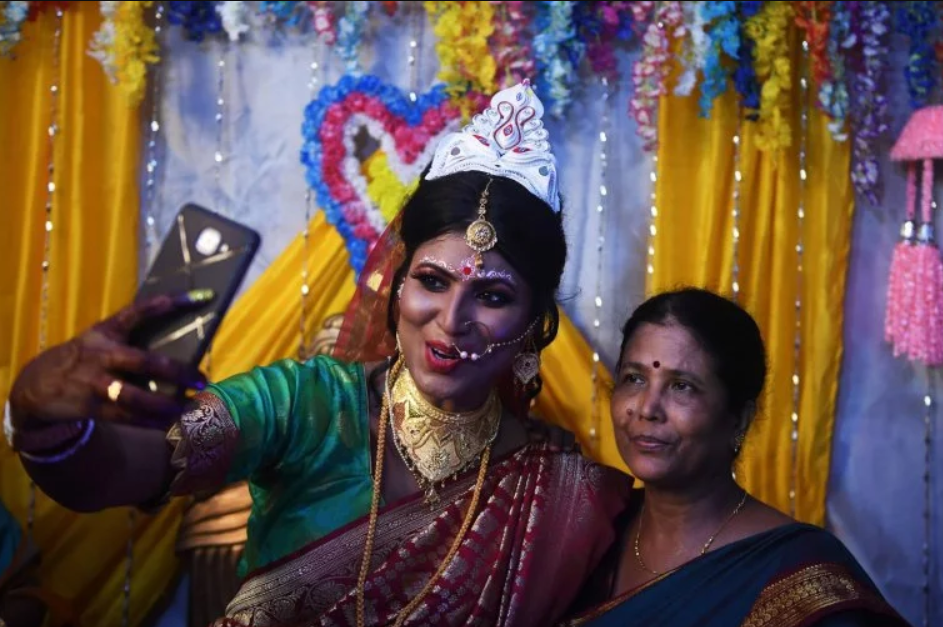 Anurag Maitrayee, a friend of the couple who witnessed magic unfold at this wedding told AFP how Tista's journey to legally identify herself as a woman, despite being assigned a different gender at birth, has been both, fierce and inspiring. Despite being forced to feel 'different', Tista and Dipan have always believed otherwise. The wedding, they feel, is a celebration of love, beyond the boundaries of caste, race or even gender.
The right of trans women to be recognised as brides was re-affirmed by the Madras High Court in April 2019 and Tista and Dipan's wedding marks the true spirit of celebration! 
Pandit Biswajit Mukherjee, the priest who performed the ceremony was quoted by Times Of India as saying "I have never seen anything like this. I am happy to be a part of it. In fact, I cancelled another appointment (to be there)." Is it just us or you can see change taking form as well?
Tista & Dipan's story is just the tip of the iceberg. But it takes time to begin something beautiful. And WedMeGood is super proud that we are slowly, but surely moving towards a more progressive mindset.