A Pink Thailand Wedding With Unique Details & Stunning Outfits
BY Aakanksha | 04 Nov, 2019 | 8729 views | 4 min read
Gorgeous seaside mandaps hold a special place in our hearts, specially when they are done so beautifully in floral setups and have a perfectly executed theme! This wedding ticked all the boxes, with a pink hue that dominated it in a pretty manner! The bride and groom also wore shades of pink with Divya's look completed with contrasting jewellery in green. However, it was not just her wedding outfit but all the others that were equally striking. Her icy blue cocktail outfit was an instant hit while her chill yellow one on the pool party oozed comfort and style. Fotowalle - The Story Folks★ 4.9 captured this destination wedding in a manner that ensured that the couple can relive their most special moments again and again and again! 
Meet Divya & Karan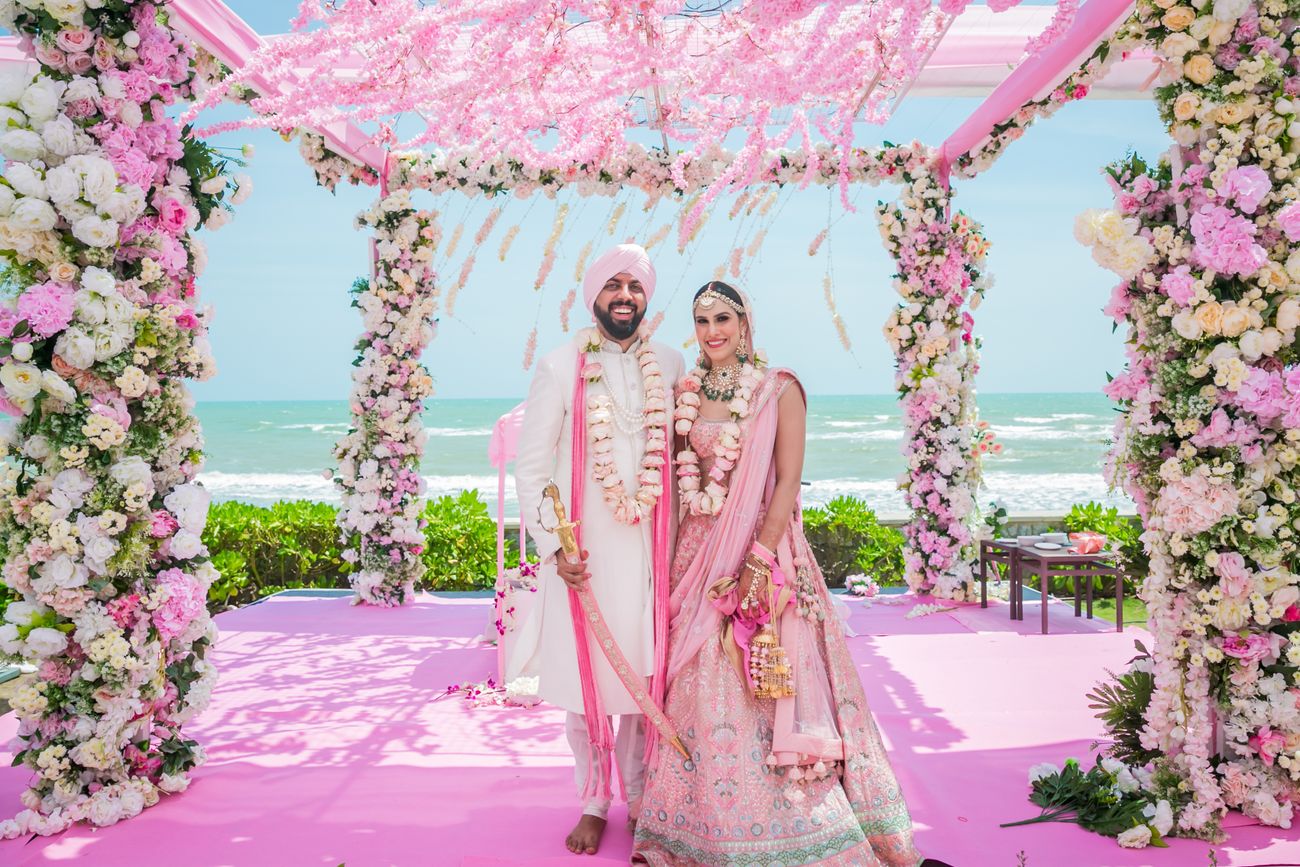 The Pool Party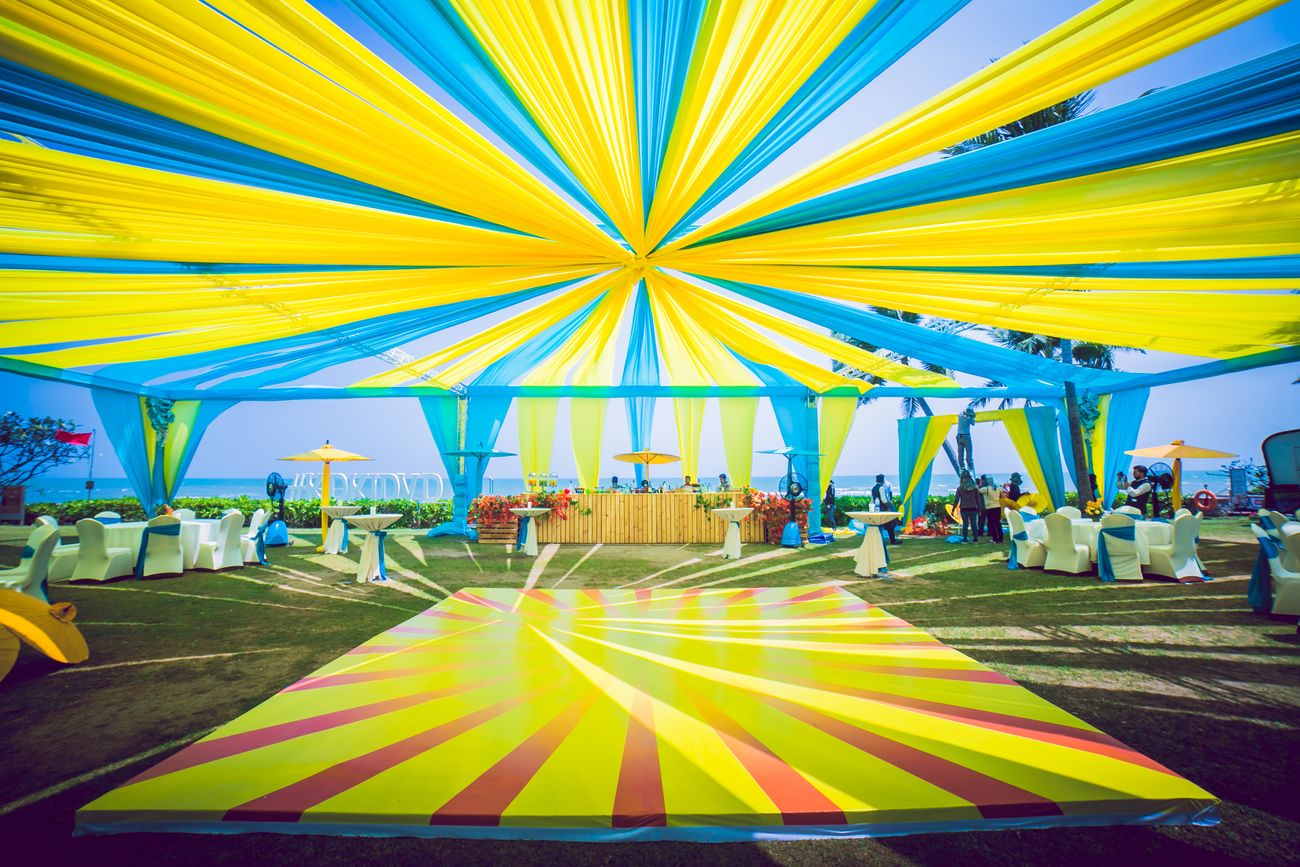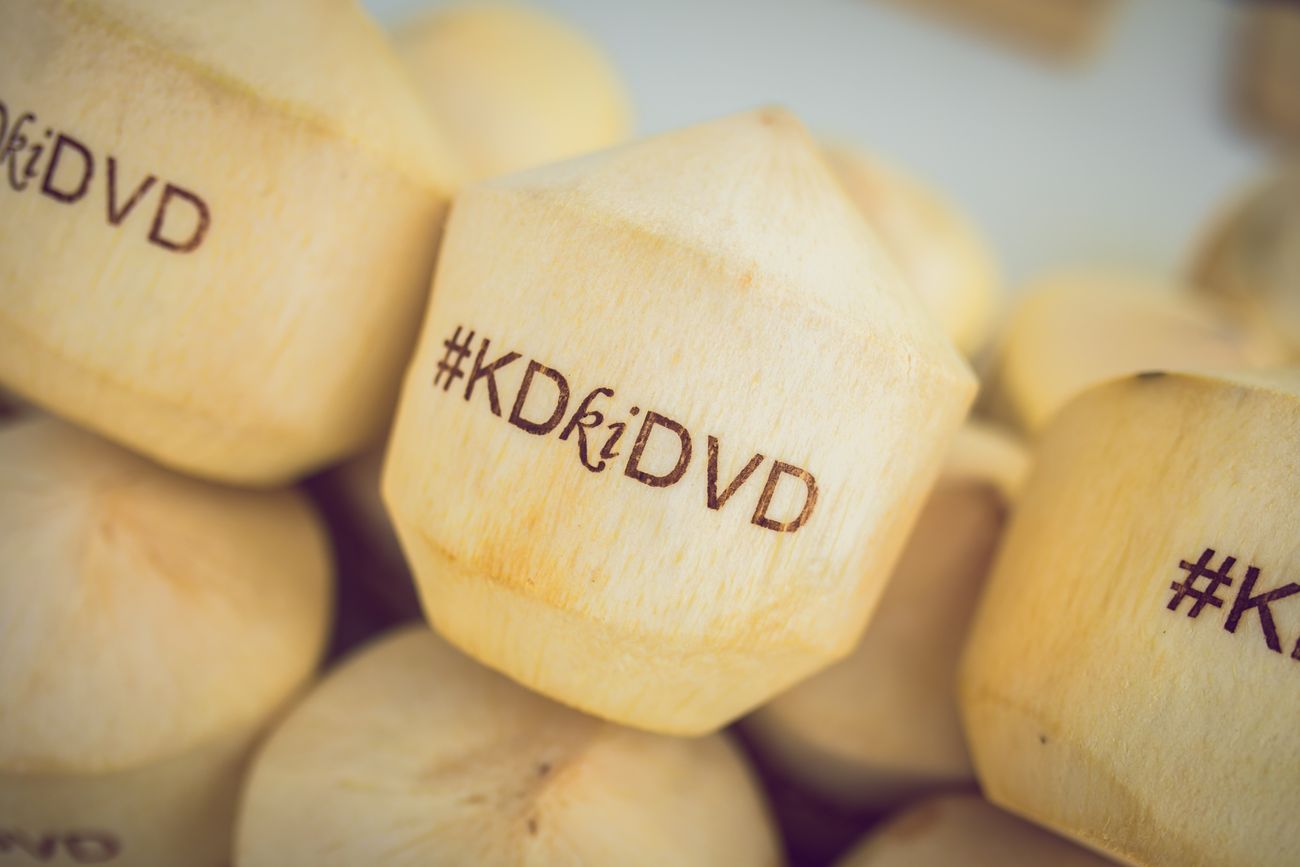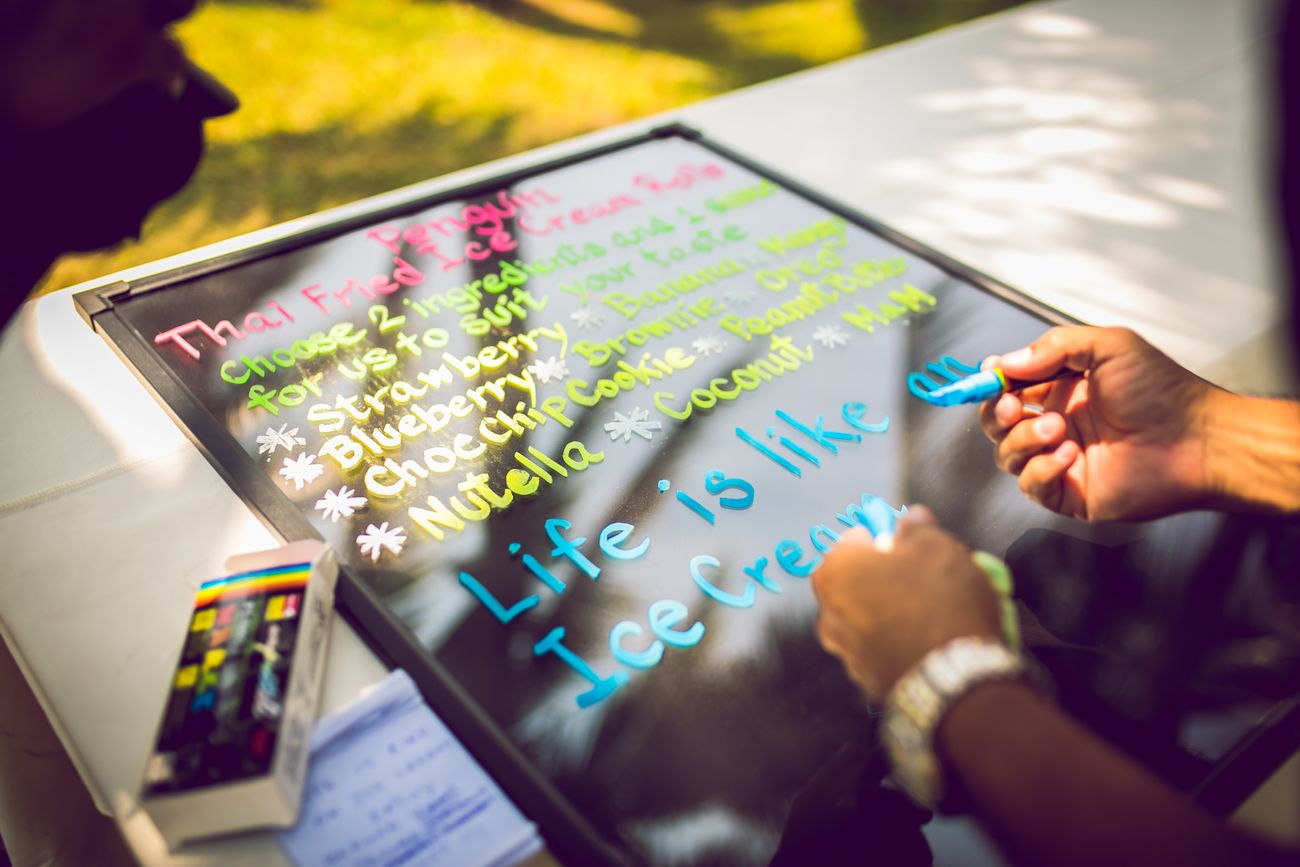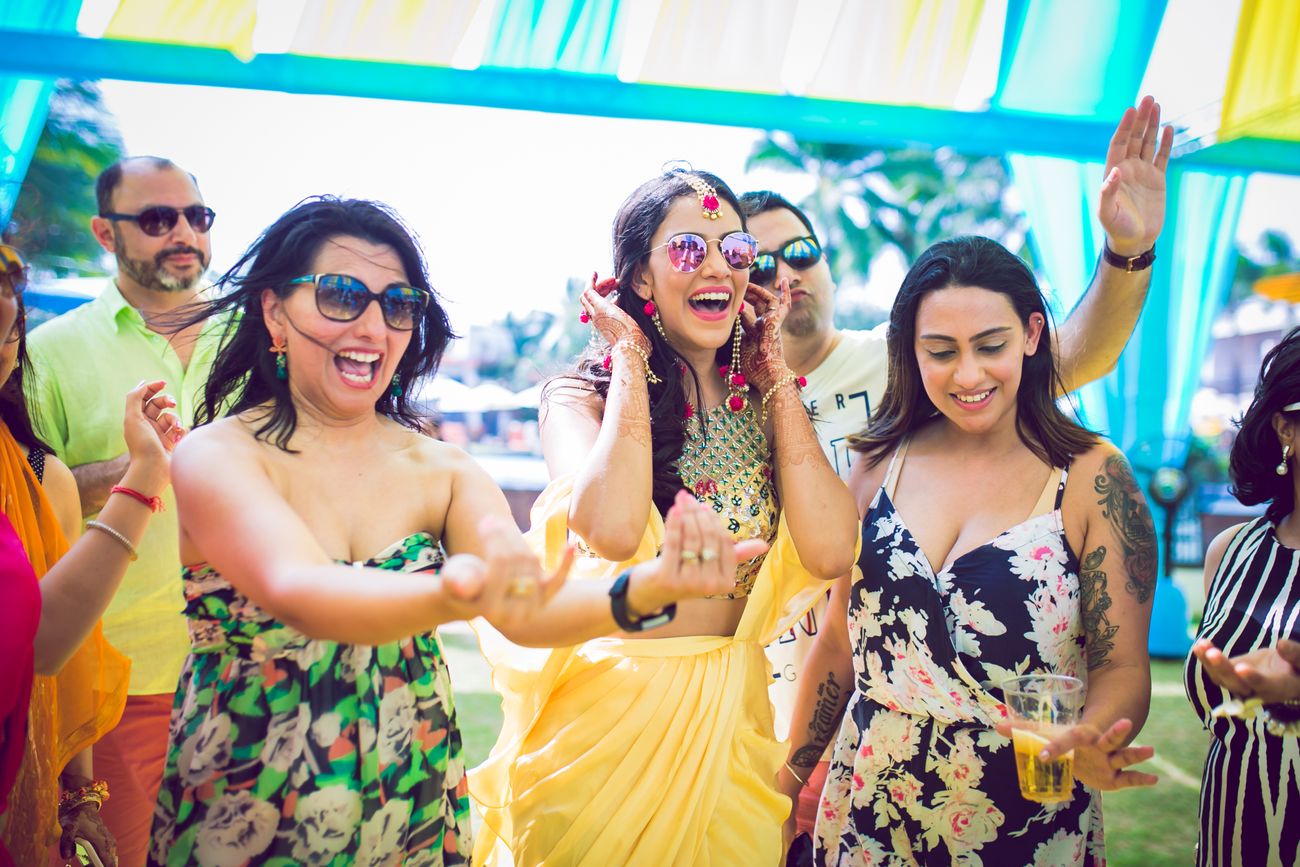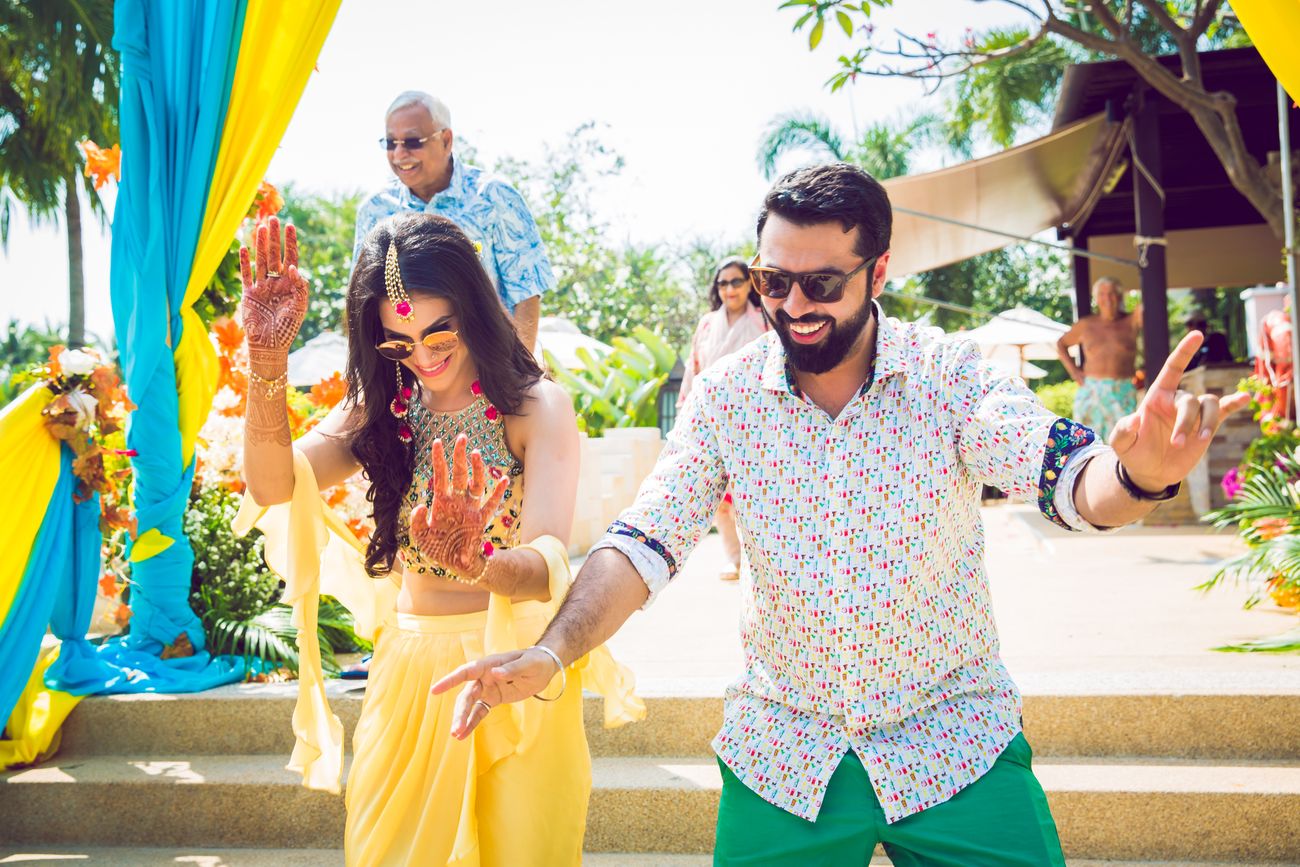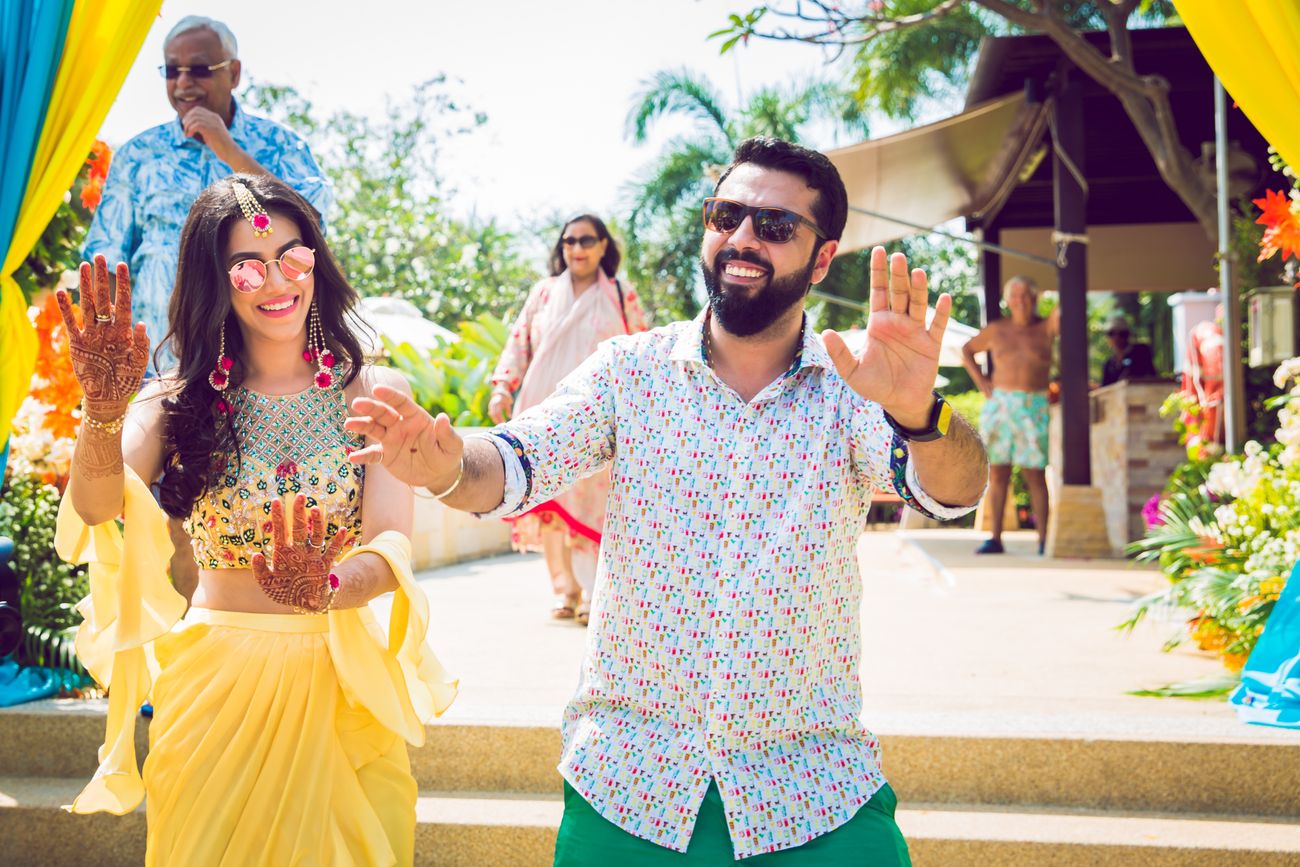 The Sangeet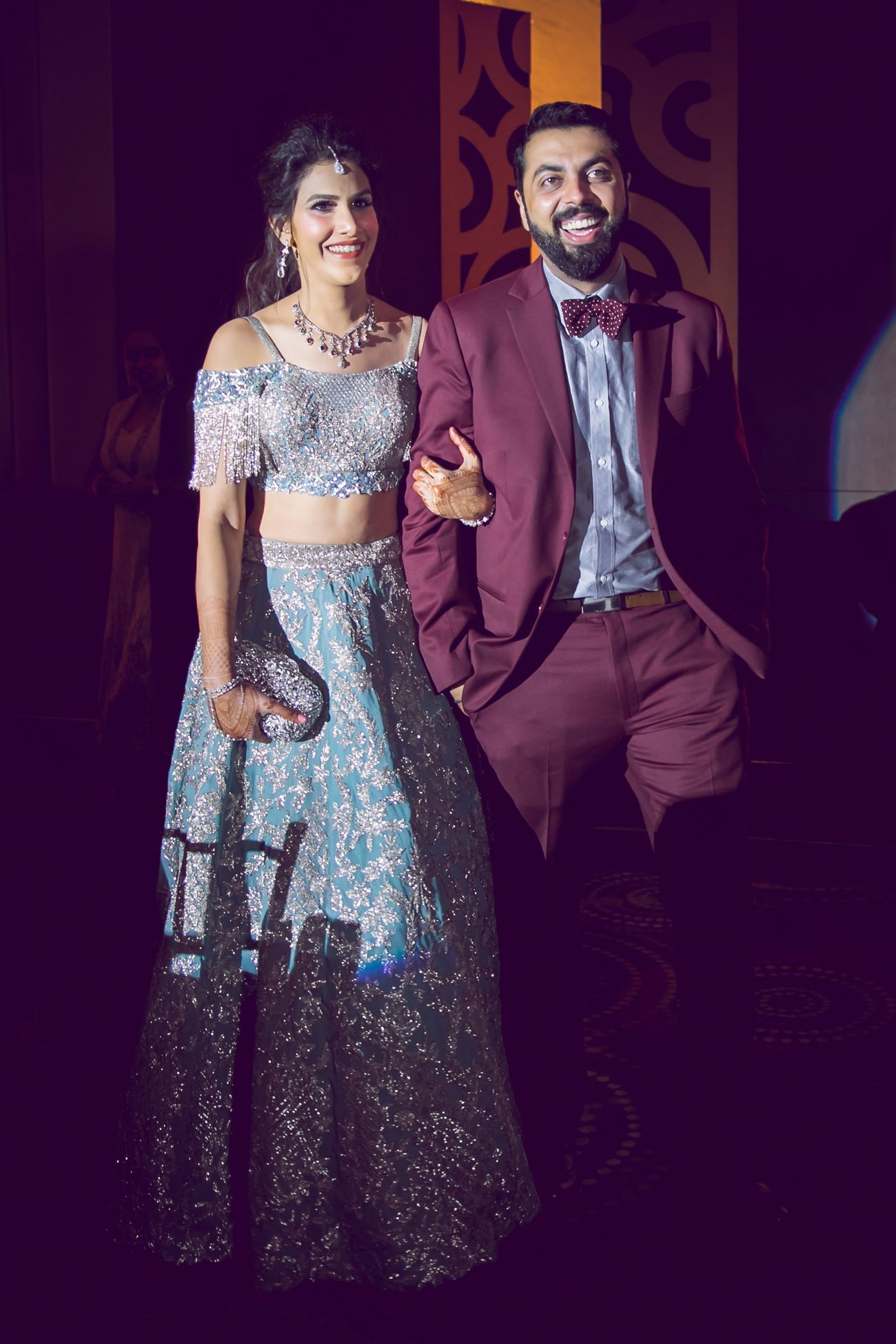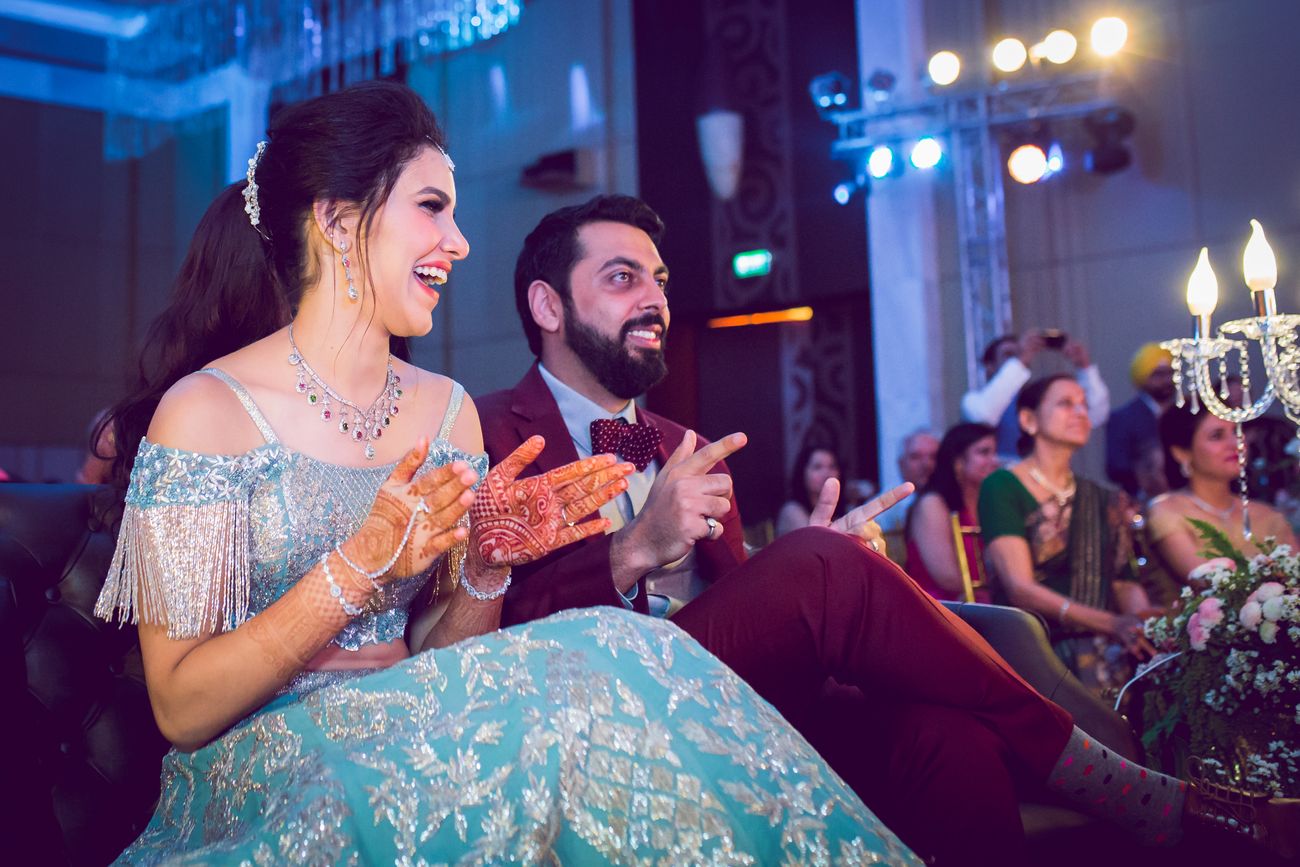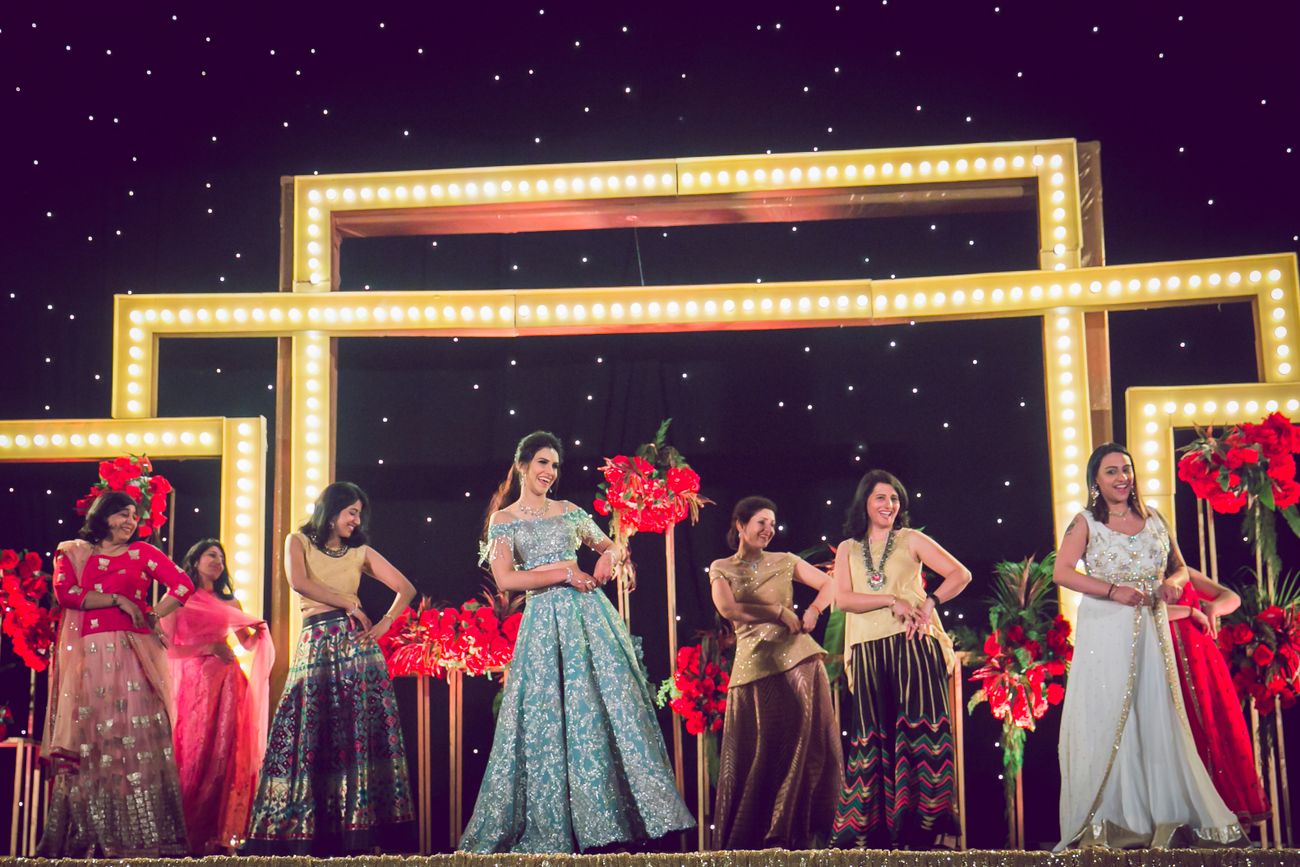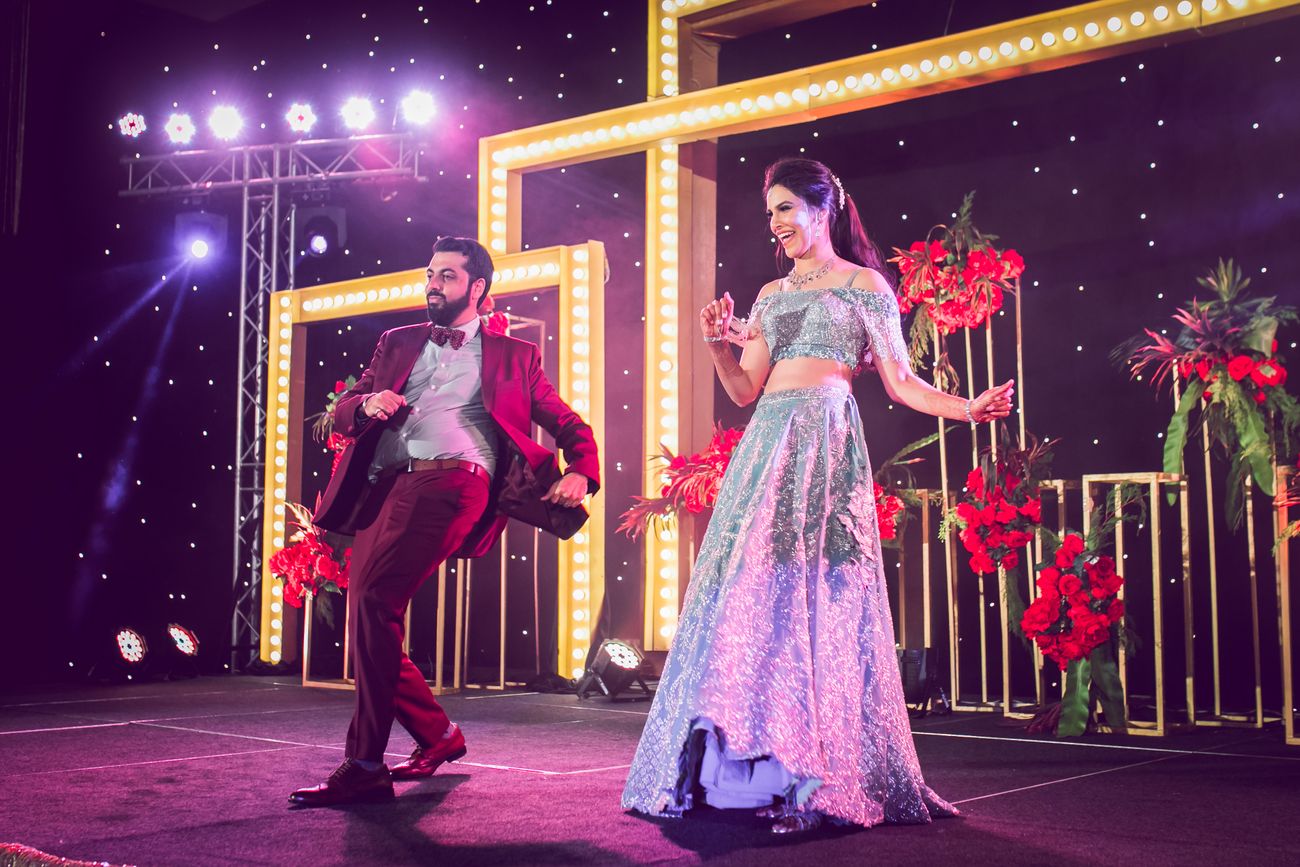 The Wedding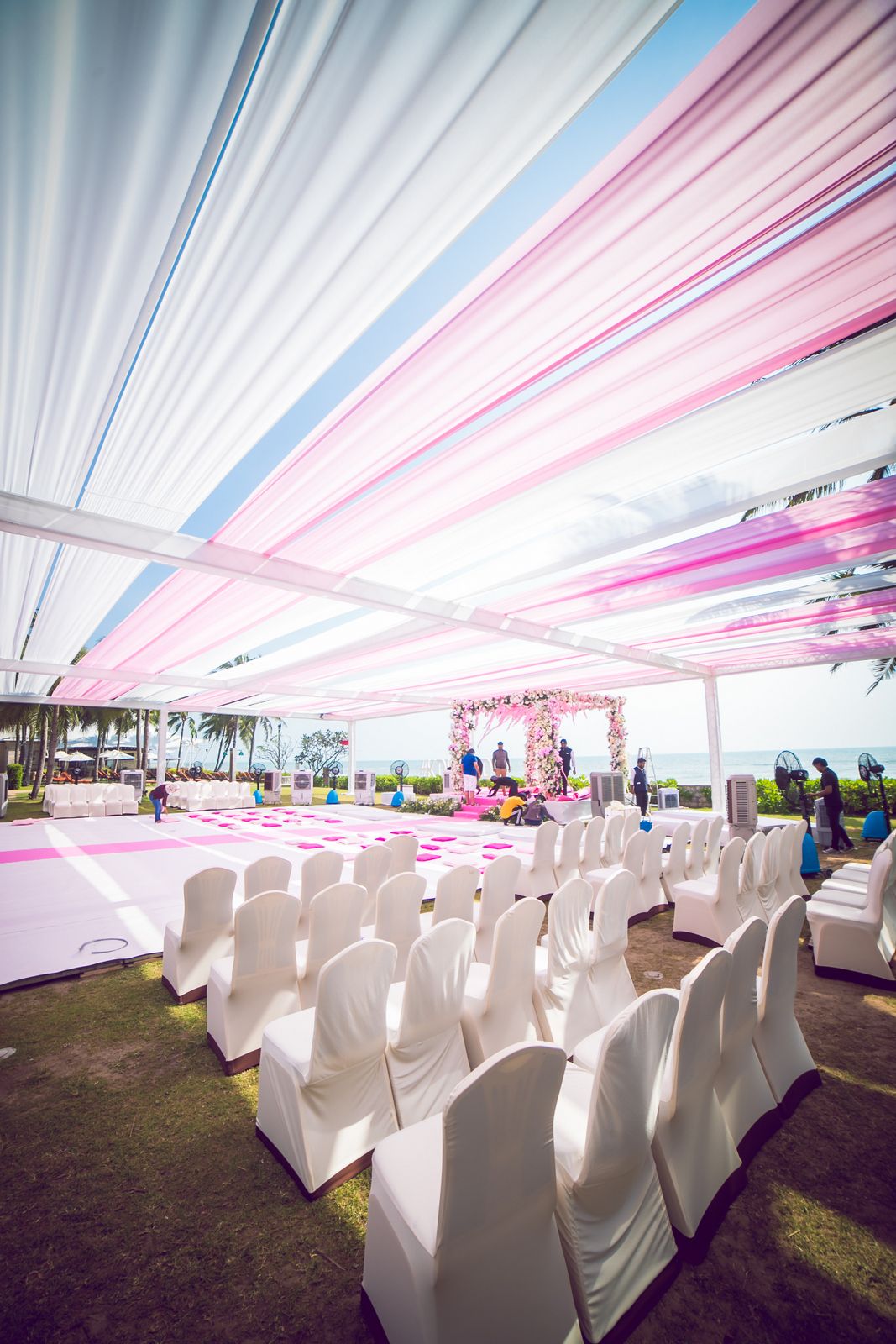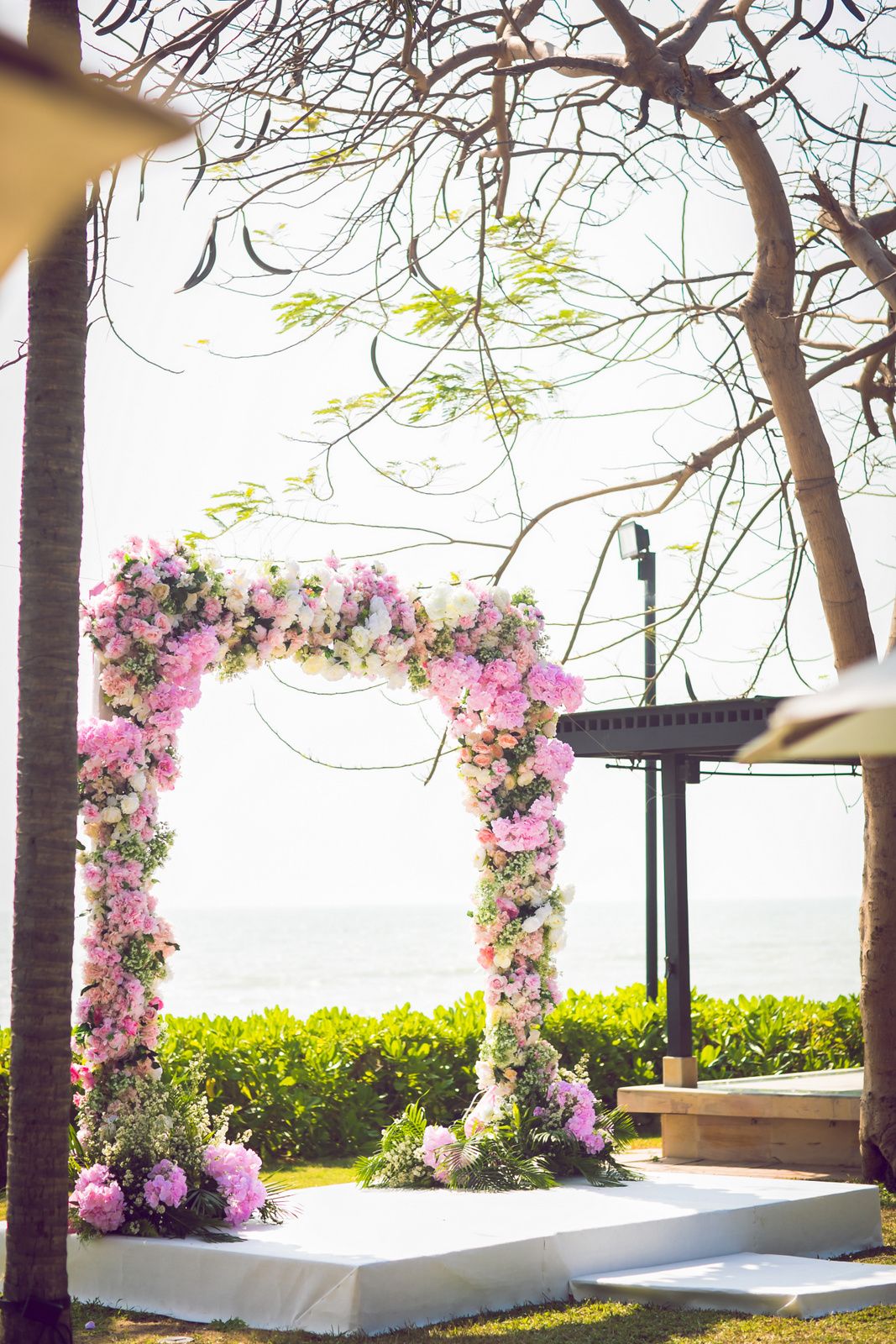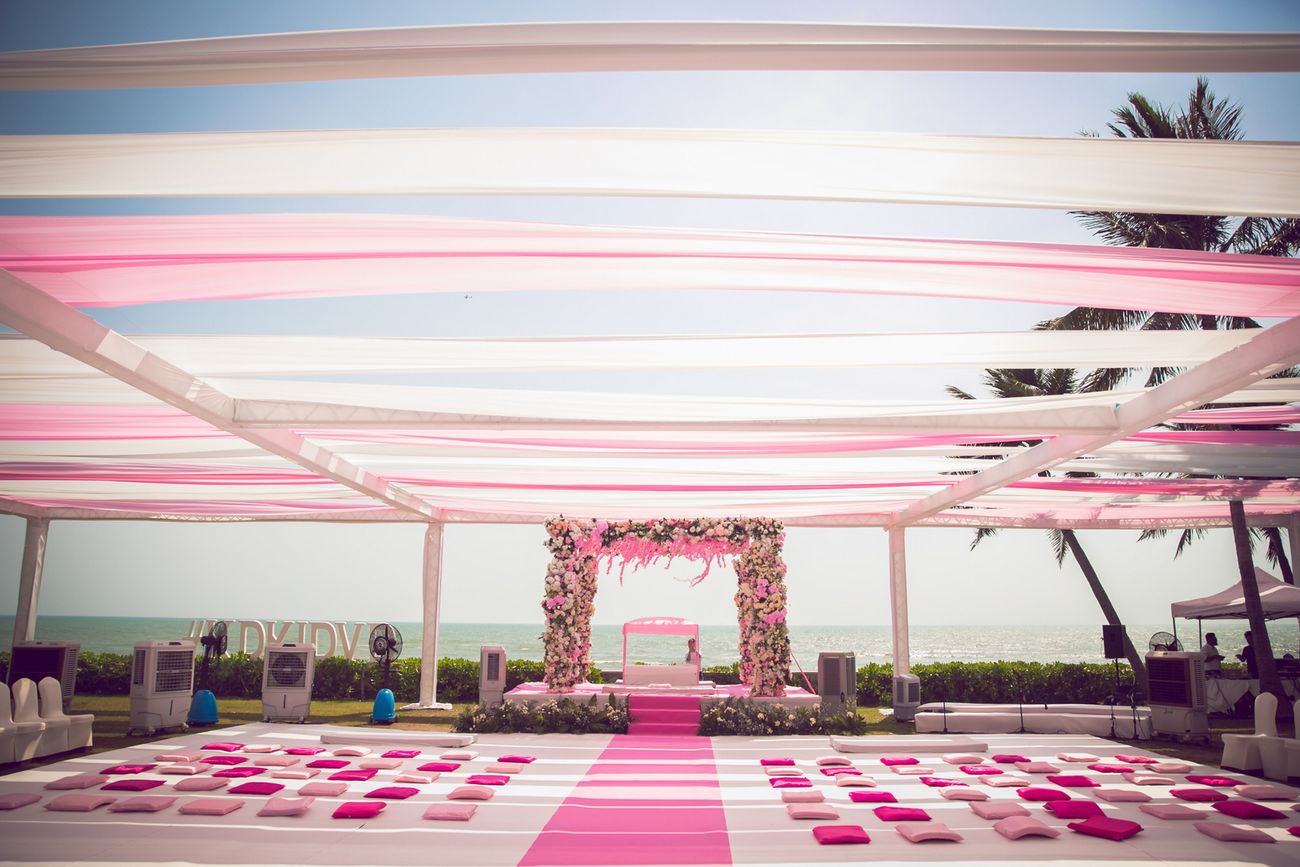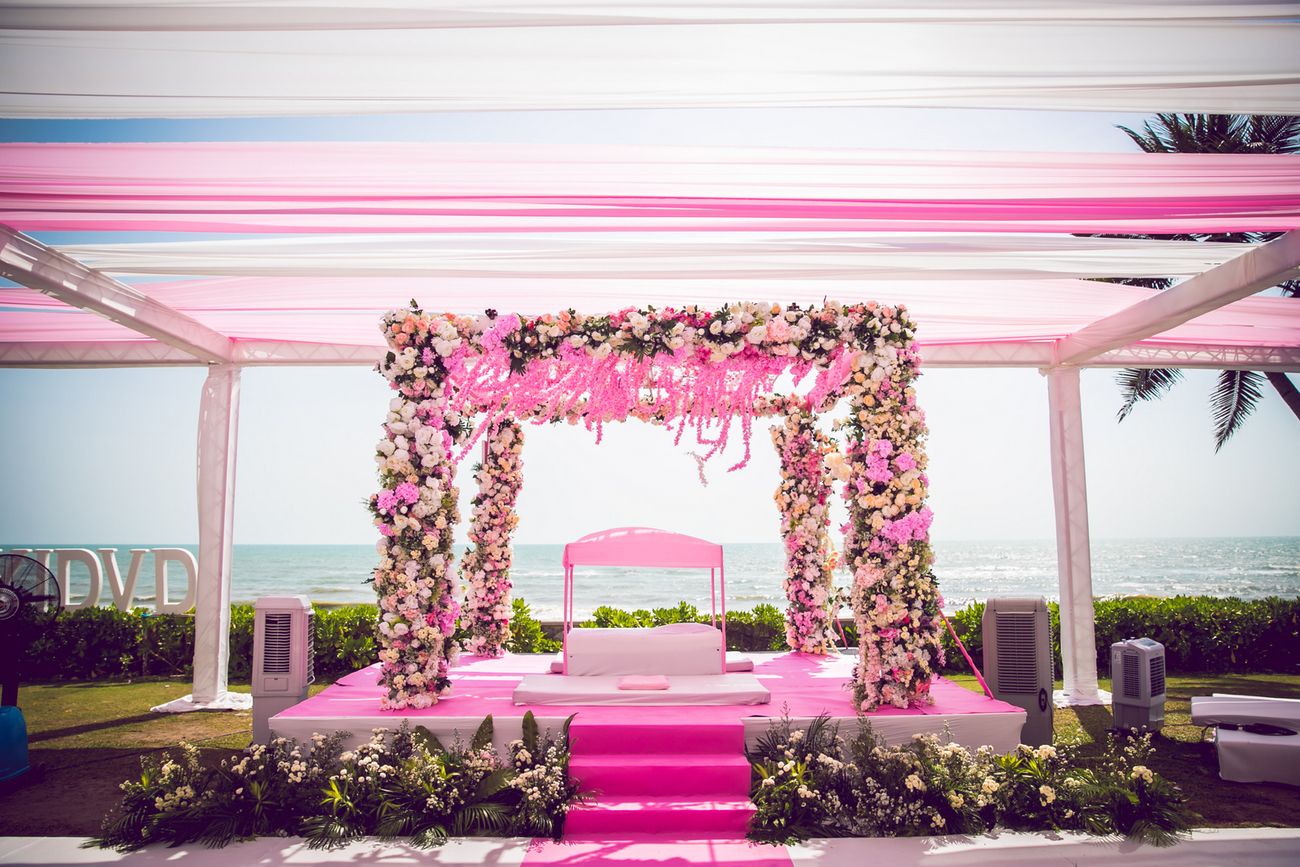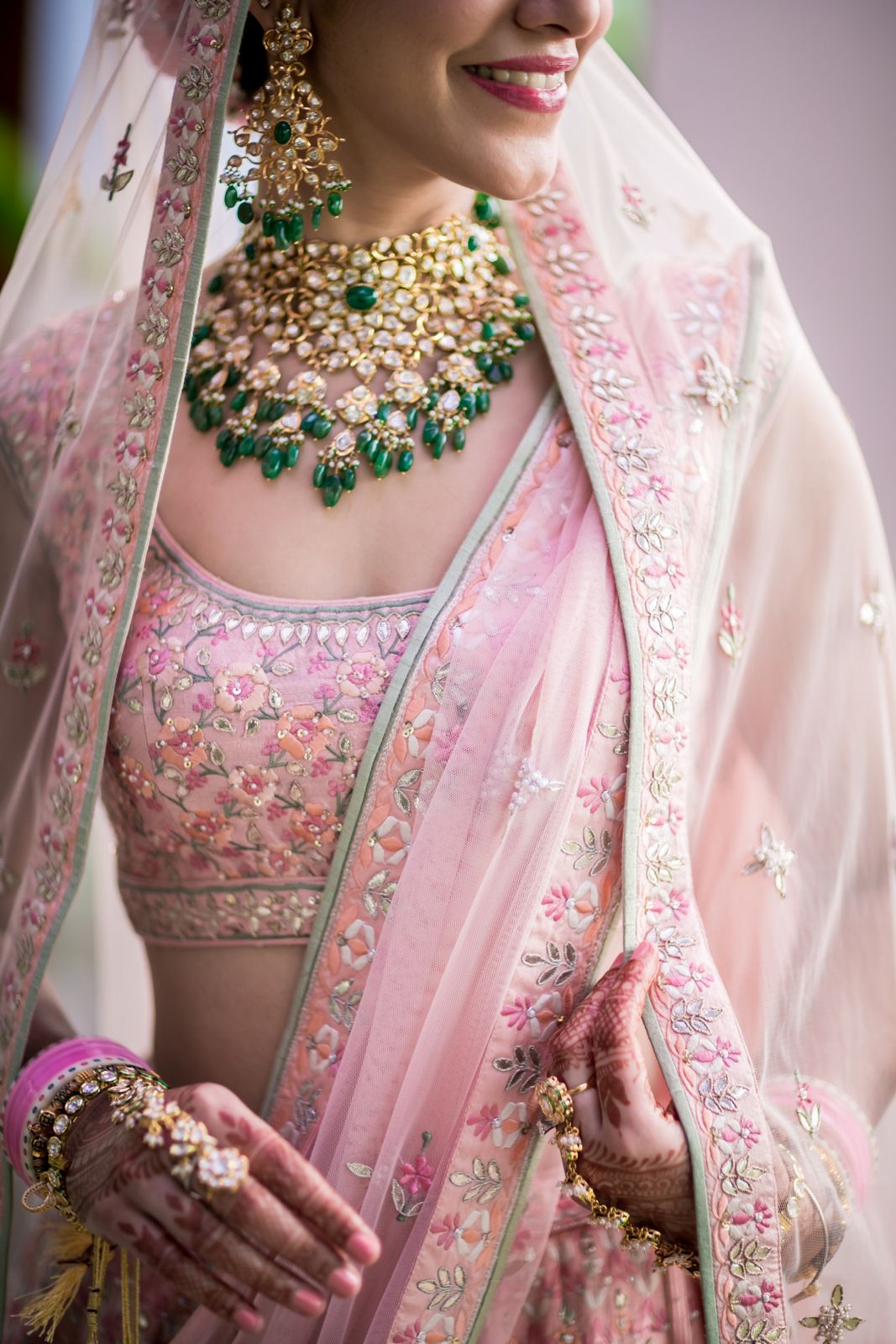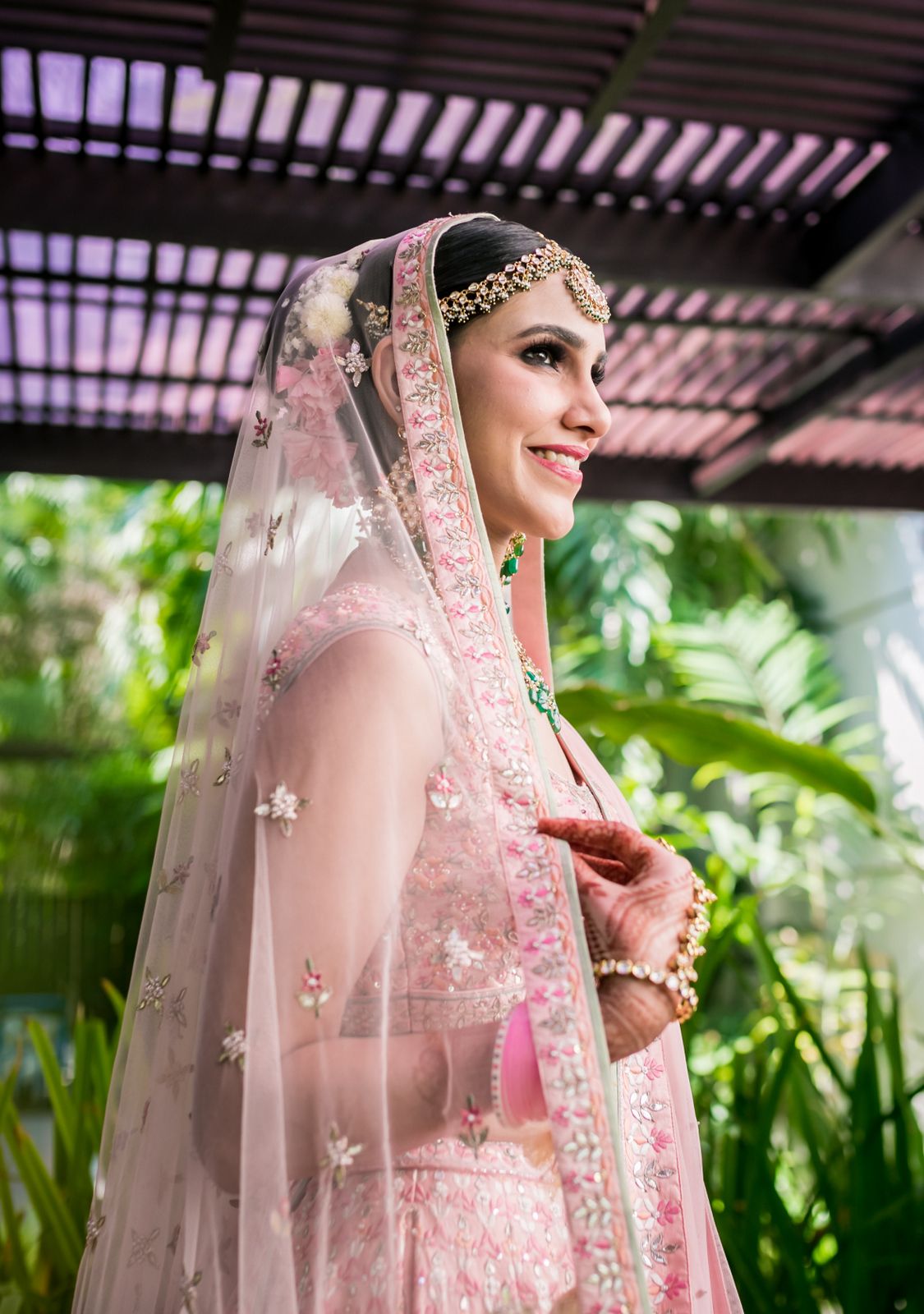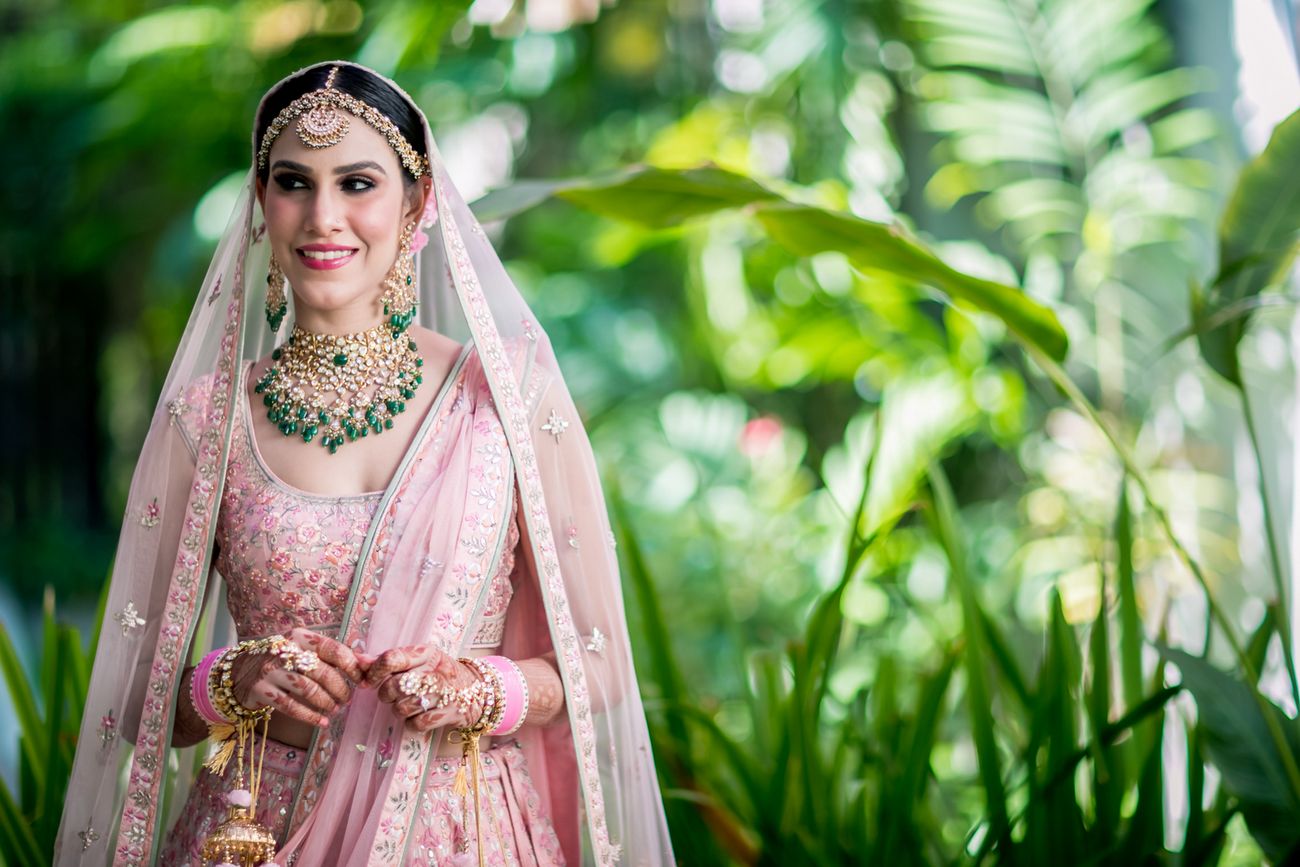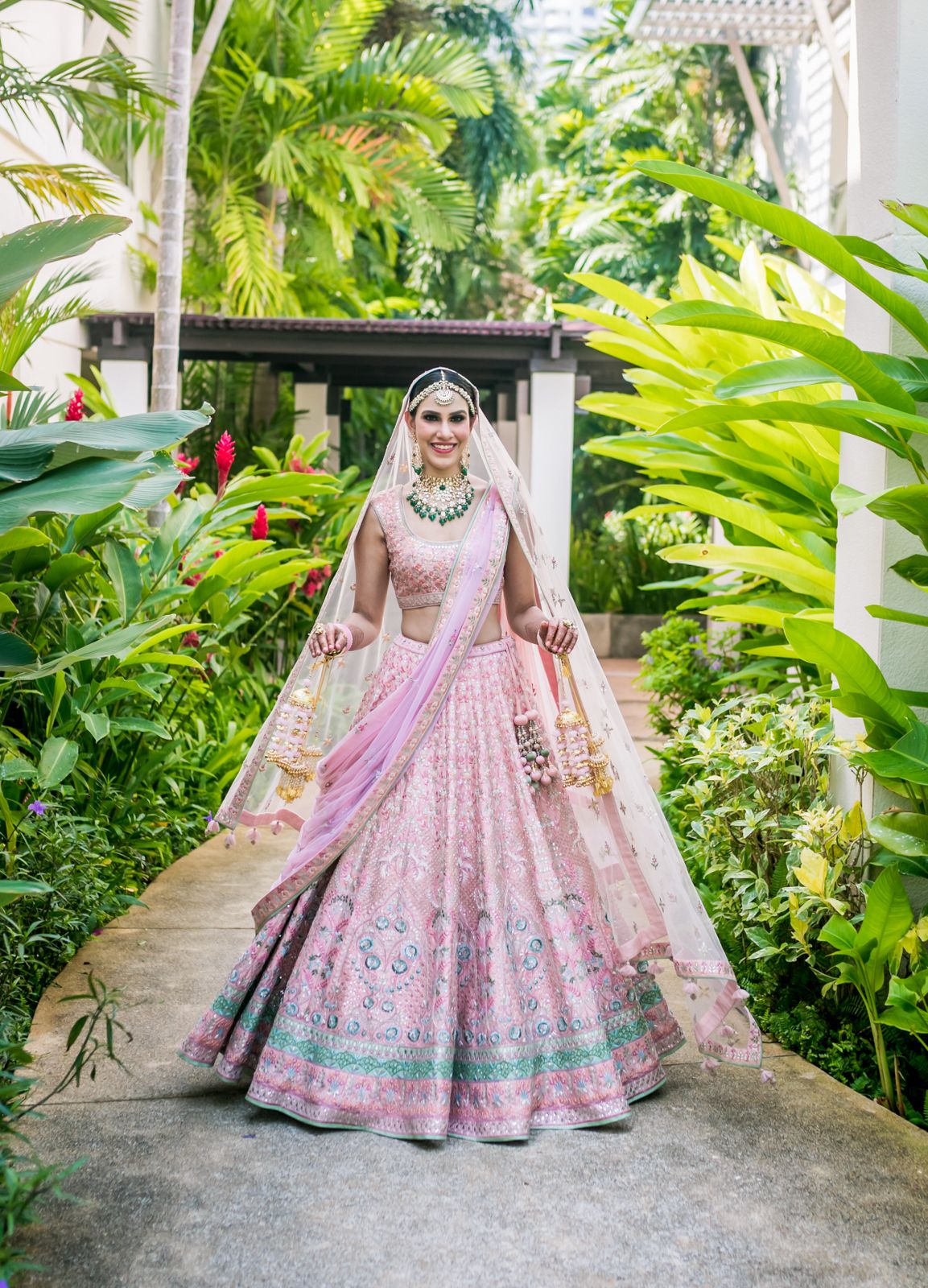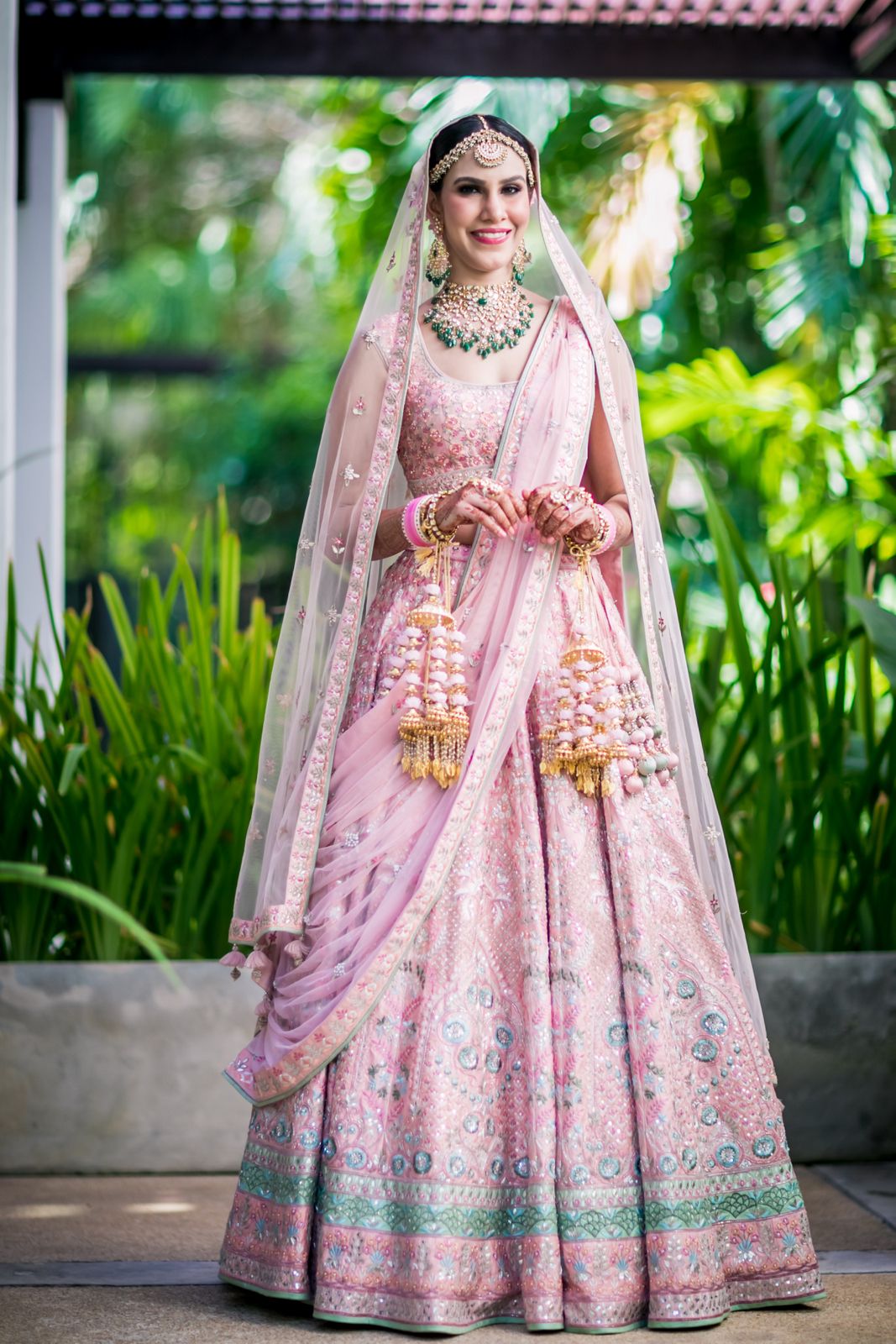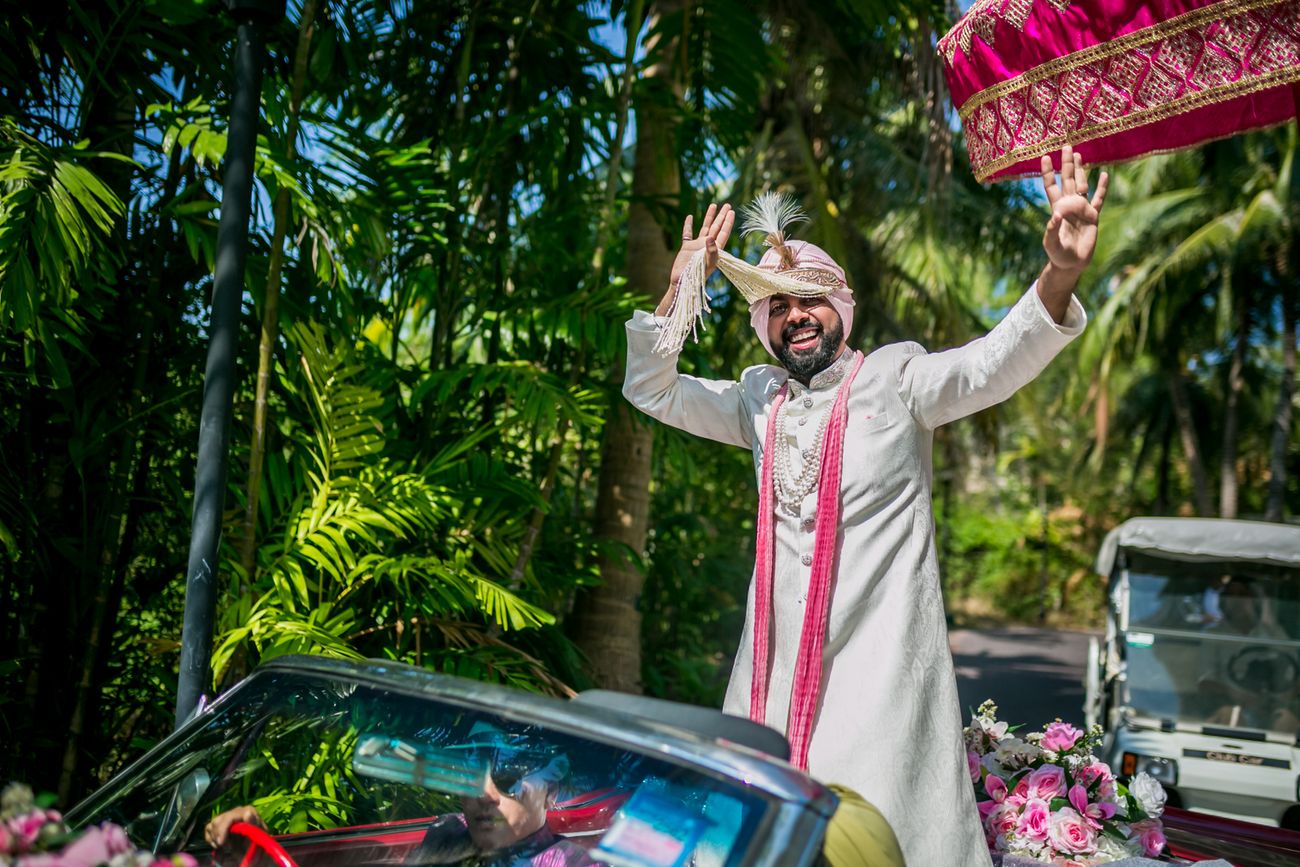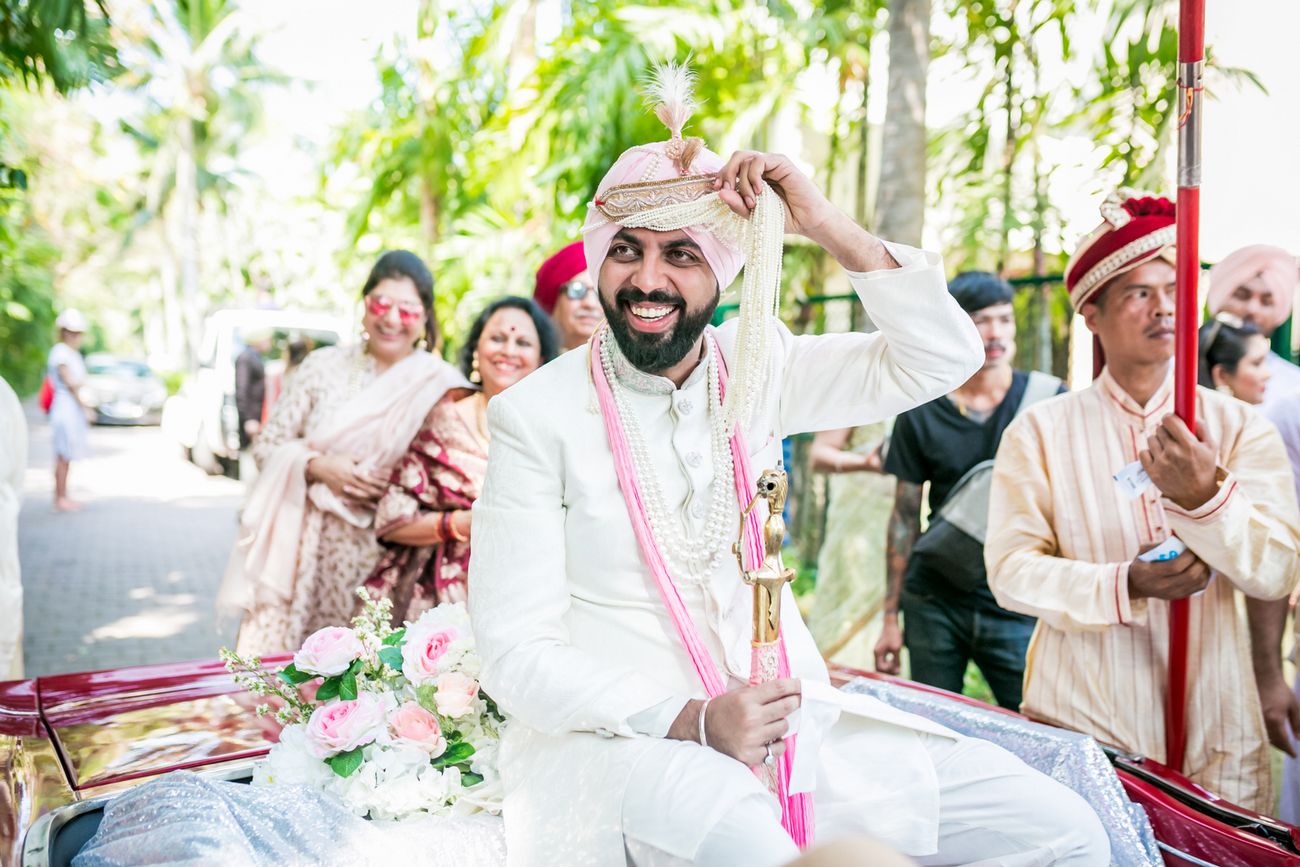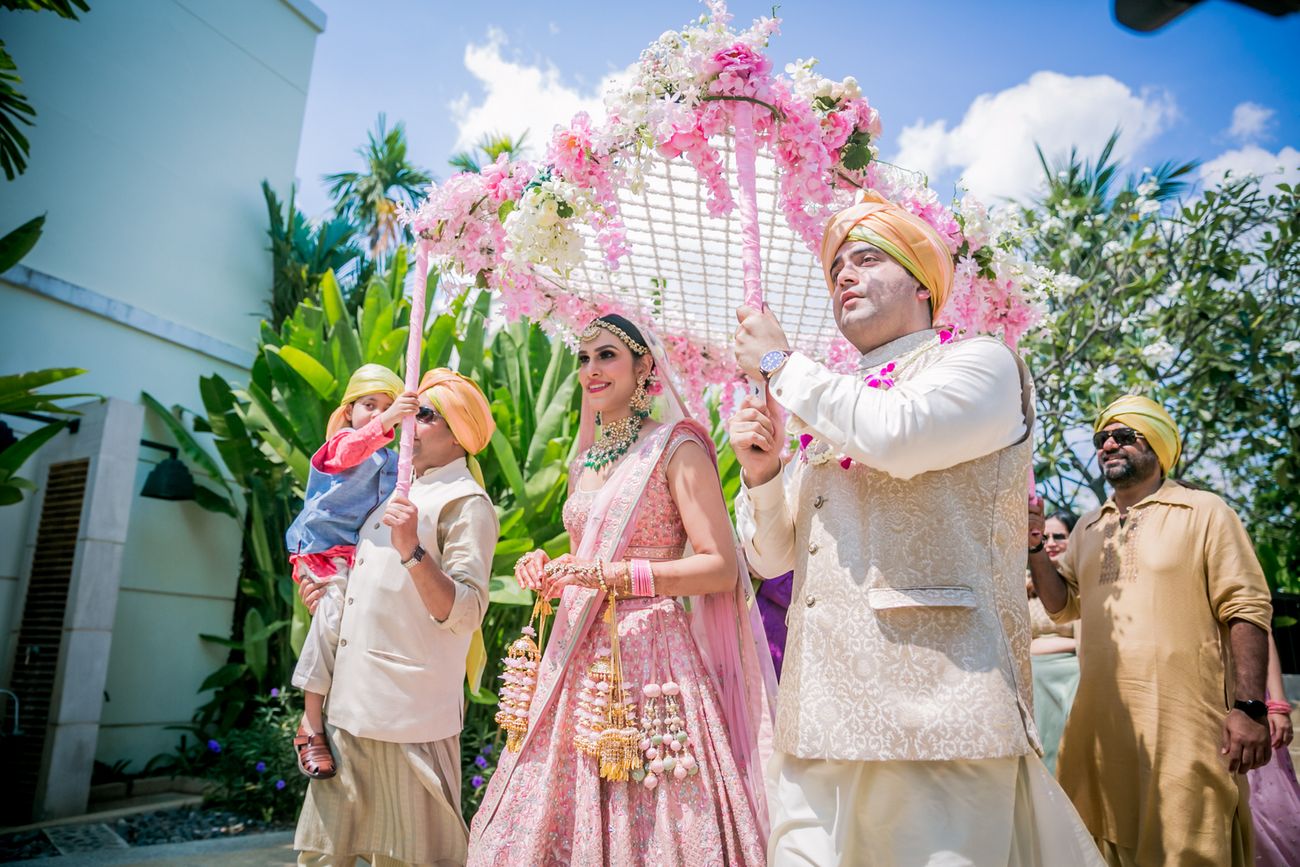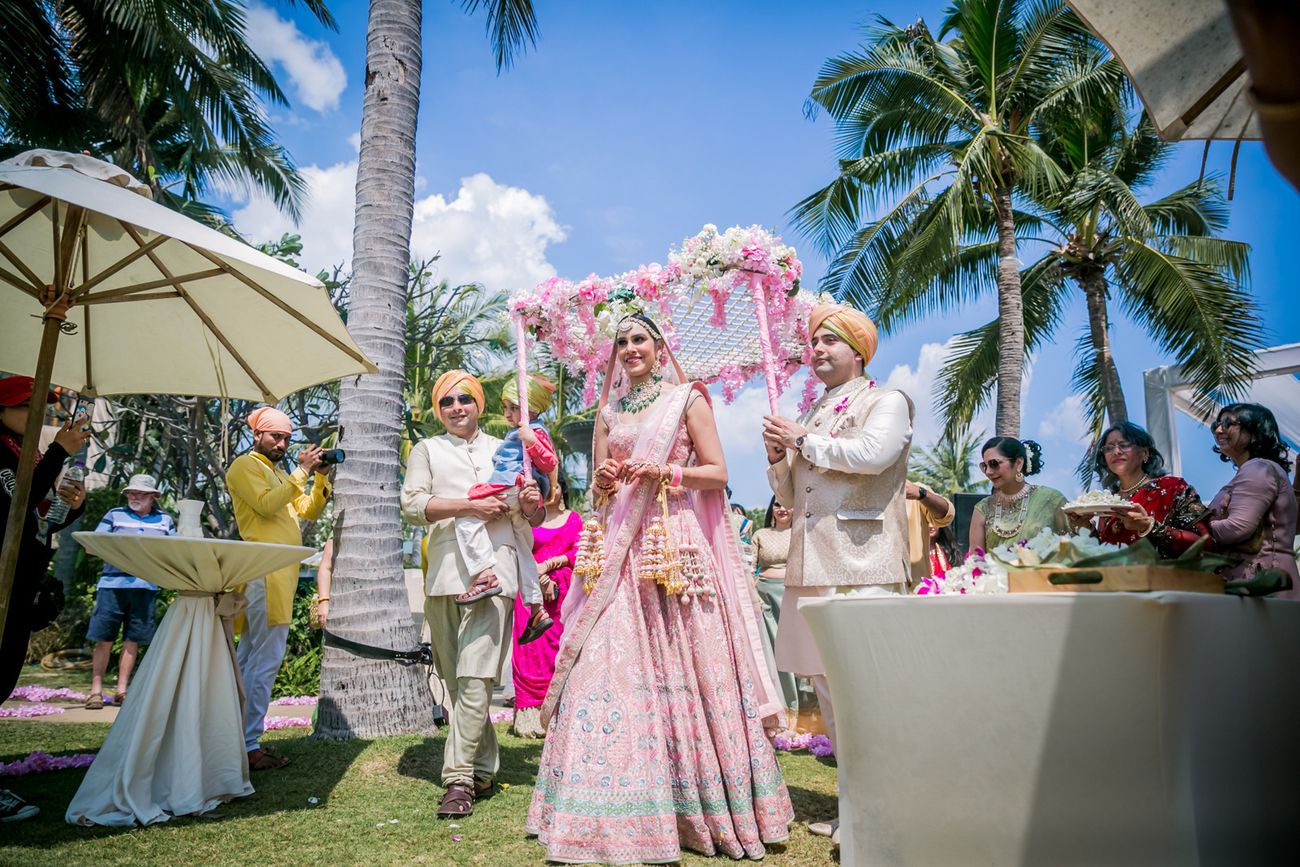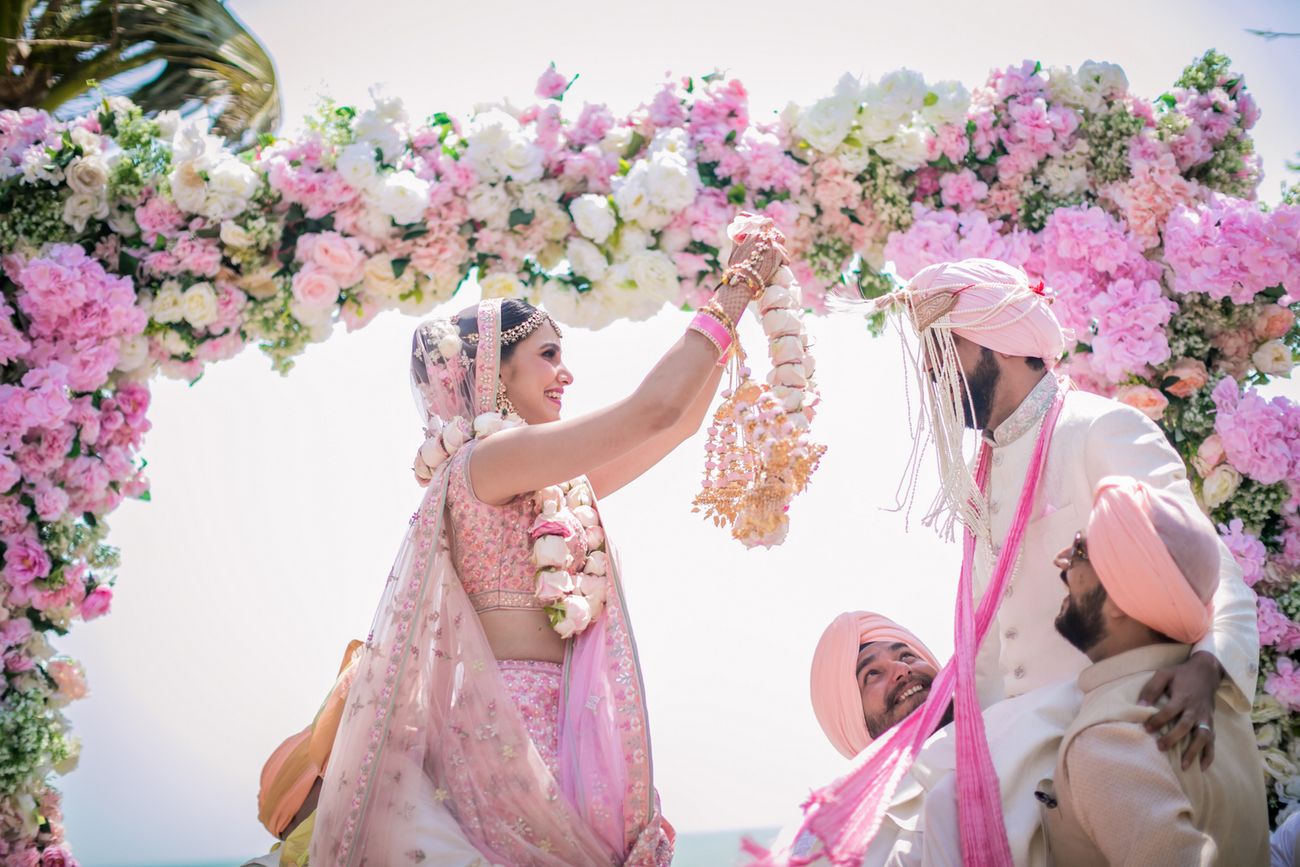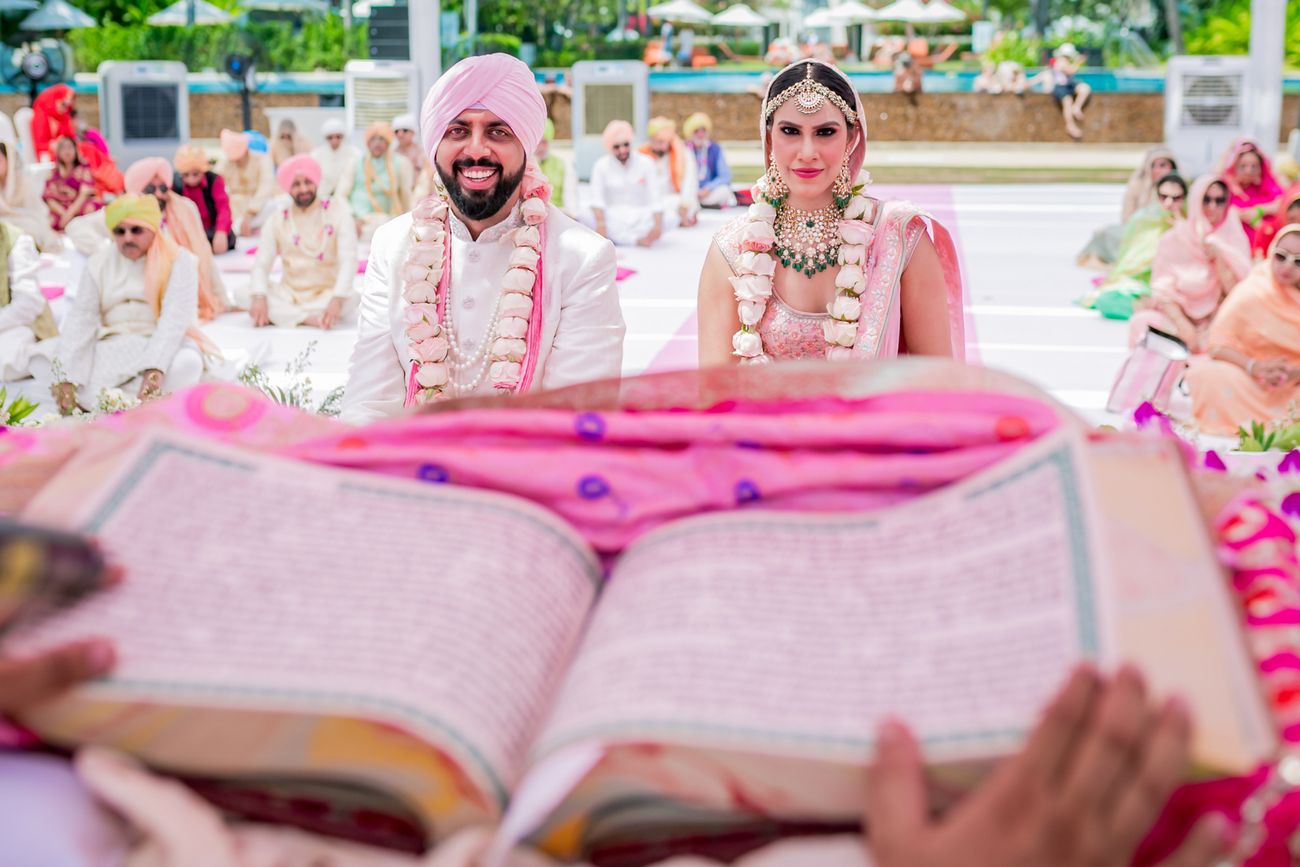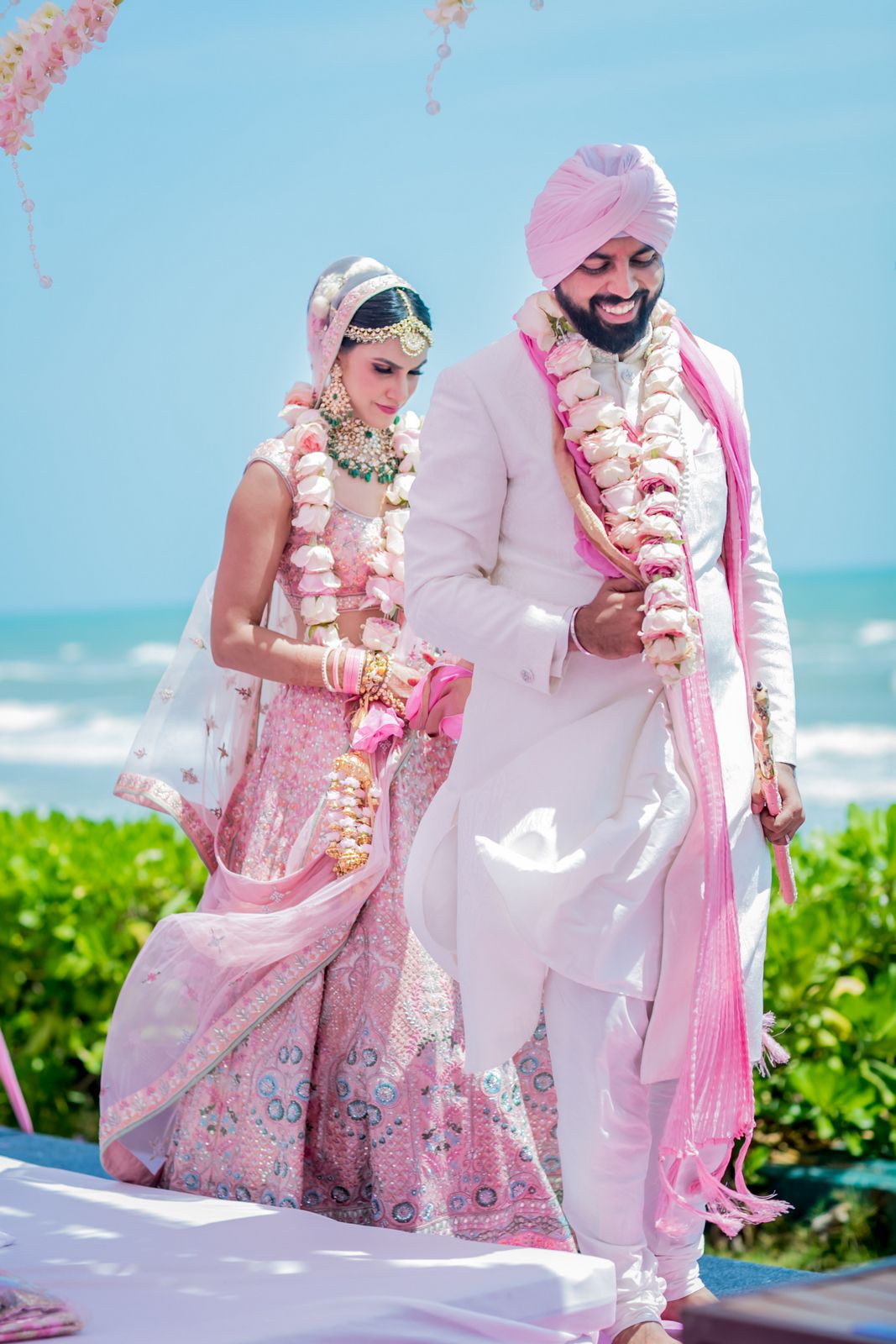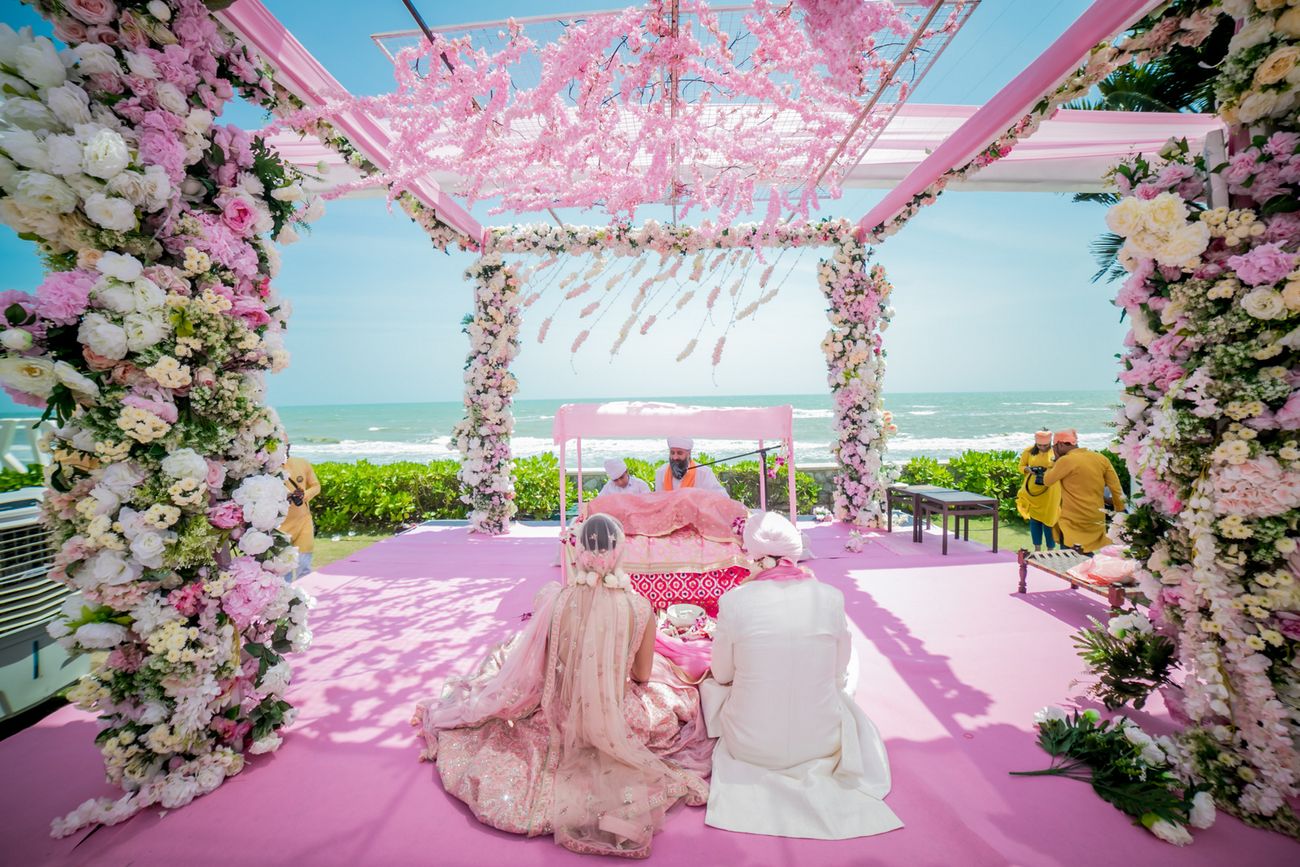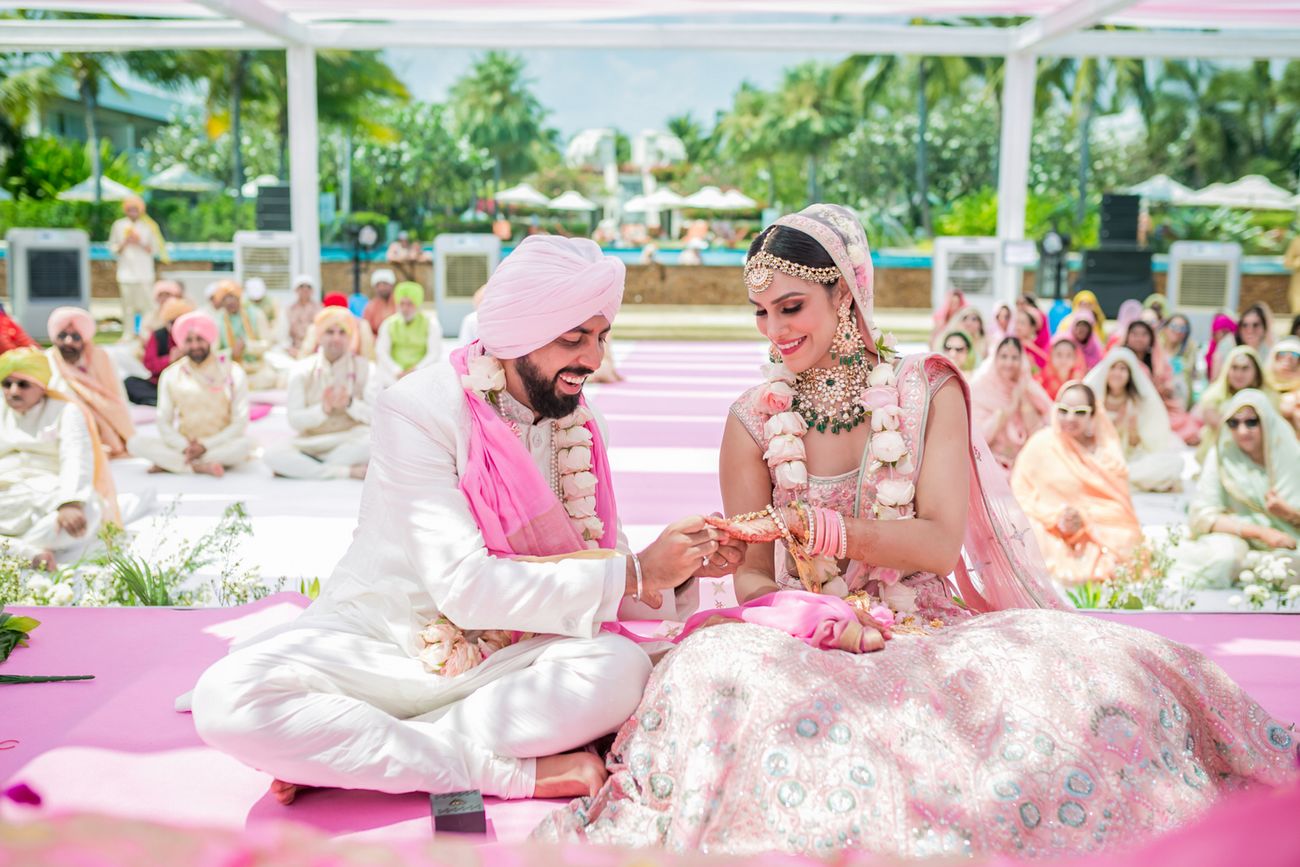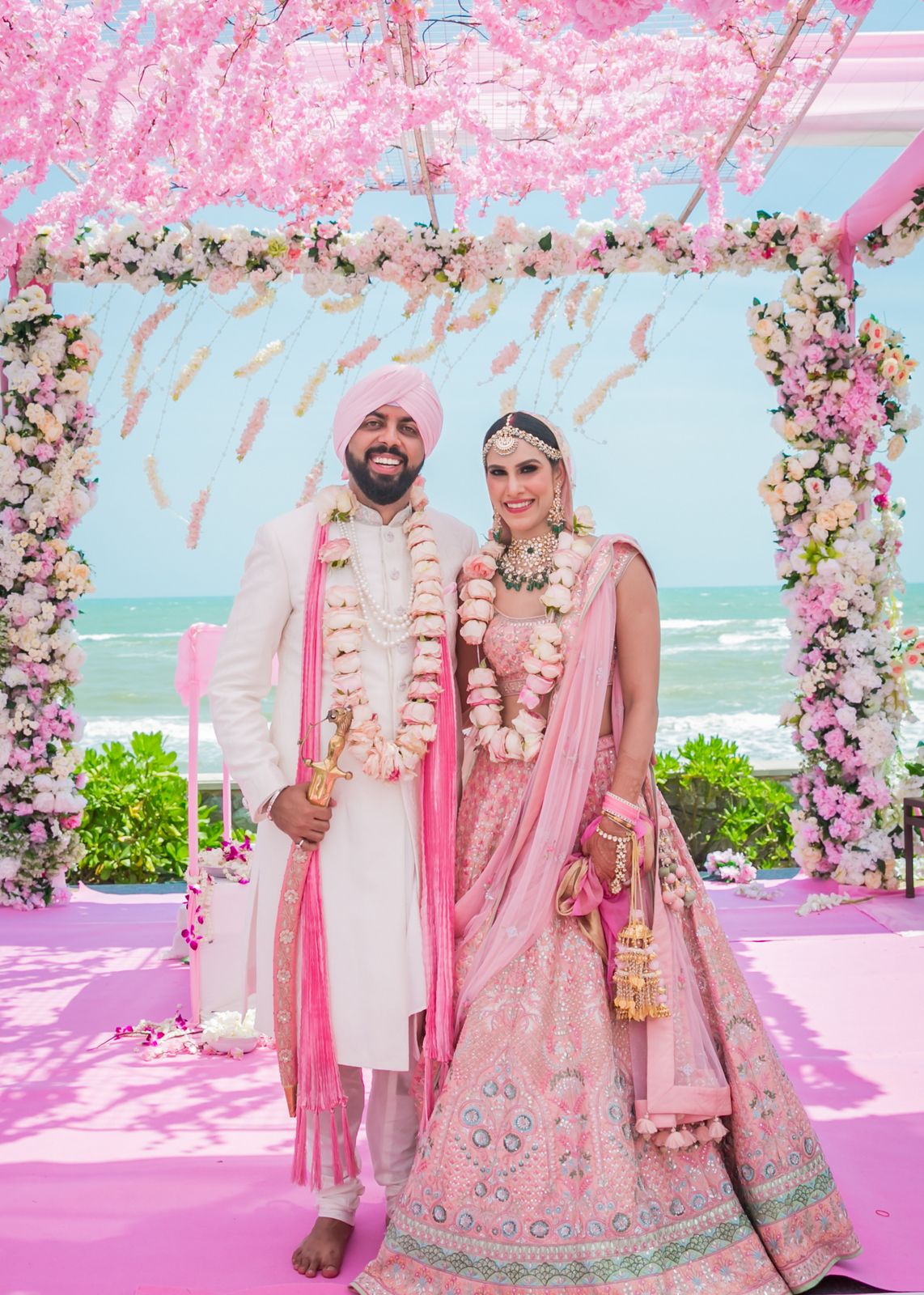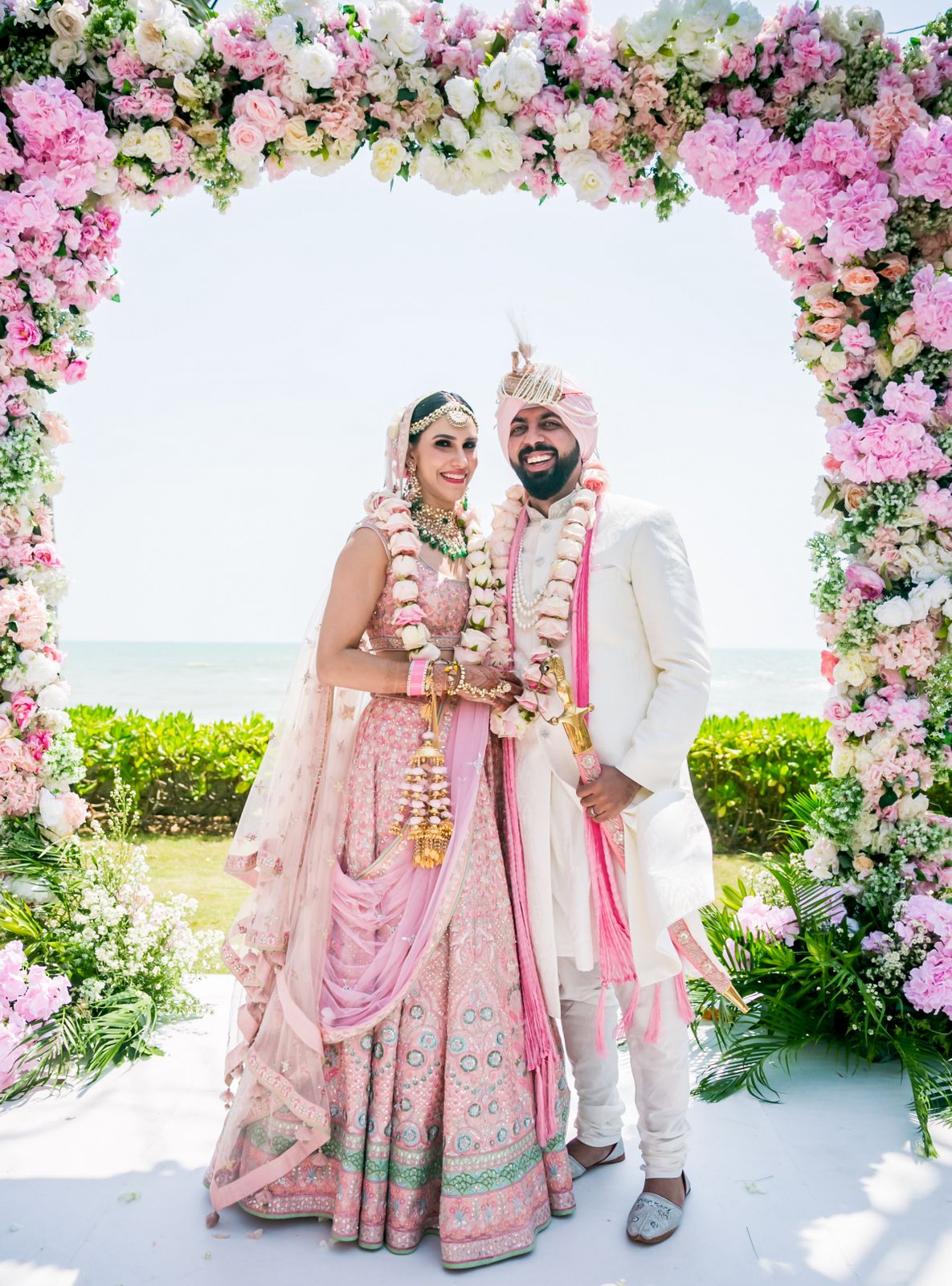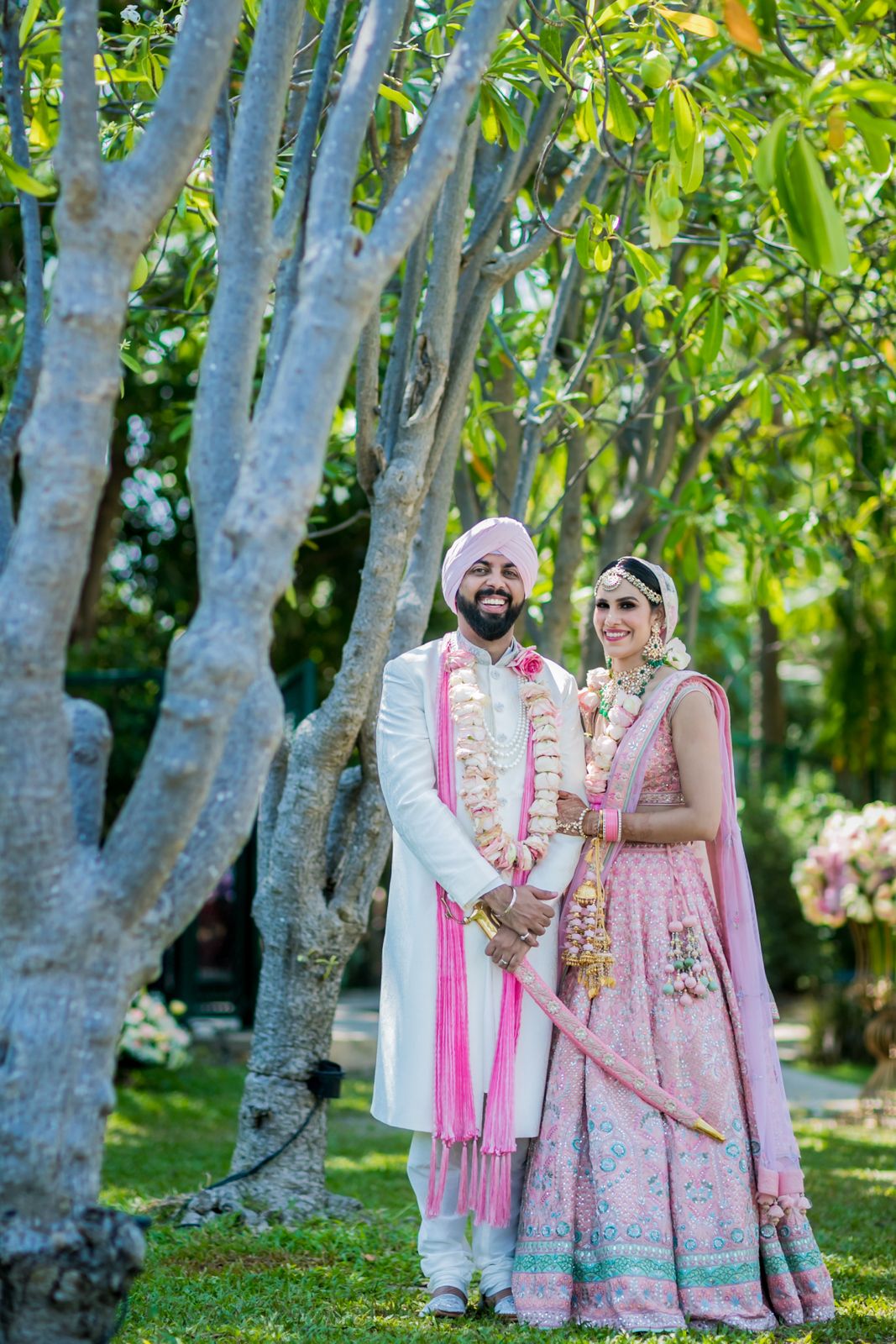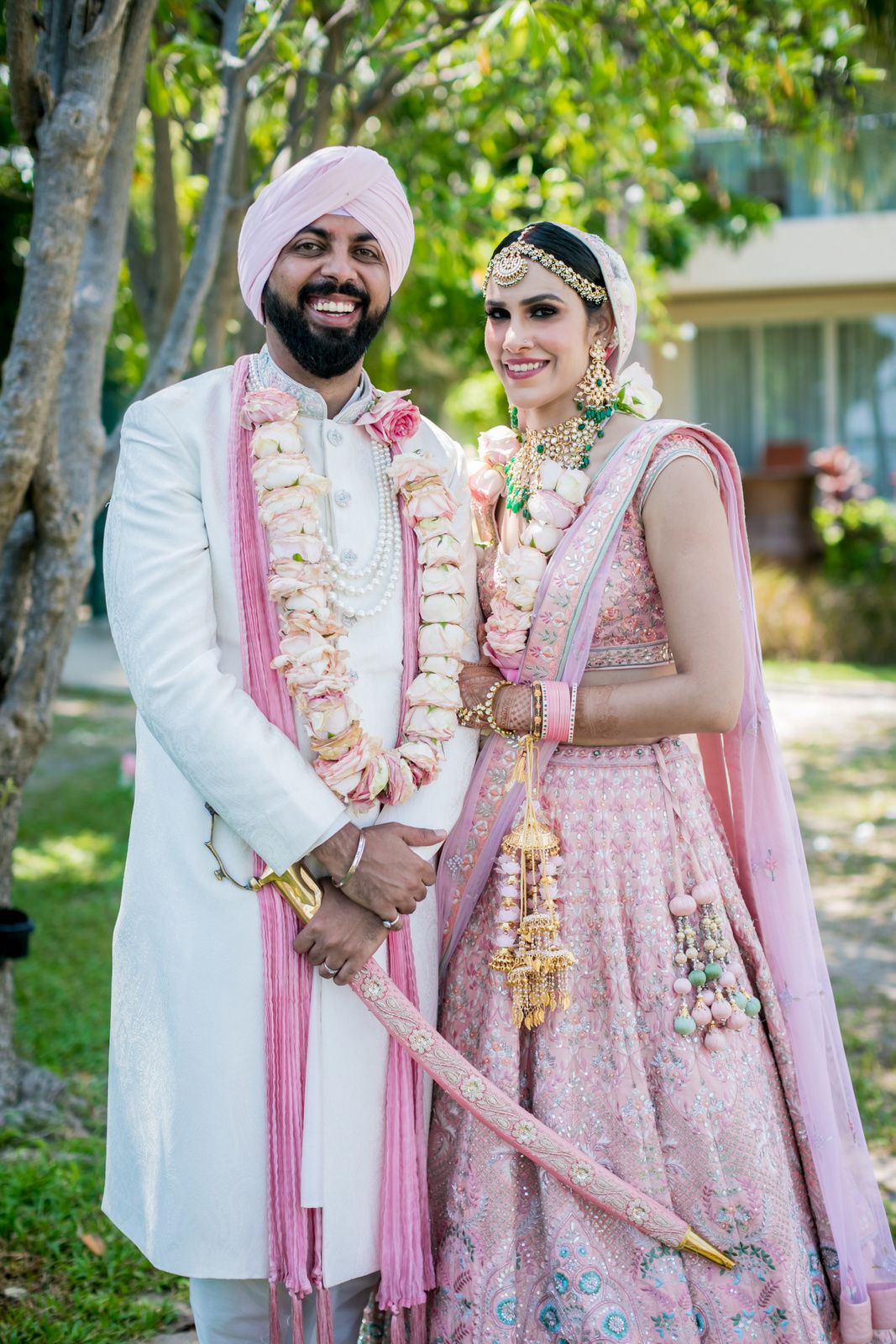 From The Bride: 
Having attended a lot of weddings recently, I was completely sure I wanted something close knit and personal, where everyone I wanted to be there was there and a 100% there at the events without having to worry about braving traffic or going to work the next day. Hence, a destination wedding was always mine and the family's (and obviously the friends') first preference ;) . It was hard to pick a location and a venue which ticked all the boxes, but the Sheraton Hua Hin Resort & Spa in Thailand managed to do just that. We wanted somewhere different, yet accessible from various parts of the world, luxurious but not over the top, with enough space but not too much to overwhelm you and make your wedding seem small, and of course, by the ocean :). 
Planning a destination wedding is a lot of work, I will not deny that, especially if you're someone who likes to do everything themselves and has to be involved in everything (guilty!). But Karan and my Mom owned it like it was their job and made each and every thing happen. This groom probably did more work than the bride and did it willingly and proactively! I could not have pulled it off without him and my family and especially while working on the side (I had switched companies right before Karan proposed and taking time off was tough). When it finally came to the wedding my mom had to tell Karan and I to not be event managers and just enjoy the two days and that's when we let go and took it all in :) .
The wedding was everything I could dream of and the little things we insisted on (decor, photographer, personalized giveaways, make up artist) and the attention to detail is what made it all worth it. We tried to think of every little thing and even though stuff obviously still goes wrong (it was so windy our wedding cake blew away before the reception! Thankfully the hotel arranged another one in time.), you learn to laugh it off and remember why you're there and that's all that matters. It all came together beautifully and I wouldn't have done it any other way!
Vendors: Venue: Sheraton Hua Hin Resort & Spa; Makeup Artist:Ablaze by Simran Takkar★ 4.9 ; Hairstylist: Vishnu Witsanu; Photography & Videography: Fotowalle - The Story Folks★ 4.9 ; Decor: Kanokit Decor; Mehendi Artist: Anita Maheshwari; Bridal Outfits: Pool Party - Mani Bhatia★ 5 , Cocktail & Reception - Om Parkash Jawahar Lal -Bridal Wear★ 4.2 , Wedding - Anita Dongre★ 4.9 ; Bridal Jewellery: Pool Party - Alaya by Stage 3, Cocktail - Gandaram Jewellers, Wedding & Reception - Punjab Jewellers★ 4.8 & Mahira Jewels ★ 4.6 ; Groom's Outfits: Pool Party - Simon Carter, Cocktail, Wedding & Reception - Blue Clothing Co. (Sehgal Brothers)