A Pune Nikah with an 'Online' Love Story : Ali & Shaista
BY The WMG Bride | 17 Apr, 2014 | 466 views | 4 min read
Its always interesting to see weddings of different cultures, and while so far our coverage of Nikahs has been limited to Pakistani brides whome we absolutely love,  Im pretty excited to have our first Indian nikah on WMG ! This couple, claims to be poles apart in every aspect of life- from their personalities to their jobs but all it took was a couple of clicks online on Orkut (yes..orkut!)  to connect the two of them.
Meet Ali and Shaista
It all started online as Shaista came home from her university one day to see a notification of someone named 'Ali Rampurwala' checking out her profile on the then famous 'Orkut'. Curious, she clicked on his profile and found out he too went to the same Uni as her. Shaista recounts "I was confused- all the desis knew each other, how come I never came across him before? And he was Bohri as well! So I was curious.. I messaged asking if I knew him since we were in the same college and he replied innocently saying he was new to town and just wanted to get a better idea of our college town ". After a few apprehensions, they met in the standard 'let's meet' meeting with each of them bringing two of their friends to the date. Shaista recounts that the night ended with Ali holding her boots and she walking barefoot around Bloomington.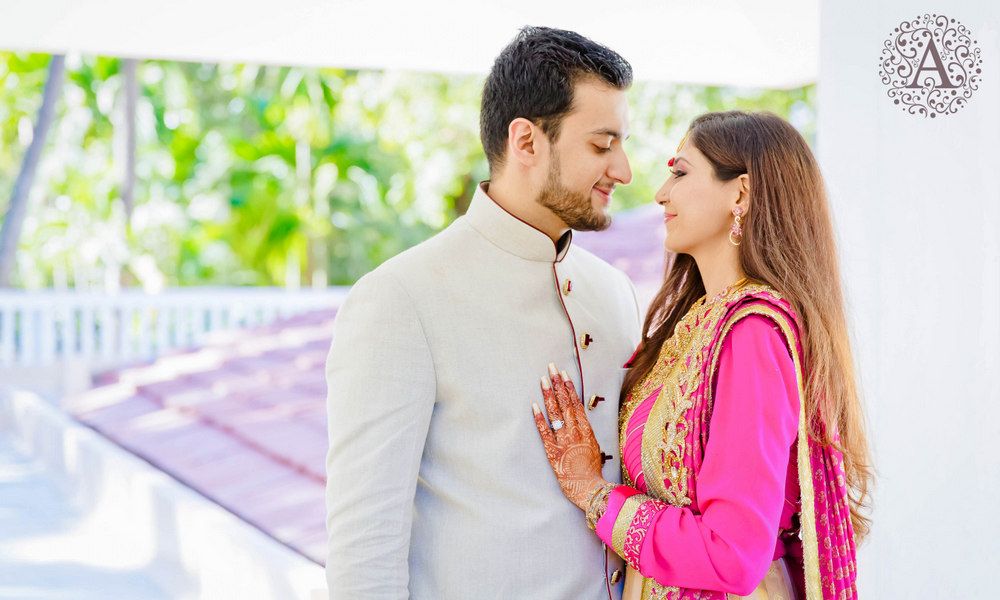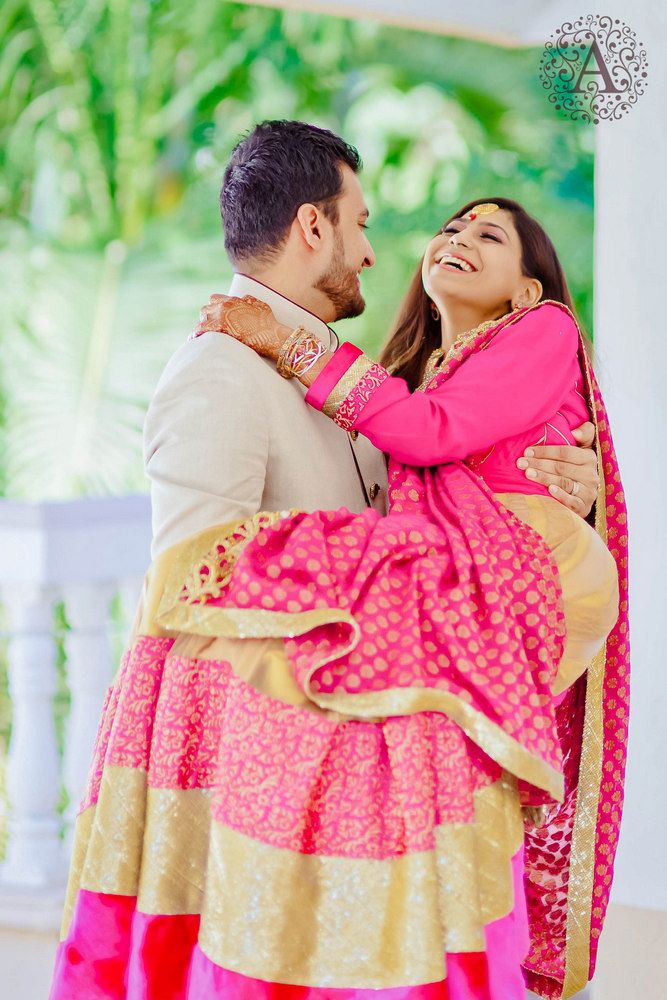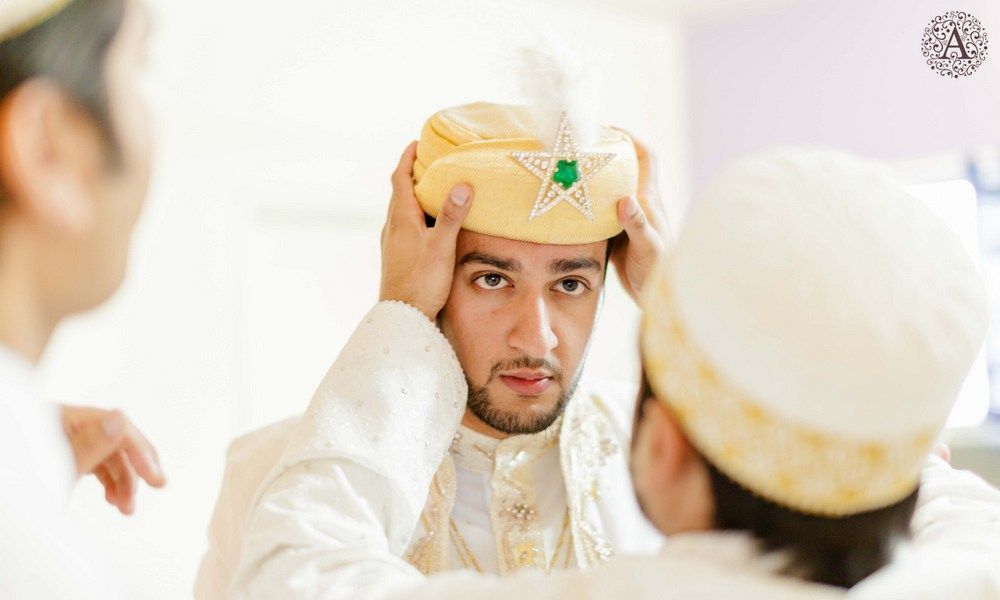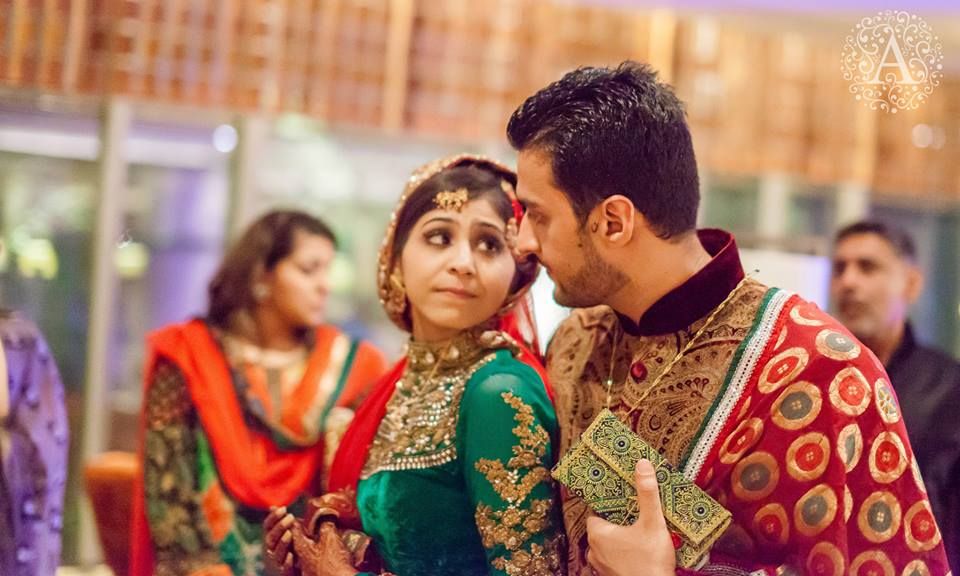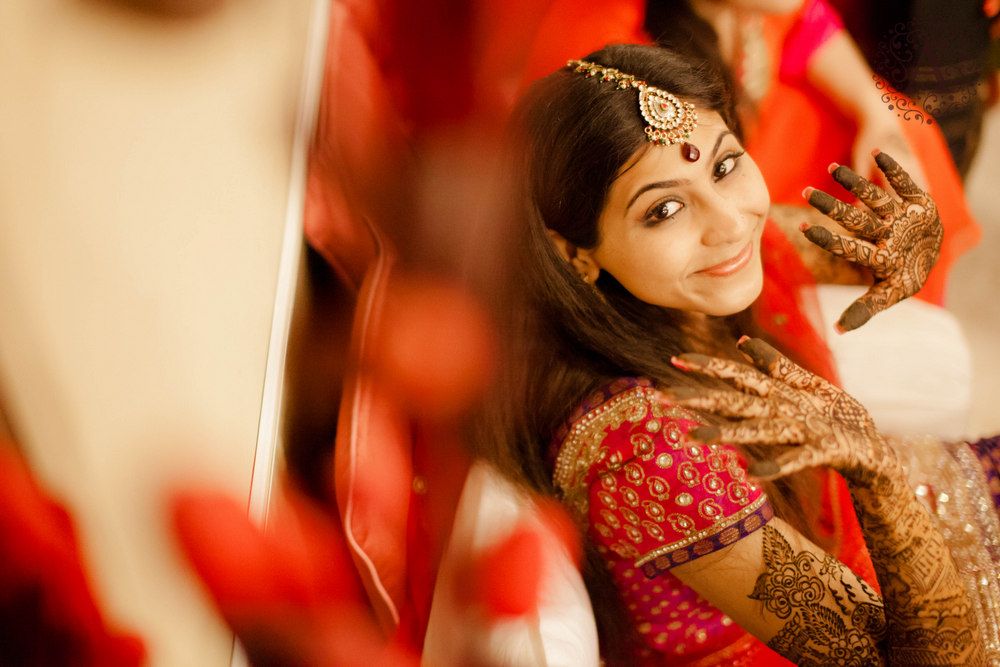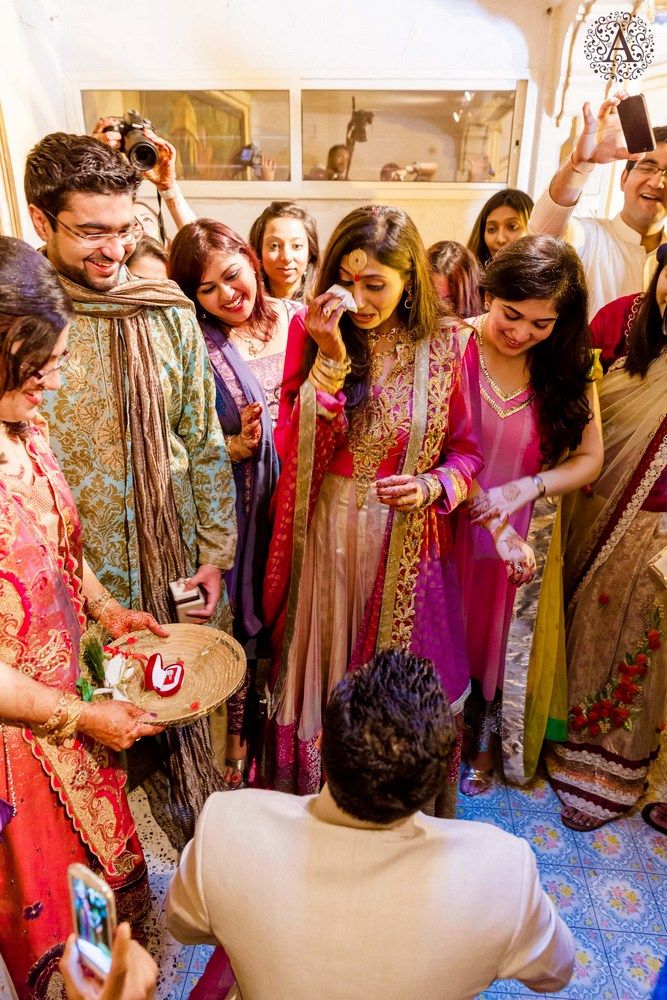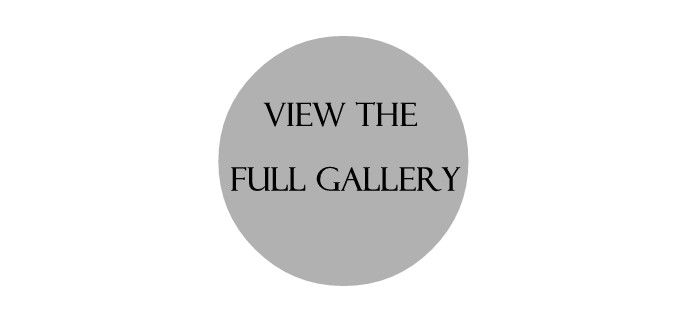 So Shaista, tell u about your events
My homebase is Dubai - Ali's homebase was Kuwait- but we decided to split our wedding into 2 places. Pune and Dubai. It was awesome fun! But a logistical nightmare! We had back to back functions. 4 days in Pune and another 3 days in Dubai... with possibly 2 functions on each day!  All i remember was waking up- heading to the salon getting done and plastering a smile on my face for the functions! It was tiring but having the two families together having a blast was amazing.
In Dubai our sangeet took place on a Dhow cruise...a night full of fun and dancing! The reception was the magnificent Atlantis! such a beauty..and we had a masjid function after which we dragged ourselves directly for our honeymoon to the Maldives!!! a much-deserved break! 
I decided to do everything on my own and when you're a working woman things can get really difficult. Even Ali didn't get a wedding planner- we decided to do everything from scratch. We were lucky to have family and friends that helped us through this process couldn't have done it without them. Especially for my functions in India- I wasn't too sure of who to work with, but help from family made things easier- but I realized you just have to simply make time for wedding planning... Try not to keep everything for the last minute.
Living in a different country- outfit coordination would have been a nightmare huh?
I remember I didn't have my main reception clothes a month before the wedding ! I could never find the time to get out and make sure everything was done and I left everything for the last minute. I would urge future bride to take out the time for this, as these memories are the ones etched in your lives for good.  I got some of my clothes done in Mumbai by a designer named Asgar Munshi...his line is called 'AGASP'  and he has a great sense of style and will cater to all your needs. I would definitely work with him again.
 You hired a dream team member Amour Affairs...
Taher Hussain  from Amour Affairs is a one stop shop. I was very scared before booking with Taher because photographs and video is something I do for a living and I was quite picky about getting it right. I remember being on the phone with Taher making sure he knew what I wanted, I sent him links to things I was looking for..and he delivered much more than what I expected. Him and his team were great. I would definitely work with them again and recommend them. I think once me and Ali decide on having kids, Tahers definitely going to be doing some pregger shoots for us too.
[handbook]
Amour Affairs (Photography) is part of the WMG Handbook . To know how members are chosen please read our FAQ
[vendor]
Vendor details: Venues: Turf Club Pune & Hussainy Baug for Wedding and Reception | Makeup: Beautiful Secrets for all Events | Photographer :Amour Affairs | Brides Outfits: AGASP by Asgar Munshi | 
Getting married in Pune? Take a look at the marriage halls in Pune for your wedding functions