Amazing Yet Affordable Haldi Favour Ideas For Your Guests!
BY Sakshi | 24 Dec, 2018 | 18038 views | 2 min read
The Haldi event wasn't really too big a priority in Indian weddings before- we all had it, but it wasn't as large scale as they have become now. But thanks to how much fun every one can have at the Haldi, we are seeing bigger and better ones, and such happy photos! So to take things a step ahead, you can get some simple but affordable Haldi favours for your guests, which are not only pretty to look at, but practical too!
Personalised tees and caps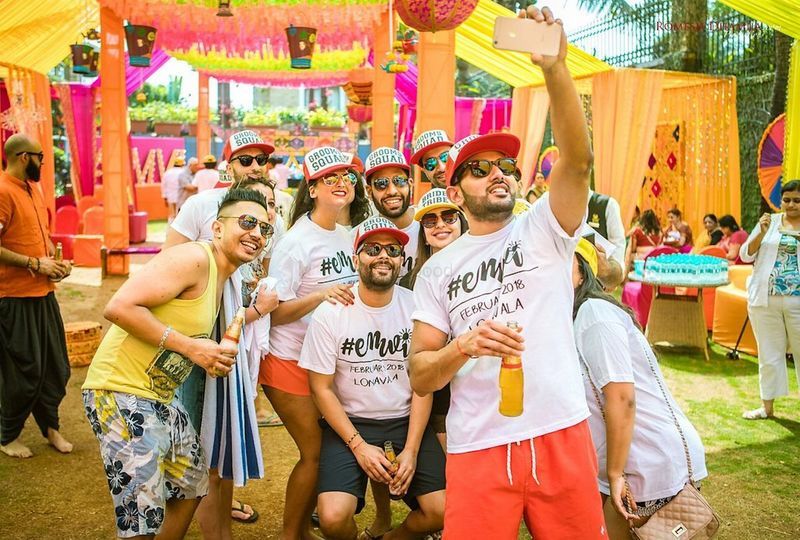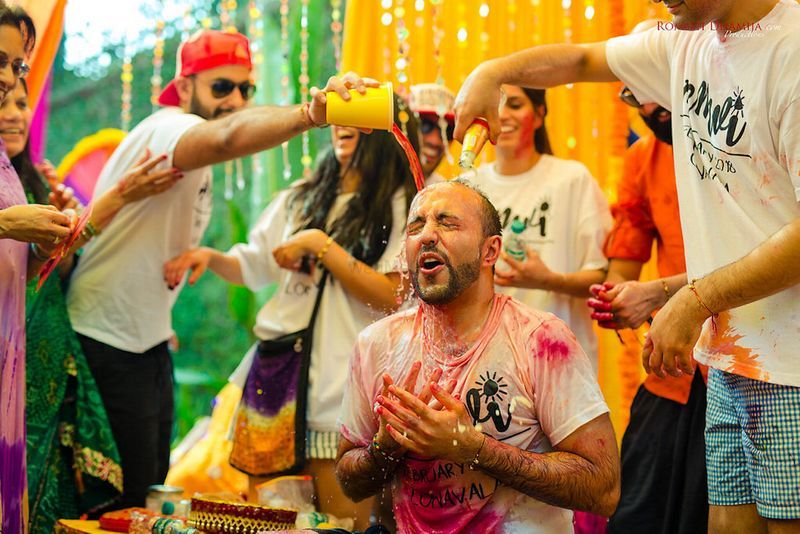 Image via Emma and Ravi (Lonavala)
This is a great idea if you guys have intentions of getting everyone down and dirty on the haldi. Their nice clothes can get really messed up, so just give them these shirts and caps so everyone is comfortable making a mess!
Leheriya dupattas!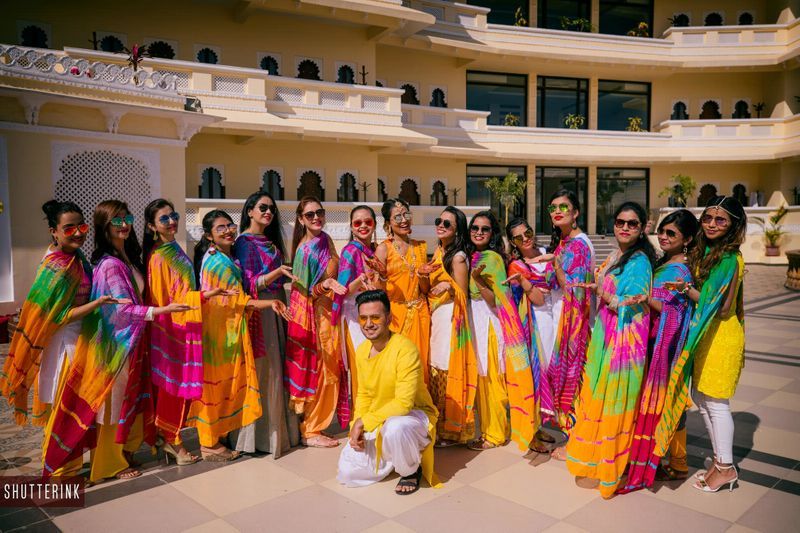 Image via Vikash & Agrima (Udaipur)
This is a cool and easy gift for your bridesmaids on the Haldi- and looks fabulous in photos too!
Or Leheriya pouches!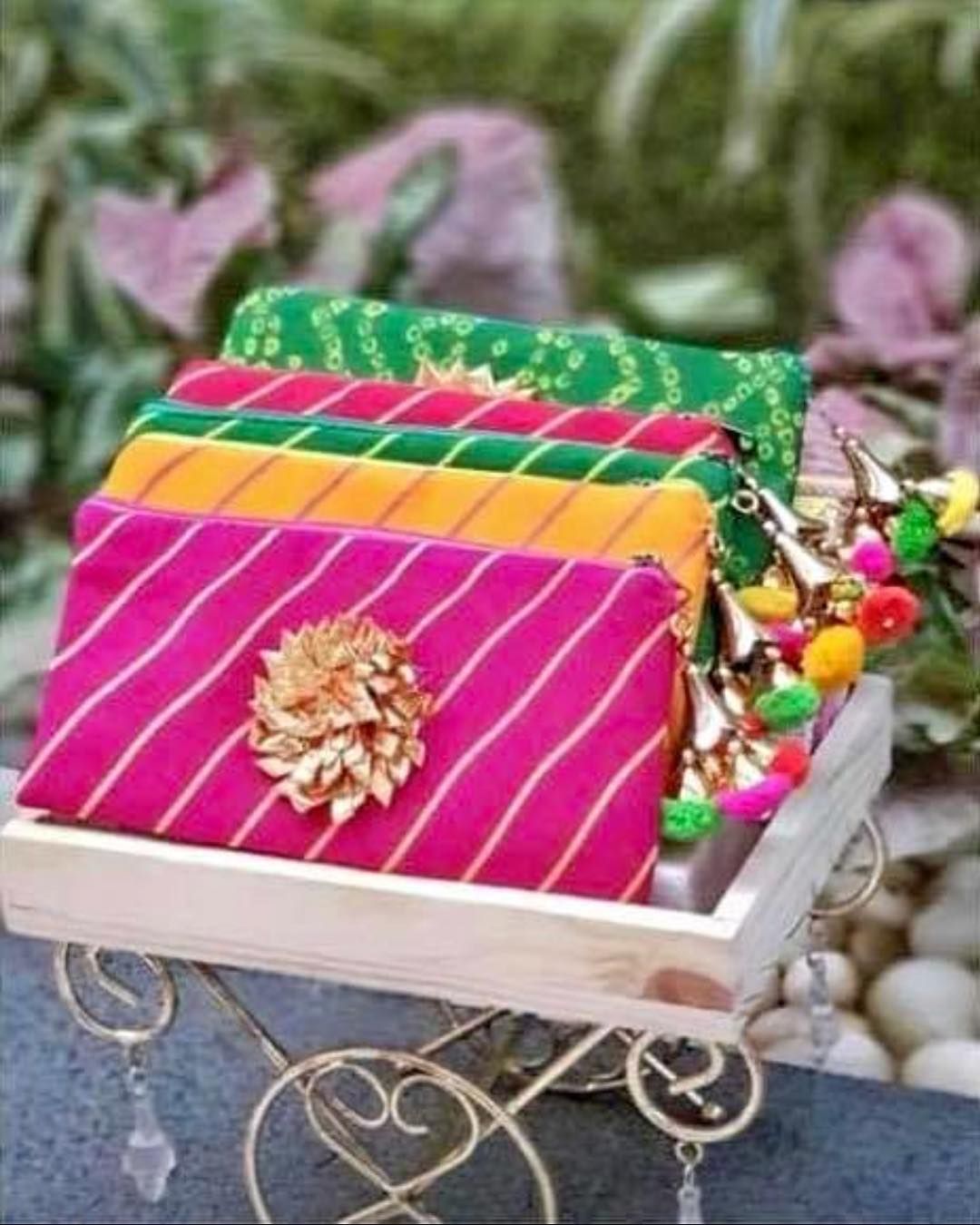 Image via weddinfavour
How pretty are these? Love how happy they are for the Haldi!
Or threadwork clutches!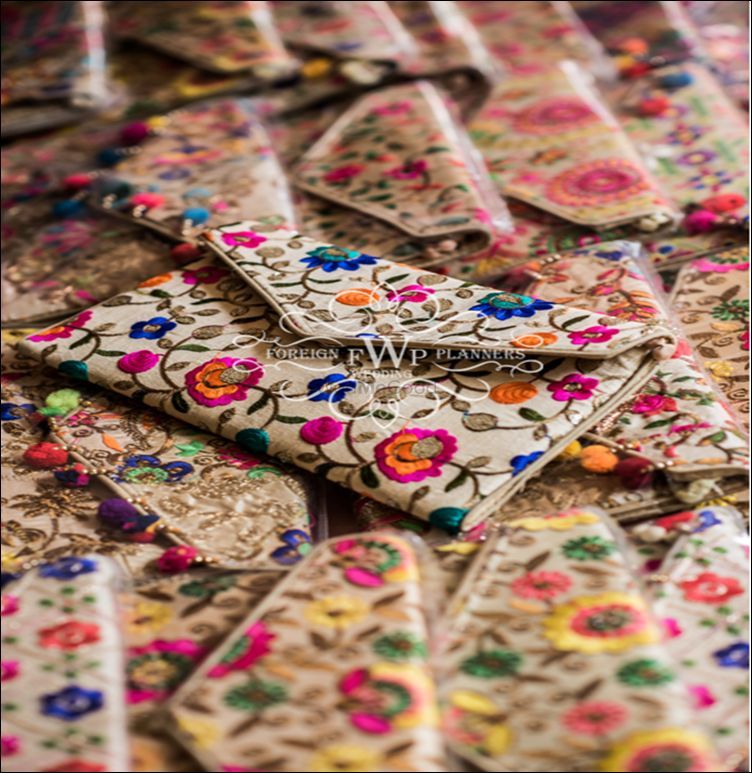 Image via Foreign Wedding Planners★ 5
Another easy gift which is easy on the pocket too!
Gota haathphool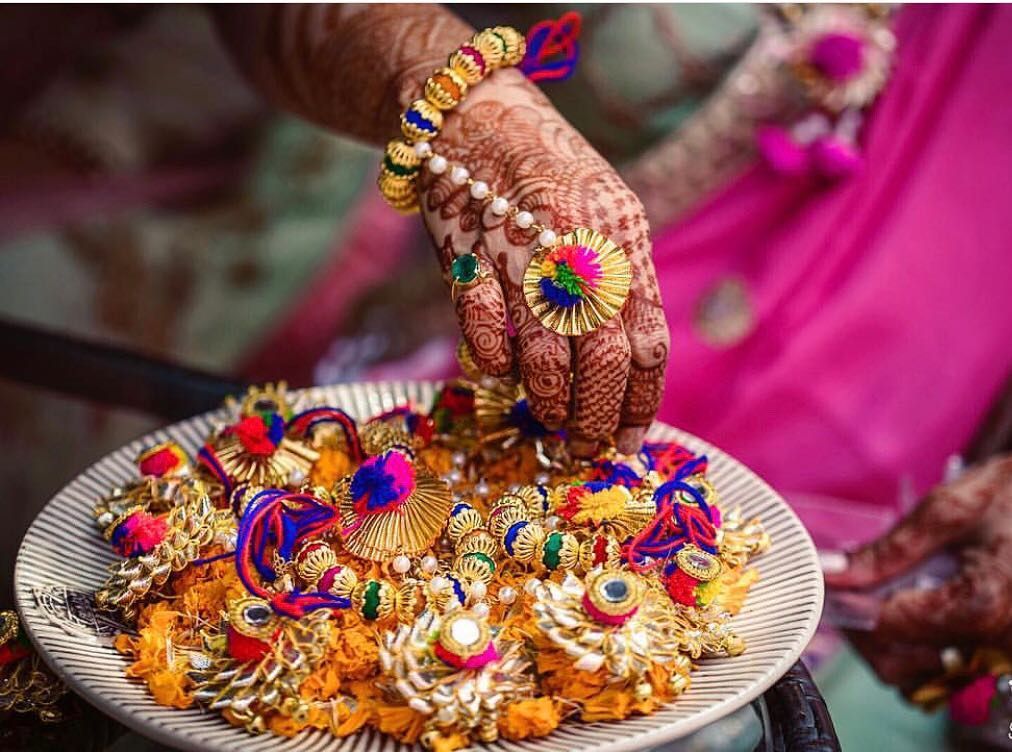 Image via weddinfavour
So wedding-appropriate, and we love this as an easy favour for the Haldi!
Puppet bangles!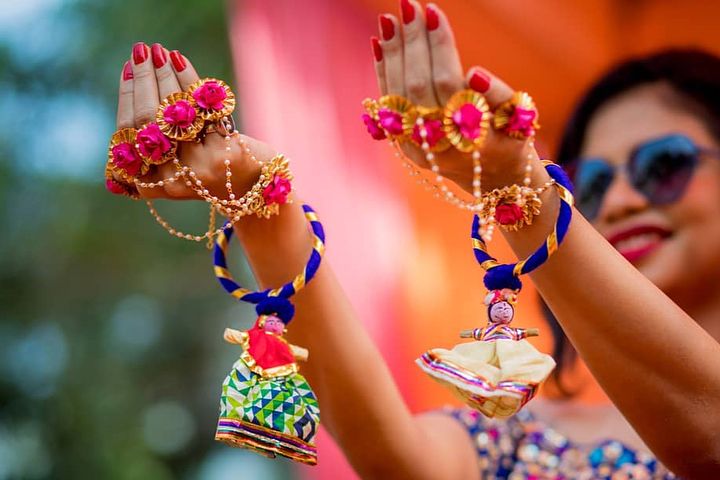 Image via Crafthaat★ 5
Cute and unique bangles make for great Haldi favours too- like these ones with the dangling puppets!
Bangle boxes with brocade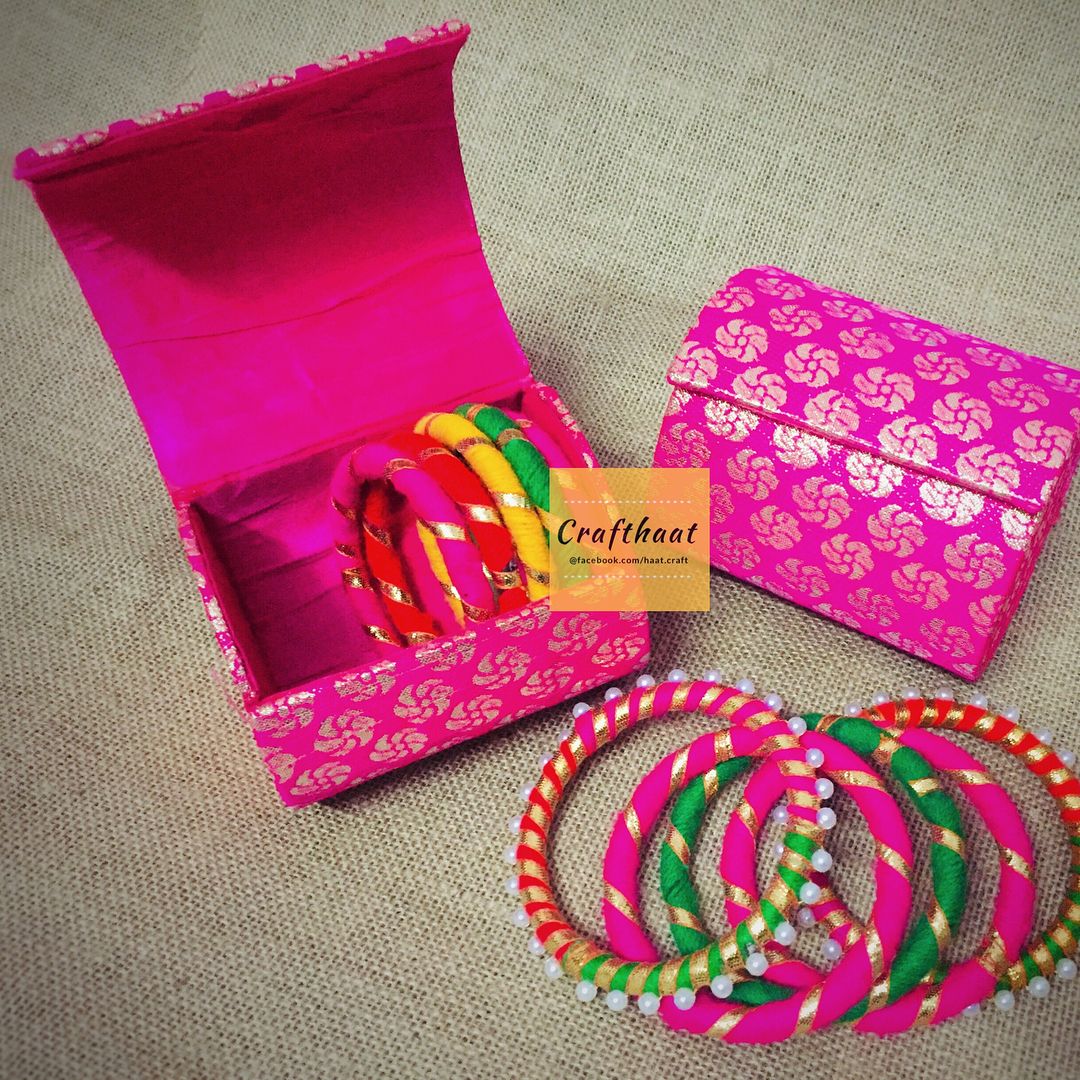 Image via Crafthaat★ 5
A brocade bangle box or just about any brocade box is a great idea and pretty cute for weddings, and may we add, trending these days!
Cute little yellow gota potlis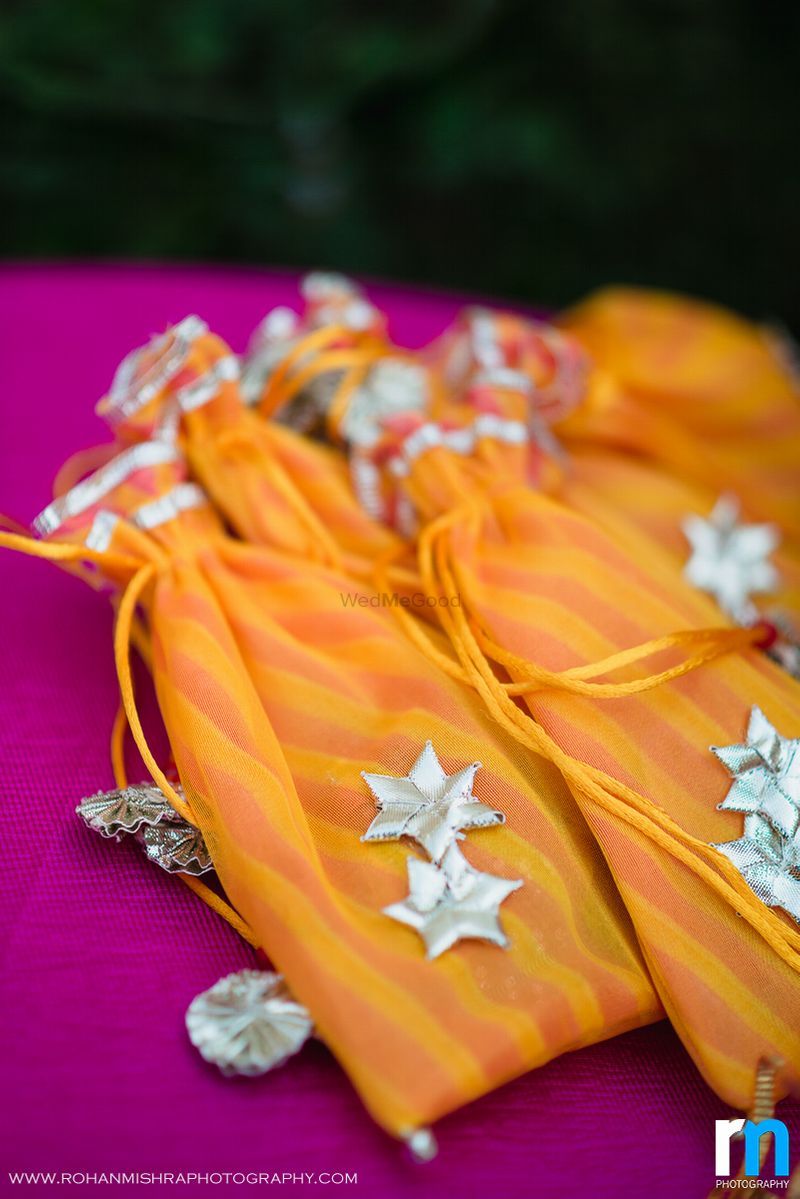 Image via Rohan Mishra Photography★ 5
So haldi appropriate, you can fill them up with small bits and baubles like earrings or imli candy!
Coin purses!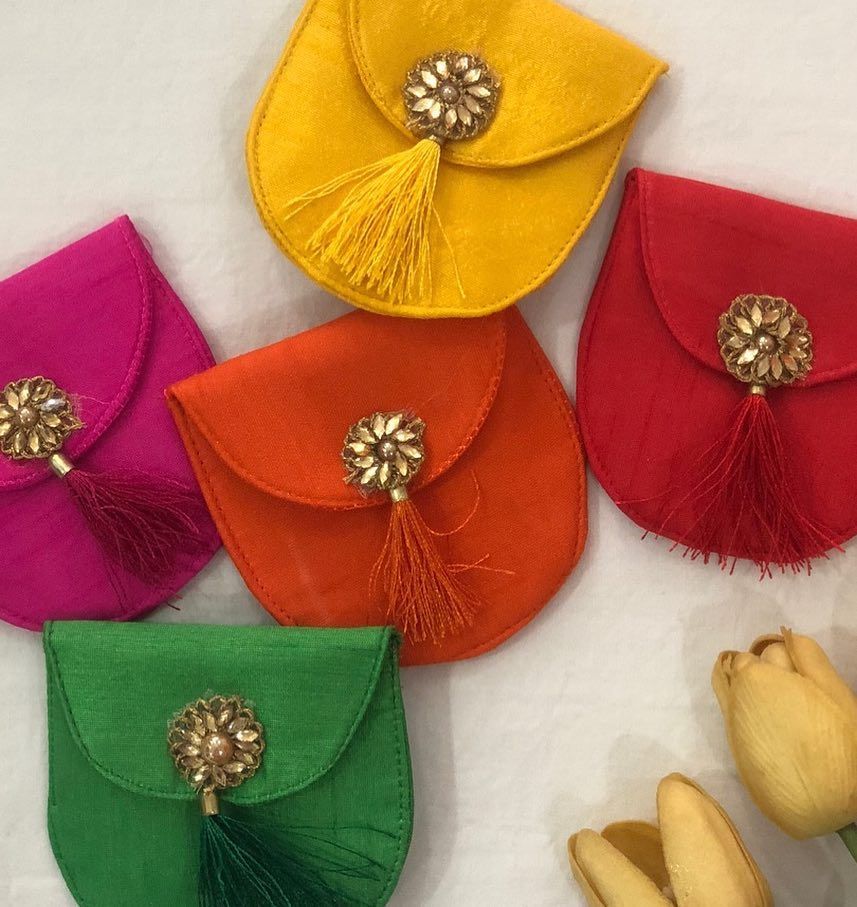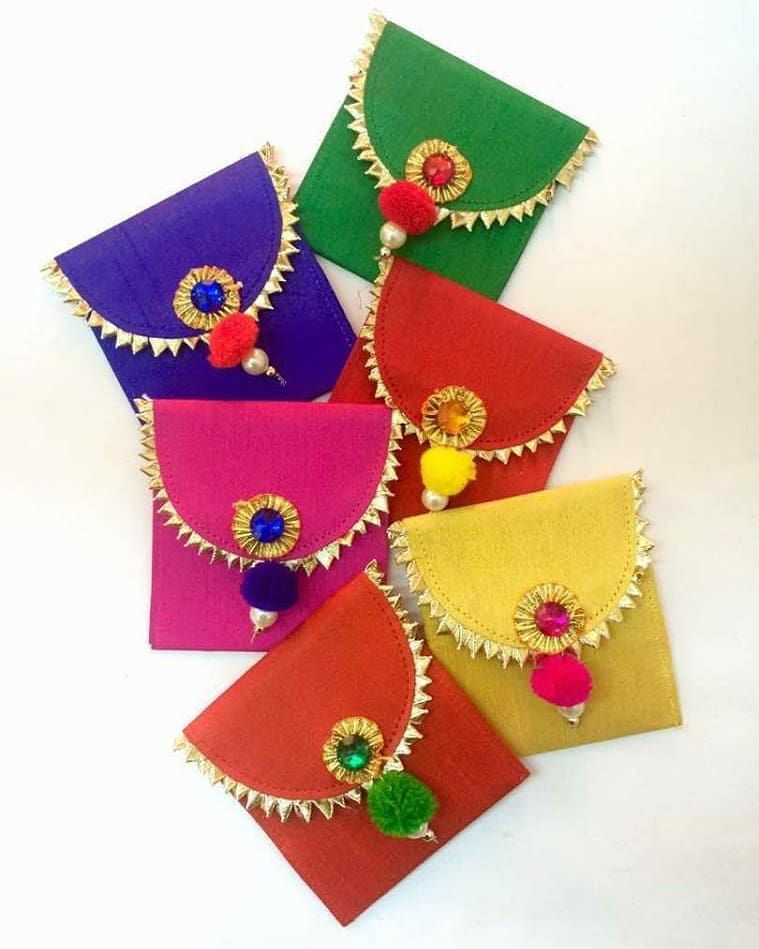 Image via weddinfavour and Adirag★ 4.9
Coin purses are easy to gift and use too! And how cute do they look!
Gota work jhoomars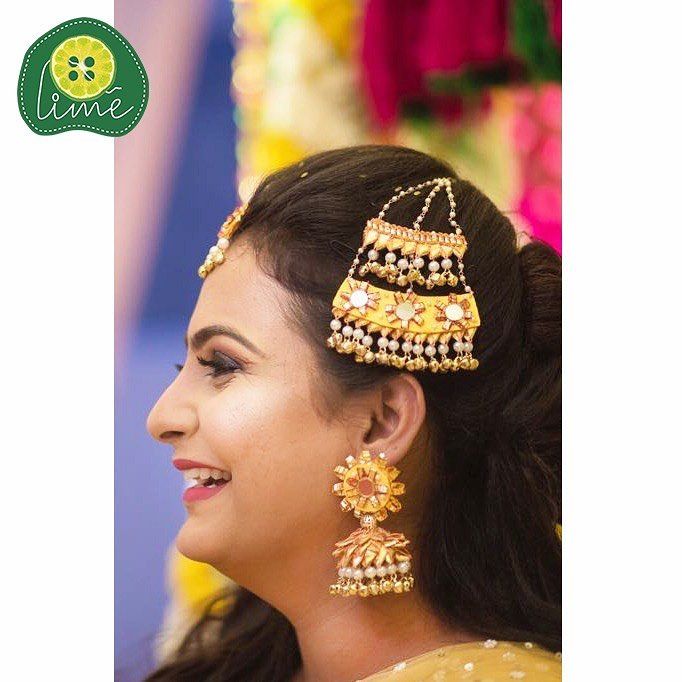 Image via limebymanika
We are fans of gota jewellery for wedding favours, and these yellow jhoomers are quite perfect for the haldi!
Handkerchiefs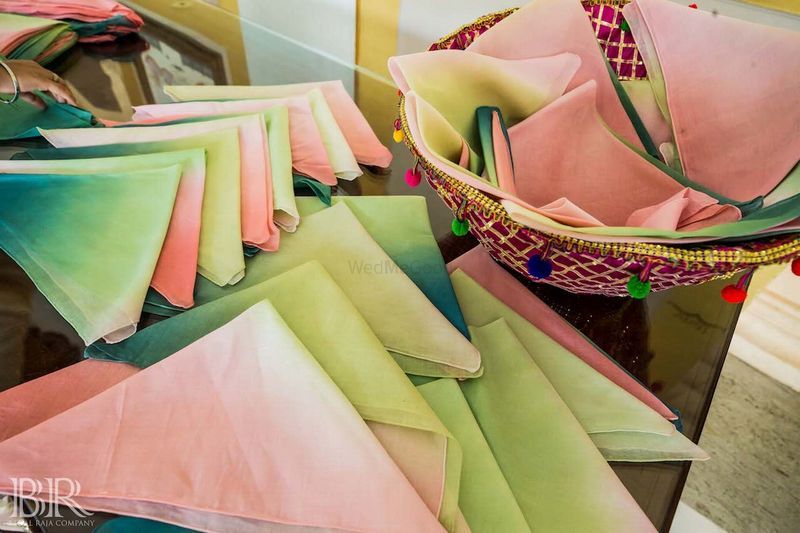 Image via Neha & Eshaan (Jaipur)
Unisex gifts which are simple for the haldi if you're looking for something easy and fuss-free to gift!
Handcrafted wooden trays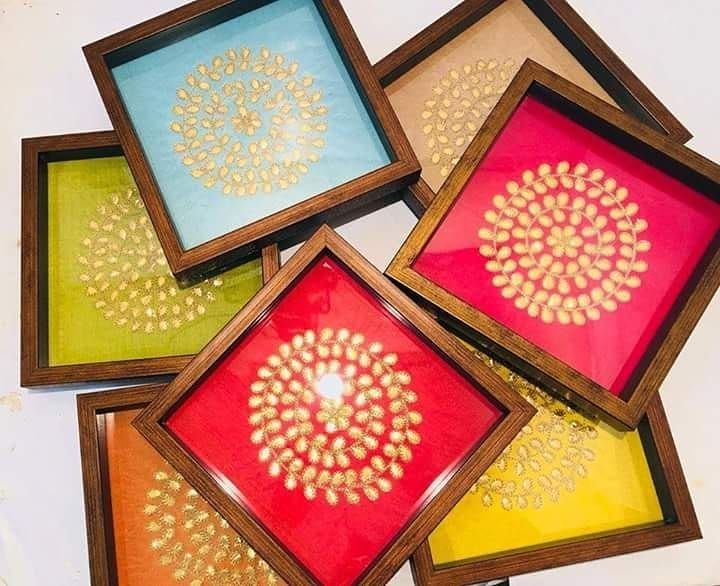 Image via Adirag★ 4.9
If you're looking for something more extravagant. Looks great and is a practical and useful gift. 
ALSO READ: 10 Cool Mehendi Favours Ideas That You Have Never Seen Before!
The Coolest, Yellowest Haldi Photographs We Spotted!
Real Brides Reveal: Should You Get Something New For Your Haldi, Or Wear Something Old?