Beautiful Civil Ceremony In The Bride's Backyard After COVID Altered Their Plans
BY Sakshi | 30 Jul, 2021 | 15888 views | 2 min read
There is something so simple and sweet about this wedding. It's a civil ceremony with the bride and groom dressed in simple yet elegant outfits, but it still won our heart, Komal and Gurpaul had their dream wedding all chalked out, but after COVID hit, decided to go ahead with the wedding on the same date, but with a much smaller affair in the bride's parent's backyard. This wedding in Canada was minimal but still, super pretty! Take a look for yourselves. 
Meet Komal and Gurpaul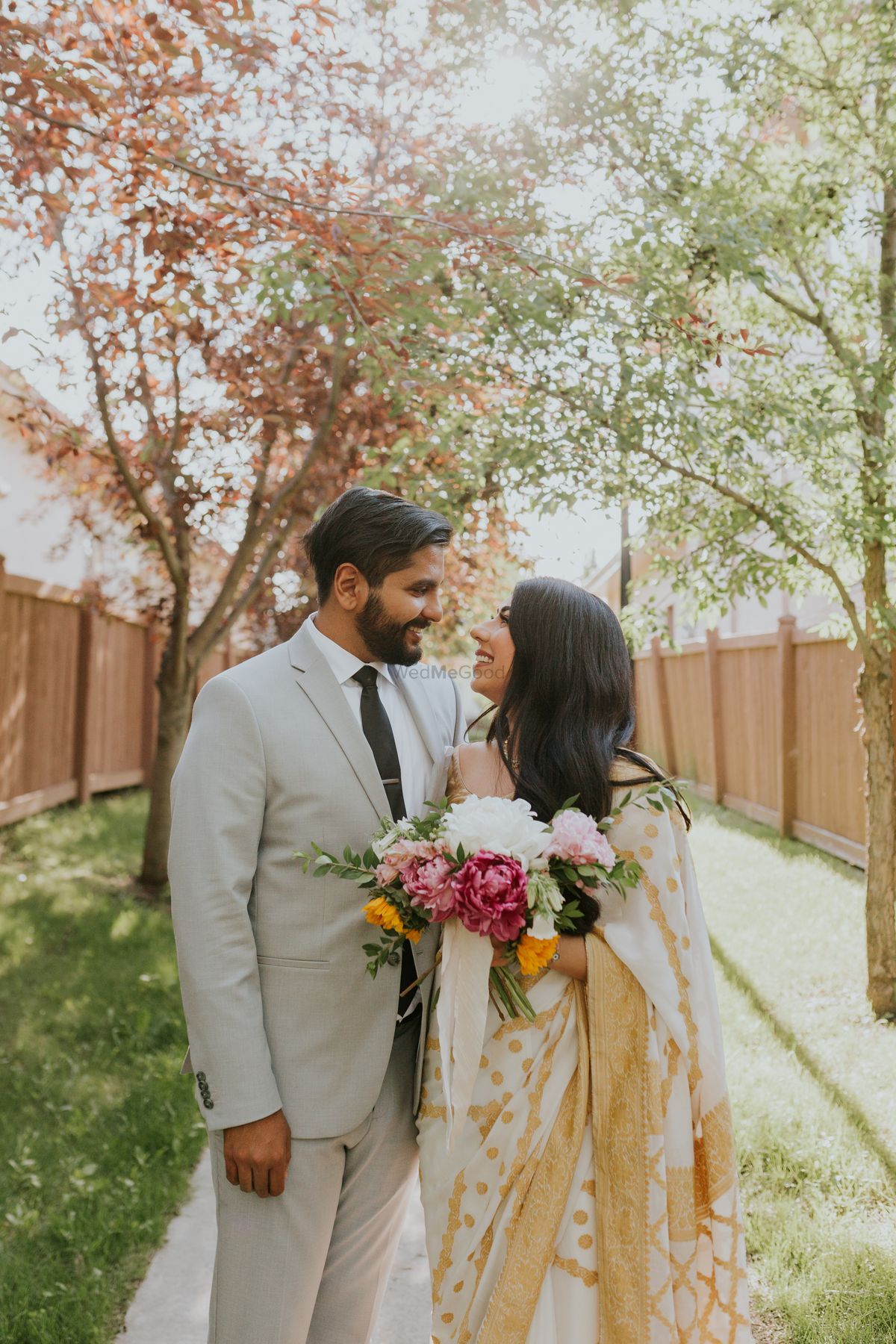 "We met online", Komal tells us.
The Wedding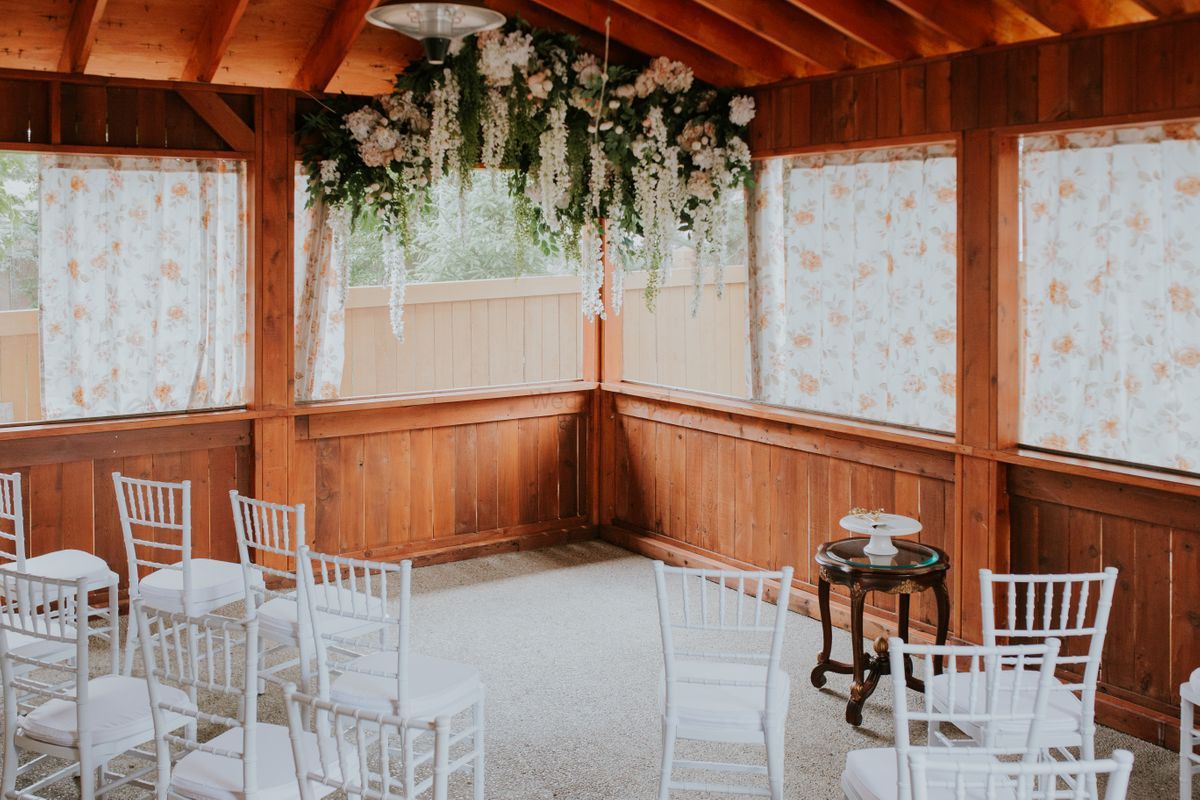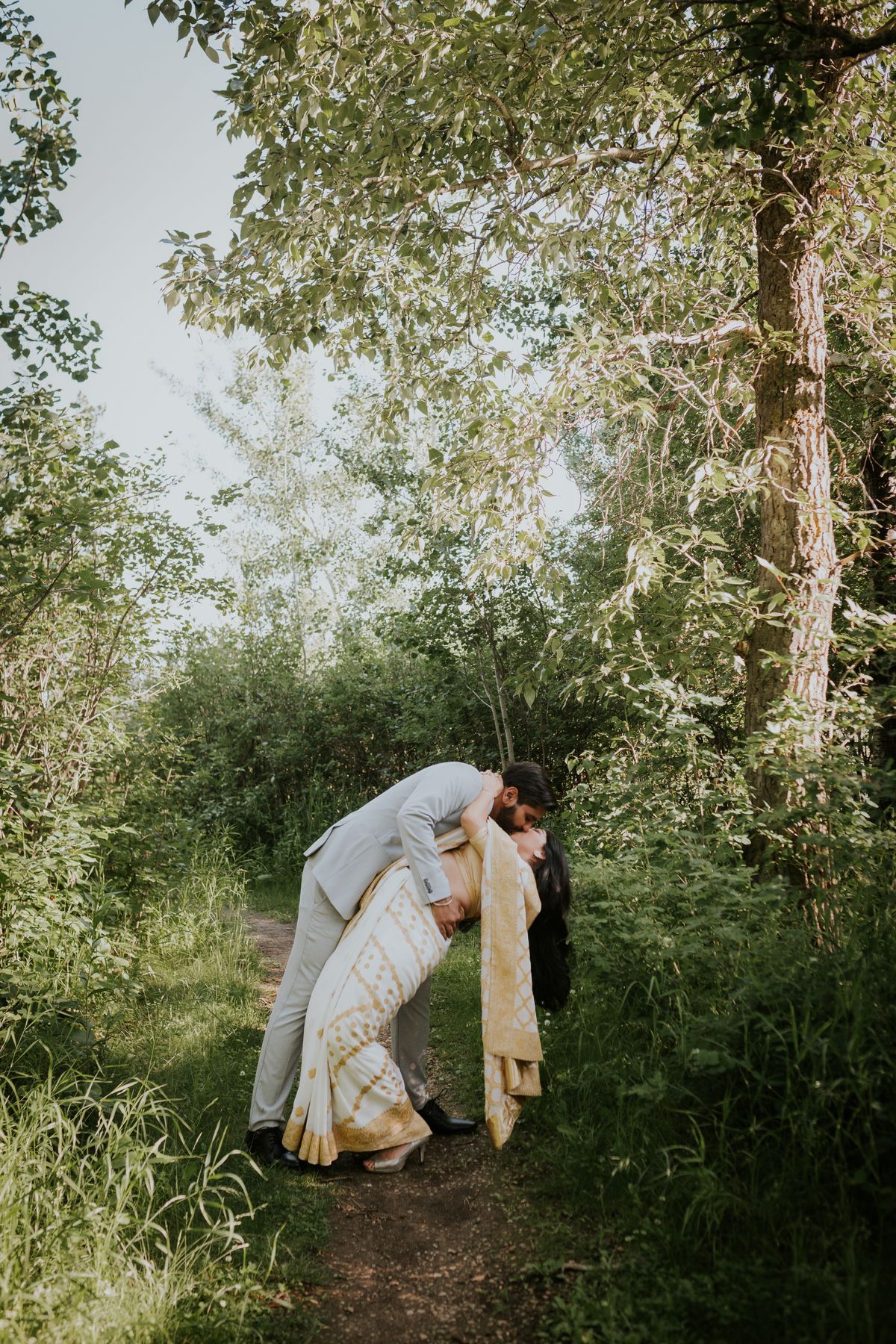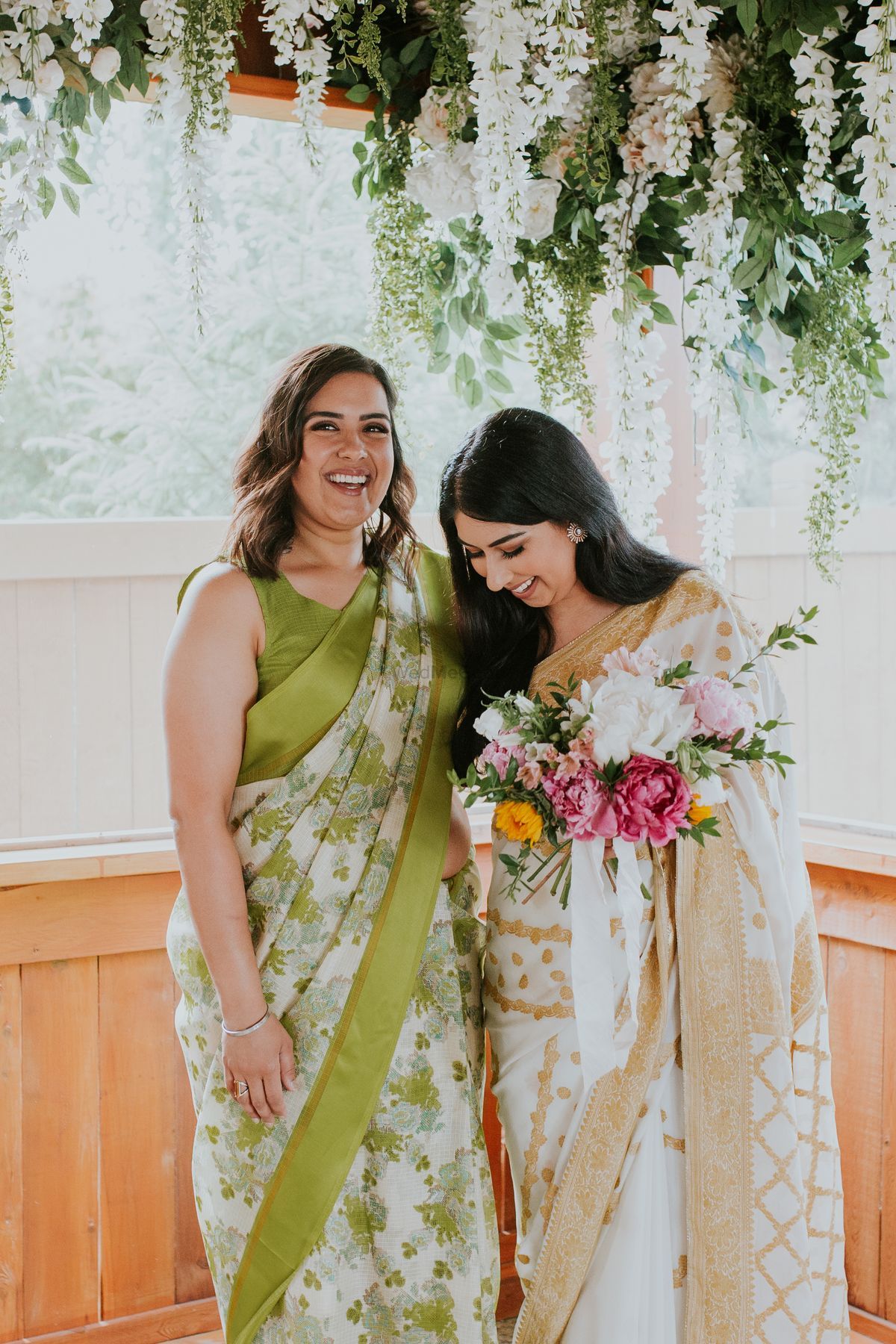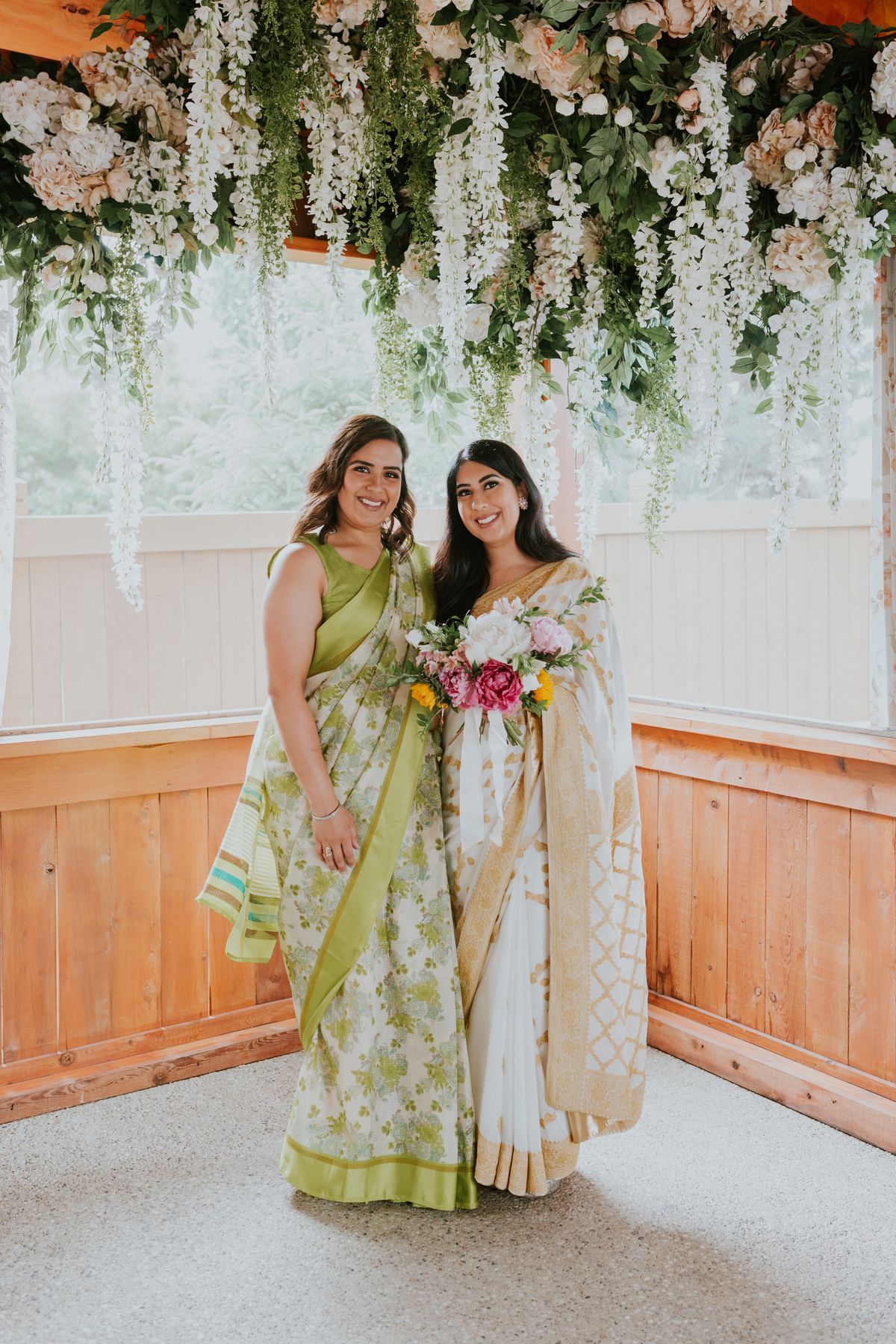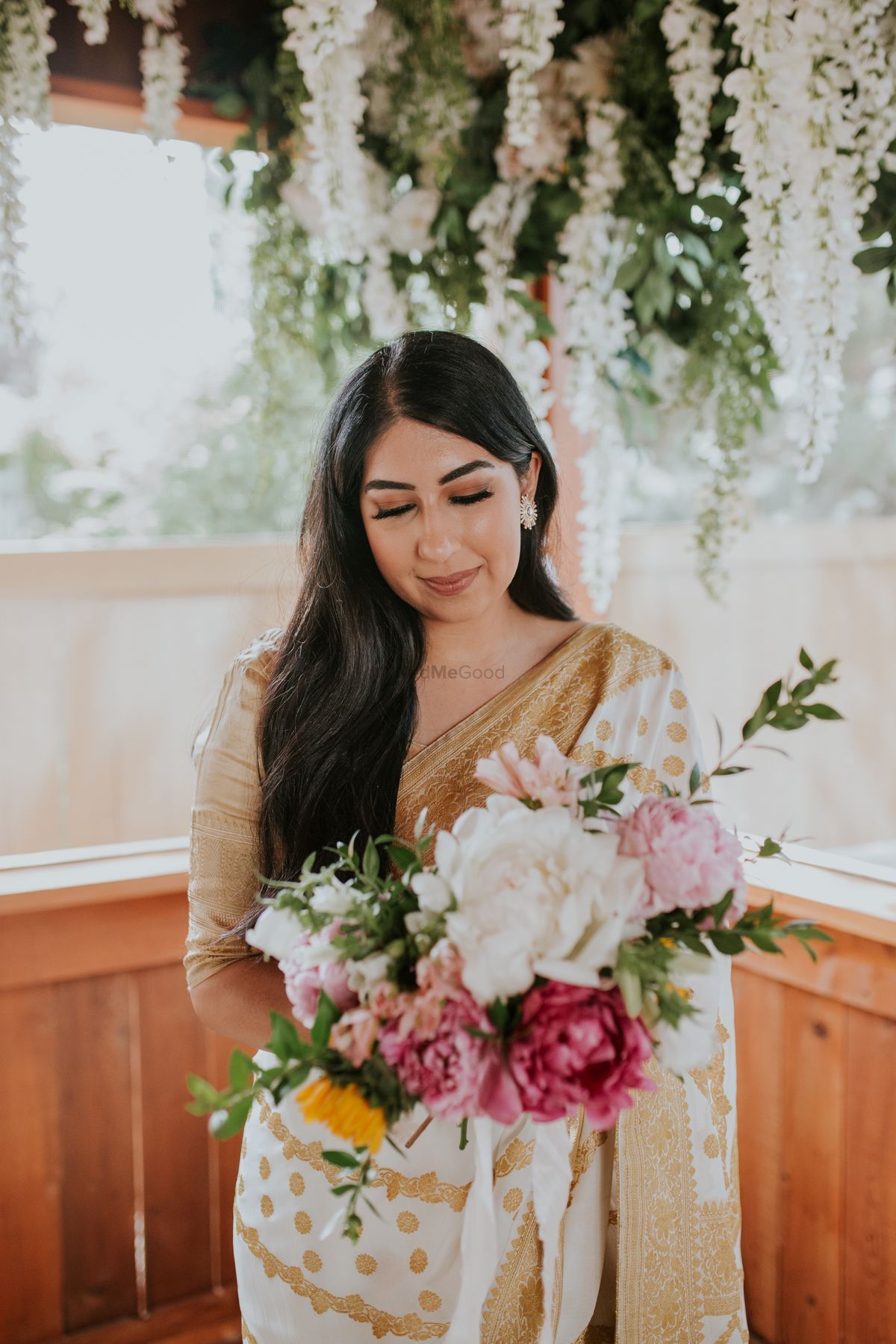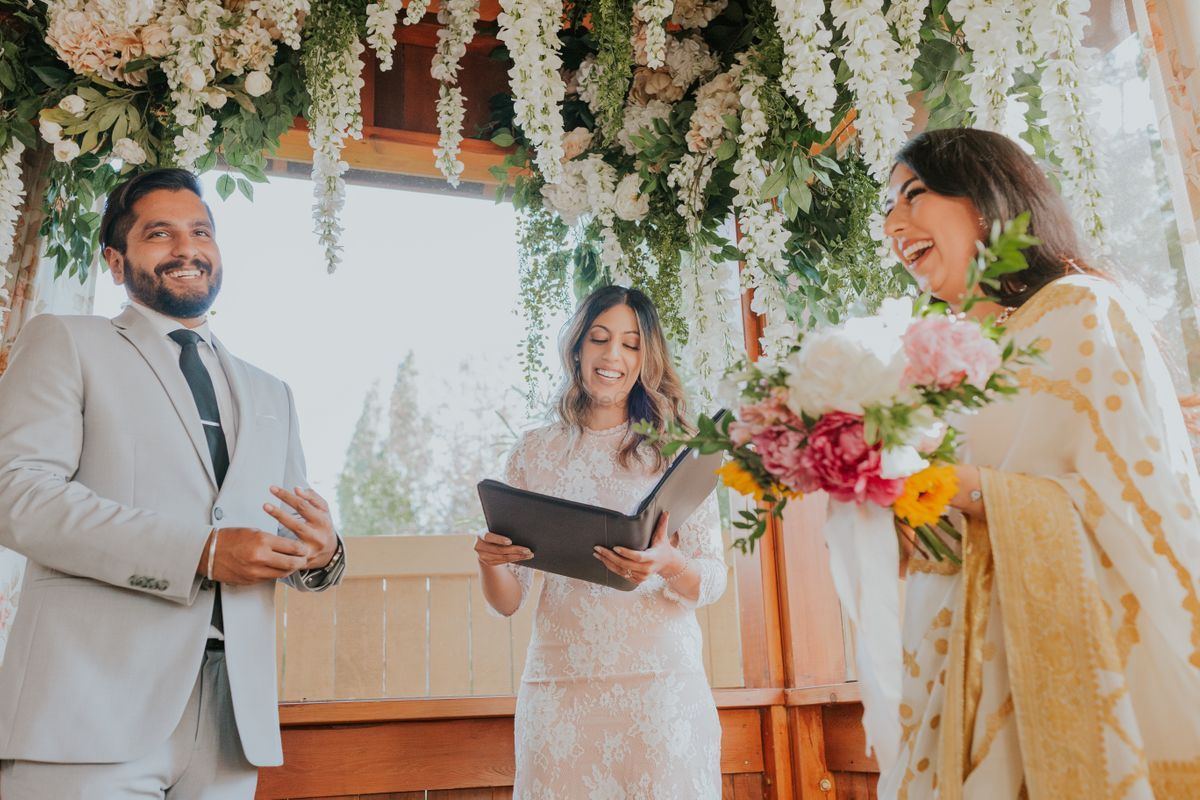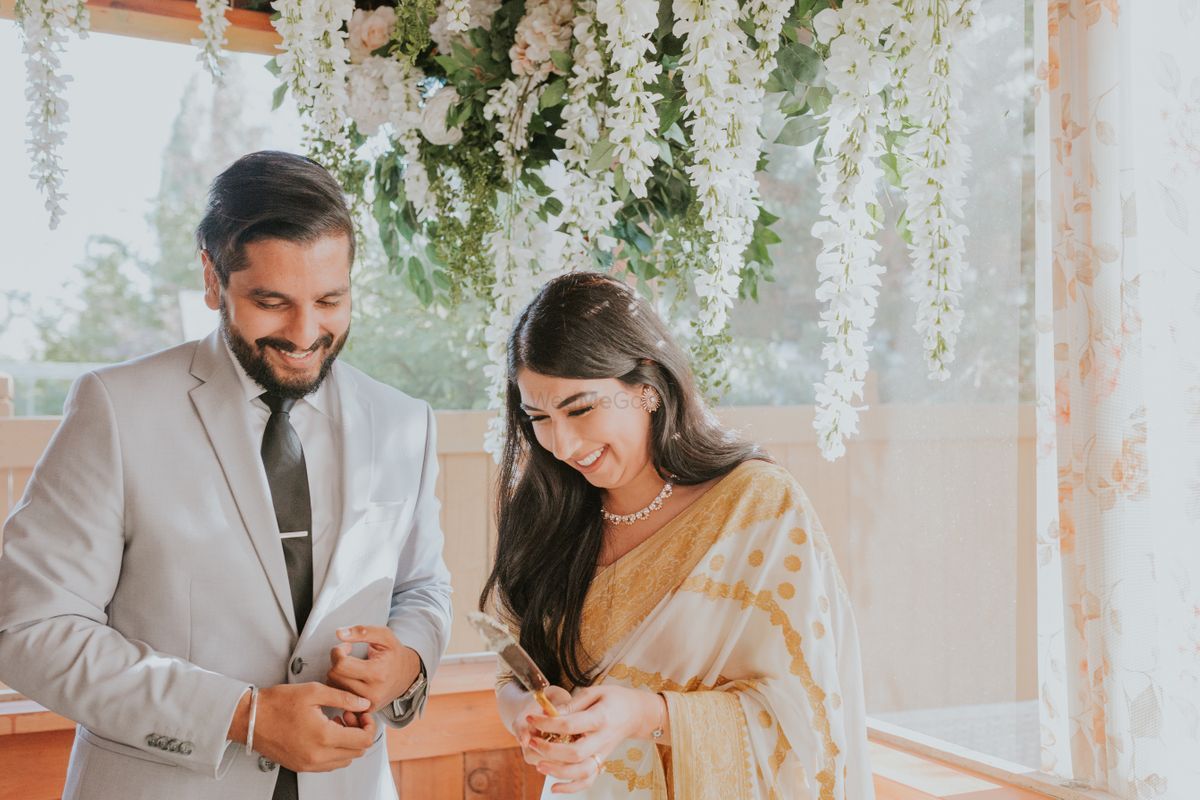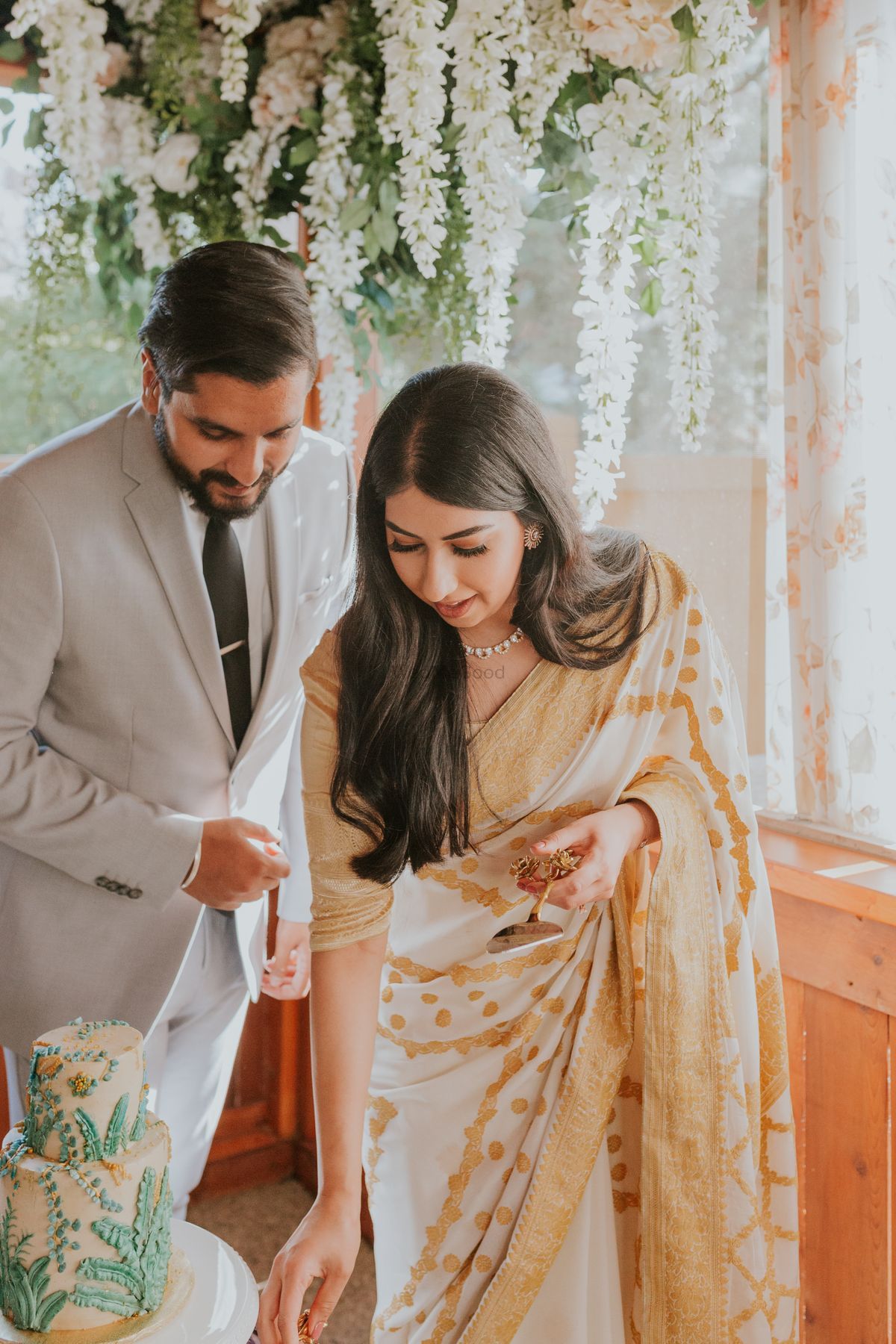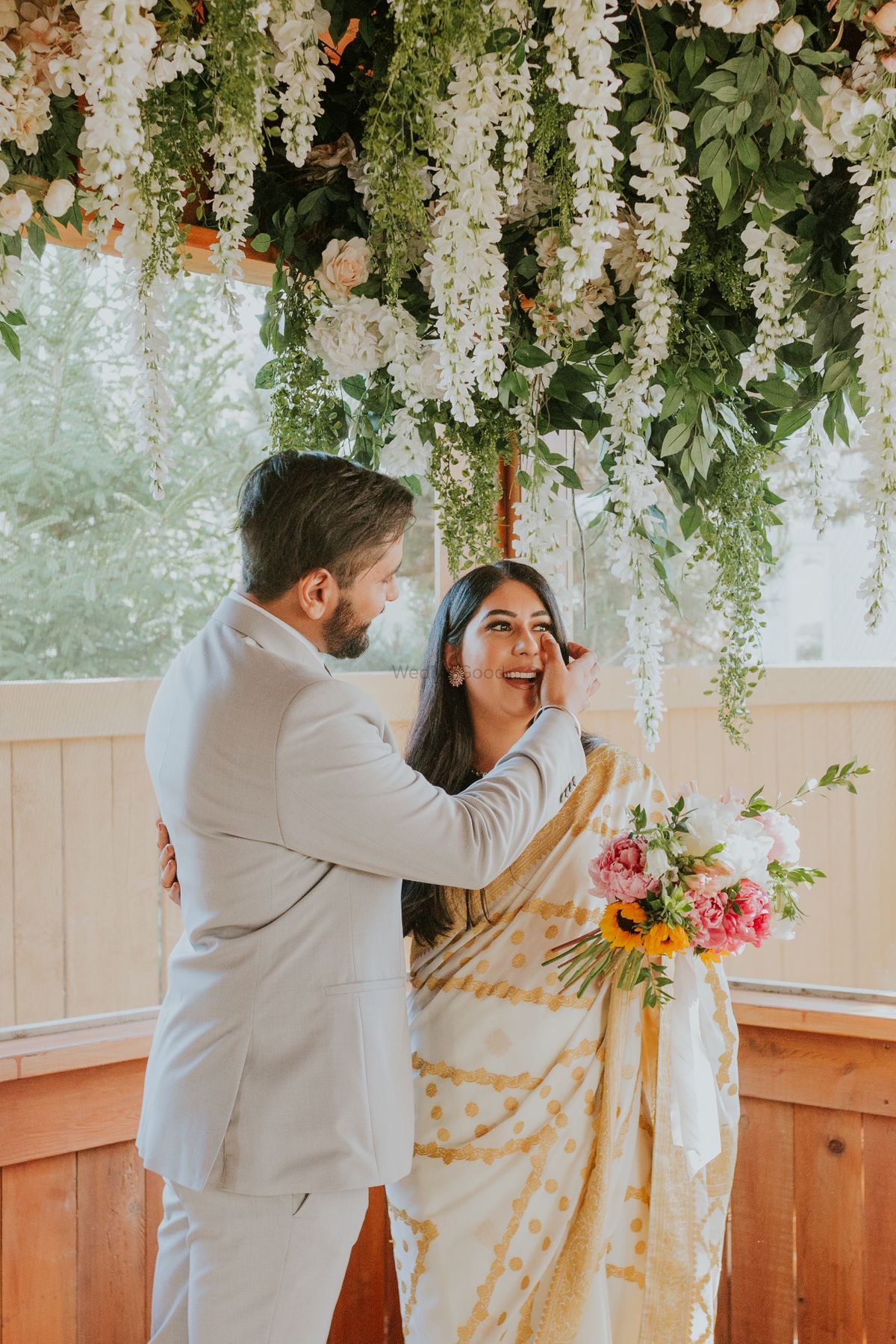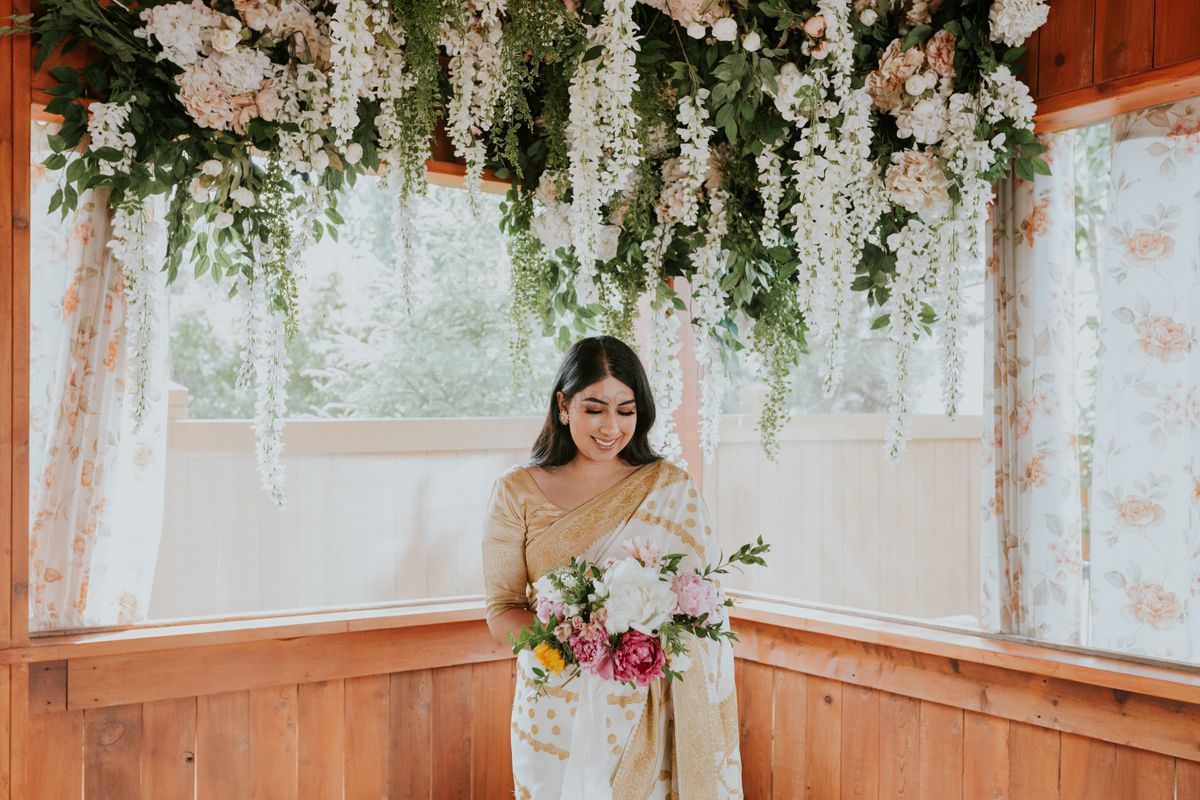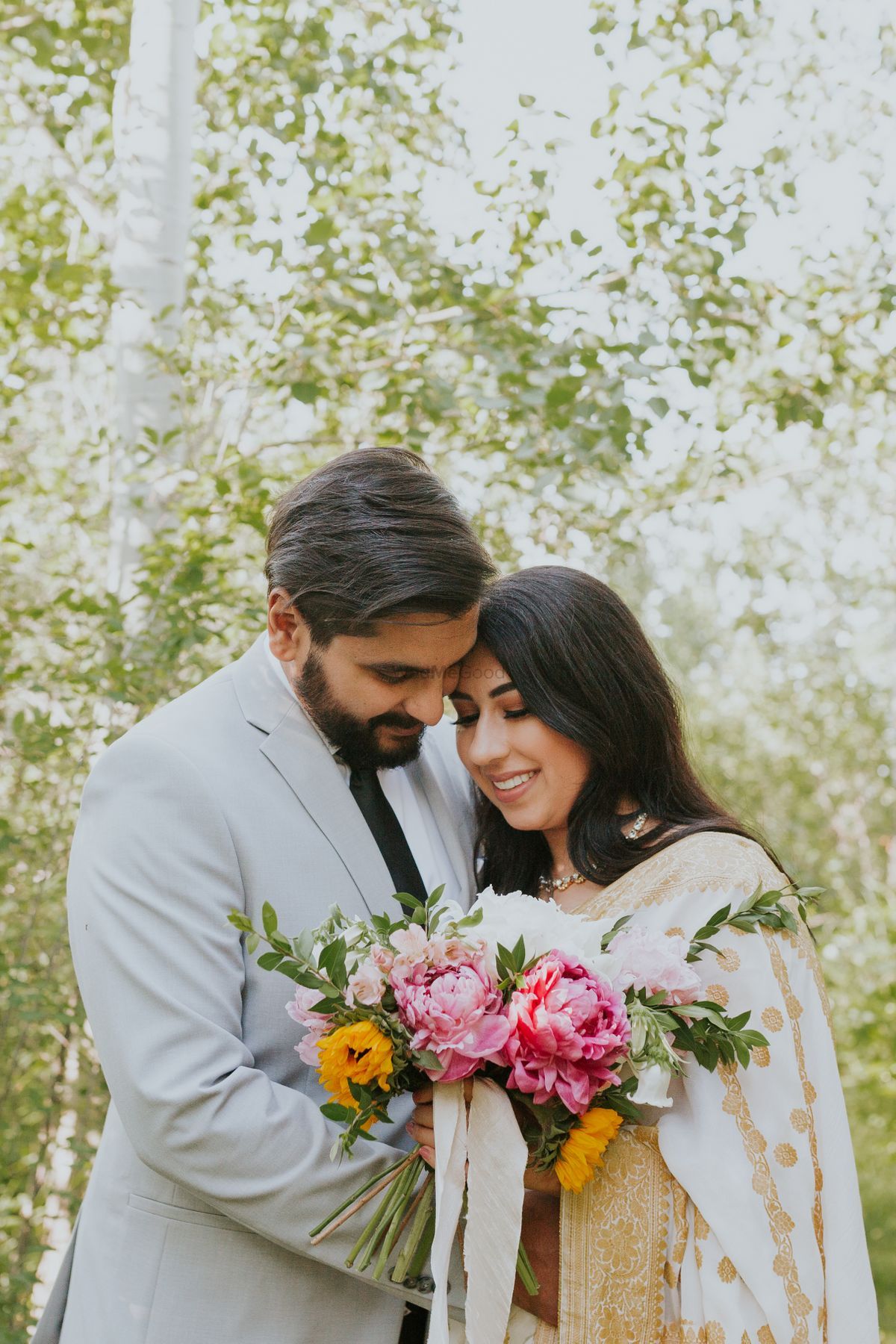 From The Couple:
My husband and I have been born and raised in Edmonton, Canada and lived in this city our entire life. We've always felt connected to India and flew there from February 22nd-March 12th 2020 to do our wedding shopping in Delhi and Punjab. When we landed in Canada on March 12th, 2020, the pure joy of our wedding took a turn due to the Coronavirus. Our excitement and planning for our dream wedding had to be altered. We decided to go ahead with an intimate civil ceremony this year on our original wedding date, and have decided to postpone our Anand Karaj and Reception. I am beyond thrilled that we went ahead with this, because I've married my best friend, and we decided to get married in my parent's backyard. It was so beautiful and intimate, I guess everything truly happens for a reason! Love always wins, and I think the 2020 couples are the strongest ones...who would have thought a pandemic would alter your wedding plans right? 
Vendors: Photography: Kelsea Taylor Photo; Decor: A Bash Events; Wedding Cake: Yumaste Yeg; Wedding Favours: Florals by Anita