Beautiful Engagement Party Inspired By Japanese Cherry Blossoms!
BY Latha Sunadh | 28 Feb, 2018 | 2340 views | 1 min read
The newer the theme, the bigger our excitement. That explains why we are jumping with joy at thsi uber new Engagement that dropped on us this week. The bride had everything down pat - from the Japanese theme to the geishas to the cherry blossom theme in dreamy pink and that Suneet Verma lehenga that matched with all this. Photography by Badal Raja Company was as dreamy as the soiree. 
Meet Divya & Karan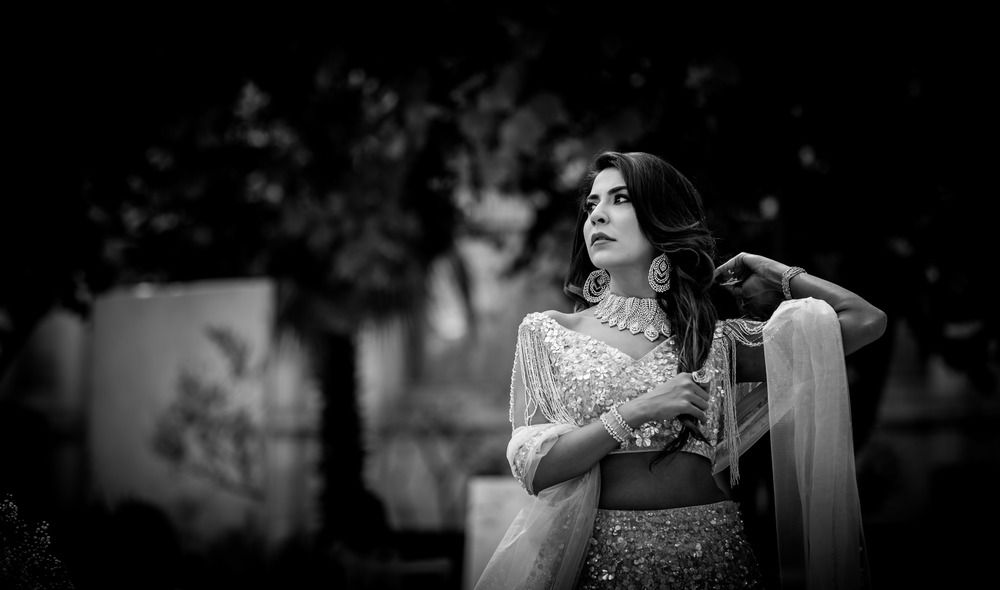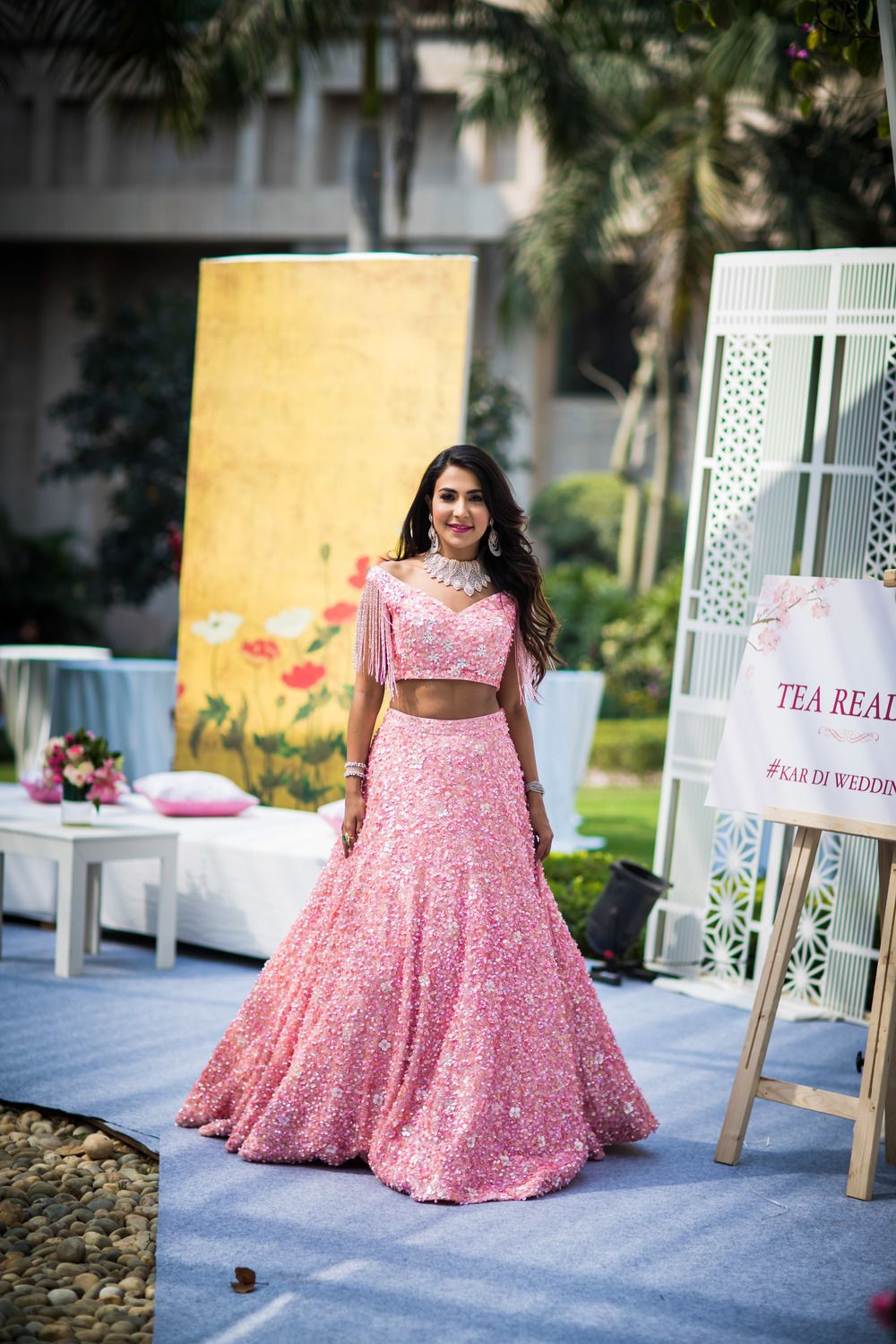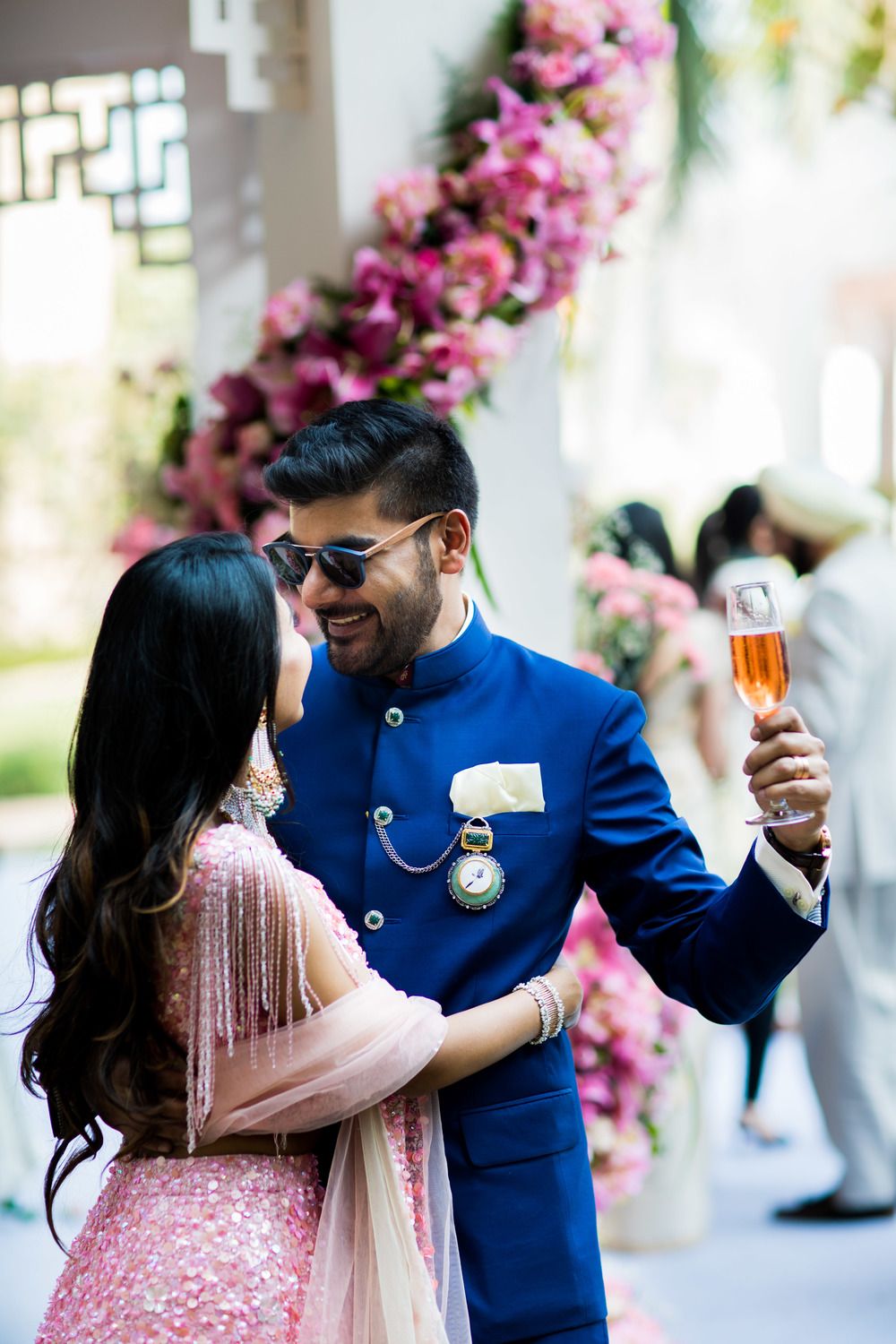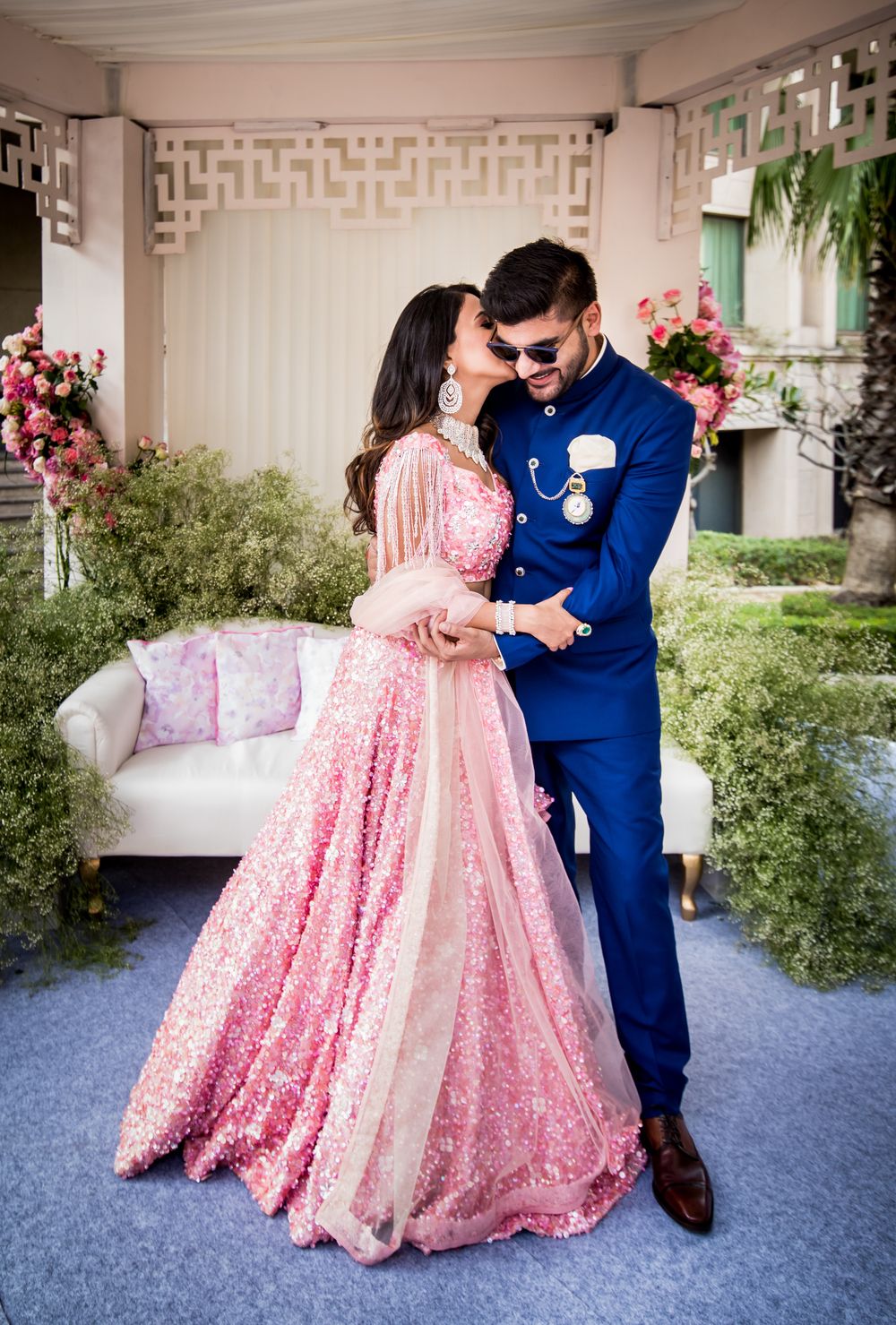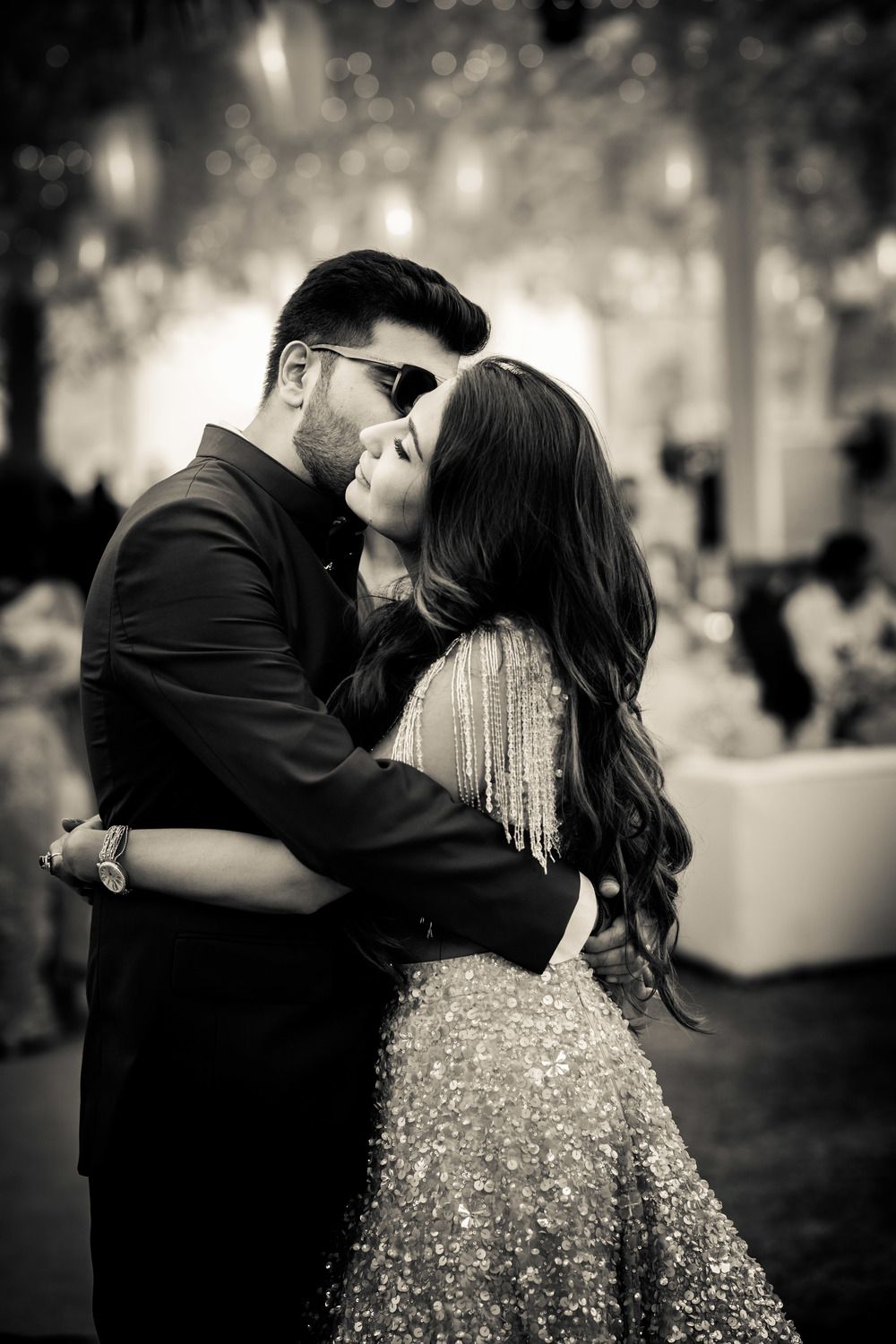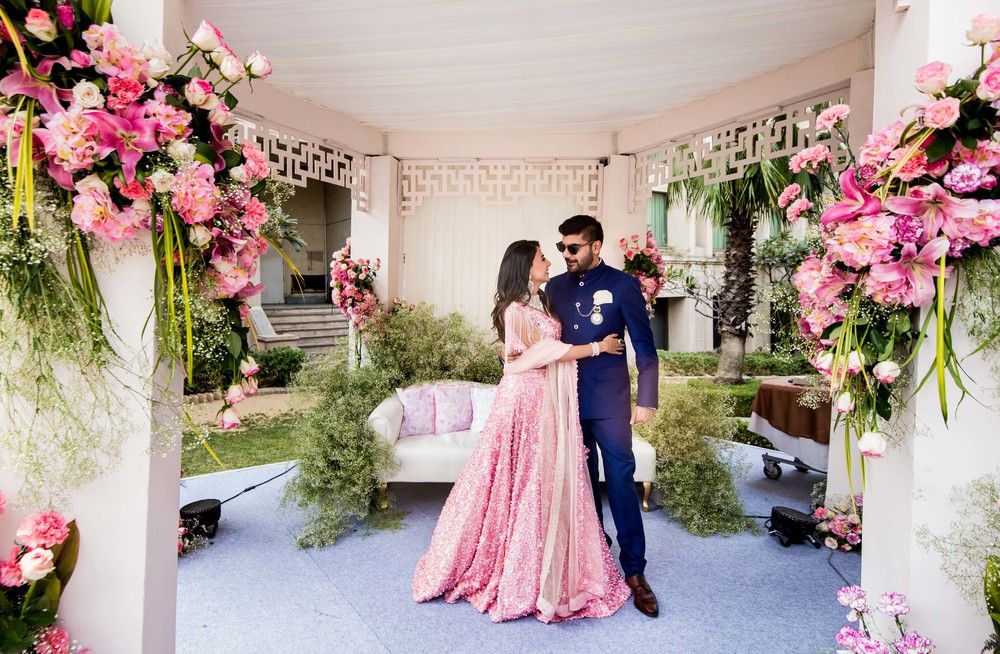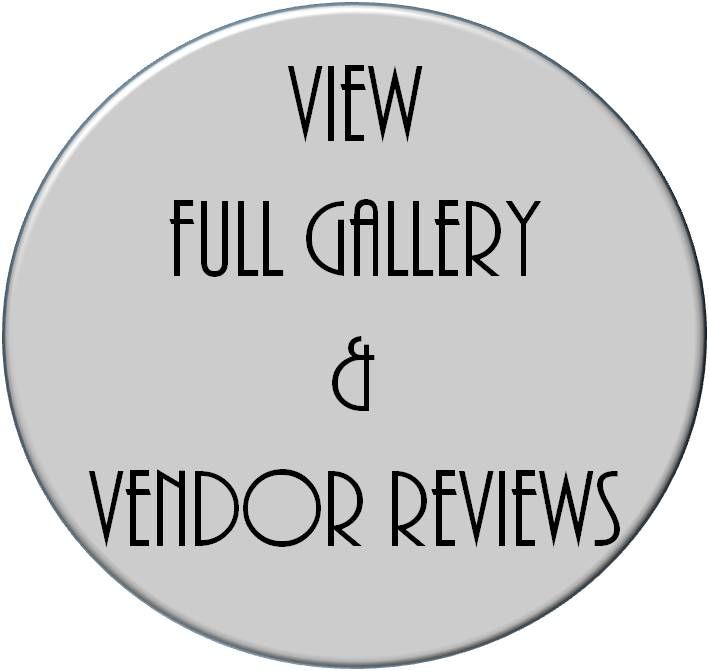 From The Bride-to-be:
"My Engagement party was unique, it was a Japanese theme party which was inspired by the Sakura aka Cherry Blossom season in Japan; complete with Geishas, Japanese food and drinks," adds Divya.