Beauty Tutorials From India's Best Beauty Vloggers That Every Bride Should Bookmark!
BY Apoorva | 16 Mar, 2017 | 665 views | 2 min read
Being a bride doesn't only mean that you look like one on the D-day. It involves looking your best on the hundred pre and post wedding functions too. Even events like a pre-wedding shoot or like a small function at home. You can't hire a MUA for the smallest of functions so you need to do it yourself!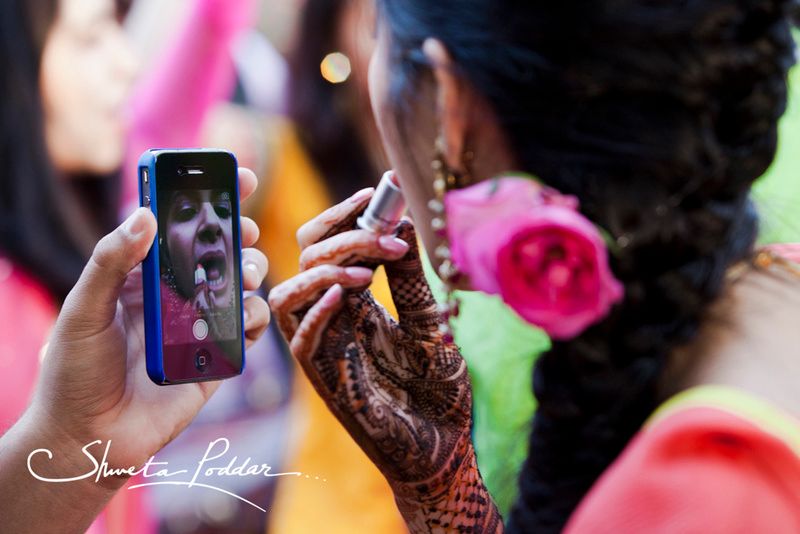 Kaushal Beauty
She is one the biggest and best YouTube beauty sensations. This tutorial gets you super awesome curls within 5 mins and it's super fun.
Scherezade Shroff
She knows it all! Scherezade gives us a hair & makeup tutorial within 2 mins flat. It's simple and super easy to do!
Corallista
Looking for a simple party look with no complex eye shadow palettes? Ankita from Corallista gives you the perfect tutorial. Quick tip – The actual tutorial is just from 0.30 to 5.30 so watch it now!
Debasree Banerjee
Are you struggling to understand how a concealer is different from a corrector? Don't worry, we have to covered with this Soft Glam Makeup look for beginners from Debasree!
Sccastaneda
We all know how much we love smokey eyes, so we added a quick 2-minute tutorial only for smokey eyes!
Shruti Arjun Anand
https://www.youtube.com/watch?v=7o_JBByz_Bw She's already a very popular face on Youtube and her tutorials are so easy and fun - only because she uses budget-friendly products and shows us some easy hacks and ideas. We got you one that you can wear to any Indian wedding party - a shimmery eye with a bold lip. She says it's super easy but it looks like a handful, take a look!
Farah Dukai
https://www.youtube.com/watch?v=KmyRdCktraw This one is all over the internets and covers a wide-range of topics from personal care to makeup to hair. In this particular video we chose, she really uses a nude / neutral palette to showcase a fun Indian wedding look. Look, listen and follow.
Priyanka Chopra
https://www.youtube.com/watch?v=948MLgRGNyU ok ya, she's not a Vlogger but maybe an occasional one. This one is so cool because it showcases PC-type skin with ingredients from your kitchen!
Deepica Mutyala
https://www.youtube.com/watch?v=vNObdd_ETkQ She's a Birchbox Vlogger and you know she has some extra hacks up her sleeve - this time she showcases her non-over-the-top Indian wedding makeup look and we love how easy it is to pull off.