Best Stores On Instagram For Earring Shopping For Mehendi!
BY Garvita | 17 Jul, 2019 | 13873 views | 3 min read
Would you dare to shop online for your Mehendi jewellery? Umm.. I would have thought twice too! *Trust issues* And it's not just me, the percentage of people who would dread shopping online when it comes to wedding is decently high! We totally understand why, don't we? But what if we tell you about a few amazingly unique Instagram stores that'll literally lure you to shop? No, we're not making this up! 
These stores stock some magnificent pieces, specially earrings that'll be ideal for your Mehendi look and add an offbeat charm to it. And to make the selection drill smooth for you, we've got you a list of the best Instagram stores that need to be on your radar, while planning your Mehendi outfit. So get, set and read on!!

Planning a traditional mehndi look? Zevar by Geeta can definitely help you sail through the jewellery dilemma, with its pieces that screams traditional, classic and everything timeless! So what are you waiting for, add a royal charm to your mehndi look with their gorgeously crafted jewellery.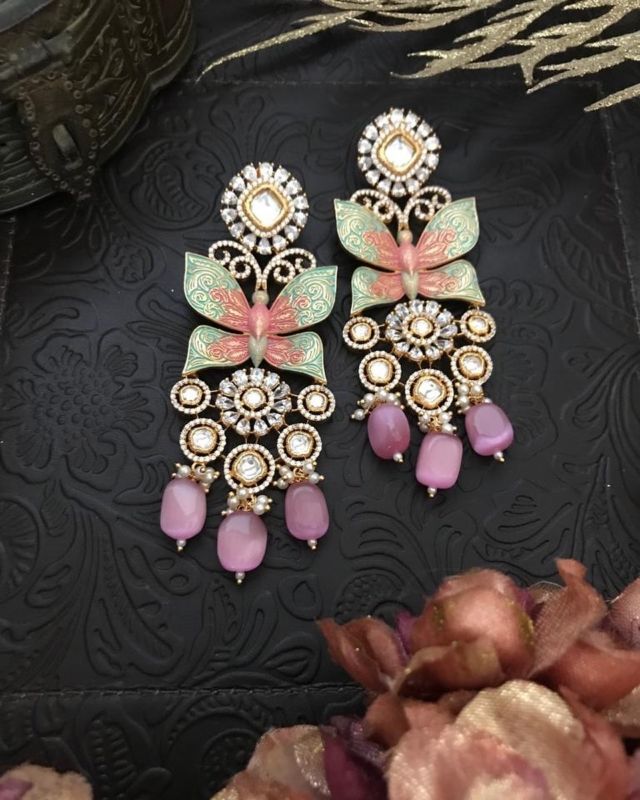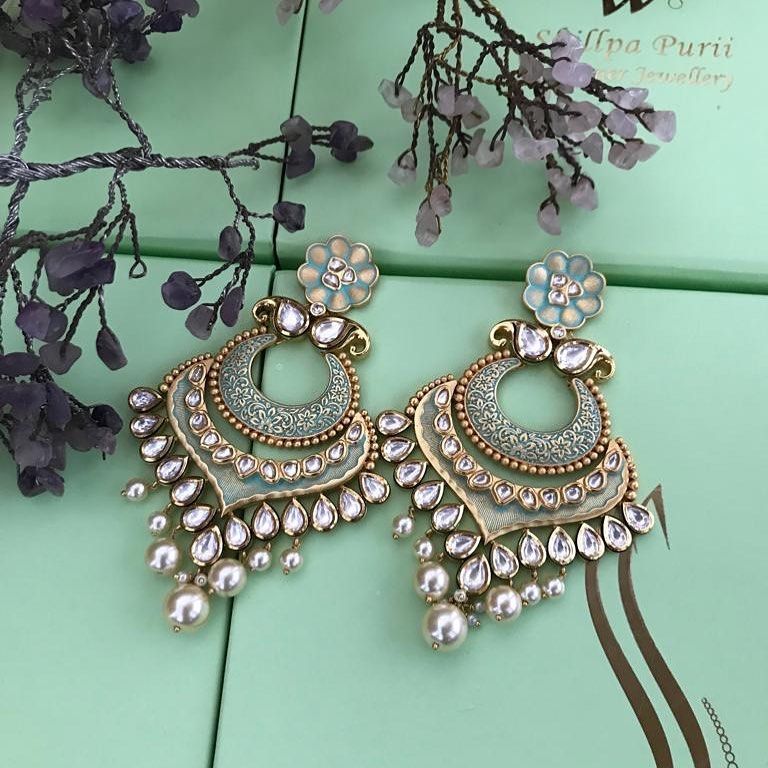 This brand's earrings literally made us go weak in the knees ! Absolutely unique and oh so modern. These jewellery pieces can easily elevate your mehndi look to nexttt level! The hues are so so fresh and we can't get over how beautifully they add offbeat elements (like butterfly, peacock) into the pieces.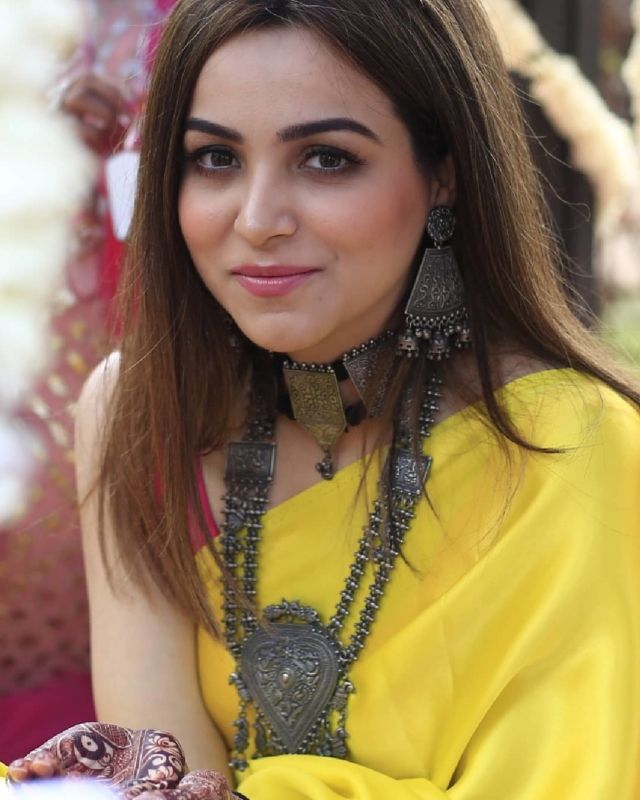 This brand is already popular amongst our real brides! And we're lovin' it! It deals in 92.5 silver, so it ought to be a great investment. Their pieces are bound to add an unconventional vibe to your mehendi look!  Without a further ado, you should consider it for your mehendi jewellery.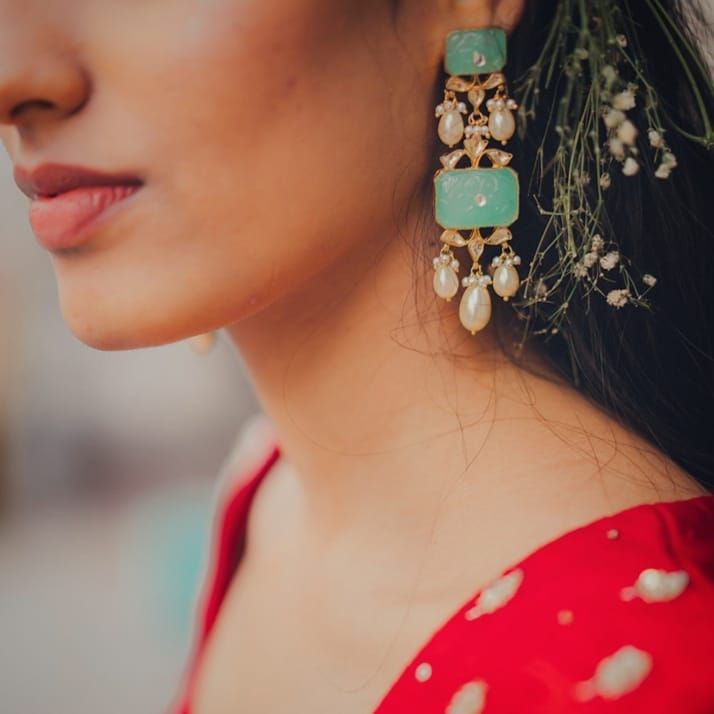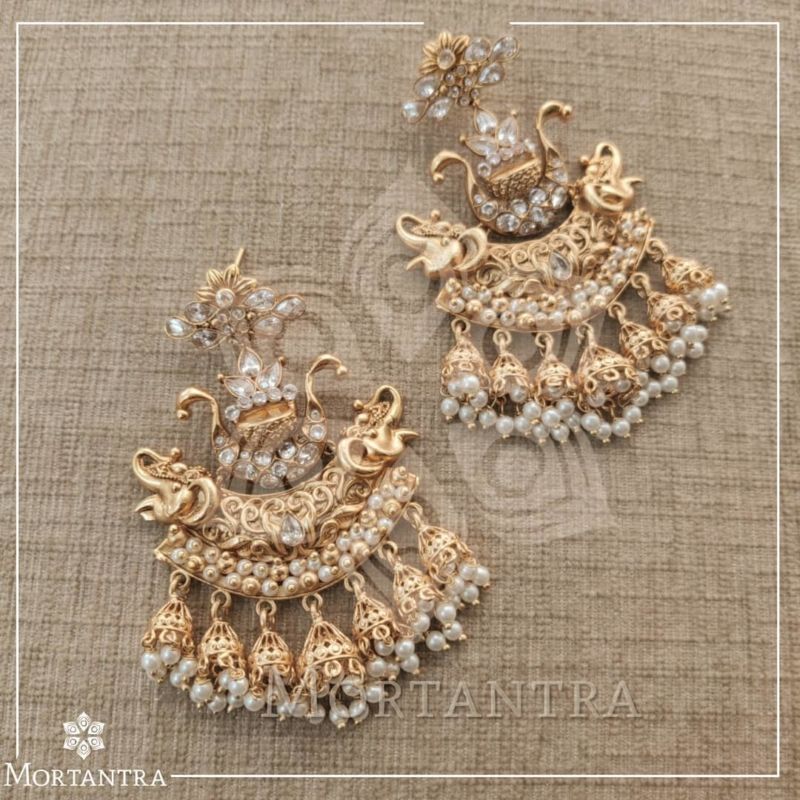 If you need pastel hued jewellery or something vivid, Mortantra has it all! Their pieces are so perfect that you fall in love with them at your first sight. The sets are perfect for millennial brides, and trust us, it won't be an easy task to pick one out of the plethora of stunning options available!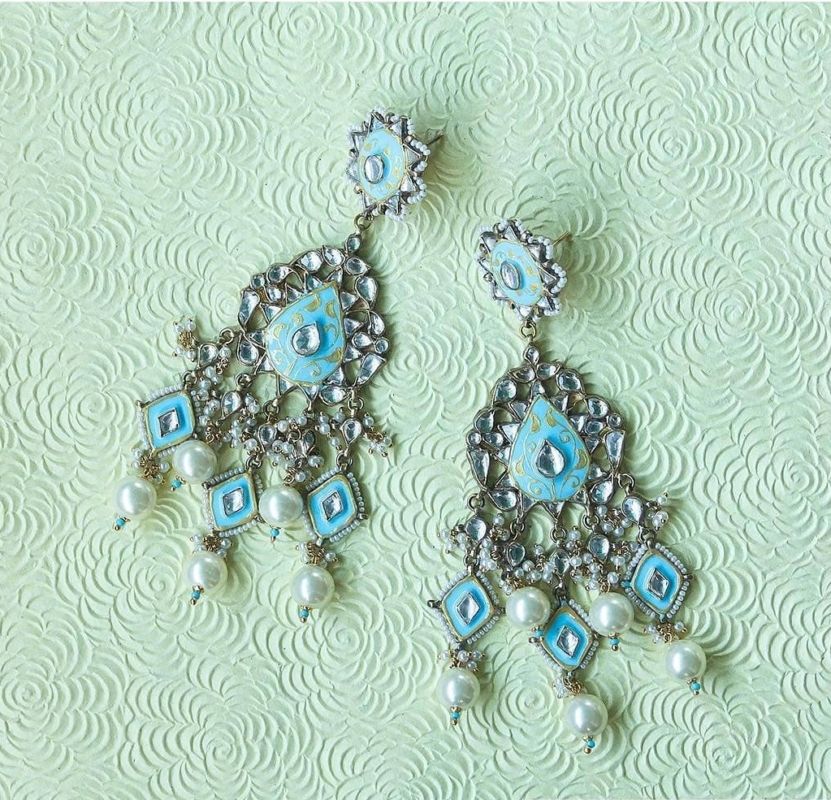 Loved how sleek and lightweight their jewellery looks-like! What else do you need on your mehendi day anyway - comfort!! These light blue earrings are surely are favorites.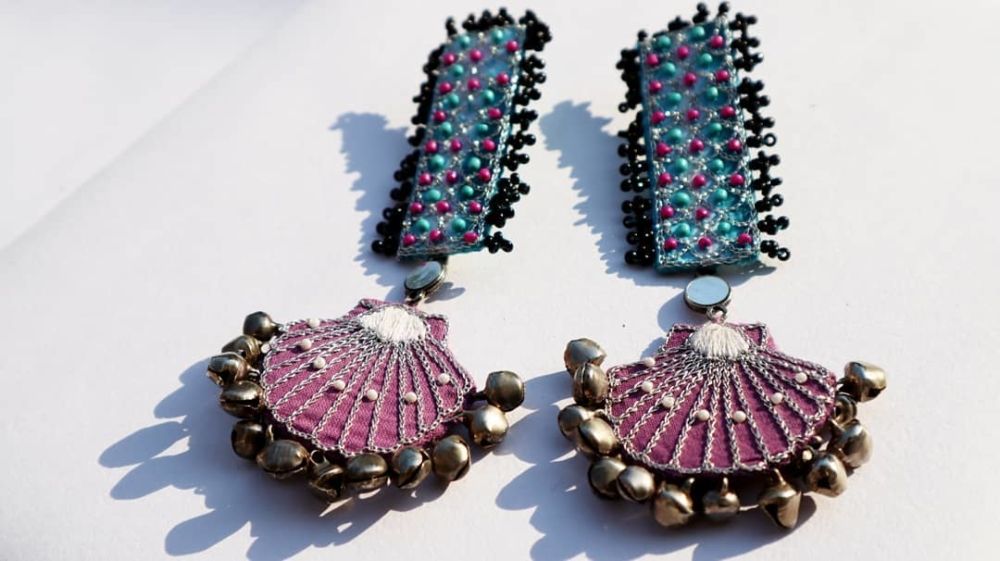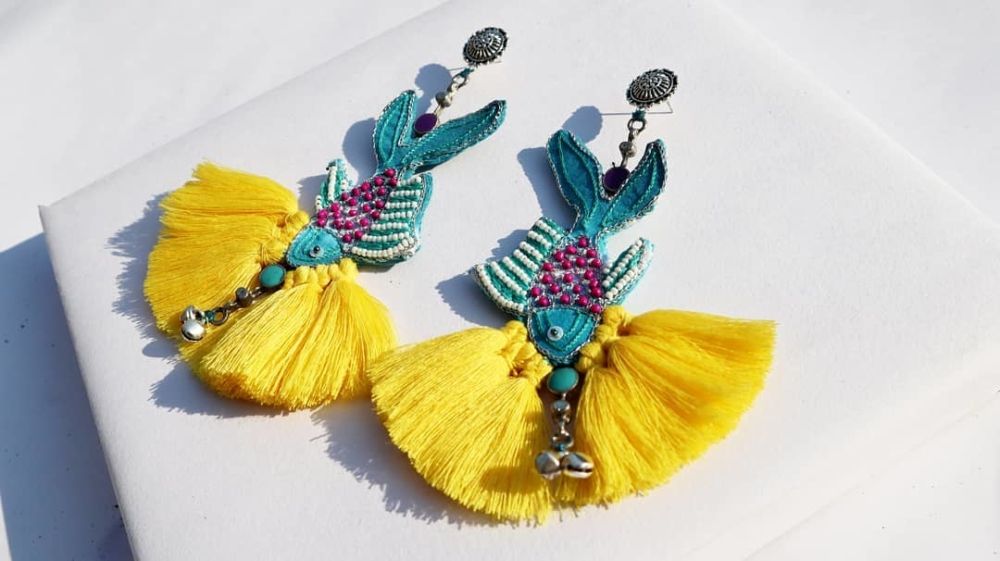 Coming to something quirky and out-of-the-box, Nakhrewaali is a brand that you should consider if you're not looking for mainstream jewellery for your Mehendi! I mean come on, that's the only ceremony that gives you a leverage of experimenting to this extent. Go out and out eccentric, brides-to-be!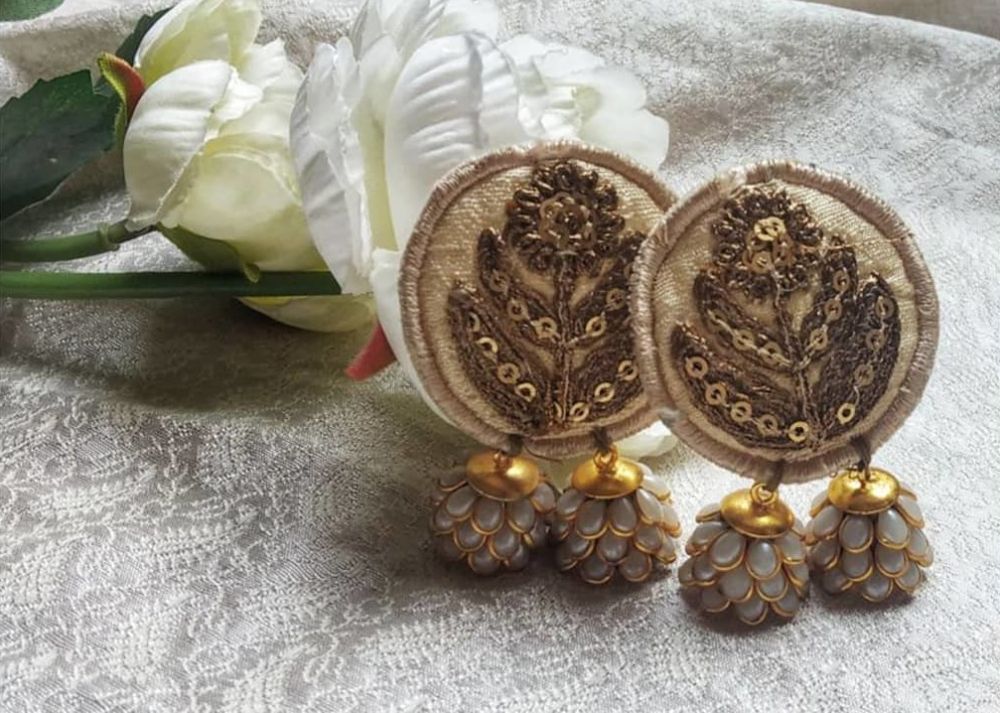 KooKoo Shop is another uber cool brand that'll take your mehndi look a quirk-notch higher! And you'll literally drool over their cutesy pieces. This one works the best for a day function and an equally vivid outfit!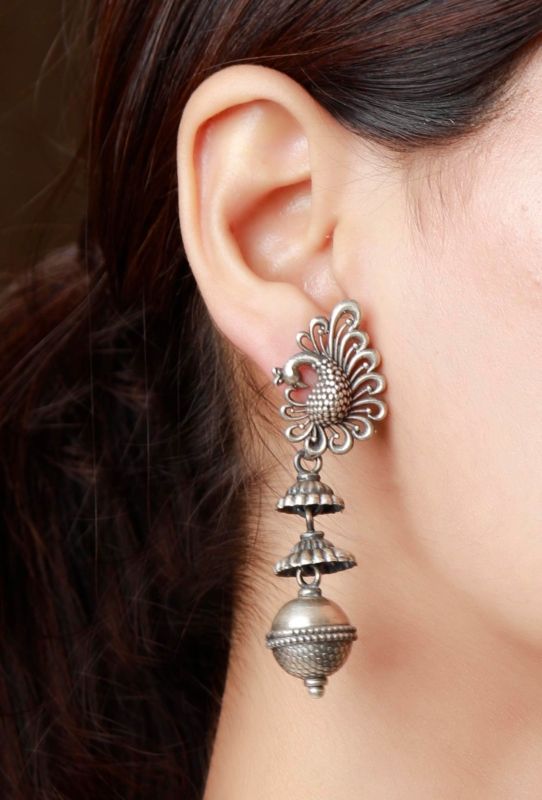 Ditch the gold and wear oxidised silver instead! I soo wanted to wear oxidised silver jewellery pieces for my Mehndi, but somehow my lehenga didn't gel too well with them. However, you plan your outfit around such pieces and you're bound to look like a stunner!! Tjori has oodles of antique pieces for the vintage lovin' bride-to-be!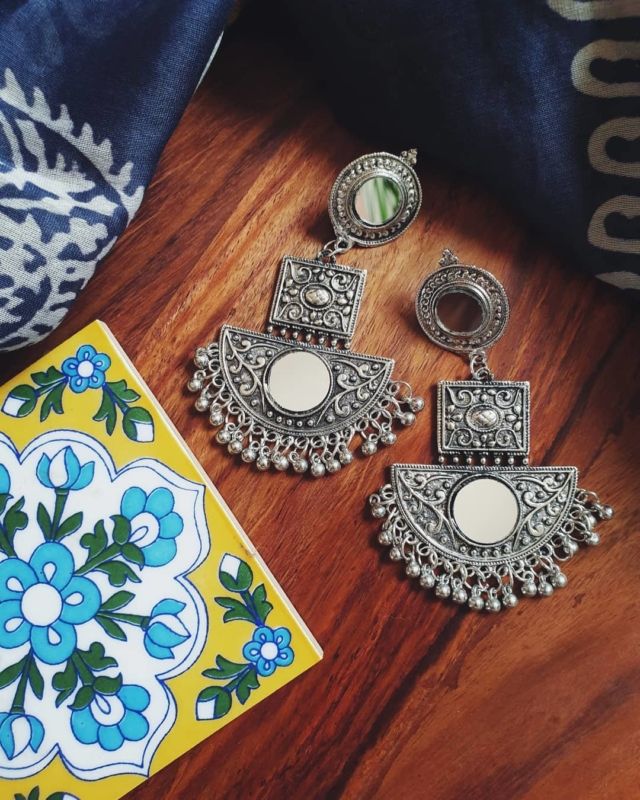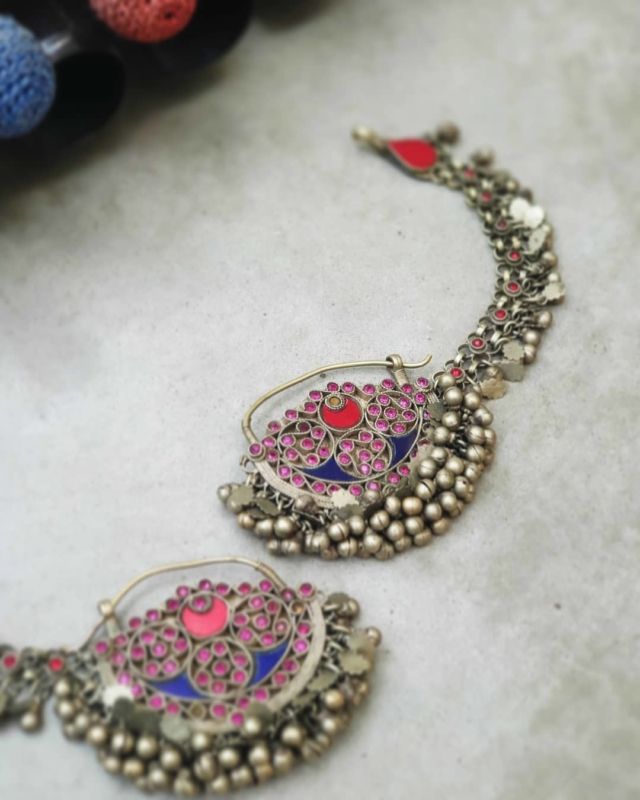 Yet another brand to curb your silver addiction! How nice and edgy would you look on your Mehndi wearing these?! Pick alreadyyy!!
And you thought Instagram is just about posting pictures, eh? We bet this post will help you plan your jewellery for a modern Mehndi with absolute ease. Don't forget to tell us what you picked! 
ALSO READ : New Mehendi Designs For The Minimalist Bride!