Book Safe & Sanitised At-Home Professional Makeup Services With Wedsta!
BY Sakshi | 01 May, 2021 | 558 views | 3 min read
With the current situation, WedMeGood encourages all of you to postpone your wedding for the time being, possibly to when things get better, and till COVID is around have a wedding that's safe, within guidelines, with a super tight guest list and as many safety precautions as possible. While you and your family members might keep all measures in check, how can you be sure that your wedding vendors are too?
That's where Wedsta by WedMeGood can come to your rescue! Here at WedMeGood, the health and safety of our clients as well as vendors is the highest priority, and here is our little bit in ensuring that you can have your coronial wedding safely and happily.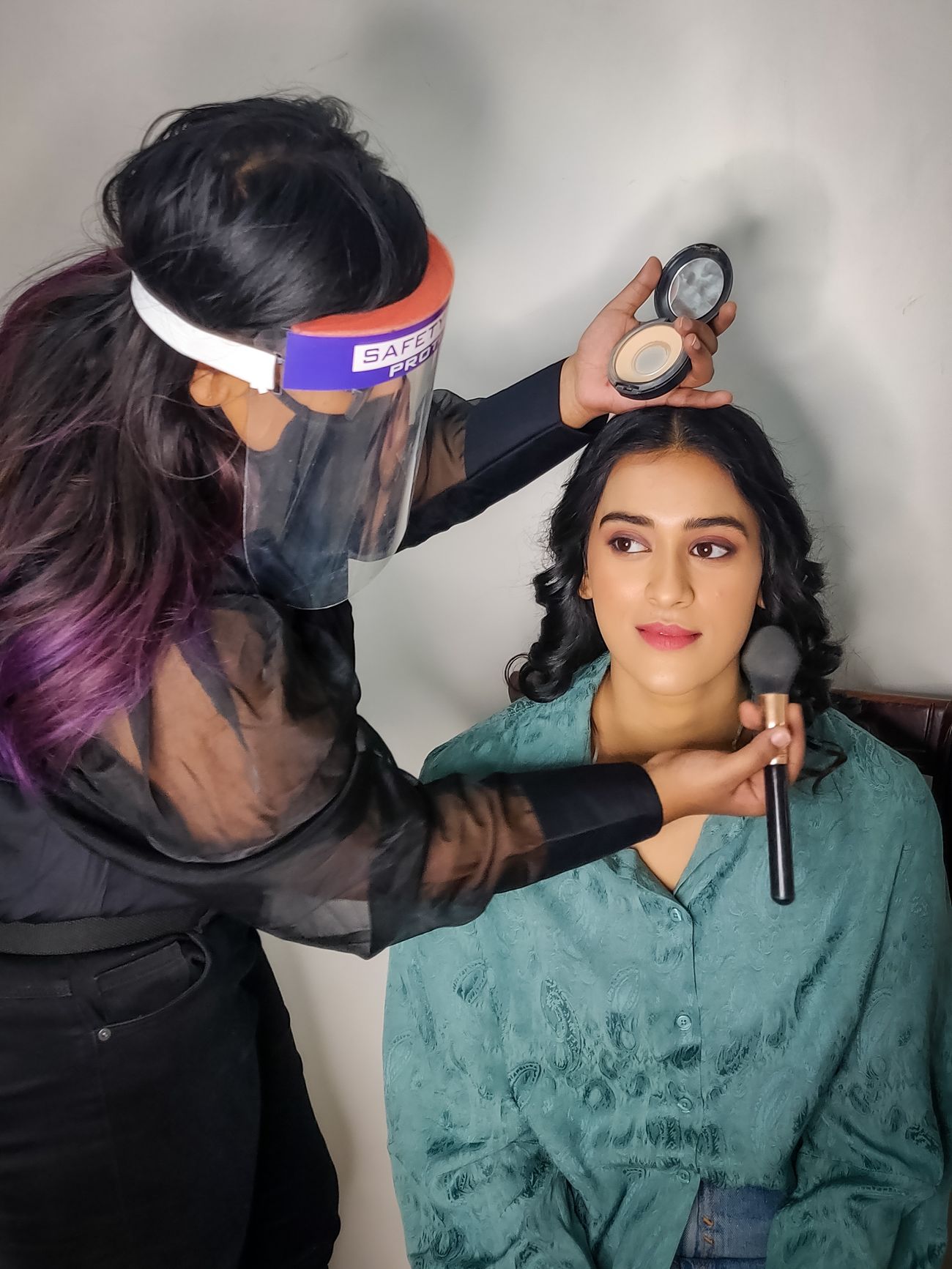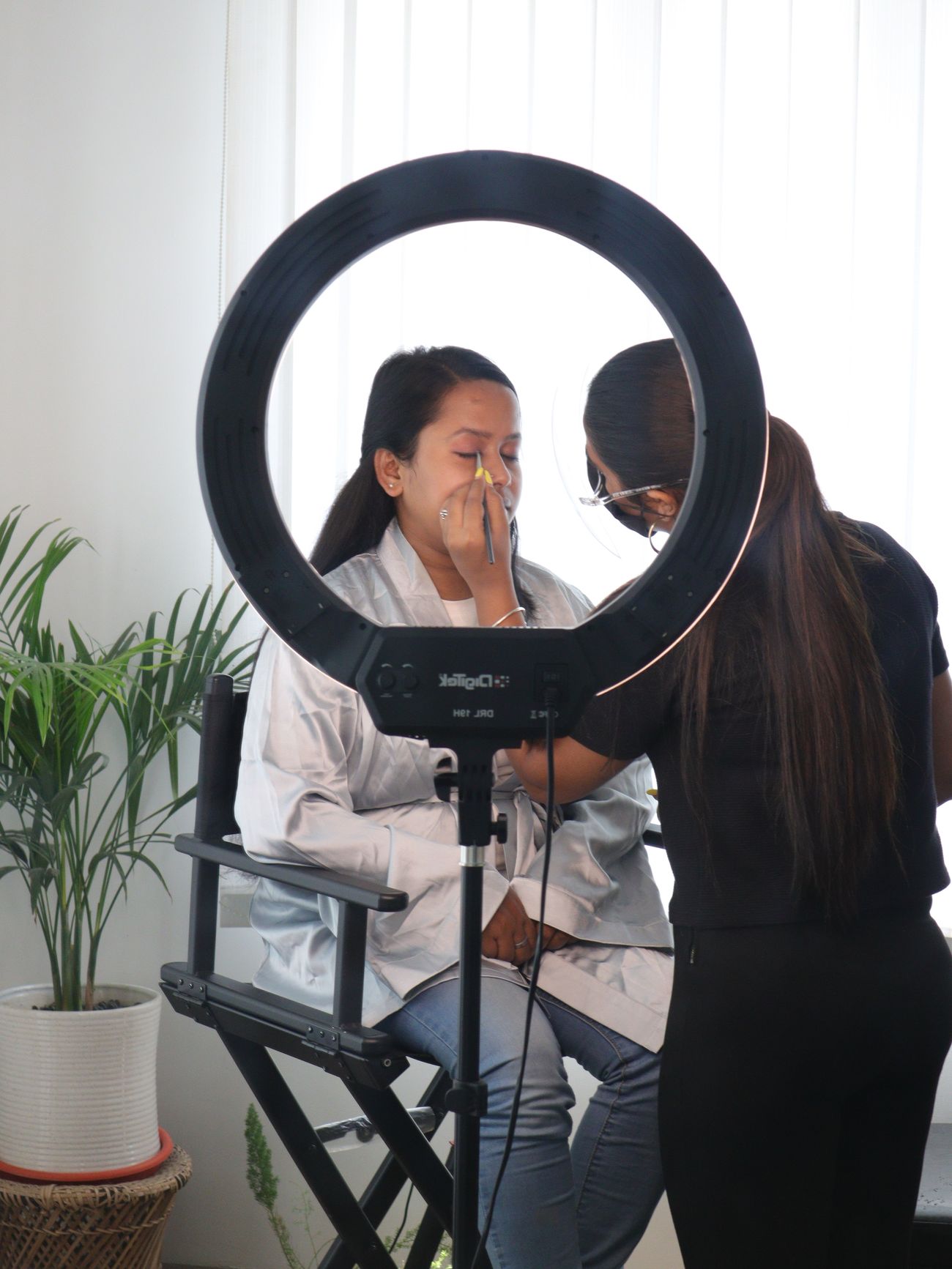 We at WedMeGood understand the stress that comes with planning a wedding- and thanks to the pandemic, that stress is bound to shoot through the roof! After all, you'd want to make sure that everyone is absolutely safe at the wedding. Wedsta allows you to book an in-house makeup artist for you and your family, a verified MUA who would exercise safety measures and precautions to ensure that the service is safe and hygienic to the utmost standards. After all, everyone getting their makeup would have to remove their mask, so no risk can be taken!
Wedsta assures you that the Makeup Artist you book will adhere to safety practices like:
Be assured that the MUA will have a face mask and face shield during your whole interaction from start to finish.
Clean, sanitised hands, covered with gloves if you wish so.
Regular temperature checks are in place to ease your mind.
Sanitised makeup products and tools. You can be assured that the makeup products and even the simple tools like brushes and combs being used have been sterilised and sanitised, which is the need of the hour.
Negative RT-PCR report if requested, to be reimbursed by the client.
Additionally, you can share any concerns/ extra requests you might have before or during or after booking.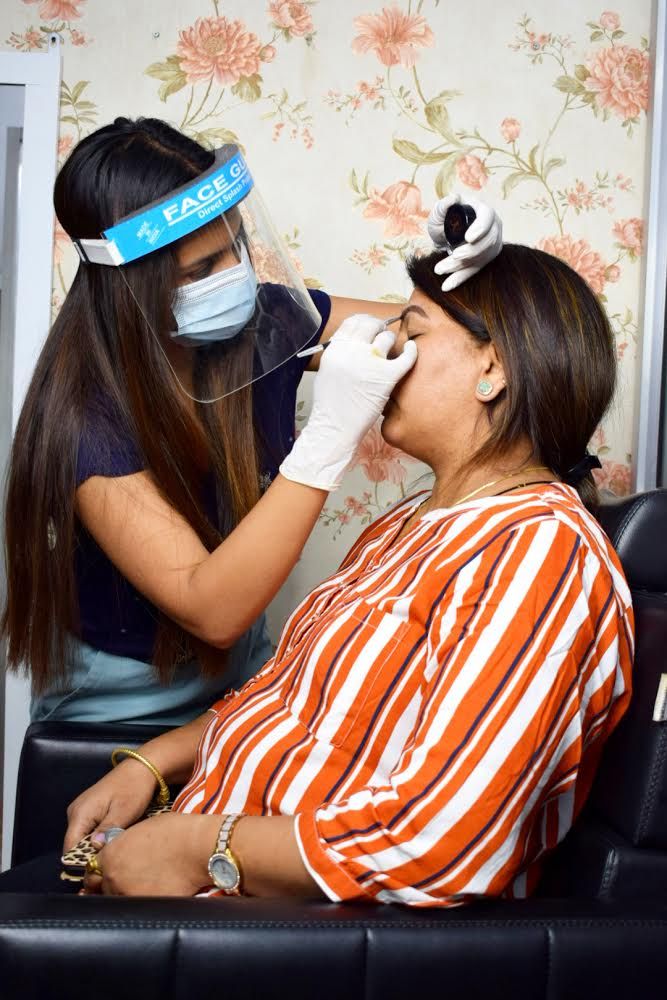 P.S. Our trained Makeup Artists only use premium products, and there are so many packages to choose from! There are custom prices for group or family makeup bookings, so you can avail that too!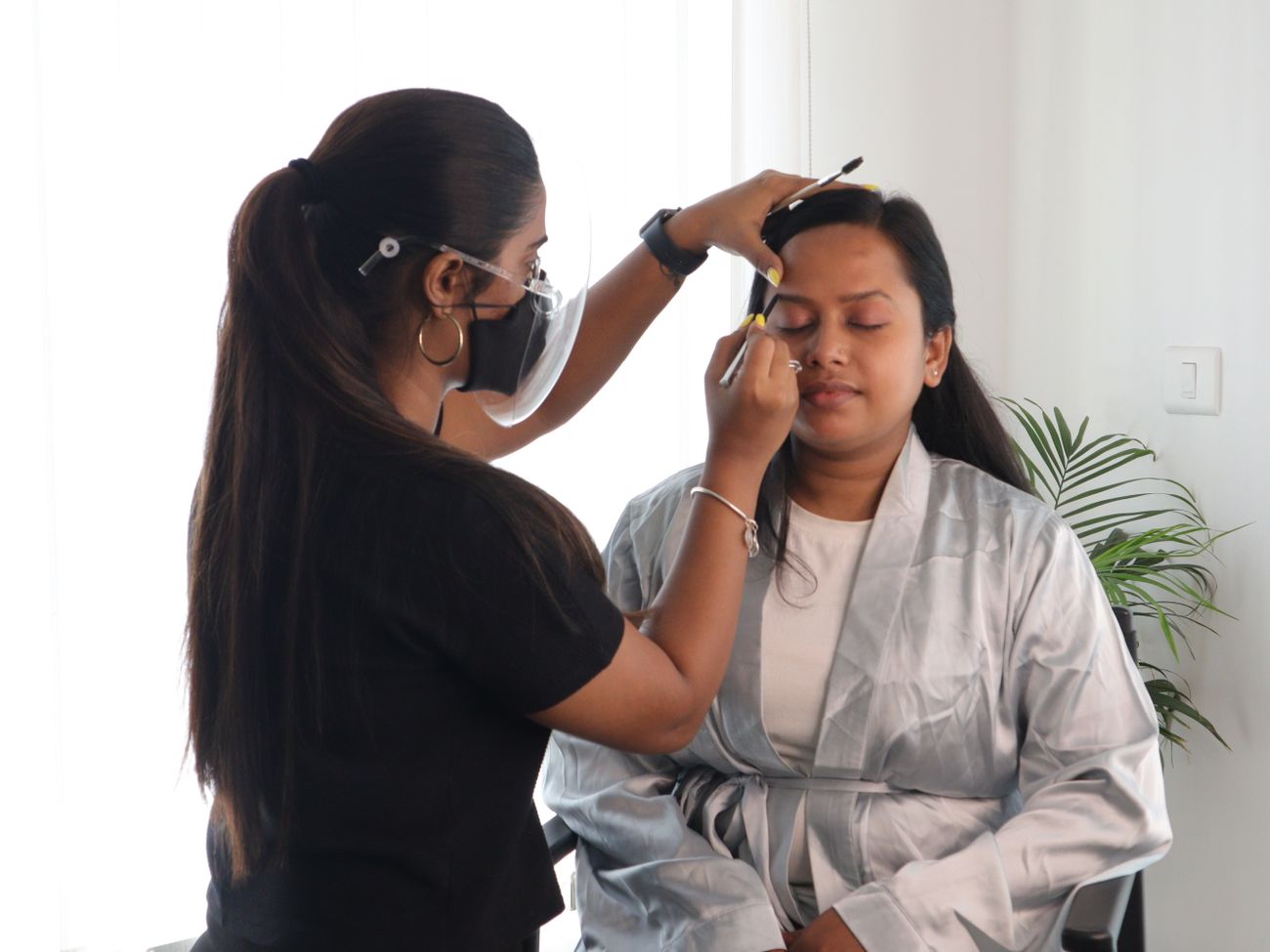 Wedsta is just not limited to weddings, this at home makeup service can be booked by just about anyone who wants professional makeup done from the comfort of their homes! So be rest assured that the makeup artist coming to your house is one who is not only good at her work and within your budget, but is also taking all possible measures to ensure your safety and protection during the pandemic.
Call or Whatsapp 7011981236 for more info or bookings, or click here.