Bridal Lehenga Hacks To Survive A Freezing Winter Wedding!
BY Sakshi | 22 Jan, 2018 | 820 views | 2 min read
We know, you just don't feel the cold at a wedding, whether you're the bride or a guest! But still, there are some of us who just cannot handle the cold, and things might get a wee bit difficult if you're the bride in that situation! So here are some simple bridal lehenga hacks that not only save you from the cold, but do that without compromising on your bridal look!
Wear fleece tights under your lehenga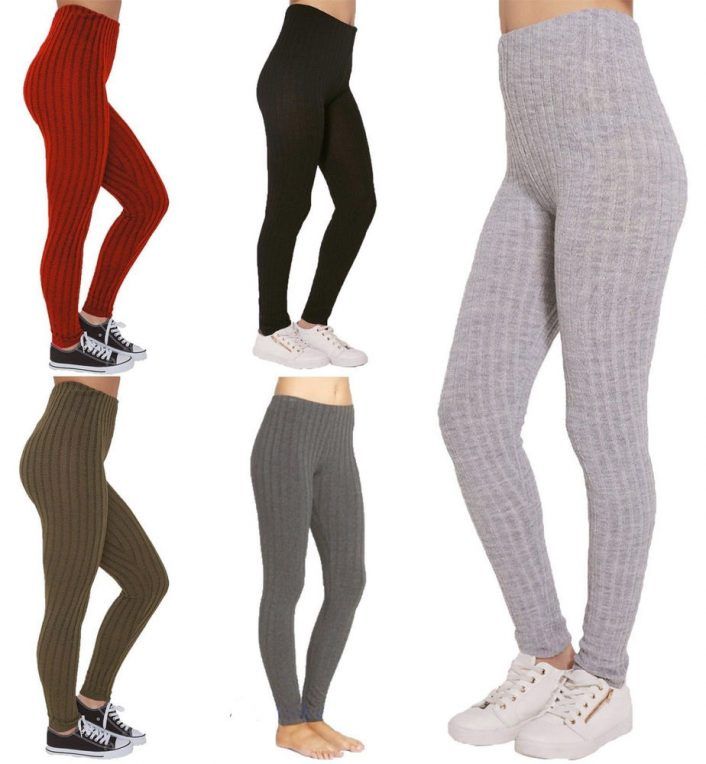 The number 1 hack to stay warm. Getting a pair of warm fleece tights in a nude or black under your lehenga. They crop before the ankles start so they won't be visible but will totally keep your legs toasty. Besides, if your feet and legs are warm, the rest of you feels warm as well.
Choose thicker fabrics like velvet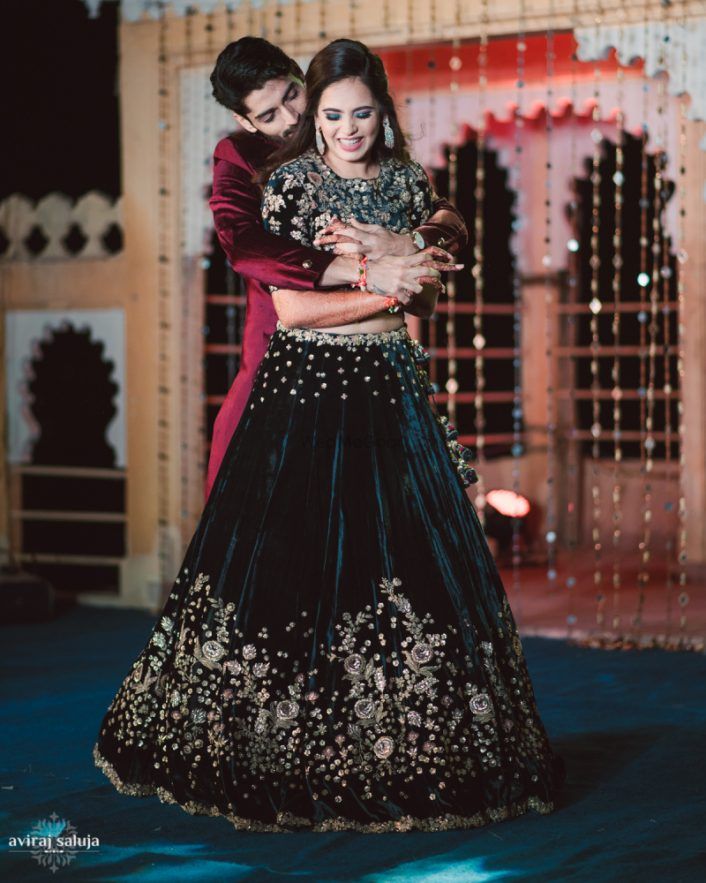 Choosing heavier fabrics can definitely help while trying to stay warm during a winter wedding. Fabrics like velvet or maybe a thick silk are much more cold proof as compared to the sheer net lehengas.
You can line the inside of your dupatta with Pashmina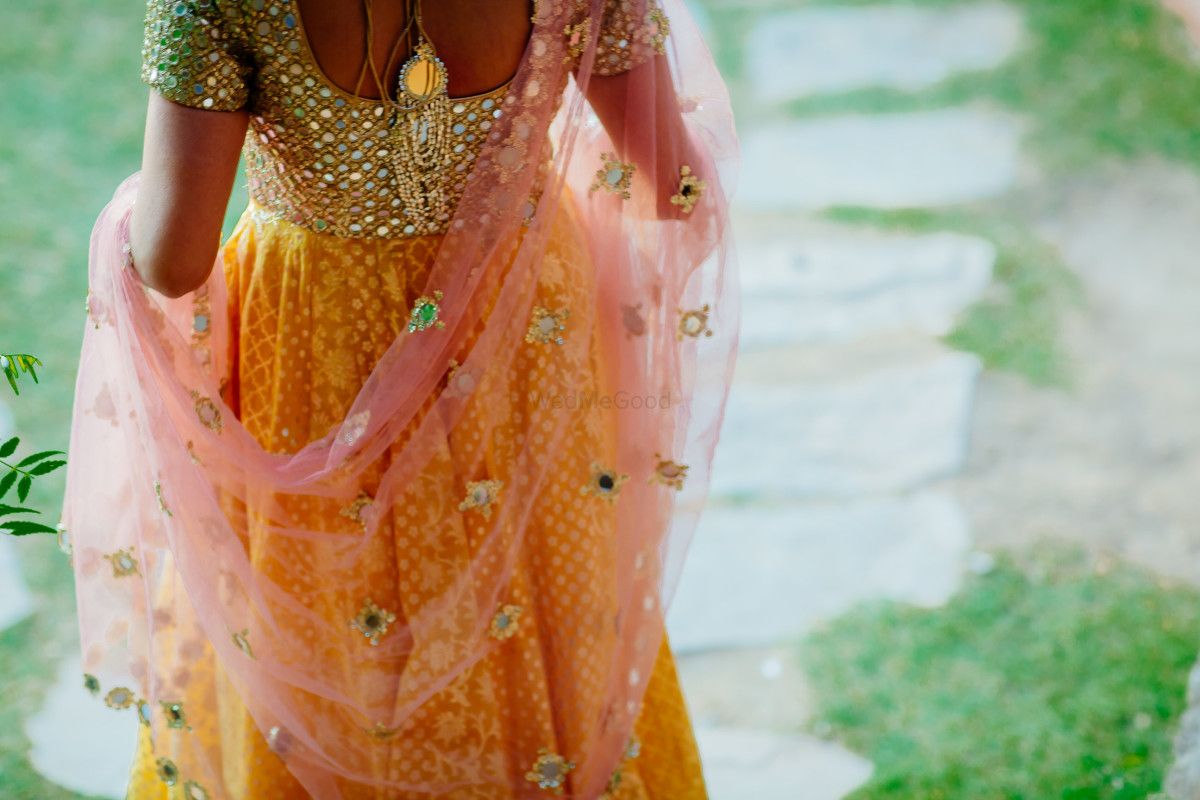 Photo: Wedding Conteurs
Get a pashmina shawl, the same exact color of your dupatta, now just attach the shawl on the inside of your dupatta, it will radiate warmth when you need it the most.
Get a heavier dupatta in a thicker fabric made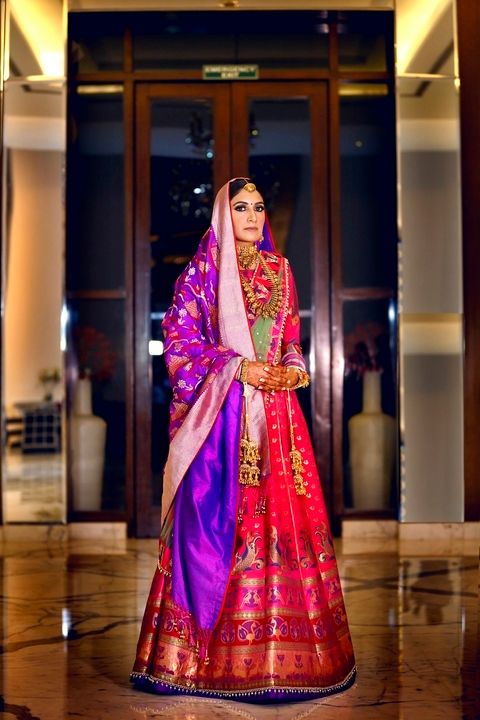 Image via Ketan & Ajeta (Delhi) and Rajesh Digital
Or carry a shawl instead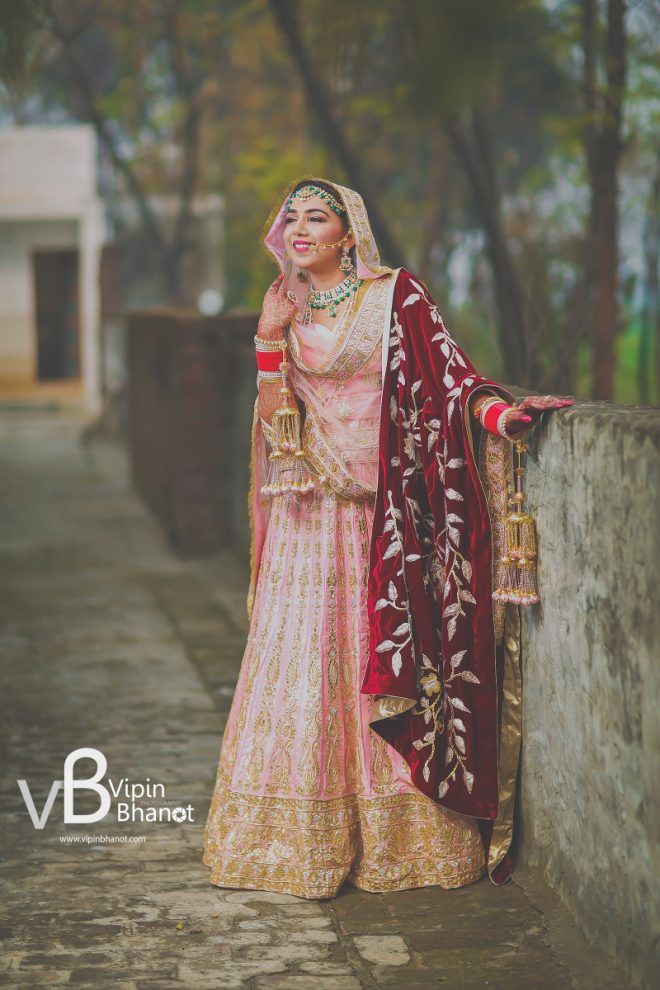 Image via Vipin Bhanot Photography★ 5
Pick a bridal Anarkali over a lehenga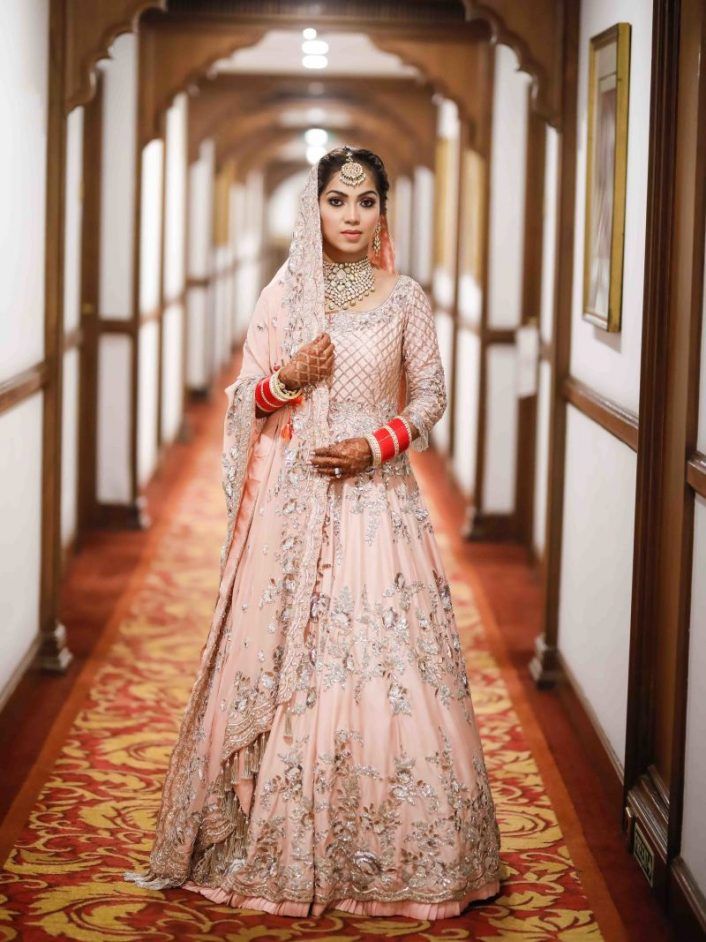 Image via Happyframes
Let the dupatta drape do the trick!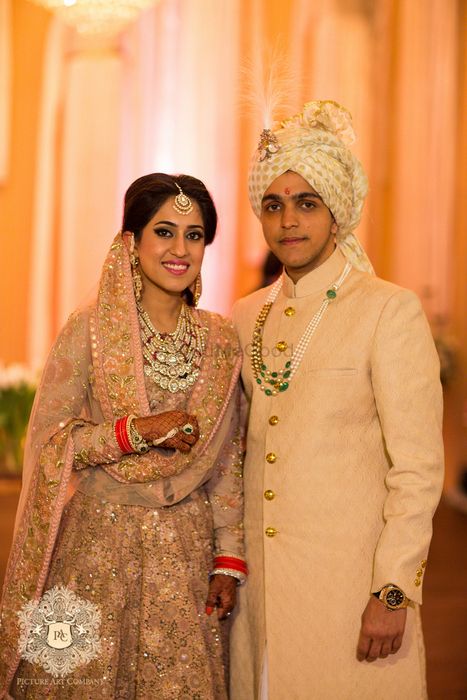 Image via Ridhi & Akshay
Or wear it like a cape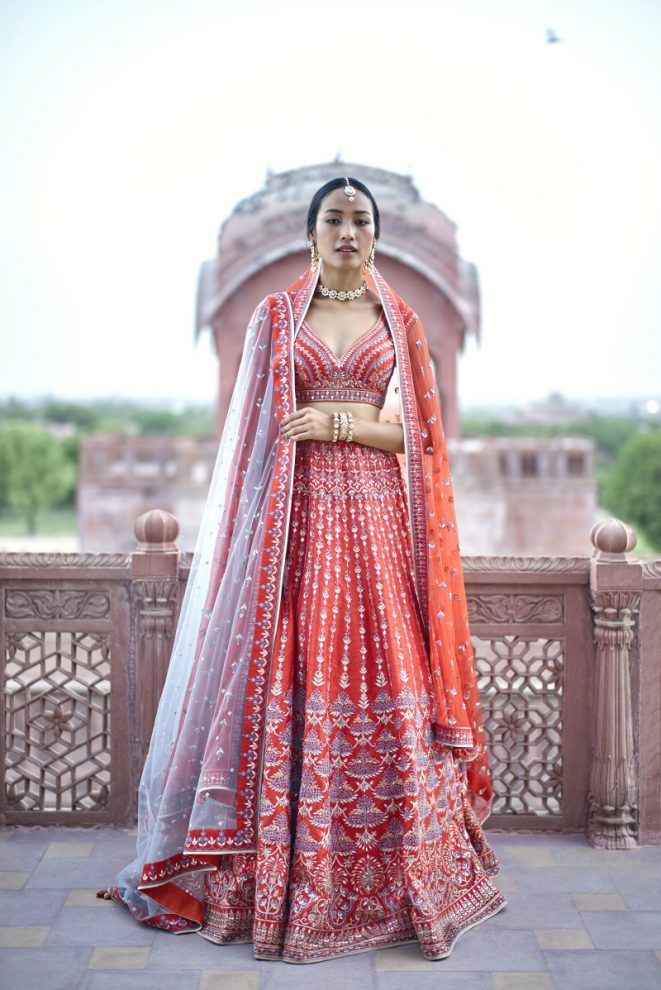 Image via Anita Dongre
Get 3/4th or full sleeves made for the blouse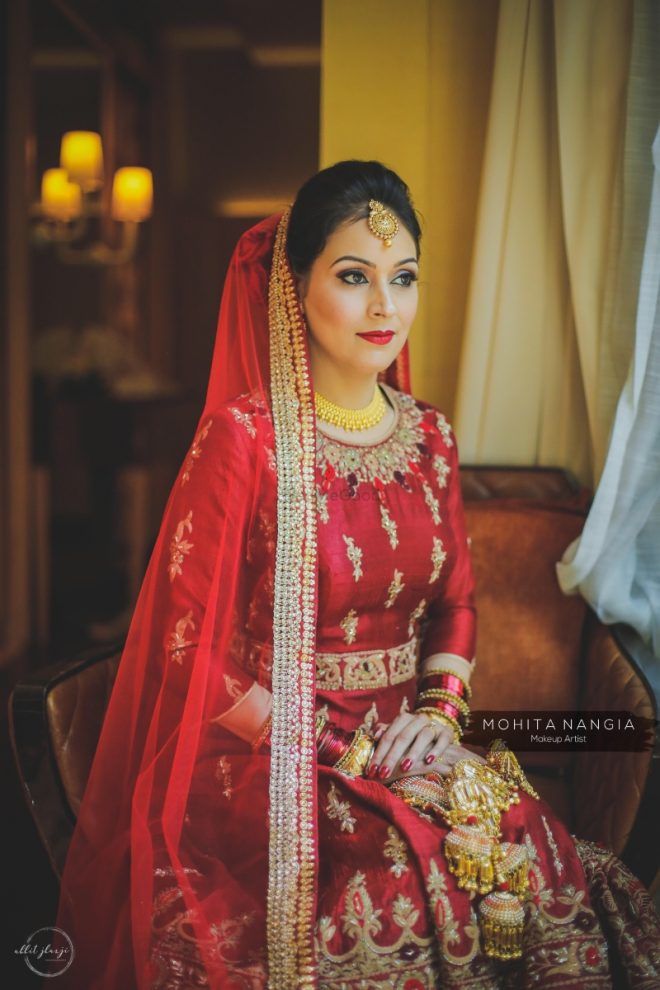 Image via Mohita Nangia Makeup Artist 
Fur on a lehenga can look nice when done right!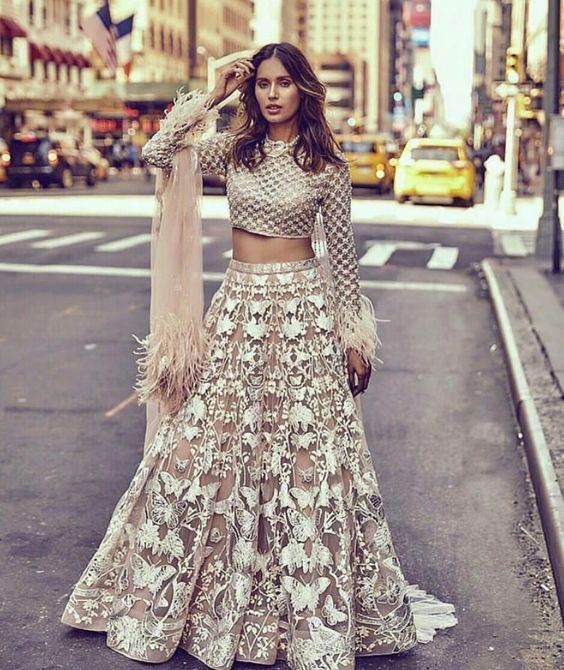 Image via Pinterest
Or maybe a cape style jacket!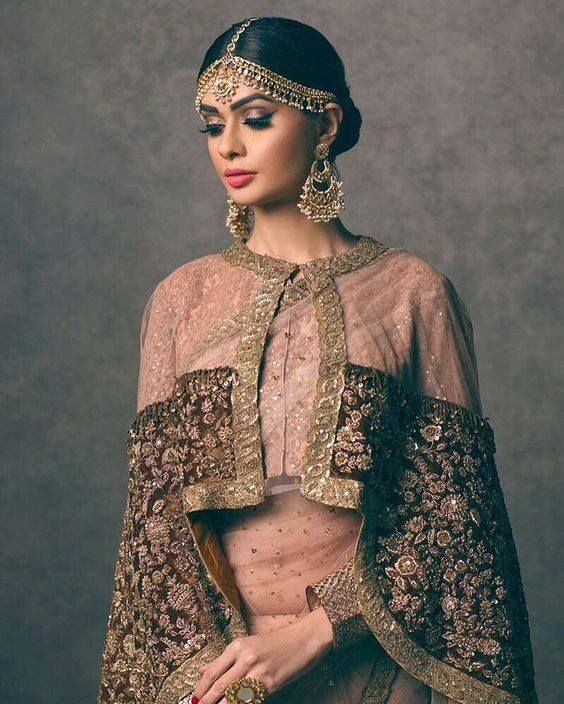 Image via Pinterest
Sport a leather jacket with the lehenga!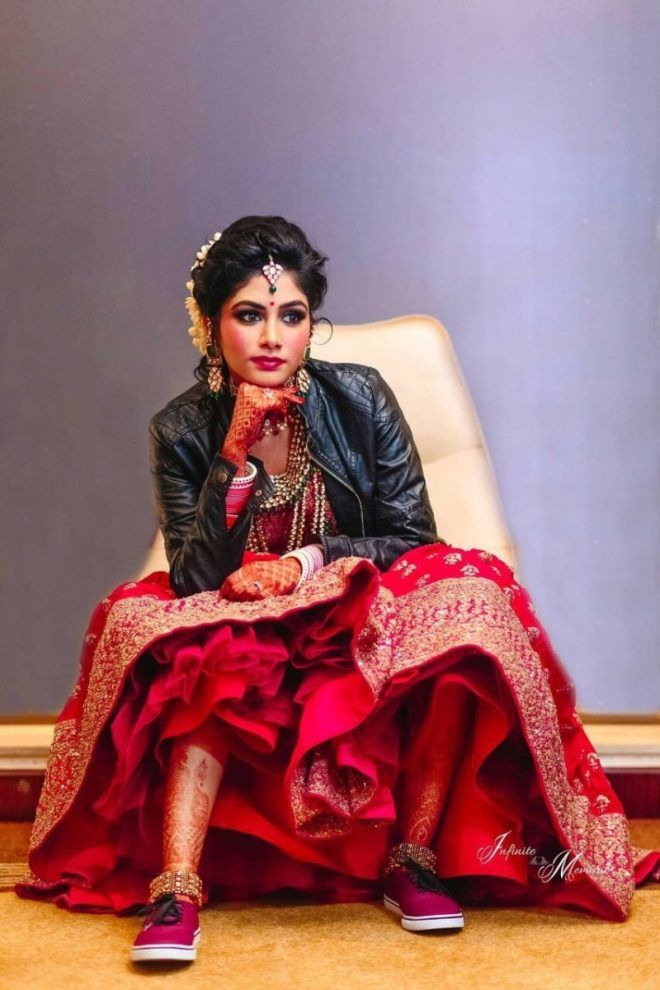 Image via Nivritti Chandra
ALSO READ: The Best Winter Wedding Ideas For Your Beautiful Indian Wedding!