WMG Bridal Shower, Bangalore Was A Huge Success! All Details Inside!
BY Soha | 09 Sep, 2019 | 7993 views | 2 min read
Oh My God, you girls are amazing!
After a crazy response at Delhi, our inboxes were flooded with requests from all you girls to drop by down south. Wasn't very hard for us to plan the next edition of WMG Bridal Shower in Namma Bengaluru! The city of pretty streets and Pinterest-worthy cafes was the perfect host for a fun day of all things wedding! 
Our day started with a spectacular makeup masterclass by Zorains Studio★ 4.9 and boy, the looks created were a clear winner! Here's proof!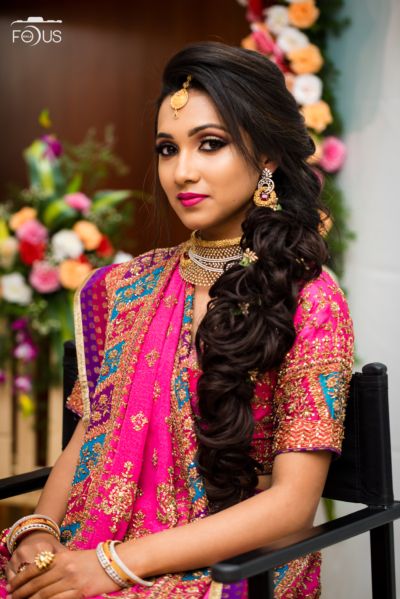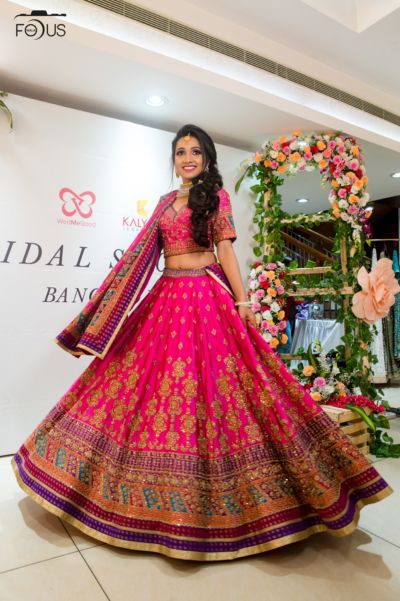 Zorains Studio★ 4.9 created the perfect party-look and gave out tips and tricks that are surely going to help to-be-brides for smaller functions before and after the wedding madness!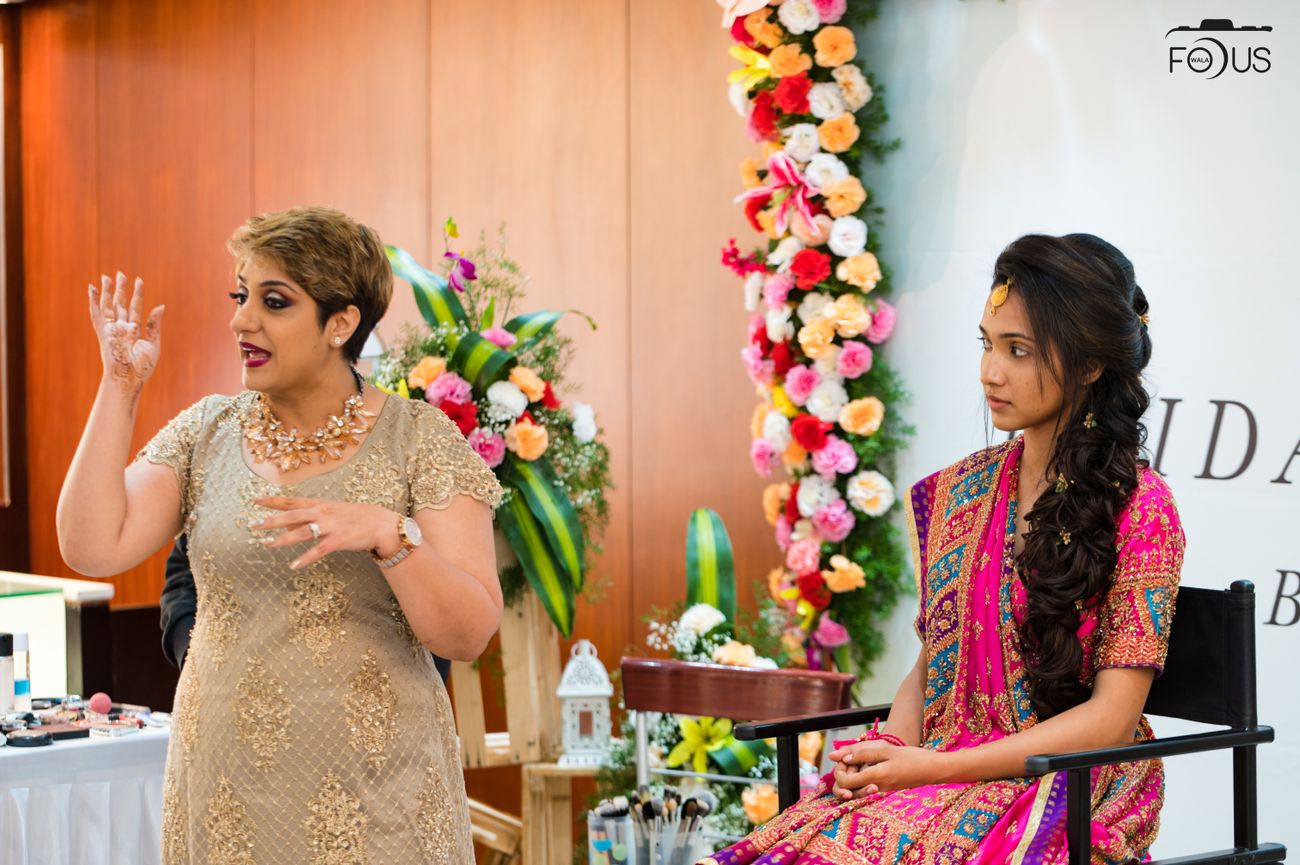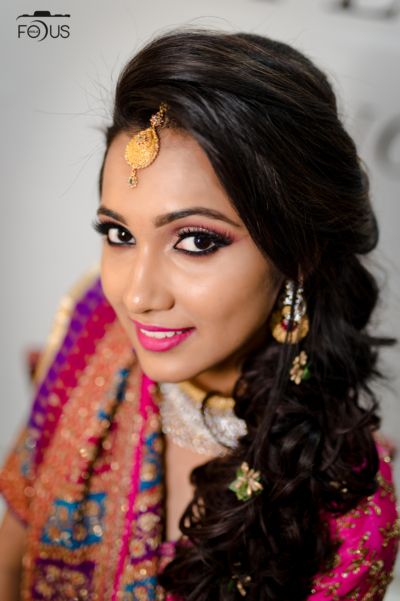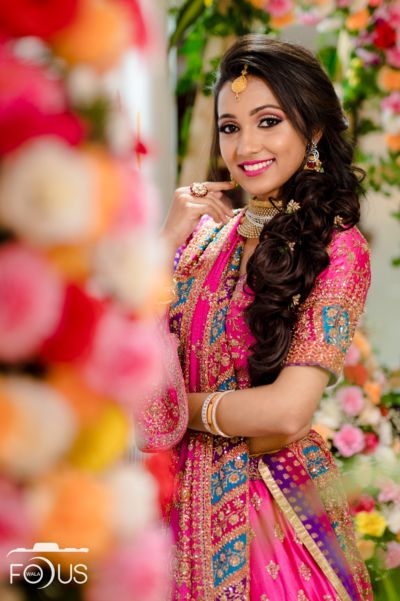 Stunning, right?
A huge shoutout to Kalyan Jewellers★ 5 for completing that look with their hard-to-miss designs! The gold chokers with rubies were an instant hit with the brides present!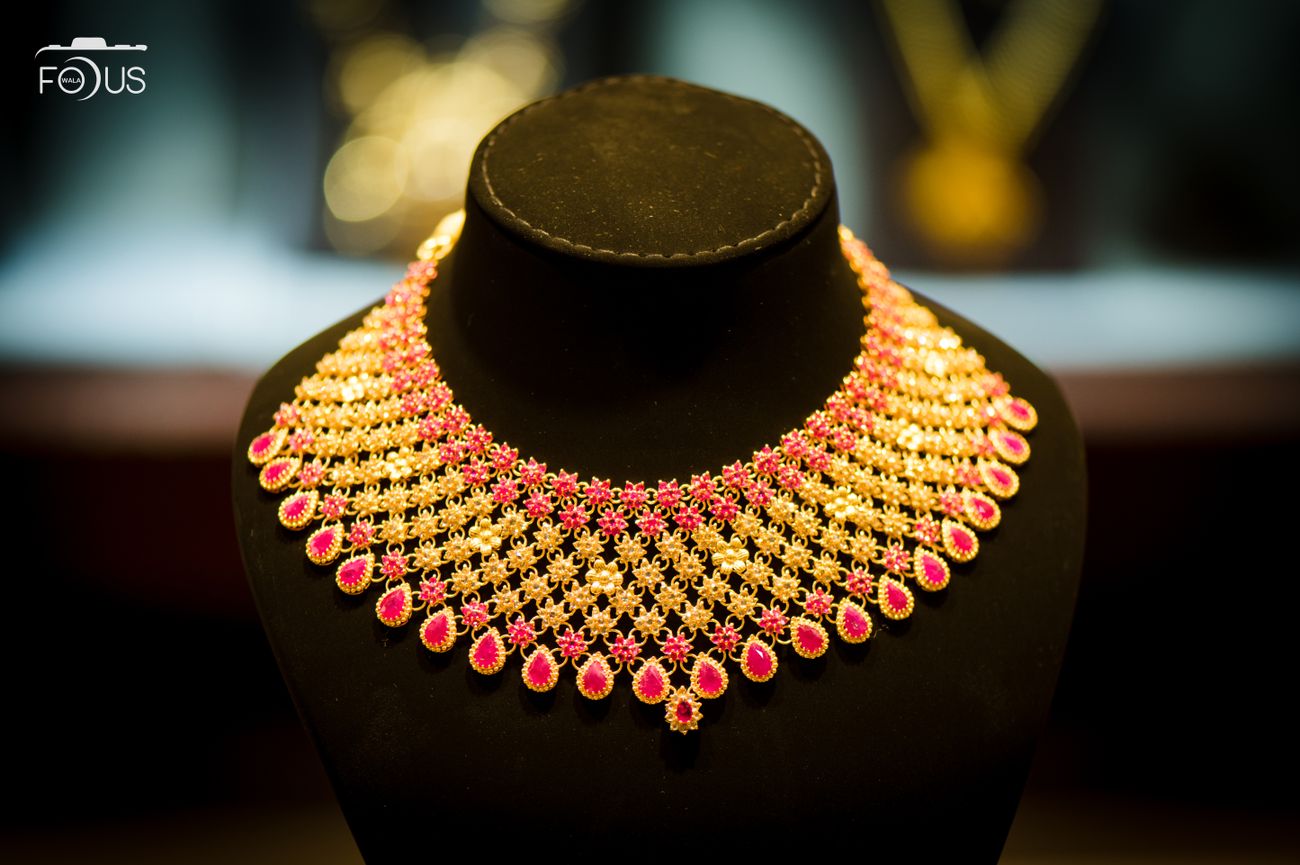 Would you believe us if you told you thatwe never saw  the elaborate showcase by Kalyan Jewellers★ 5 empty, throughout the day? Inquisitive brides and their family members flocked the showroom throughout the event as they looked through and finalized stellar pieces for their own functions!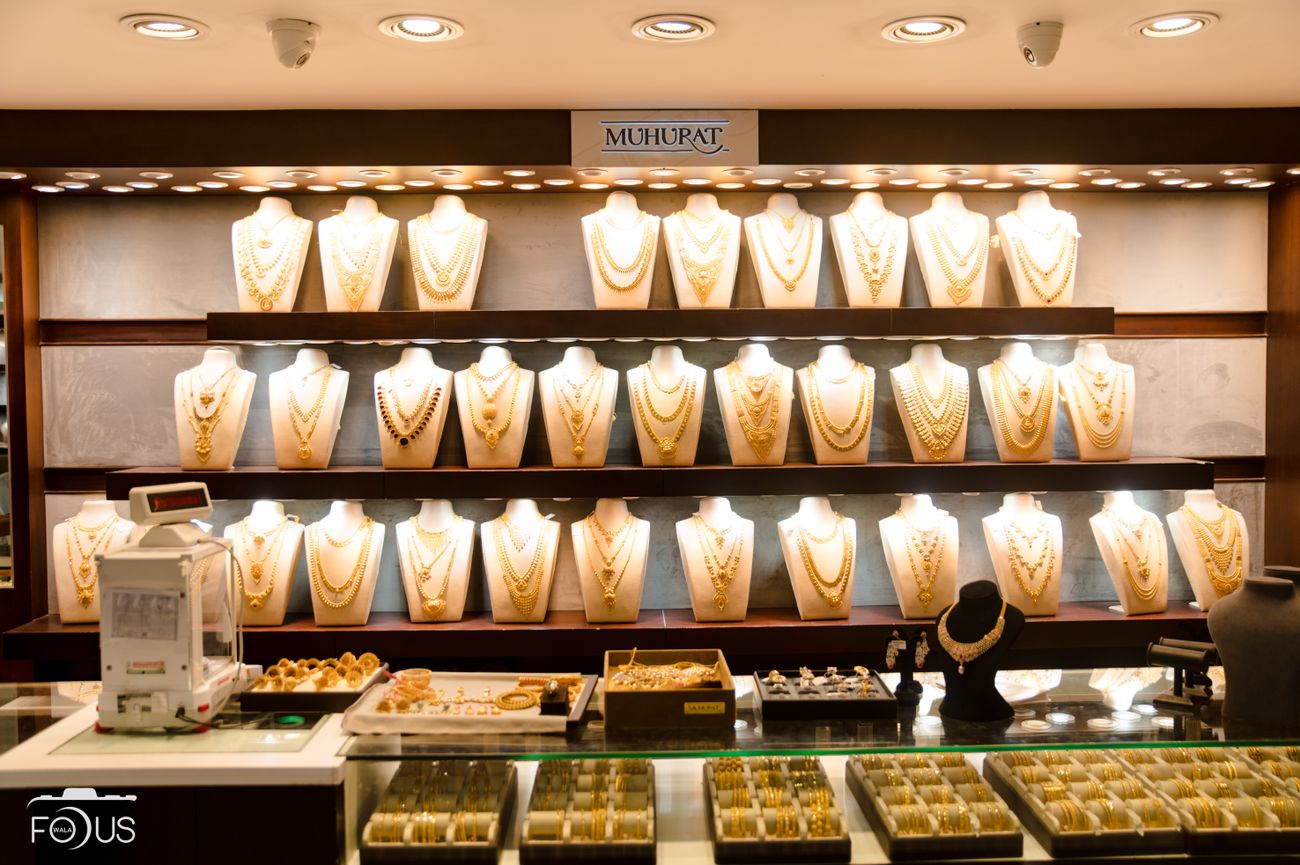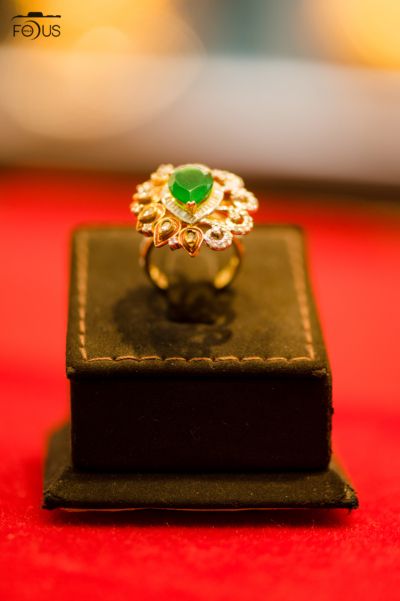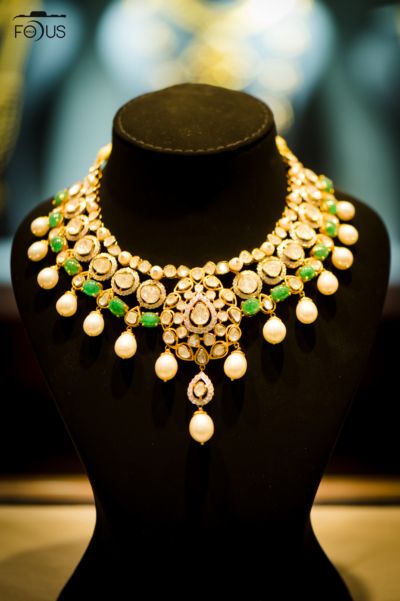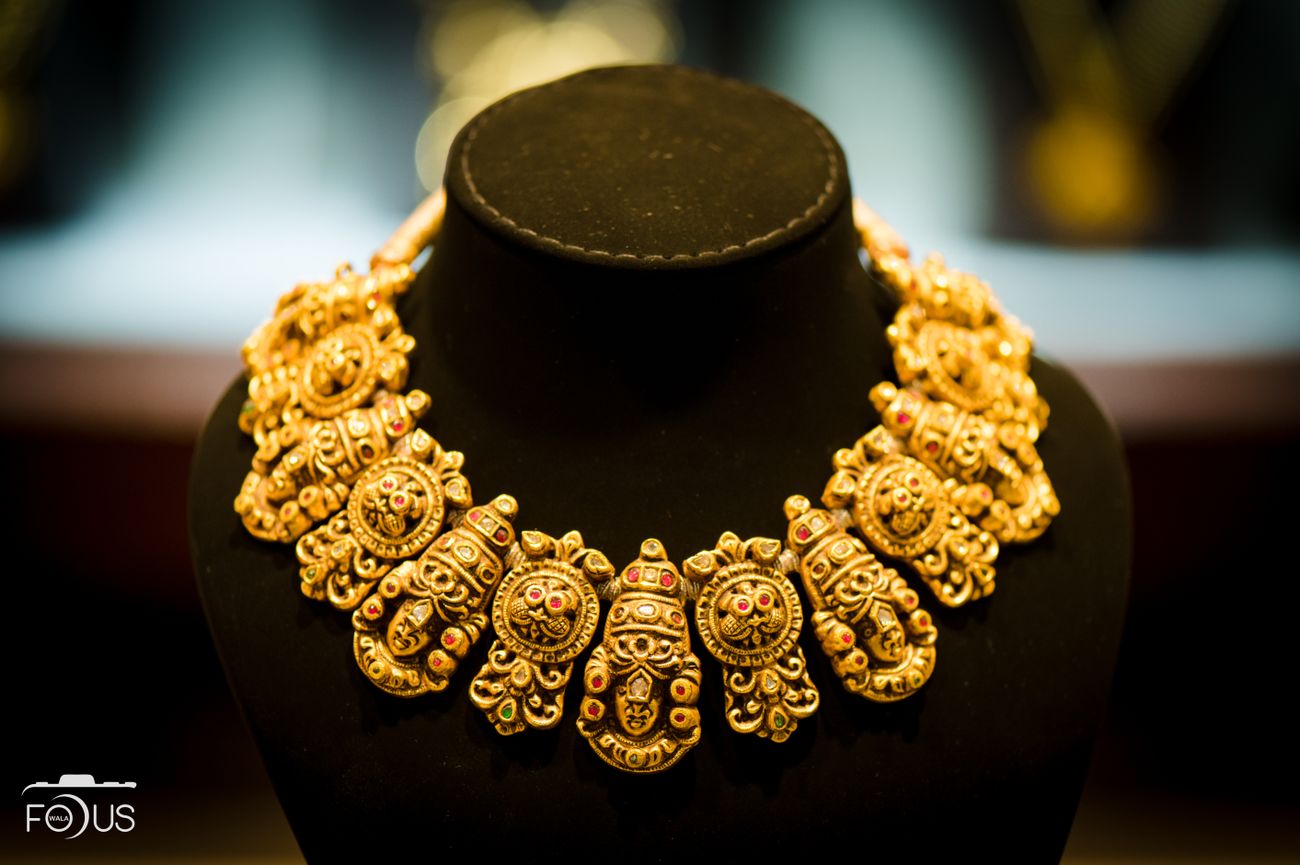 We also had Ritu Kumar in the house for an exlusive styling session. From silhouetes that can make you stand out from the rest to colors that work for well, along with everything that's trending and all that's not- our girls learnt a lot!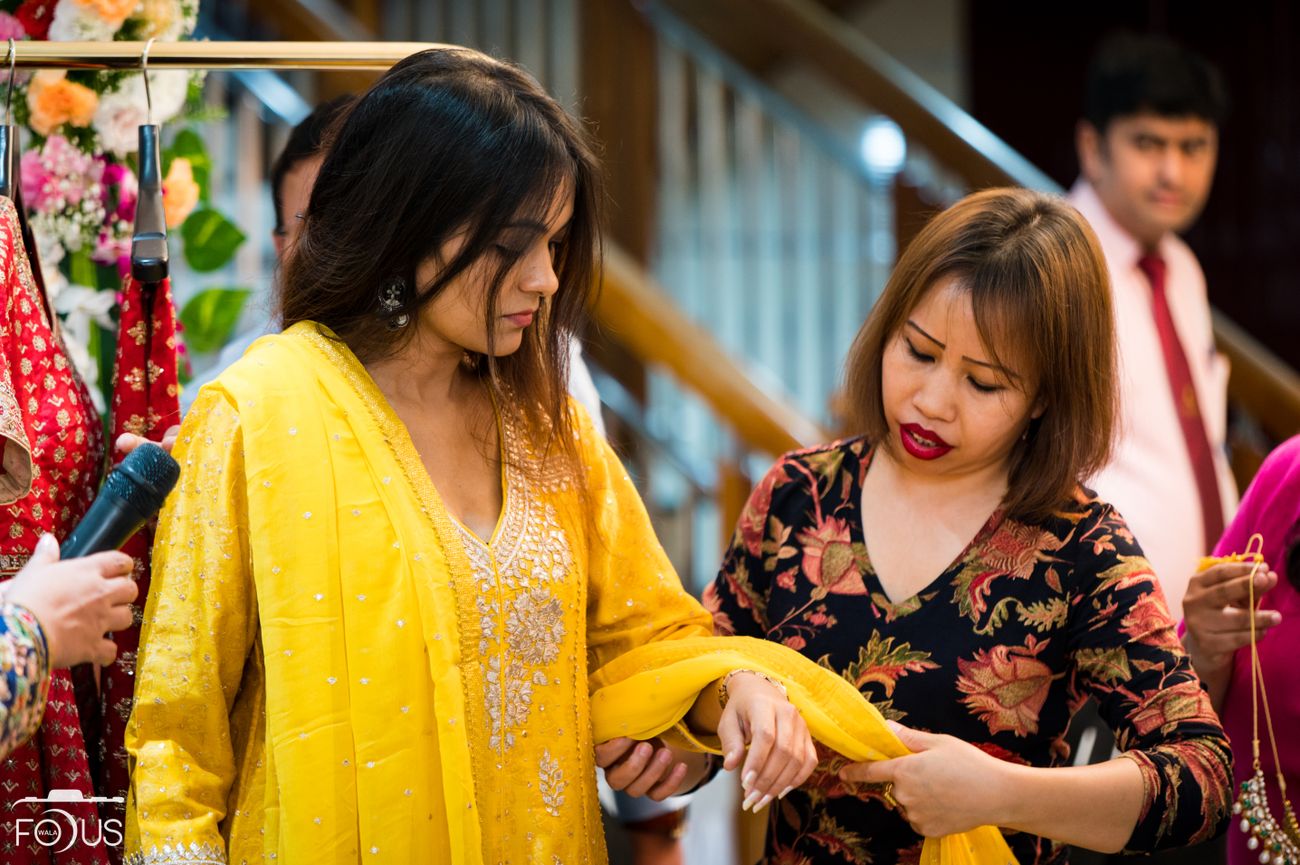 Experts from Kaya Skin Clinics made sure every -to-be-bride realised theimportance of pre-wedding skincare routine and spilled some secrets how the girls can take quick measures without burning a huge hole in their pockets. Oh, and the girls left with a fully-load 'Take care of your skin' goody bag from Kaya, too!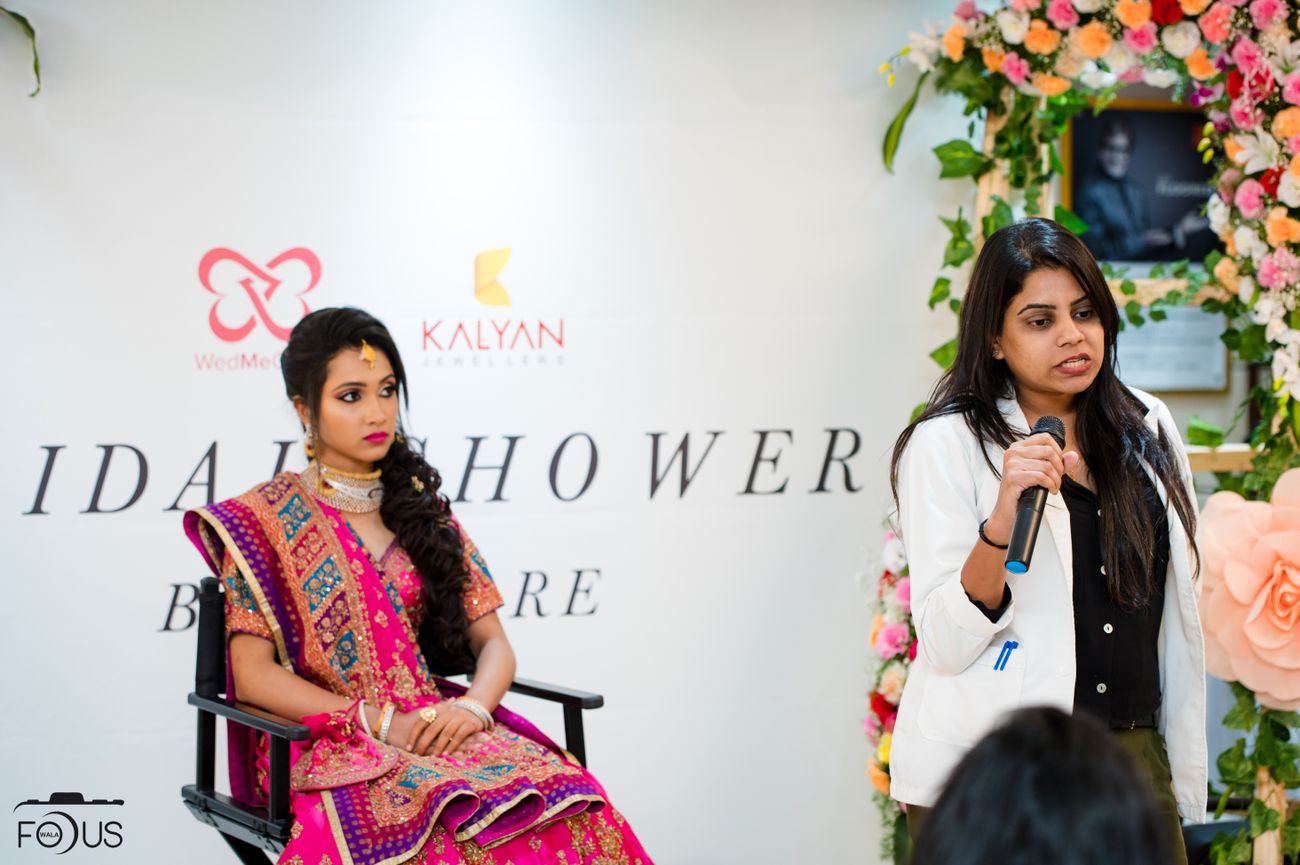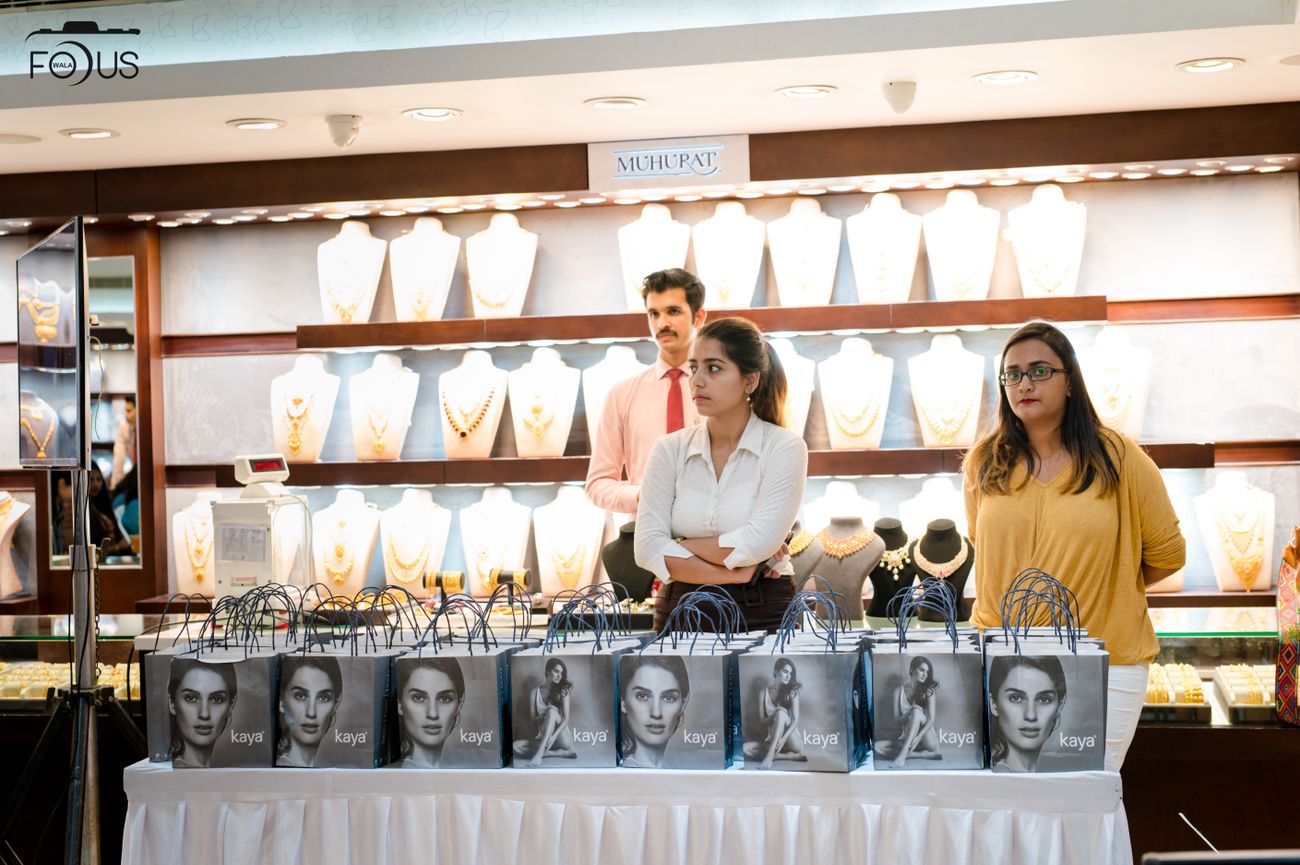 But that's not all. The girls were also treated to specially crafted, cute little hampers with exquisite, fragrant candles by Veda & Co.★ 5 that really left them smiling!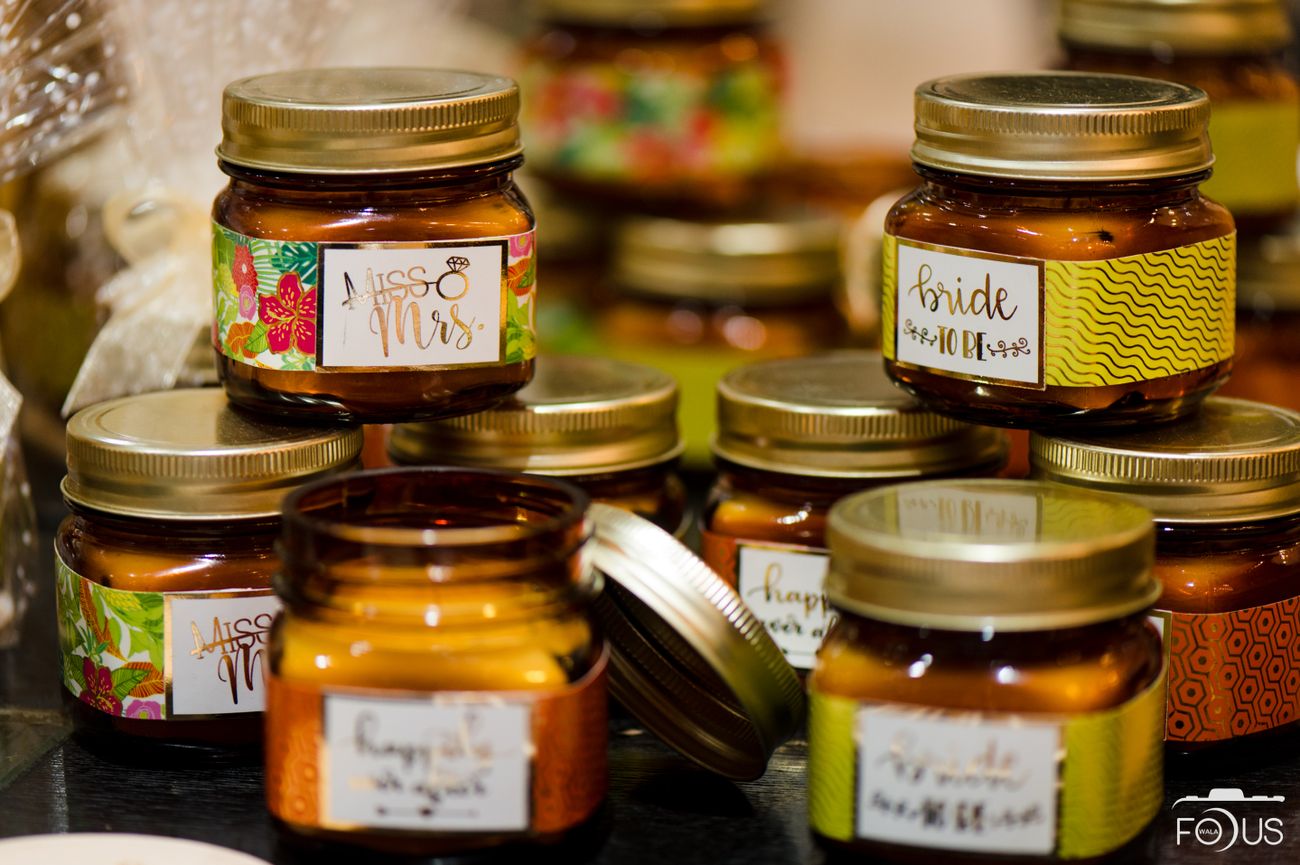 A huge shoutout to Moments Now & 4Ever★ 5 for making sure the event sparkled, with their elaborate floral decor and to Focus Wala★ 5 for catching all the action live on their lens!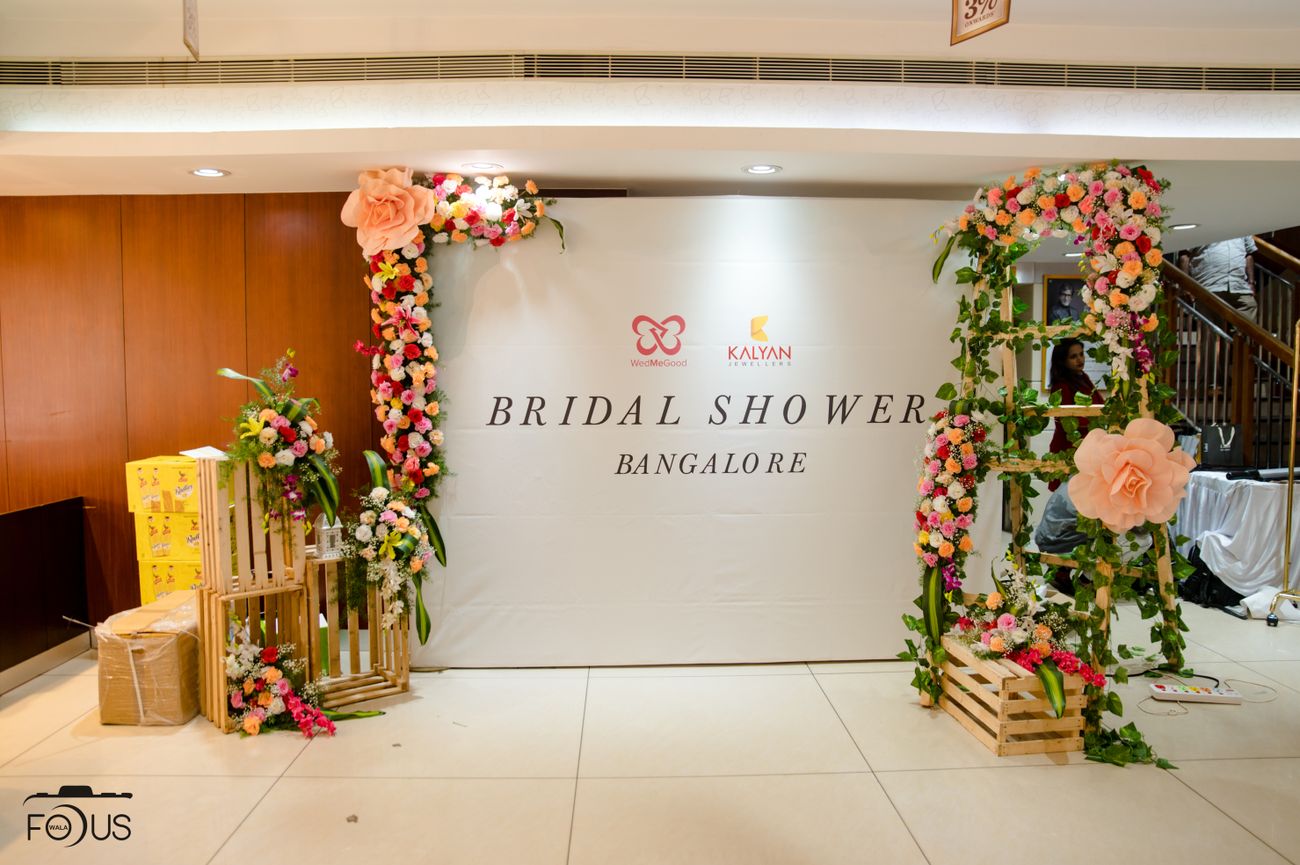 We're ready for the next city, are you?