Brides Owning Their Big Day, The Malabar Gold & Diamonds Way
BY Sakshi | 18 Aug, 2021 | 5815 views | 2 min read
Now here's a bridal campaign we loved! Not only does it showcase brides from all over the country, but we are staunch supporters of the idea behind the campaign. For far too long, we've seen brides enter slowly to melodramatic, emotionally-stirring music, while maintaining her coyness throughout. While the bride waits, the groom gets to make a grand entry with pomp and cheer, while the bridal entry is expected to be shy and emotional. Well, why should grooms have all the fun? It's high time things change. Brides have been coy for far too long.
Isn't this message just what new age brides need? It's time for them, and everyone else, to make way for the bride! It's her big day and her big moment, and she's here to own it! She's here to shine, and make sure the world knows it!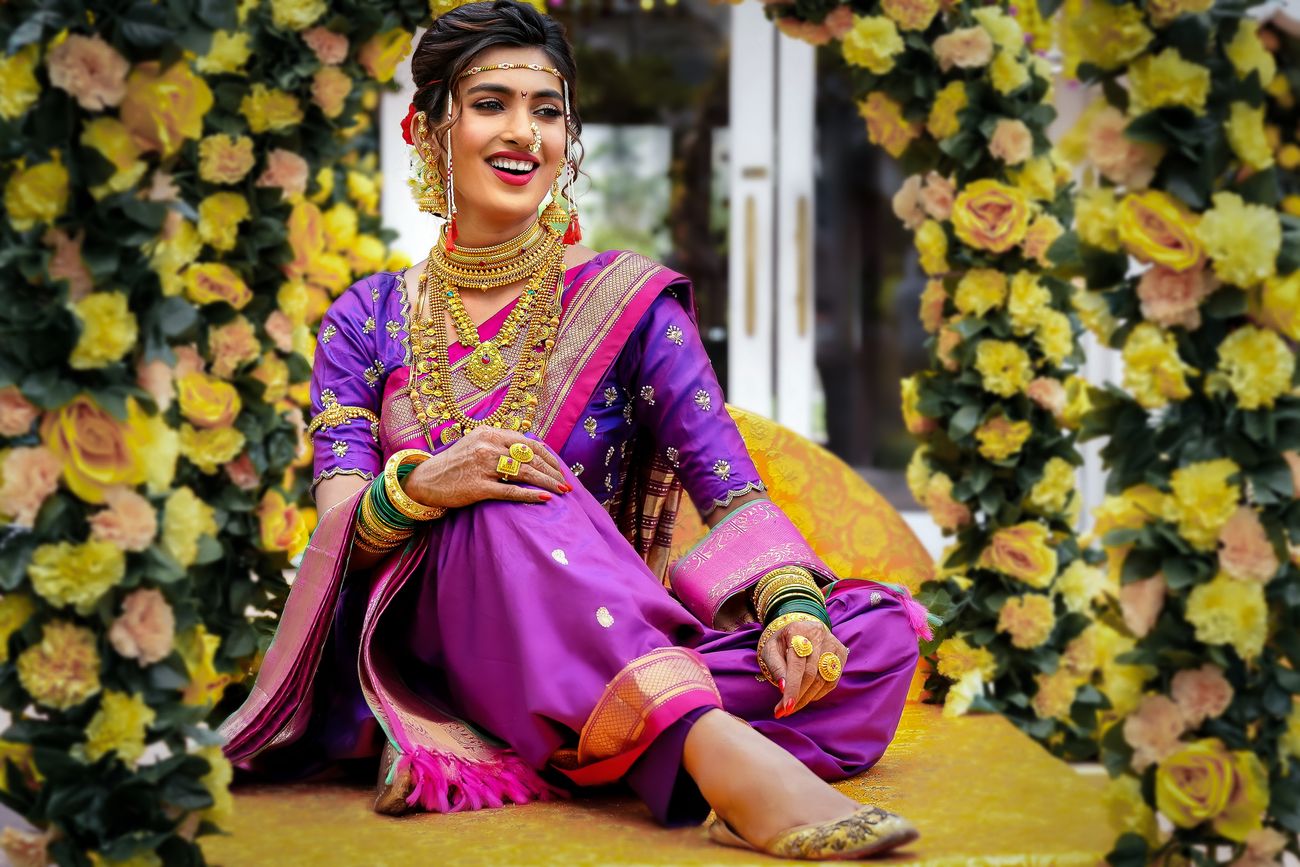 Whether it is your wedding day, or a pre-wedding function, Malabar Gold and Diamonds will be there for all your jewellery shopping. They have a wide range on offer, with something for every kind of bride. Their expertise in creating bespoke jewellery for brides from around can be seen in the exquisite pieces they have.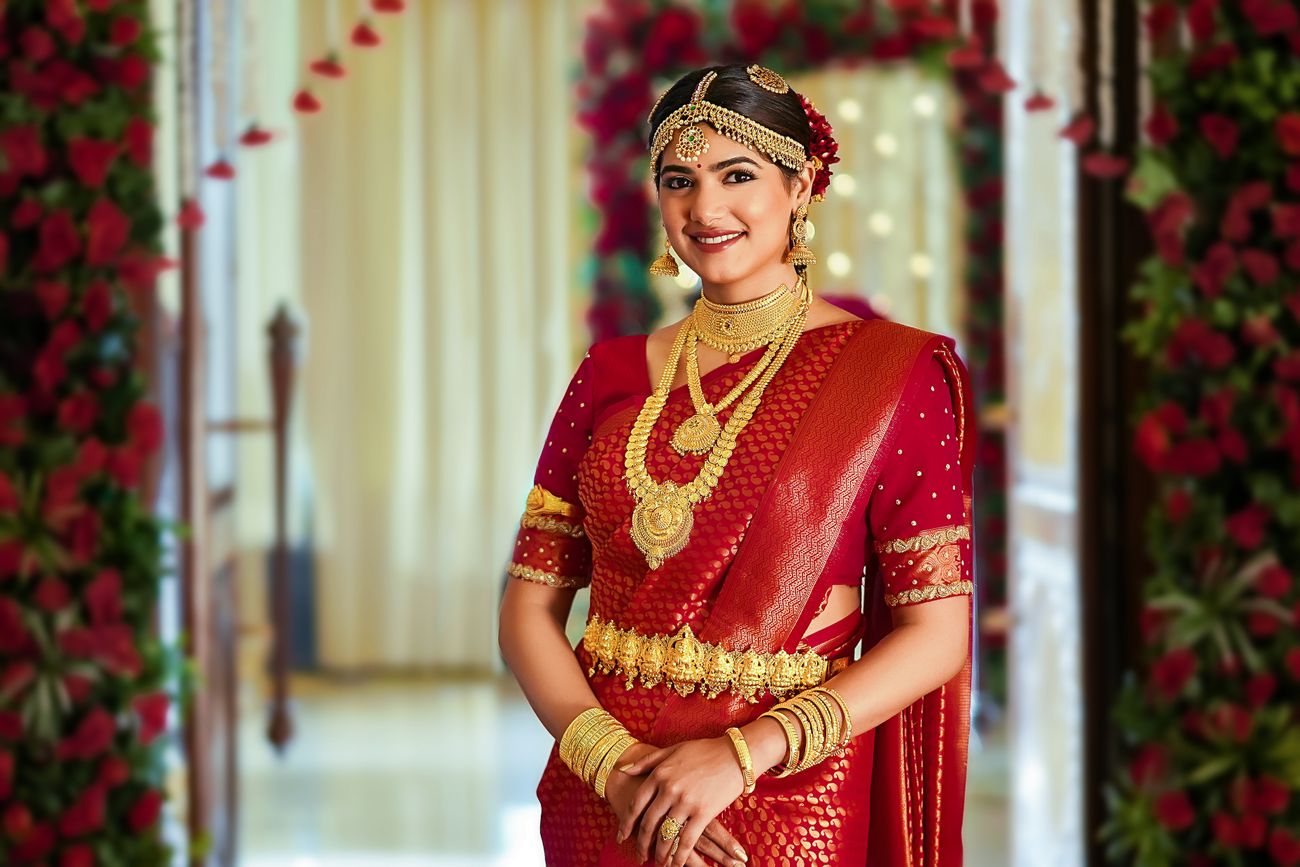 Malabar Gold and Diamonds are celebrating the bride who chooses to make her big day all about her. One of India's leading bridal jewellery labels, they have jewellery to make the bride shine, no matter which part of the country or which region she comes from. They are a trusted jewellery brand with something unique for every bride to match her unique entry. Perfect for your bridal jewellery shopping!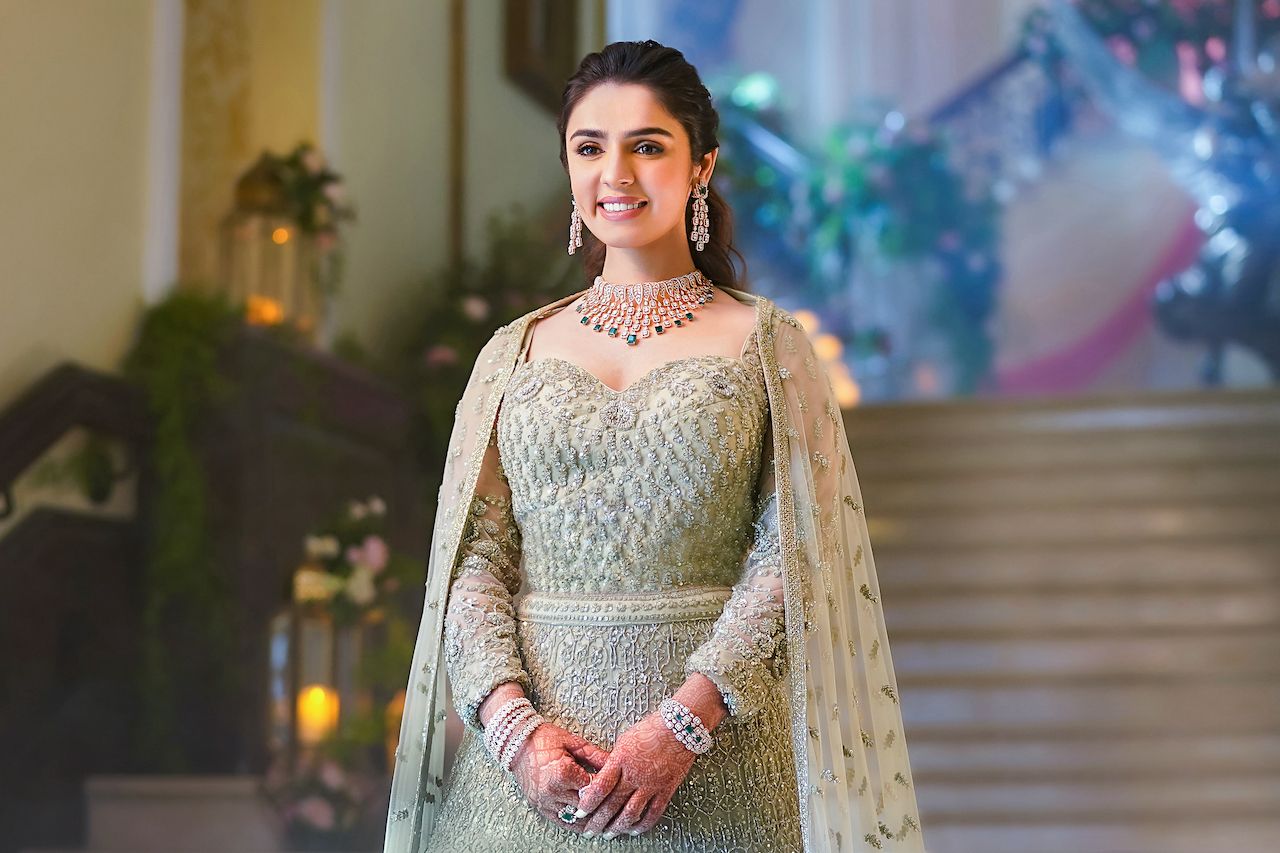 A bride can choose to enter in the grandest of manners, breaking stereotypes and expected behaviour! Why be coy on your wedding day when you're not in real life? Get ready to #MakeWayForTheBride, with Malabar Gold and Diamonds.