Brides Who Wore Different Coloured Chudas On Their Wedding!
BY Sakshi | 21 Jan, 2019 | 7475 views | 4 min read
When a bright red or maroon wedding Chura doesn't go with your outfit, gone are the days when you still had to make it work somehow! Wedding Chooras have been reinvented by brides these days, and there so many different options out there! And if you still can't find something that rocks your boat, then you can always get your wedding chuda customised customised!
This bride who wore the prettiest shade for choodas we've seen!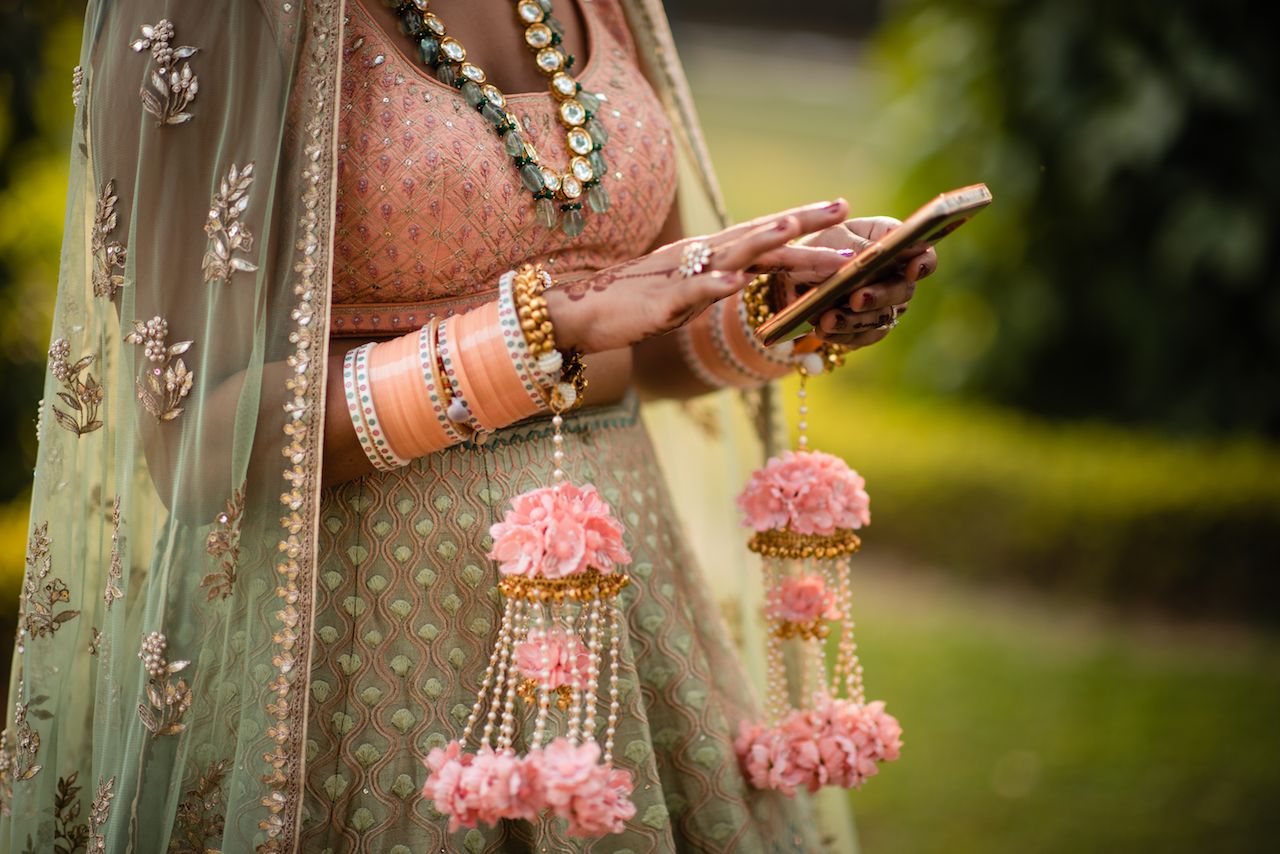 Image via Ombre by Harsheen Jammu★ 4.9
This Bride chose a peachy shade of punjabi wedding choora with kaleeras made up of pearl chains and pink roses with are complimenting the wedding chuda so well!
These brides who wore pink, but differently!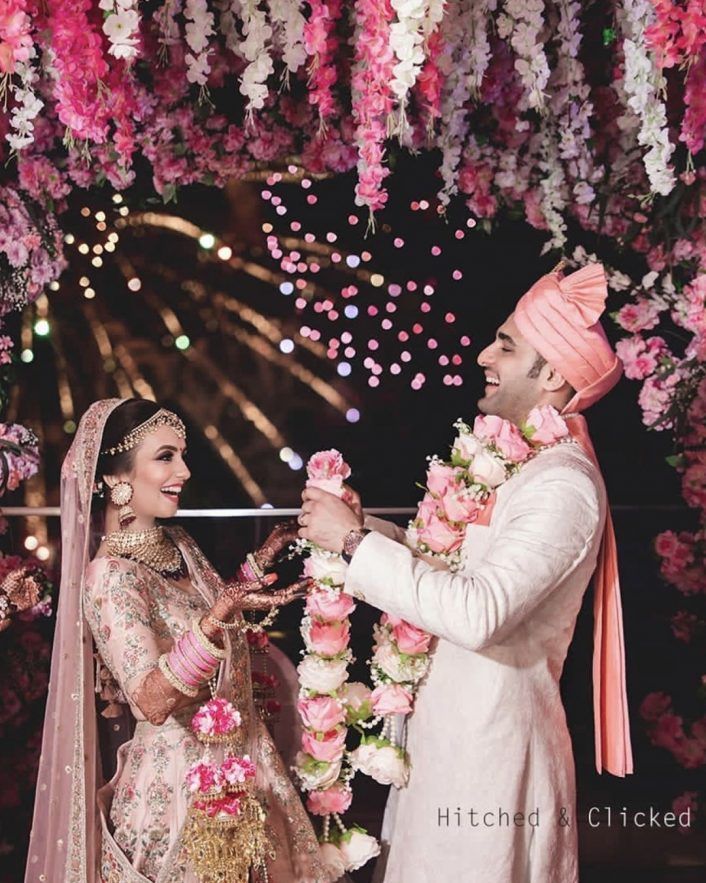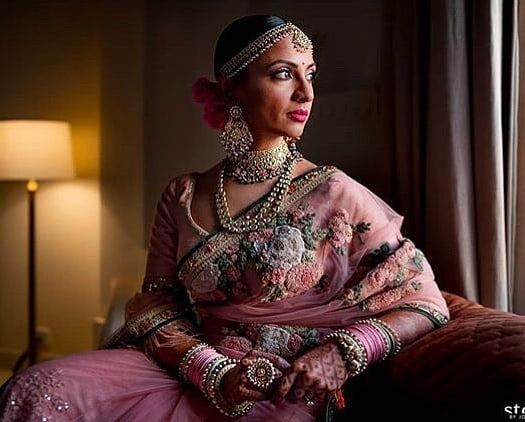 Image via Hitched and Clicked★ 4.8 and Stories By Joseph Radhik★ 4.5
These pretty brides have worn the shades of pink punjabi wedding churas in different hues and styles. One, with big kaleeras and one wore her wedding churas with heavy silver kadas/bangles.
Or these ones who rocked a brighter hue?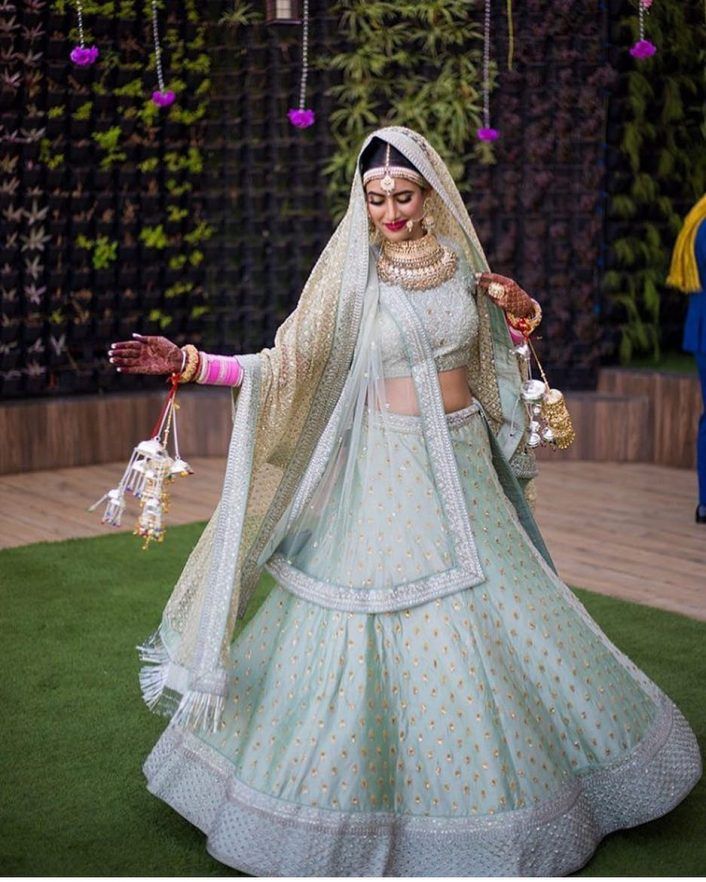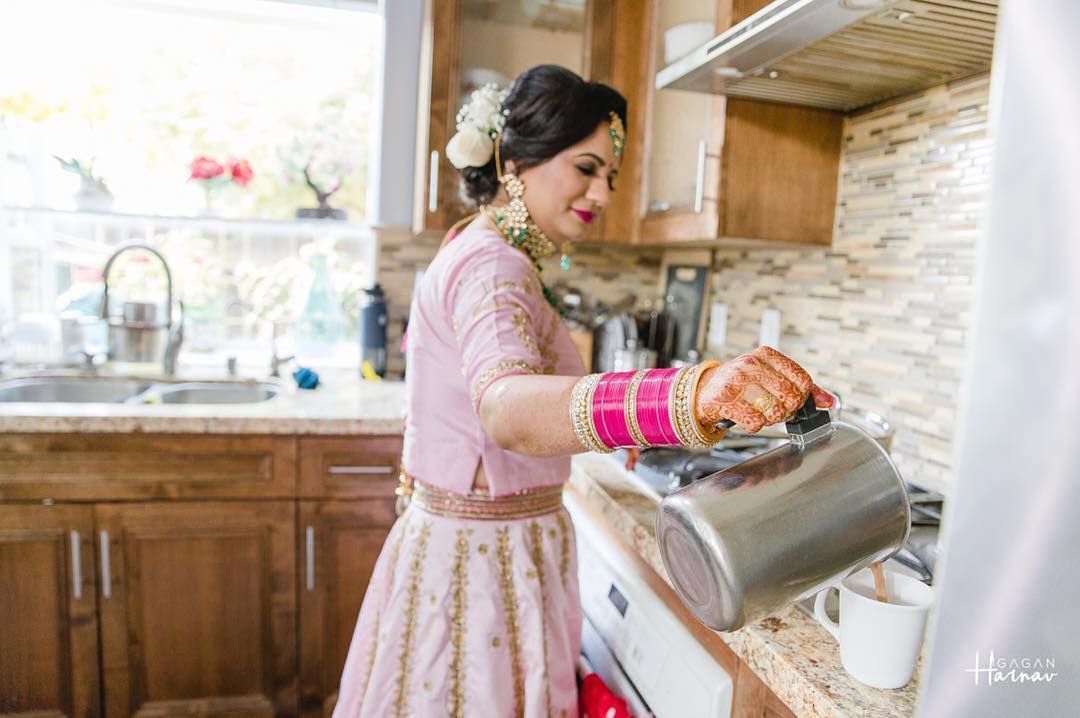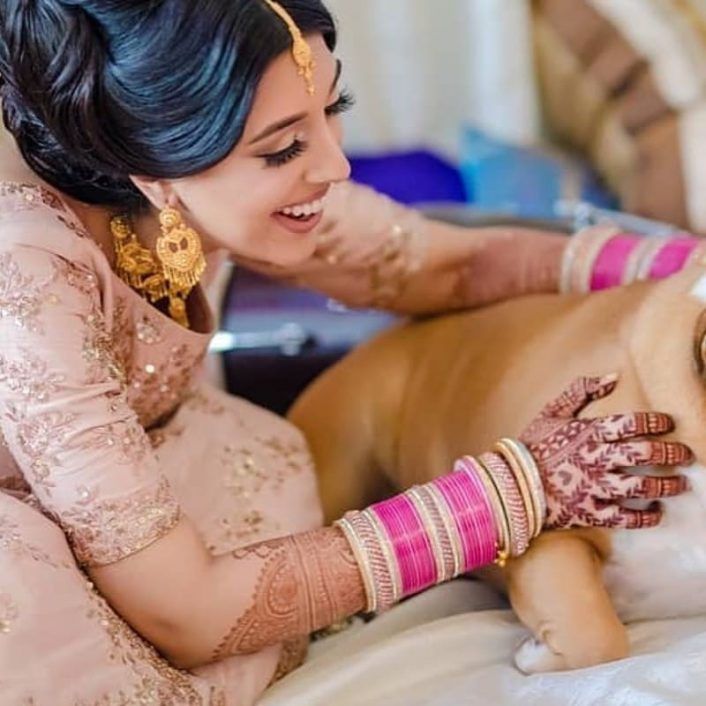 Image via Fotografia9★ 4.4 and @gagankaur1
This bride played it smart by contrasting her bright pink punjabi wedding chura with her pastel outfit and we think it looks gorgeous!
This bride who wore beige wedding chura with her dark lehenga!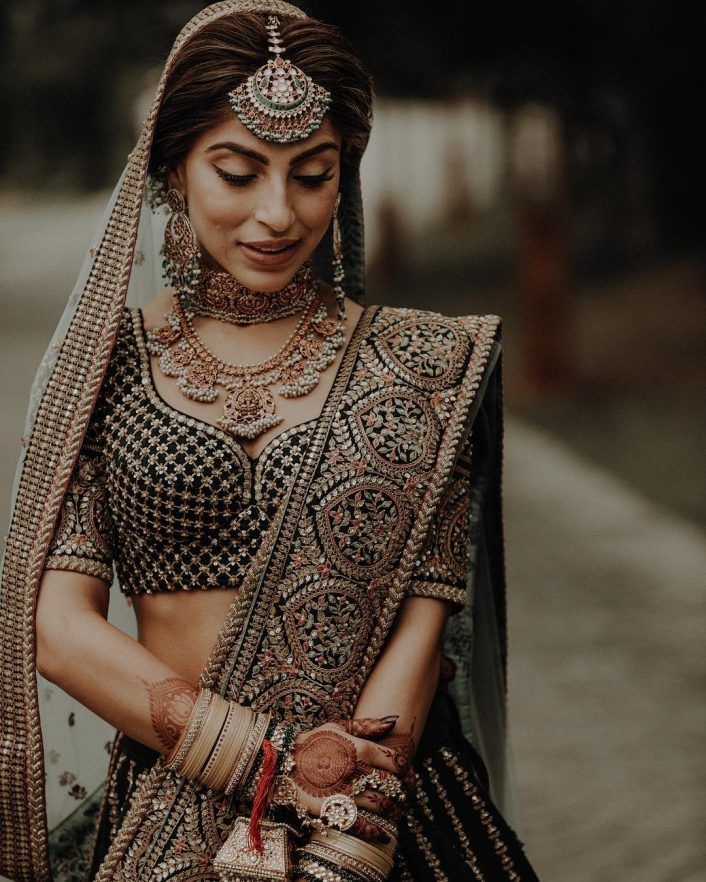 Image via Gautam Khullar Photography★ 4.8
Who would have thought to wear beige wedding chooda with a dark hued lehenga like this one? But look how amazingly this bride has carried the beige colored wedding chura that is complimenting her grand and royal look!
These brides who ivory choodas!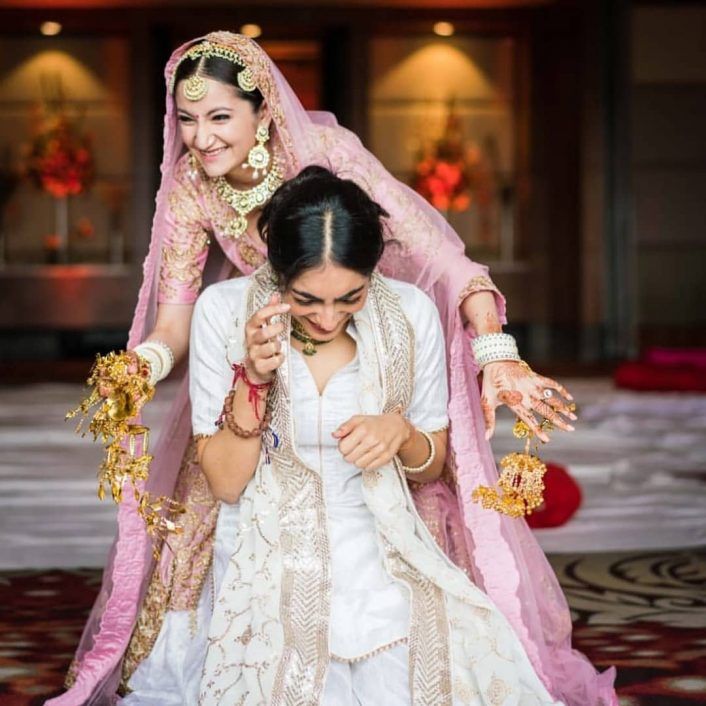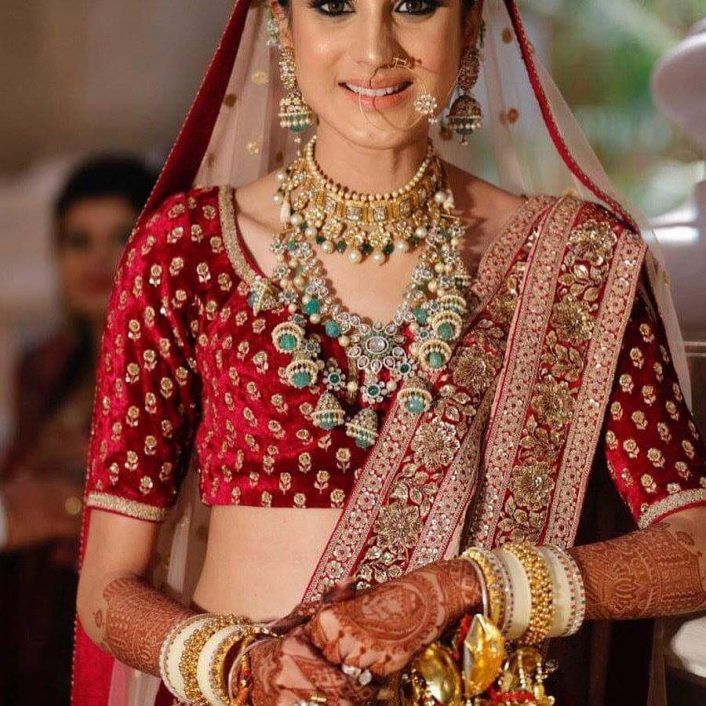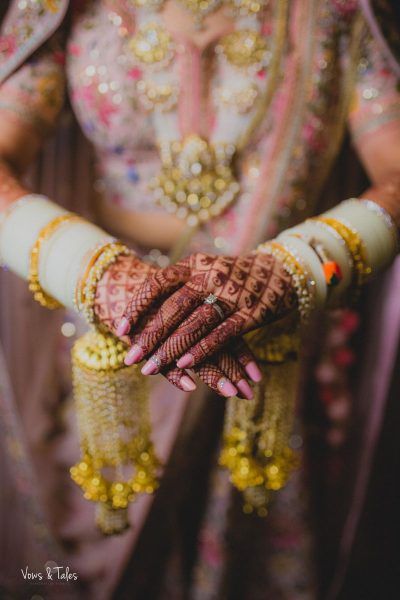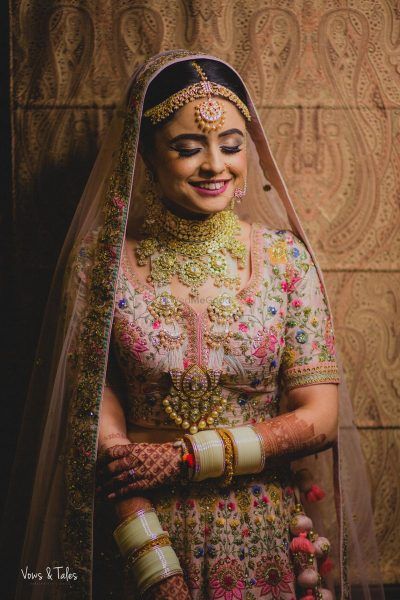 Image via DelhiVelvet - By Divishth Kakkar and Akriti & Aashir (Jalandhar)
Yes! And see? We aren't even lying! Gone are the days when ivory/white was considered inauspicious. Now these brides have gone unconventional with their wedding chooras and have carried ivory chudas for their weddings. Notice the brides slaying ivory in every outfit- classic red to elegant pastels! Punjabi Wedding chura with names as an add on is also quite in trend these days.
This one who wore an almost plum shade!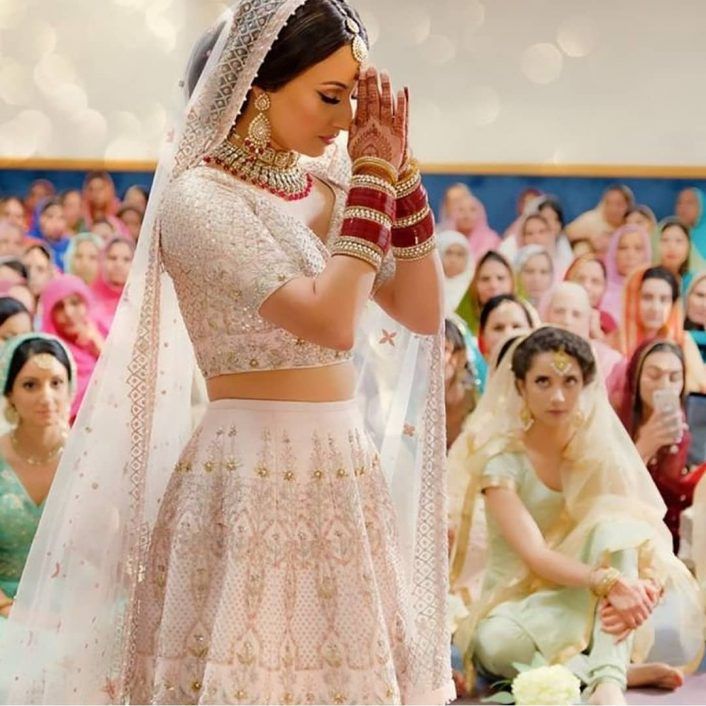 Image via wedabout
This bride wore a plum shade stunning punjabi wedding choora with an ivory lehenga! Ivory and plum contrast each other really well and here is the proof!
These brides who wore peach to match or contrast with their lehenga!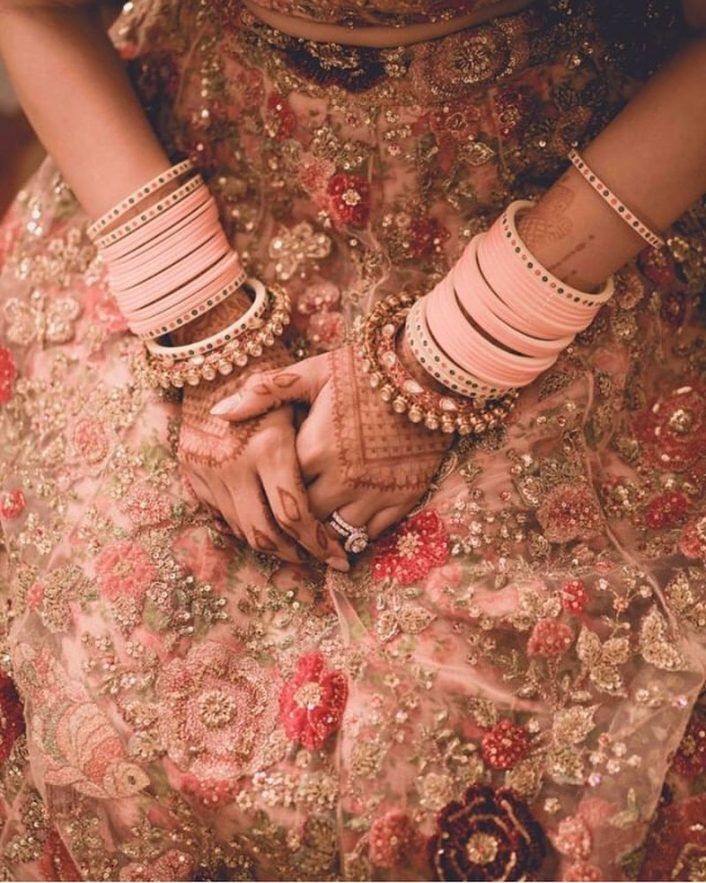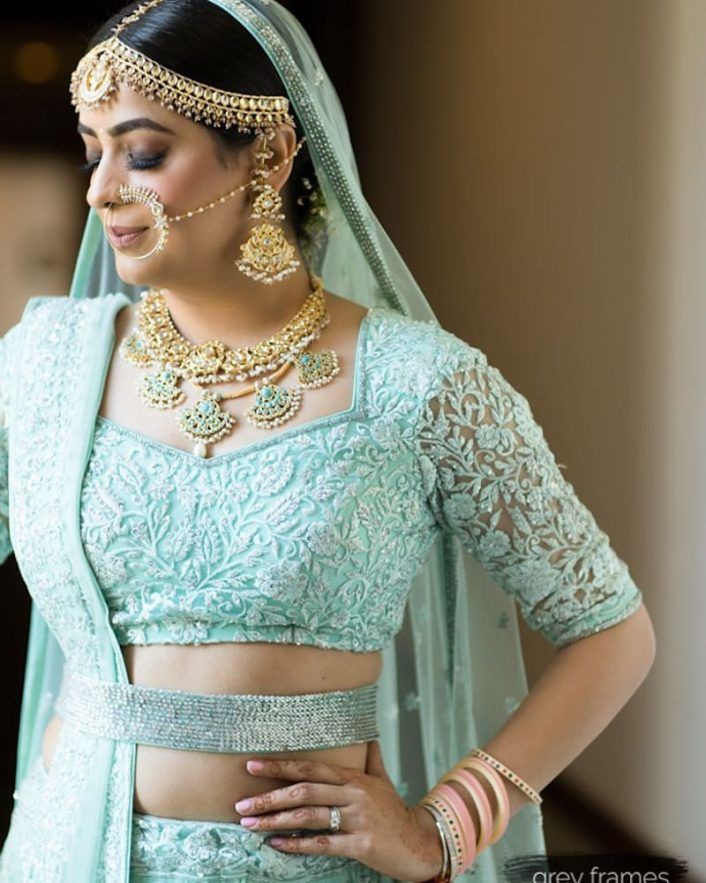 Image via Razz Films And Photography★ 4.7 and Aakriti Kochar Bridal Makeup★ 4.4
These brides wore peach wedding churas for their wedding. You can totally rock these choodas by either matching them with your outfit or by contrasting, the choice of course, is yours!
This bride who's Choora had an orange tint to it to match her lehenga!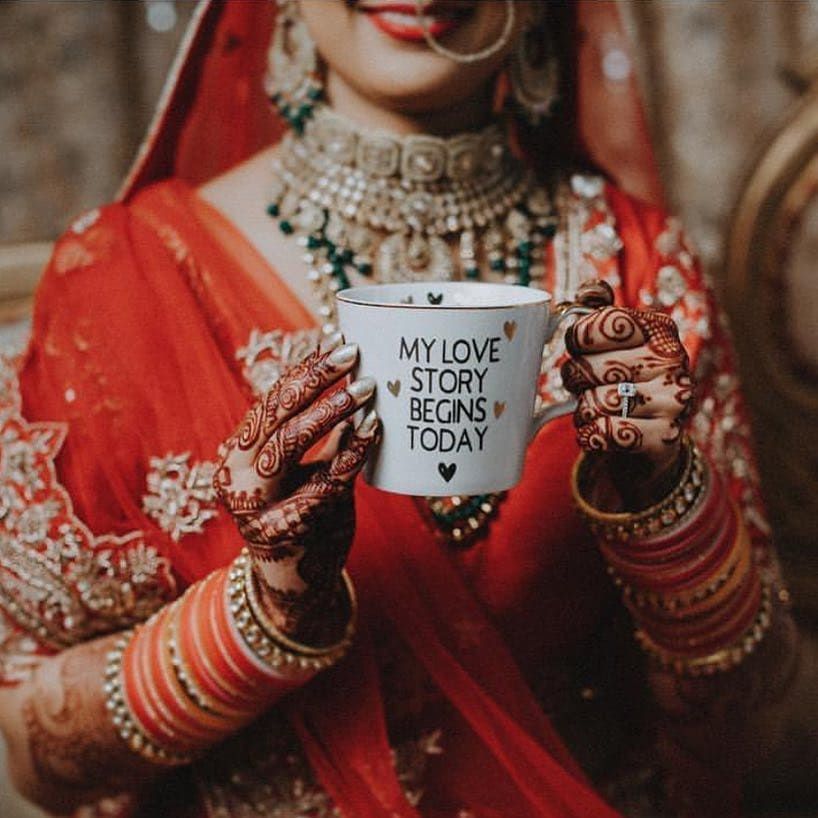 Image via wedmegood on Instagram
Trying silhouettes is not a bad option, not even when you are to pick your wedding chuda! This bride chose a red lehenga and choodas with a little of an orange tint to it and it looks wonderful!
White wedding chura!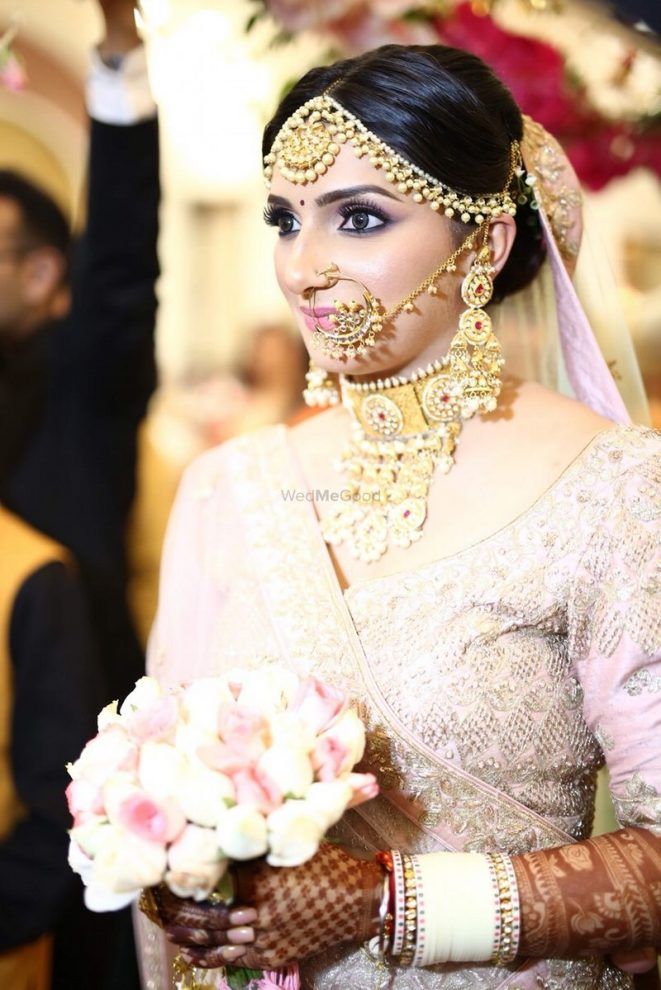 Image via Sheetal Dang Gupta Makeup Artistry★ 4.9
This bride chose a basic simple white colored chuda with her pastel pink outfit and it looks ethereal to us, ah simply stunning!
Or these brides who matched the shade to their lehengas to perfection!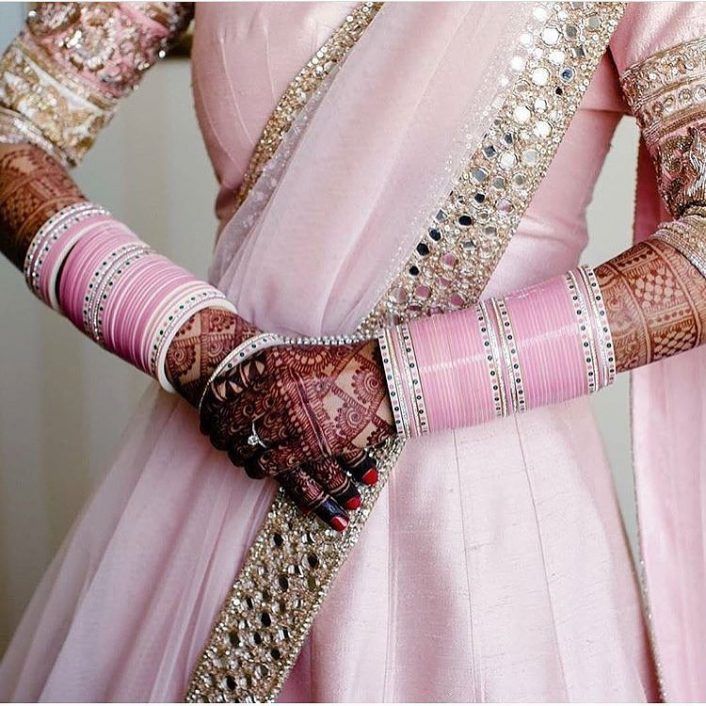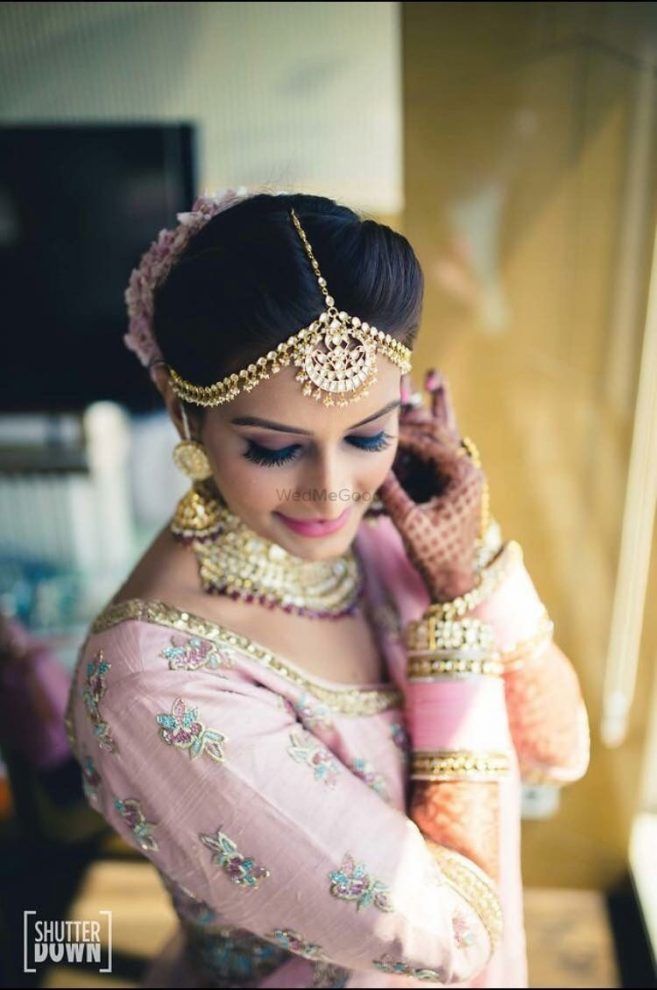 Image via Shutterdown - Lakshya Chawla★ 4.9
Go classic, but the unconventional way! Match your wedding chura along with your outfit but not the classic red, but some other shade like pastels or nudes et cetera. You can also try wedding chura with names as customisation !
This bride with her dark green contrasting chuda to match her jewellery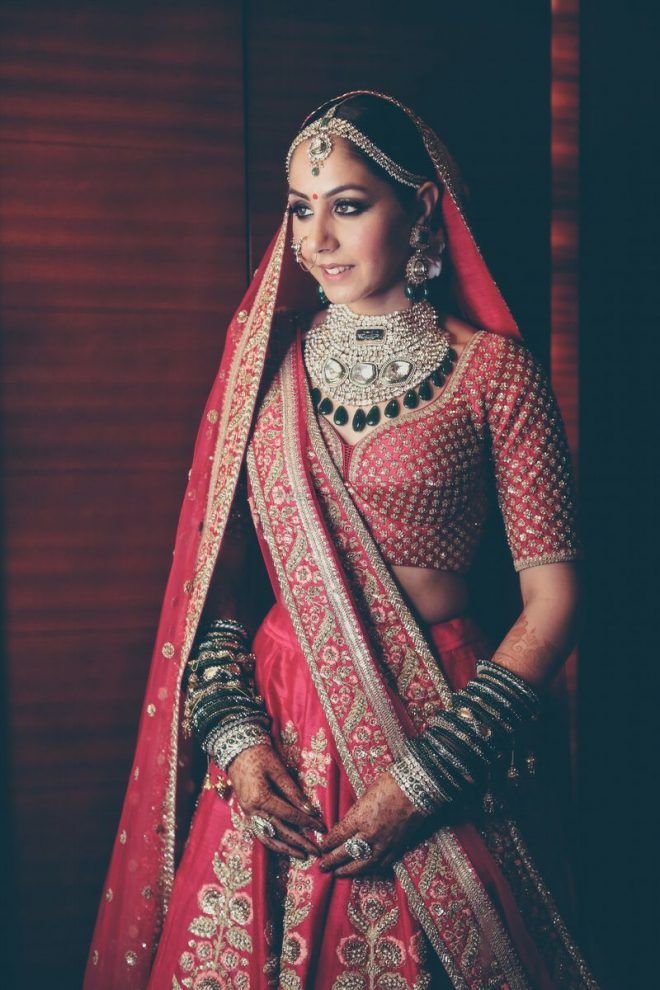 Image via CineLove Productions by Luxmi Digital Studio★ 4.9
This bride chose two "Auspicious colors" according to the indian wedding rituals and used one for her lehenga and the other for her wedding chura! And the green in her chura looks really beautiful.
There are other customizations also. Like you can try carrying a wedding chura with the name of you and your groom, or just the name of your man and you're good to go!
How do you like our list? Let us know in the comment sections below!
ALSO READ: New Age Ways In Which Brides Are Reinventing The Chura!