Building a Bridal Makeup Trousseau for Every Budget!
BY Sakshi | 02 Feb, 2017 | 1893 views | 3 min read
Every bride's gotta have one! In the crazy time that comes right before the wedding, it can get painful to swatch and run around trying out makeup from different brands! Plus, if you're a budget bride. things can get out of hand! That's why we made the task easy peasy for you! Here are some custom made bridal makeup trousseau for every budget- right from low to high end! We put all the basic products you will need for your face- 9 categories to be specific. You can add more products to these if you want, but these are the basic ones you will need! You can thank us later :P
Bridal Makeup Kit under Rs 2000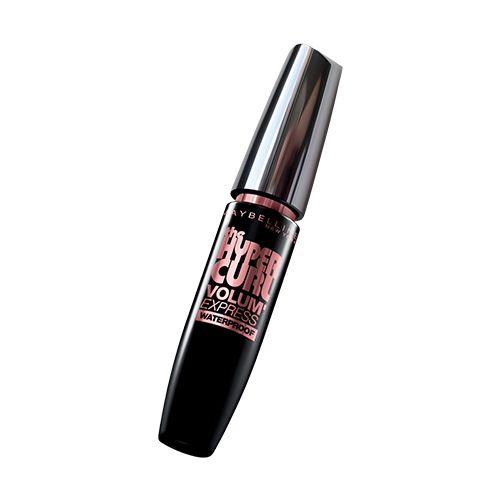 So this is probably the lowest budget you can have if you want to own everything that a basic bridal makeup trousseau should have. Here are the best products we could pick in this budget!
Foundation: Lakme Invisible Finish- Rs 250
Primer: Coloressence Pre Makeup Base- Rs 400
Powder: Streetwear Color Rich Perfection Compact- Rs 160
Mascara: Maybelline Hyper Curl- Rs 325
Eyeliner: Street Wear Color Rich Liquid Eyeliner- Rs 80
Eyebrow Pencil: Lakme Brow Pencil- Rs 60
Bright Lipstick: Rimmel Kate Lasting Finish Lipstick '22' - Rs 275
Nude Lipstick: Elle 18 Color Boost Lipstick 'Nude Beige' - Rs 100
Blush: Essence Silky Touch Blush- Rs 299
Bridal Makeup Kit under Rs 5000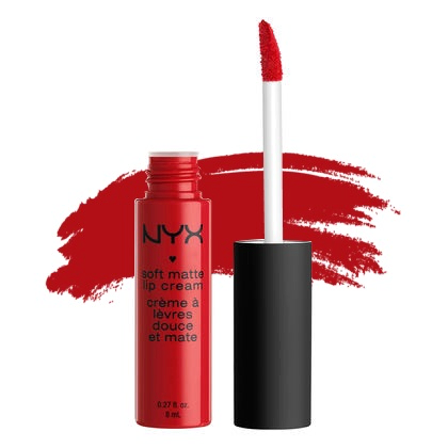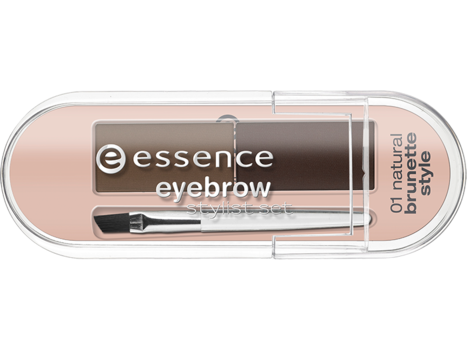 This is a budget with which you can buy loads of products from the affordable makeup brands out there. Here are the best ones we think!
Foundation: Maybelline Fit Me Matte and Poreless Foundation - Rs 525
Primer: Colorbar Perfect Match Primer- Rs 825
Powder: Lotus Herbals Natural Blend Botanical Compact- Rs 425
Mascara: Maybelline Colossal Mascara- Rs 400
Eyeliner: Maybelline Gel Liner- Rs 525
Eyebrow Pencil: Essence Eyebrow Kit- Rs 299
Bright Lipstick: NYX Matte Lipstick in 'Pure Red' or 'Amsterdam'- Rs 600
Nude Lipstick: Nykaa Matte Lipstick 'Naughty Nude'- Rs 399
Blush: Faces Glam on Blush- Rs 499
Bridal Makeup Kit under Rs 10,000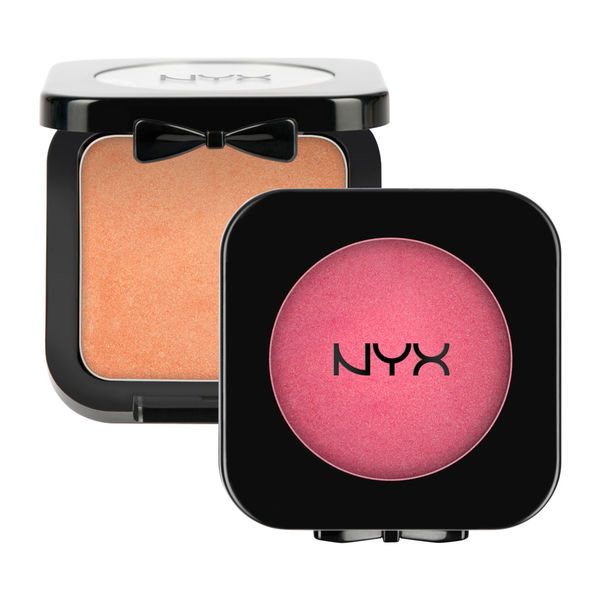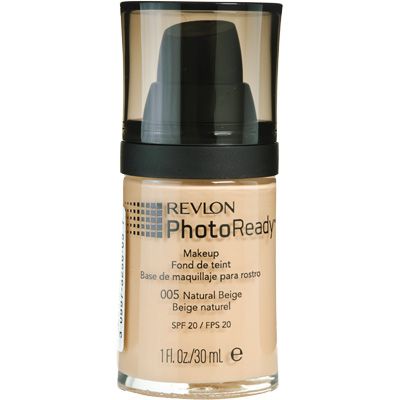 This budget allows you to play around with a couple of drugstore and some high end brands. Here are the ones we think are worth it!
Foundation: Revlon Photoready Foundation- Rs 1300
Primer: L'Oréal Base Magique- Rs 995
Powder: Revlon Photoready Compact- Rs 1100
Mascara: Bourjois Volume Glamour Max Mascara- Rs 800
Eyeliner: L'Oréal Gel Liner- Rs 900
Eyebrow Pencil: NYX Brow Kit- Rs 600
Bright Lipstick: MAC Matte Lipstick 'Ruby Woo' or 'Russian Red'- Rs 1500
Nude Lipstick: MAC Matte Lipstick 'Velvet Teddy'- Rs 1500
Blush: NYX HD Blush- Rs 600
Bridal Makeup Kit over Rs 10,000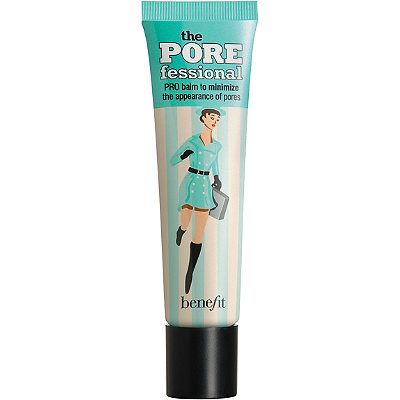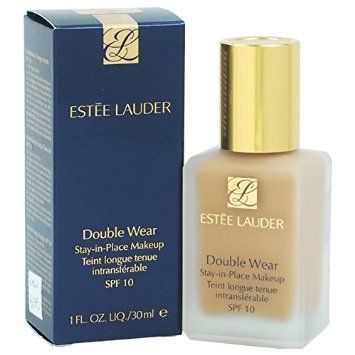 Sky is the limit here, but so are the options! Here are the ones that are worth that high price tag!
Foundation: Estee Lauder Double Wear Foundation- Rs 3300
Primer: Benefit Porefessional- Rs 2230
Powder: Estee Lauder Double Wear Stay in Place Powder Makeup- Rs 3300
Mascara: Benefit They're Real Mascara- Rs 3000
Eyeliner: Bobbi Brown Longwear Eyeliner- Rs 2300
Eyebrow Pencil: MAC Brow Duo- Rs 2000 
Bright Lipstick: Stila Stay All Day Liquid Lipstick- Rs 1850
Nude Lipstick: Bobbi Brown Luxe Lipcolour 'Pink Nude' - Rs 3250
Blush: Chanel Le Blush Creme de Chanel- Rs 2300
You can buy these online on
Nykaa
,
Amazon Beauty Store
,
Purplle
 and
Flipkart
. You can also browse or visit
Lifestyle
and
Shopper's Stop
. For high-end products, browse
www.myenvybox.com
 or
Sephora India
.
Makes life easy right?