Contact These Bakeries For The Most Perfect Wedding Favours!
BY Apoorva | 14 Mar, 2017 | 101 views | 3 min read
Wedding invites are getting more creative and prettier every season. The colours change, the calligraphy does or even the way it's printed. What never goes out of style is a little sweet box with it. We hunted down the perfect bakers for your wedding favors that can be handed out with invites or even at your functions. Go stalk them now!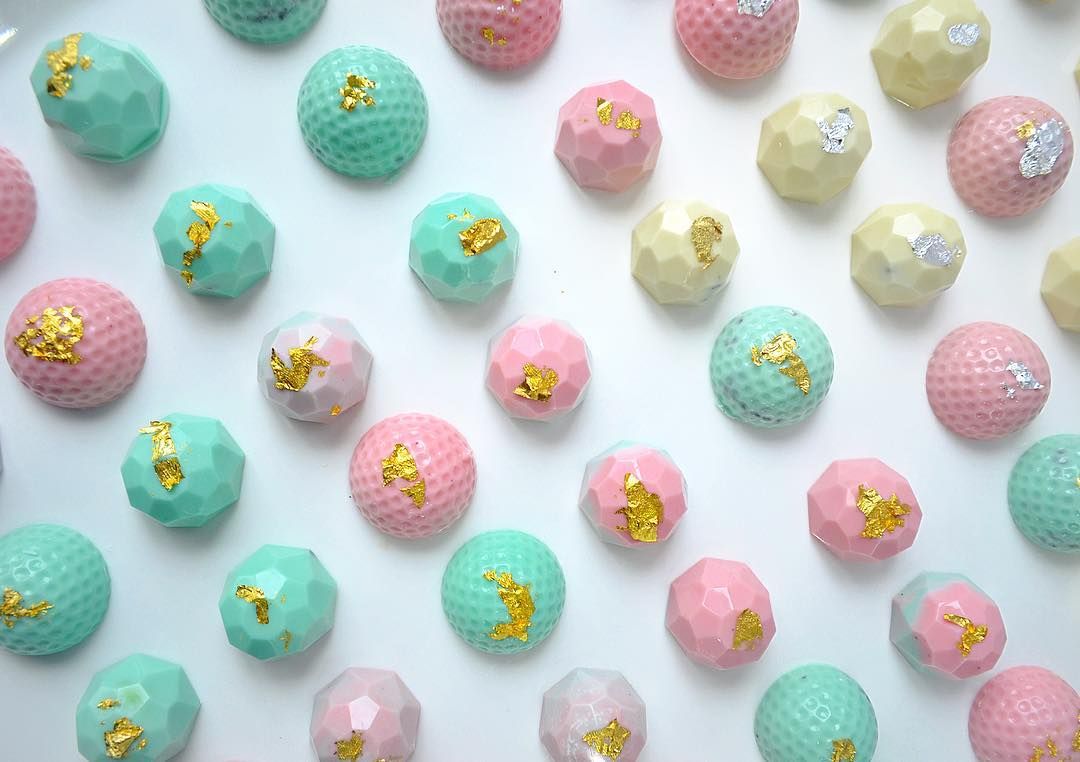 Image via Tiernom Patisserie
Deliciae Patisserie
– Bunty Mahajan is not only known for her wedding cakes but also for yummy bite sized desserts that she creates.
Price Range – Starts from Rs 100 for each handcrafted dessert.
---
Nutty Gritties
-Nutty Gritties offer a super yummy variety of nuts that have been coated, glazed, or sprinkled over with a range of absolutely delish items that walk the path between modernity and tradition. Our favourites are the Gur coated variety!
Price Range – Starts for 100 gms of flavoured nuts in Rs 150
---
Favors by Mishmash
– Looking to hand out cute mehendi-engraved cookies? Favors by Mishmash does that perfectly for you.
Price Range – Starts from Rs 100 per piece
---
Nordic Kandie
– These little balls of magic from the kitchen of Thea Tammeleht are absolutely divine to look as well as eat. They are not only unique as a favour but look stunning in those royal navy boxes!
Price Range – Starts from Rs 50 per piece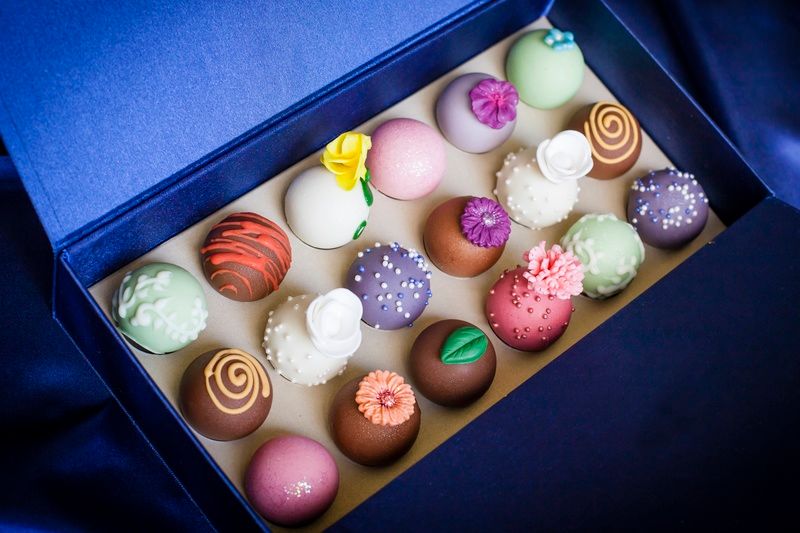 ---
Tiernom Patisserie
– Vahishta Zandbaf makes sugar dough off her magic hands in a jiffy! Right from handpainted cookies, chocolate modaks to galaxy themed macaroons, you will get the universe in her kitchen. She is simply amazing at her creations!
Price Range - Chocolate Modaks start from Rs 20-25 per piece
---
Le15 Patisserie
– How can any sweet list be without Pooja Dhingra's famous Macroons and Red Velvet cupcakes. This Le Cordon Blu chef is a wizard as she whips out the perfect wedding favors for you. Pls note that advance orders are essential here!
Price Range - Macaroons start at Rs 60 per piece
---
Smitten Bakery & Patisserie
– When Shahid and Mira Kapoor order their wedding favors from the, we think it's a good stamp of approval. Their speciality is that they use only Belgian chocolate, French raspberries and the lemons and herbs come from their own organic farm.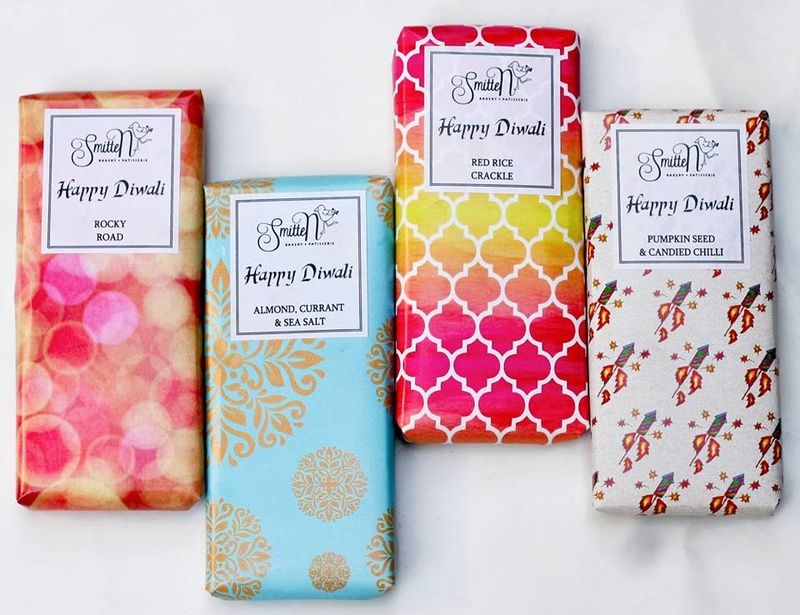 ---
Parriez Handcrafted Gourmet Chocolates
– Looking for something personalised and handcrafted? Look no further than Parriez. They are the wizards of handcrafted gourmet and cauldron fresh chocolates that are not only yummy but stunning to look at. We guarantee that your guests will ask for more!
Price Range – Starts from Rs 60 per piece
---
Favors by Sweet Boutique
– This is one big sweet house! Right from traditional mithai to brownies, chocolates and even nuts – they have it all for you. They are the perfect wedding accessory that you would want on your special day!
Price Range – Starts from Rs 50 per piece