Cute Ideas For A Sanitiser Station At Your Intimate Wedding
BY Sakshi | 05 Aug, 2020 | 7982 views | 1 min read
If a lockdown wedding is what you're having, then having a corner dedicated to hygiene is of utmost importance- yes, even if it's only your family members and some friends! Unfortunately, that's the new normal now, but that doesn't mean it has to be boring. You can DIY a super cute sanitiser station at your intimate wedding, and if you're looking for some nice ideas, then here are a few of them we found just for you!
This one that'll catch everyone's attention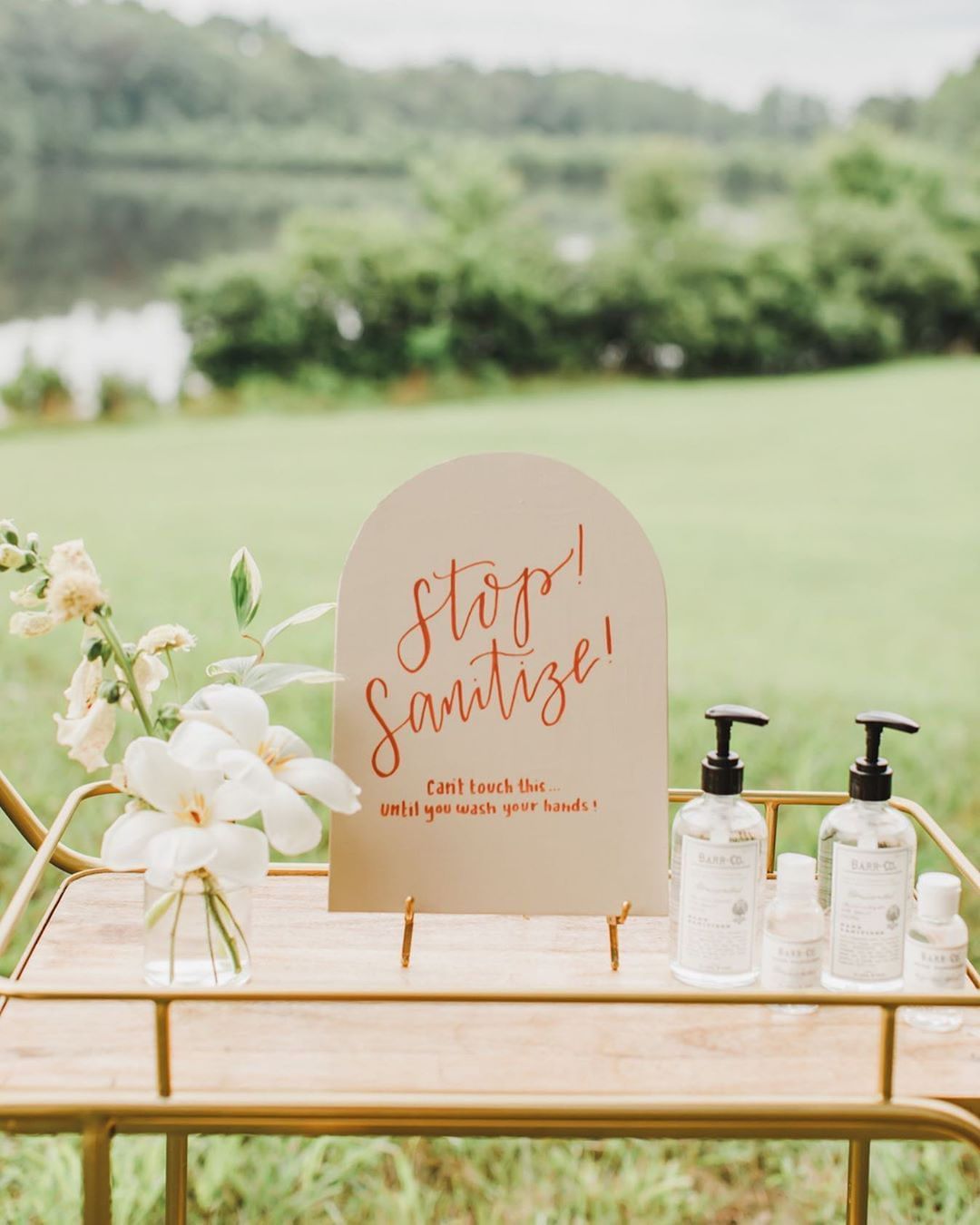 Image via @arliquinnphotography 
Adorable right? So here are some more ideas for you to take inspiration from.
This one with the cute board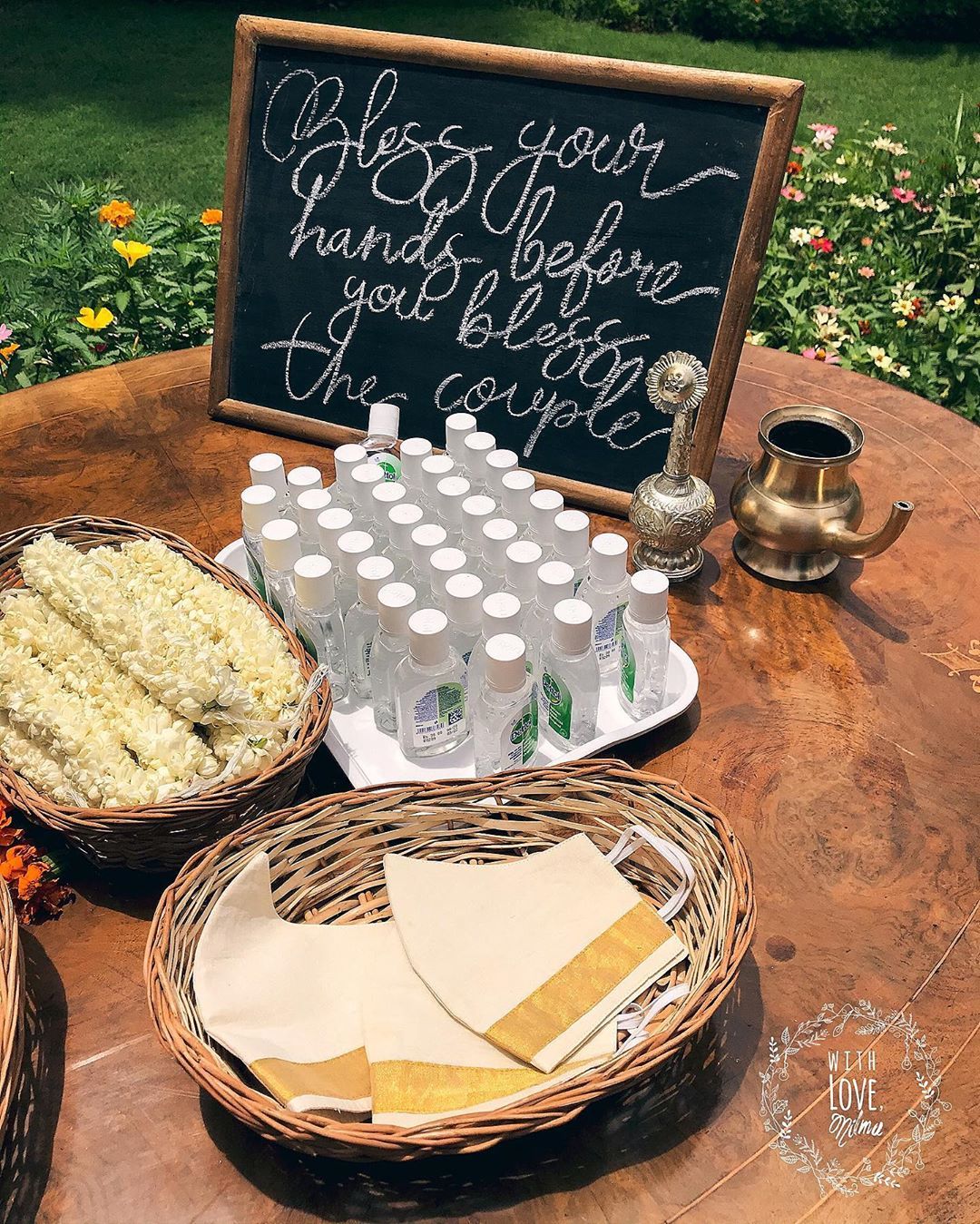 Image via With Love Nilma★ 5
Just give out mini bottles as favours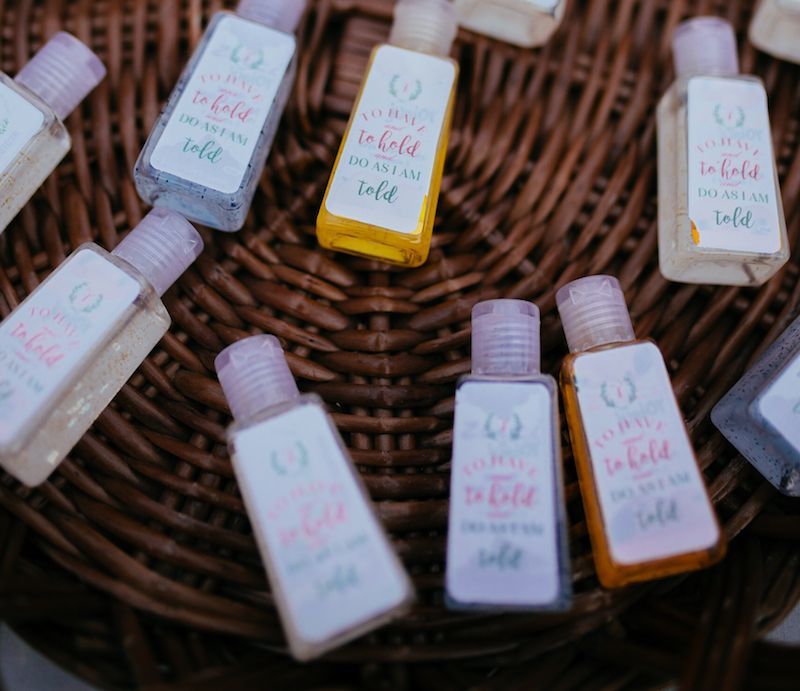 Image via Gautam & Mansha
A relief station with lots of little things!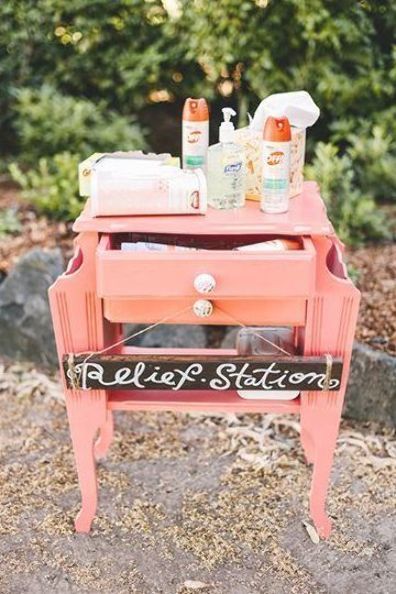 Image via bridalguide.com
Create a relief station armed with bug spray, sunscreen, and hand sanitizer so your guests can enjoy your big
Or a social distancing table!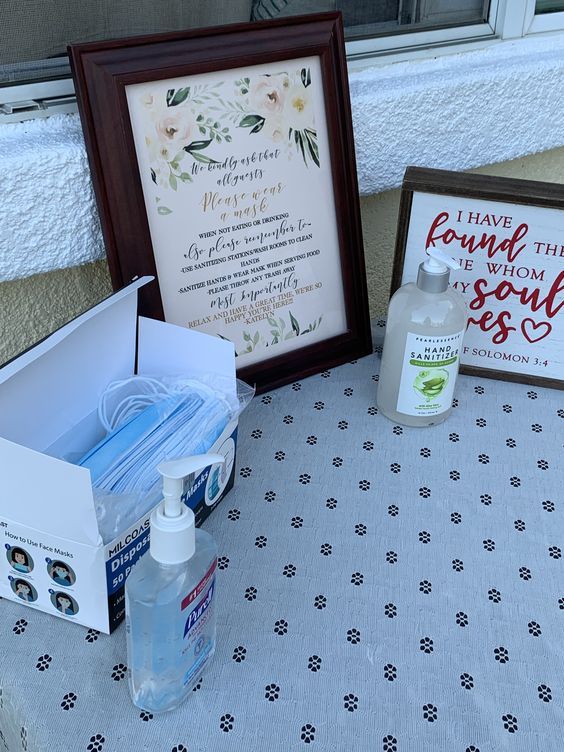 Image via Pinterest
This one that's easy to DIY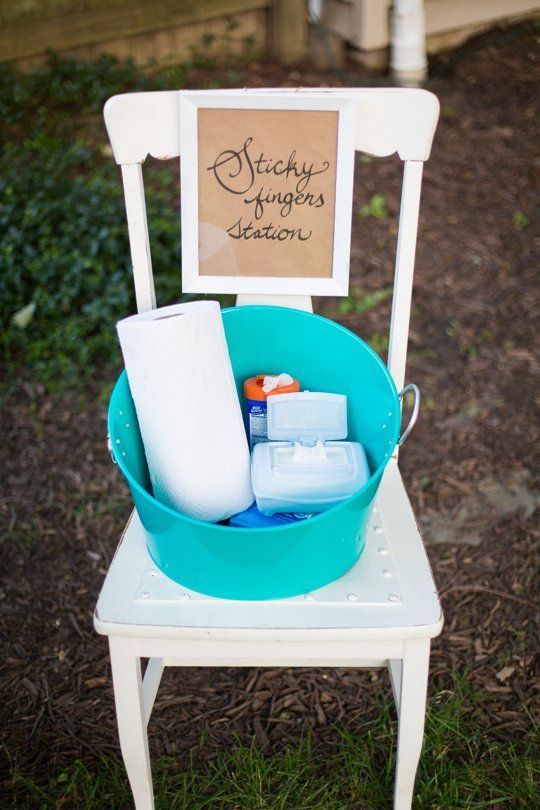 Image via thekitchn.com on Pinterest
Or just with a simple elegant printable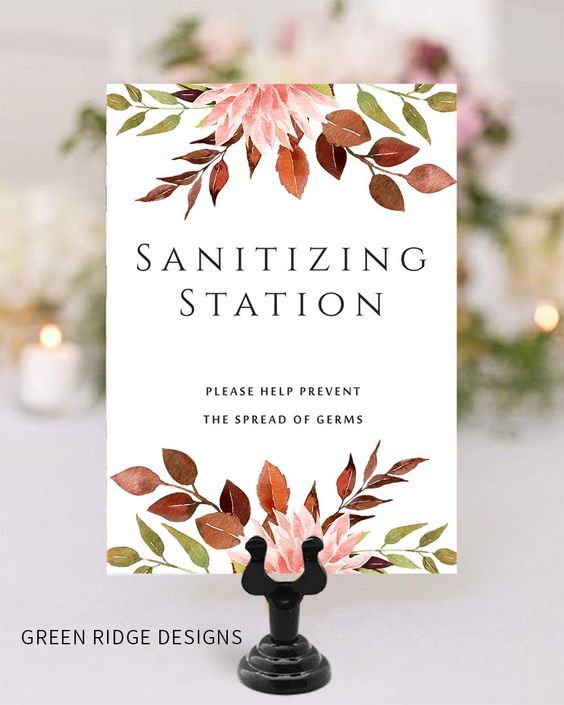 Image via Etsy
Or something quirky!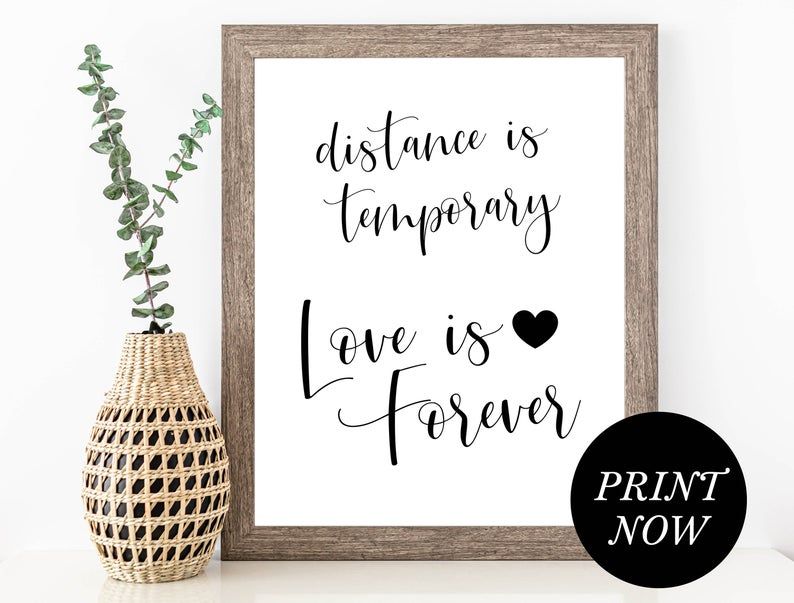 Image via Etsy
So, go ahead and plan an intimate wedding, and have elements that are a perfect combination of cute and necessary!